Jimmy Kimmel Live! Brand Refresh
Refreshing Late Night's Freshest Brand
Show Package, Toolkit, OOH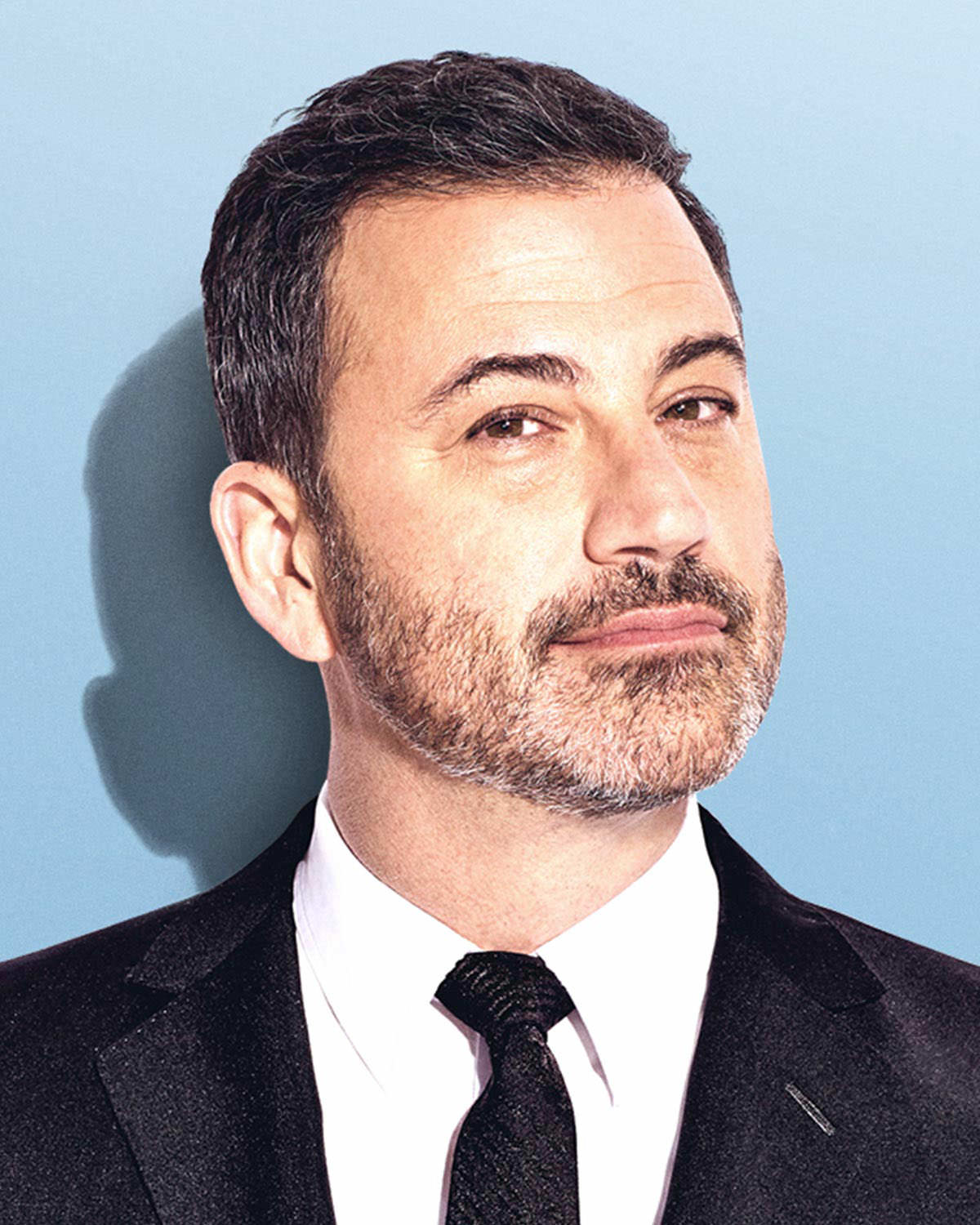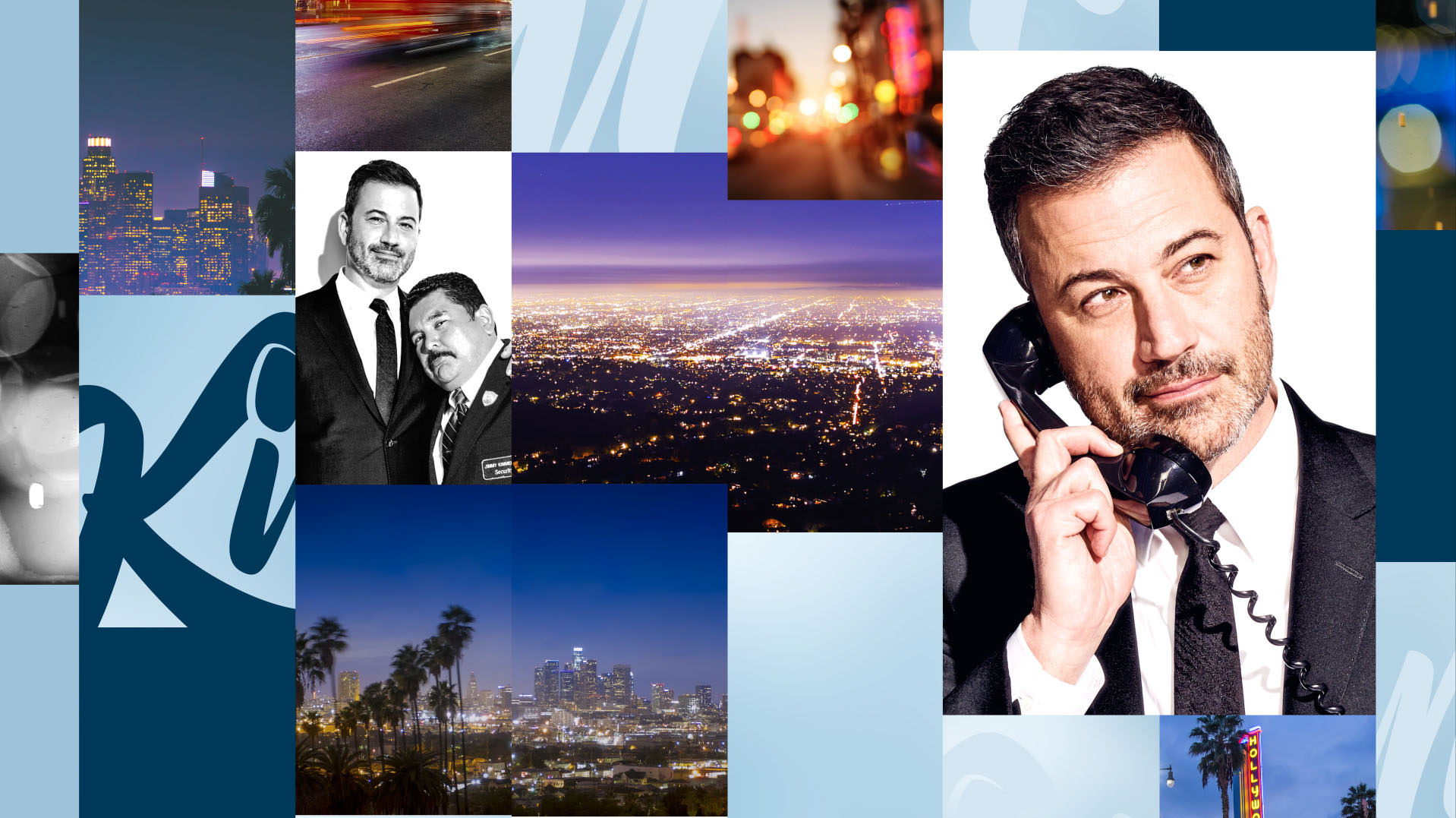 Rebranding Jimmy Kimmel Live!
We know and love Jimmy Kimmel from his days as the sports guy on KROQ (not to mention Santa Karl), but he's quickly become one of the most iconic TV personalities on the planet – due in large part to his authenticity. When it came time for Jimmy Kimmel Live! to refresh its brand , the project needed to be as authentic as he is. Our work was considered and remarkably succeeded in gaining Jimmy's approval, a very high bar we were flattered to meet. In turn, ABC came to us to design the toolkit and broadcast package for season 18 of Jimmy Kimmel Live! and the honor has not been lost on us.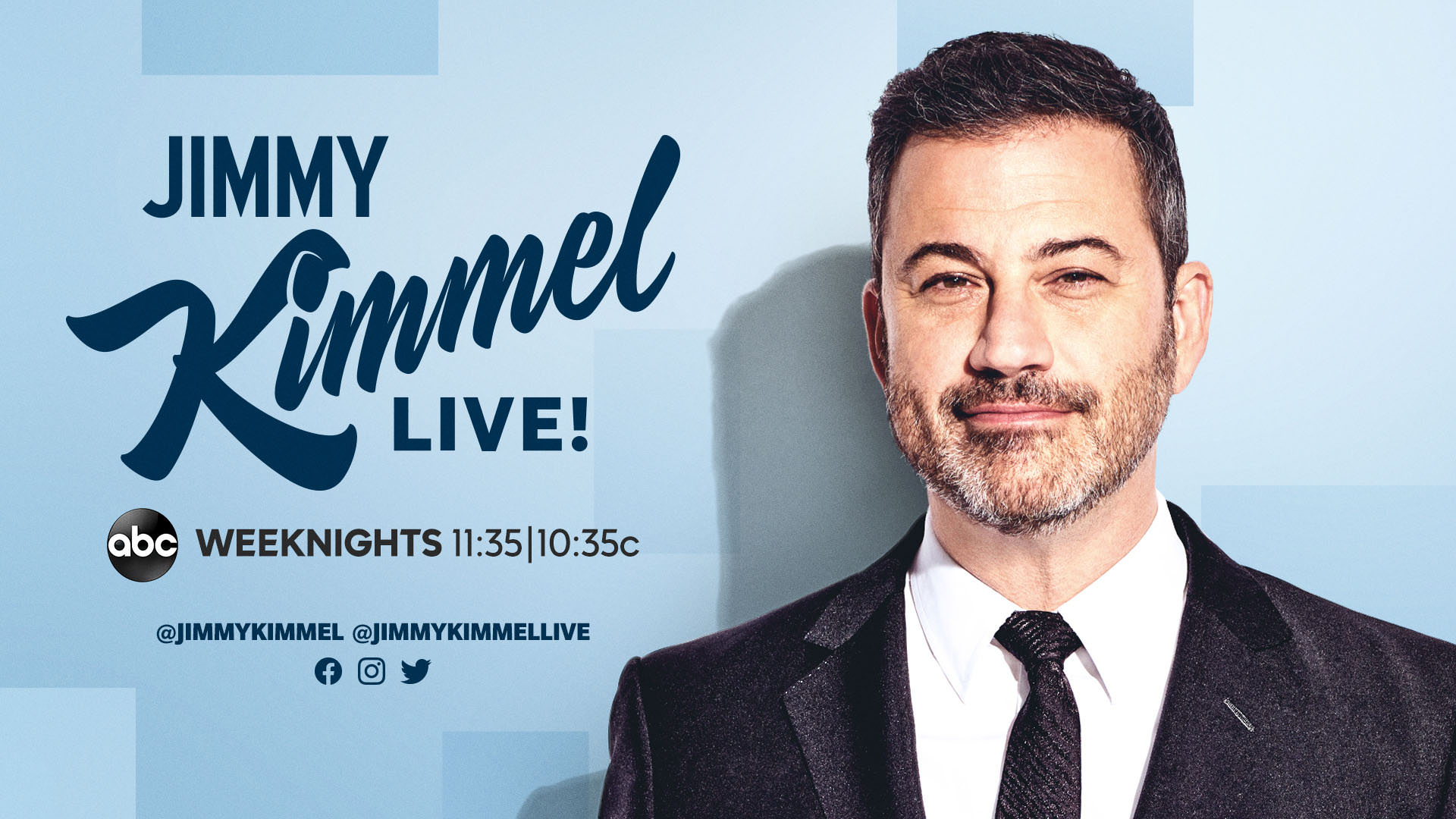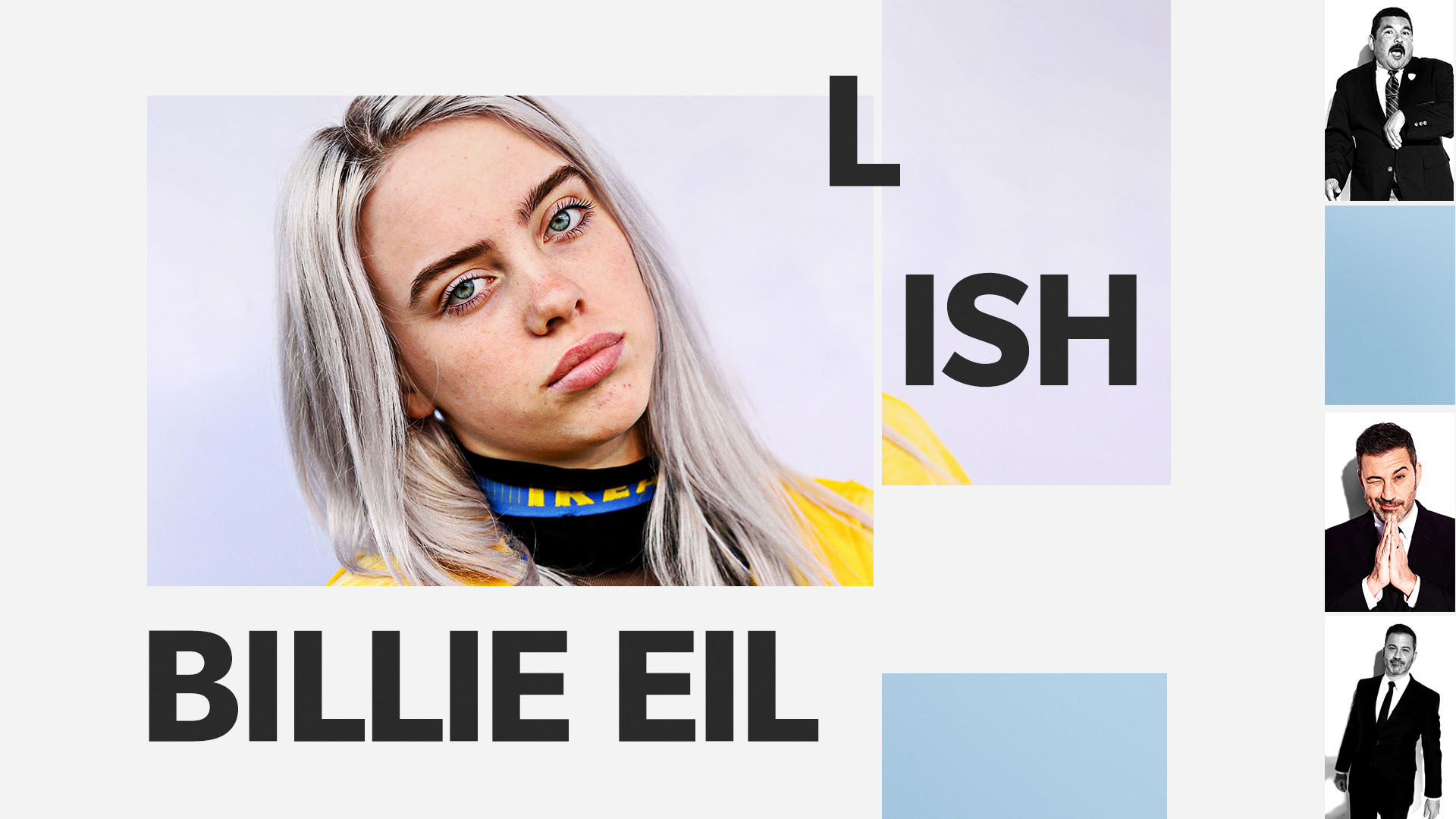 The Human Side of Hollywood
How do we re-imagine a late-night brand that has been a part of network television for years? A lot of the approach was replacing the standard elements one thinks of for late-night with a color palette and grid system that gave it a more contemporary feel. The design had a graphic style with an editorial edge that empowered the content to shine on its own. We stepped away from the old Hollywood aesthetic of neon signs and blurred lights. We opted for a framework inspired by the look and feel of a photo booth that showed a humanistic side of Tinsel Town. Candid photography complimented a clean use of type along a solid grid.  Elegant camera moves and buttery smooth animation brought the package to life in a bold yet sophisticated way.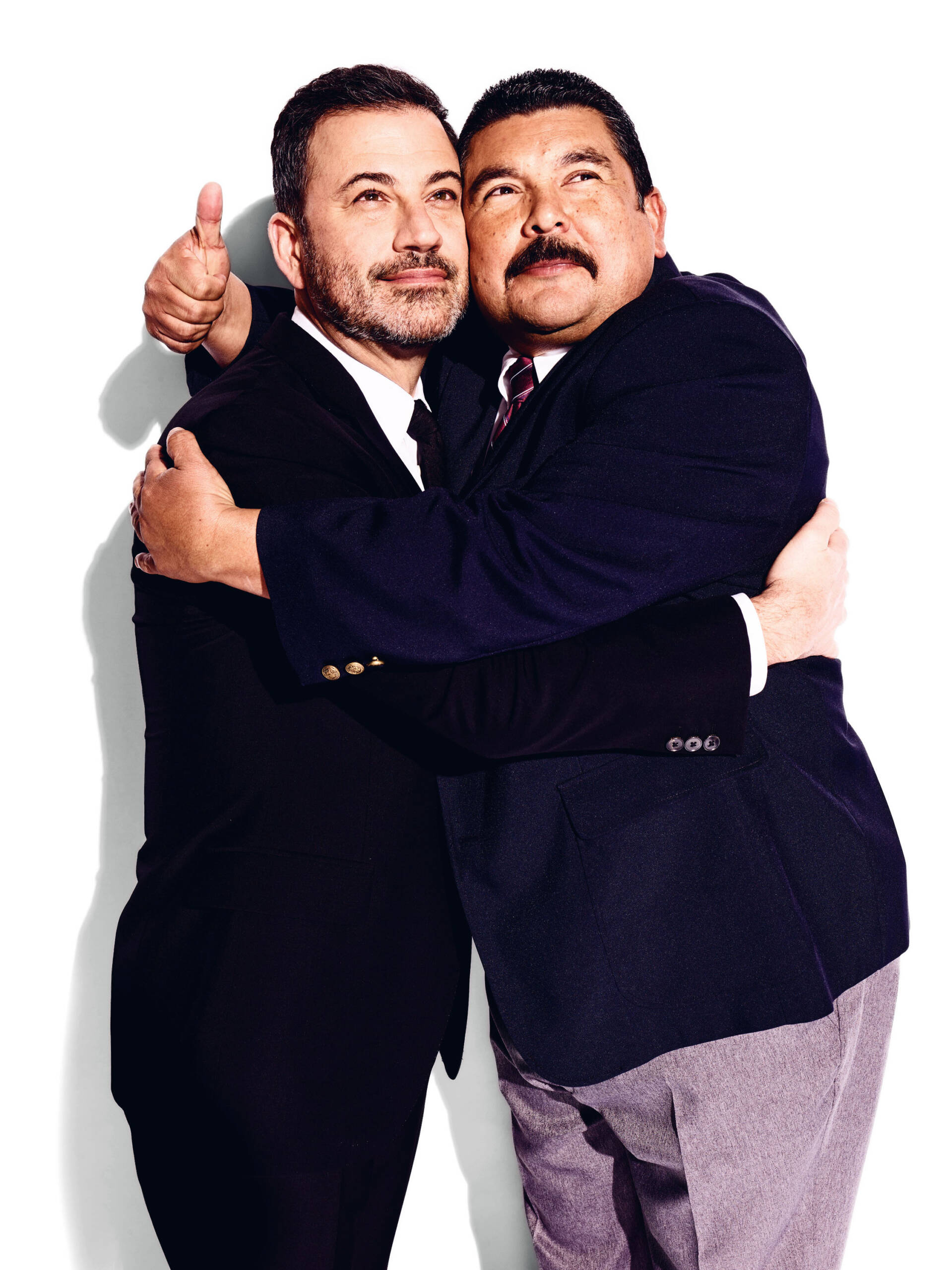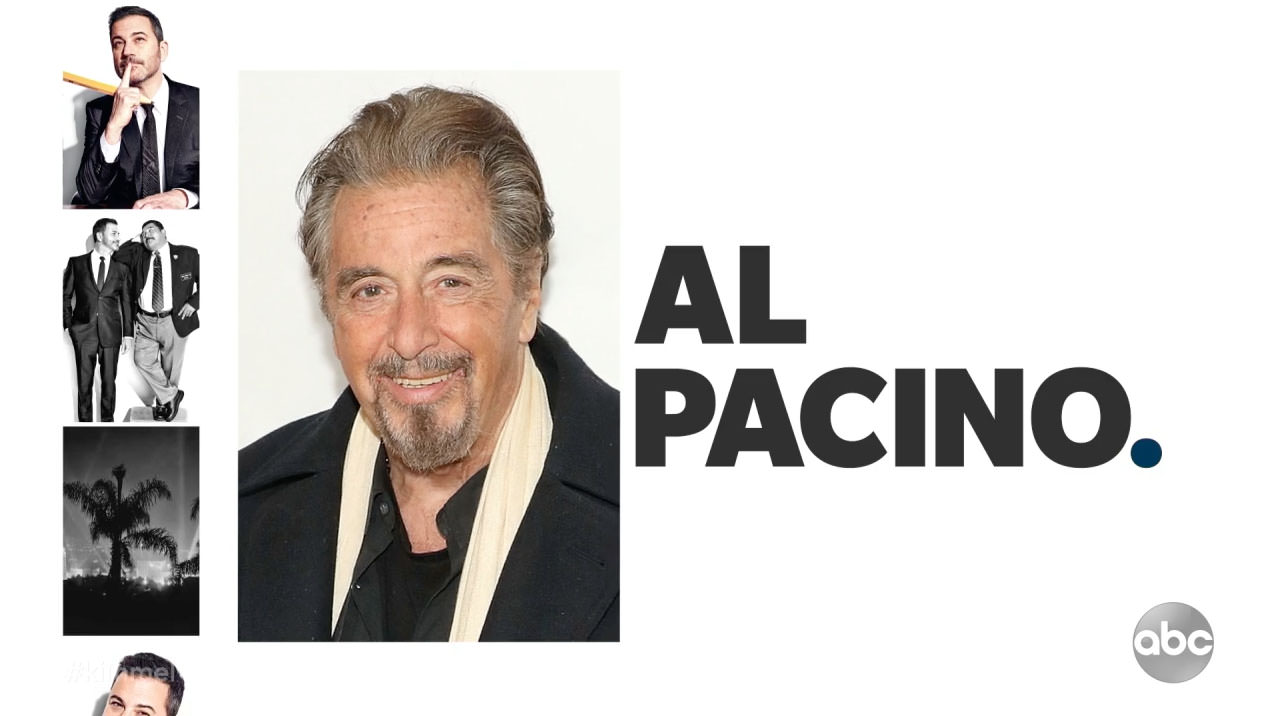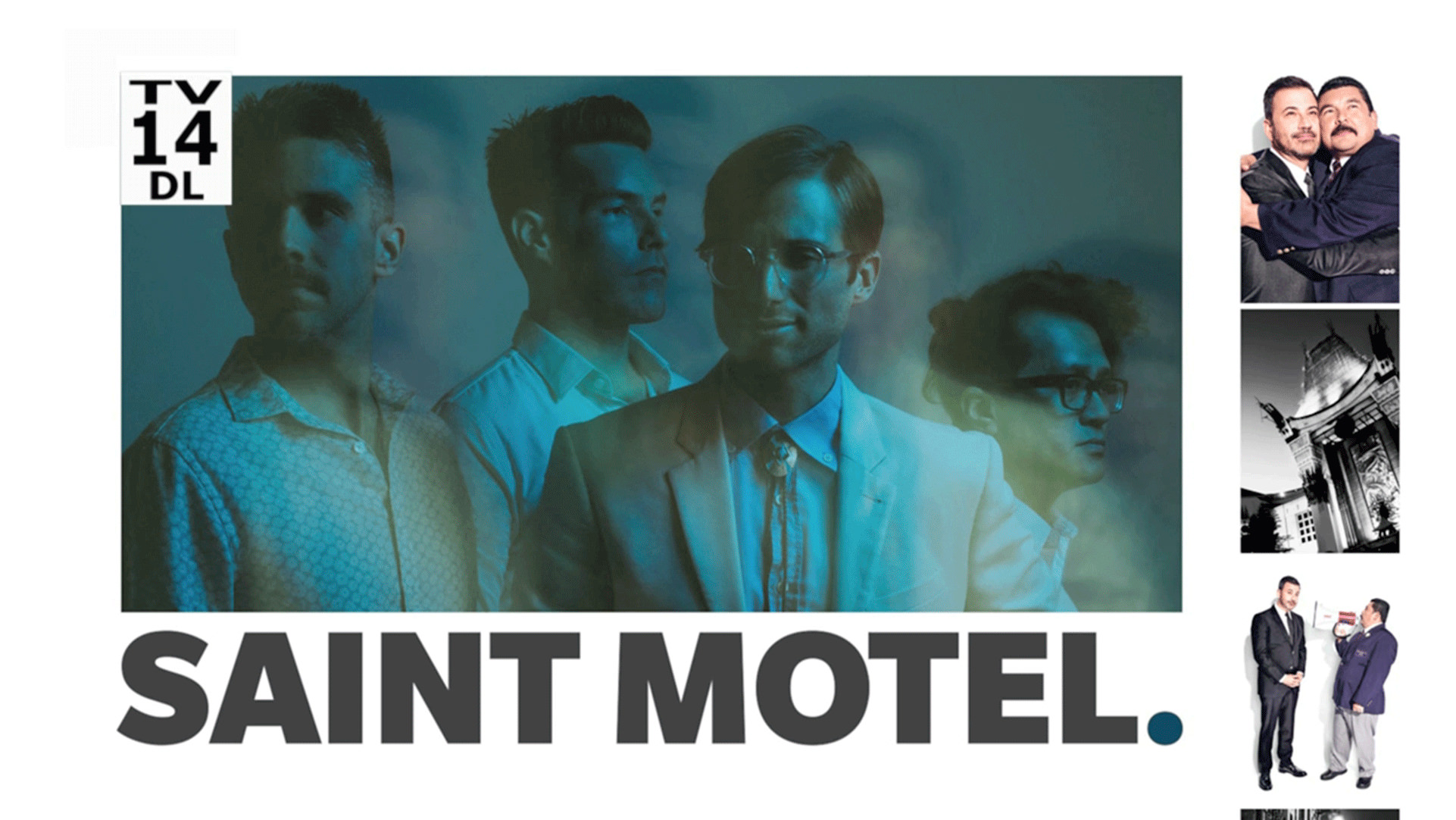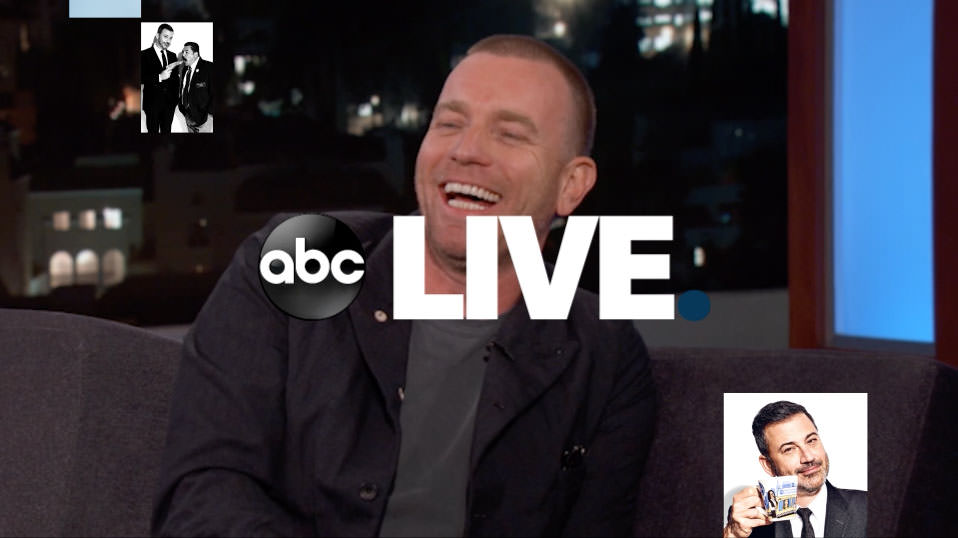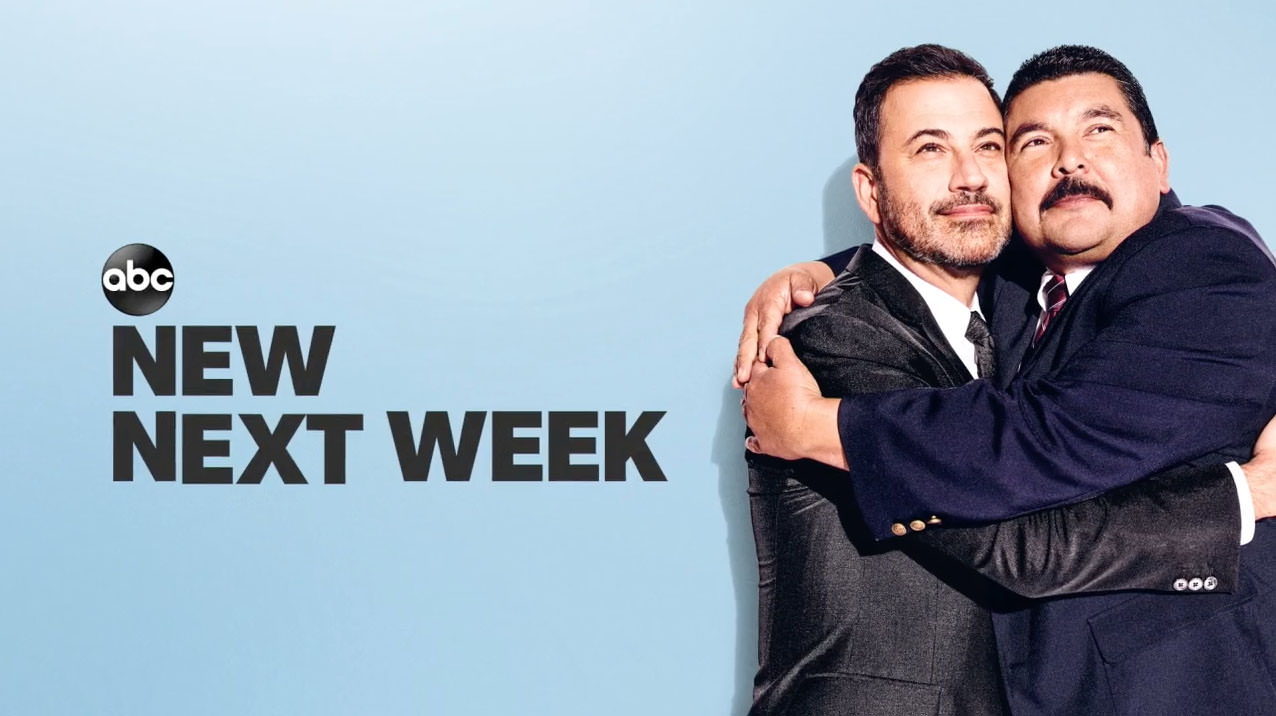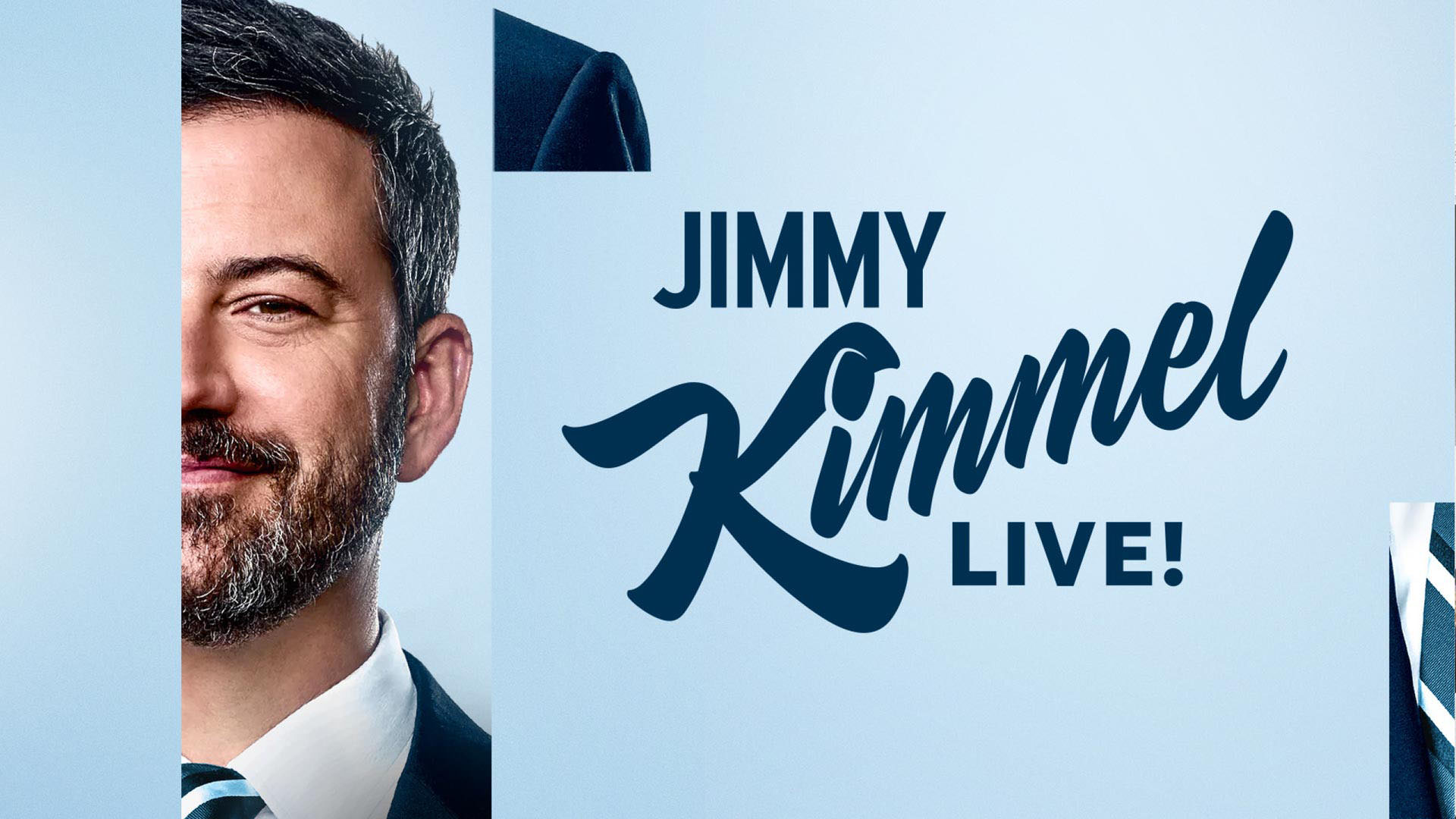 "We love Jimmy so much and we're all so proud to have him on our air that we felt the new year was a good time to freshen up the look and give him a campaign and push that he deserves."
– Shannon Ryan, President of Marketing, ABC Entertainment at Walt Disney Television
The rebrand debuted on January 13, 2020, and in addition to the broadcast elements, we created out-of-home assets that included double-decker bus wraps in Los Angeles and a regionalized series of bus stop ads and billboards in cities across the country. Jimmy's kind-hearted humor was the inspiration behind our design and it really shined through for this campaign.