WE ARE ROYALE STANDs ON THE FRONTLINES OF DESIGN & TECHNOLOGY TO ARM BRANDS WITH THE CREATIVE TO TURN AUDIENCES INTO ADVOCATES.
Our devotion to innovation drives us to craft something new and ownable for our partners. Whether through technology, or unique experiences designed across platforms, we arm brands with tools to turn audiences into advocates.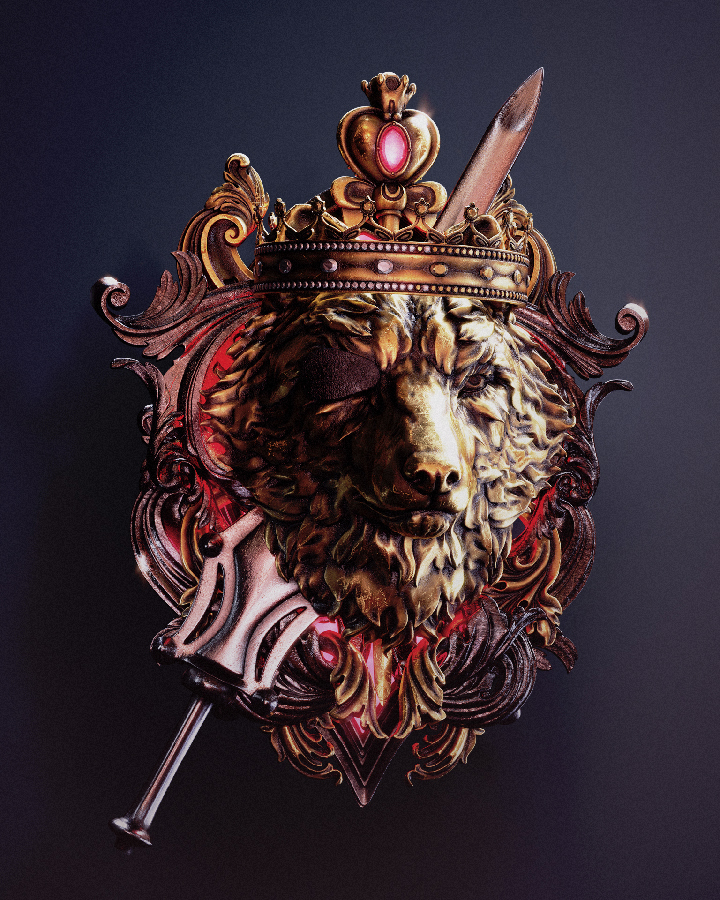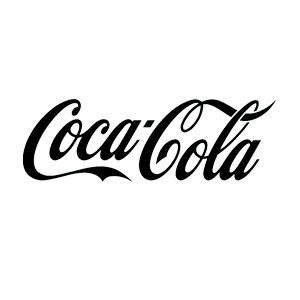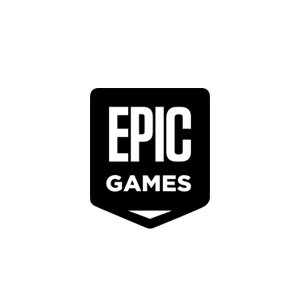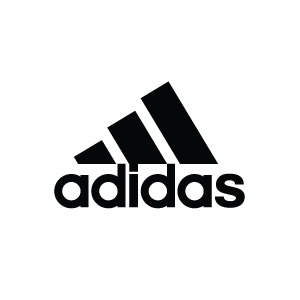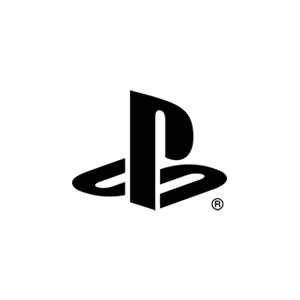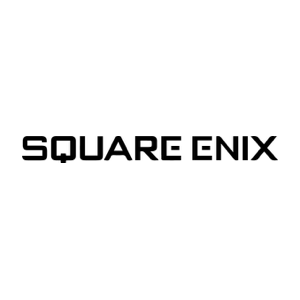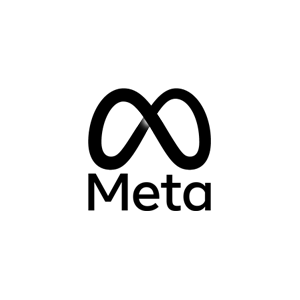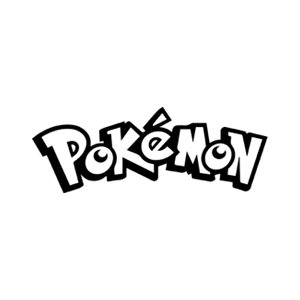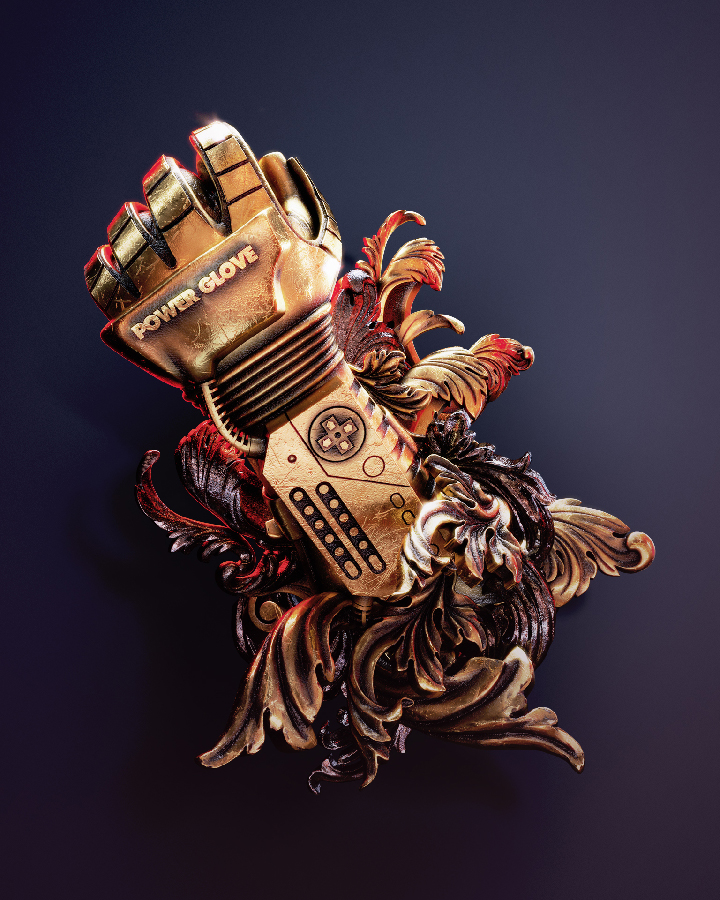 protect the creative. respect the process.
We created Royale as a haven. A refuge where artists are encouraged to expand the boundaries of concept and design. With that, we foster a relationship with our partners that's based on transparency, collaboration, and respect.
We arm our brand partners with the most interesting, shareable, and original solutions for their audience. Break the mold. Break the internet. Break out the dance moves to put Johnny Castle to shame.
strategy
identity development
brand design
messaging + communication
branded content
product content
Our full-service production studio comes with an ever-expanding creative armory, and a diverse range of fearless artists waiting in the wings to tackle any challenge.
campaign strategy
creative concept + narrative
development
messaging + communication
campaign execution
We've been gaming since before we could walk, and developing for just as long. We are always seeking ways to connect and bring people together through shared multiplayer experiences.
creative technology
consulting
prototyping
game development
NEXT SCHEDULED TEAM EVENTS
Streetfighter II Tournament
Mini Golf, Followed by Regular Golf
Pokemon Go Lunch Meeting
Thermal Imaging
Finding Alternate Timelines in Which Tony Lives.
Escaping Jumanji
VR Brunch
Doggie Spa Day
Assembling Voltron
Evil Dead Marathon
Beat Saber Expert+ Tournament
Transcendental Meditation Class
Popcorn and Beer Tasting
Bring Your GoPro to Work Day
Manga Book Group Meeting
Vintage Comic Book Storytime
Exploring Practical Lighting
Hunting for Red October
The same thing we do everyday, Pinky.
Cloning ourselves
Decoupage
Exploring the Multiverse
Storming Area 51
80's Hair Band Lip-Synch Happy Hour
Hugging Trees
Virtual Thermal Jet Propulsion
Animating Childhood Memories
10 Second Stop Motion Competition
Pondering The Existence of Corey Feldmen
Mapping Consumer Trends in Knee High Socks
Contemplating Quantum Physics
Dreaming of Leonardo DiCaprio Dreaming
Set Decorating
Storyboarding Alternate GOT Endings
Bringing Life to Inanimate Objects
Stuff
Cool Ass Sh#t
Action Figure Scavenger Hunt
Taco Potluck
Drafting our Contra Short Film Script
Streetfighter II Tournament
Thermal Imaging
Doggie Spa Day
Transcendental Meditation Class
Magna Book Group Meeting
Hunting for Red October
Decoupage
80's Hair Band Lip-Synch Happy Hour
Animating Childhood Memories
Mapping Consumer Trends in Knee High Socks
Set Decorating
Taco Potluck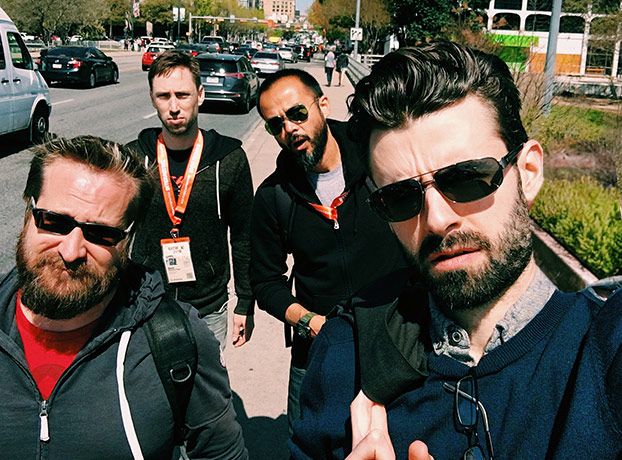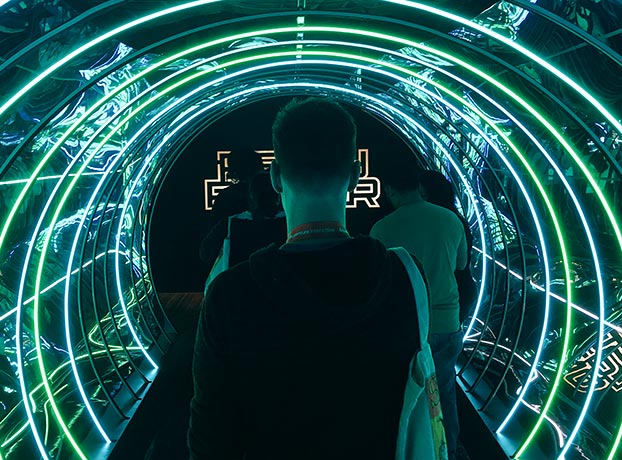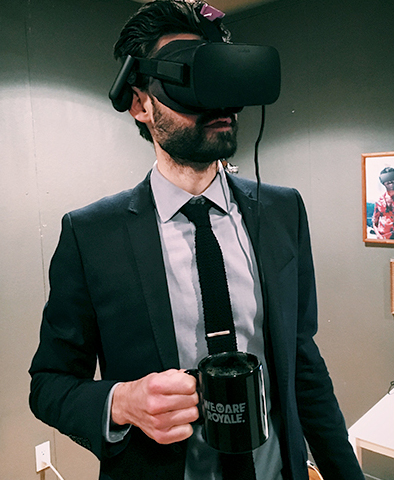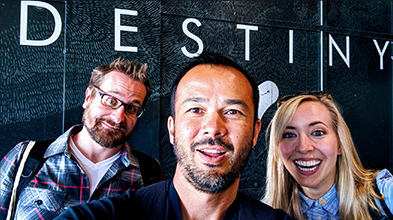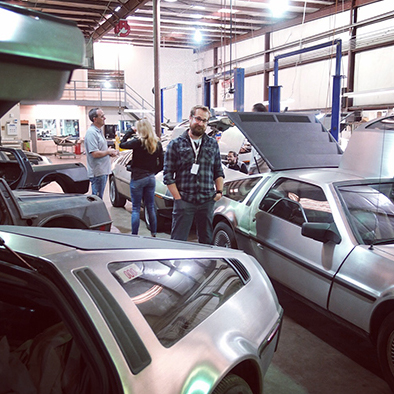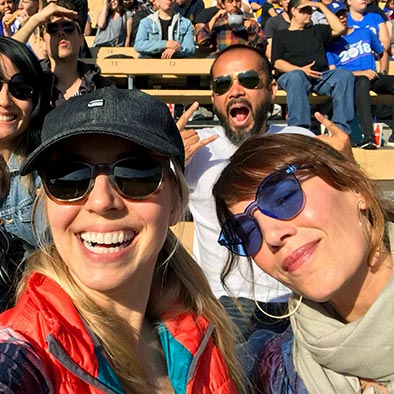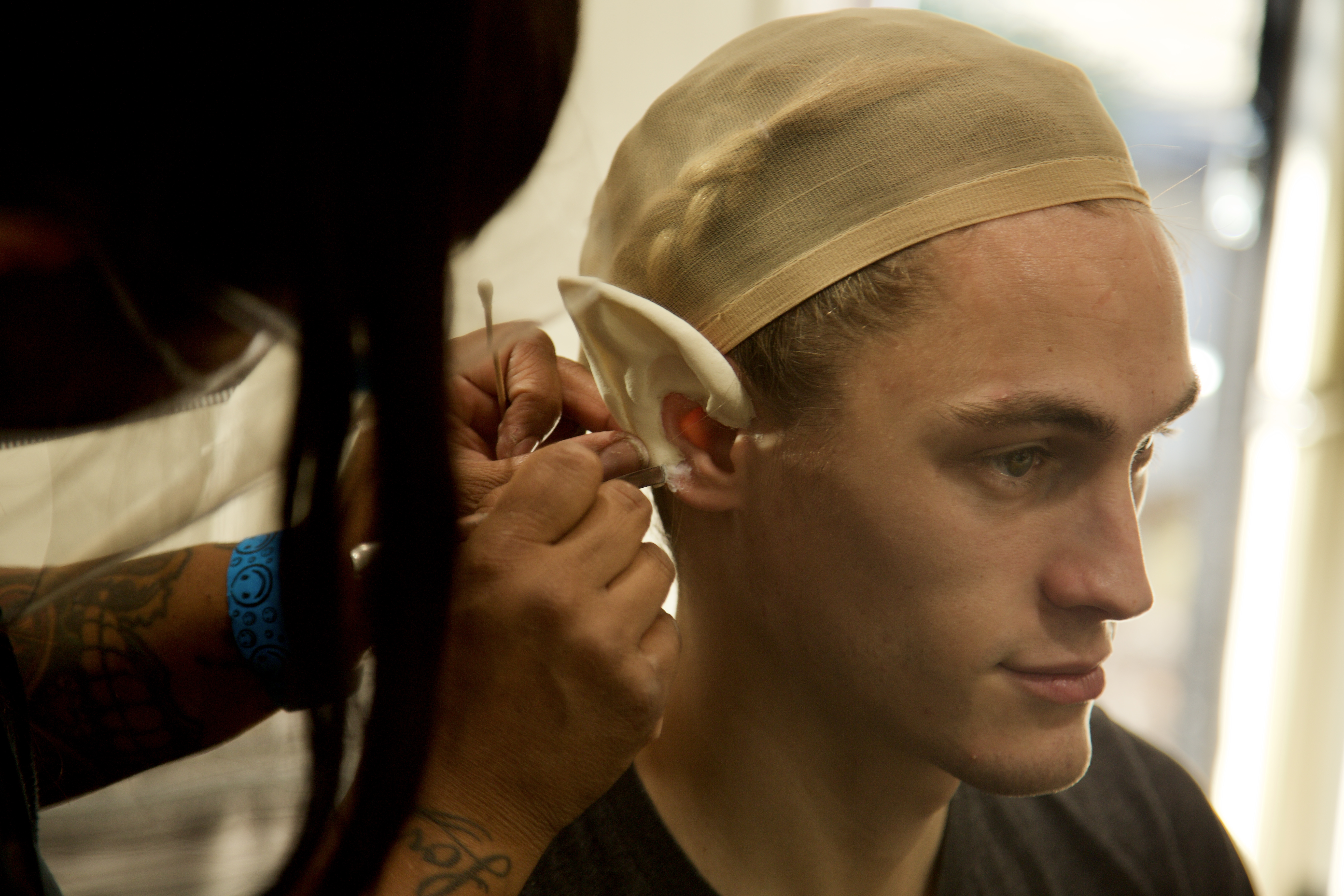 We are the guerrillas of design, doing what it takes to solve our clients problems while being classy AF in the process.