Consumed by a great idea and ready for a plan of attack? We're obsessed with plans of attack. Get At Us.
We're always looking for diverse artists to stand with us on the frontlines.
More than just an office with great snacks; we are a space to thrive. A creative haven that enables artists of all kinds to champion their ideas, grow their skills and hone their craft. We're committed to cultivating an inclusive environment that encourages creativity and collaboration regardless of race, color, ethnicity, religion, gender, age, or any other classification. We are proud of our collective experiences and celebrate our differences. Those differences make us stronger.
Interested in working at WAR? Must have copious knowledge of 80's synths. Early 90's Hip-Hop a plug. Go on, introduce yourself!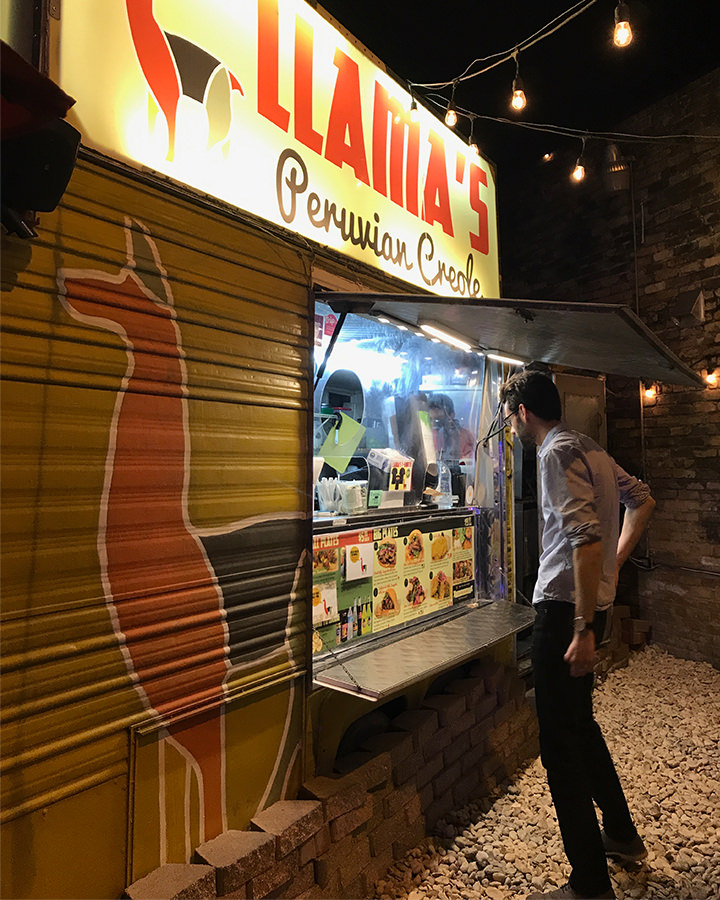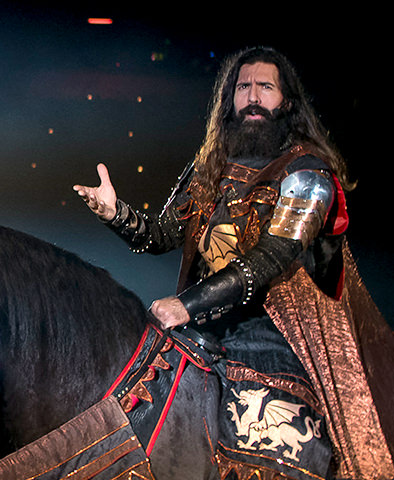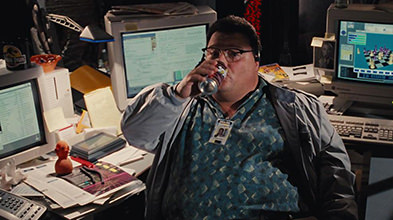 Stationary Sit Down Desks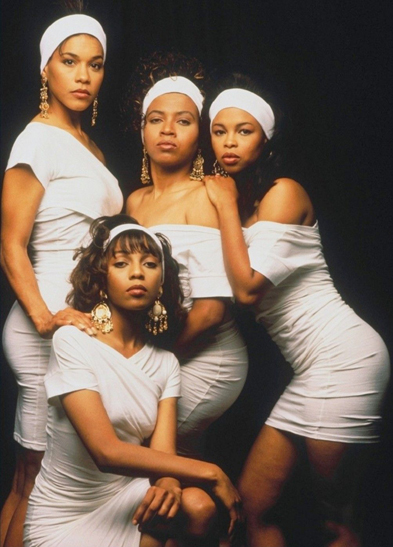 Amazing Tastes in Studio Music