TGIF Nostalgia for a New Generation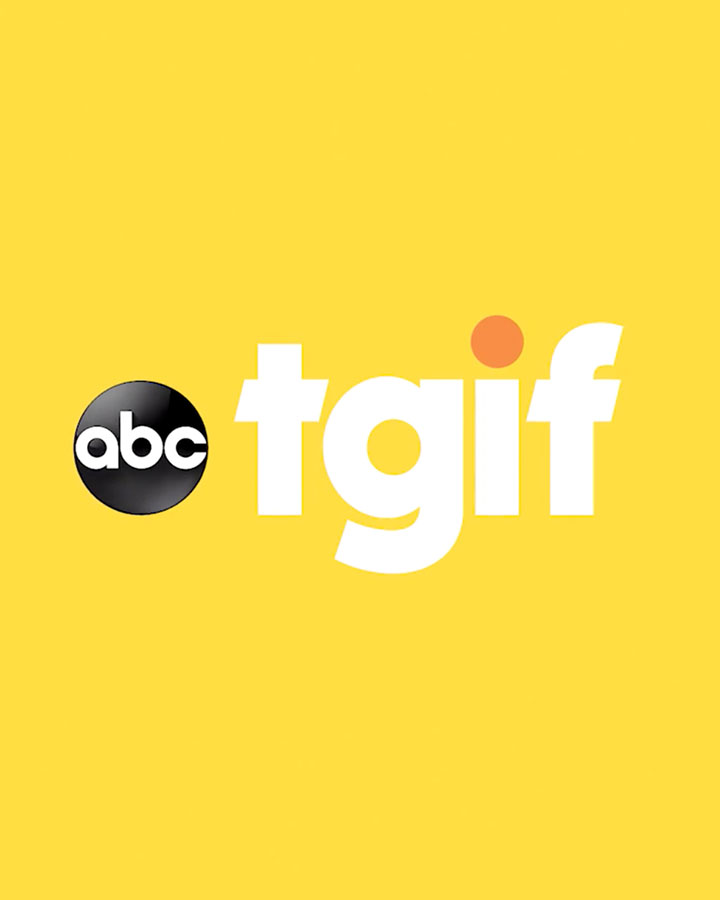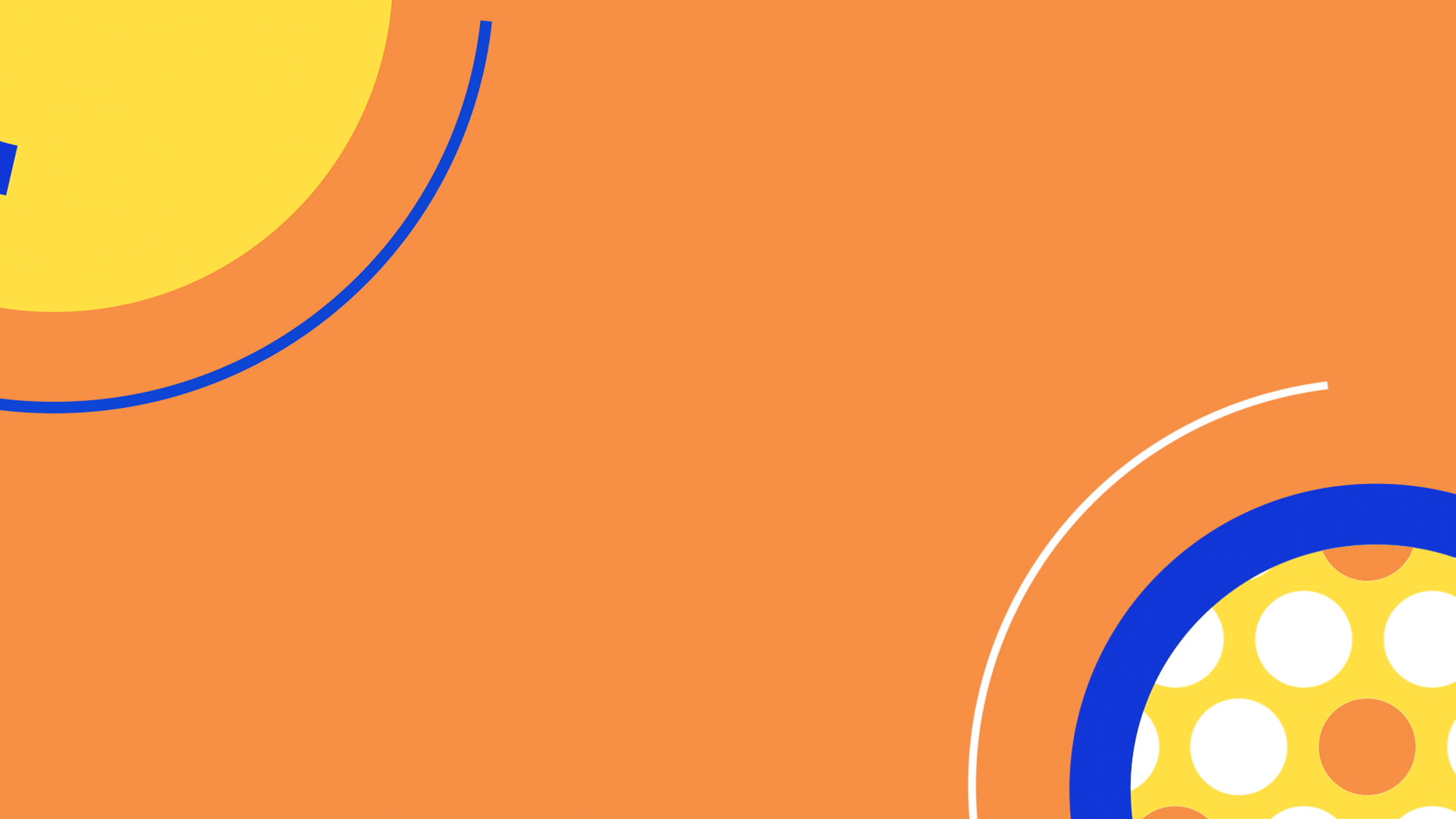 Brand New Look, Same Great Laughs
TGIF once defined nearly an entire decade bringing us the likes of Uncle Jesse, Steve Urkel and these twin baby girls who are now multi-multi millionaires (but who's counting). ABC was ready to bring it all back to their family-friendly roots with a reboot of the comedic end-of-the-week brand. They needed to shepherd TGIF to a new generation of viewers with a flexible toolkit their in-house team could use to create custom promo spots. The task at hand: define TGIF's new look for a new audience while maintaining proximity to ABC's design language.

The graphics package we made is an identity that bridges the fun, fresh energy of the original campaign with ABC's updated brand identity…and a dash of snappy edits. For the 2018-19 version, we stuck to a consistently black, white, blue, yellow and orange color scheme with uniform lower case lettering in a singular font.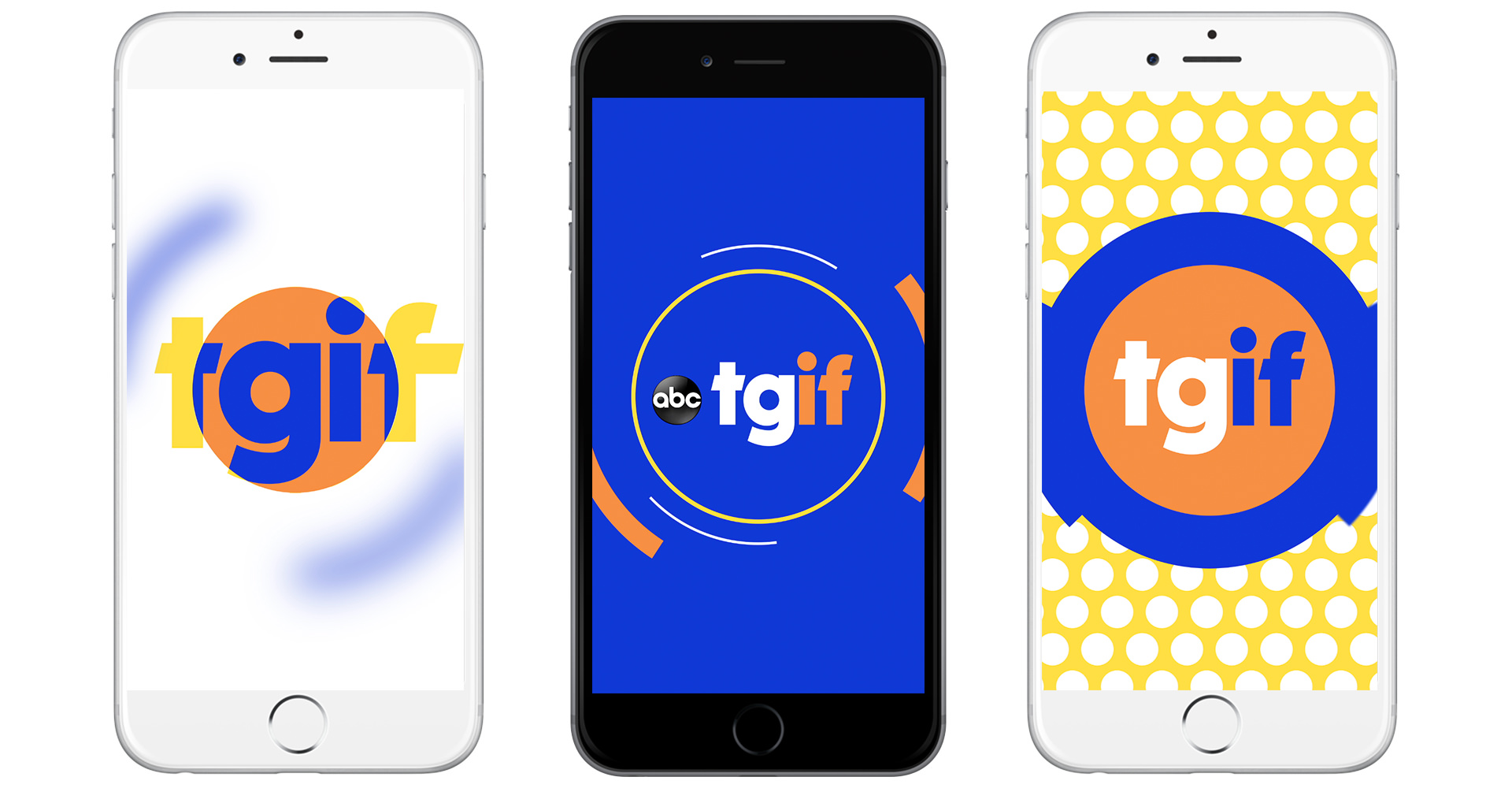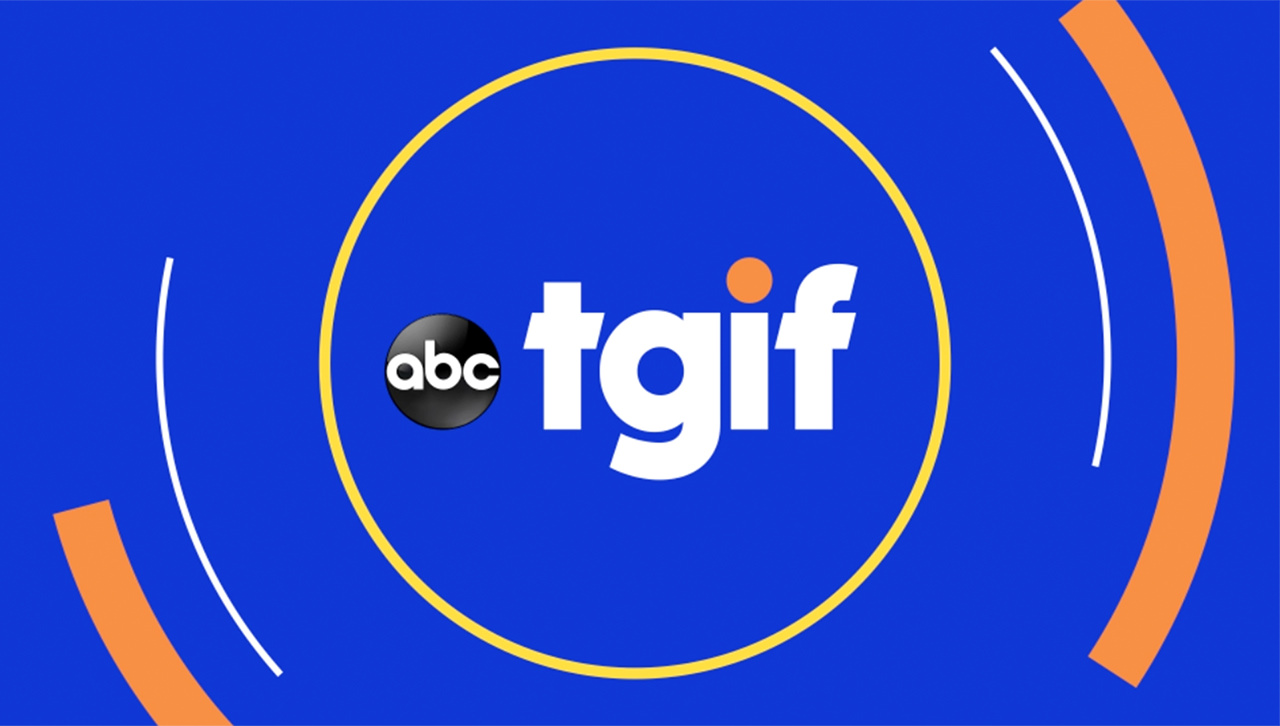 Our strong graphic design and motion theory capabilities were leveraged to produce a client-friendly, colorful promo toolkit that utilized the ABC logo forms in new, playful ways. The programming featured on the revived version of TGIF includes Fresh Off the Boat, Speechless and Child Support. All of these shows are funny in their own right and we're honored to have the graphics package we created promote them this fall. As for us, we'll be watching reruns of Dinosaurs. Cuz we're suckers for those 90's weirdo anthropomorphic animal shows.