The Bachelor S24 Reveal Spot
A Windmill and Rose Petals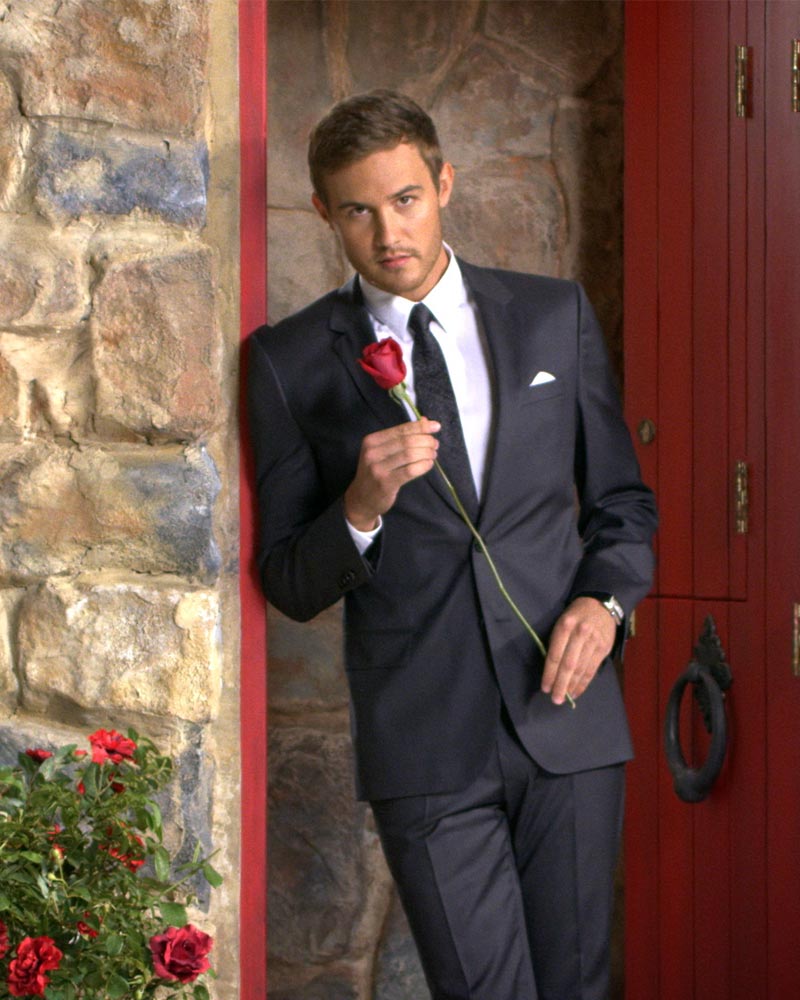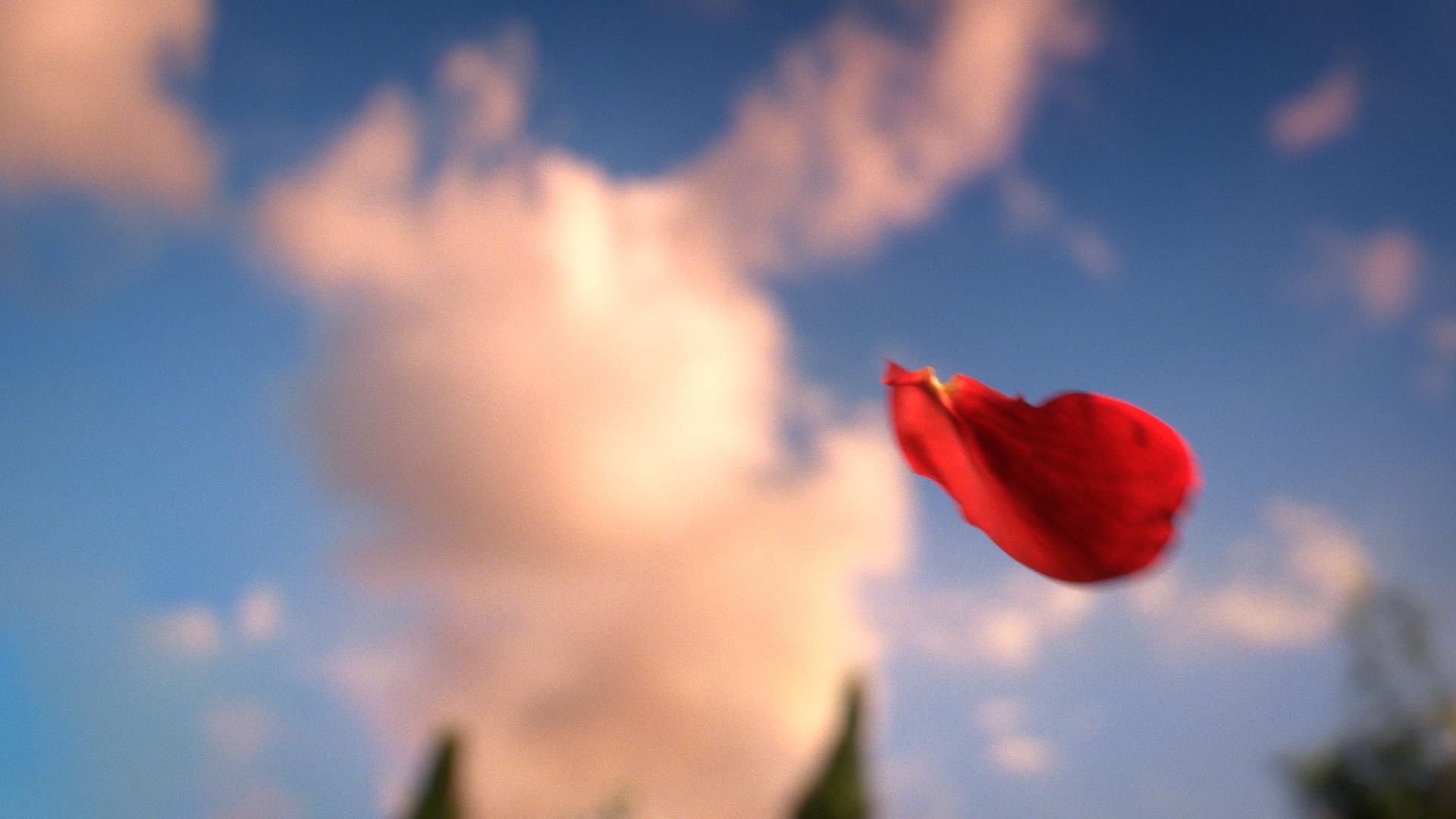 Peter Weber was announced to be The Bachelor for the 24th season of the show. As a former Bachelorette contestant, ABC wanted to use the drama-filled windmill location where he and Hannah Brown connected. Our task was to recreate that world and make it even more romantic than the original.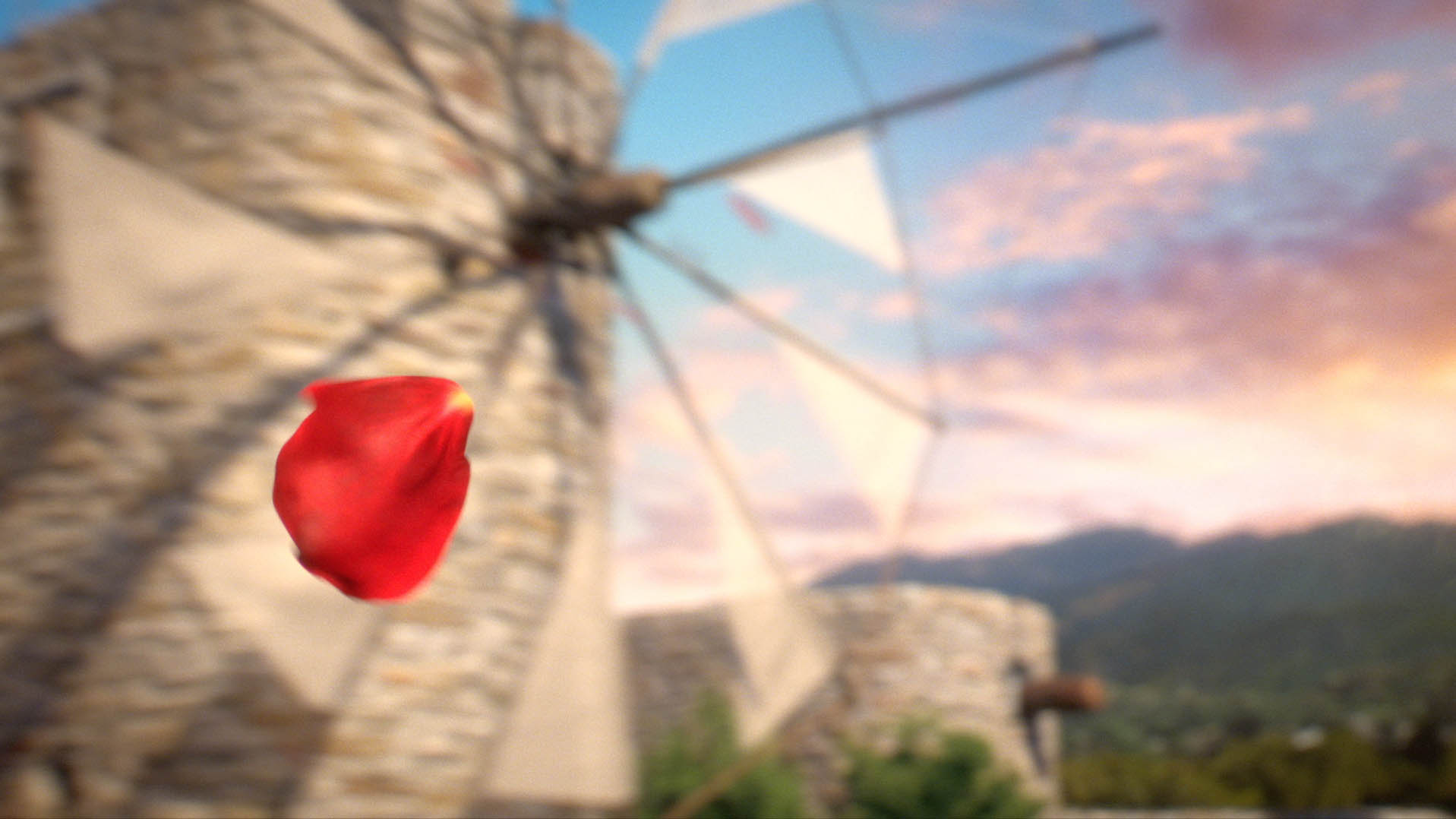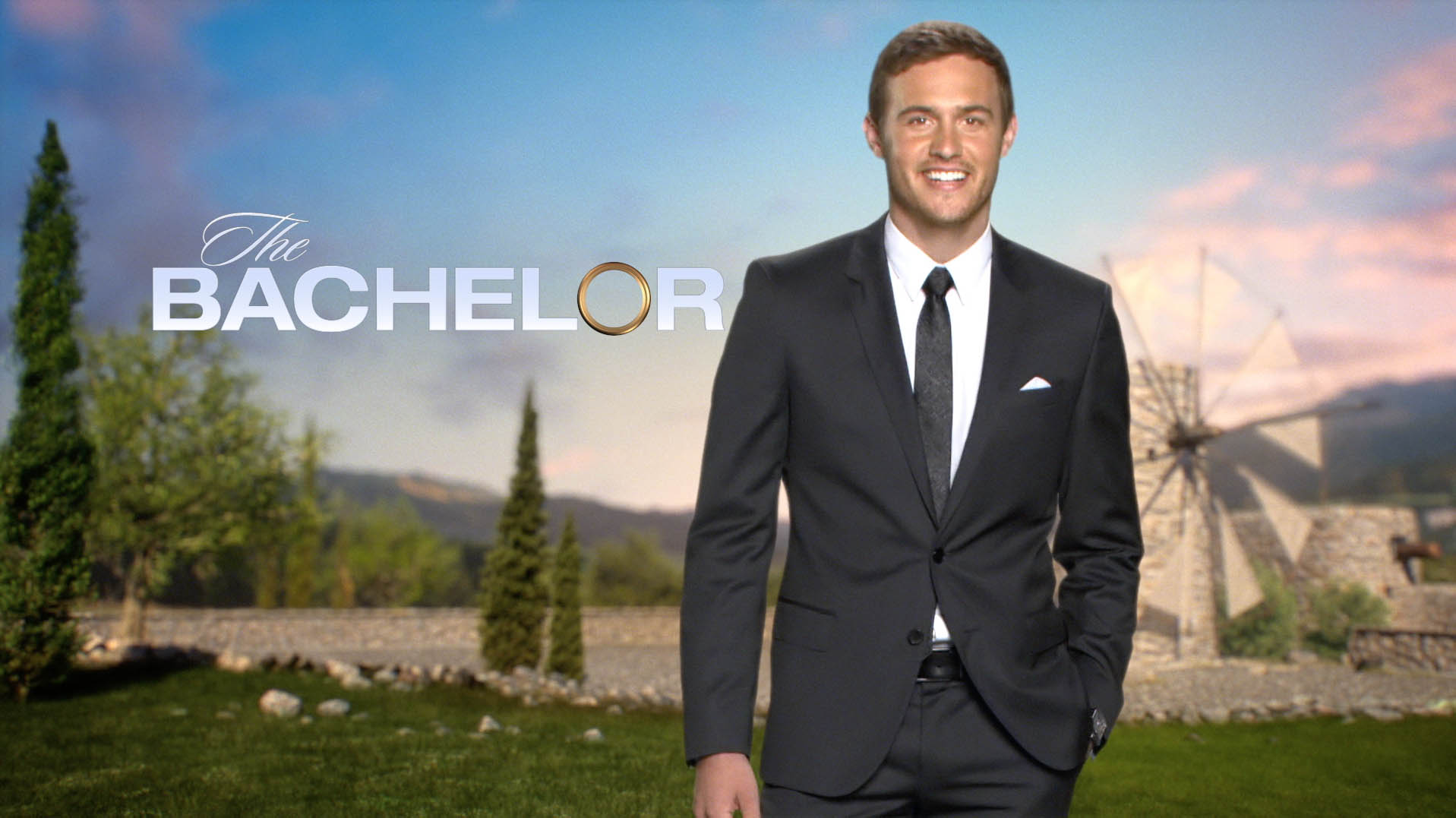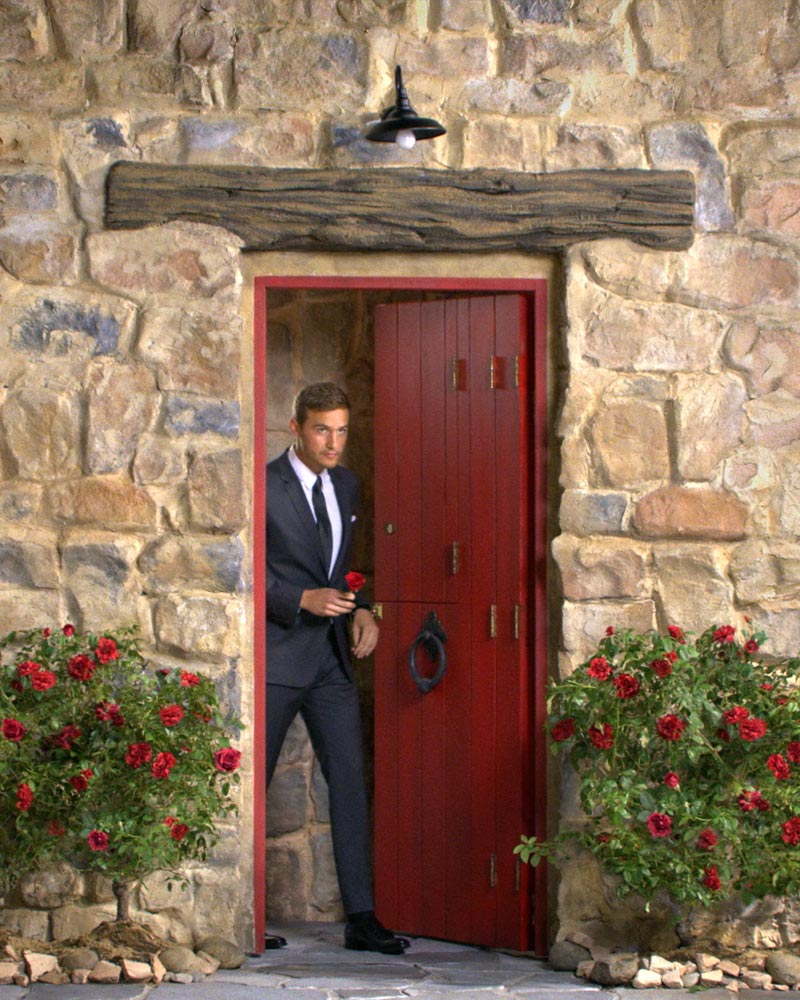 Reality Romance Goes Digital
Collaborating with ABC's production team, we went on set as they filmed talent on a green screen. After the shoot, we gathered references to the unique location and rebuilt the environment in 3D. We created the architectural structure to match the footage from the show and added the surrounding flora to seamlessly blend with the on-set stage elements. To capture that romantic backdrop, we created a wide vista matte painting to tie all of the pieces together.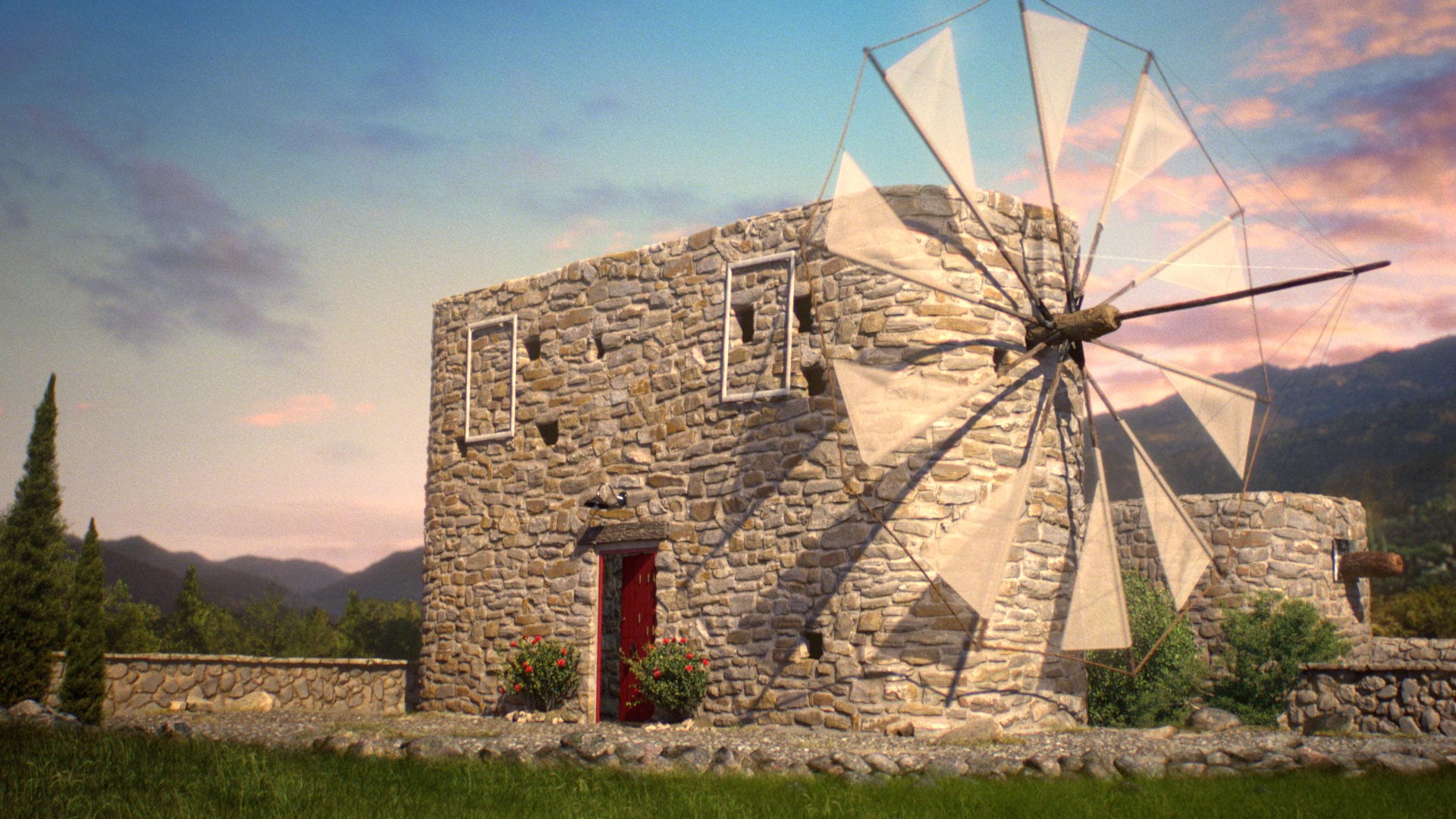 Taking Time to Smell the Roses
After all of our hard work, we saw our spot premiere during Good Morning America. For the uninitiated, the spot features a reveal of our lead in a serene environment filled with rose petals. For the die-hard fans, it gives a nod to past seasons and anticipation as to where this season will lead.