The Bachelorette S20 Promo
EVERYTHING'S COMING UP ROSES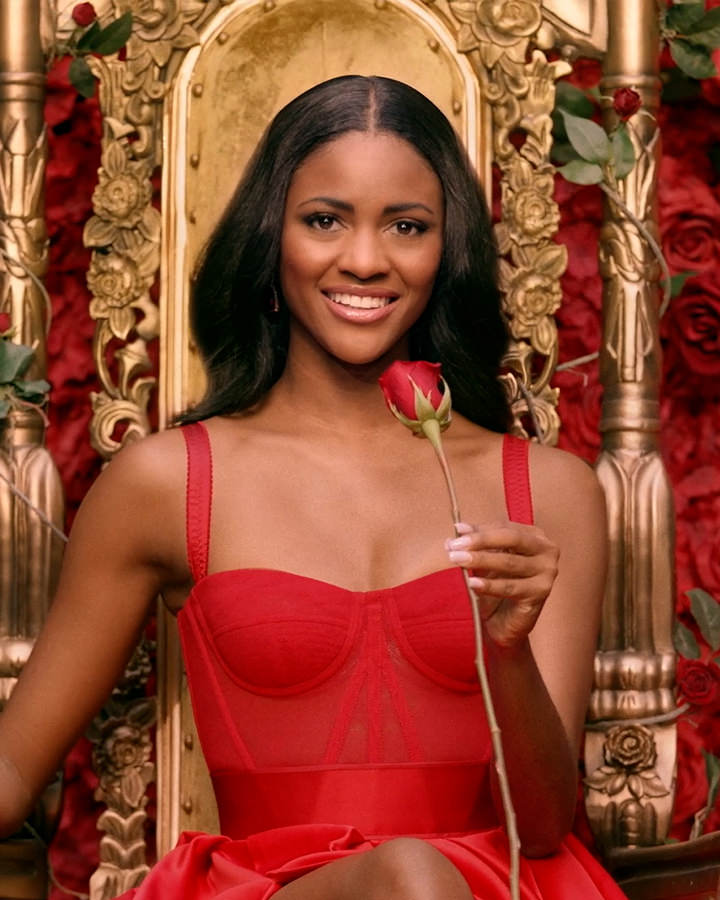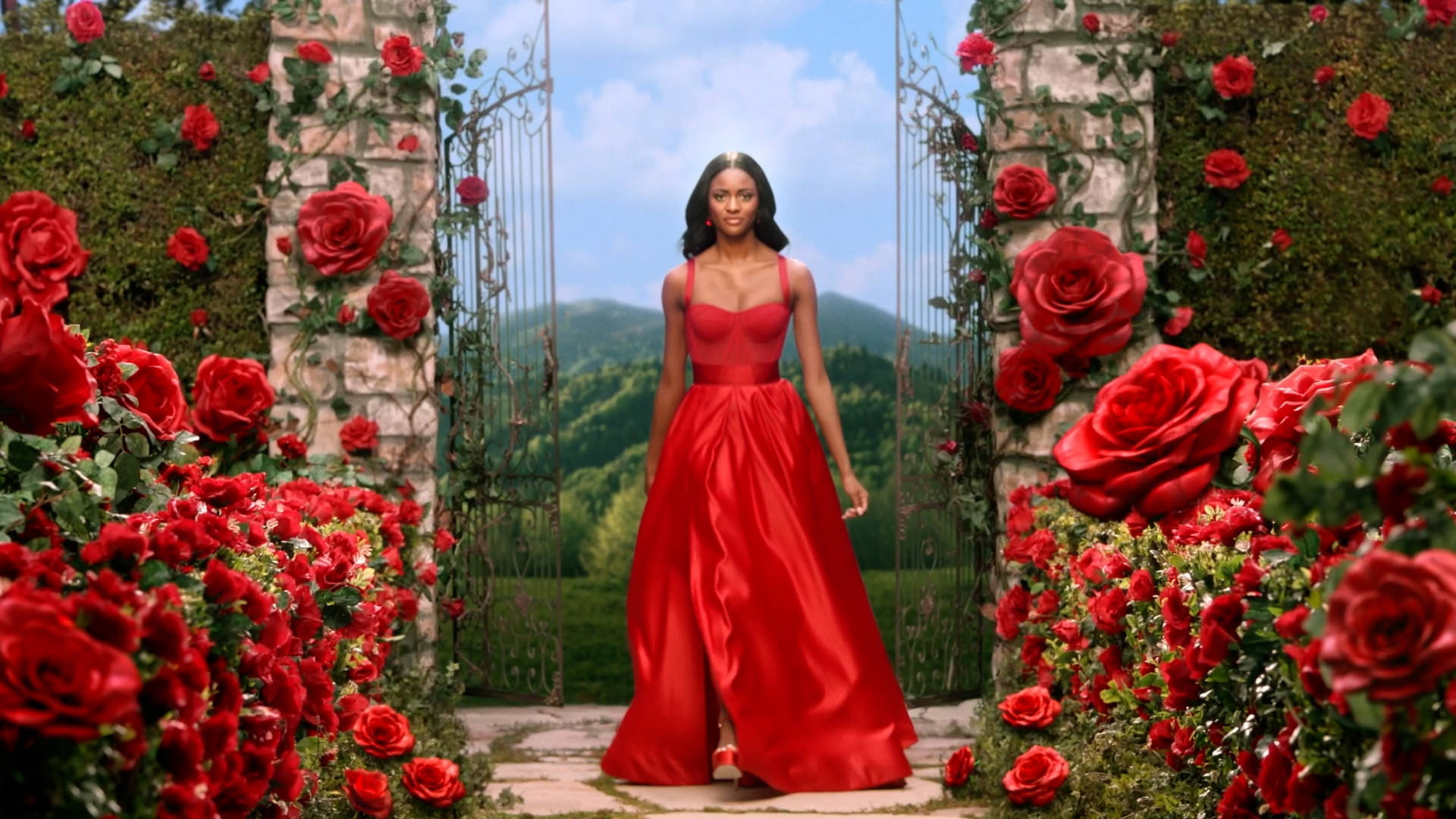 Create a magical growing rose garden
When ABC was ready to debut their brand new bachelorette, they needed a partner to help shape the narrative, direct the live action, and integrate their burgeoning star within a magical, verdant, and blossoming rose garden. Call us hopeless romantics because we couldn't pass it up.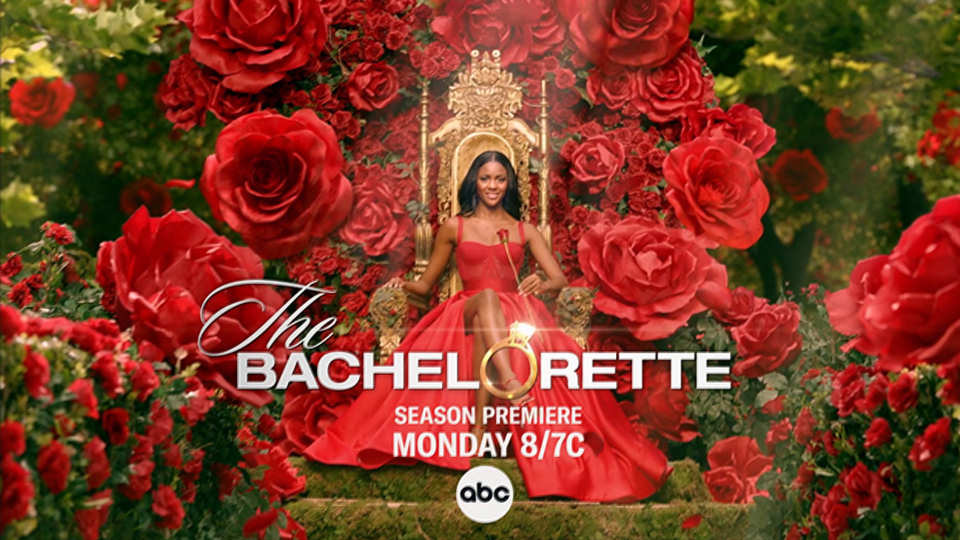 The story of the road to true love
We "rose" to the occasion by taking ABC's brief and creating a story representing our bachelorette's journey to matrimony. She starts in an open landscape representing her singlehood, but dramatically enters the golden gate to a magical garden where her suitors await. As she walks along the road, roses blossom all around her, representing the vast ocean of dates ahead. She enters a mysterious arbor acting as a bridge between past and future to find a secret throne room where she will finally don her crown as the new rose queen, enabling her to choose her one true love.
Visually, we wanted a progression of blooming and full rose growth throughout the spot, an apt metaphor for our bachelorette's budding romances. What begins as clear skies and an empty landscape evolve into a flourishing gardening, overflowing with love and possibilities.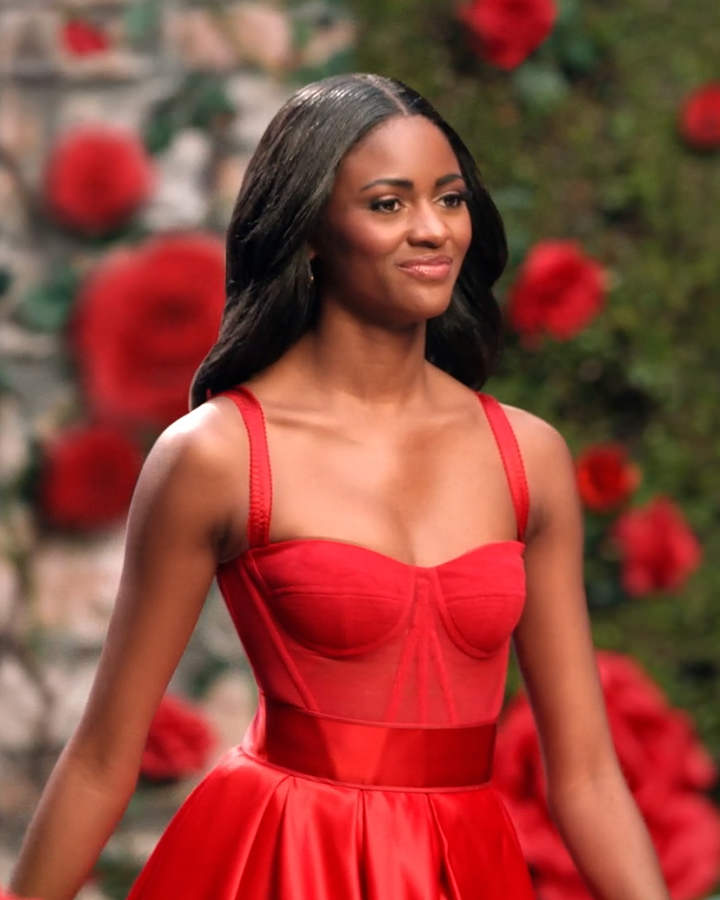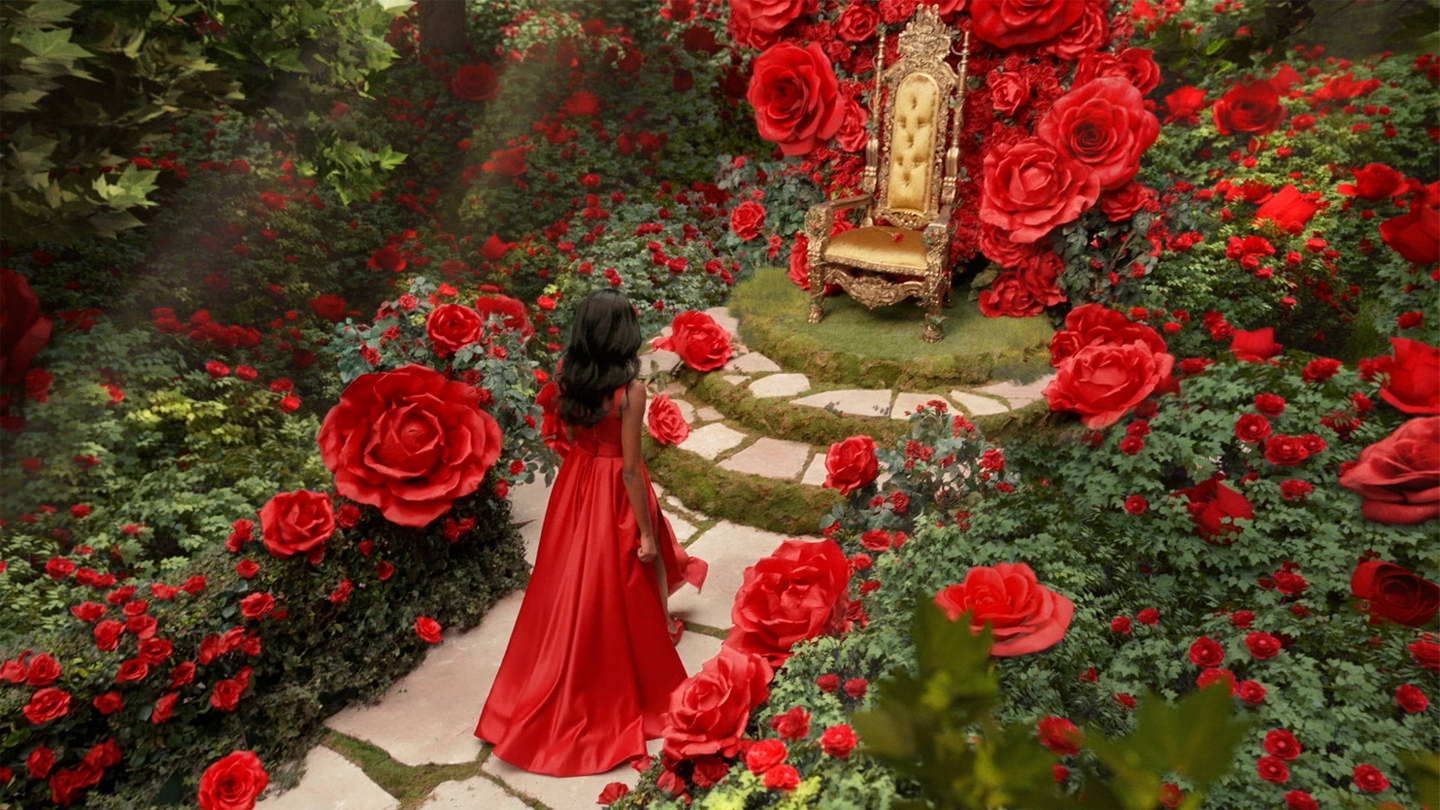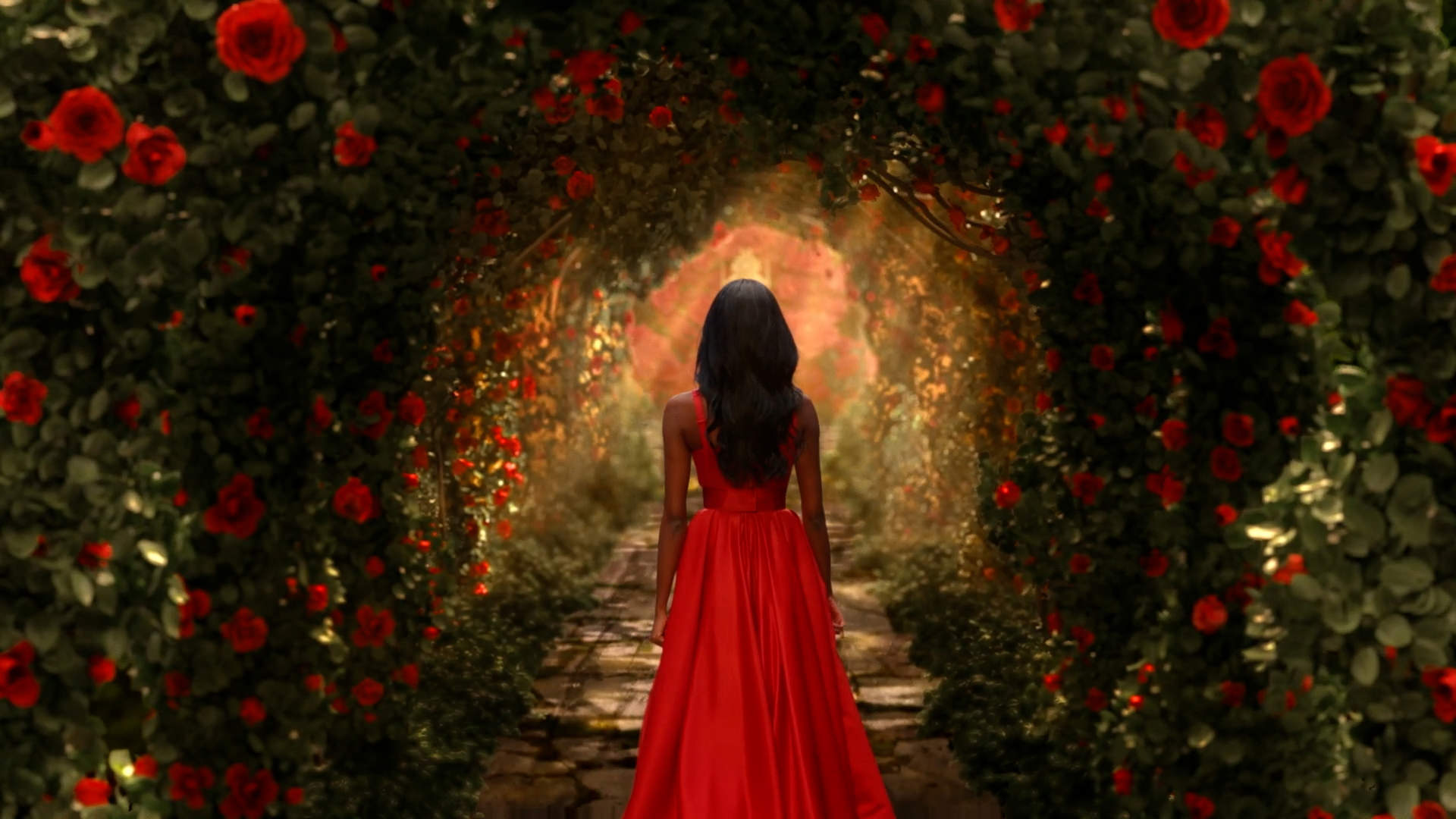 Spoiler Alert:
We Made it Out Alive
In the end, we created this spot with various storyboards, a live action shoot on a blue screen, set extensions, and full CG animated set pieces, lit to integrate seamlessly with the live action.