Call of Duty League Graphics and Launch Campaign
Identity, Live Broadcast Package, Event Promo Package, Reveal Teasers, Explainer Videos, Social Content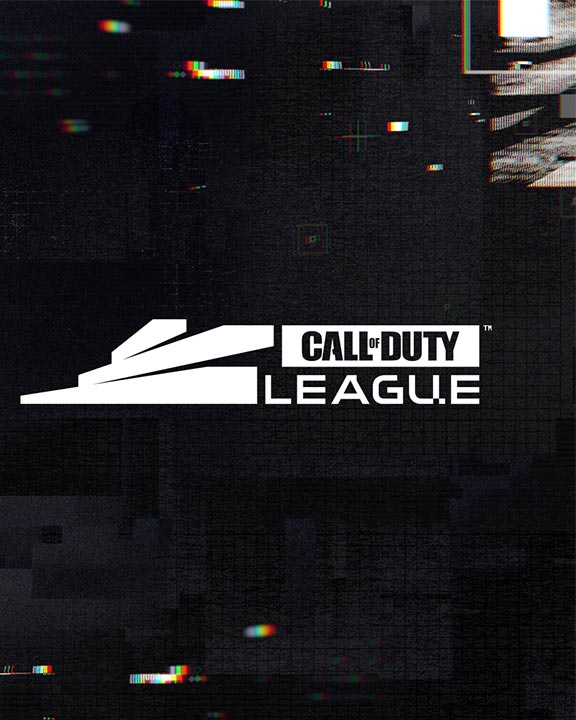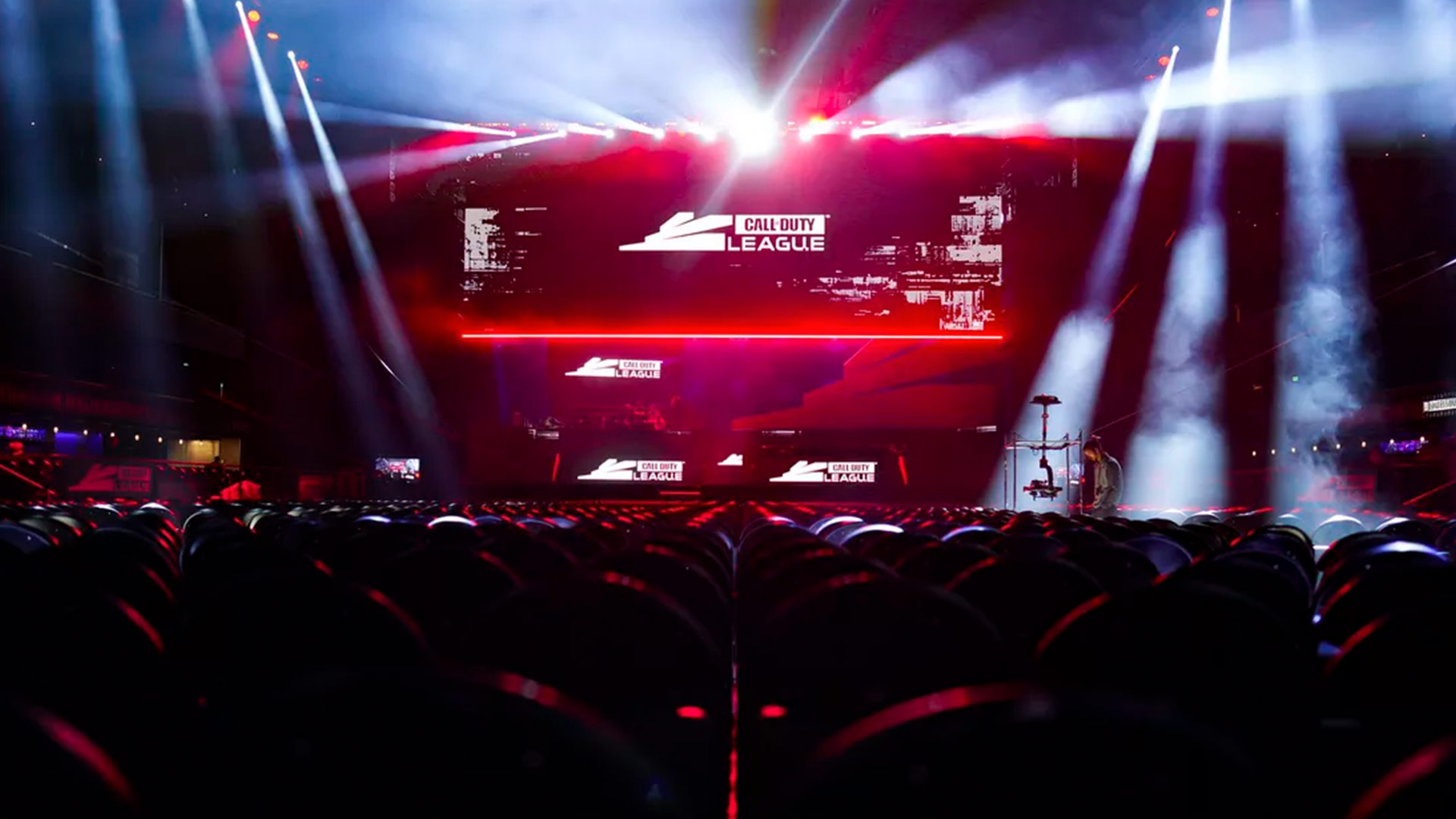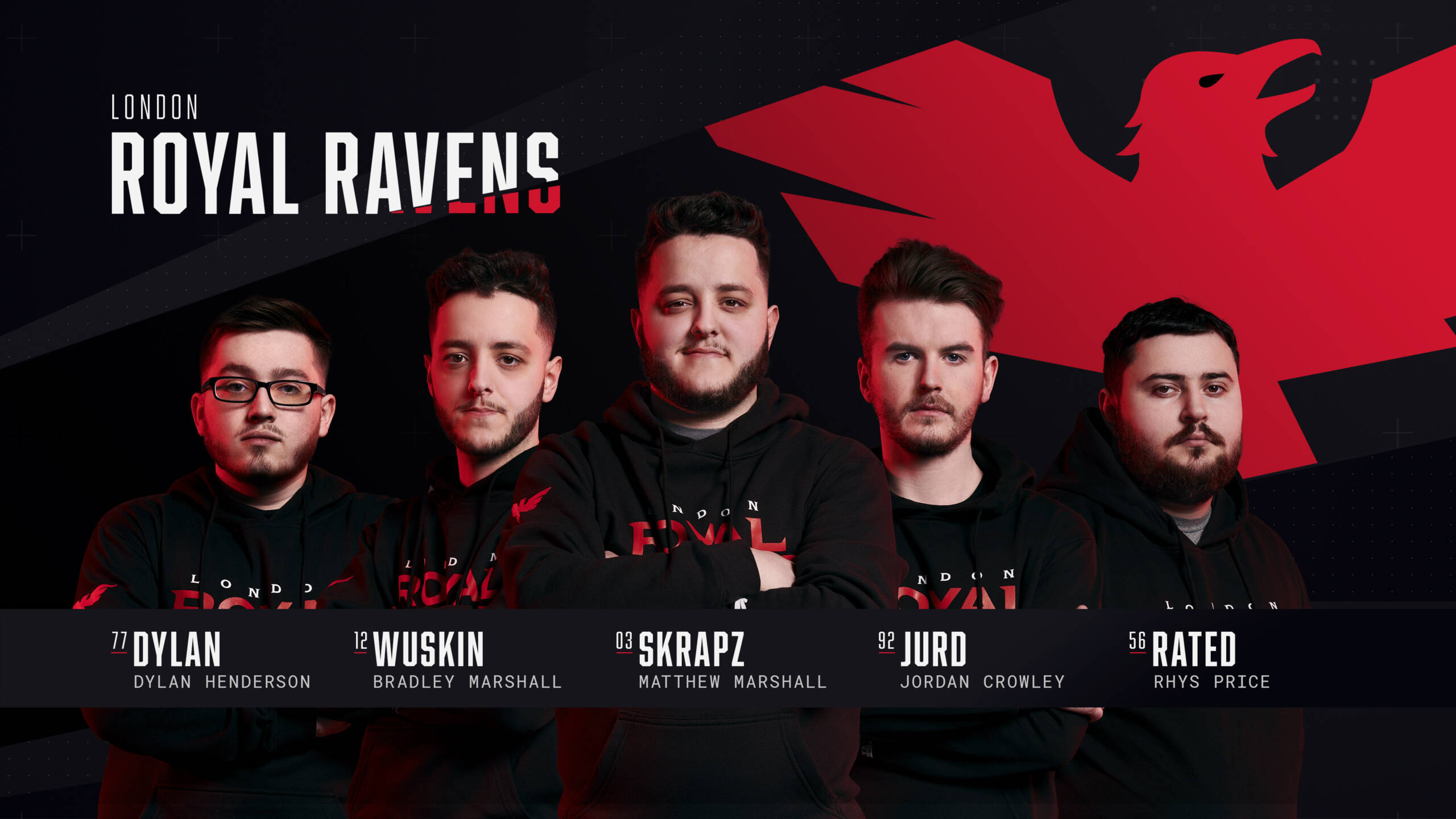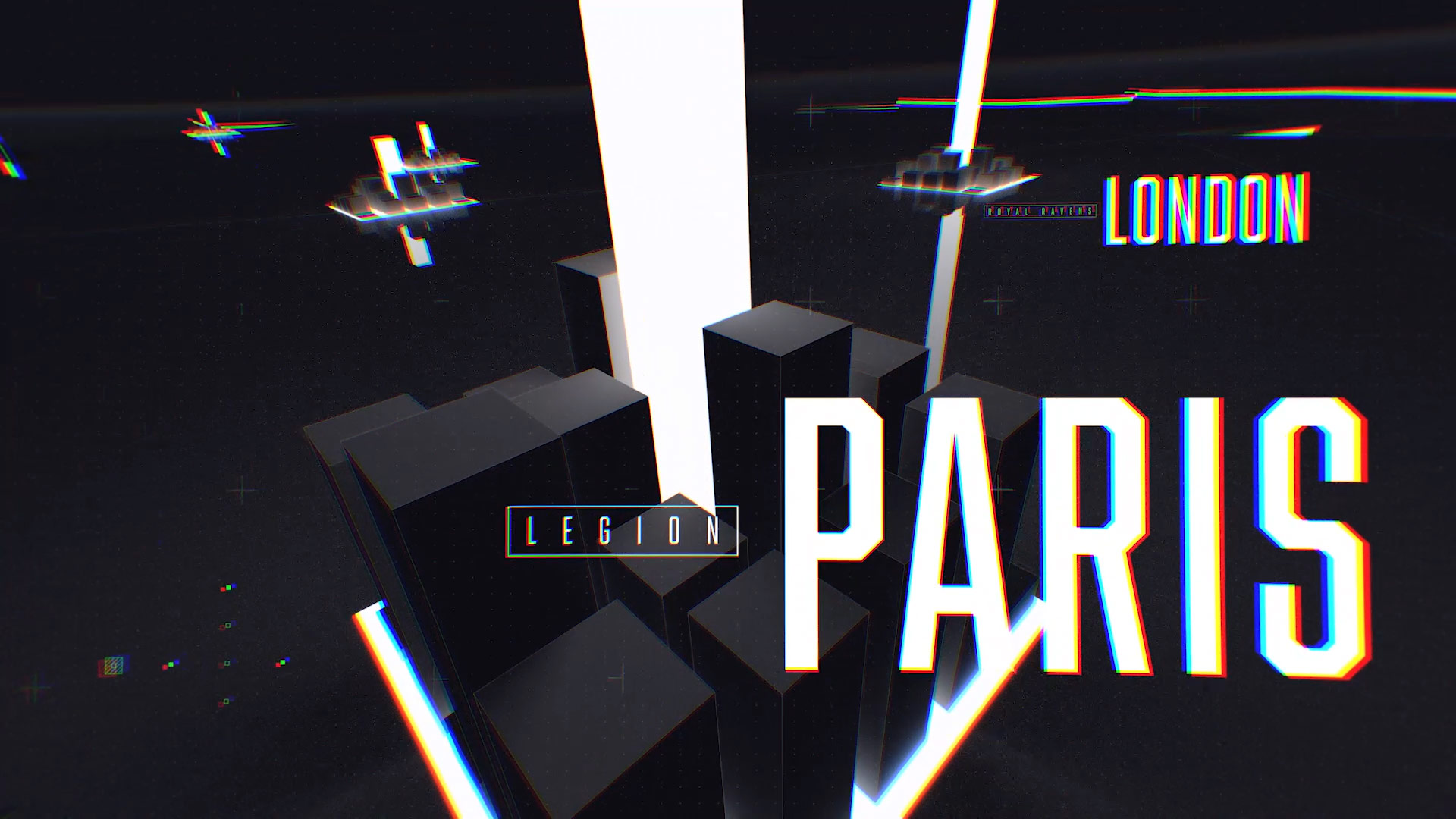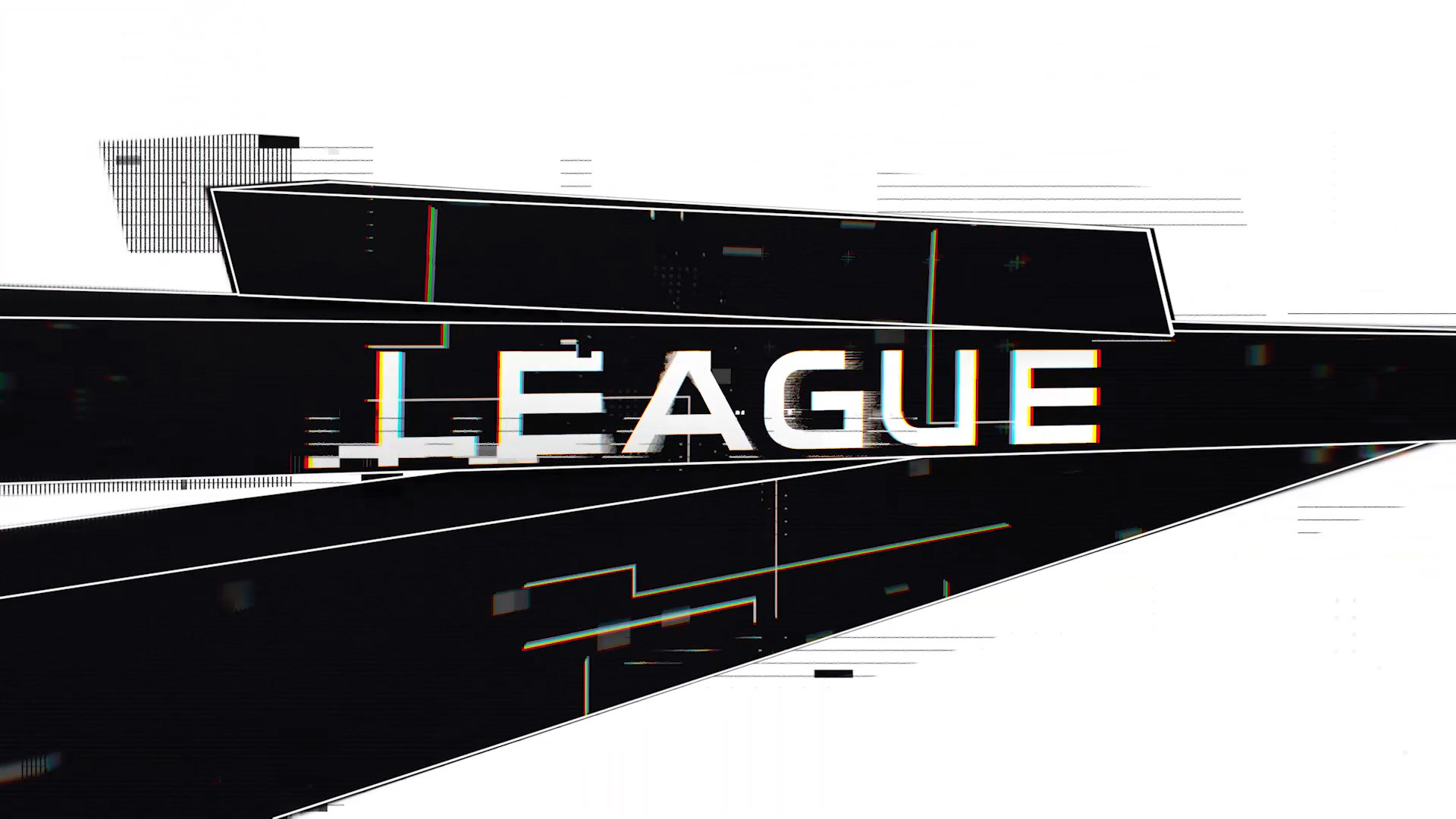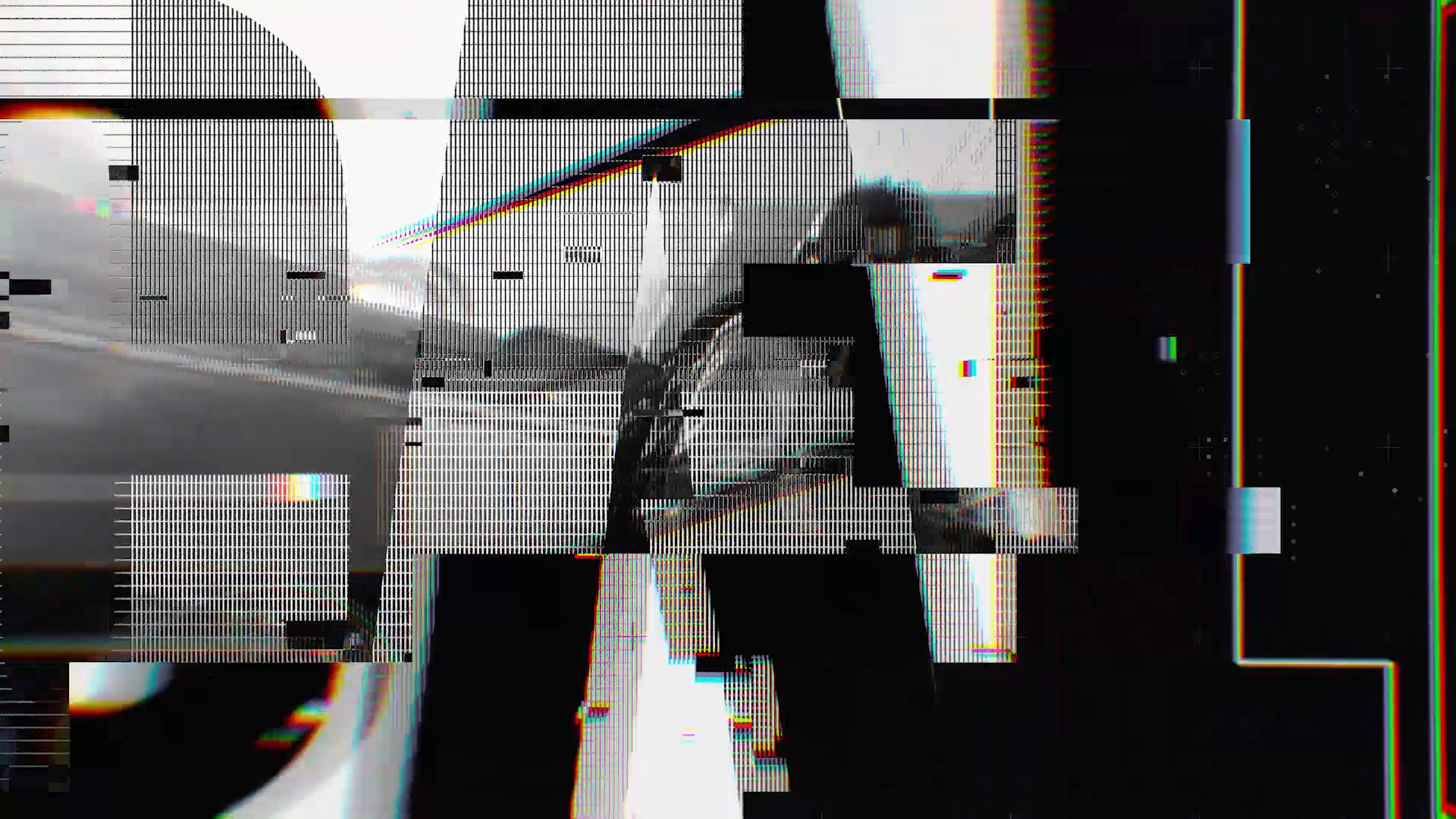 Call of Duty is arguably one of the most iconic and successful franchises in the history of gaming. With the launch of a new Esports league bearing its name, Activision Blizzard wanted the inaugural season to debut with a bang. We were tasked with bringing the brand to life and invigorating fanbases both old and new, giving eleven cities across North America and Europe new teams to call their own.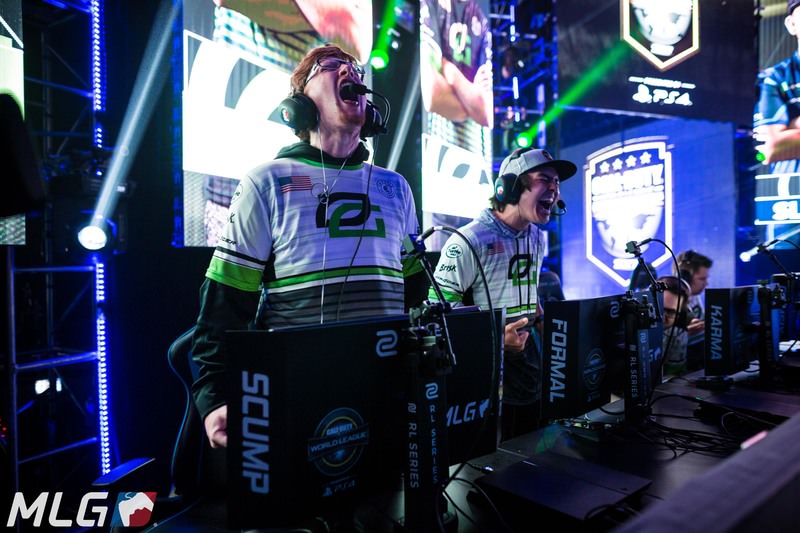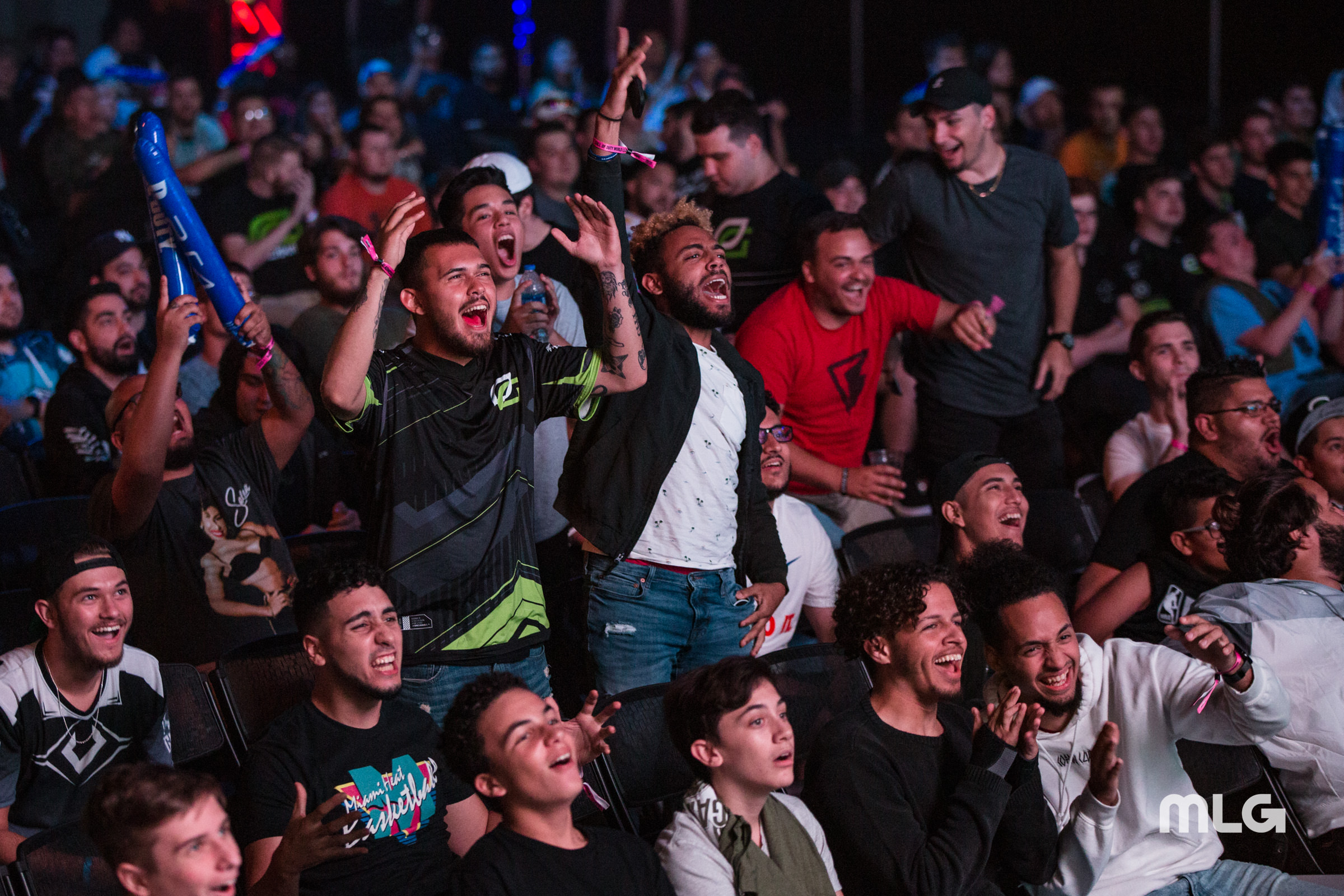 The creation of the Call of Duty League was a major shift in the Esports landscape. This was a disruptive force, a new way to engage with Call of Duty on a bigger stage, and its visual expression wanted to convey that.
This core belief became the foundation for the development of a design and motion language that would provide a high-energy backbone to the league's presentation and lift their stars into the spotlight.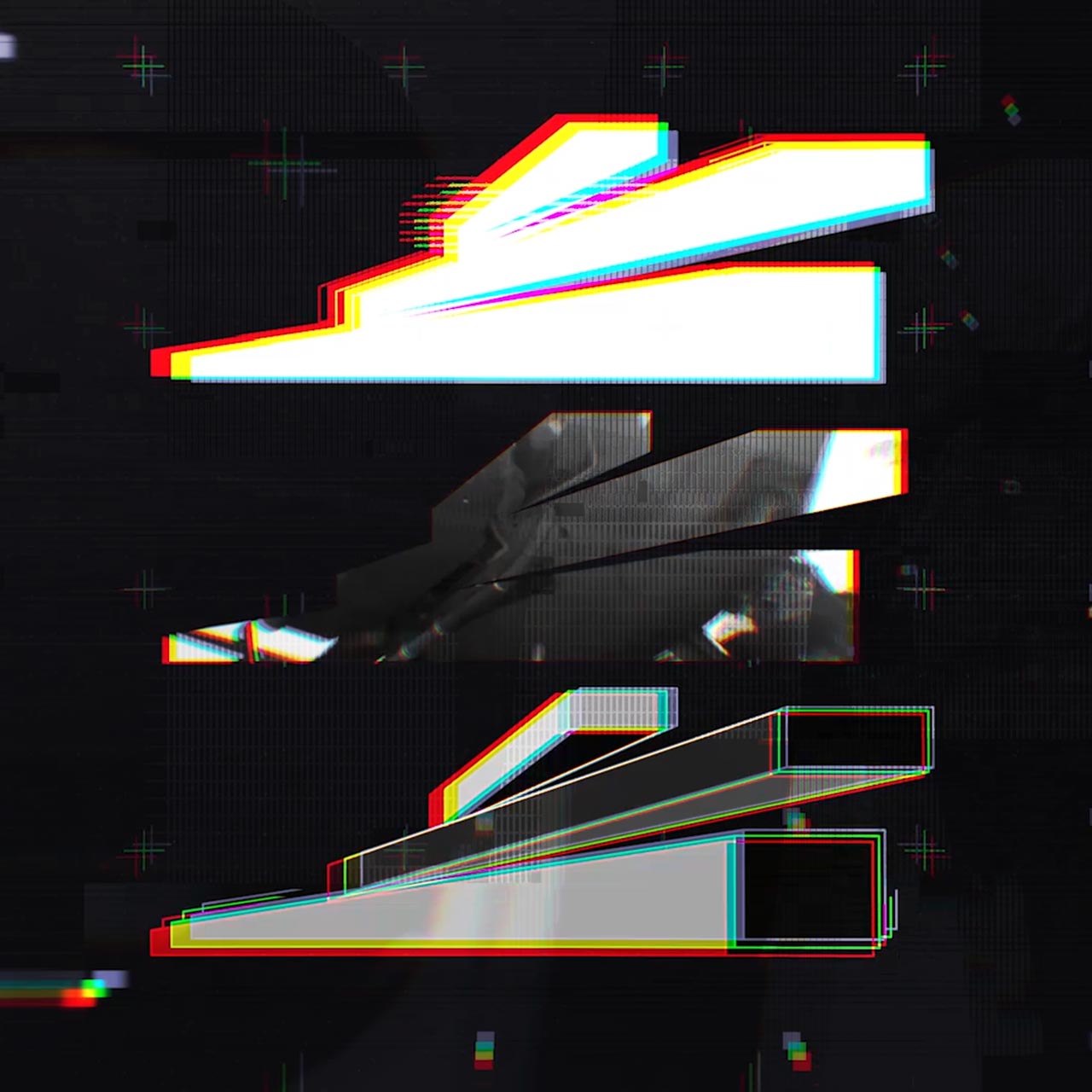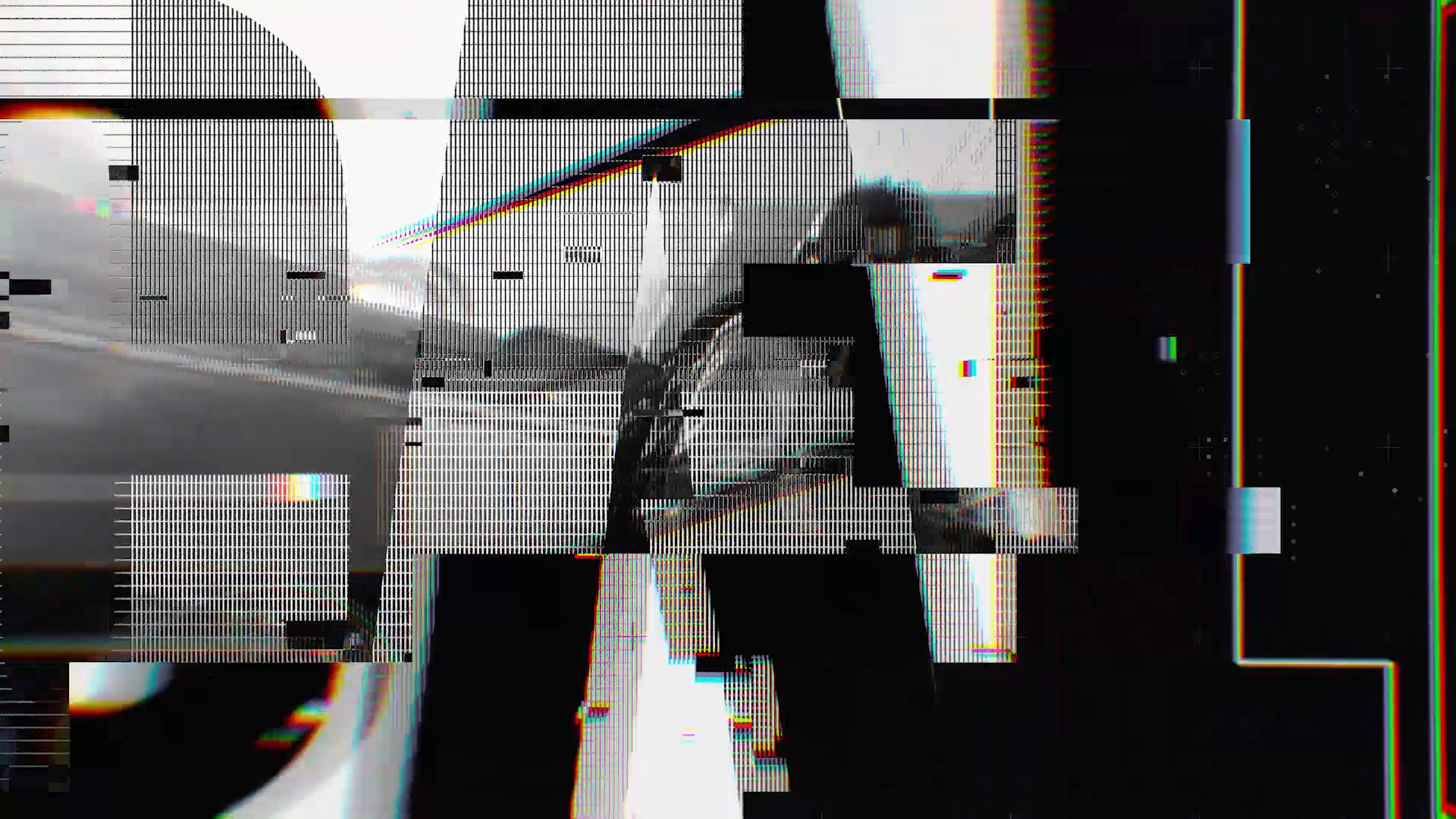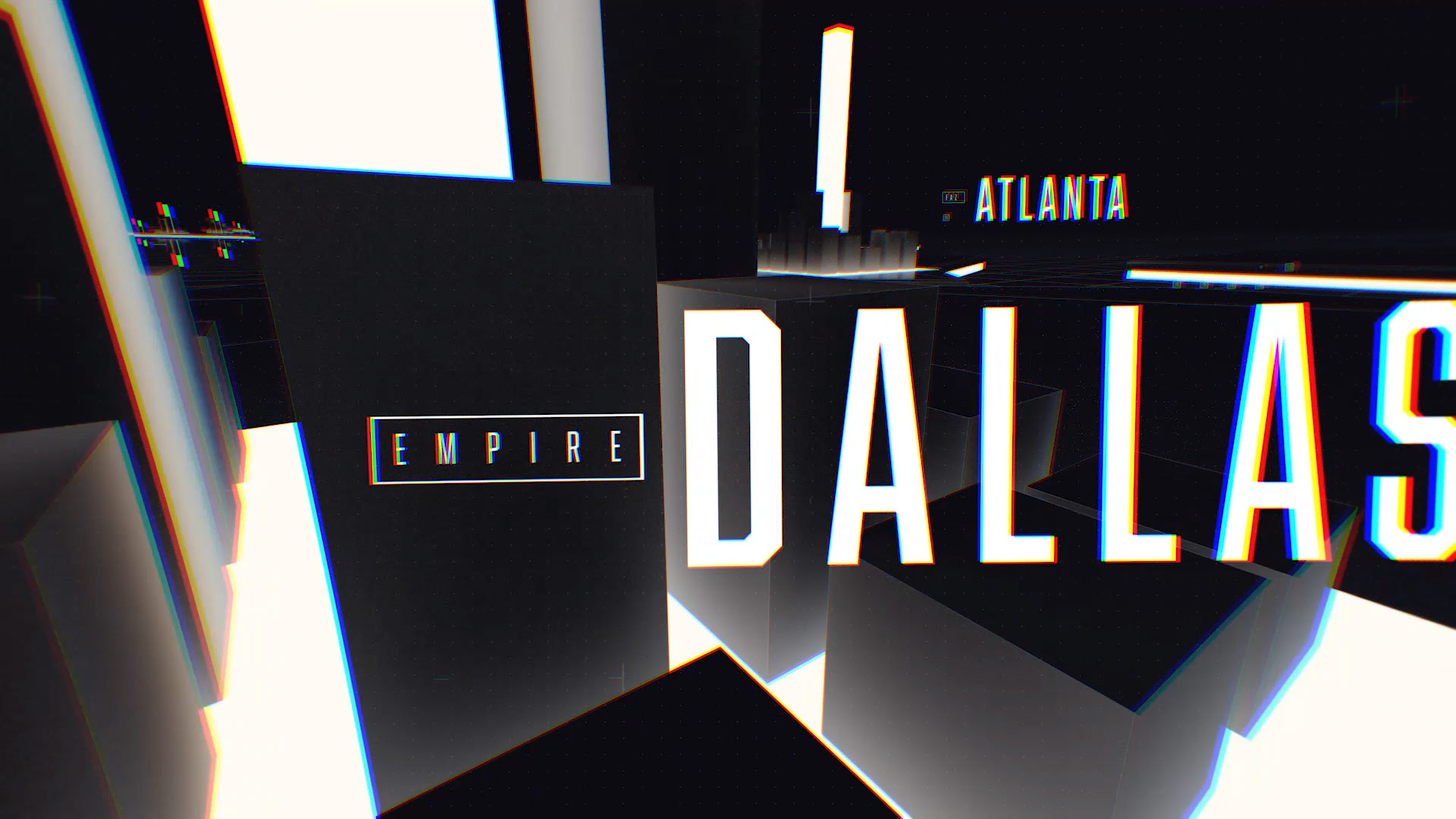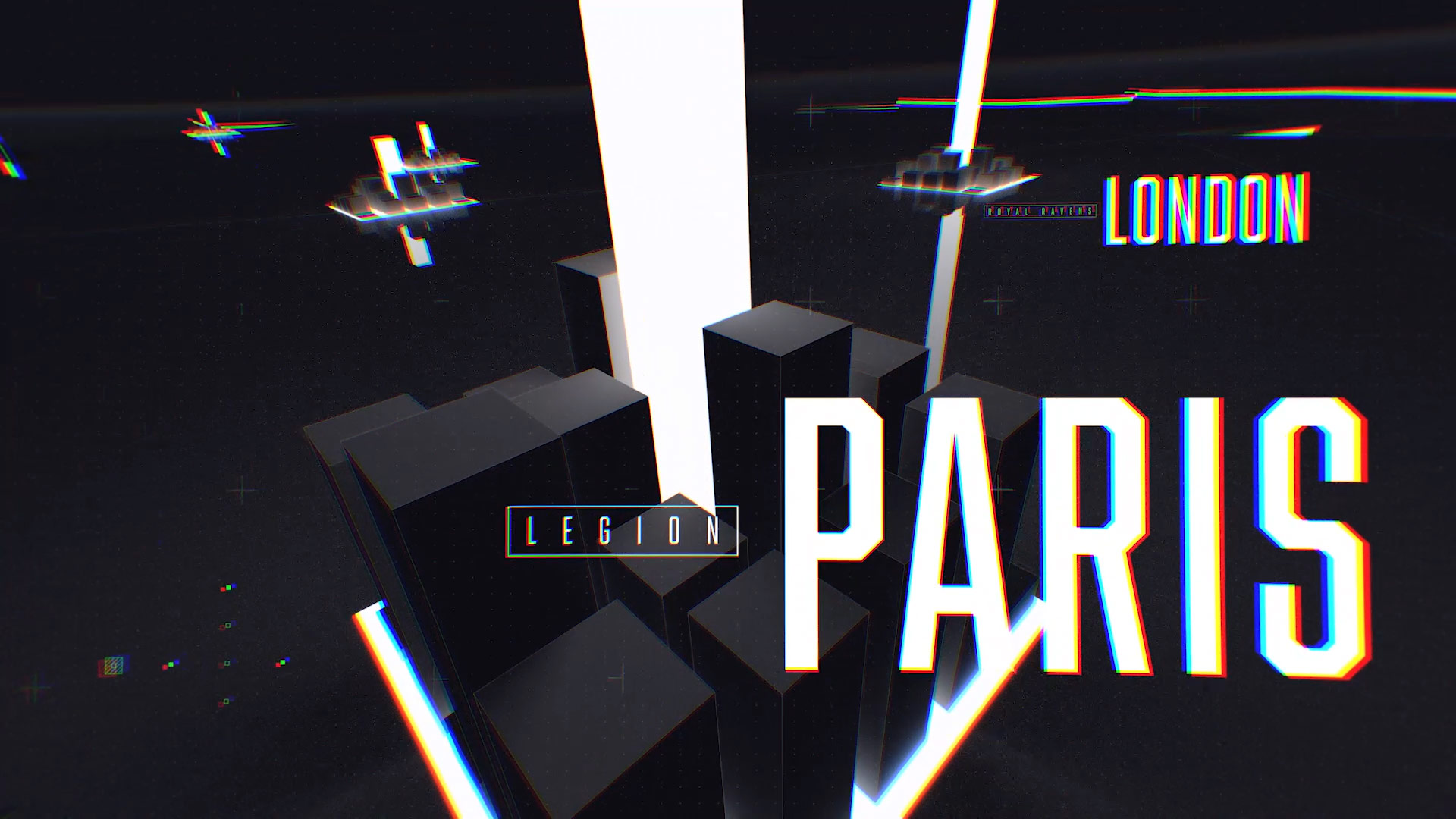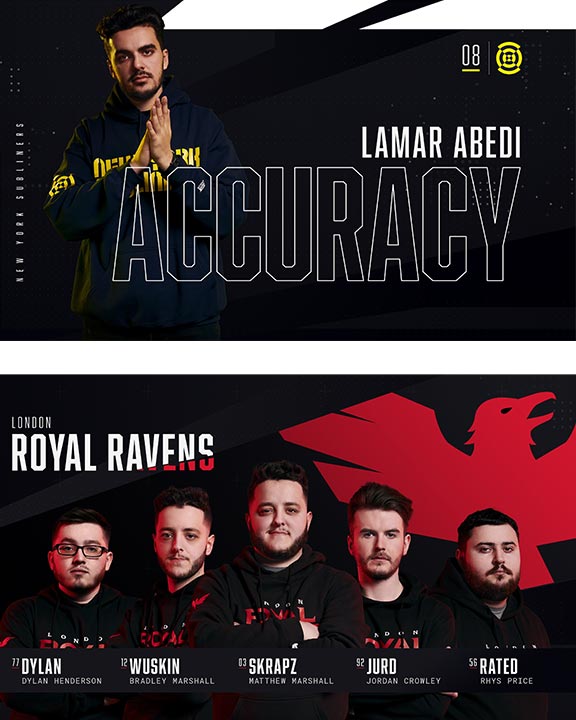 We designed the brand visuals to echo the game's state-of-the-art tactical themes. Signal glitches, artifacts, fractured typography, and a fast paced editorial style served as the signatures for the league's broadcast design. 
However, as much fun as it is to distort the hell out of a piece of type, at the end of the day, clarity of information reigns supreme. A well organized information system had to be constructed, to convey all of the game's intricate statistics in a clear and concise manner. From player profiles to team matchups, lower thirds to fullscreens, the graphics package covered every aspect of the competition.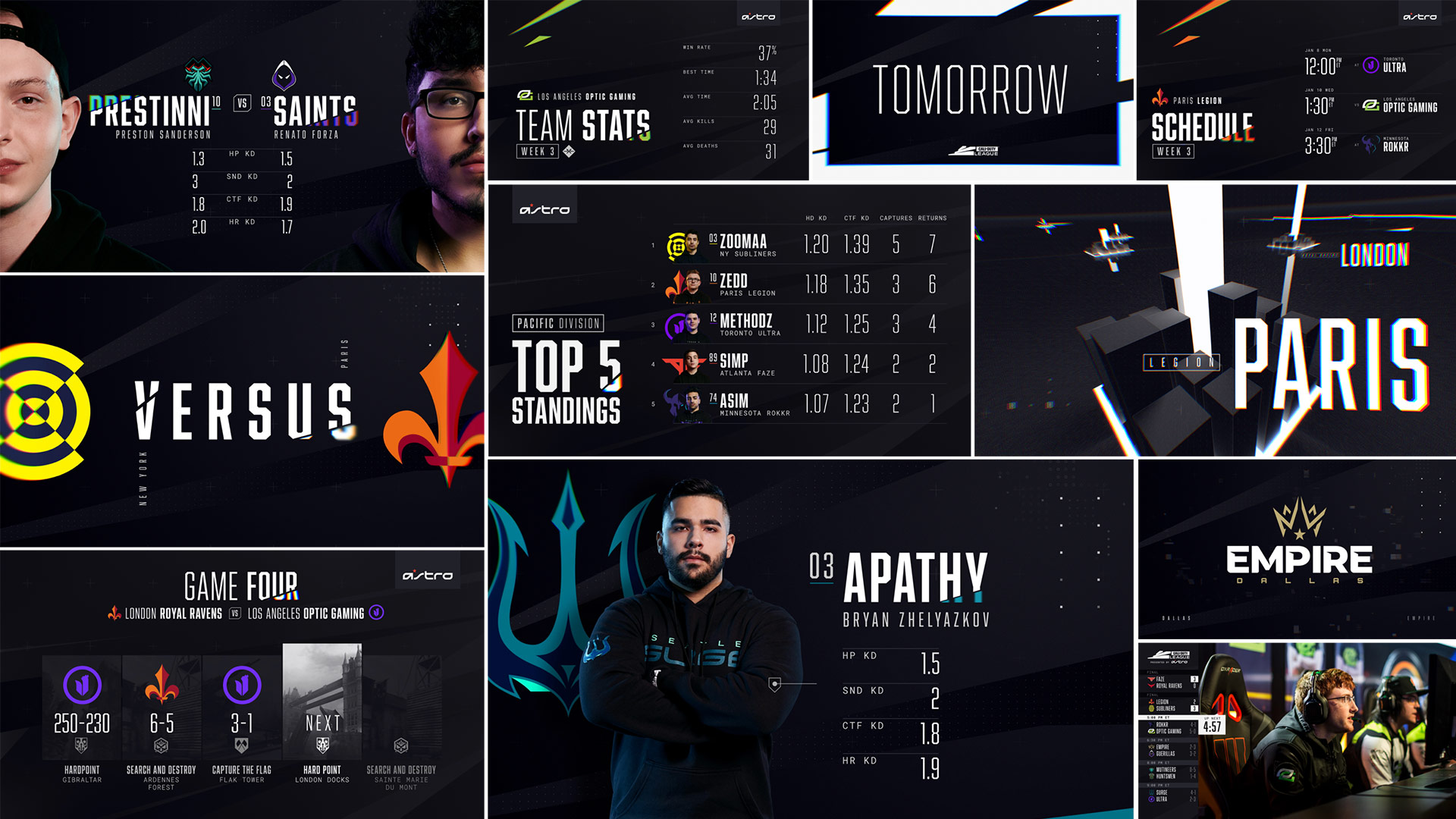 To showcase the players of the league for both broadcast and marketing materials, we ran a 2-day shoot at the JW Marriott Hotel in Downtown Los Angeles. Wanting to give the players the stage they deserve, Activision Blizzard told us to pull out all the stops. We were all too happy to oblige.
We built a massive marlite stage surrounded by over 25 vertical tube lights, 8' banner led monitors, and a 20' x 20' floor monitor featuring custom animated graphics for each team. In addition to the stage shoot, we conducted one-on-one video interviews and ran all 79 players through a stills photo session, providing content to cover the entire season.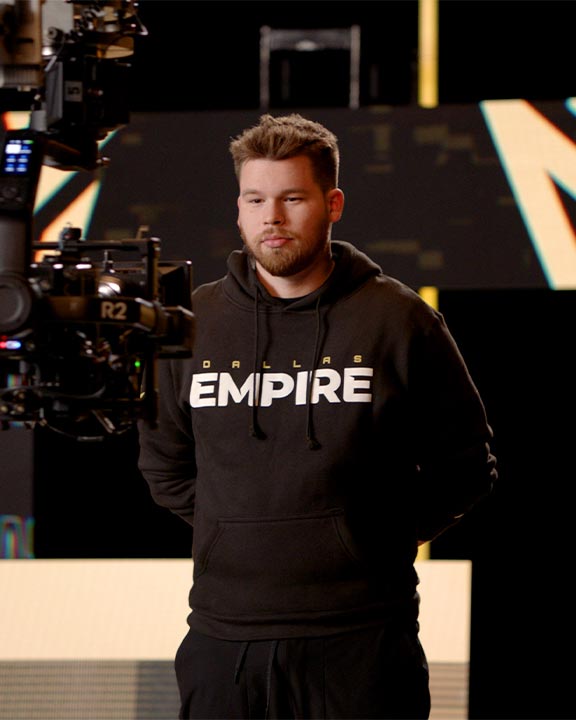 With a new name, new format, and twelve new teams, the league needed to get the word out. We developed social assets, explainer videos, and OOH elements to do just that — educating fans and introducing them to the teams and players that would soon be representing their city and fighting for respect.

Call of Duty League officially launched on January 24th, 2020, marking the beginning of a brand new chapter for a storied gaming franchise.
With a bold new identity, the league is poised to make a run at taking over the Esports landscape while winning over new fans across the world.