Call of Duty League Championship Weekend 2020
Anthemic Videos, Trophy Reveal, Graphics Toolkit,
Social + Digital Marketing Assets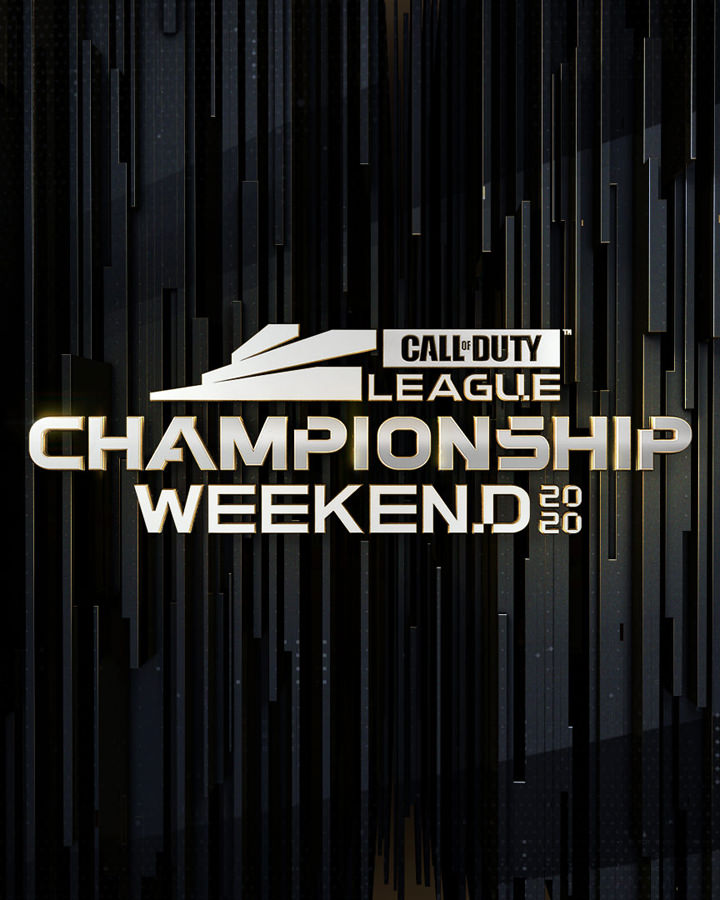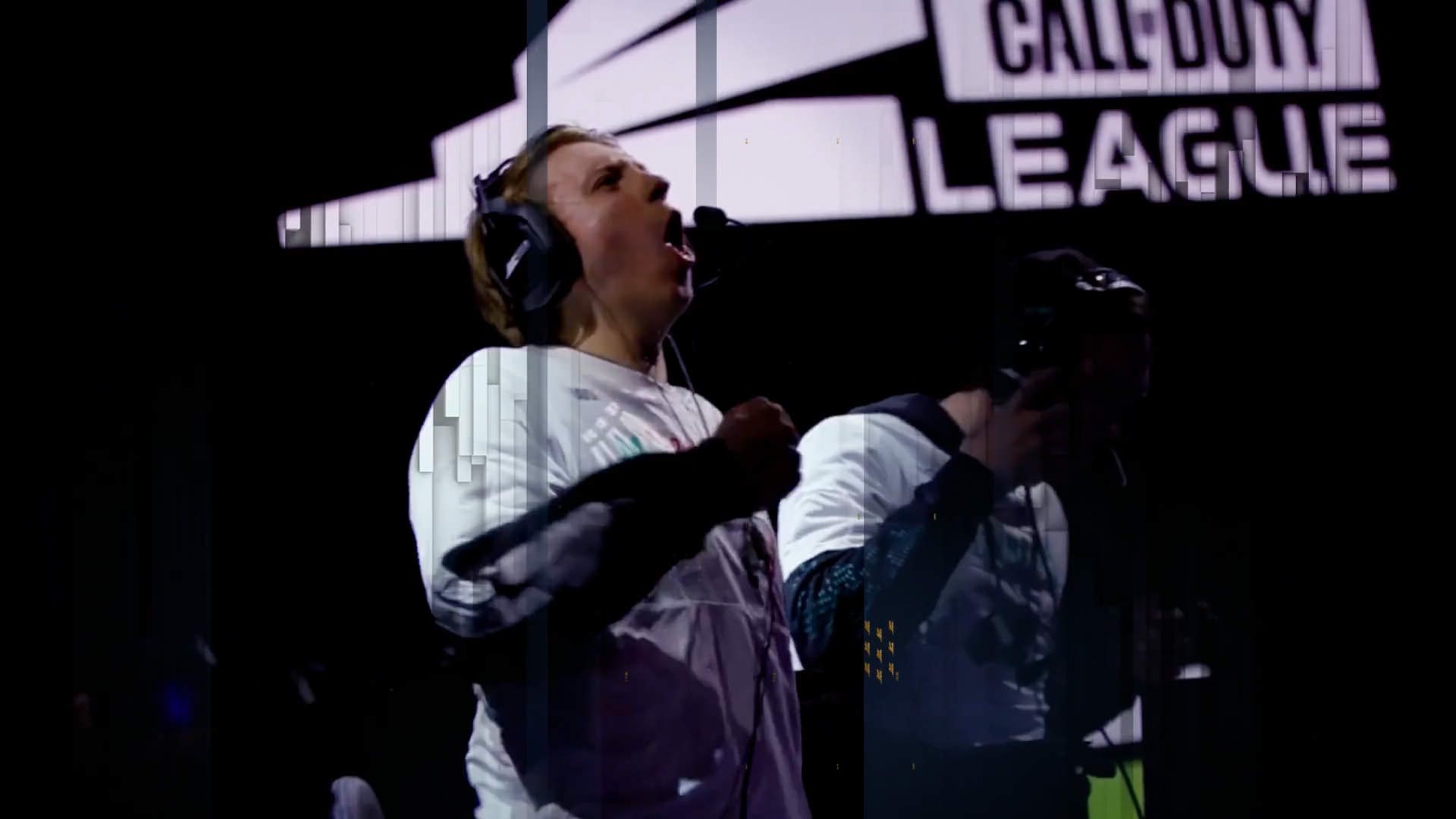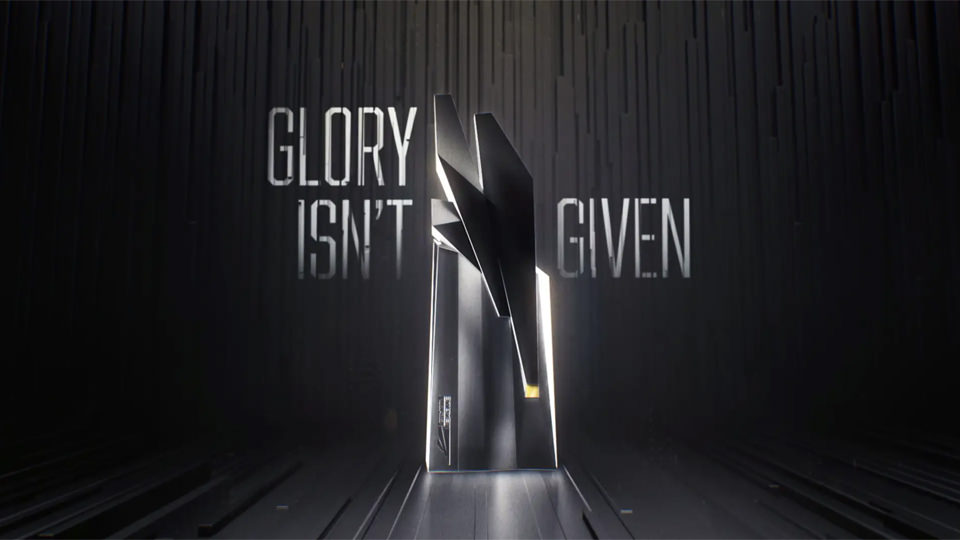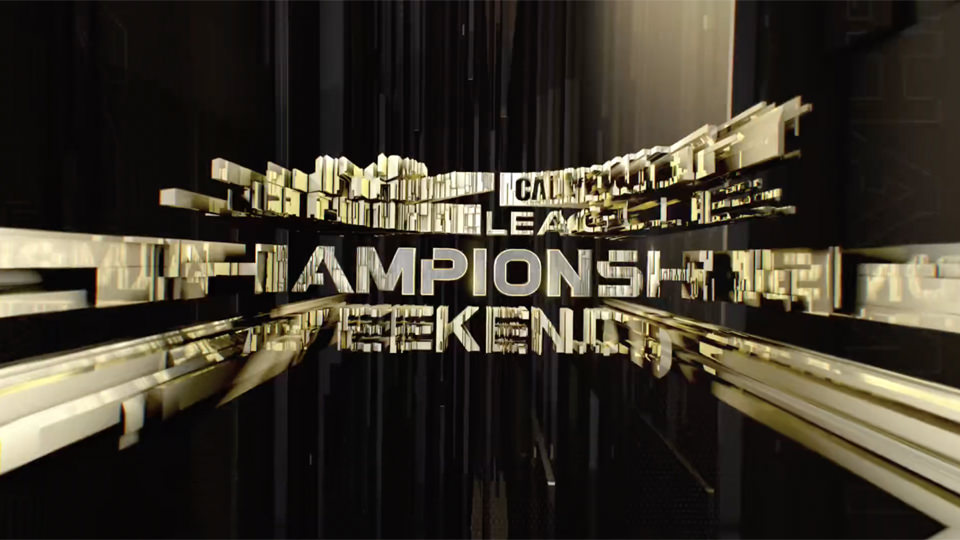 On the heels of launching Call of Duty League's inaugural season, we continued our alliance with Activision Blizzard to develop a postseason strategy and design for the esport. Of course COVID-19 struck, a plot point even we didn't see coming, and with it a restructuring of CDL's playoffs and champs weekend. The question remained: how do we honor what we've established and still blow the lid off this thing?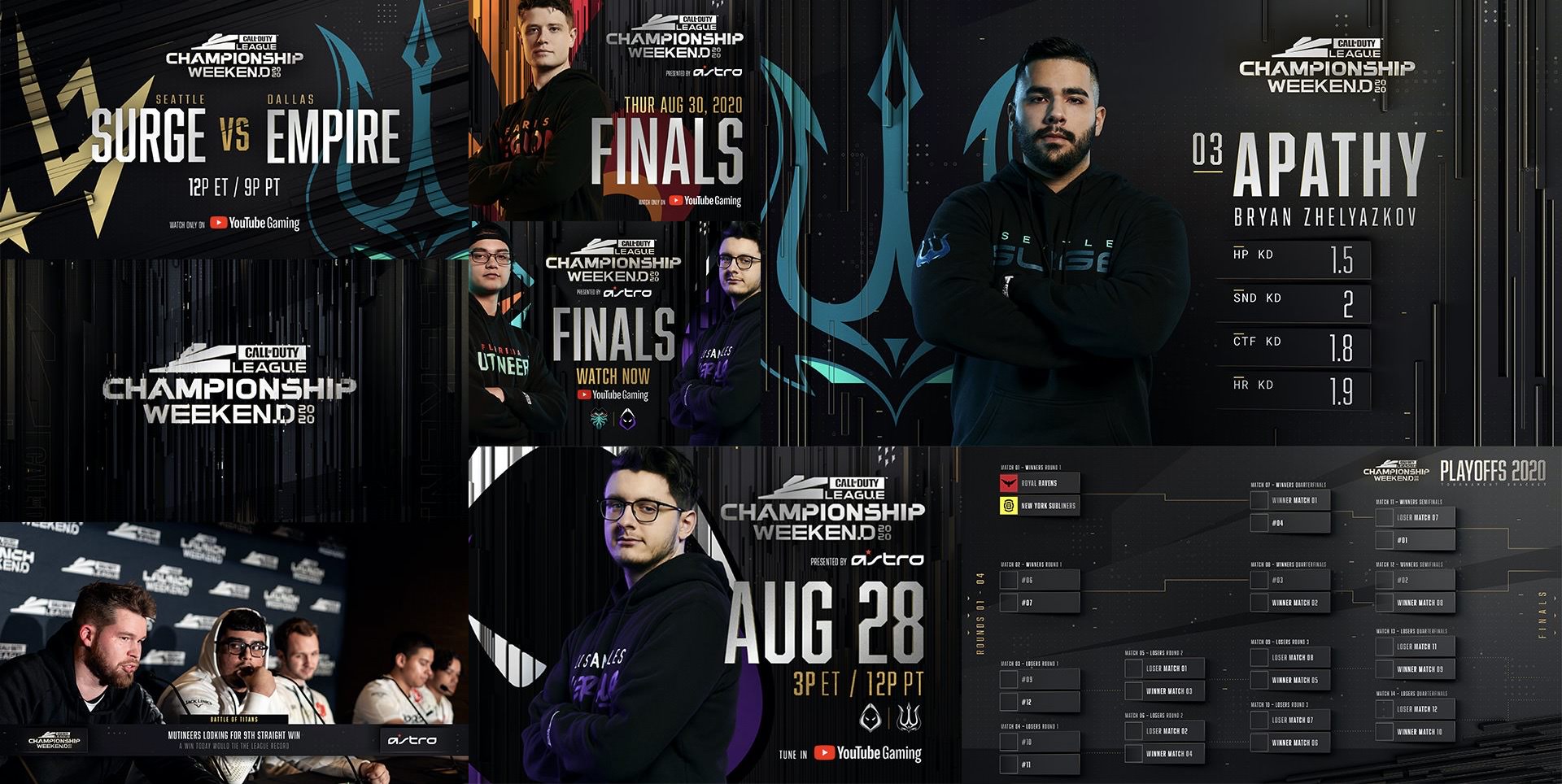 DIE HARD WITH A VENGEANCE
CDL's previous arena games were full-out cultural events that tapped into music, streetwear, art and global influencers. Wanting to rep that style in the virtual-only sphere, we upped the ante on the dark, riotous vibe with pixelation, glitches and rapidly moving text. We probably don't have to tell you how die-hard Call of Duty fans are, but let's just call it next-level. Our tagline "Glory Isn't Given," serves to both excite the allegiance of fans and show how players must ultimately earn their victory.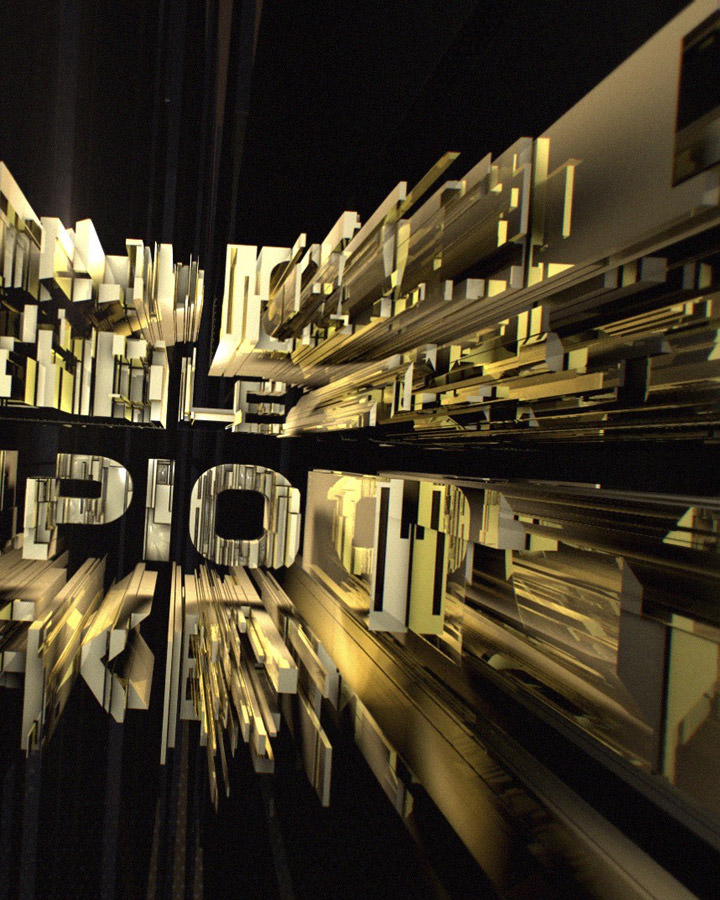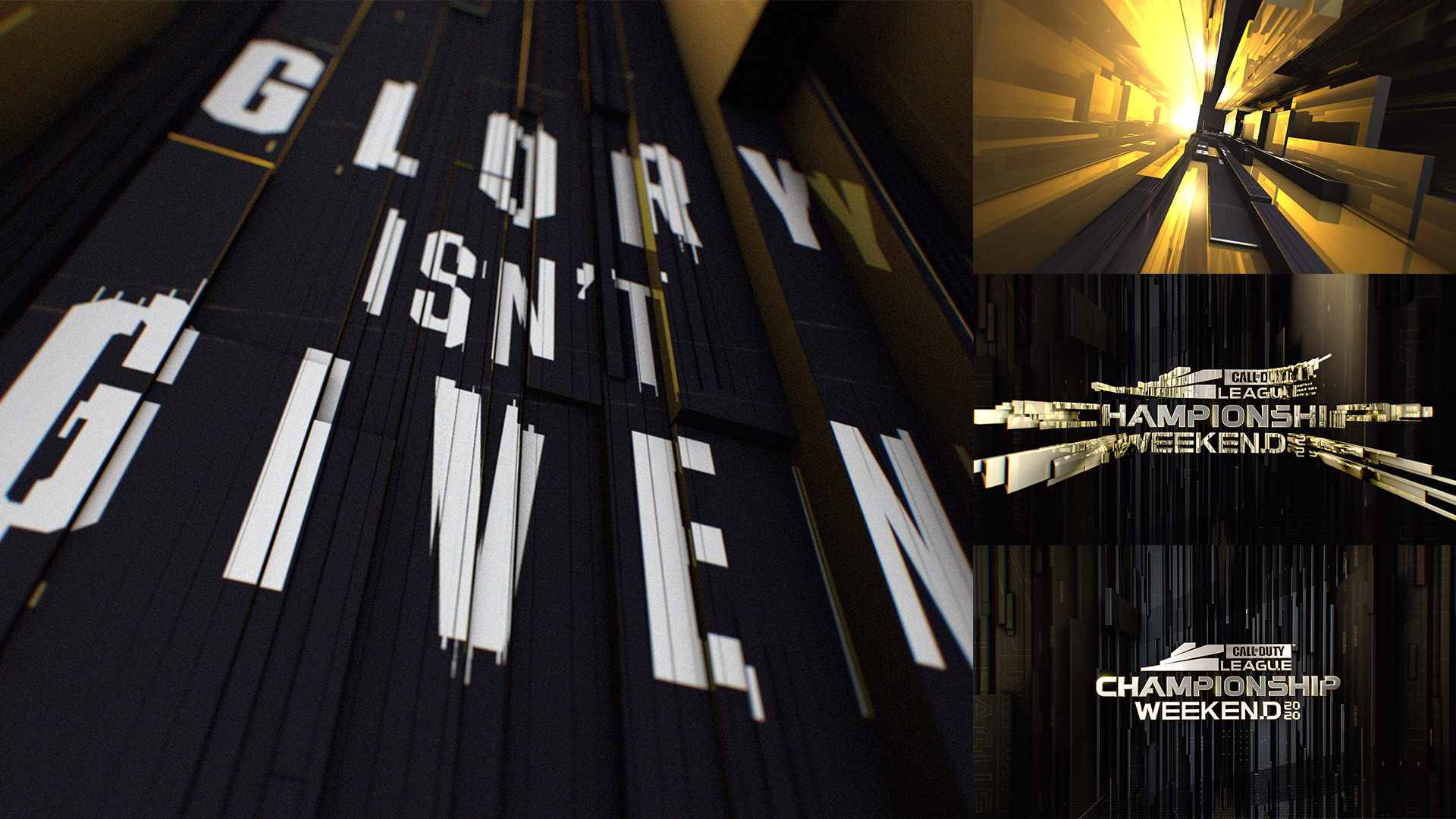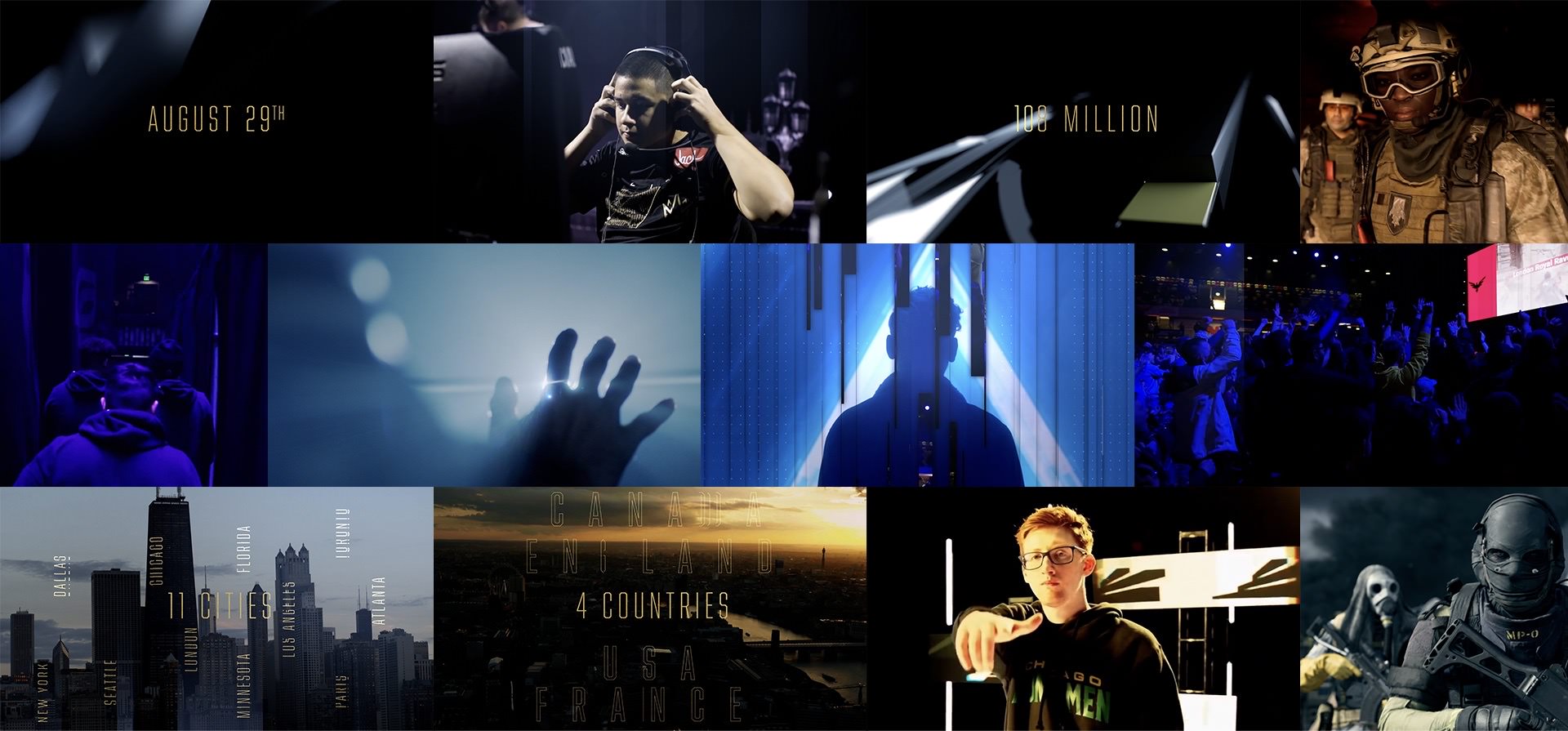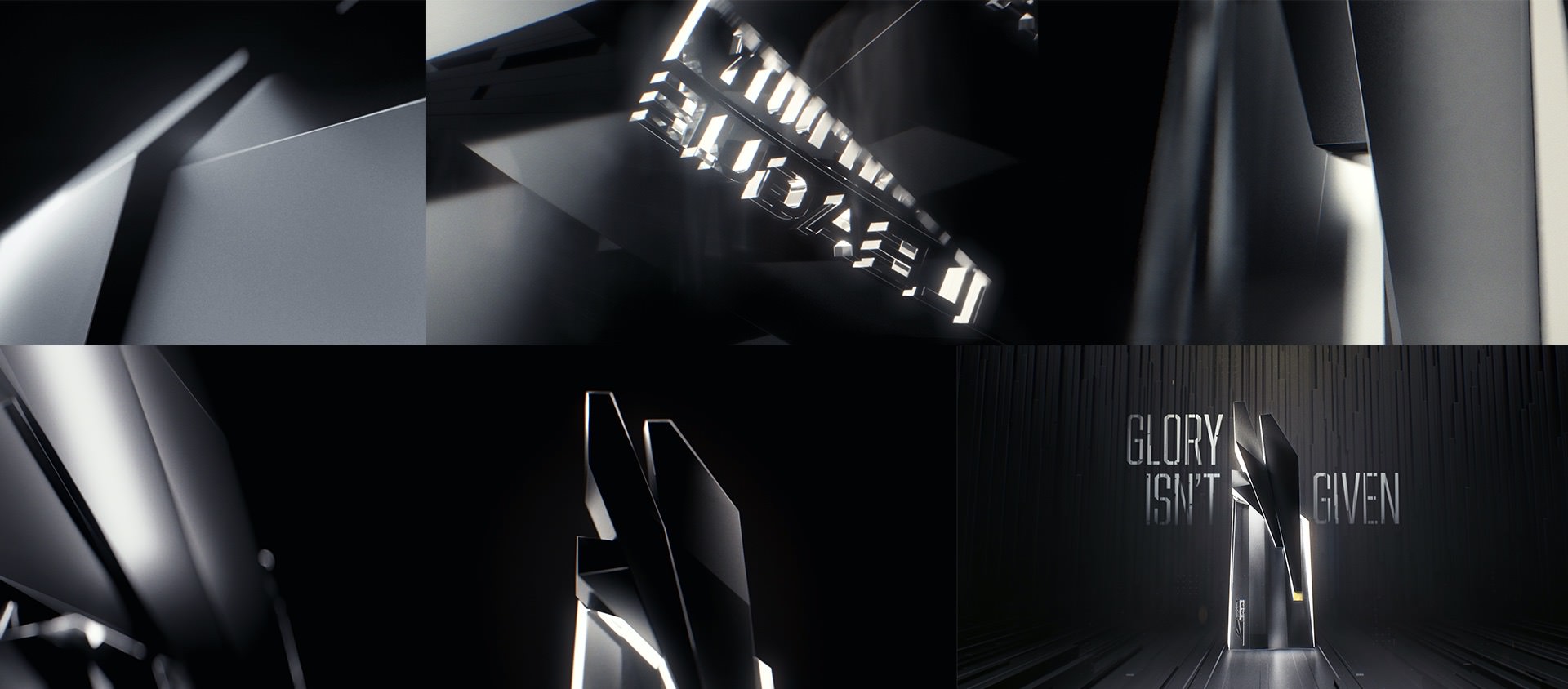 The epic compositions of our anthemic video sets the stage for a killer playoffs and champs weekend along with trophy reveal animations, a graphics toolkit, and social and digital marketing assets. A fluid team approach allowed us to roll with the pandemic punches while crafting a package that's authentic to these highly skilled players and the immersive fan culture. It's a tribute to a game unparalleled in the zeitgeist. A level of overwhelming bad-assery we aspire to hit every time we get a chance to.
# of Champs
Weekend Teams
Total Amount in
Prize Pool