Overwatch League Marketing Toolkit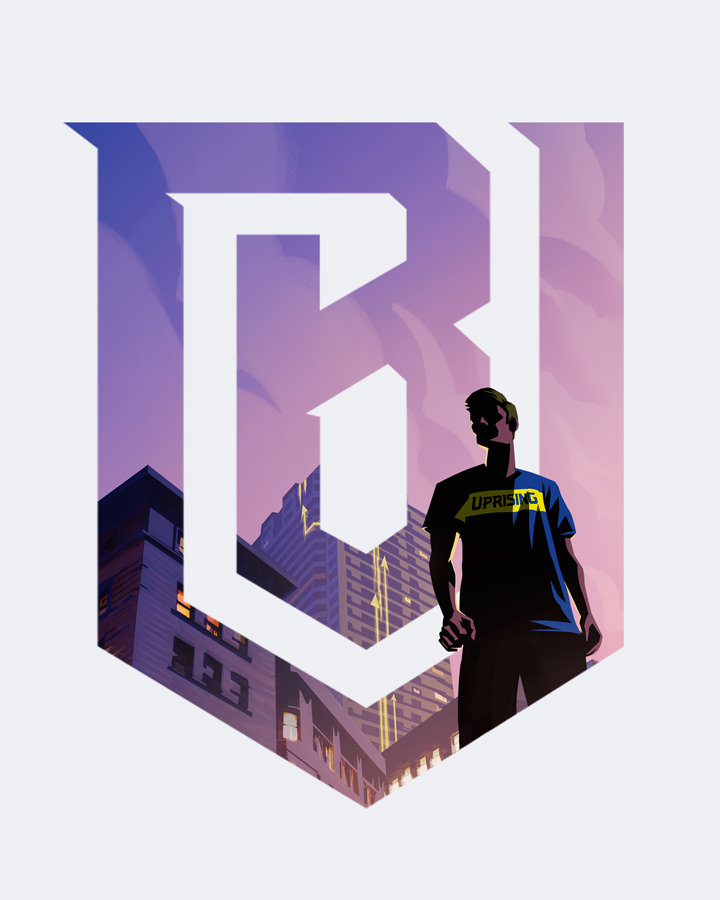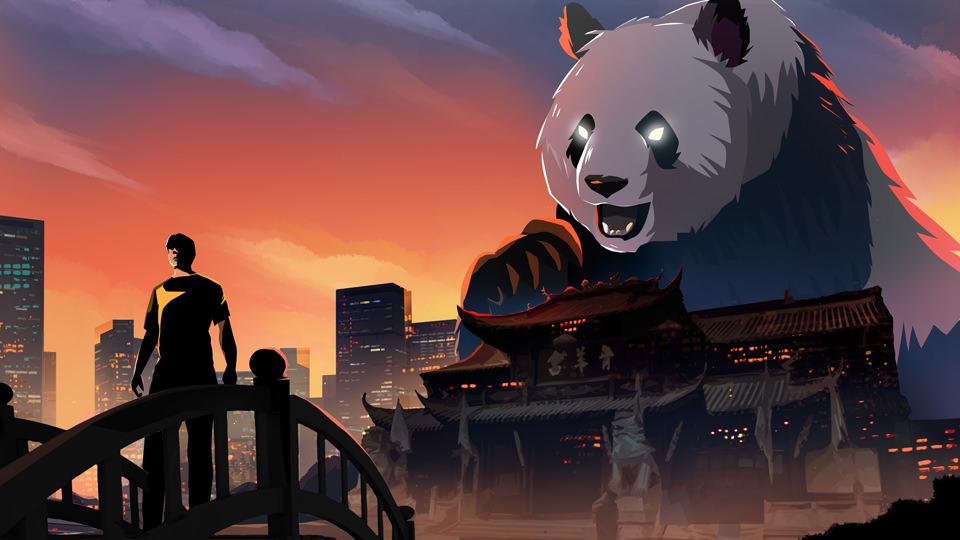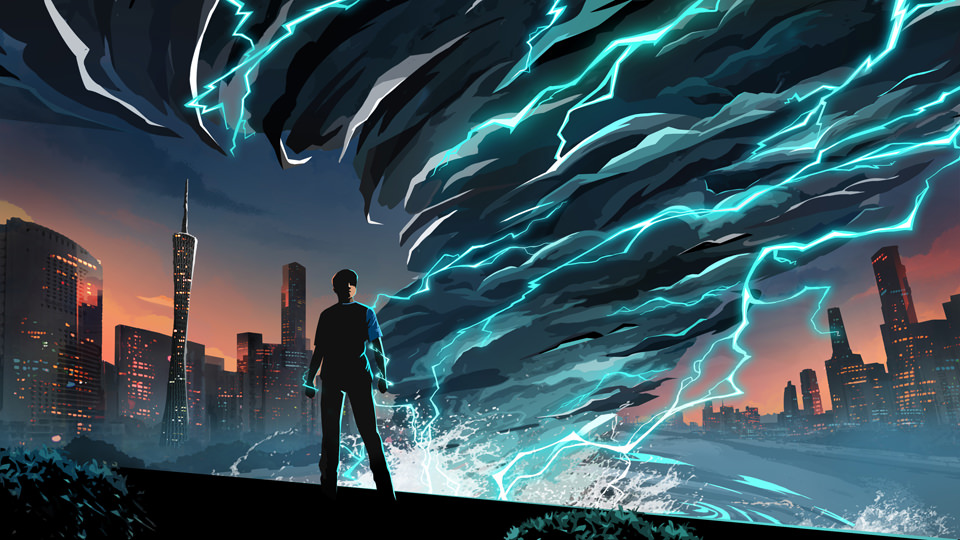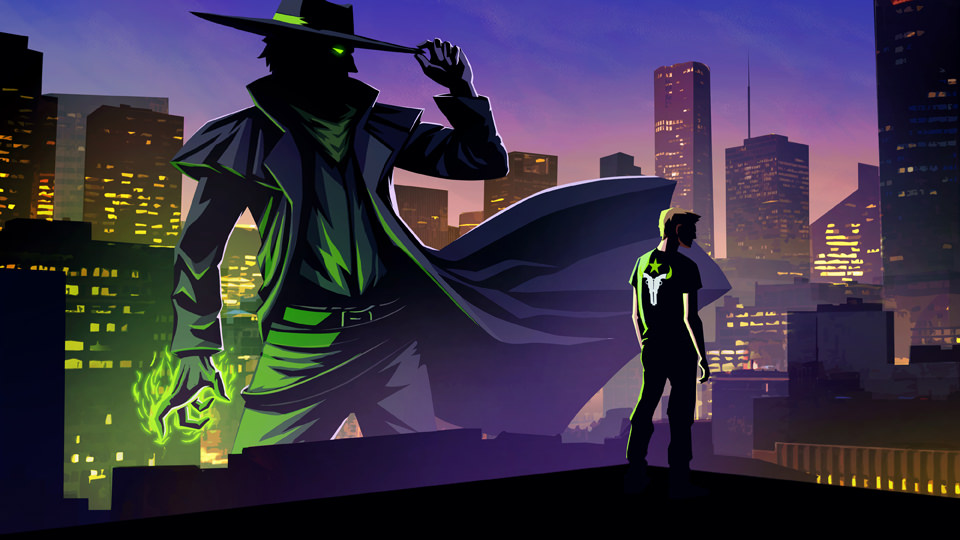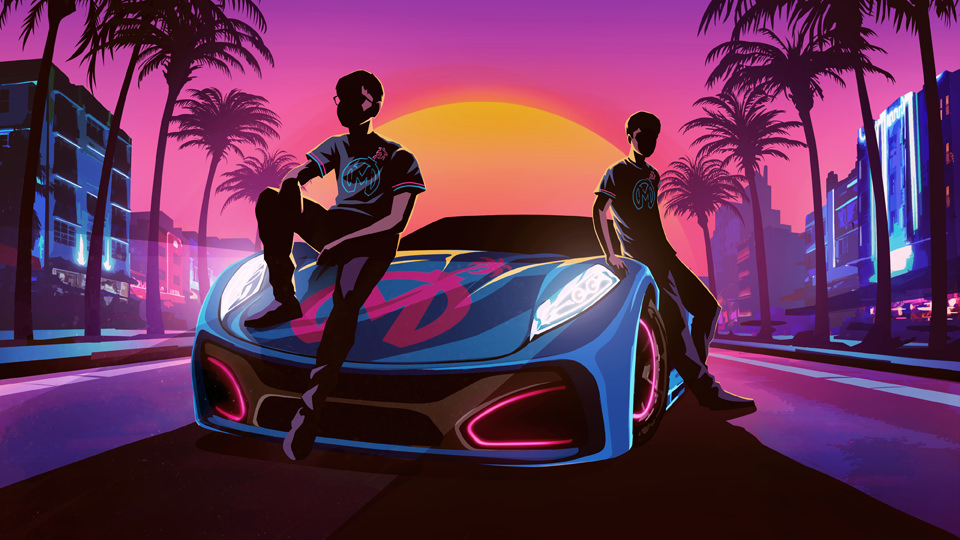 While already working together on the Call of Duty League's new identity, Activision Blizzard thought: hmm, maybe we should also partner up to create a graphics system for Overwatch League's new season? Yes, yes we should. We were tasked with designing a wide-ranging toolkit that differentiates the two Esport leagues while reflecting Overwatch's teams, cities and more optimistic tone.
Still loyal to D&D, but thrilled to be of service.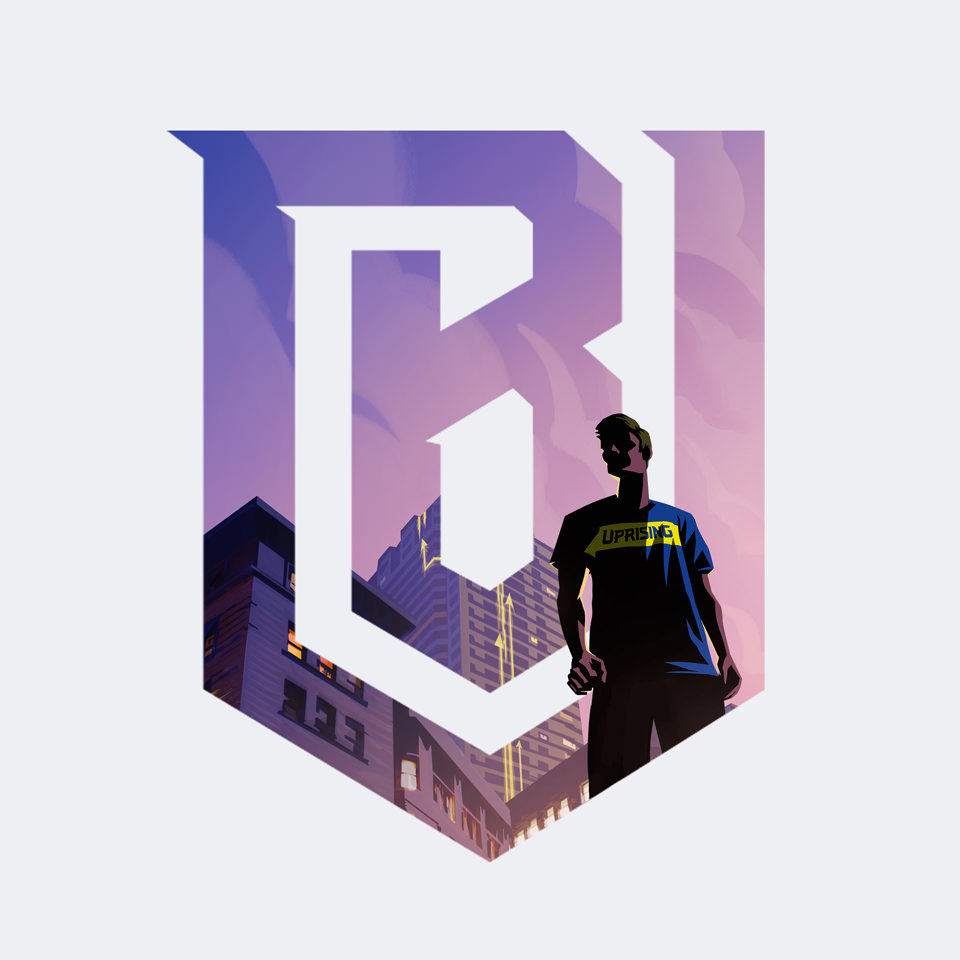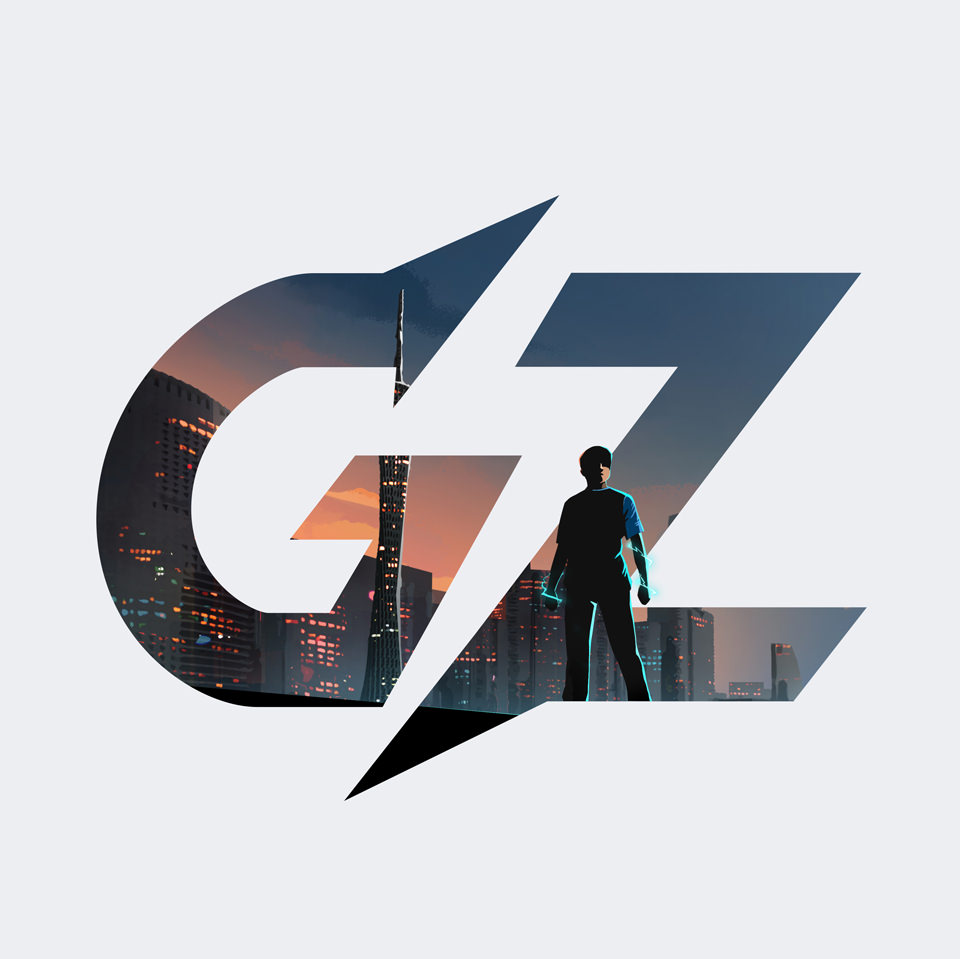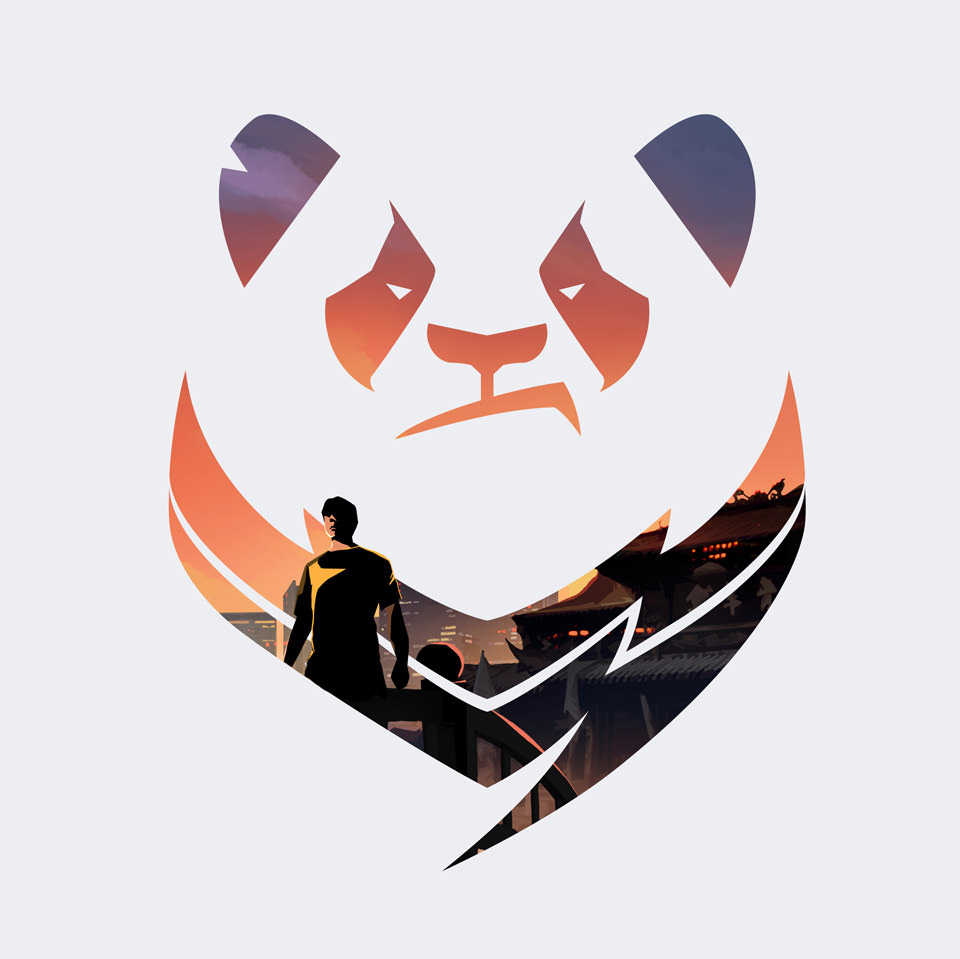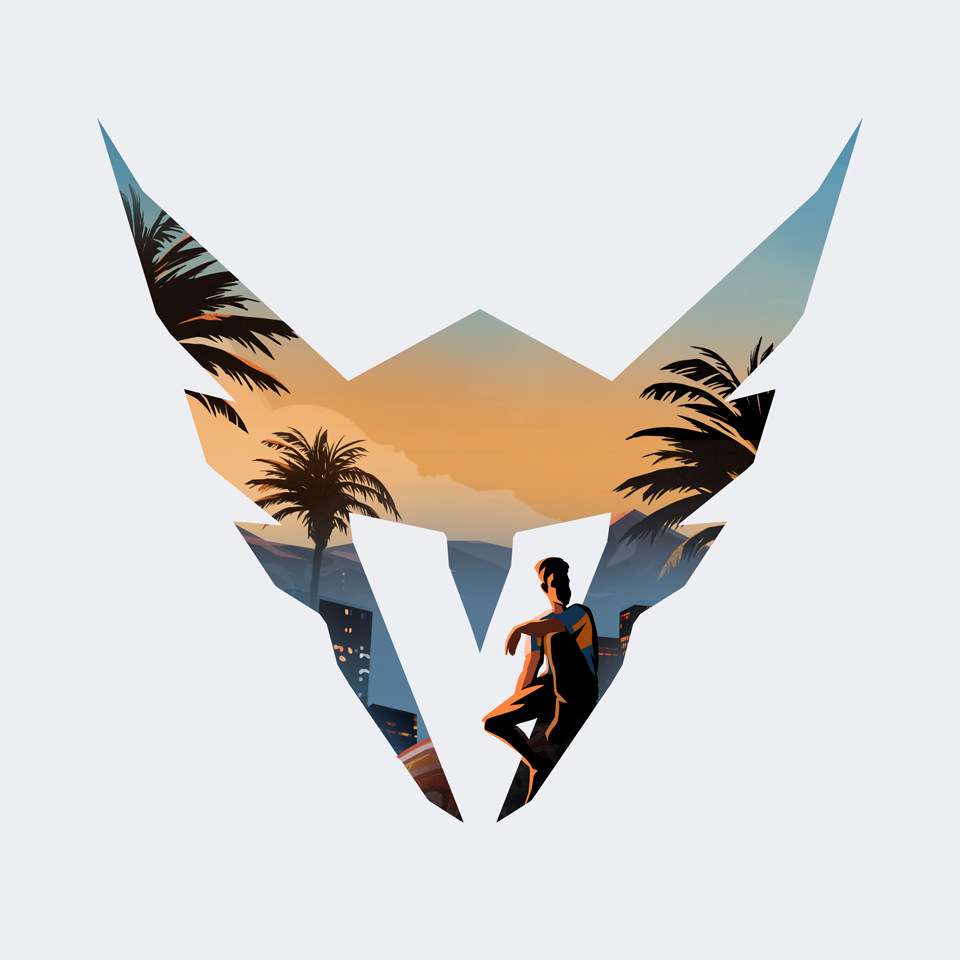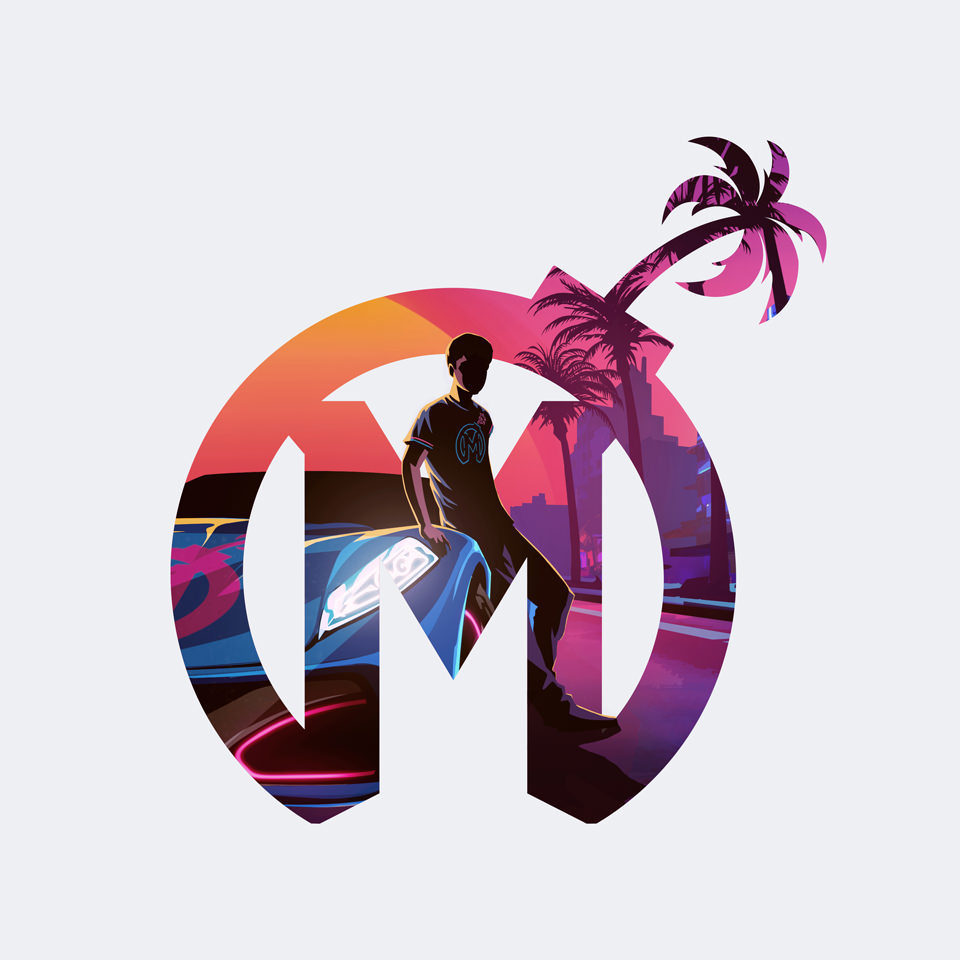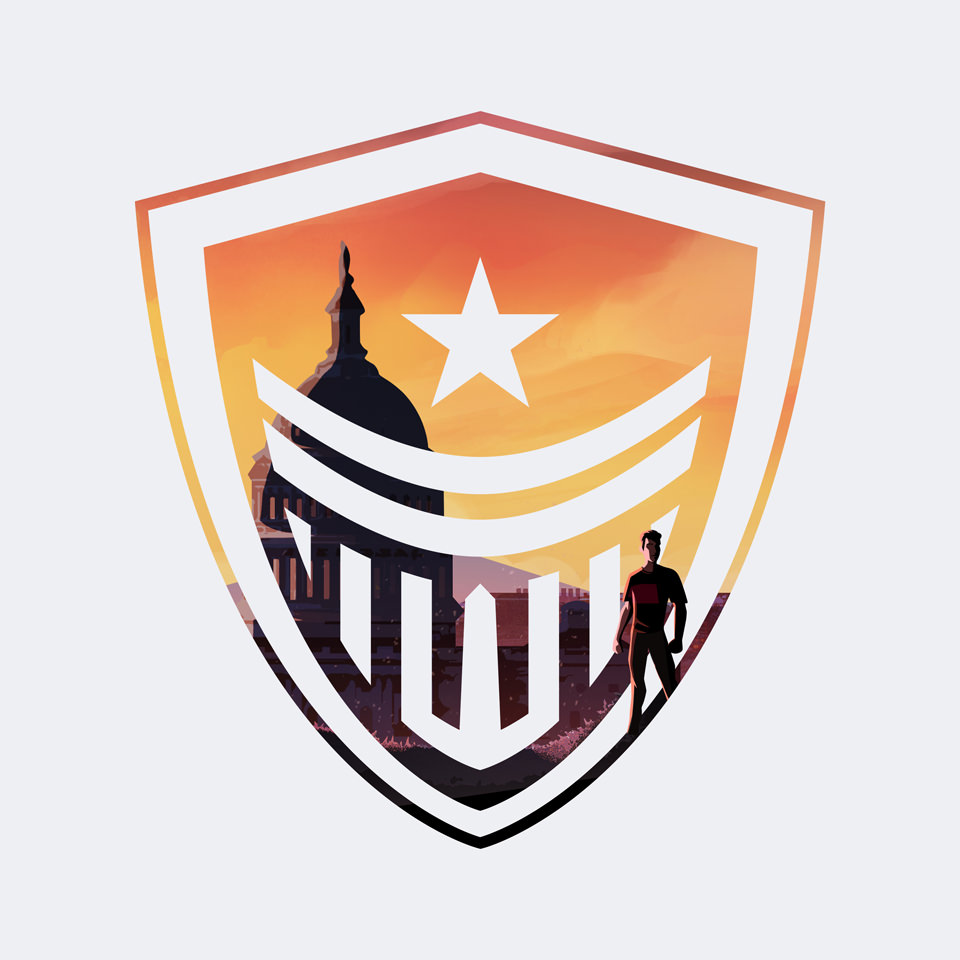 Much like our own offices, Overwatch features a cast of skilled yet colorful characters fighting for a better future…like a hamster in a giant high-speed wrecking ball. Our goal was to progress the Esport beast's unique appeal by weaving the feel of each team, its players and diverse locales throughout.
A vibrant edge of hope infuses the numerous marketing assets, including mosaic art within the Overwatch emblem and original logos and graphic illustrations for eight new teams.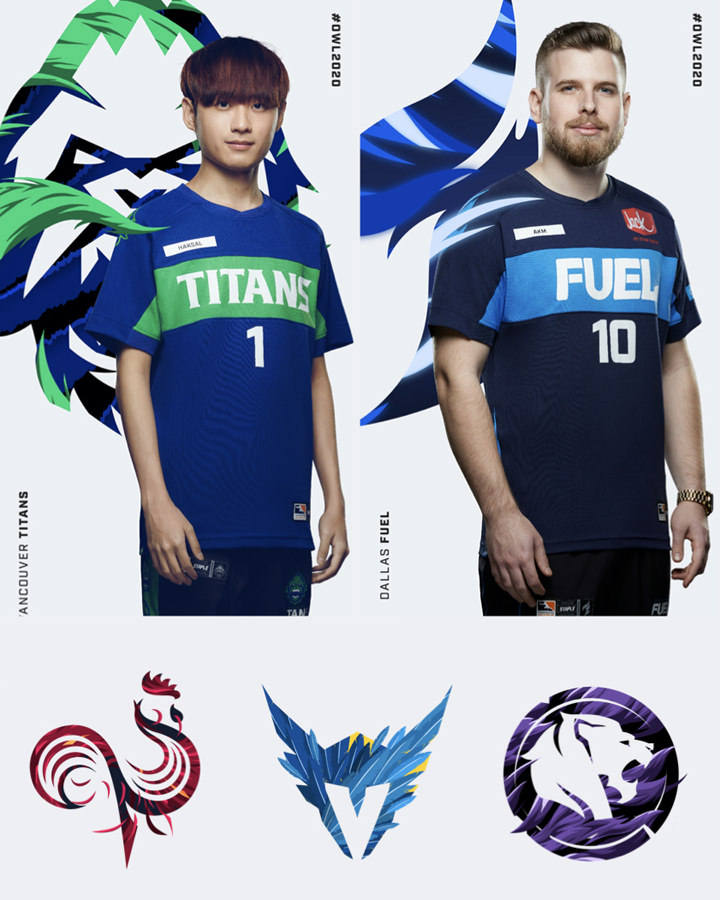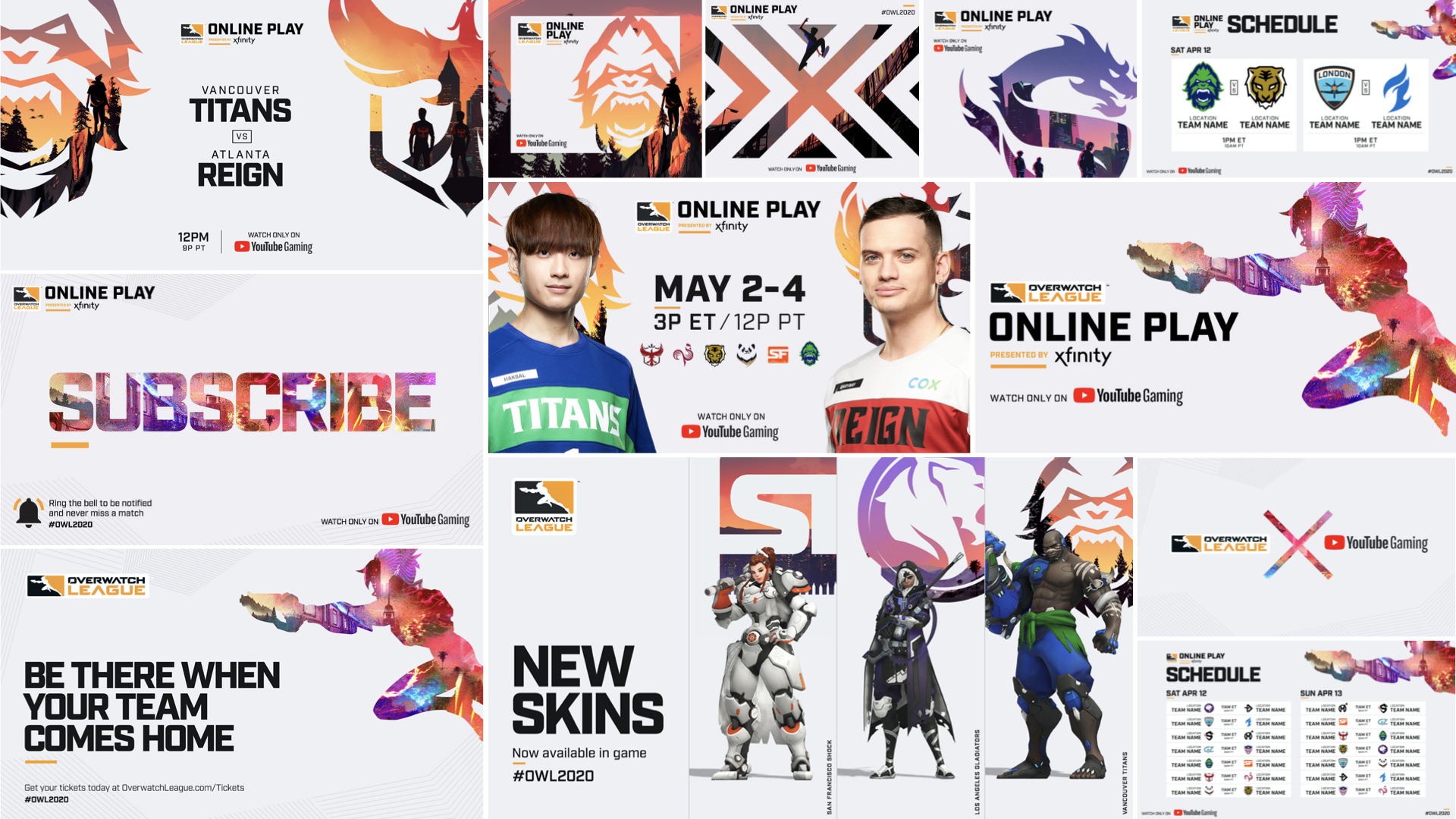 Taking assets that needed a more consistent approach and coming up with a full new set of tools helped unlock the potential of the league's teams. The creative liberties allowed in the design process for this ultra-popular franchise has helped build a long-term, trusting partnership with Activision, and we're pretty stoked about it.
# of Overwatch
League Teams
# of Games in
the reg season