Harden Vol.1 Launch Campaign
Interrupting the Shoe Program
Commercial Spot, Social Content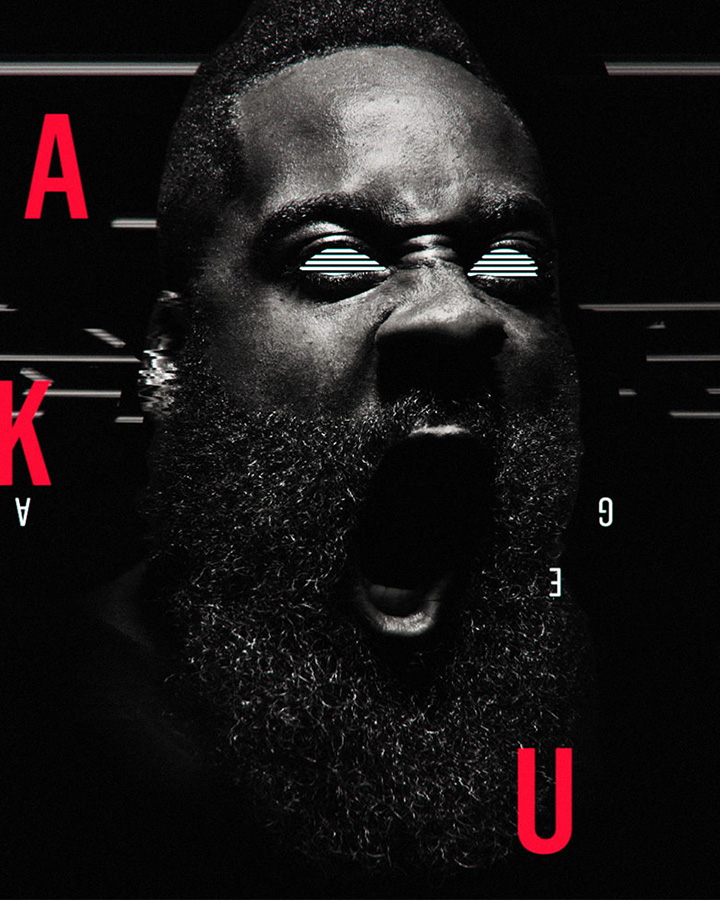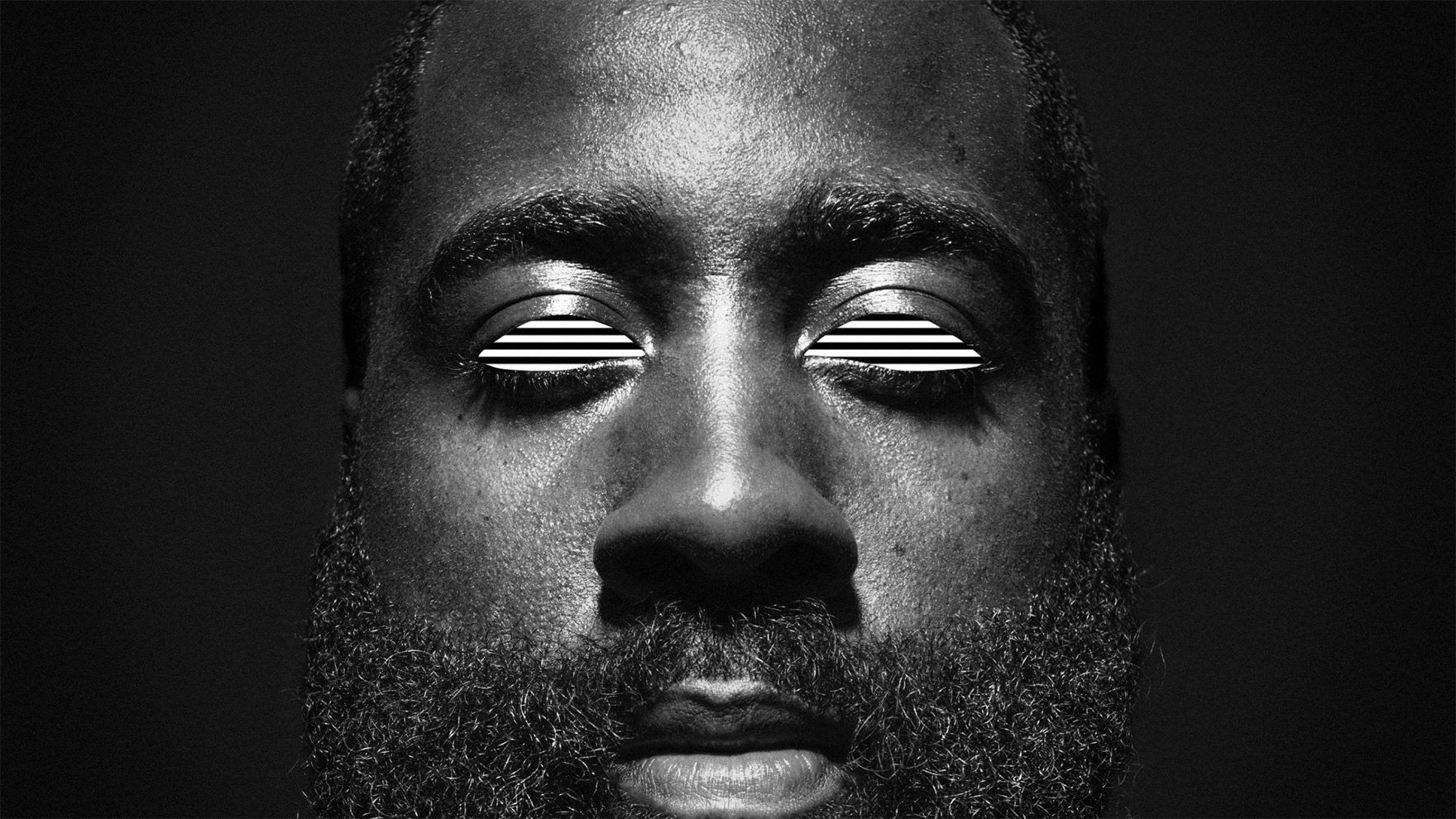 Throwing Out Expectations
From the way he plays to the way he emotes, from his victory celebrations to his unbridled specimen of a beard, James Harden is an oddity. An unrivaled personality on the court. And the Harden Vol. 1, the first Adidas shoe sporting his name, was as disruptive to the game as Harden himself. From asymmetrical lacing, to the finish and materials, everything about the design challenges expectations. This shoe needed a unique campaign that would rise to the occasion. Let's get rowdy.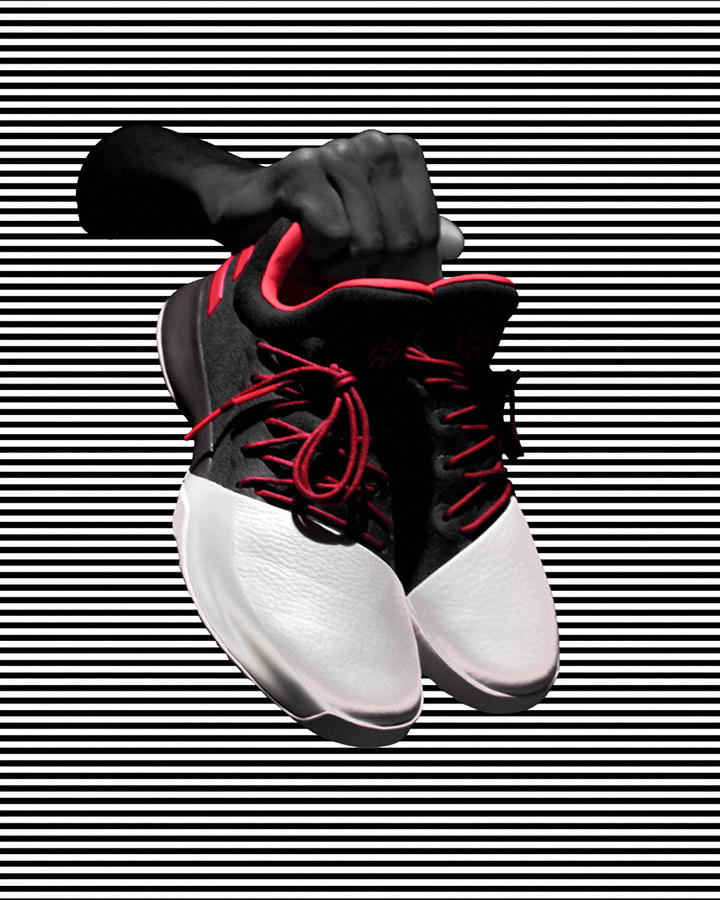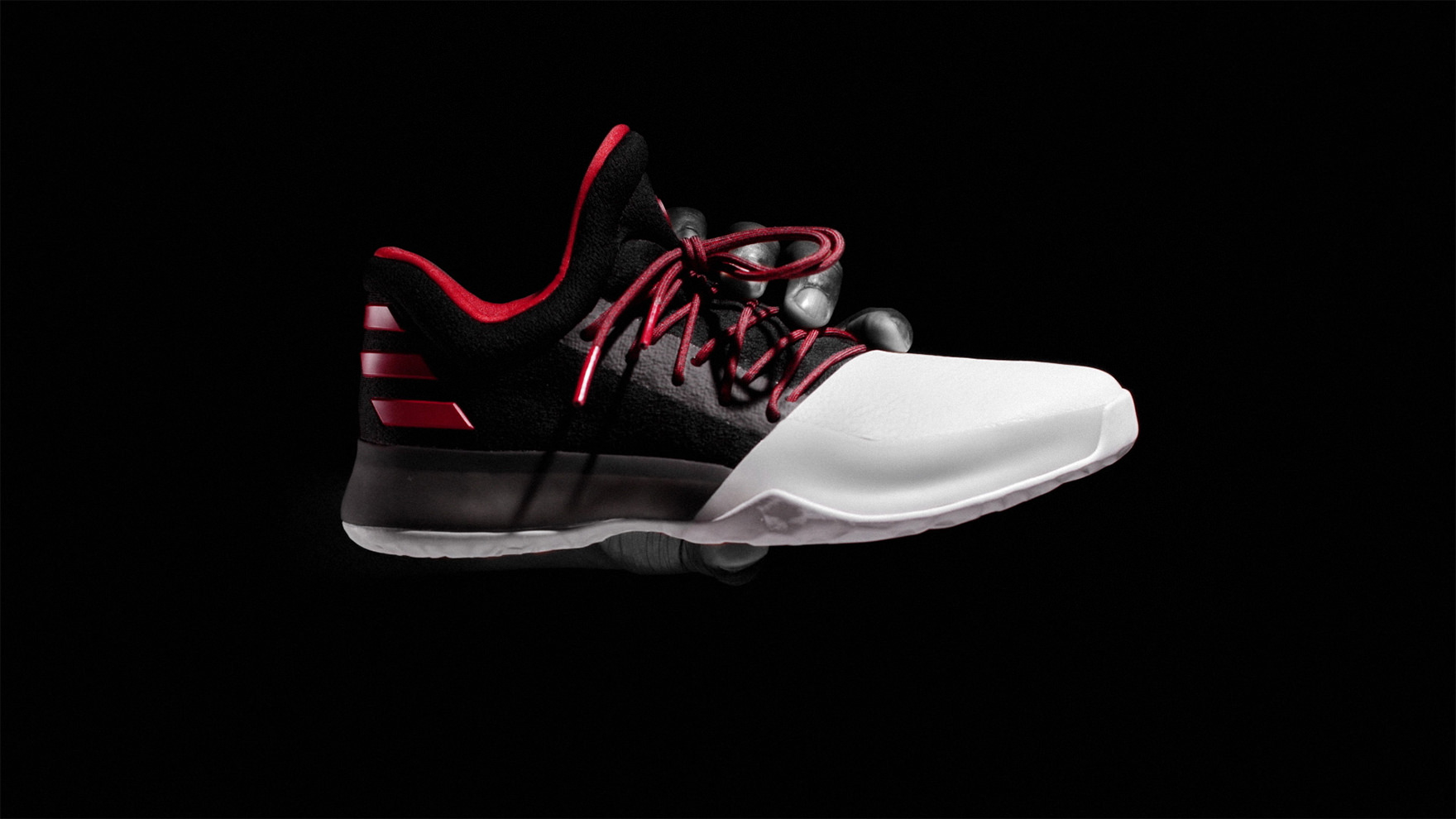 Adidas already had a haunting image of Harden with white bars of static for eyes. Perfect fodder for our creation around oddity and disruption. And what better way to disrupt than with a good glitch edit? Or reversing typography, flipping it and spreading the characters apart to become a puzzle? This was no typical turntable shoot either. A high-speed camera caught us dropping the shoe against a concrete pad, spinning it in awkward ways, and tumbling it across a surface to get angles of the product design. 
We got weird with it.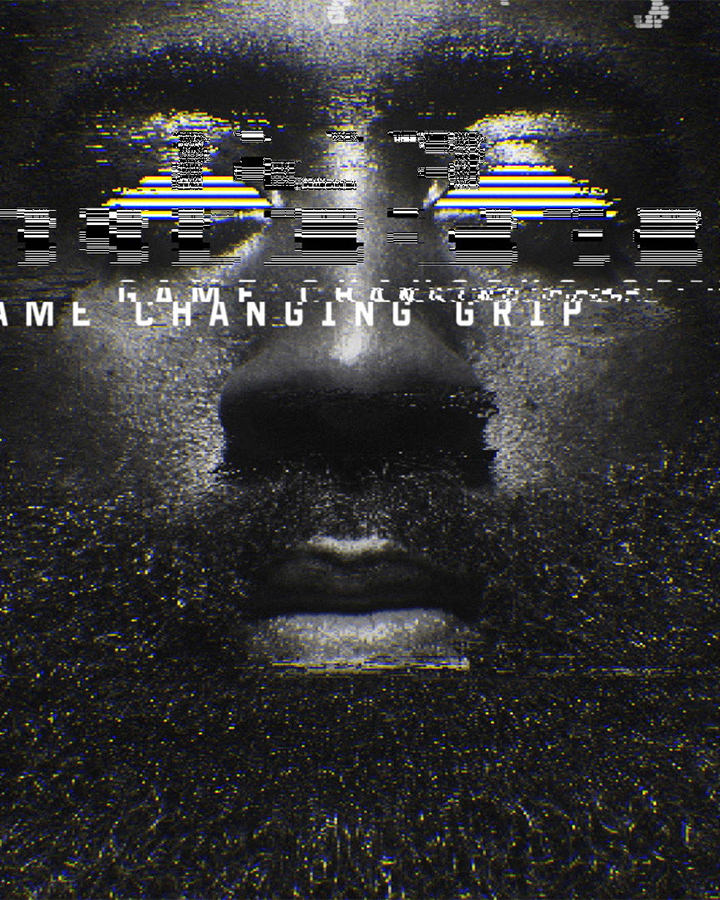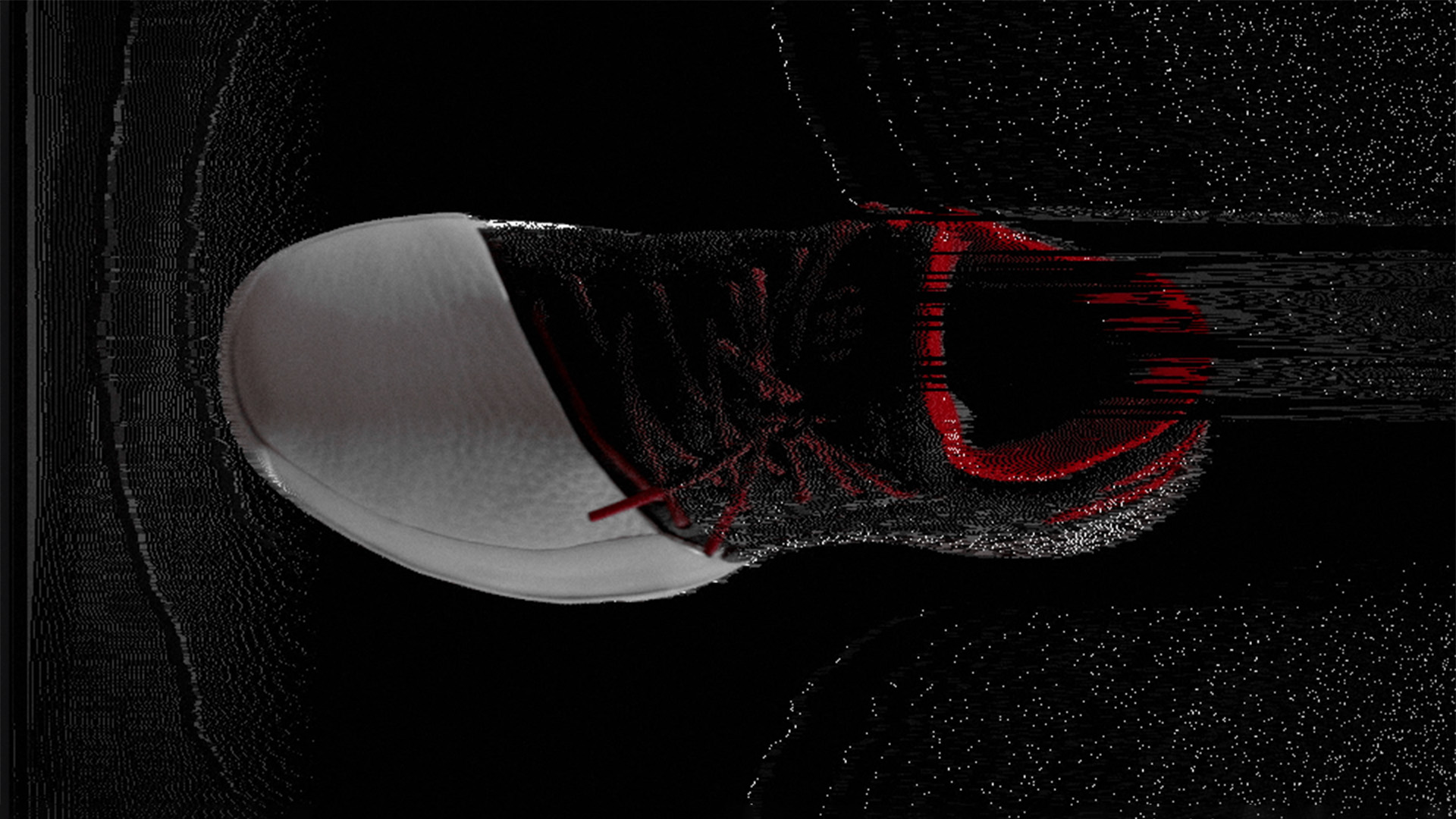 Darkly disjointed details jut against smooth, seamless elements. Brief moments of Harden break through the noise like a modern poltergeist. All culminating in his disembodied hand reaching through the ether with these striking symbols of Adidas design. An offering for the masses. We're happy we found the balance in the crazy while giving Adidas a wealth of subversive content. Their first Harden shoe feels as impressive as when we clutched our first pair of Jordan's, not daring to let them touch the ground. They're on to something here.