Goliath Season 2 Premiere Teaser
Alleyways Never Looked This Good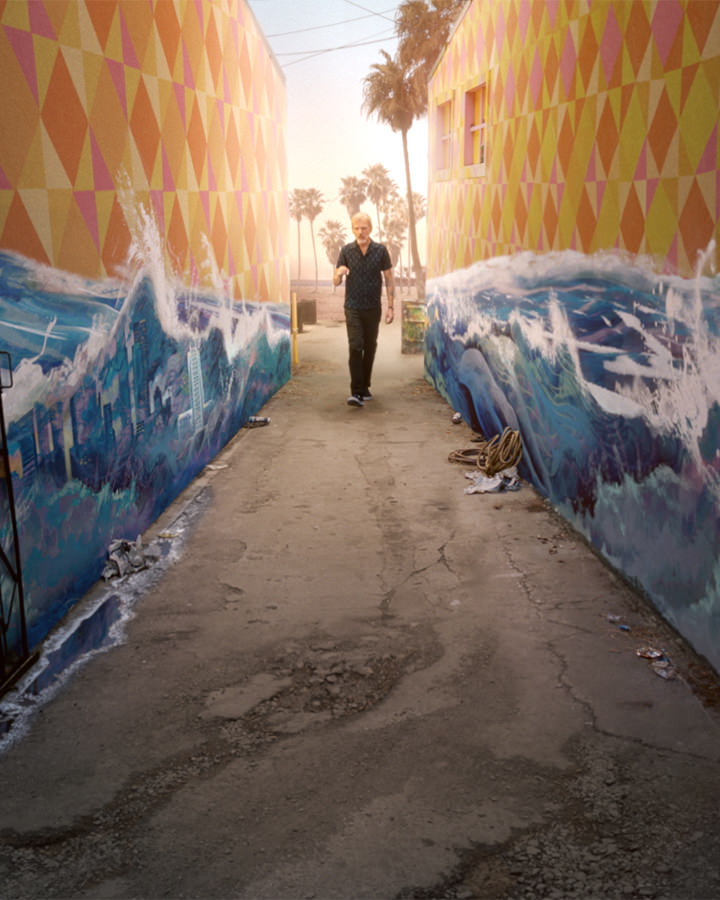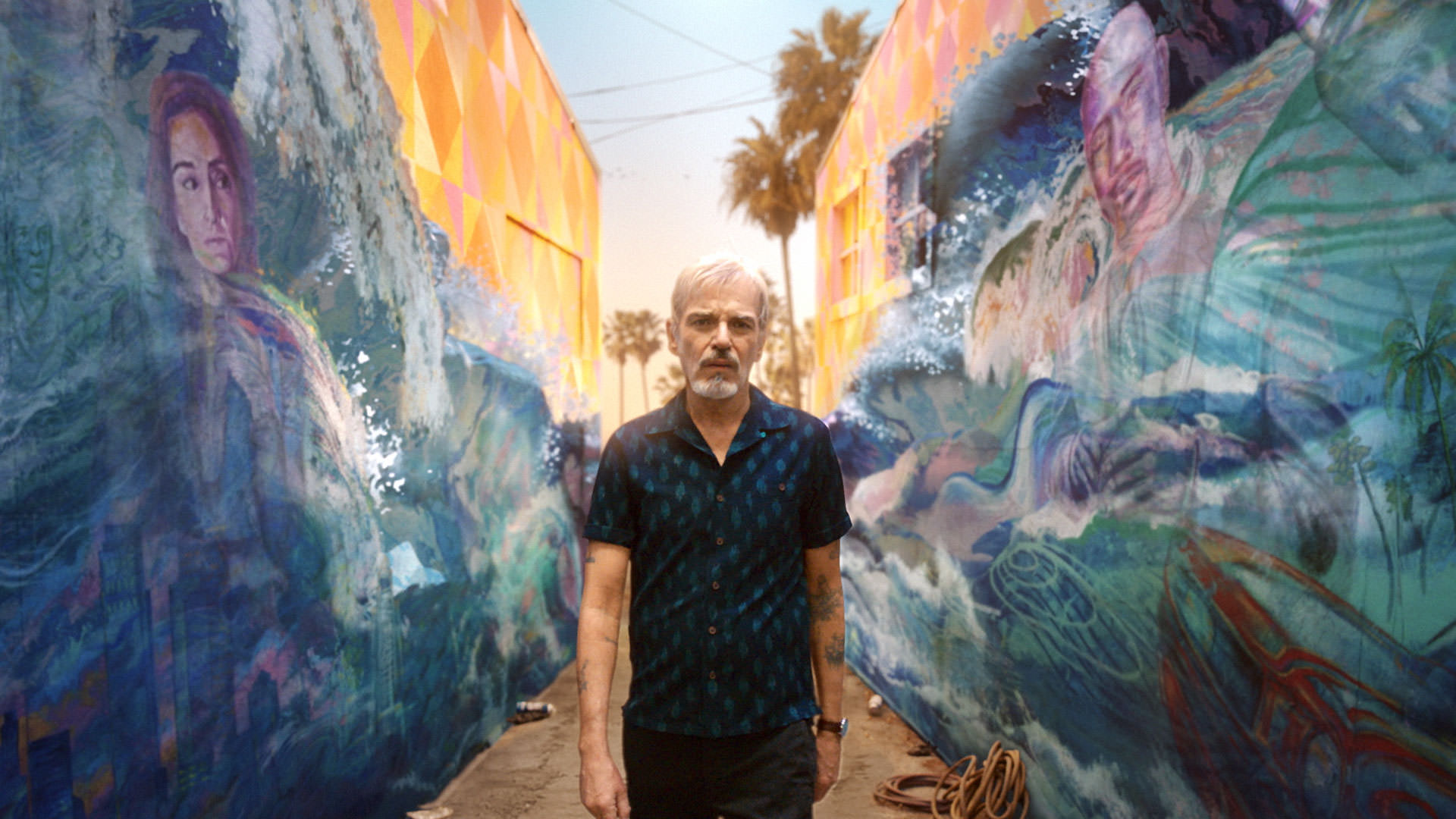 The Walls Come Closing In
We're long time fans of Billy Bob Thornton over here. Sling Blade, Princess Mononoke. Maybe it was his role in Bad Santa that put us over the top. Or Bad Santa 2. It's a toss up. Either way, the love is strong. And when he proved sitting down and drinking a glass of whiskey for an hour and a half could be captivating (even to the critics), we knew his Amazon Prime show "Goliath" was soon to be renewed. We're thrilled to partner with Amazon because they wanted to bring a fantastic street art mural to life along the brick walls of an alleyway as Billy Bob sauntered through. Colorful, edgy, bad-ass.
The show centers around Billy Bob's portrayal of Billy McBride, a washed-up alcoholic lawyer who left the firm he founded after his acquitted murder suspect turned around to commit the exact same crime. Because dude's got a conscience. From online promo to the side of a city bus, the artwork for this spot was key for Amazon's multi-platform launch of the show.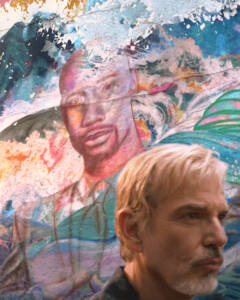 We worked with Joel Artista, a prominent street artist hailing from NYC, to craft a mural that submerged the people and the elements in Billy's life surrounding him, as if he's drowning. With Artista's existing mural as a base, we animated the walls with a mixture of techniques and tracked it back onto the brick walls of the alleyway.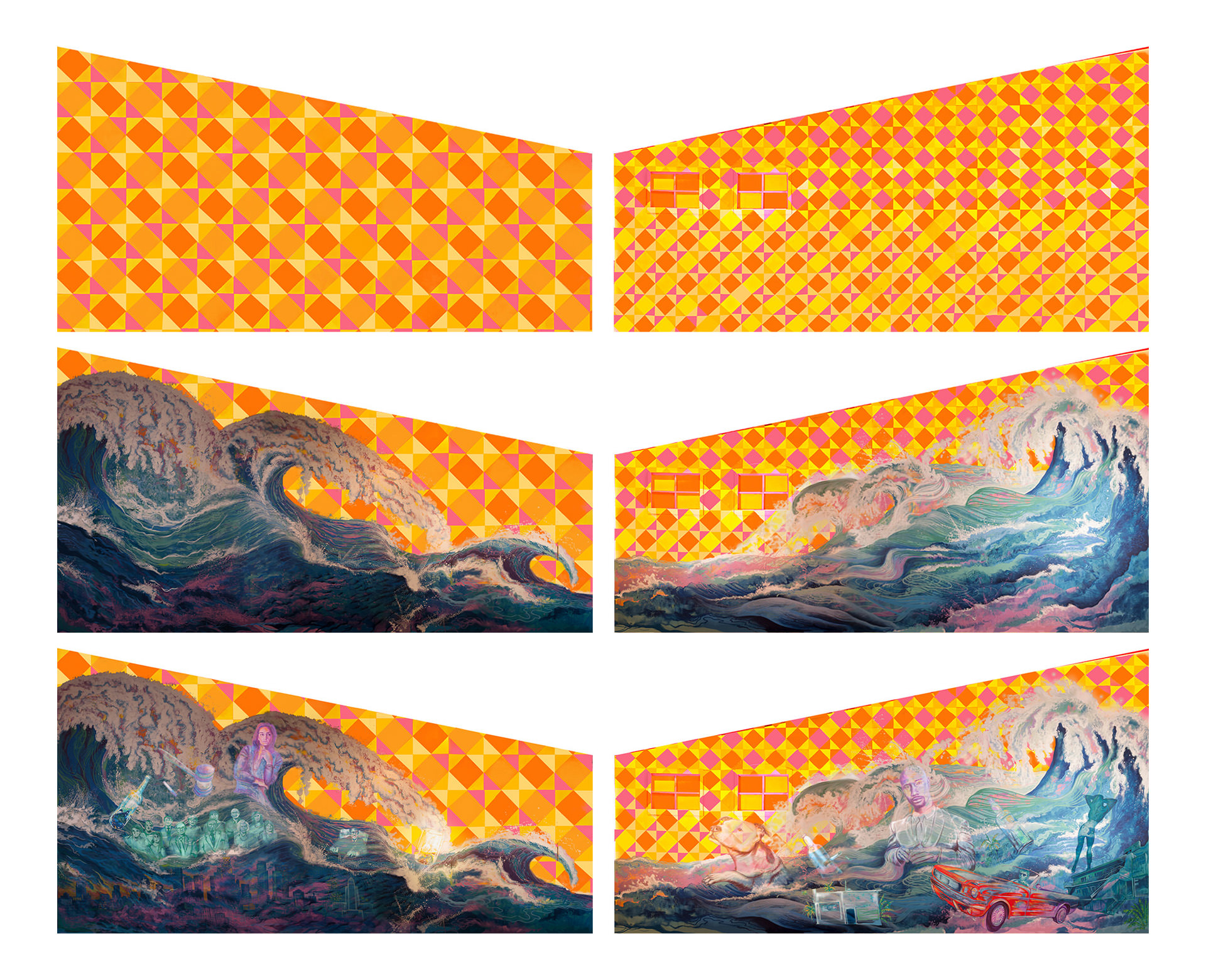 The spot cultivates a fantastically layered look that speaks to both the subject matter of the show and the narrative of the setting. Most of all, it has Billy Bob Thornton front and center, at all times. As it should. As everything should.