Music Unlimited Commercial Spot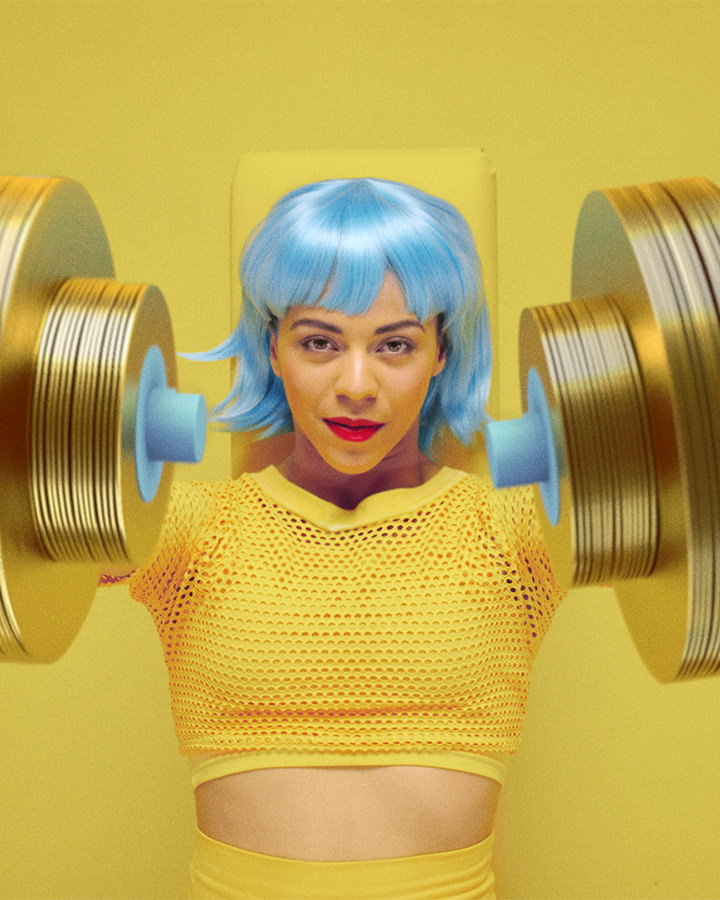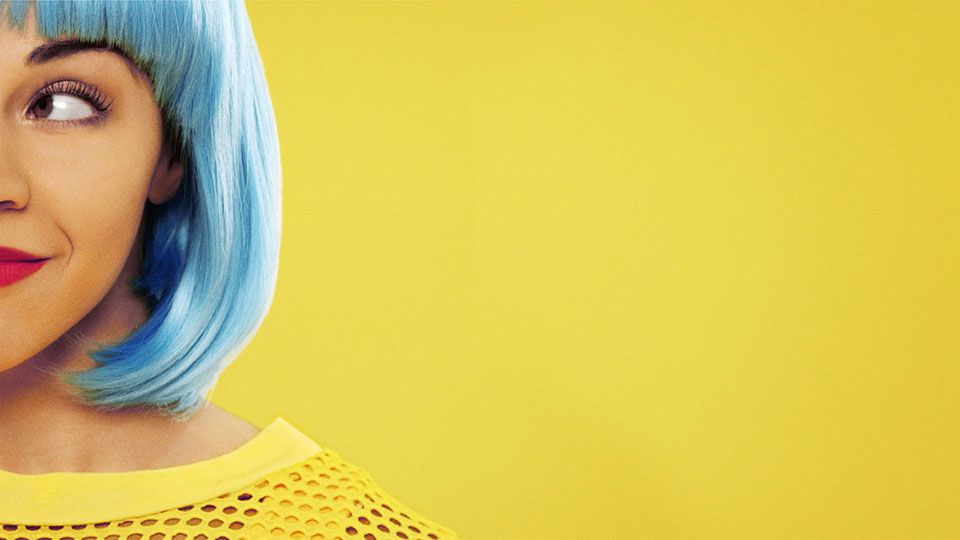 It was the not-so-distant past (or so we tell ourselves) when we relied on the likes of Martha Quinn, Adam Curry, or a mixtape from our older sister to discover different songs and artists. But a new frontier of music delivery is upon us. Amazon jumped into the music streaming pool with an improved user experience that set them apart. Naturally, we were thrilled to team up with Amazon and D1 for their big, colorful, energetic announcement campaign. 
We had to bust out our good shoes for this one.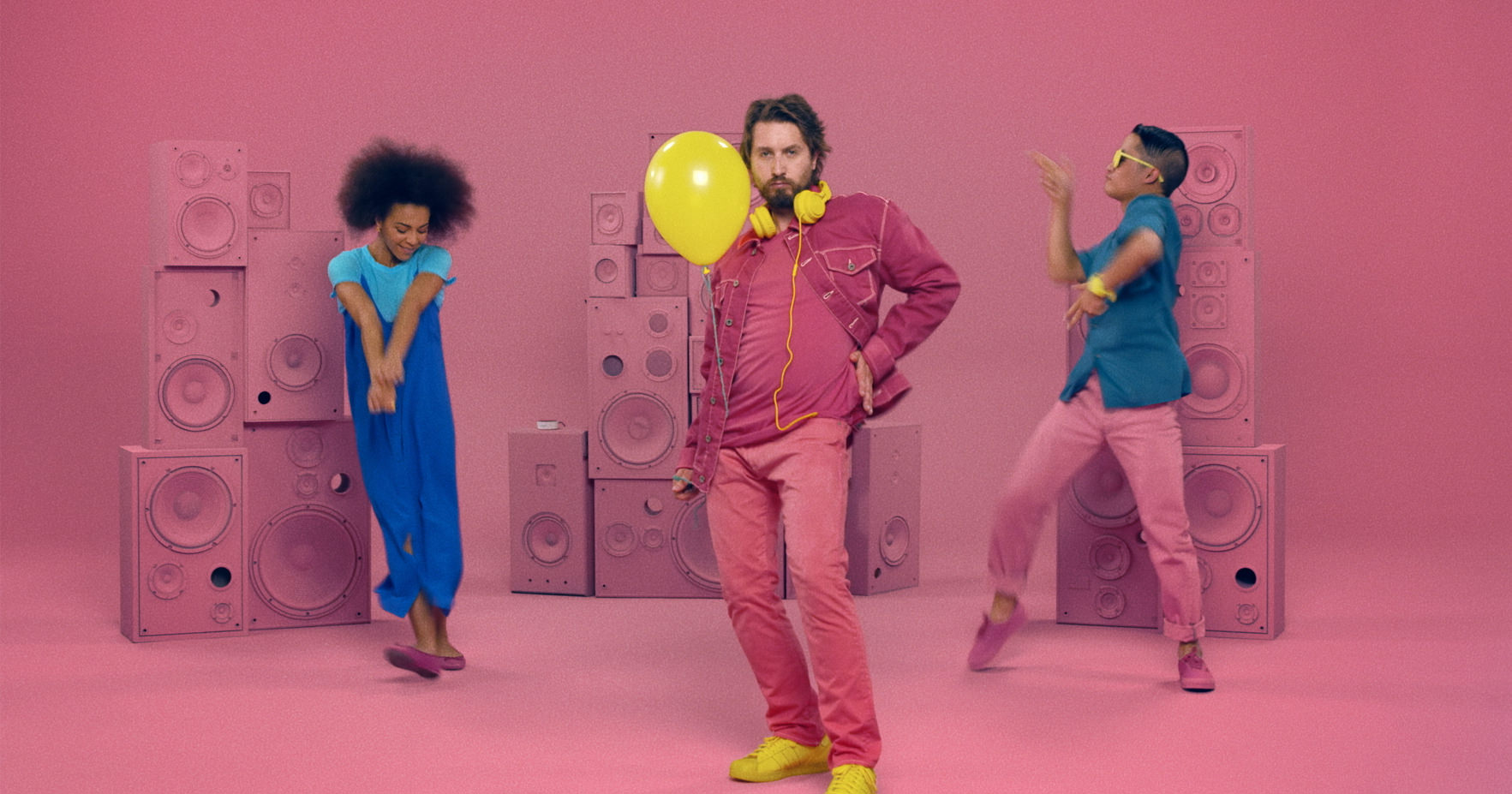 With the help of Alexa, Amazon Music Unlimited allows users to search music by lyrics, mood, genre, and playlists through their AI enabled products such as Echo, Dot, and Tap. Which is crucial when you're like: "Alexa, play that song that goes 'Motorhead, what's your price for flight,'" because it's been stuck in your head for three days, and then the voice-activated AI cues up "Sister Christian" by Night Ranger and you can finally rock out. Not only did we craft a long-form anthemic spot, but also many cut downs and focused re-edits, banners, print, and more to support global spots in countries such as the UK and Germany.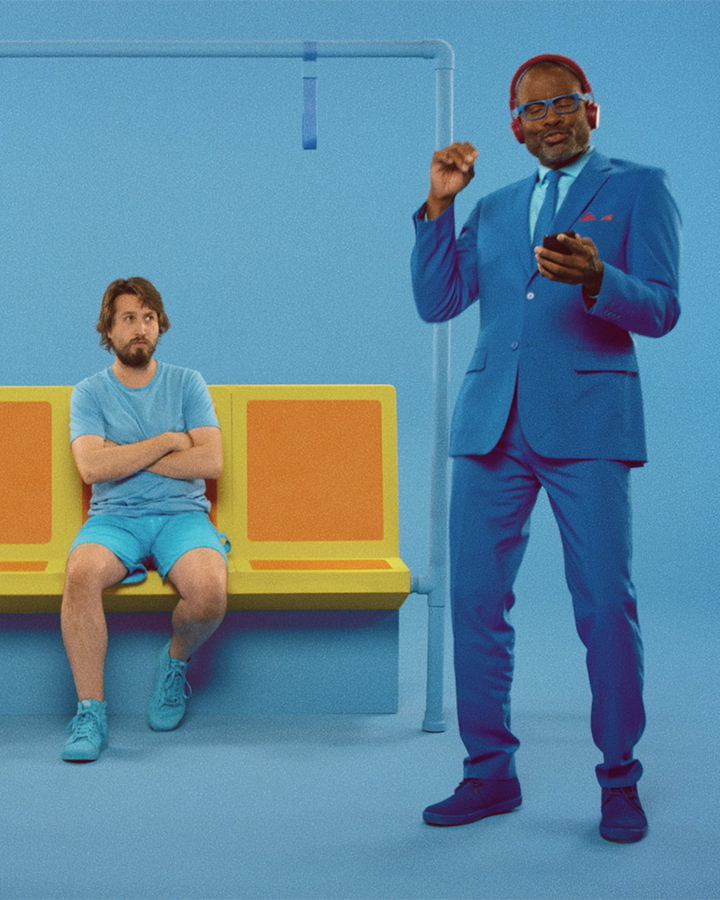 The concept was a colorful, pop-centric series of spots featuring an adorably irreverent cast in the many scenarios in which they can access Amazon's music. Sets, props, styling, and wardrobe coordinated with Amazon's restrained but bold palette. We "candy striped" our stage, setting up one color at a time, and then unleashed a killer dance party.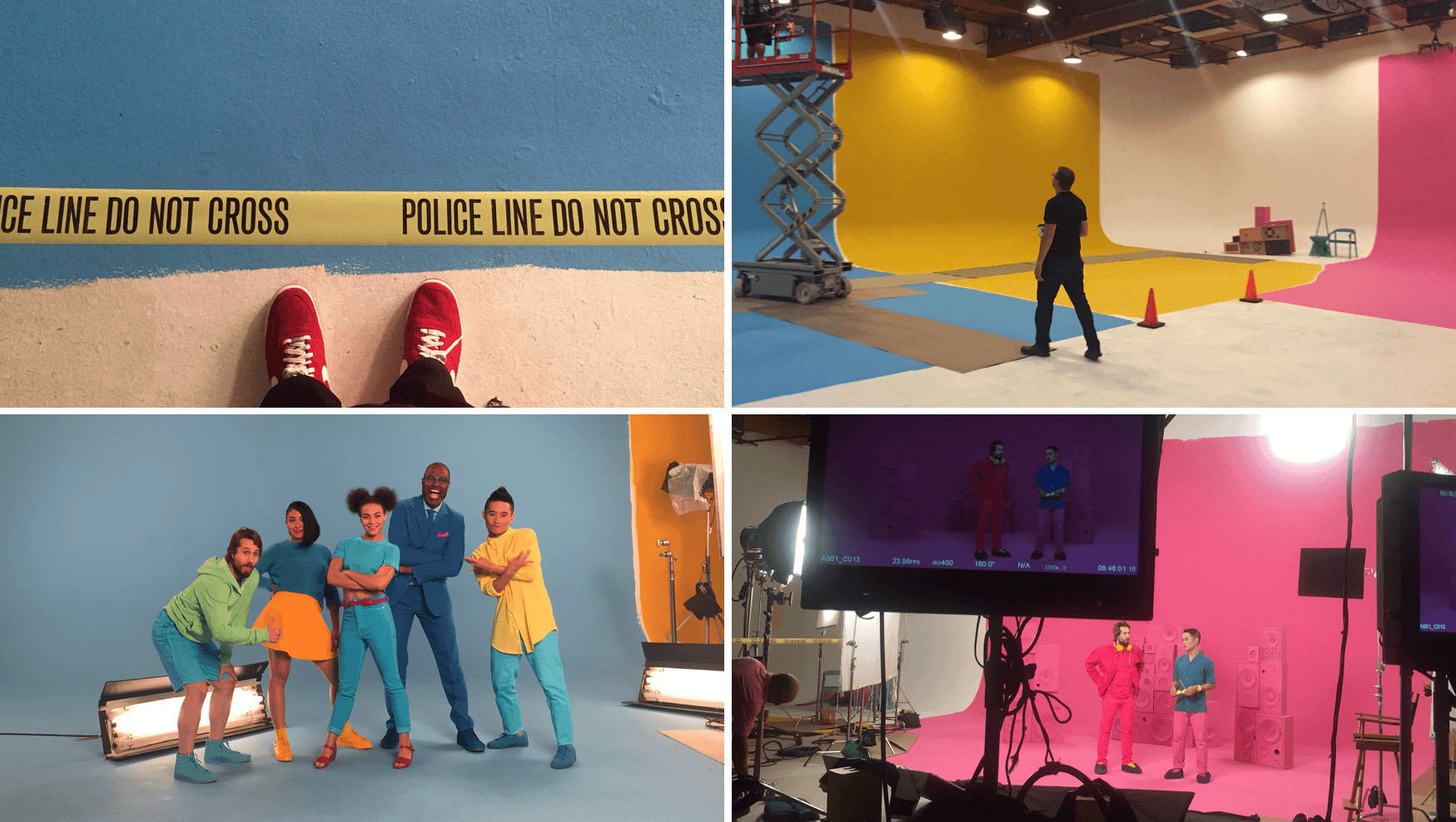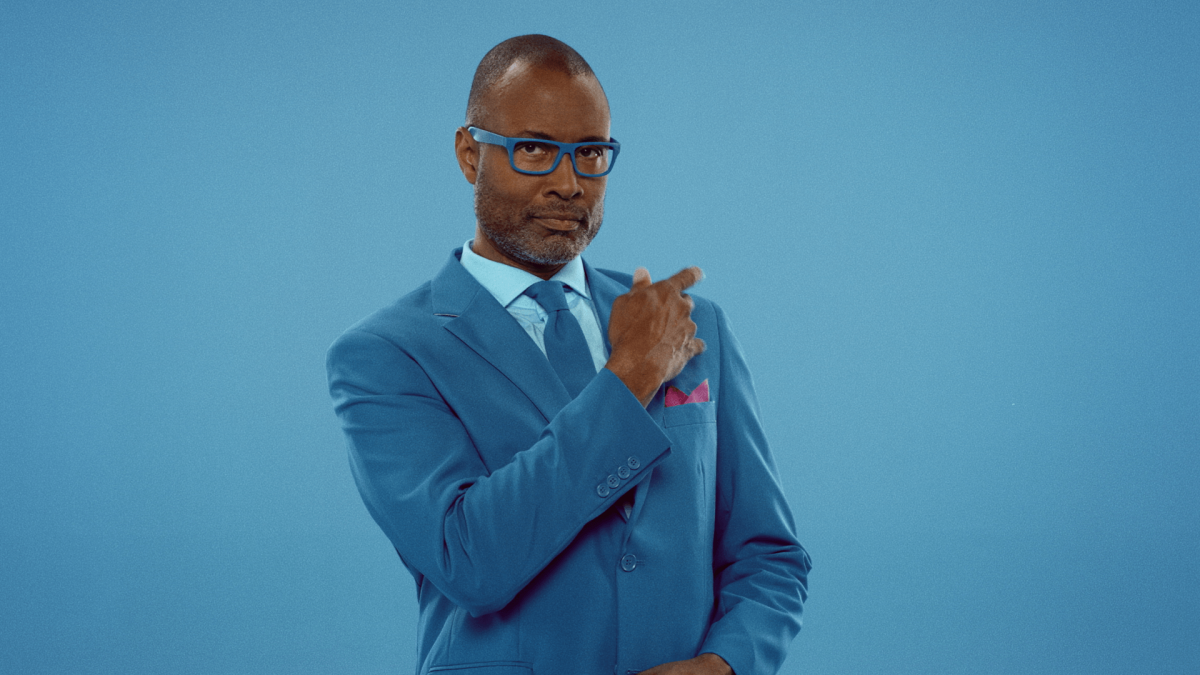 The edit featured here is our own special cut showcasing favorite moments across deliverables that embody the spirit of the campaign. We dare you not to dance during this spot. Oh and a little Pro-Tip: when "Cake by the Ocean" is played on repeat for an entire afternoon, it becomes permanently embedded in your brain and can never be removed. Just something to think about.