The Widow Series Premiere Teaser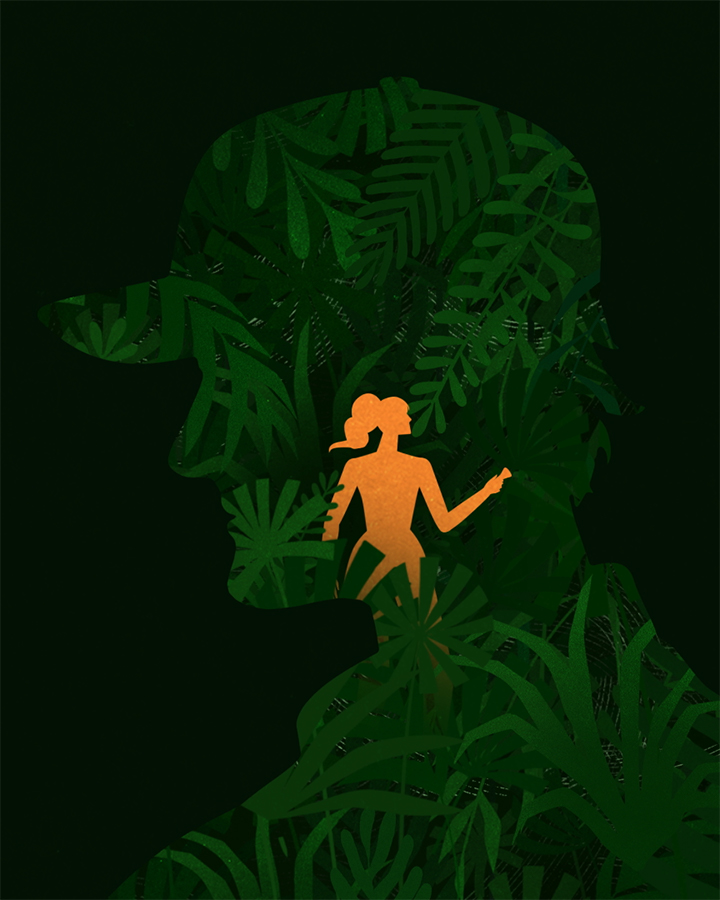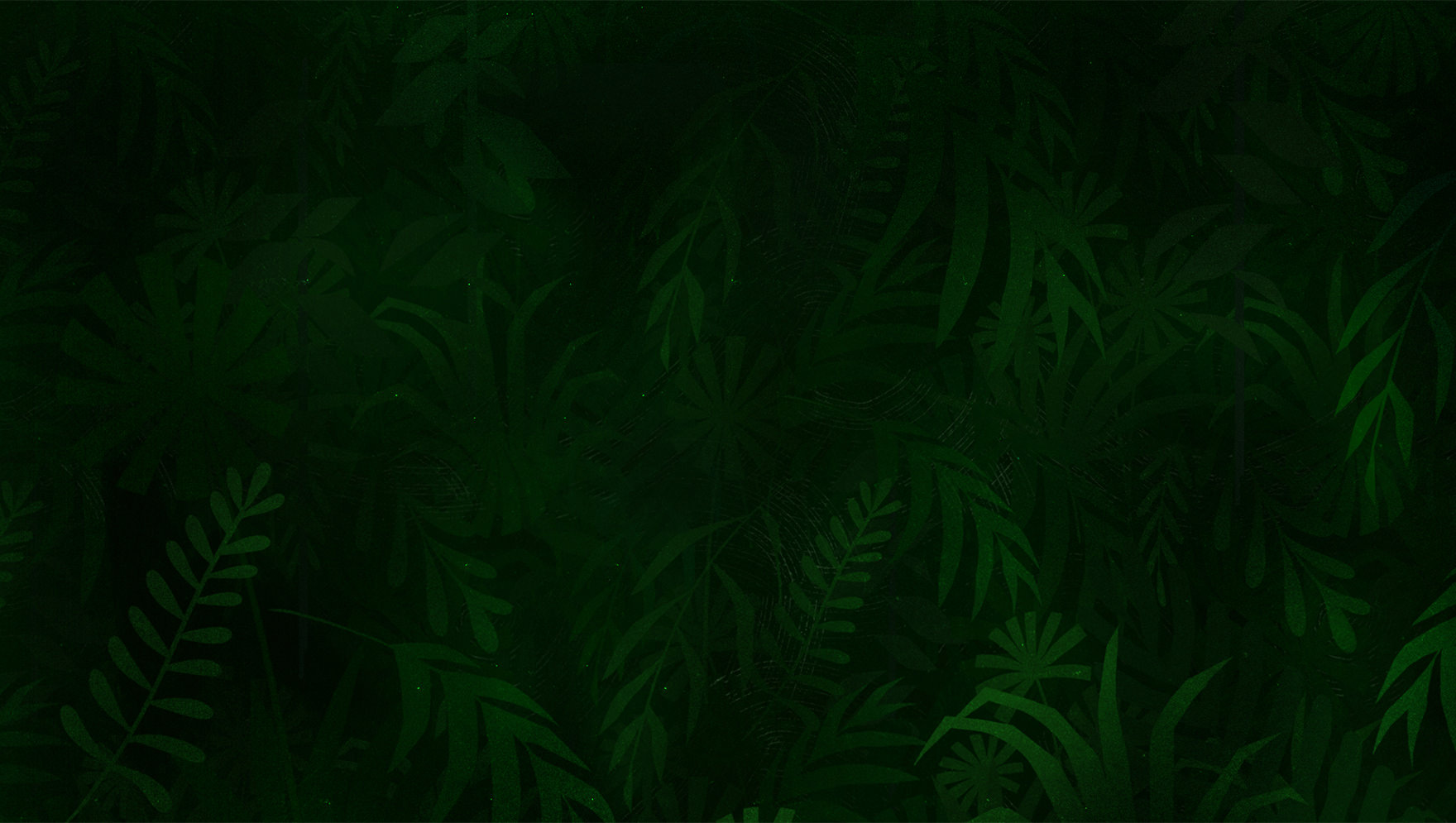 Create a Tease for Kate Beckinsale's Latest
As drama series go, The Widow has it in spades. A story of a woman who has her life turned upside down with the discovery of her husband's death in a plane crash over the Congo, only to travel to the Congo years later to discover the truth. It's a captivating synopsis full of suspense and mystery. To tease the launch of the show, we worked with the insanely talented creative team at Amazon Prime Video to establish a rich, graphic world that does the content justice.
The dense Congo jungle was as much a character in The Widow as it is the main setting. The graphic language of the teaser centered around its canopy, as the character silhouettes get lost in the detailed flora. Through various explorations, the art style we arrived at was minimal, focusing on the textural qualities of the jungle rather than detail in talent. The challenge was representing the all-star lead in the most minimalistic way possible. A simple curve to define Kate's profile, a single stroke to define her eyebrow.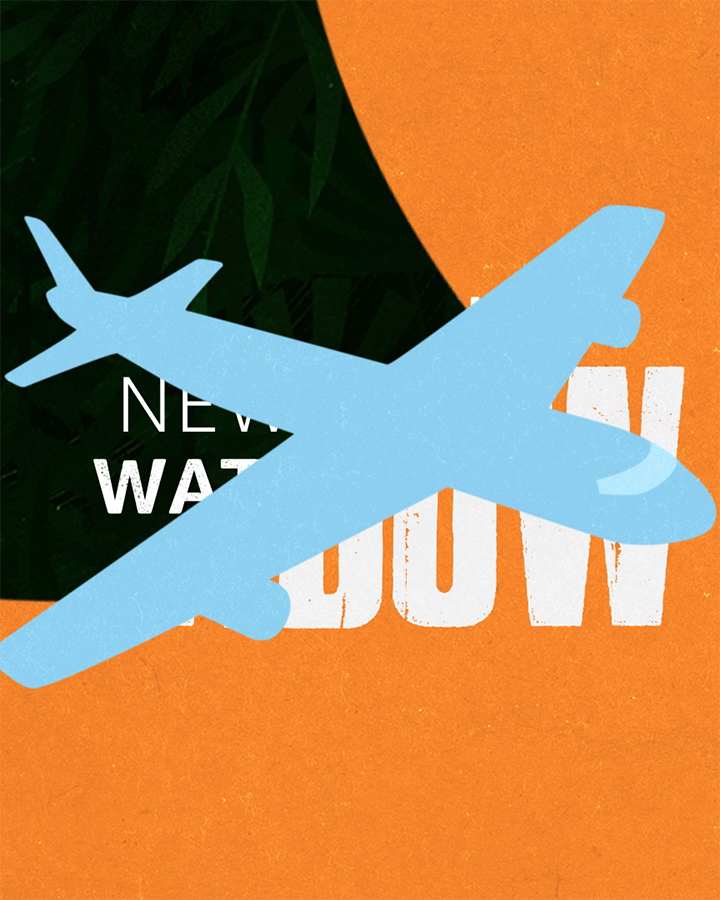 Mystery and Intrigue in the Wild
This project was an exercise in finding the nuance of a persona while keeping as true to a silhouette as possible. It's a striking teaser. We look forward to the creative challenges the team at Amazon Prime Video brings us. Each is unique with a distinct solution. We love that and respect the creative freedom every project brings.