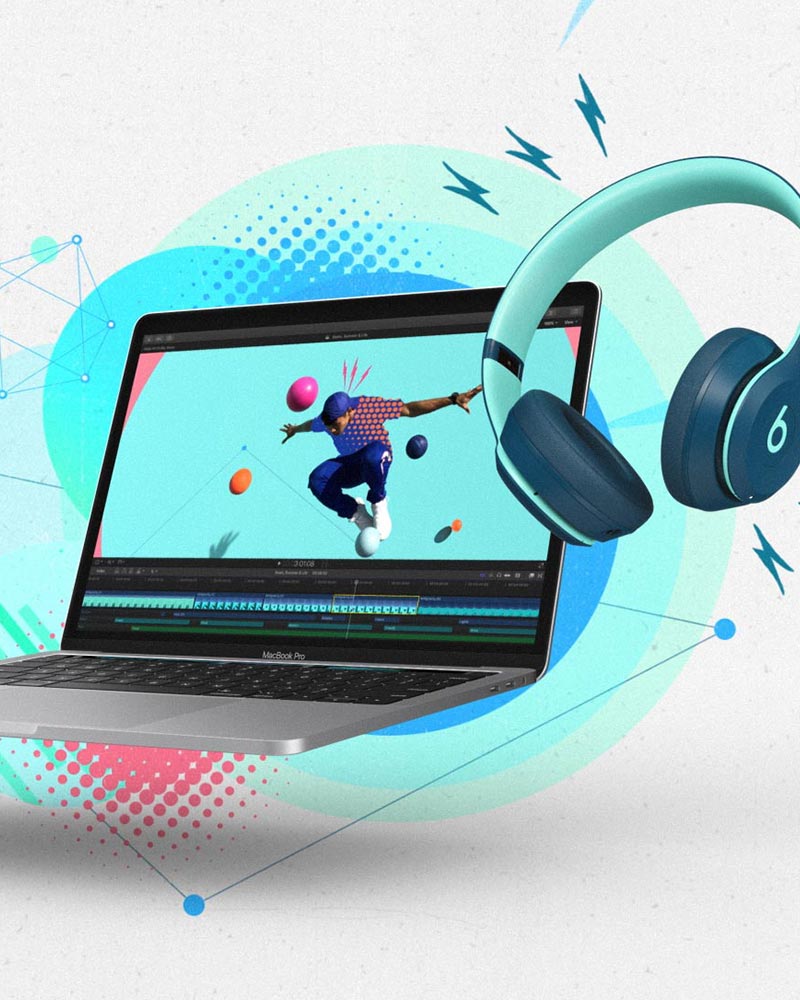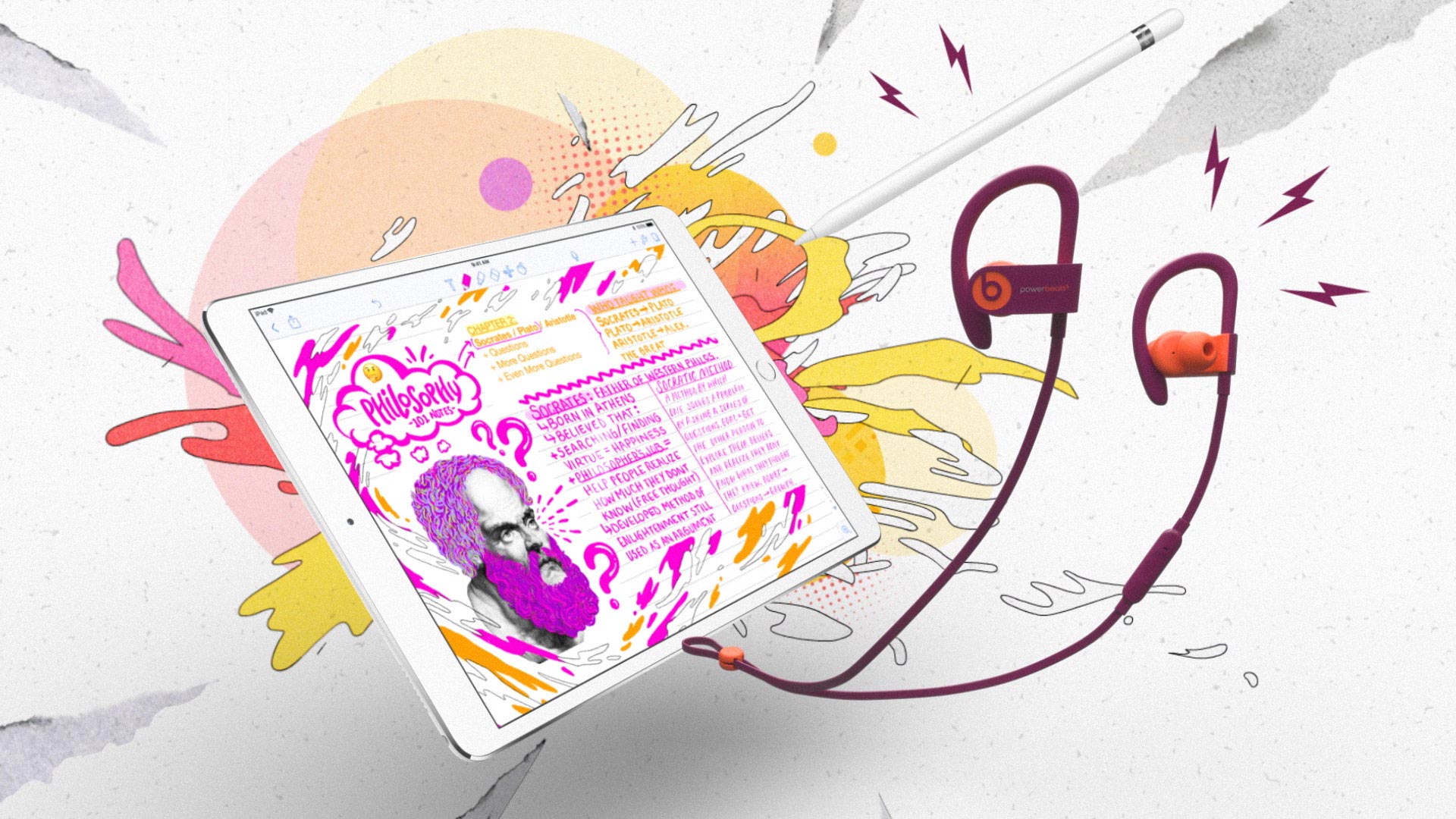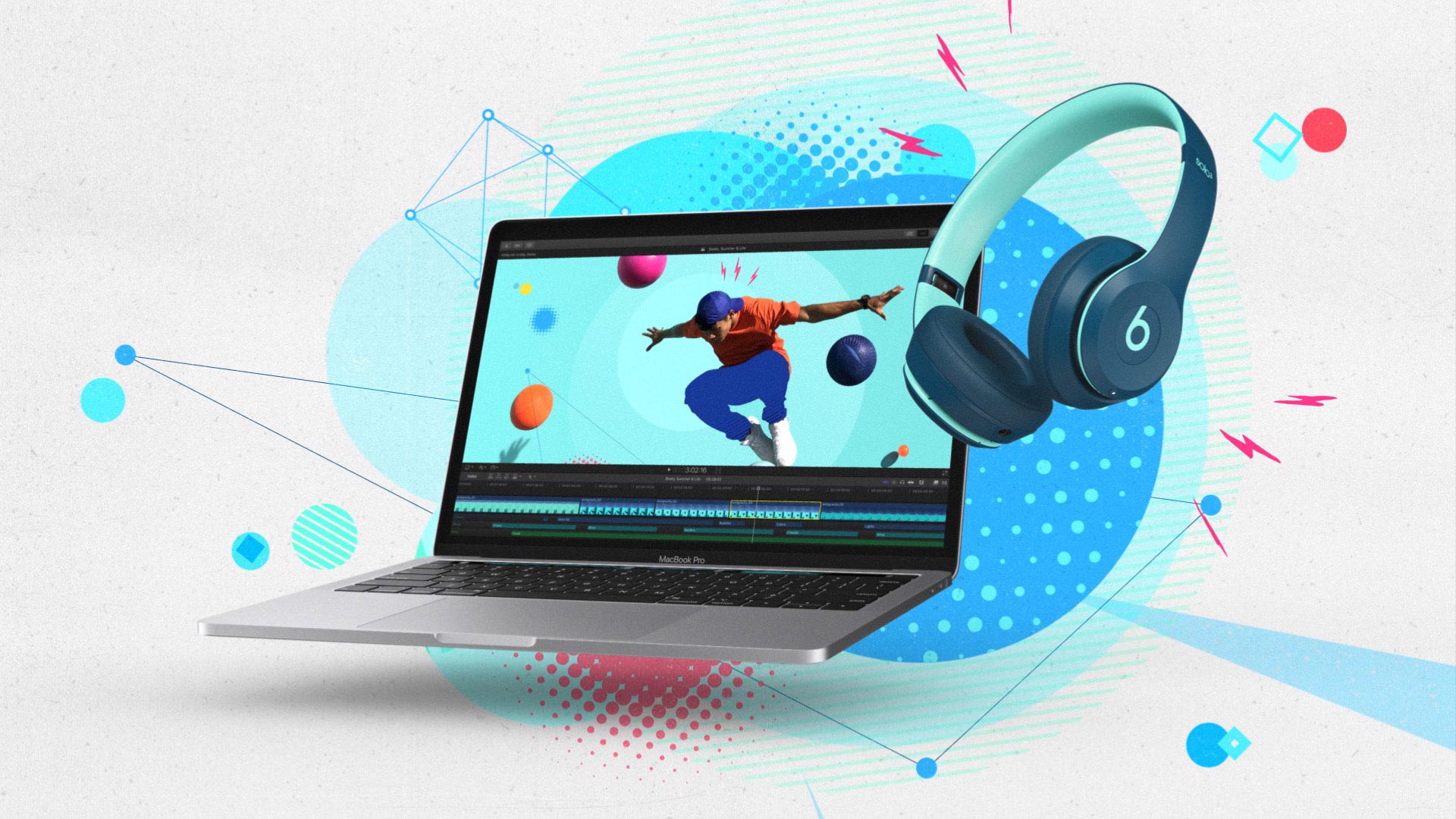 Back to school season usually brings us memories of our favorite Billy Madison scenes. It's also when students and their parents drop serious cash to pick up new technology for the coming school year. Apple cleverly markets its products each annual spending spree and in 2018 they reached out to us for some help promoting a huge back-to-school campaign for Mac Books and iPads. They even threw a pair of Beats by Dre headphones in for good measure. Their challenge wasn't content because they had all of their graphics and a concept in mind. They needed us to bring it to life.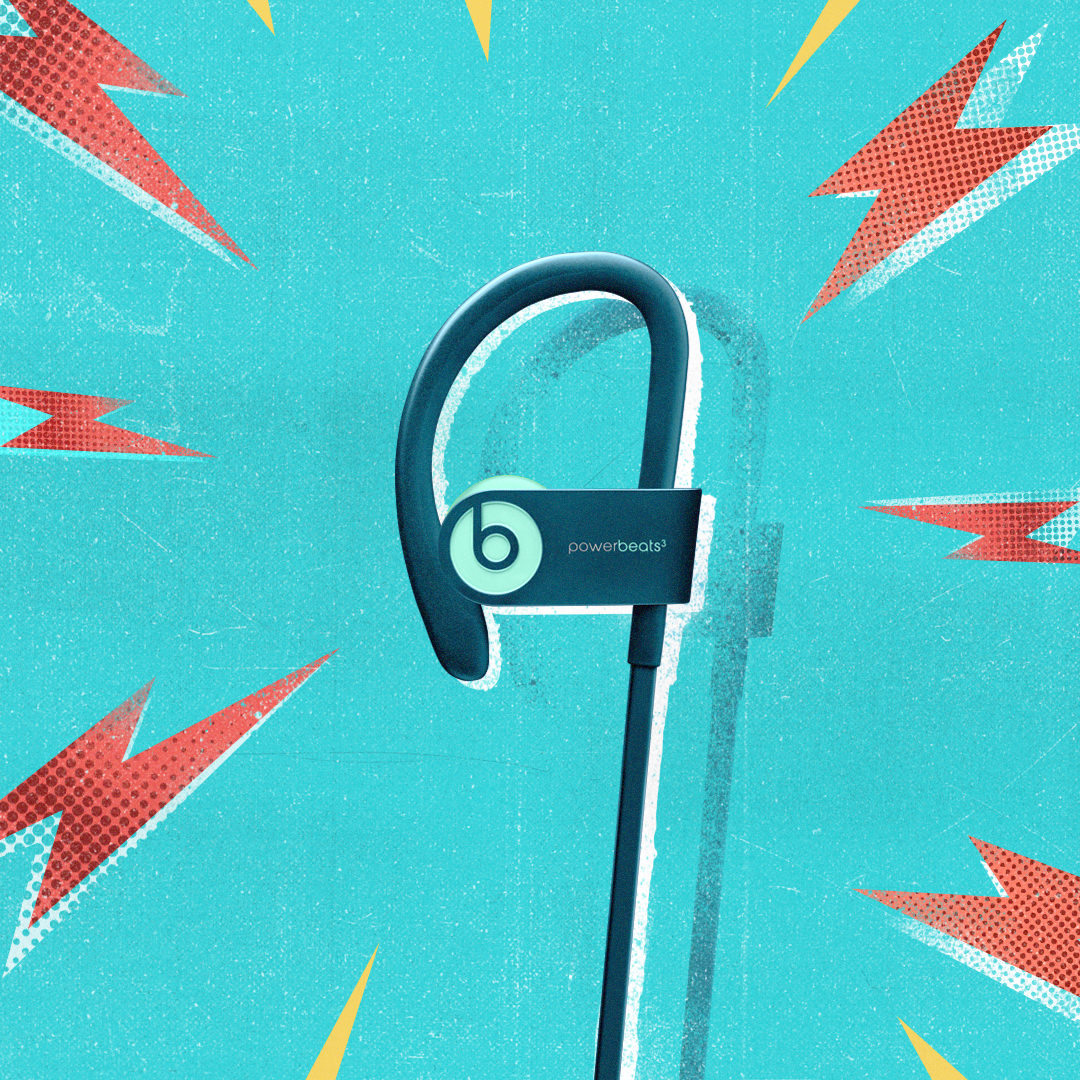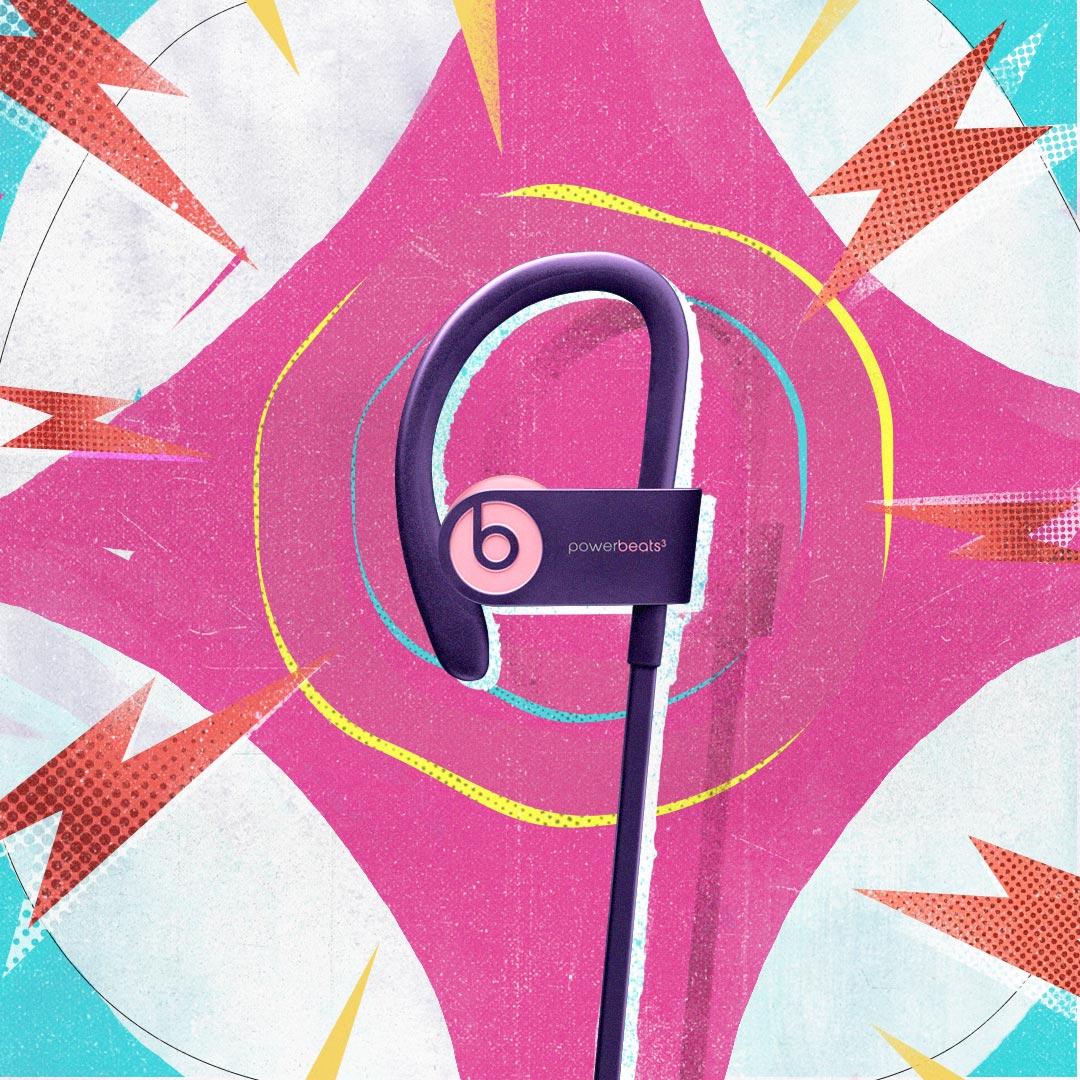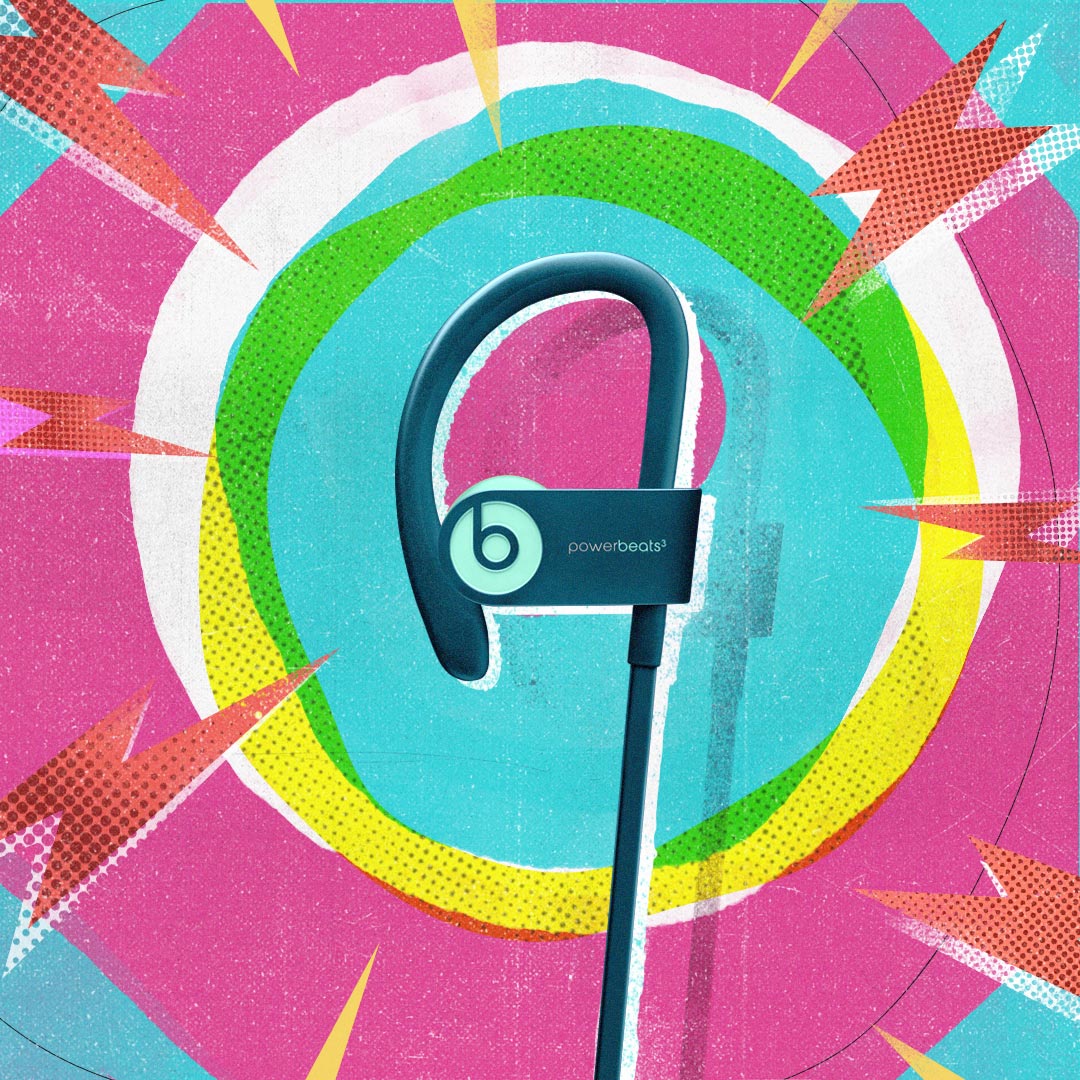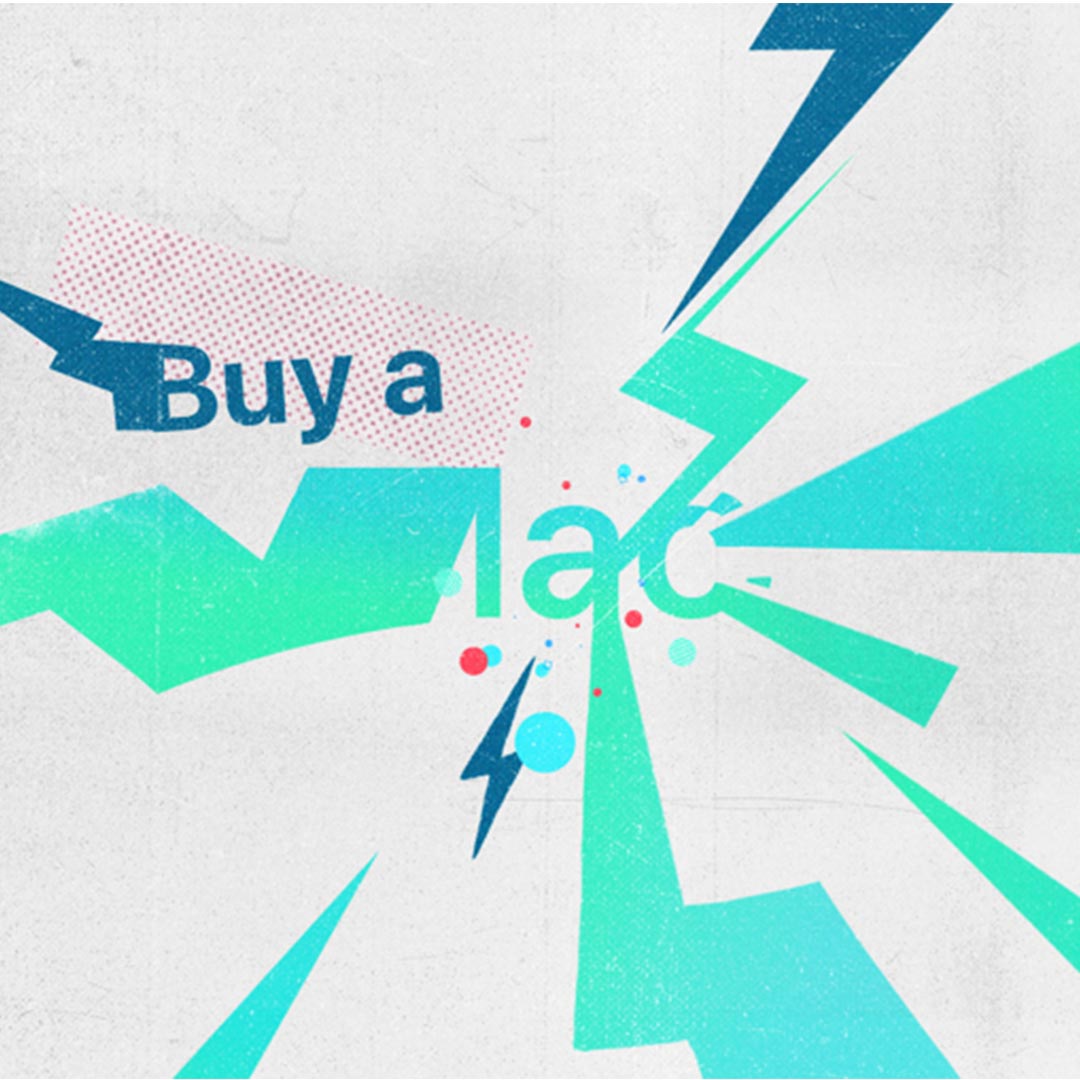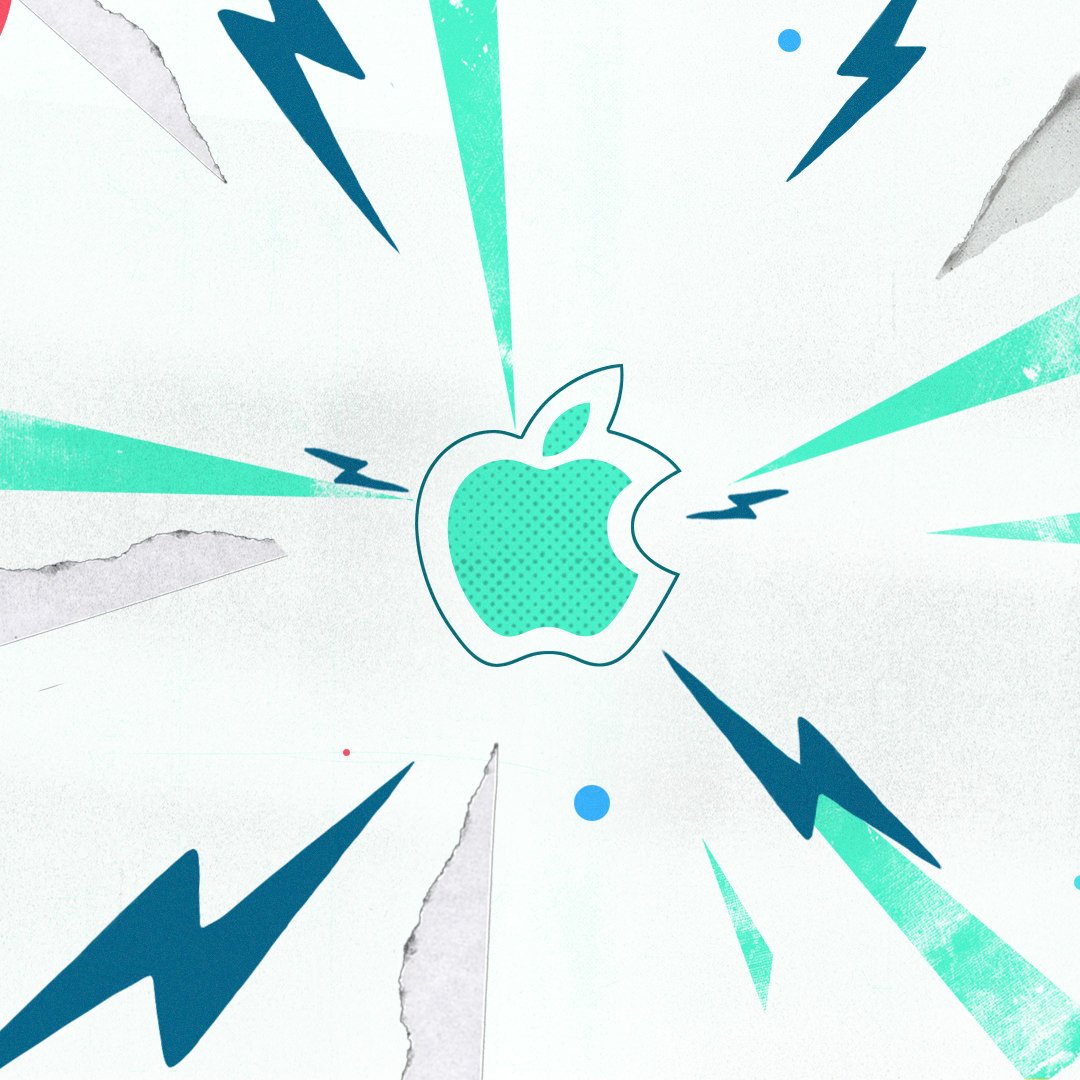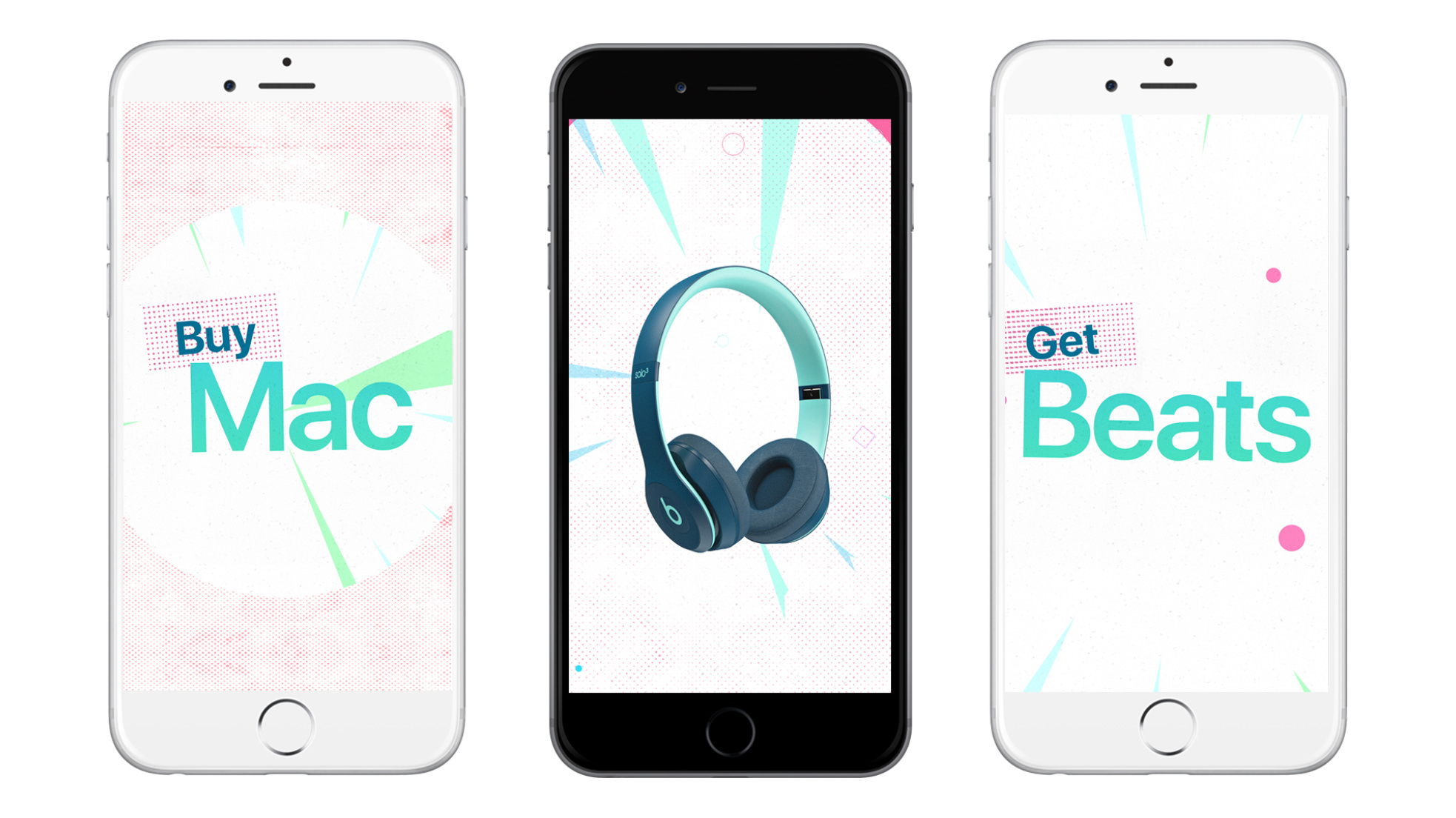 Apple's branding is well known for being super sleek and buttoned-up. We approached this job with a style that was a world apart from their traditional aesthetic. Cue the lightning bolts and paint splatters! Our approach involved a grittier look that animated their graphics in an almost stop-motion way and leaned on bright colors, groovy dot textures, and ripped paper transitions that most high school or college students relate to.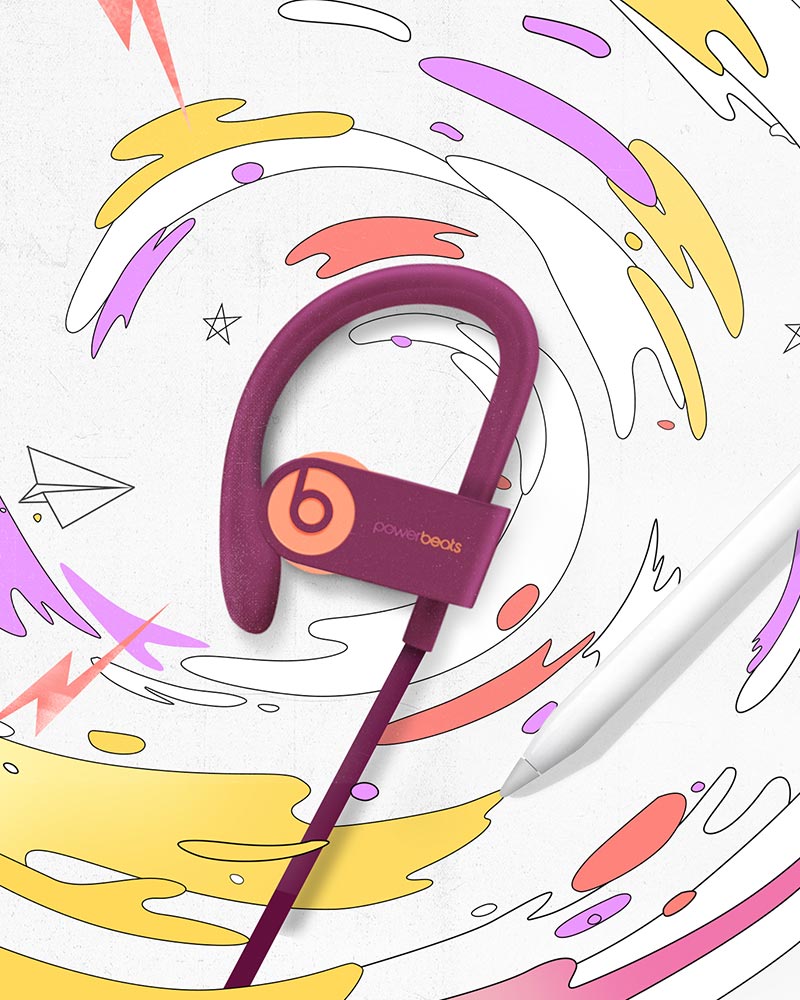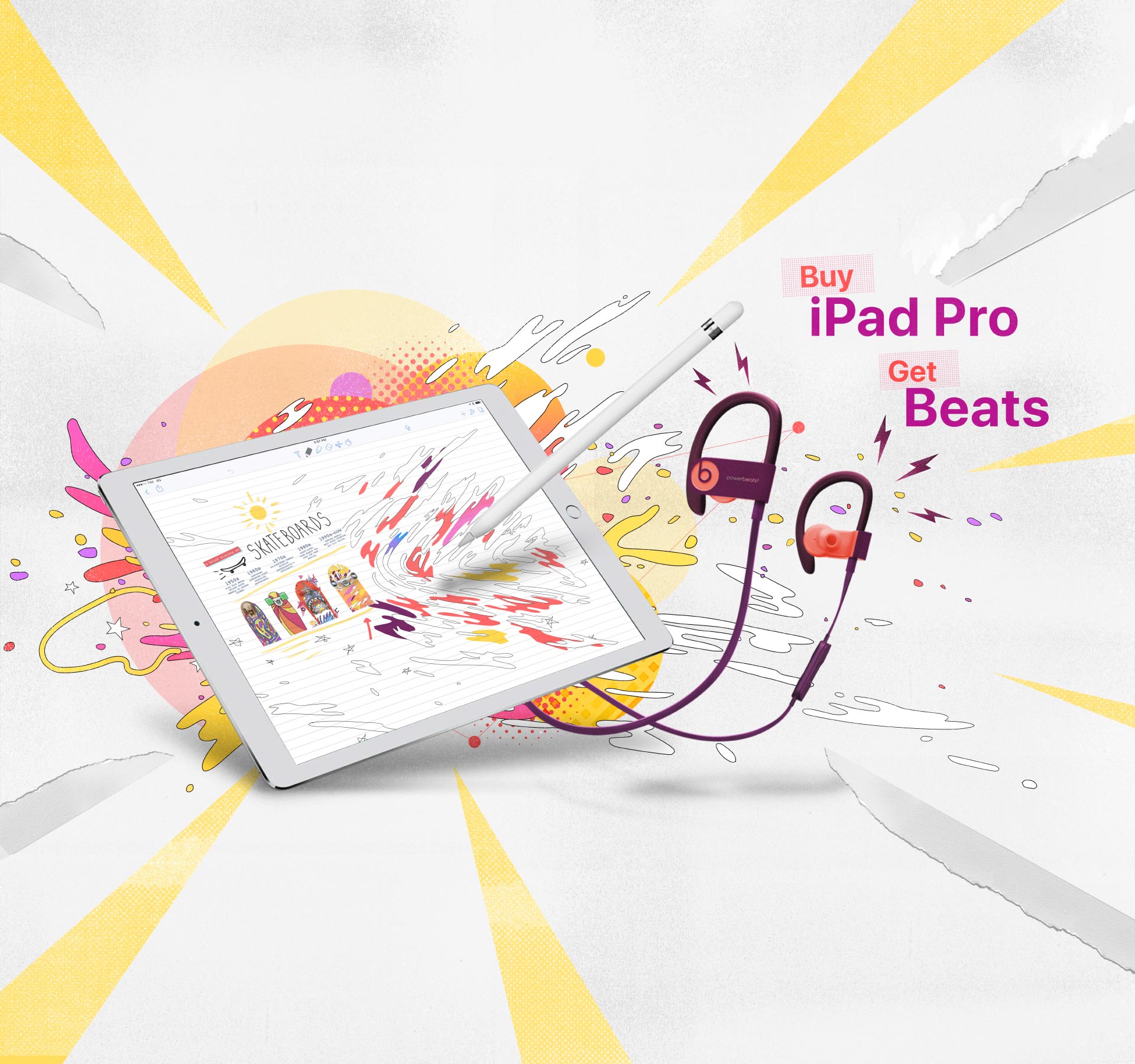 A visual throwback to the Saved by the Bell opening title sequence, we created an updated take that gave Apple some cool points with their student customers looking to buy a new laptop or tablet for the coming year. Sprinkle a little "BOOGIE" by BROCKHAMPTON on top and voilà, we had some millennial magic on our hands. The campaign was well-received and even got some props on various Reddit threads due to the song selection. The spot was translated and localized for nine regions, giving the campaign a truly global reach to millions of returning students. Hopefully, we did our part to help them get new computers, with some dope free headphones.