International Olympic Committee
Sochi Olympics Athlete Social Engagement Campaign
Introduction Video, Interactive Display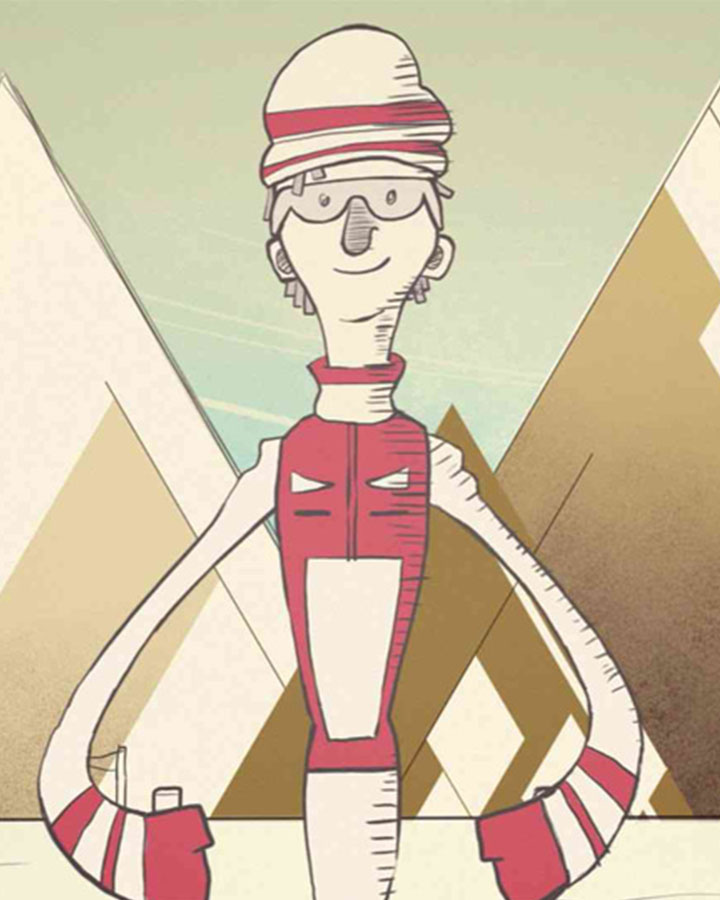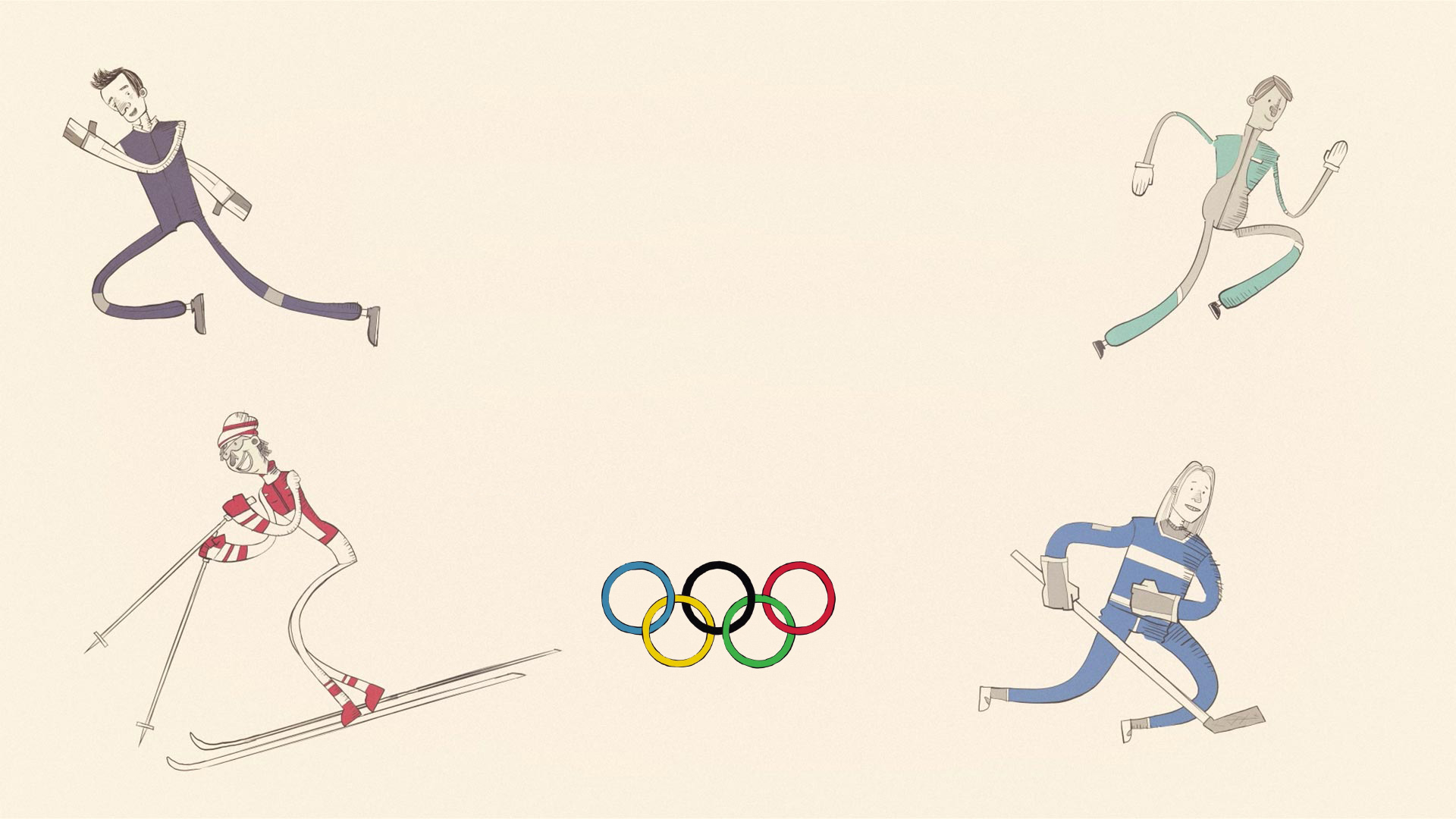 Build Community Among the Athletes
One brisk afternoon, we were setting out to practice with our office curling team when our compatriots at Cole & Weber gave us a call. What could possibly interrupt our much-needed practice? Oh just a little engaging responsive website design expressly for Olympic athletes at the 2014 Sochi Winter Games. Curling practice would have to wait–we'd have to qualify next year.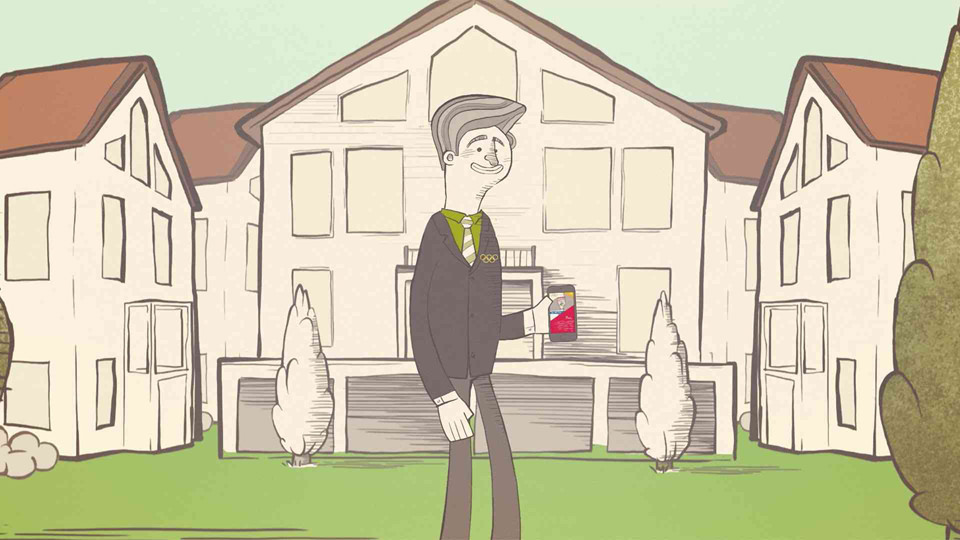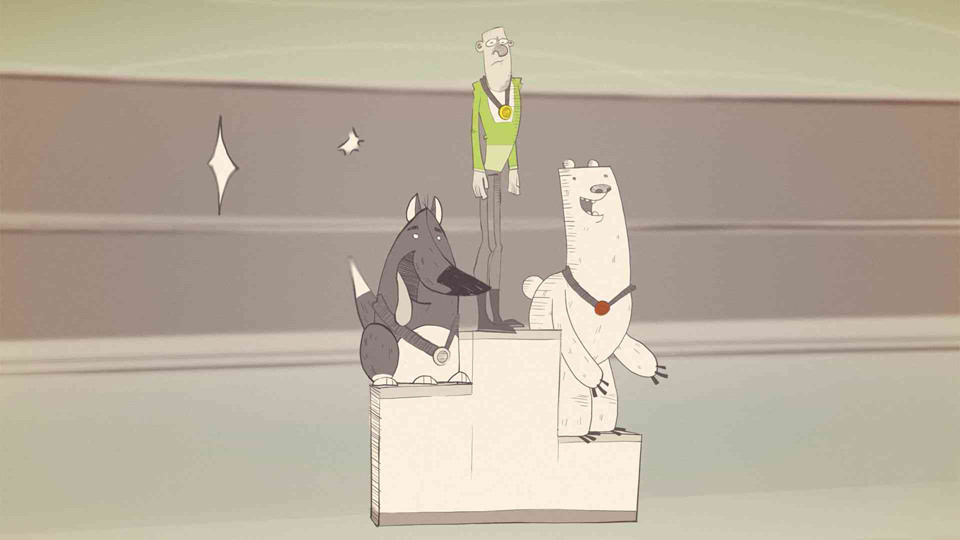 We needed to give our brave athletes all the documentation they would need for their competition and stay in Sochi: maps of the venues, good russian foods to try (Vatrushka anyone?) and even a voting guide for their members. An interactive social wall pulled all the latest athlete tweets and images in real time and displayed them in a cascading waterfall design shadowing the Sochi pattern. Our social art installations were put on display in all of the athlete dorms and quickly gave a glimpse of current events as they happened.  We accompanied this with an animated piece that serves as a welcome video for the athletes who would be staying in Sochi.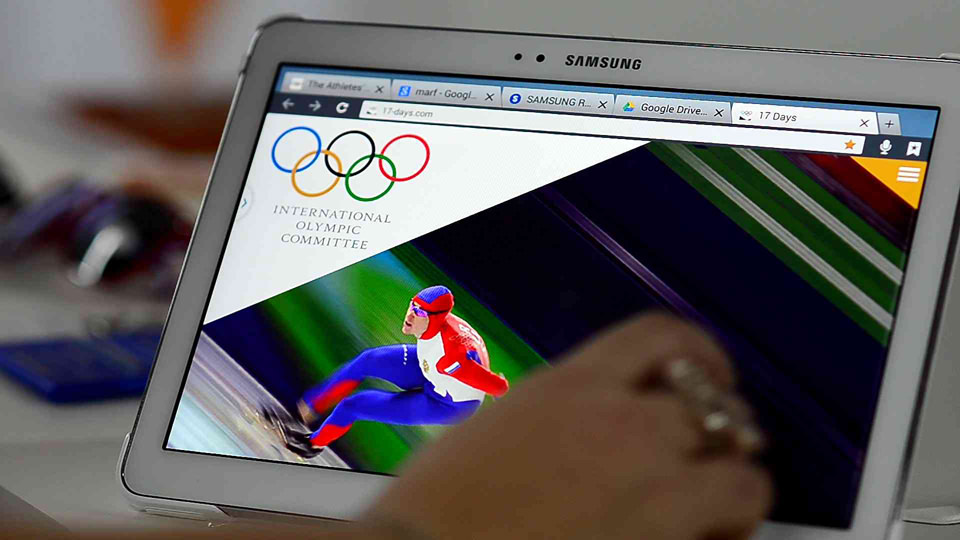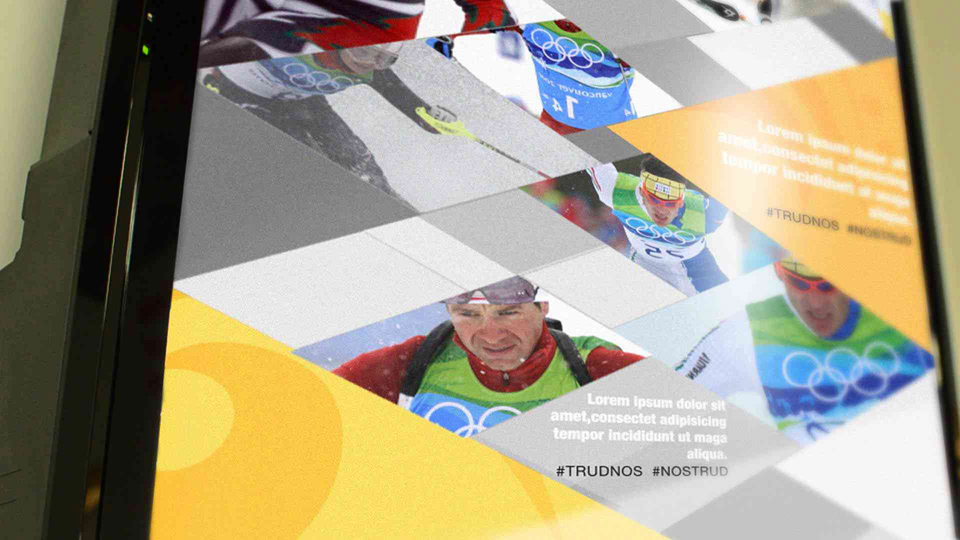 The real winners here of course are the athletes. But since this was the Olympics and they were in Russia and none of us had been to Russia, the boon for us personally (besides the great work), was to send a team member to install and document our wares. Turns out: # 1. Our install looked great.  # 2. Putin isn't very tall. # 3. Vatrushka isn't very good. Go figure. And go team USA!