"Call Me God" Launch Campaign
The Untold Story of the DC Sniper
Identity, Launch Content, Social Content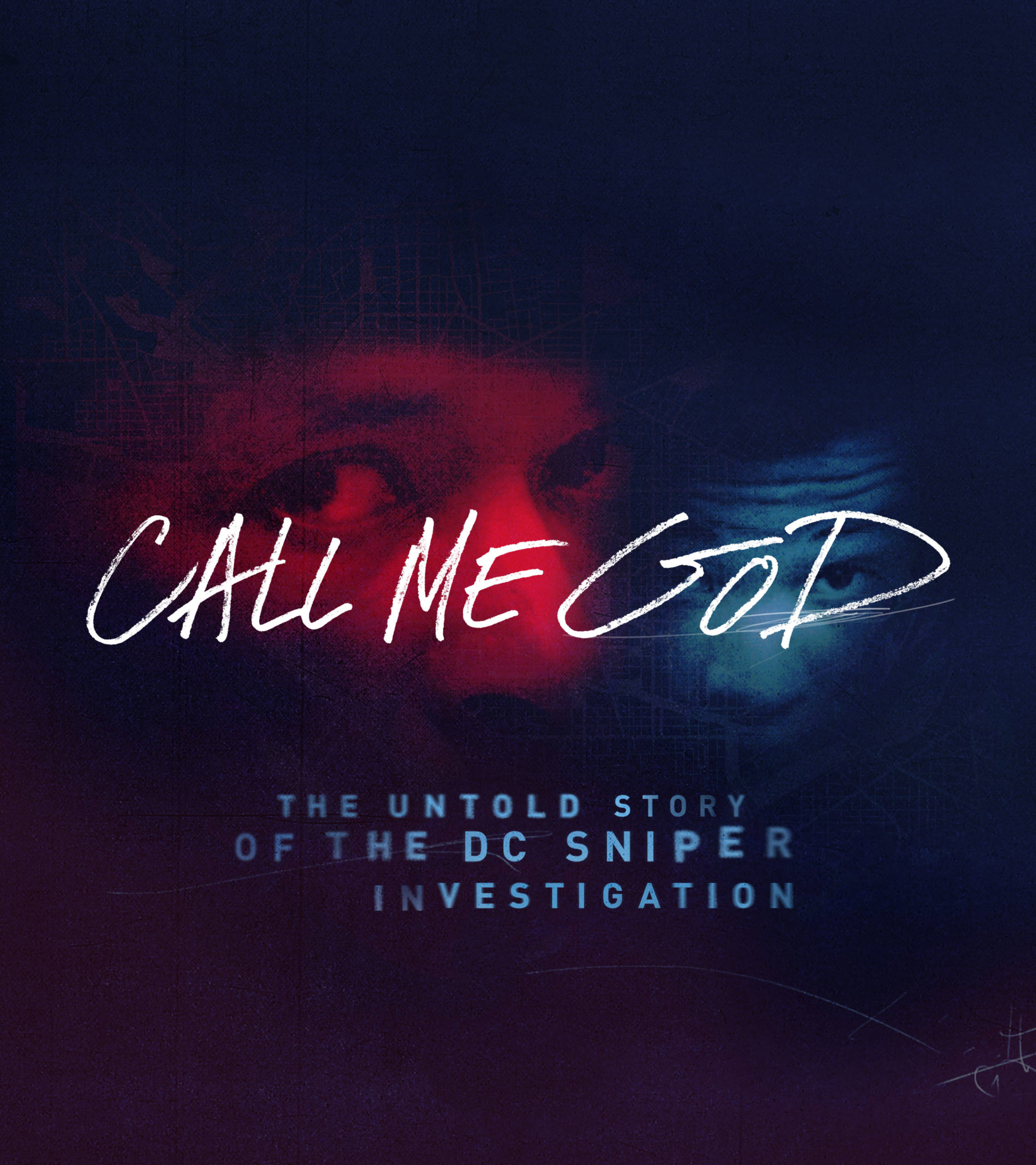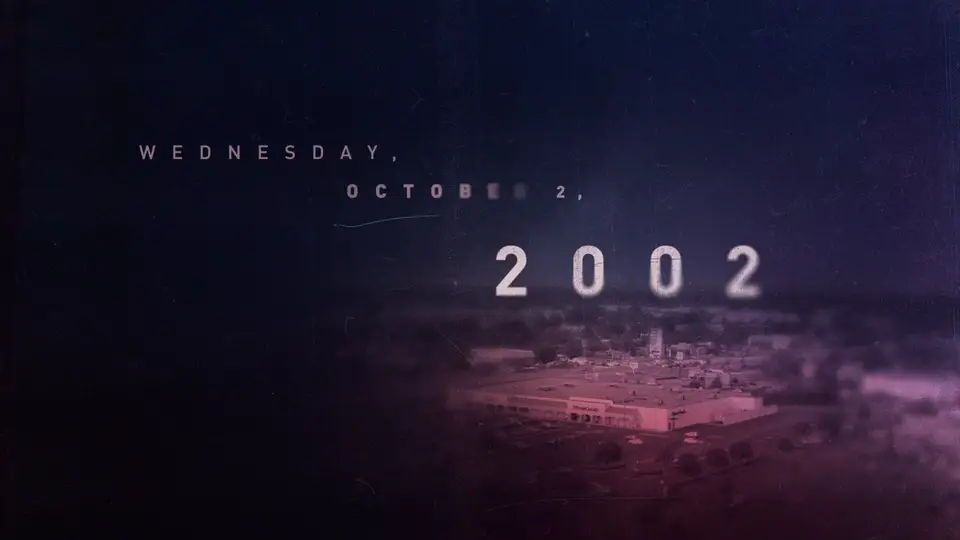 THE FALLIBILITY OF MEMORY
Most Americans can tell you exactly where they were on September 11, 2001. But ask what was making headlines one year later, and they might not recall the three weeks of utter terror under the scourge known as the D.C. Sniper. Audible renewed interest in the case of domestic terrorists John Allen Muhammad and Lee Boyd Malvo with the Audible Original Call Me God. We collaborated with them as a creative partner once more to create a launch campaign of broadcast and digital assets for the audiobook's release.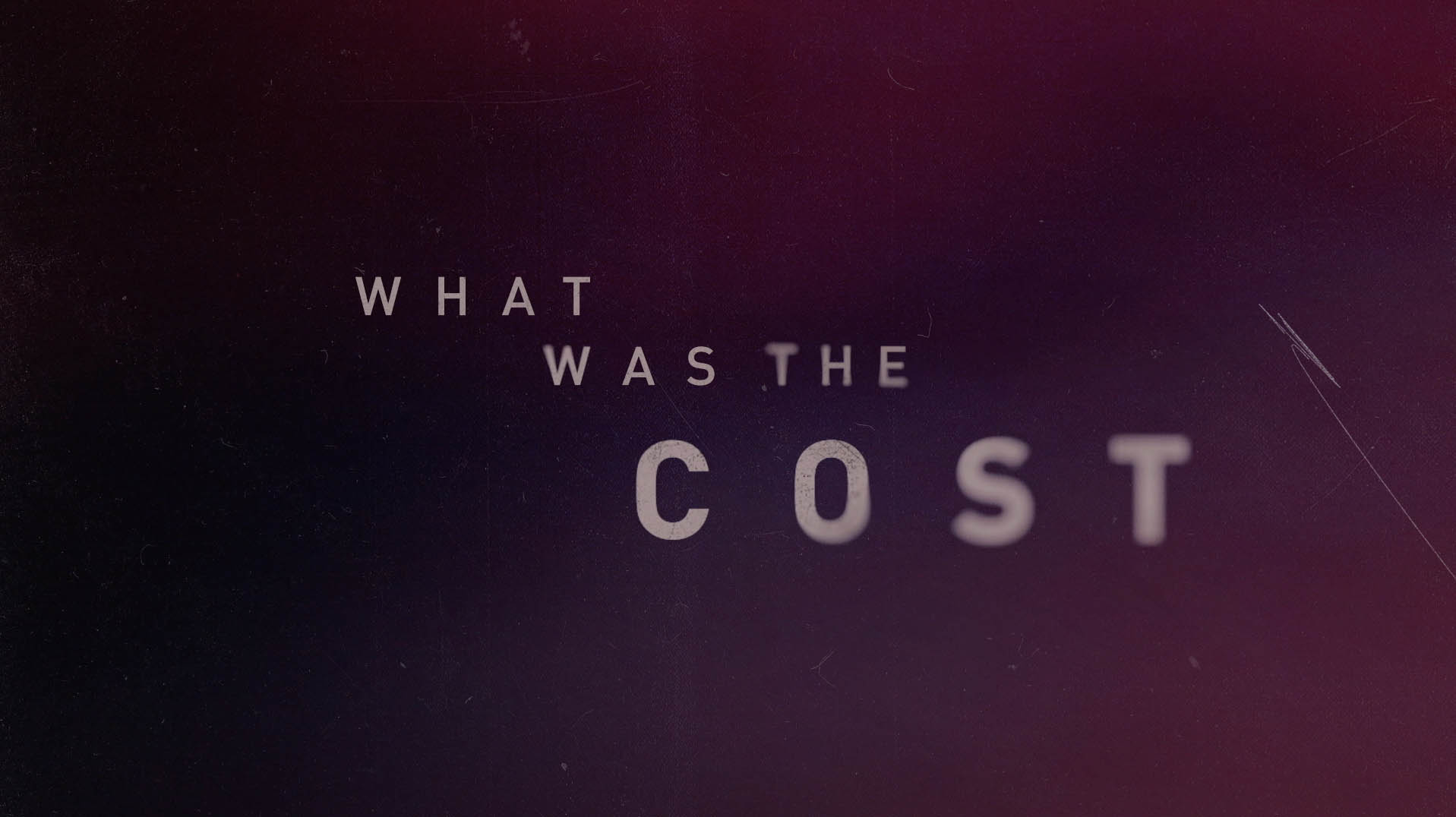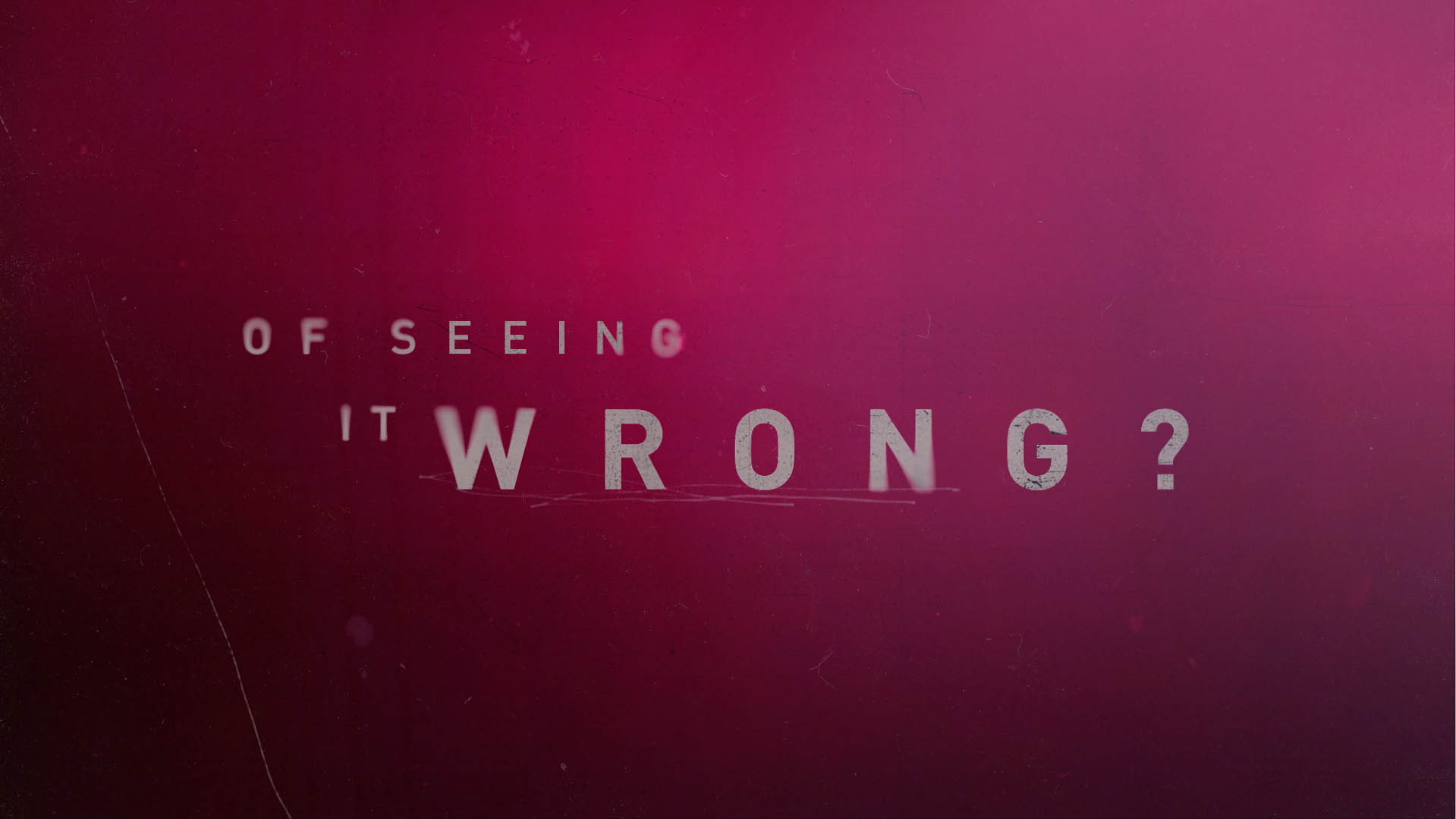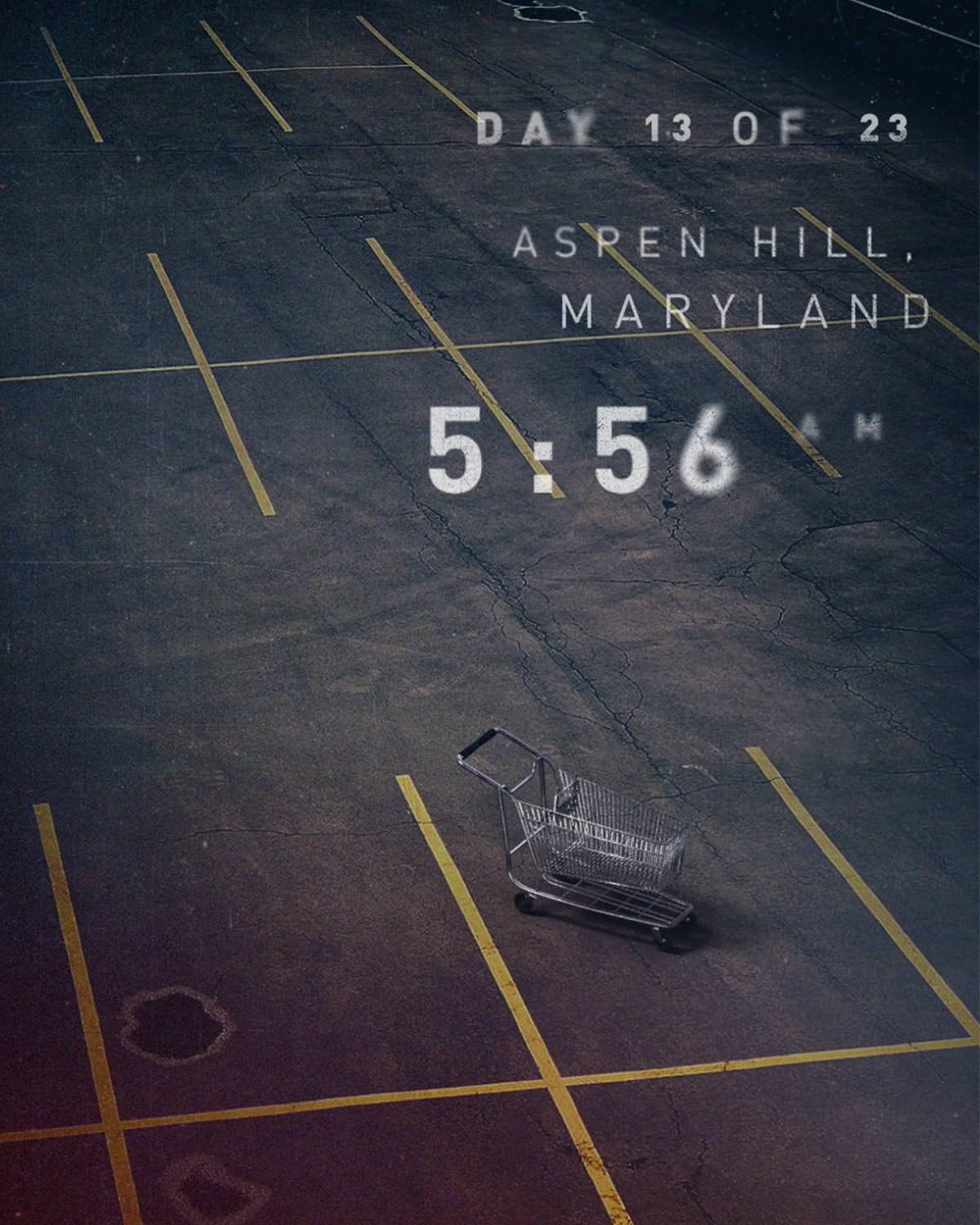 REVISITING PAST HEADLINES
The approach was two-fold: focus on the investigative tactics used to solve the case and bring the audience back into the visceral sense of fear that was felt at the time. Beginning with the cover art design, our concept of "Narrow Focus" inspired creative that represented both the singular nature of the crimes, as well as the tunnel vision that arose from both law enforcement and media. To capture the look and feel, we established a dramatic graphic language that focused on type and the targeted use of color. But the only way to truly transport the audience back in time was through the use of archival footage. From press conferences and news reports to interviews with lead investigators, we combed through hours of material to craft stories from multiple perspectives. We worked with our frequent collaborator Dynamite Laser Beam for an original score and sound design to connect so many disparate visuals and heighten the tension of the campaign.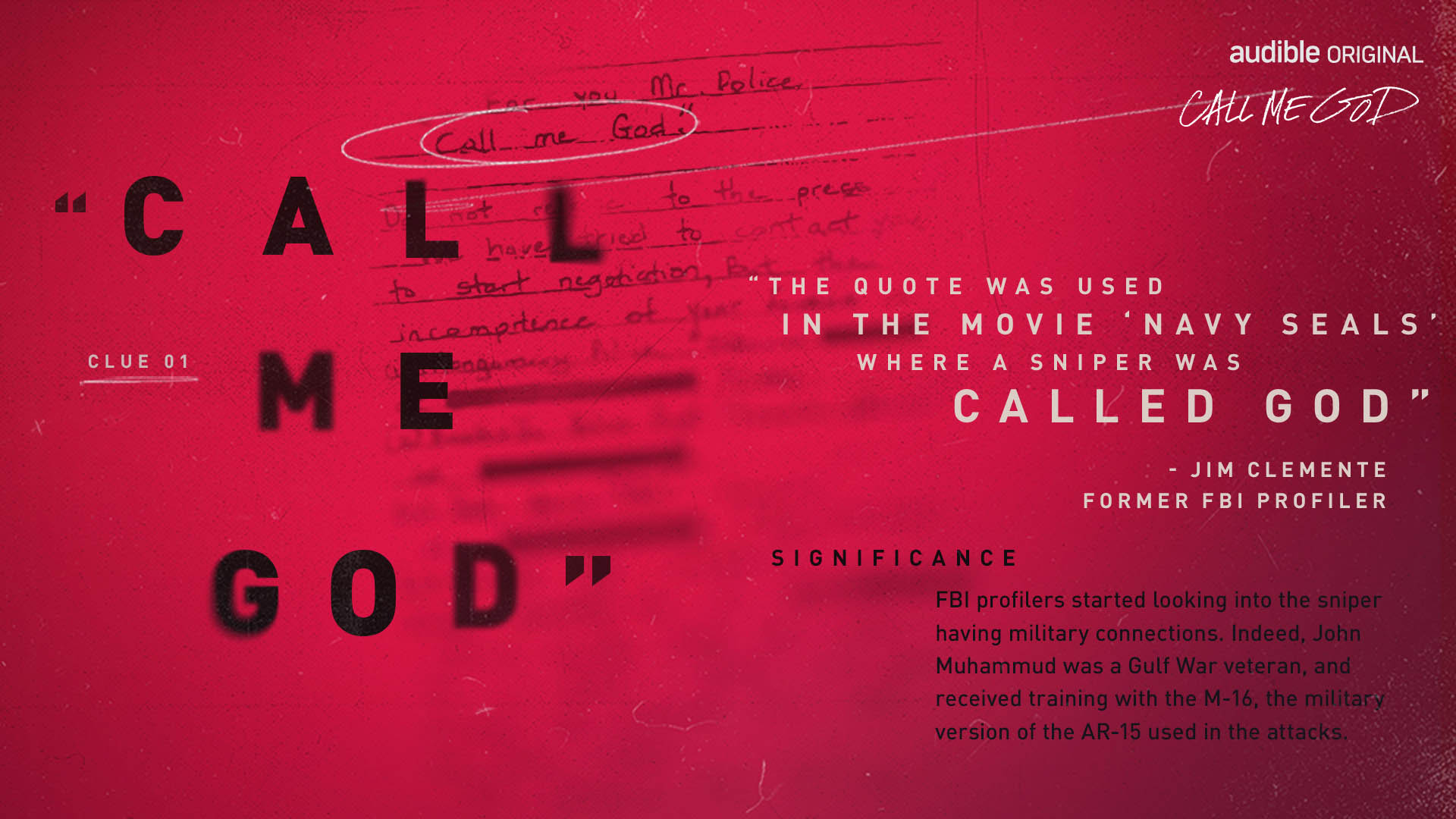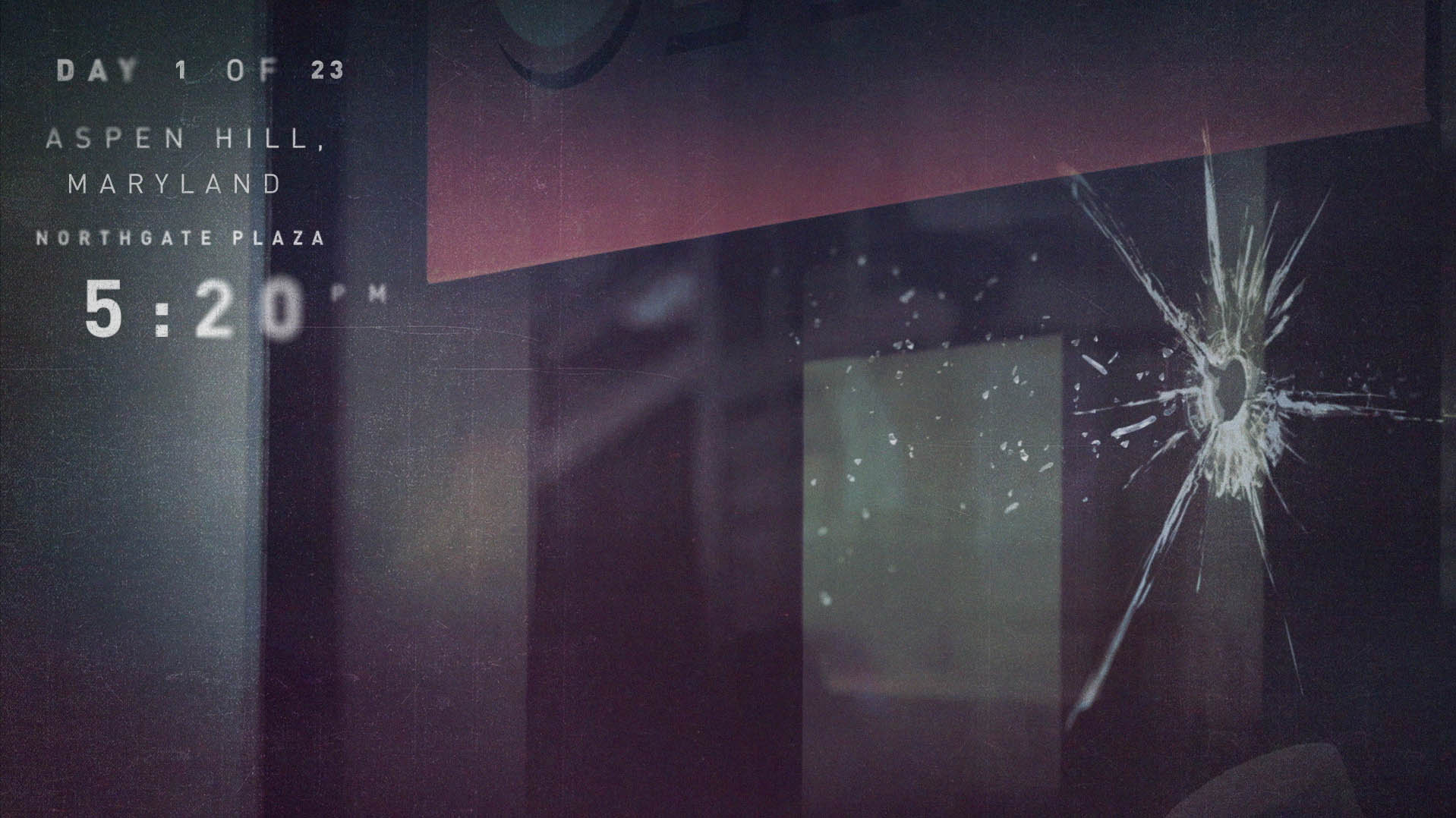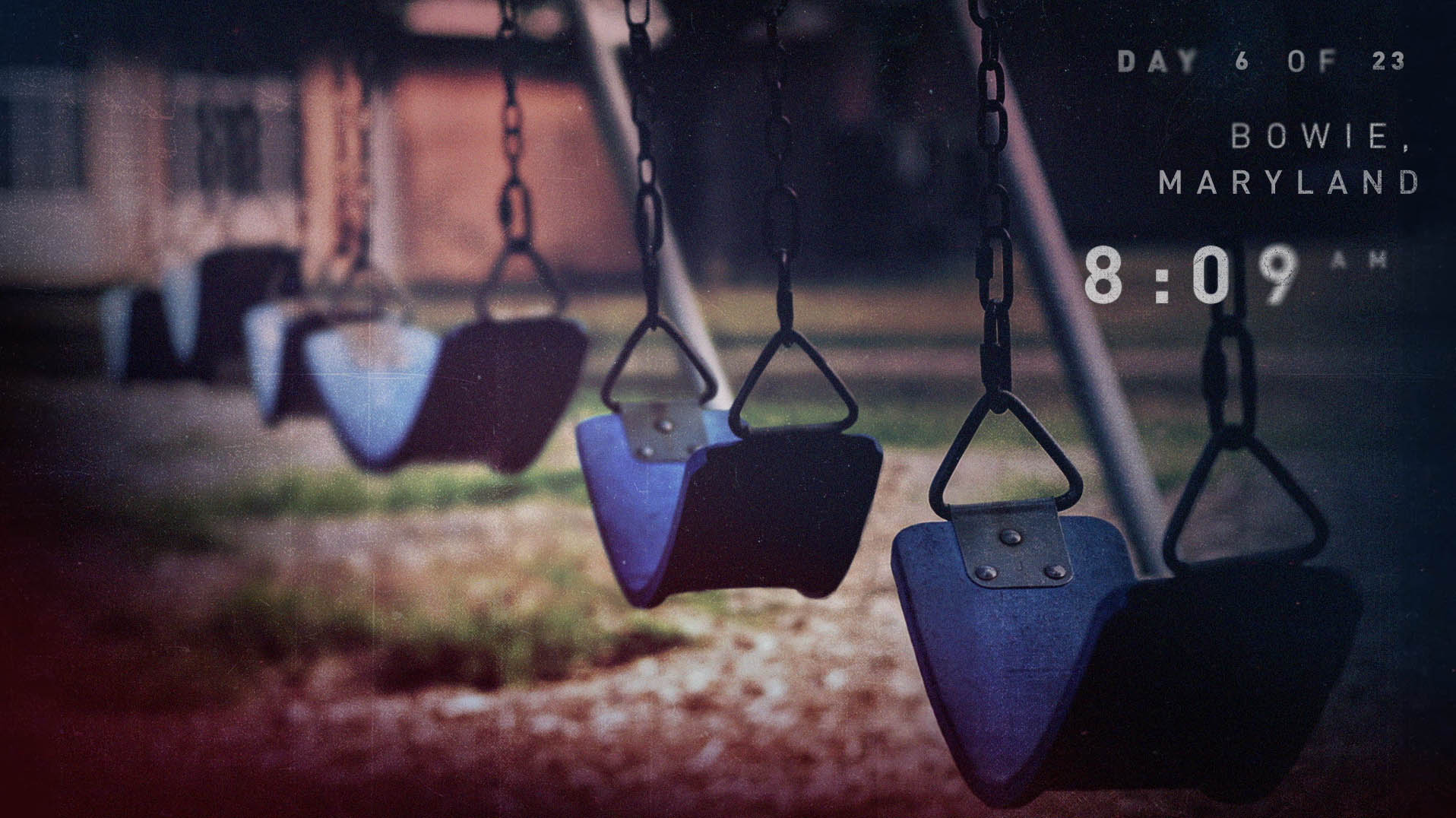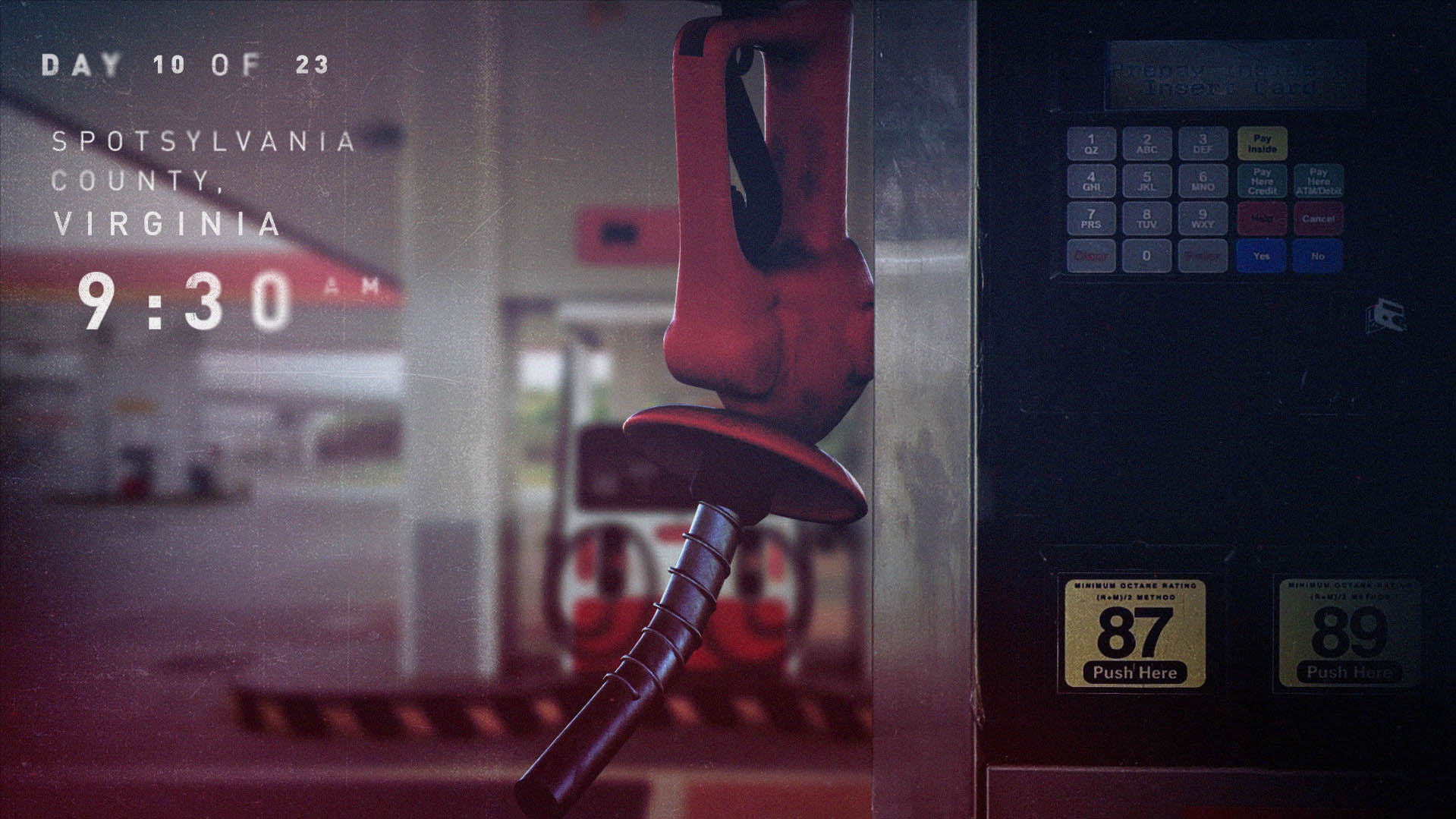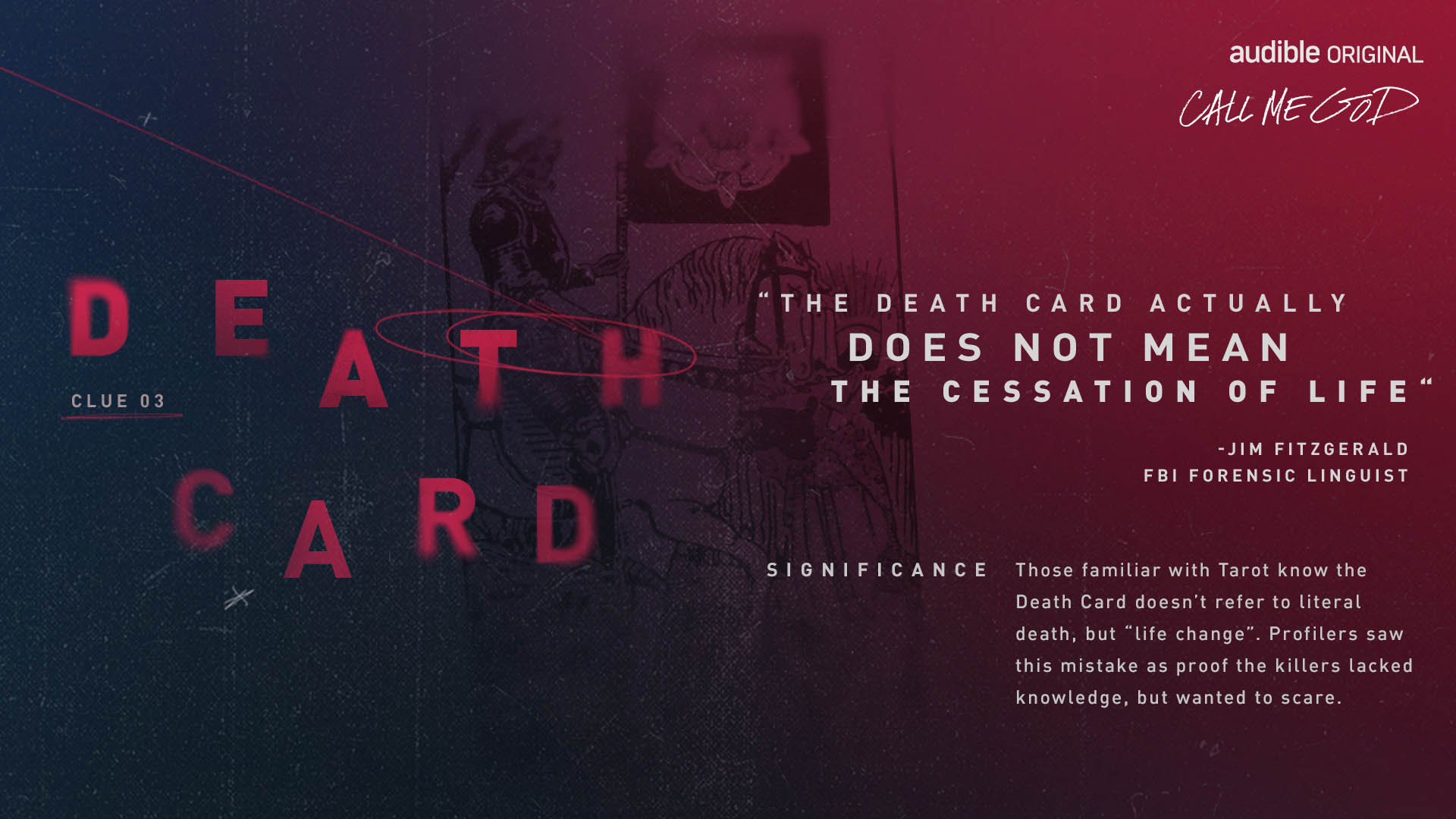 THE TRUE CRIME COMMUNITY
HAS SPOKEN
Our work helped launch Call Me God on Audible's social channels on October 24, 2019, seventeen years after the killing spree made headlines. We delivered a surplus of content including a broadcast trailer and 10-sec, 15-sec, and 30-sec cut downs, to ensure that Audible could keep the campaign in rotation with fresh content across all of their digital touchpoints. The audiobook was called everything from "engaging" to "heart-wrenching" to " a masterpiece" by members of the true-crime community. The hero spot garnered 118,000 views on Twitter during its first weekend and helped Call Me God debut at number 7 in the top 10 on Audible's nonfiction chart- with a 5-star rating.