Evil Has A Name Launch Campaign
Infamous True Crime of the Century
Teaser Trailers, Social Content, Key Art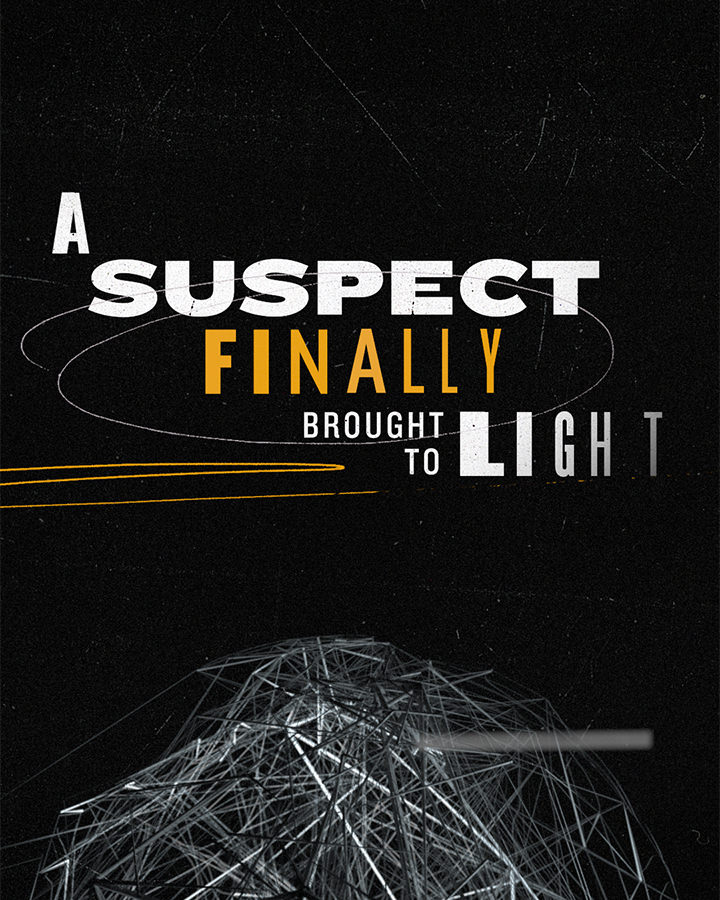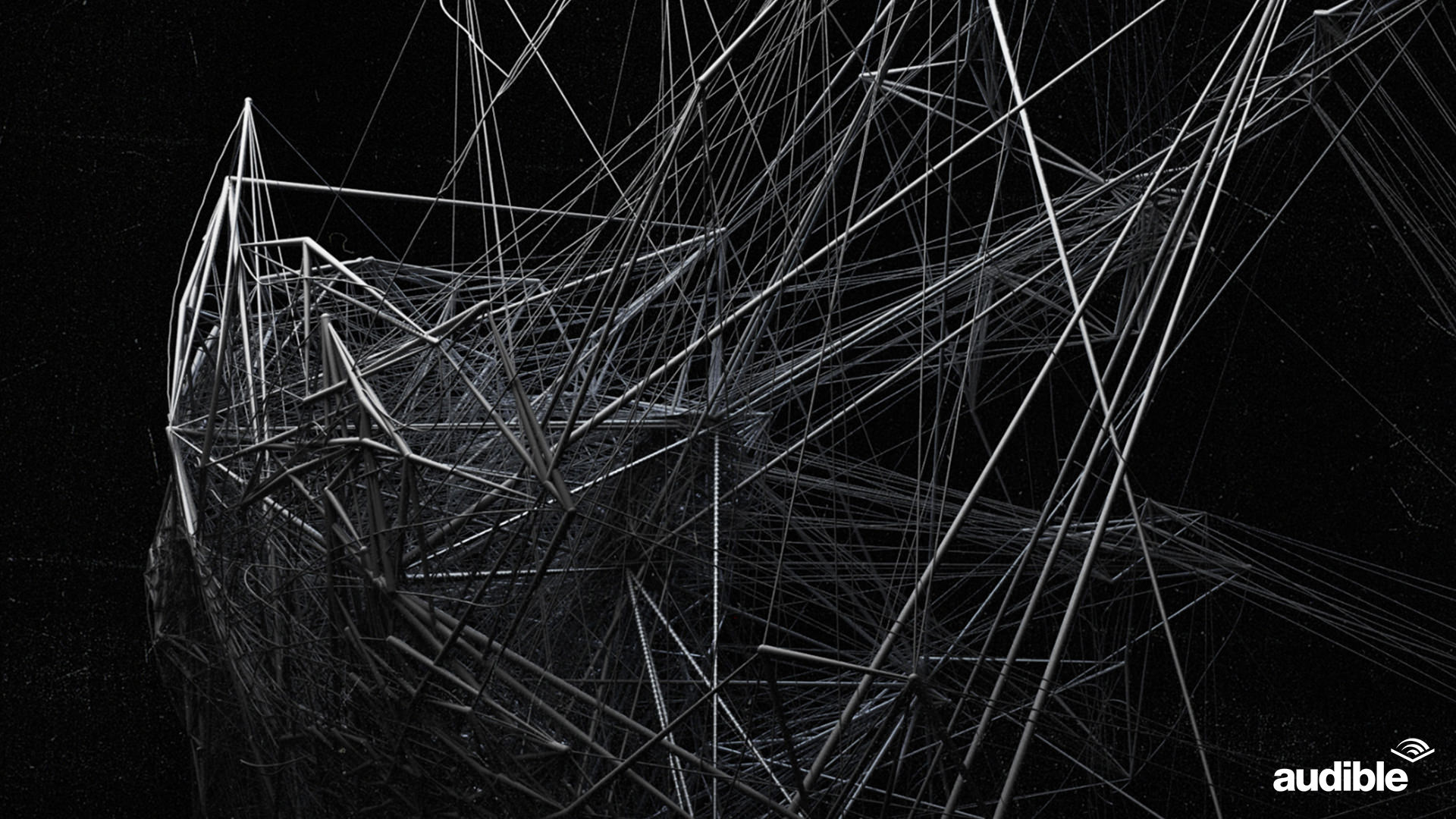 Envision a Decades Long Whodunit
It was a dark and gloomy day. The internet was down and we were running out of coffee. All the makings of a solid horror story, when the phone rang. Audible Originals wanted to collaborate on a top-secret project. Luckily, it did not involve us wearing a hockey mask or wielding a chainsaw around the office (not great for general camaraderie). But we were surprised to learn it involved one of the most infamous cold cases of the last century; the Golden State Killer. The assignment was to create an engaging and overarching design campaign that included key art, teaser trailers, social media content, and original animations in a way that elevated the project to stand out amongst a crowded True Crime marketplace.
Our aim was to give a sense of the incredible scope of the investigation as it slowly, harrowingly pieced together the outline of a real-life suspect. We wanted impact and chilling intrigue without the gore. Typically, True Crime marketing materials feature a dark color scheme of greys and reds. While that often helps to build a sense of mystery, we optioned a lighter yellow hue to better illuminate the case and the Golden State it was named after.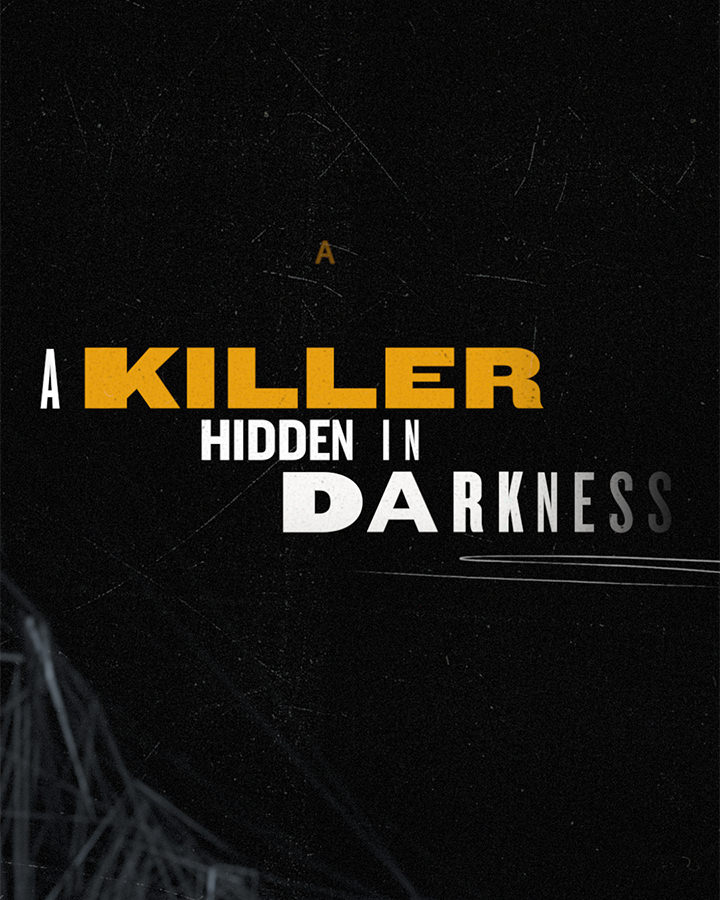 Or: How We Met The Greatest American Alive
As we were designing the look and feel of the campaign, we had the opportunity to join the team creating the audiobook in an interview with former Detective Paul Holes, who played a key role in breaking open the case. We took a small crew with us and filmed a few questions of our own to use as short videos specific to the social campaign.
Topping the Audible Charts
Much like the intricacies of linking together the many crimes with the criminal, small wires twist, collide, and connect into formation. The audiobook is a fascinating look into a decades long case that has only recently resurfaced with a viable suspect. We are thrilled the artistic style we arrived at helped Evil Has a Name: The Untold Story of the Golden State Killer to chart in the top five on the Audible Nonfiction list. It's a worthy accolade for the team who crafted such a compelling, albeit diabolical, True Crime story.