Mangonada Social Campaign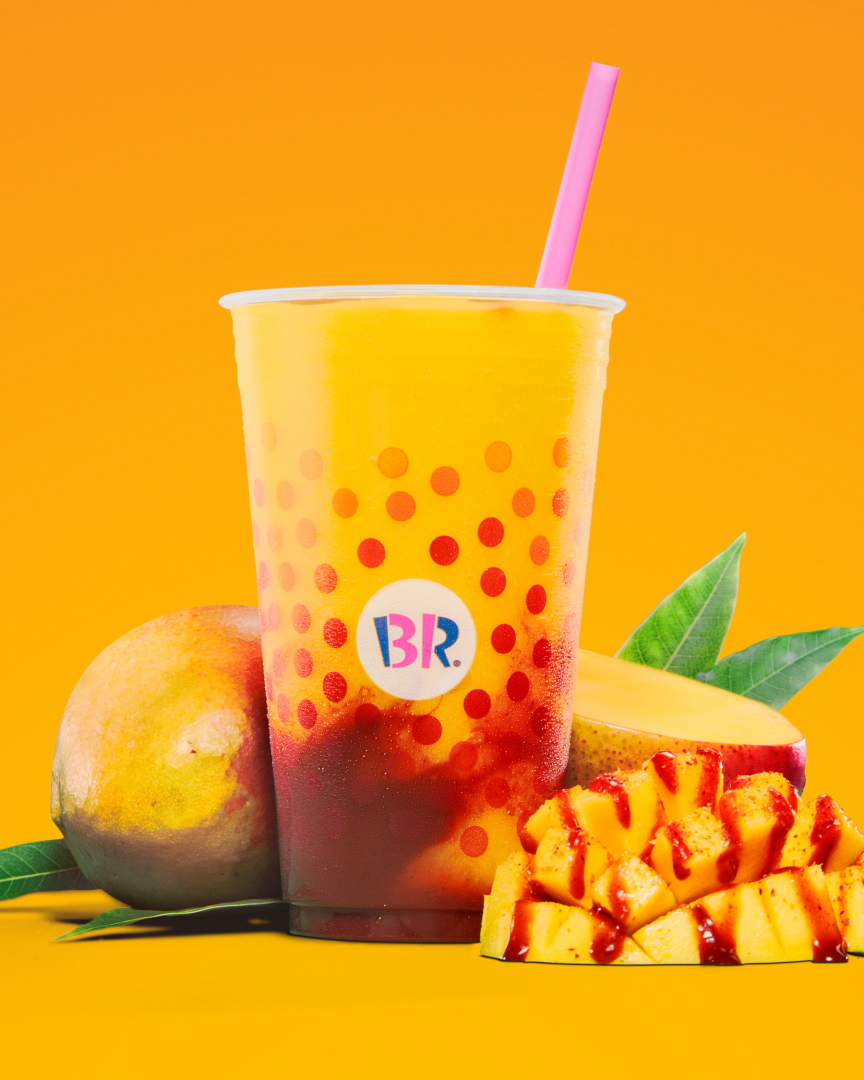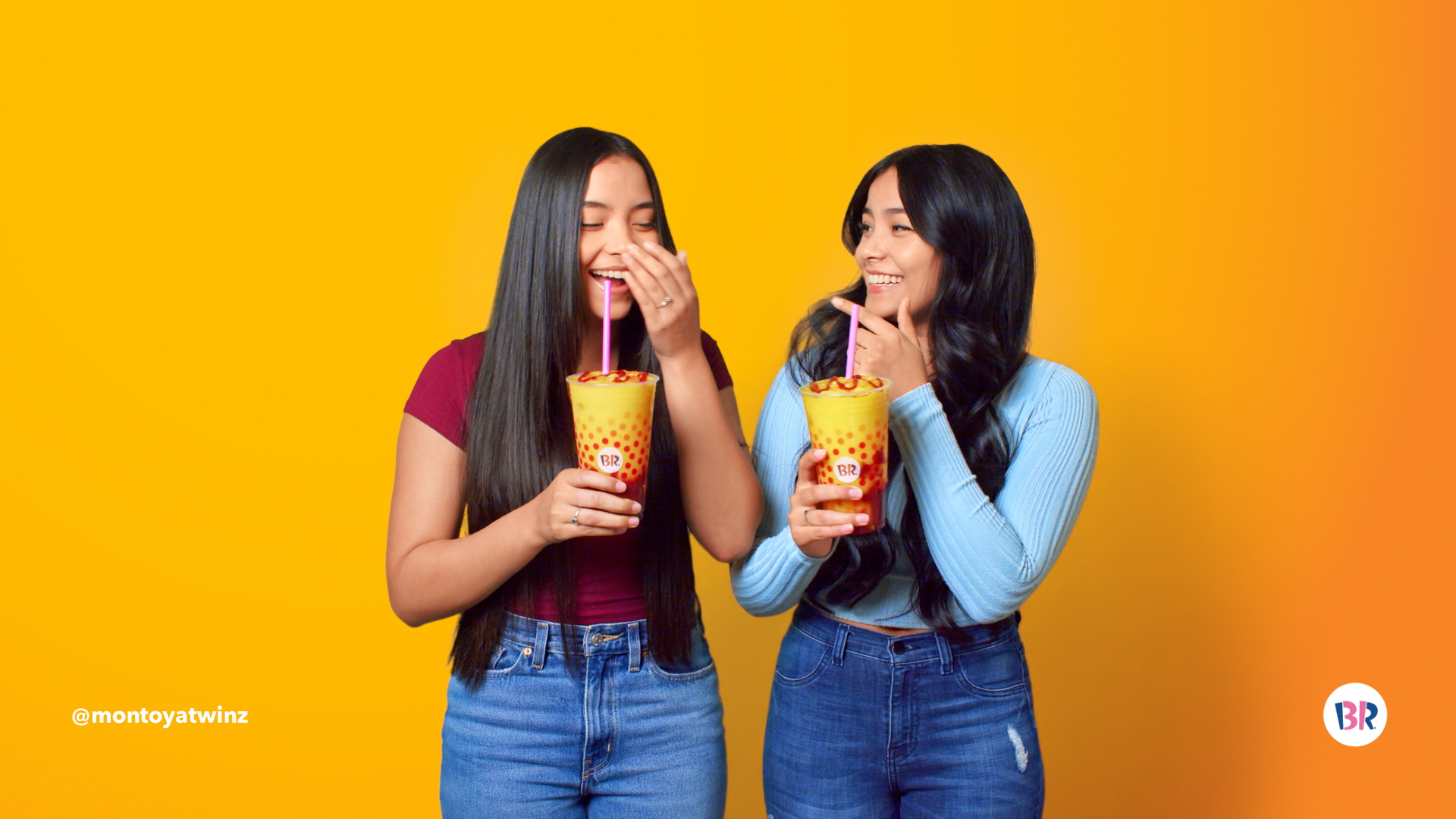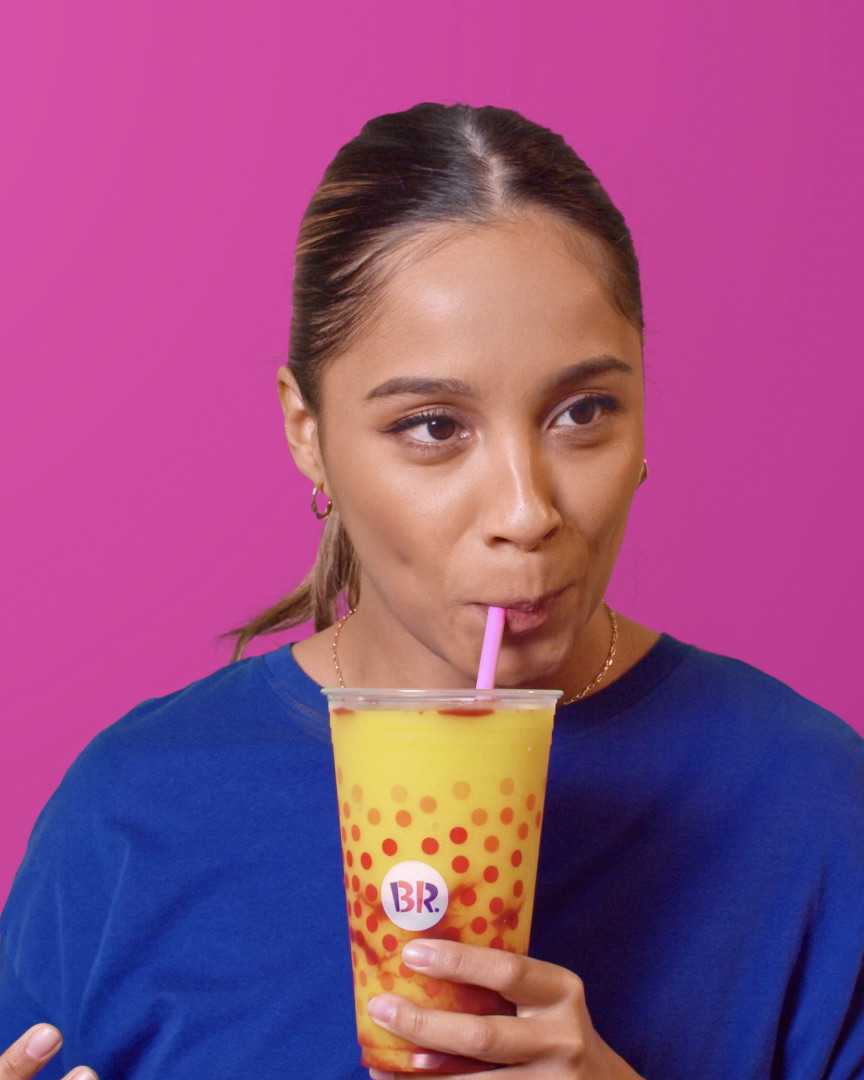 Summer is fast approaching, which means every ice cream joint around the country is scratching their heads trying to concoct drink menus for the hottest season. Over in the Baskin-Robbins laboratory, what came to fruit-ition was Mangonada, a bright orange blend of fresh mangoes with a swirl of chamoy topped with Tajin — a summertime beverage staple within the Mexican community. To garner excitement for the product release, Baskin-Robbins approached Royale to create a series of social spots that would center around Mexican-American influencers trying the drink for the first time. Is it just me or is it getting fuego in herre?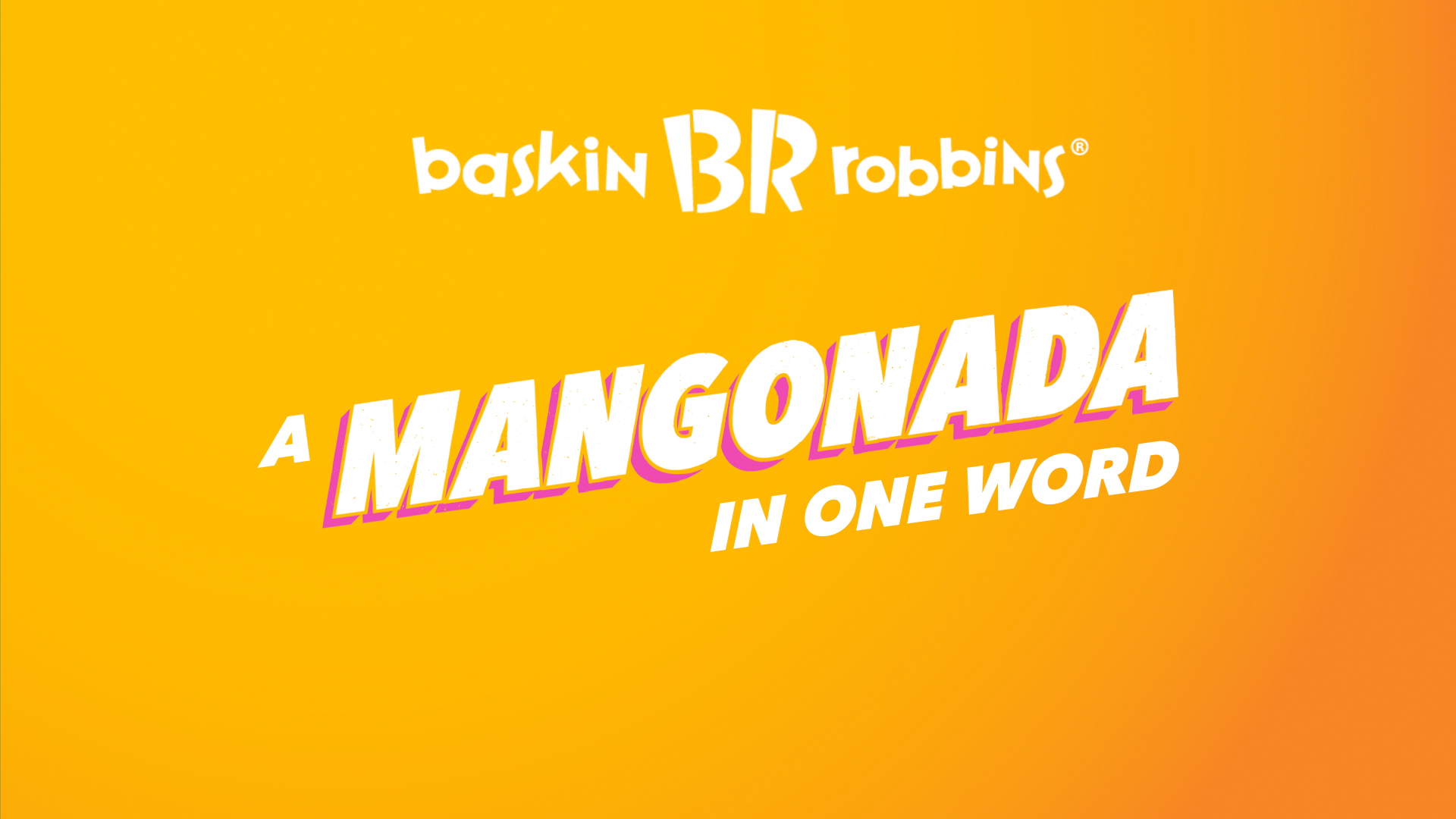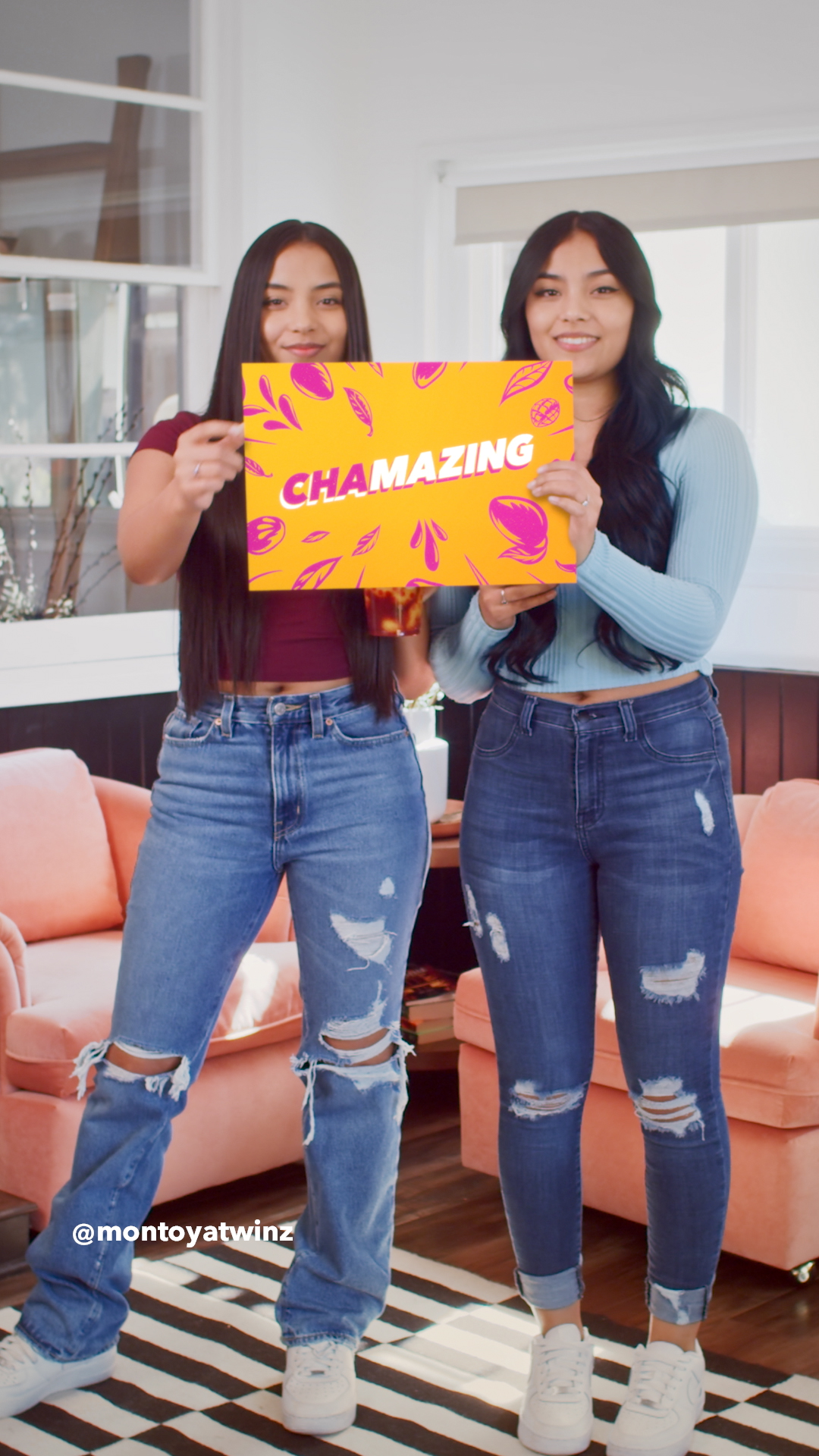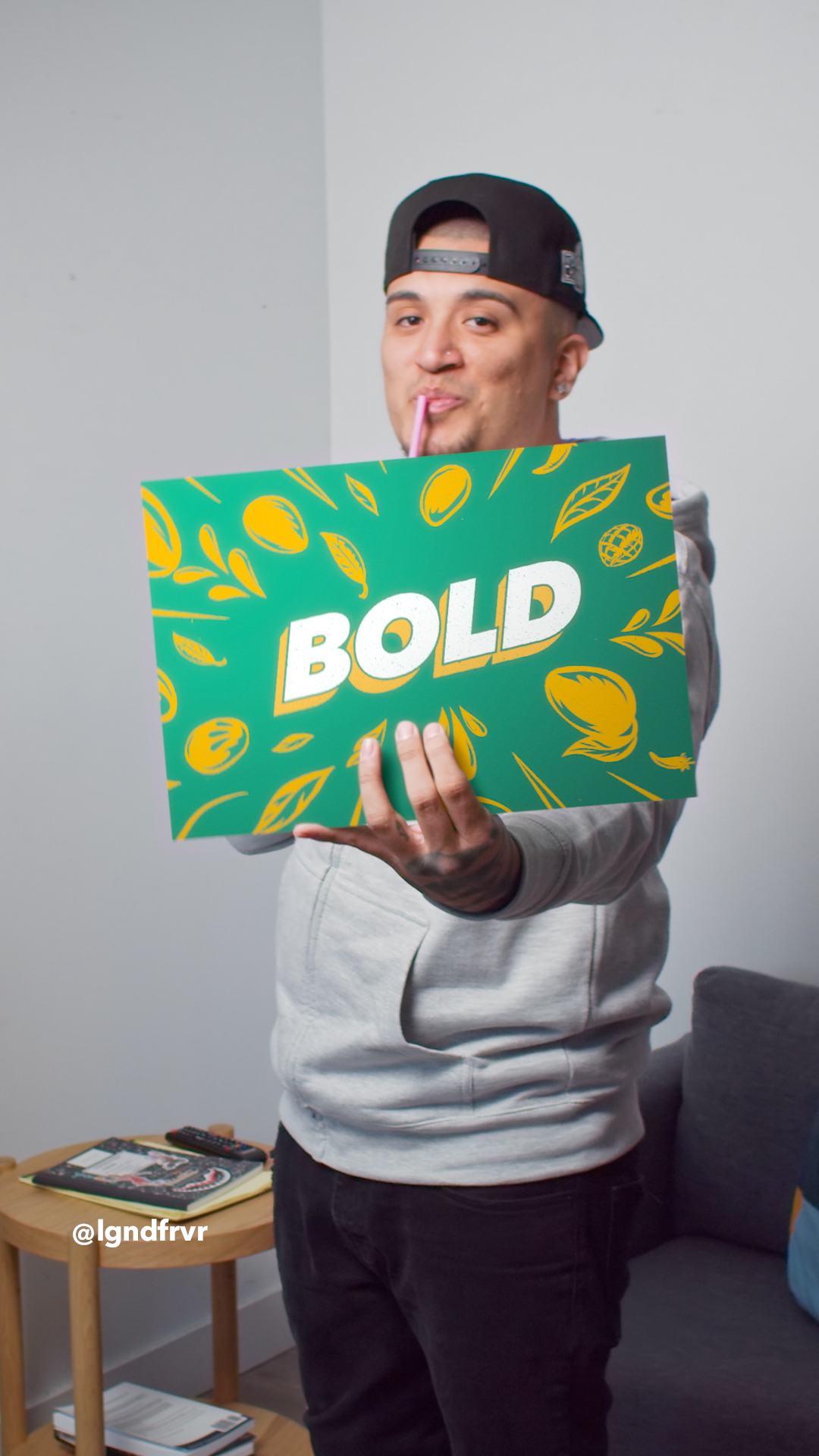 The Baskin-Robbins Mangonada Social Campaign was a twofold process. First, there was the shoot element, where we had to be mindful of COVID protocols: a skeleton crew on-set, remote viewing, and the works. The hand-picked talent included Mexican-American influencers that had a broad reach within their audiences, on top of a solid sense of humor and a fun yet quirky personality. 
Our intention for the visual narrative of the piece was to lean into the vibrancy of Mexican culture: we shot product and talent in front of colorful backgrounds, recruited Mexican-American illustrators to bring their own unique design sensibilities to the spots, and injected a whole lotta fun into configuring movements for the handcrafted words themselves. From "sweetspicylicious" to "chamazing" to "dulcecito" — Baskin-Robbins' Mangonada is anything but ordinary.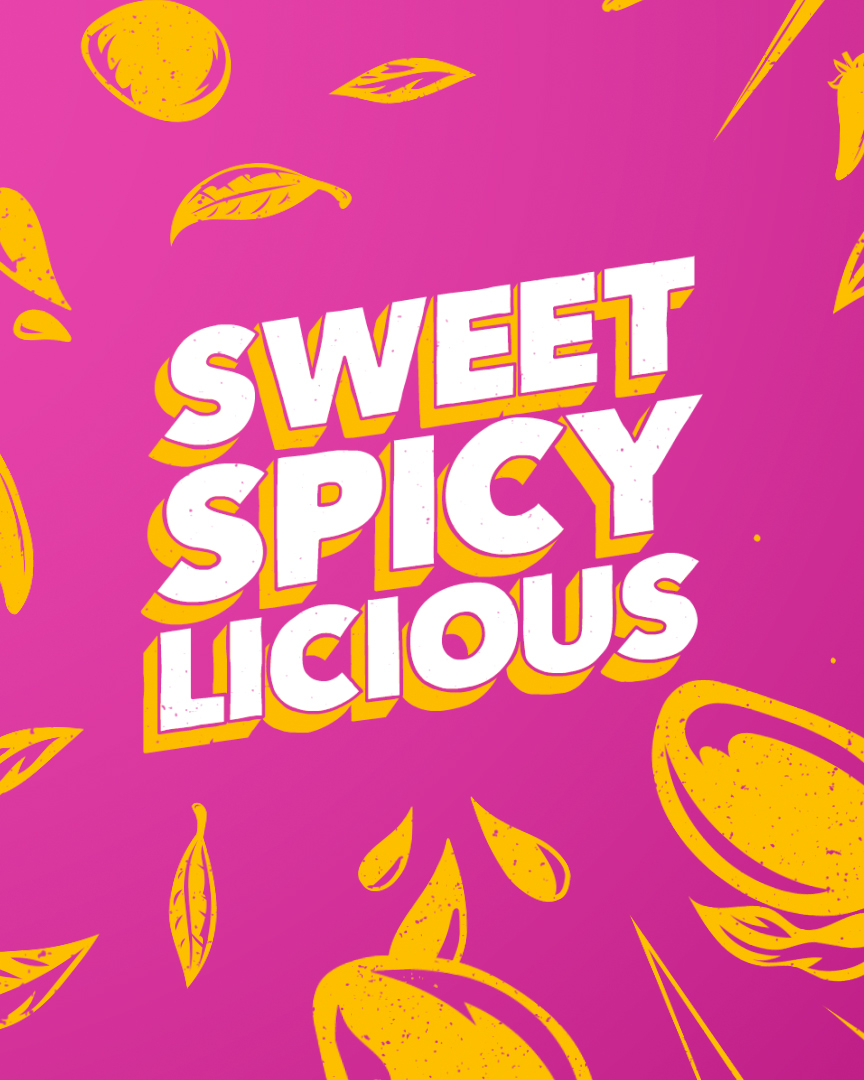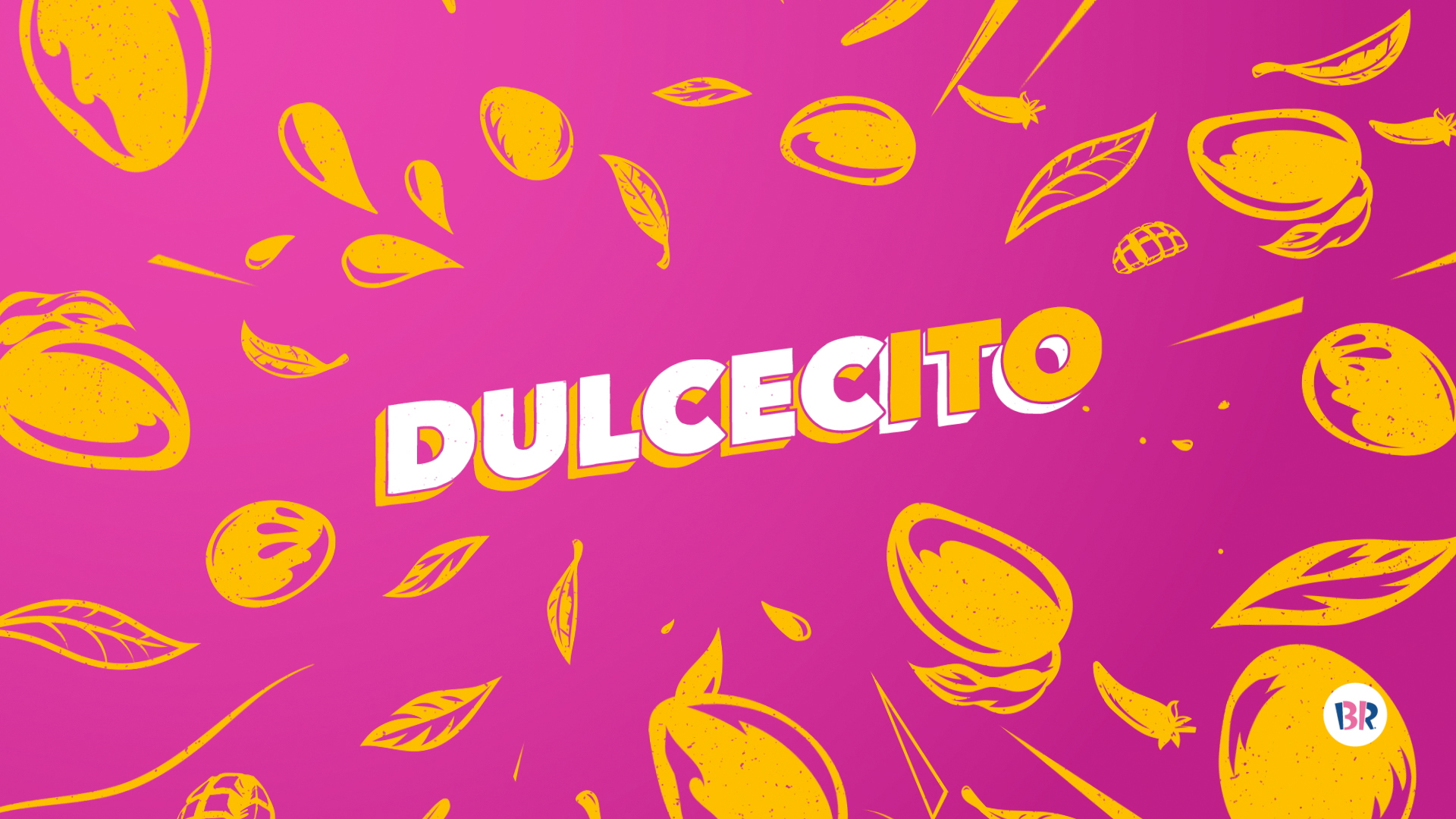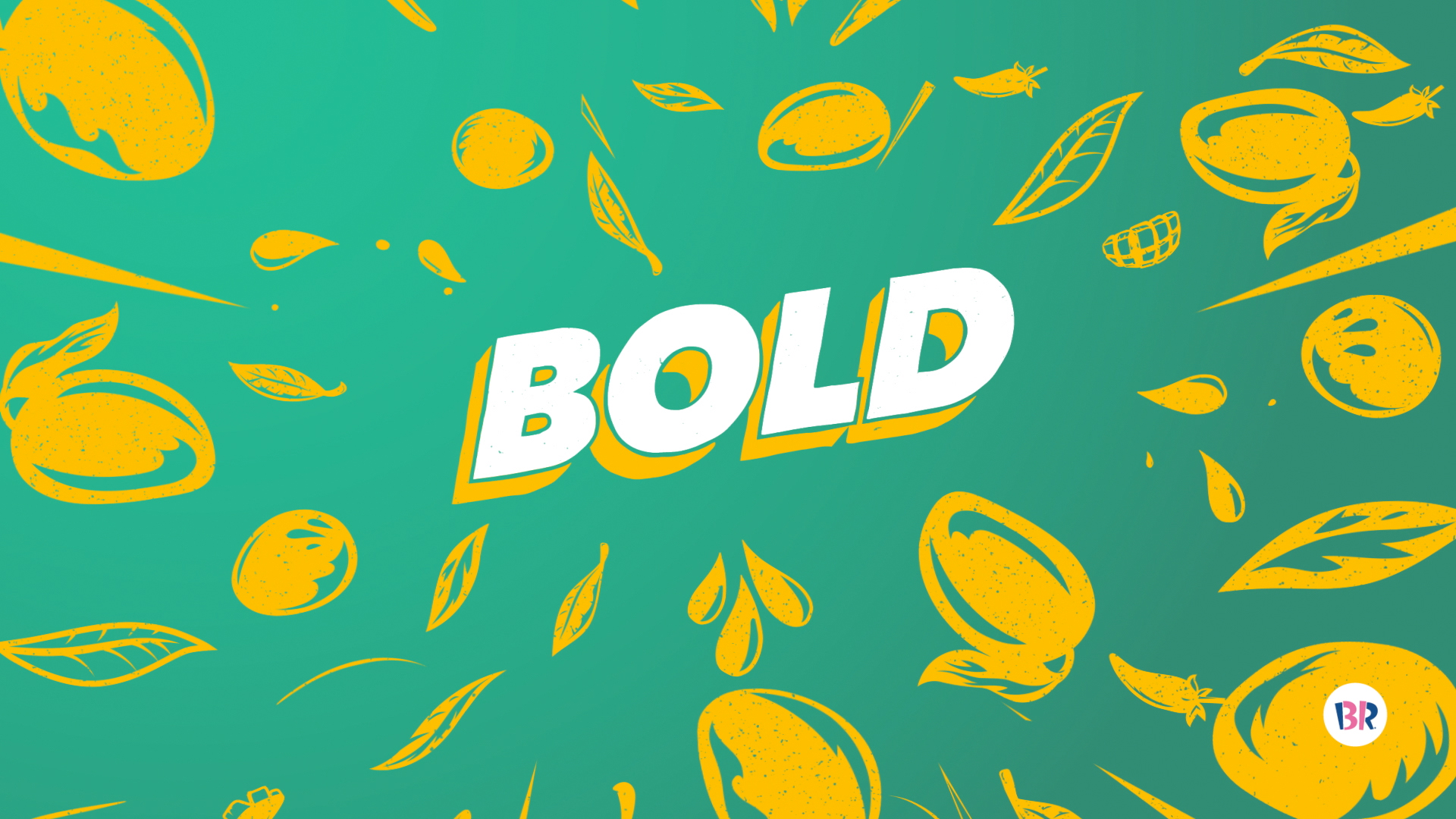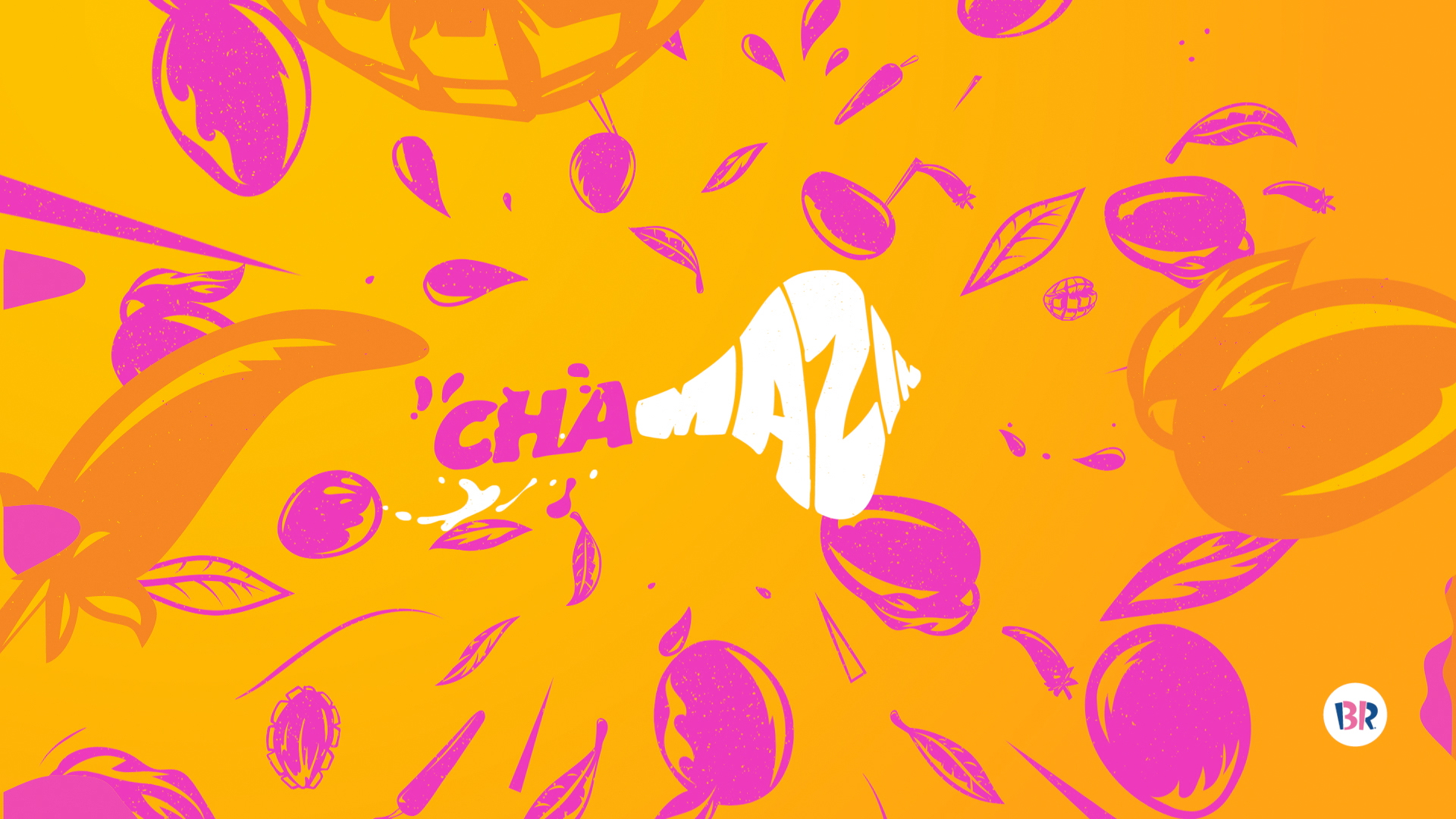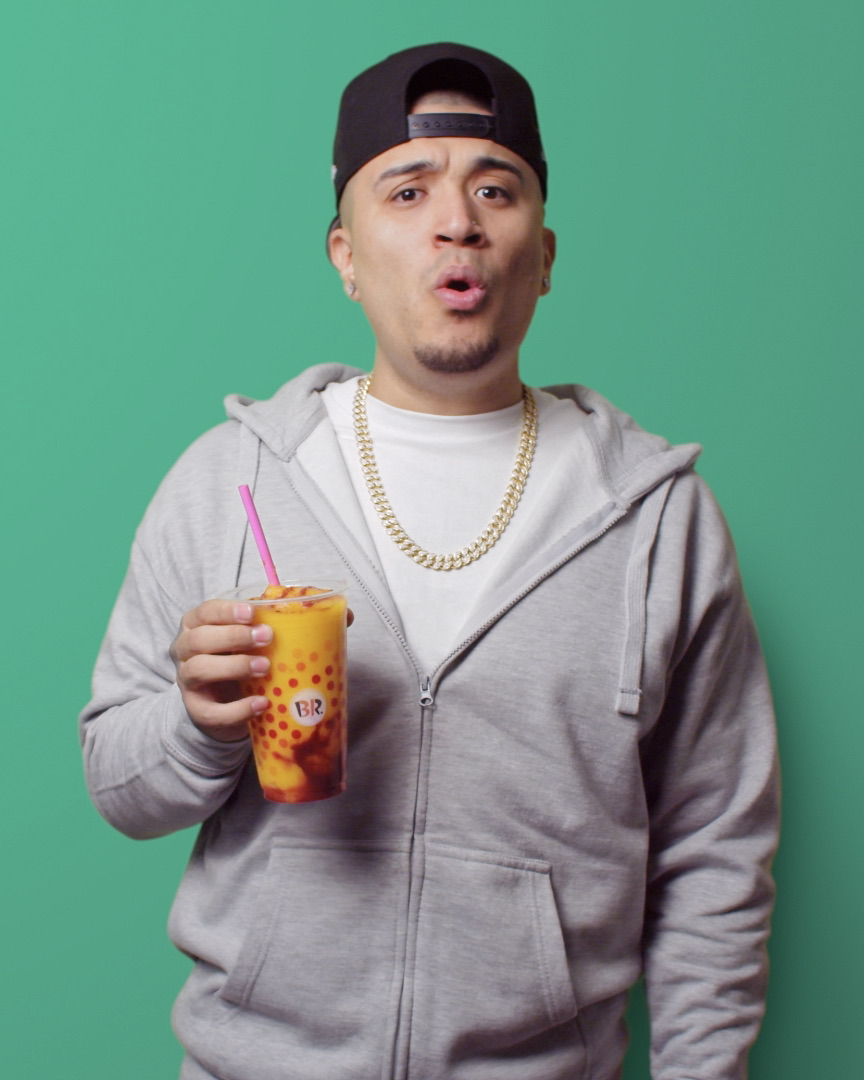 The color, the energy, the absurdity of the words, hand-animated and keyed to the personality of the influencers making them up; each piece of the campaign came together to bring life into the product. The spots are a celebration of Mangonada, its ingredients, authentic Mexican culture and all the yumminess that calls back to the brisk, spicy refreshingness that jolts within you every sip. They're not just sipping a simple product, they're embracing all that is the beauty of Mexican culture brought to you by Baskin Robbins and Mangonada.