Beat Saber Interscope Mixtape Campaign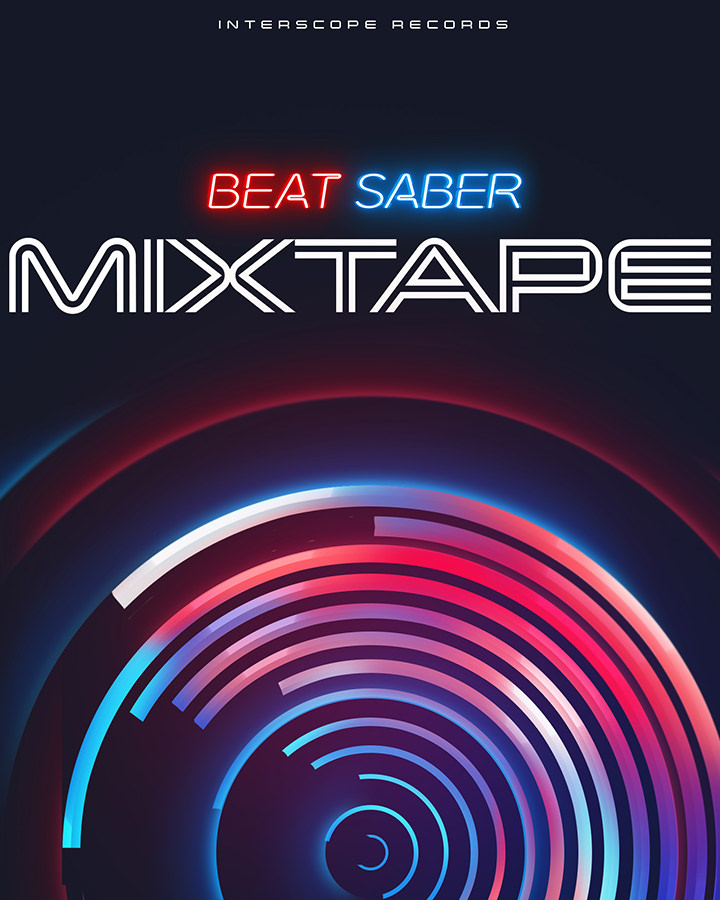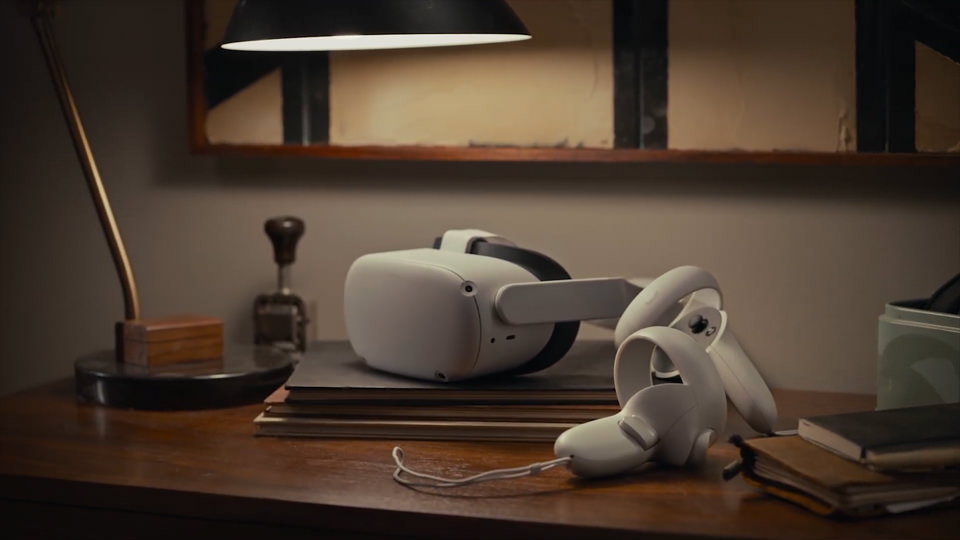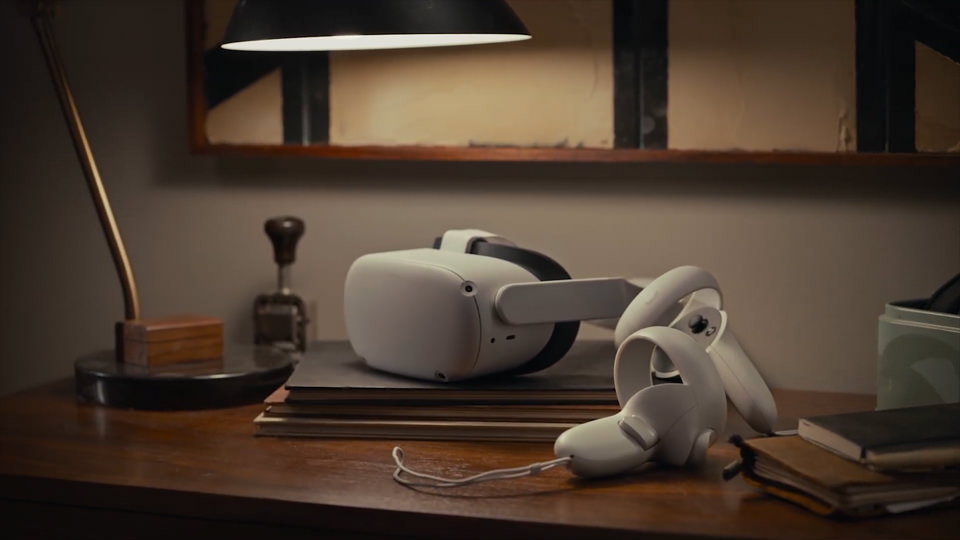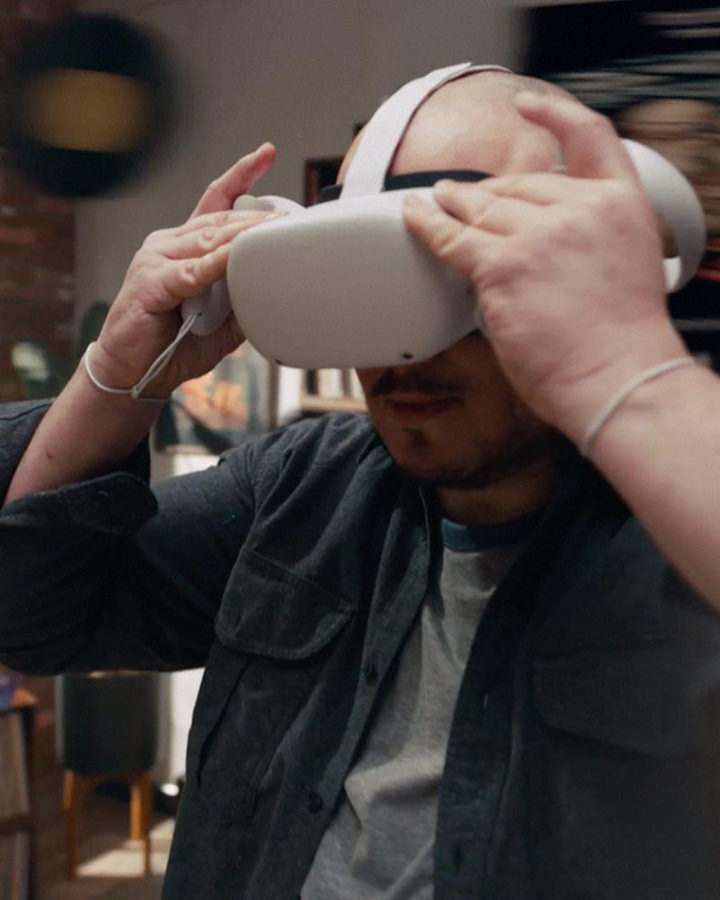 Our offices are filled with music heads and gamers alike, so when a game comes along that is the marriage of the two, well, you can only imagine how many hours we spend soaking in all its glory. Developed by Beat Games, Beat Saber is the 21st century version of Guitar Hero—but this time, immersed in VR and set in a futuristic neon world. 
In its three-year existence, Beat Saber has released 12 downloadable content (DLC) music packs spanning Imagine Dragons [link Case Study] to Green Day, and so for its 13th DLC, the VR rhythm game powerhouse tapped legendary label Interscope Records for a dip into their illustrious library of artists. In anticipation of the release, WAR was brought on board by Oculus — now under Meta Reality Labs — to produce an announcement, teaser, and two primary spots to commemorate the occasion.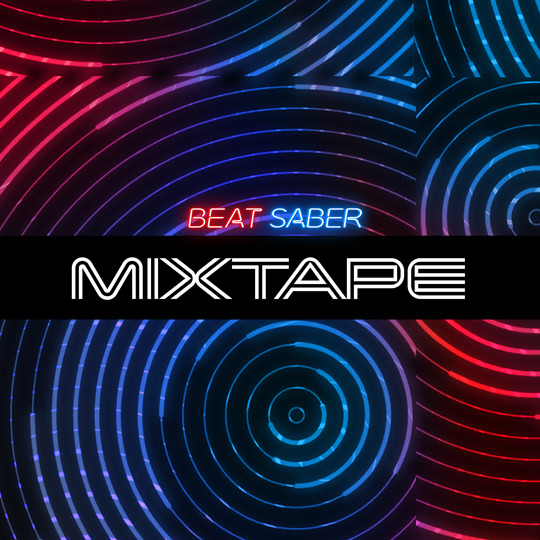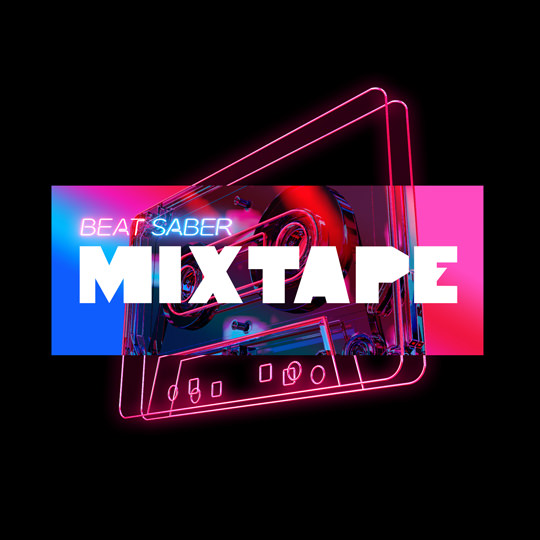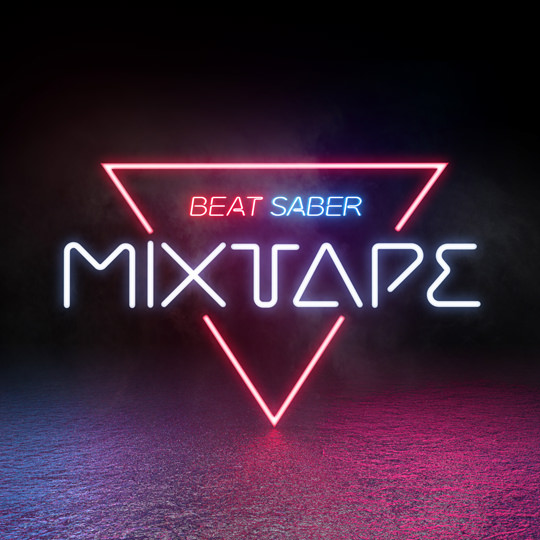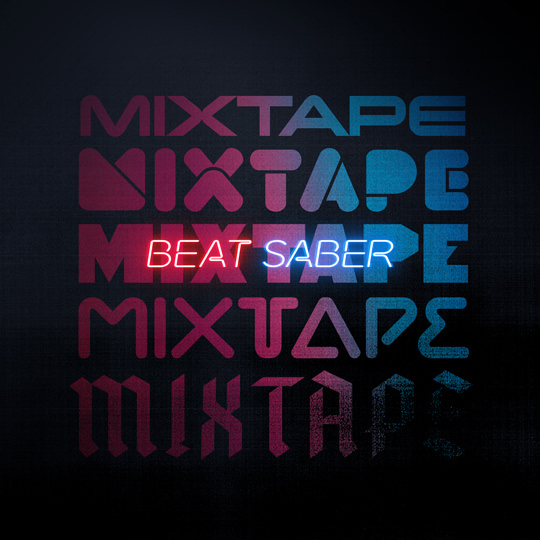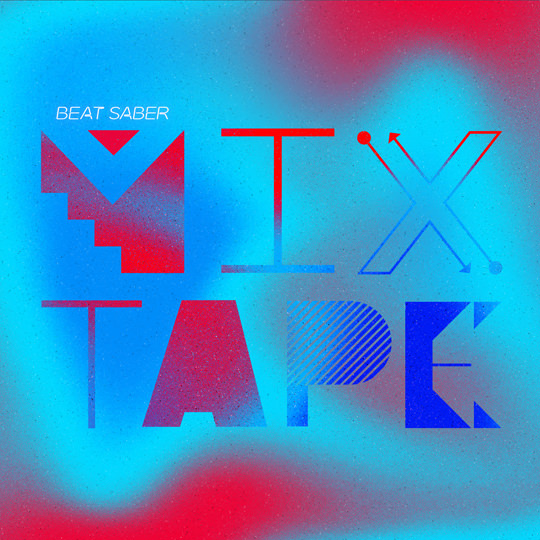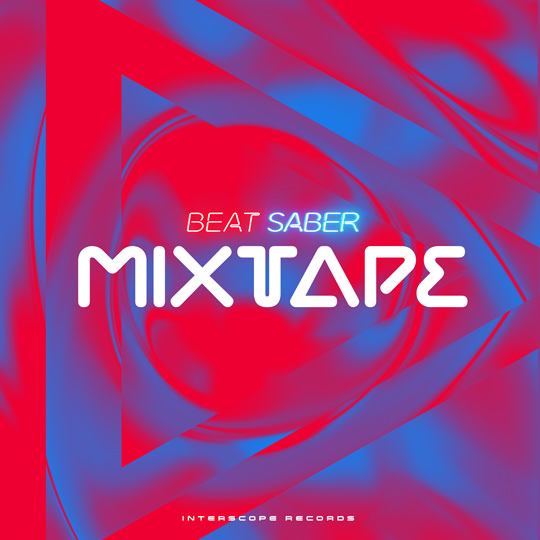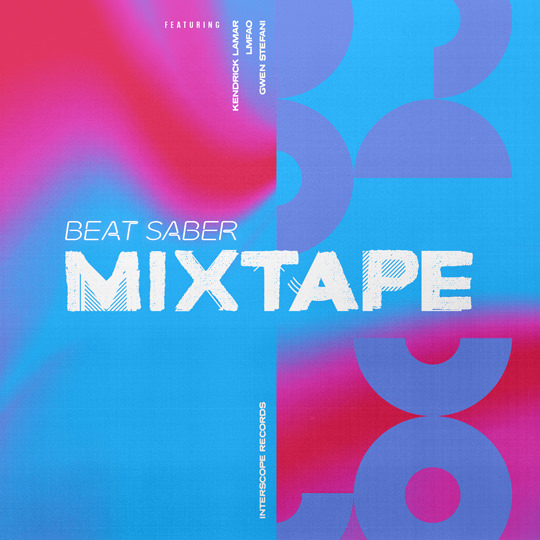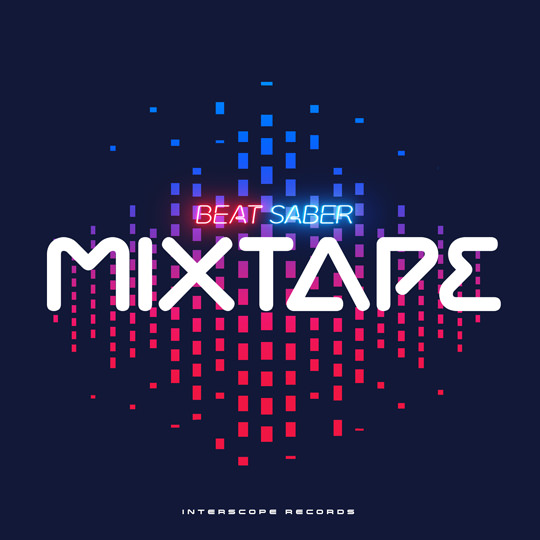 Beatman: The Secret Saber
The inspiration for the spot was born from classic action movies and high octane scenes, namely, The Kingsman's energetic fight scenes, whose handheld camera approach ultimately became our reference point. Set in an apartment of an audiophile, decked out with a number of records, our gamer raises his Oculus Quest 2 and dives into the immersive scenescape that is Beat Saber's Interscope Mixtape, slicing to the beat with expert ease. Backlit neon silhouettes the gamer and interactive lighting punctuate every slice of the saber as the camera moves with the action, reacting to the gamers' movements. Our goal was to capture authenticity, it's about catching real people in real environments, highlighting VR's approachability, even to the average joe.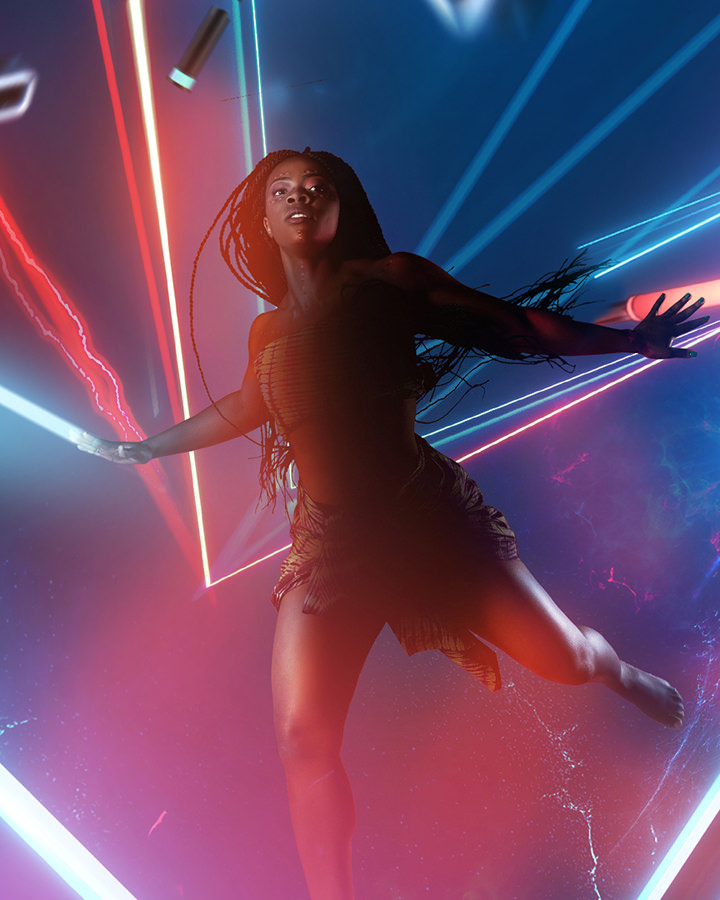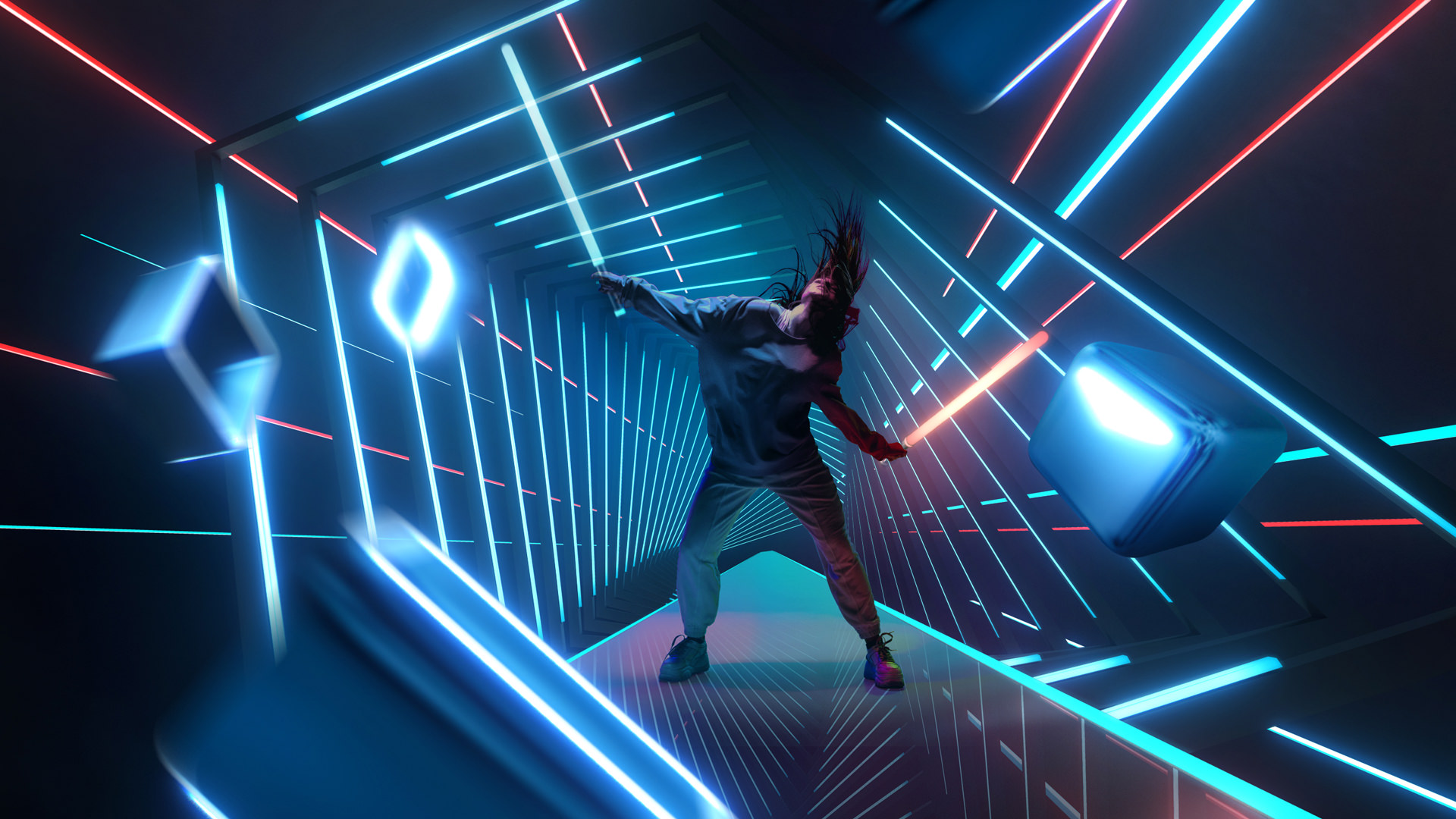 Abiding by COVID protocols, the shoot called for a virtual production with as limited crew on the actual stage as possible. Client and crew patched into video village remotely and had access to our directors on the stage via video chat. Those that weren't tuning in remotely gathered for a two-day shoot in the Pacific Northwest. 
Although the game environment was built digitally to line up perfectly with our talent's sweet moves, the audiophile's apartment was carefully built on a stage to give us the most flexibility with swinging a camera 90 degrees around him. We were conscious of making sure the apartment was as attainable as possible—it isn't a super expensive, fancy high-rise. 
While our hero was mainly in front of a green screen, we constructed actual sabers for him to use while filming to illuminate him naturally and get practical lighting. The idea was to remain faithful to gameplay capture and the visual design of the level mapping, which our talent nailed on expert mode after a decent amount of rehearsing.  What's in the final piece is the actual level flying by — a pretty impressive feat if you ask us.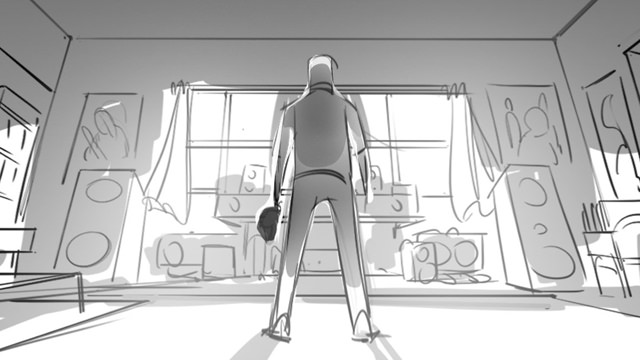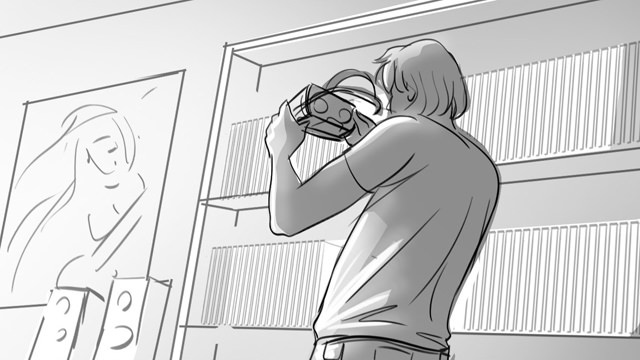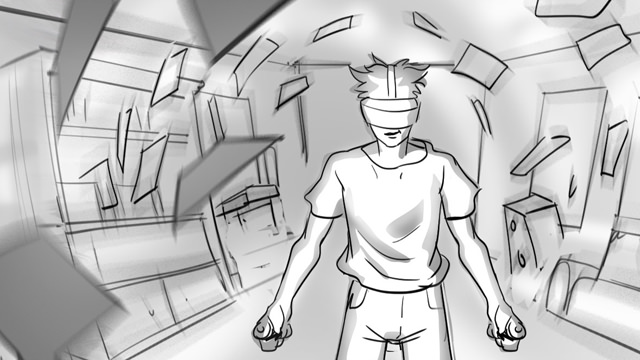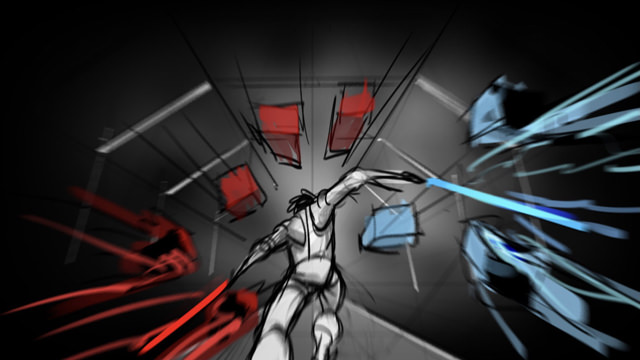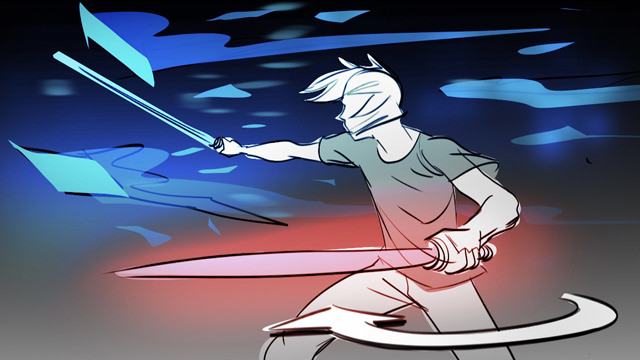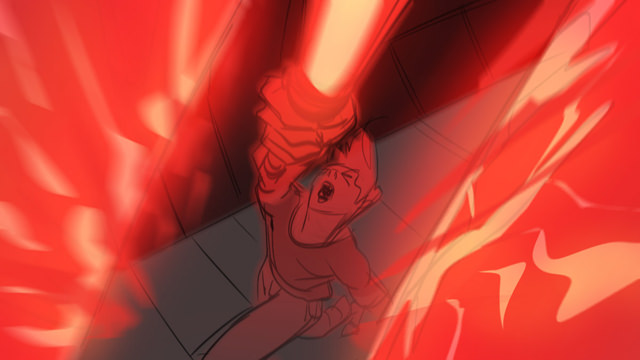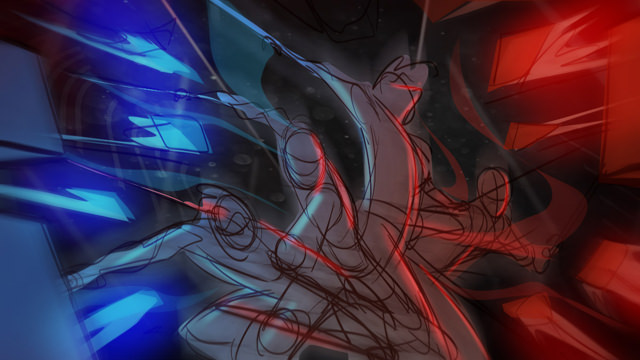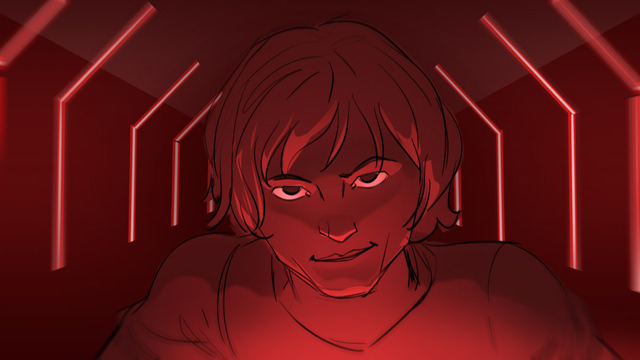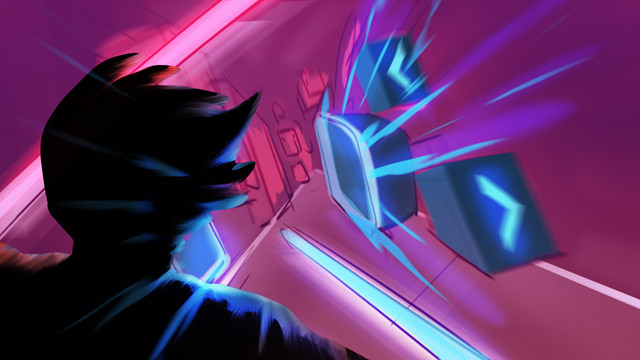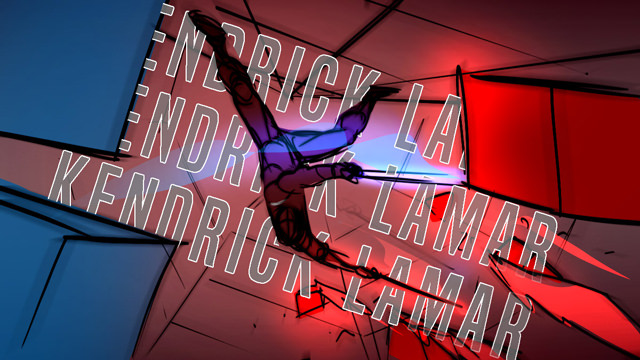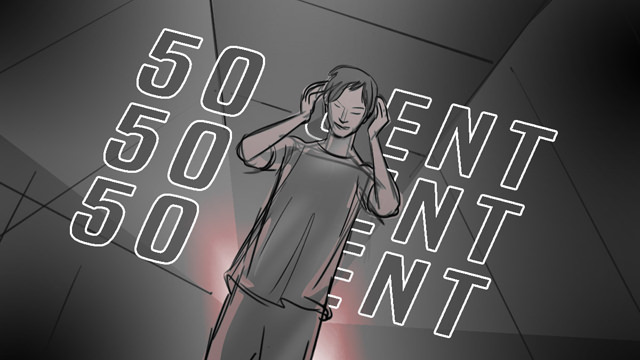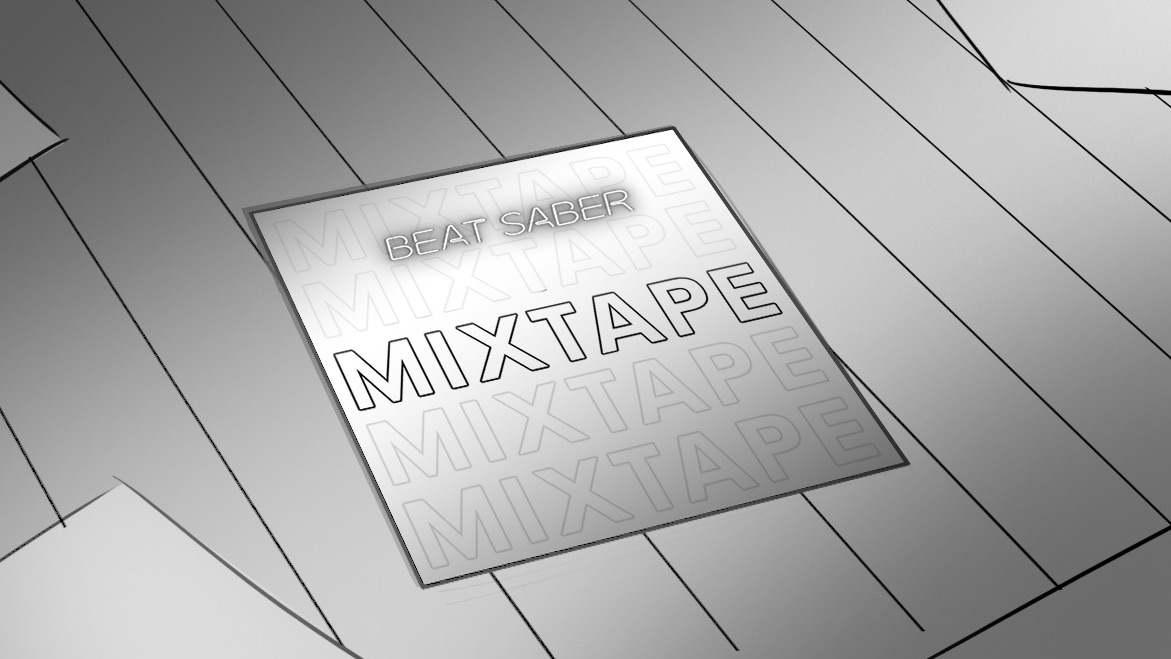 Bringing energy and life to the camera movements, rapid-fire typography and neon glow of the Beat Saber world, we were able to bolster the spots to a place of elevated surrealism while maintaining Oculus' vision of approachability. Catch us with power, poise, pain and joy inside our DNA, slashing our way up the leaderboards in the break room.