Commercial Spots, Social Content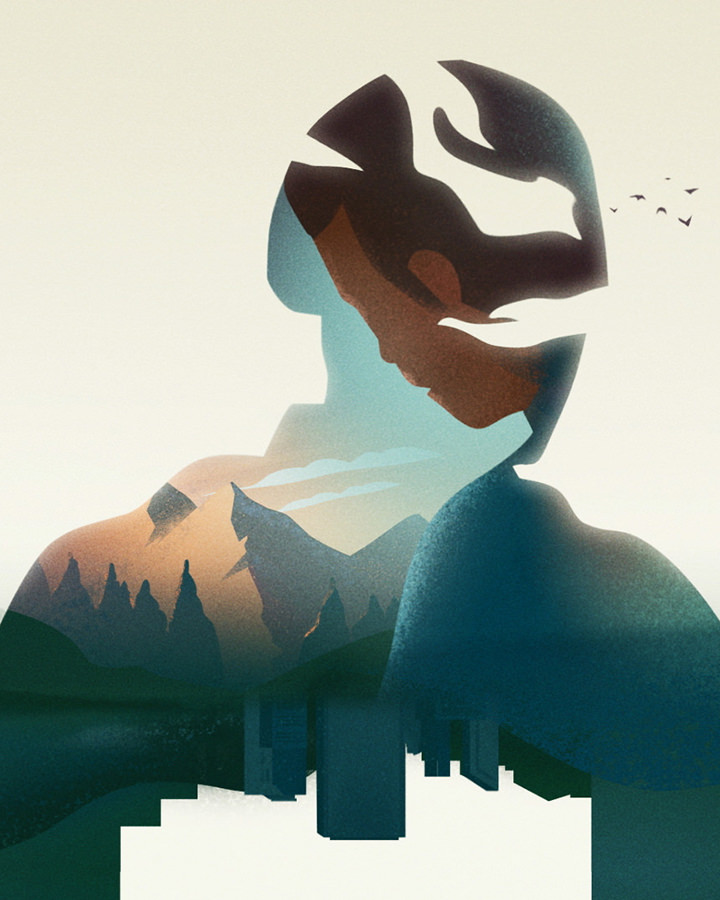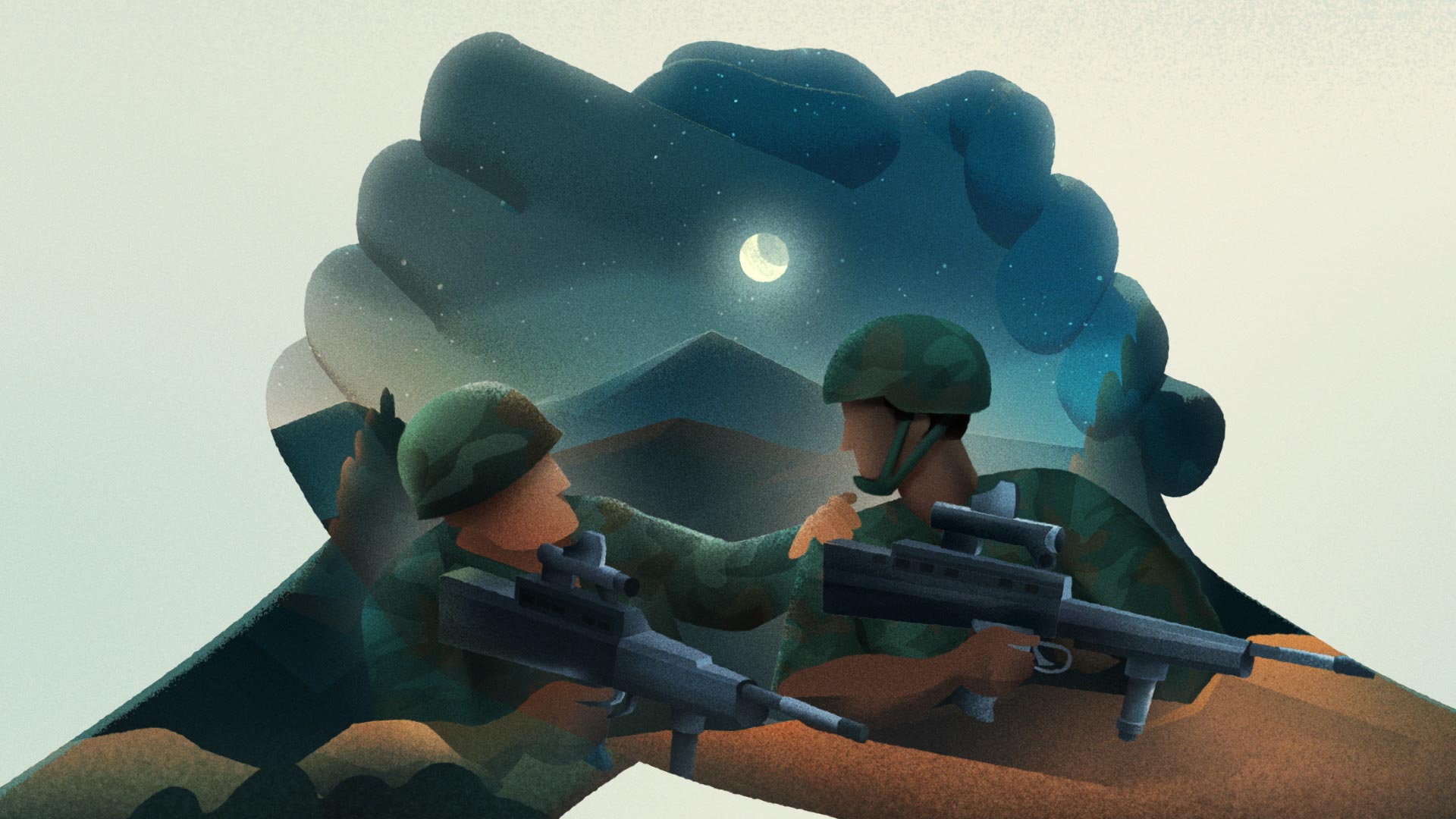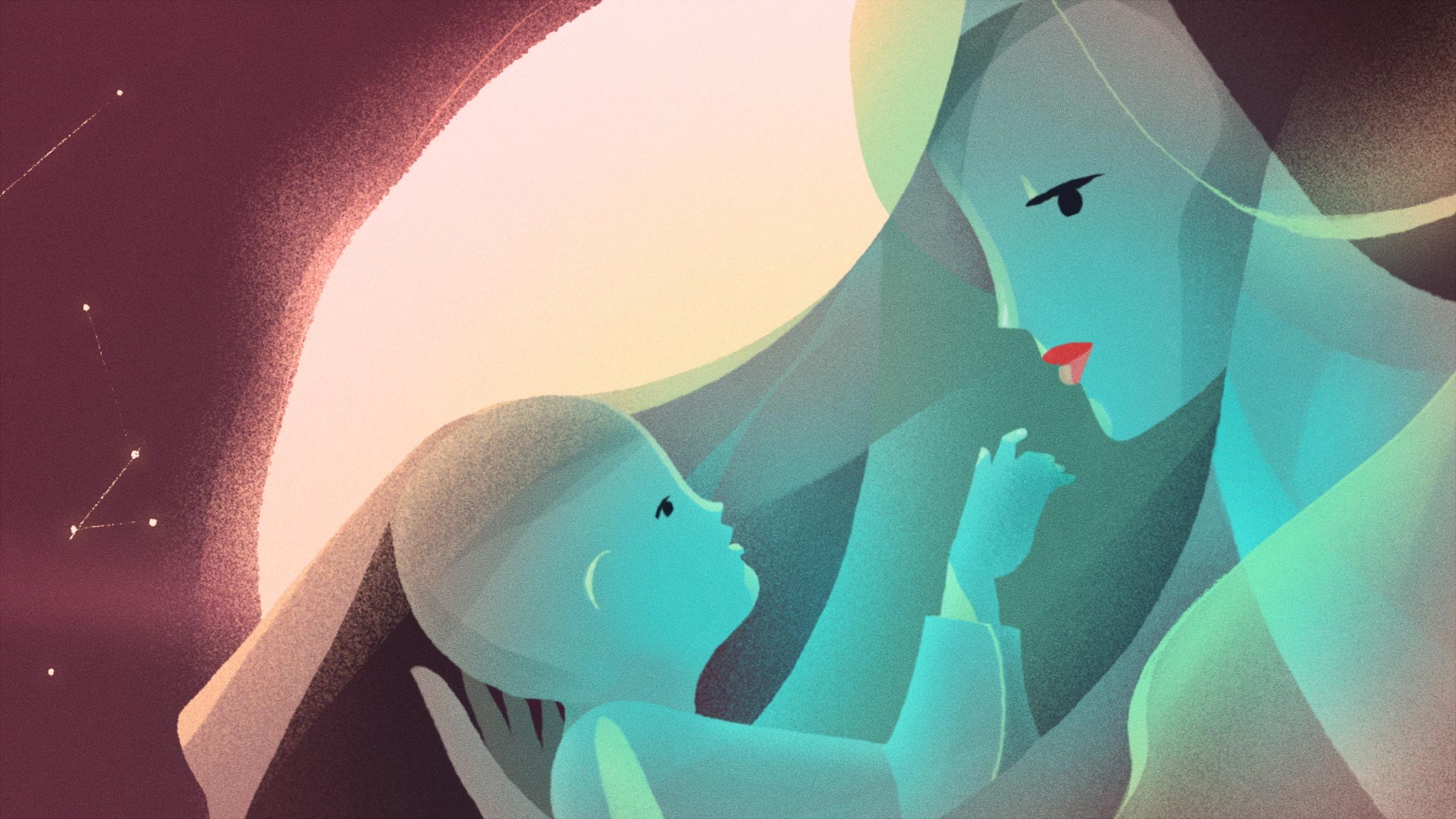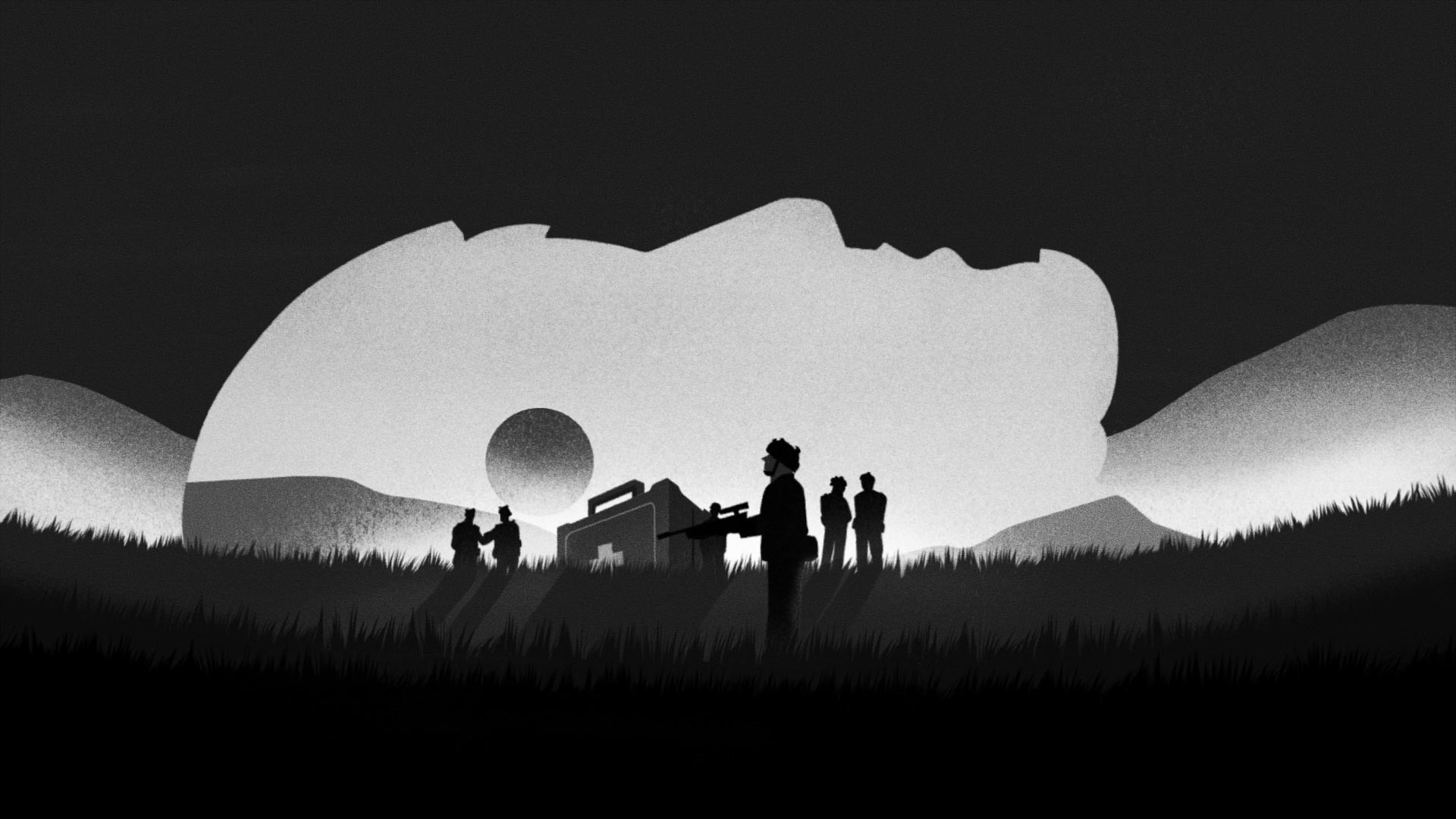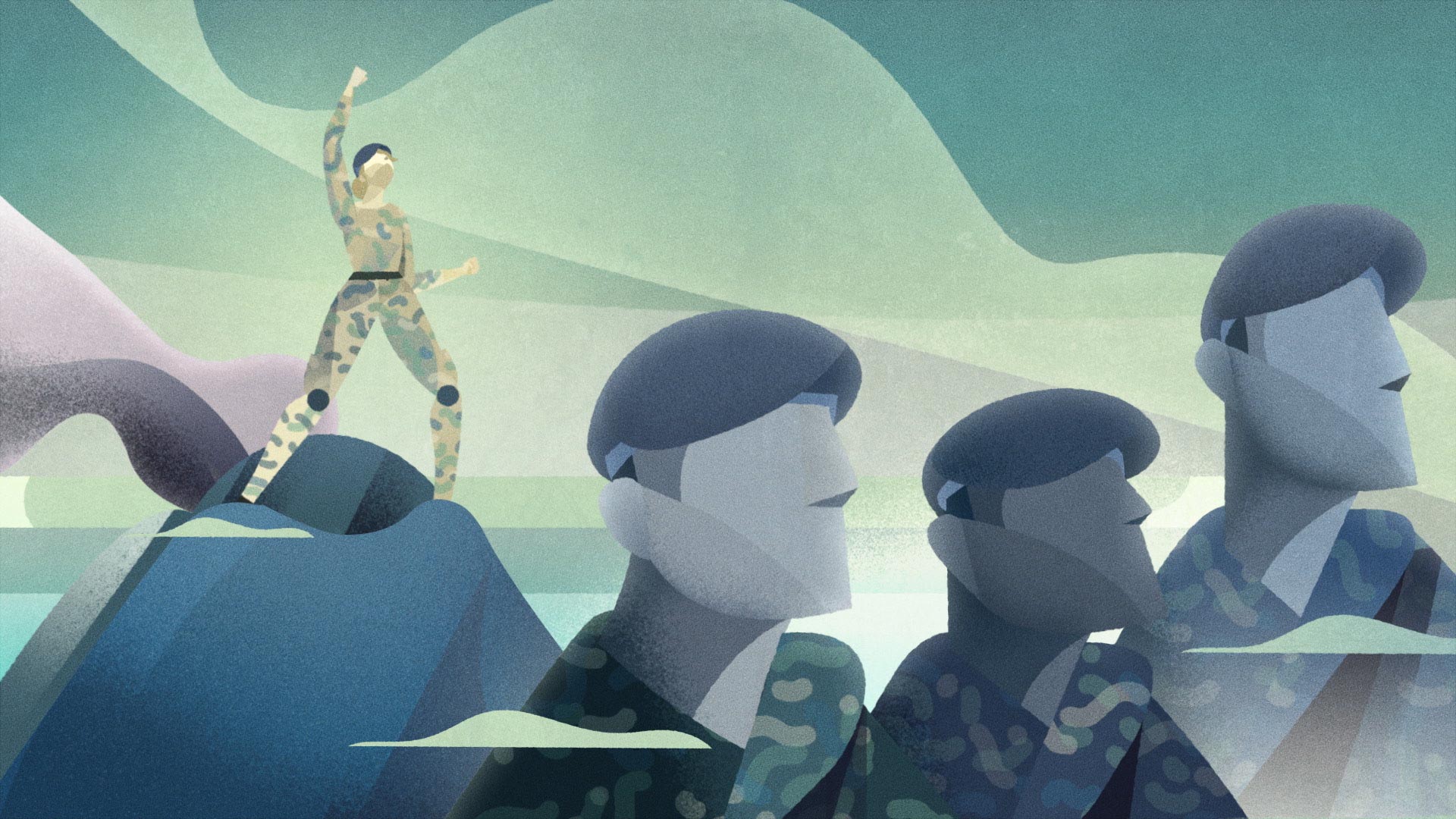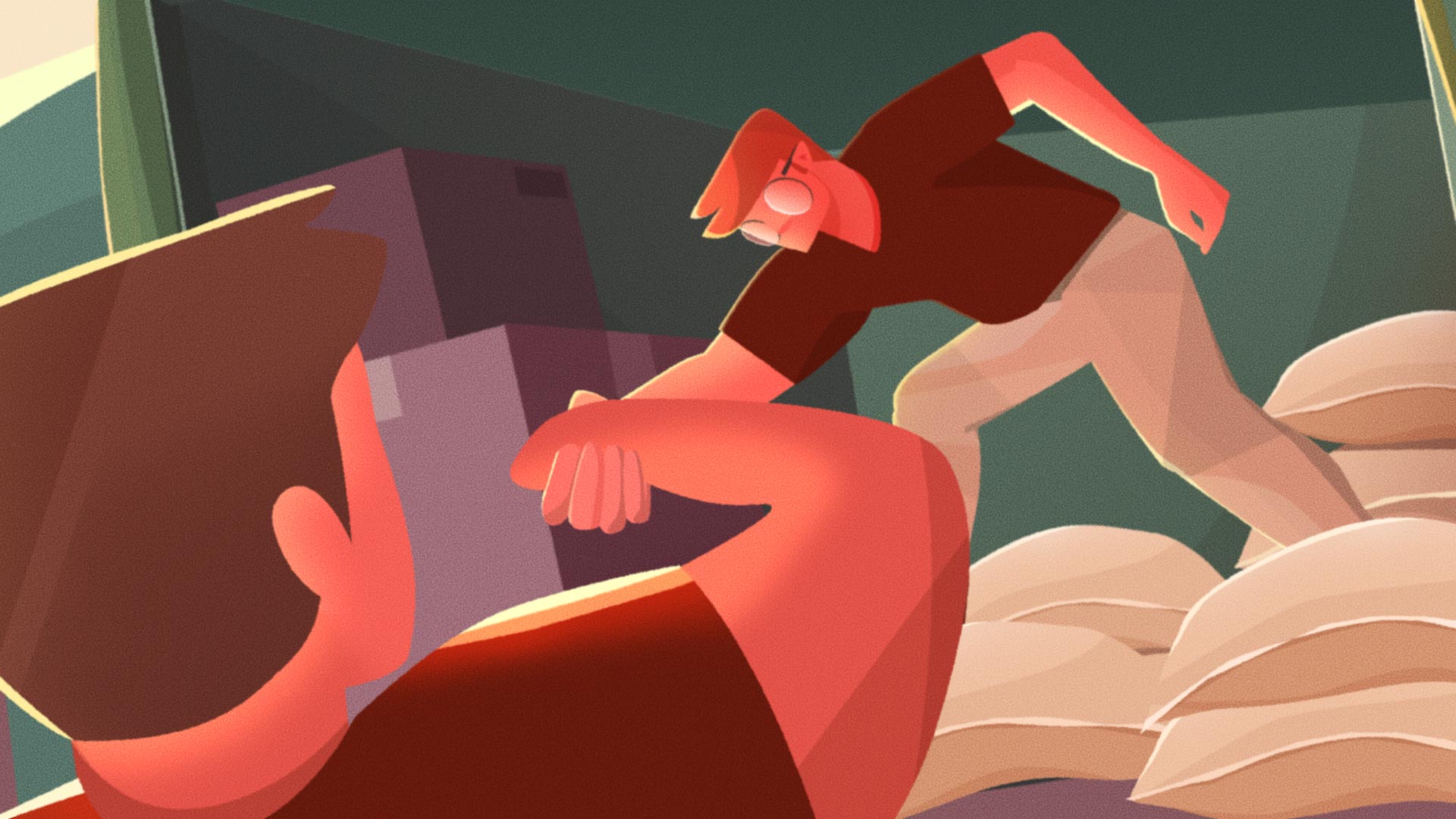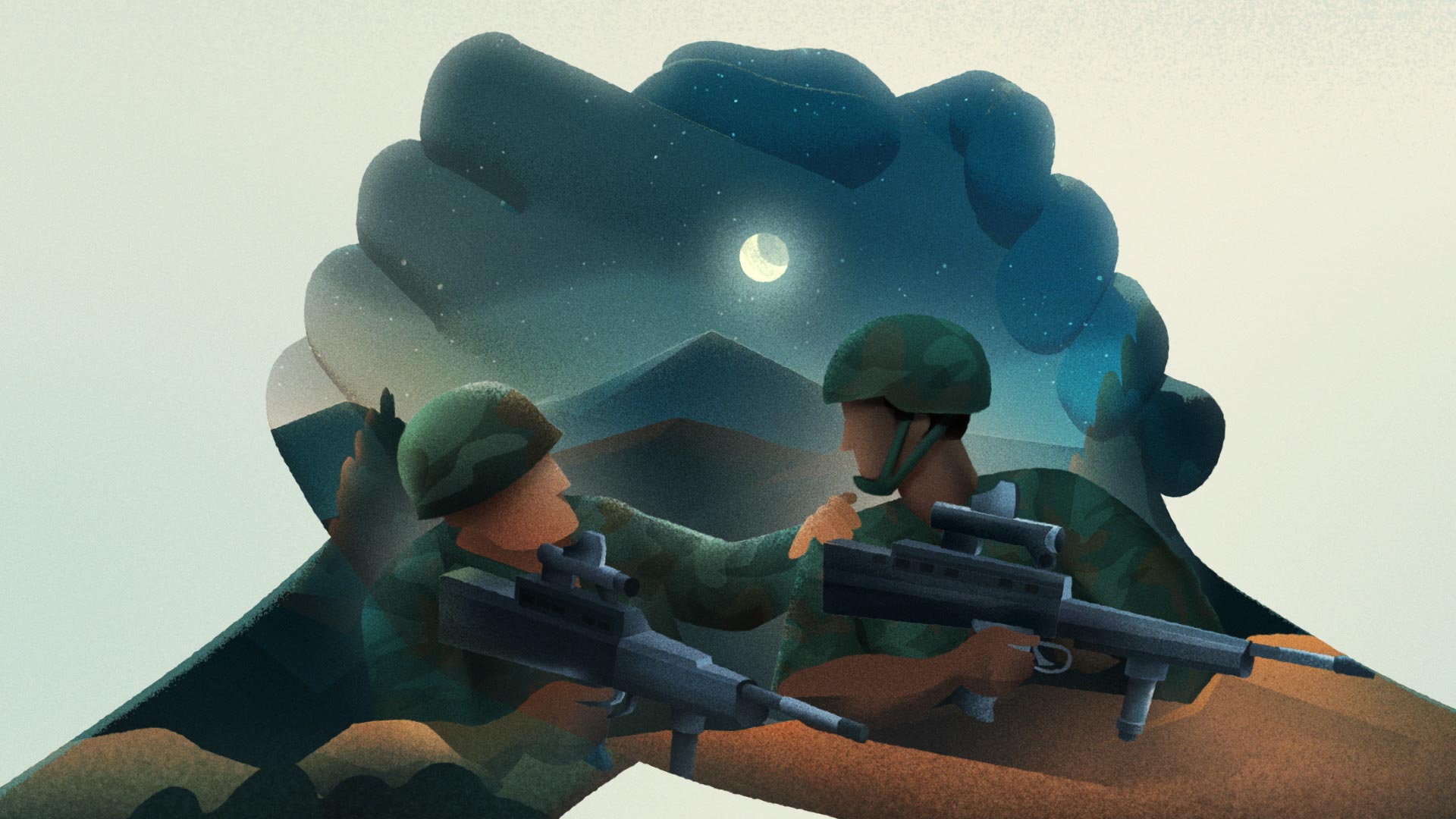 Hearing the word "army" tends to evoke imagery right out of Rambo (or Cobra, or The Expendables, let's just go with Sylvester Stallone). When we were approached with an opportunity to create animations for several stories taken from the lives of real British Army soldiers, we knew we were signing on for something special. Karmarama came to us with authentic narratives captured from interviews with a few soldiers and wanted to create five animated recruitment videos that offered an experience true to the lives of British Army enlistees.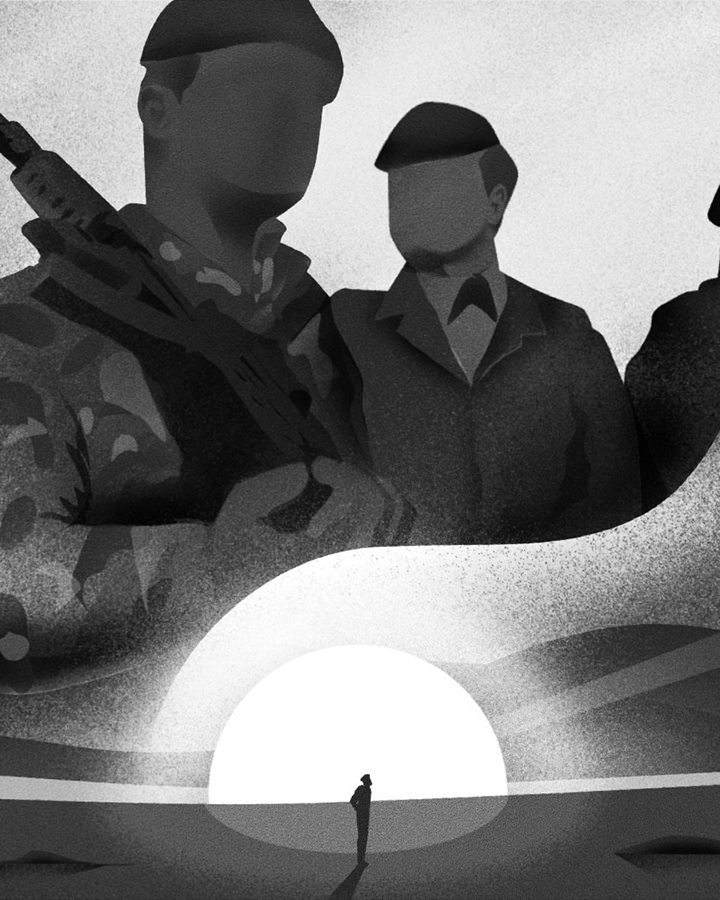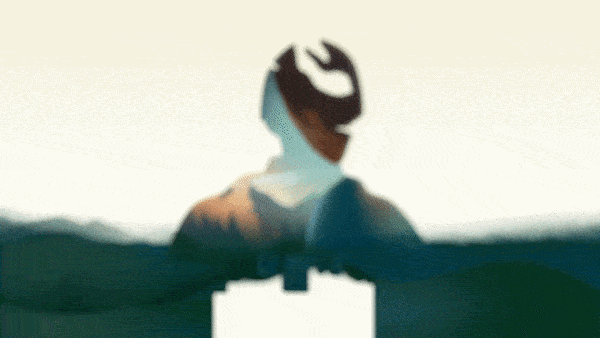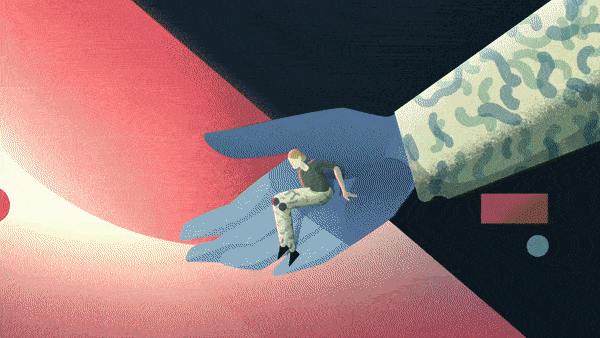 As we listened to the soldiers talk about serving in their own words we realized our campaign was not going to be anything like our memories of Rambo. Instead, we heard soldiers reflecting on what it meant to truly belong, given that many come from unique backgrounds prior to joining the army. Issues including emotions, religion, sexuality, and gender needed to be represented in compelling, compassionate animations. So much for the guns, bombs, and blood traditional warmongers have come to expect.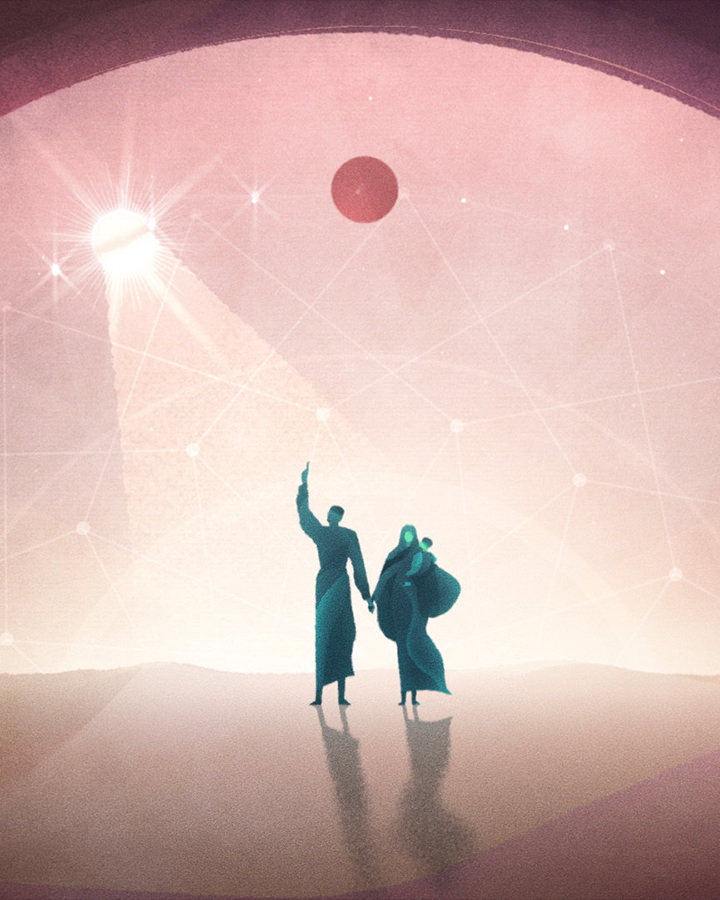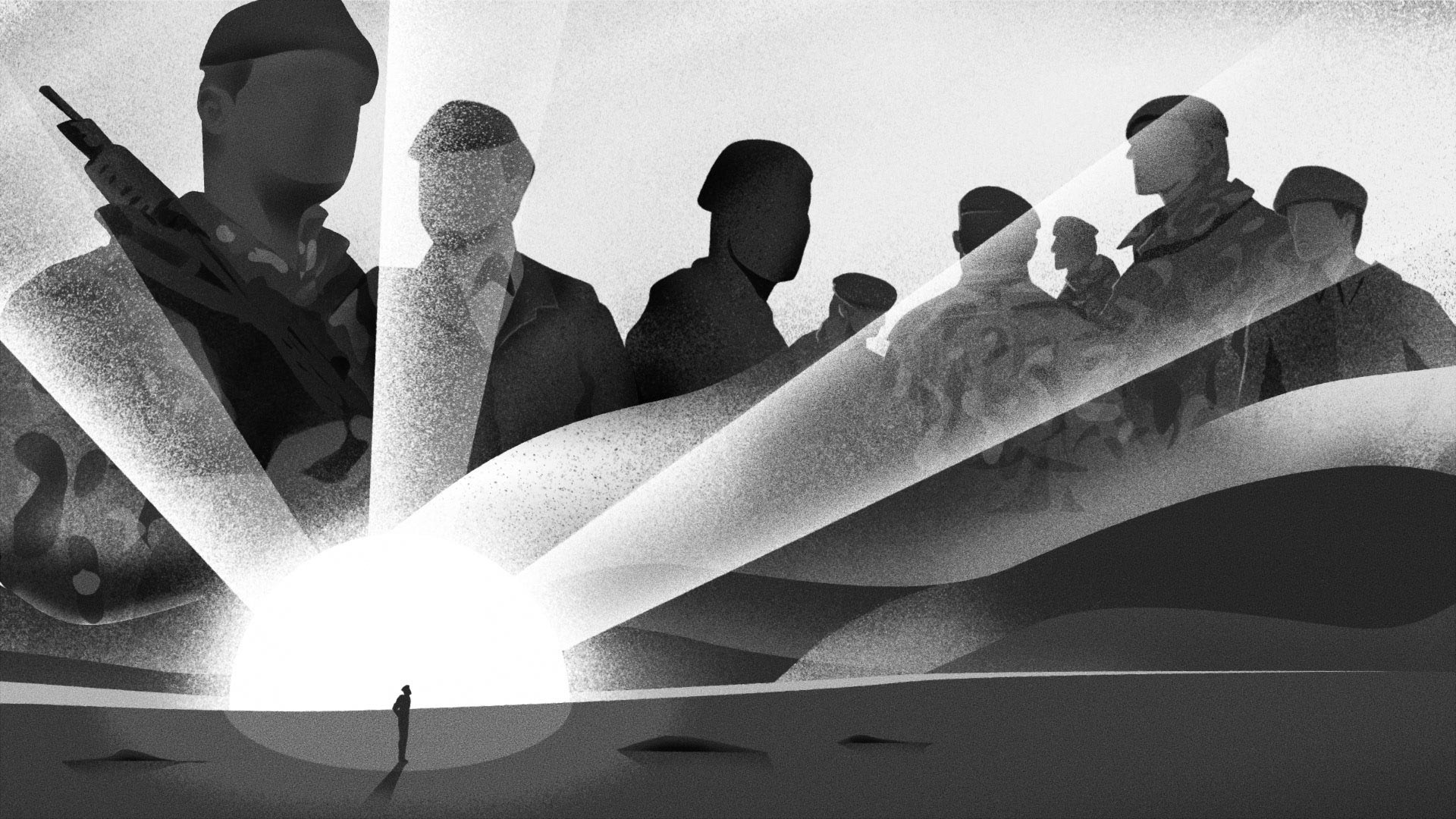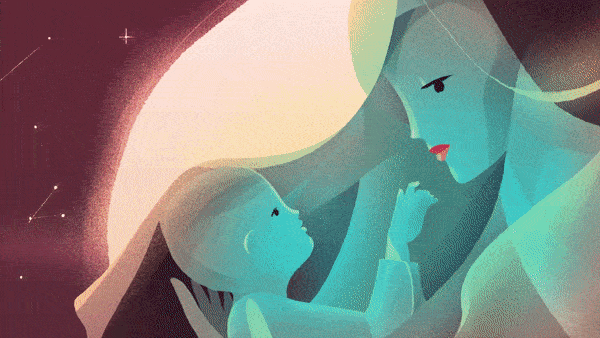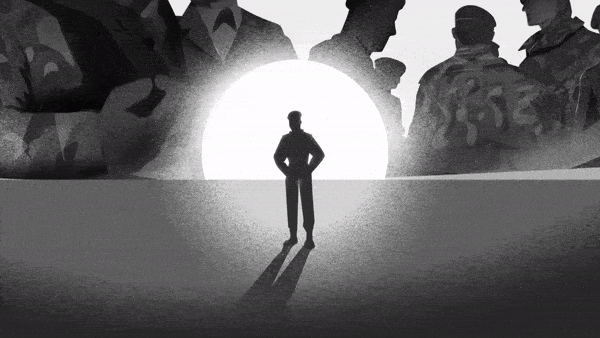 We utilized a mix of several styles of animation in a versatile approach to creating visuals to accompany the voiceovers. All five of the videos were directed by the brilliant Art Directors Juliet Park and Heather Lynn-Aquino. They sensed this project could be polarizing because the British Army wanted to outreach to a new generation, one not too keen on perpetuating stereotypes. That's why they wanted to clearly communicate these touching and important stories.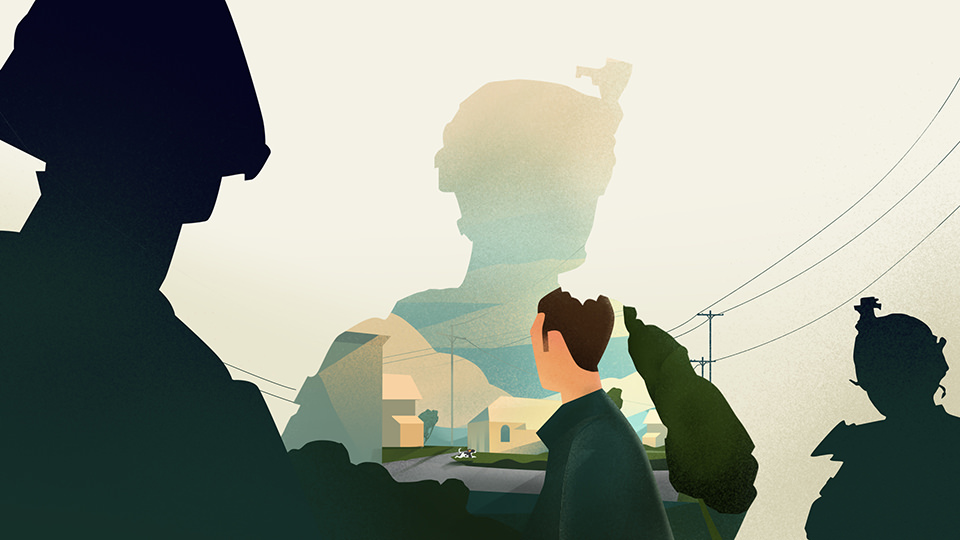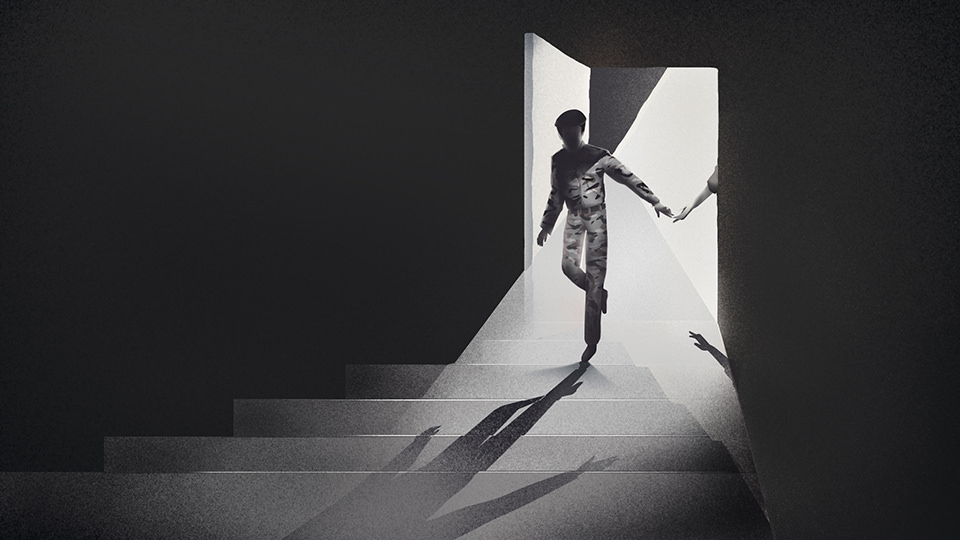 Each video was made intentionally and the subjects, who are real people sharing real stories, had to be represented without giving away key personal details for privacy and defense reasons. Early on in creative development, Juliet and Heather considered illustrative designs, color palettes and tonalities that matched every story. In the end, we had something that conveyed just how deeply the British Army values and accepts its members–positioning themselves as a place to "find where you belong".