Call of Duty League 2021 Playoffs & Championships
Marketing Graphics Toolkit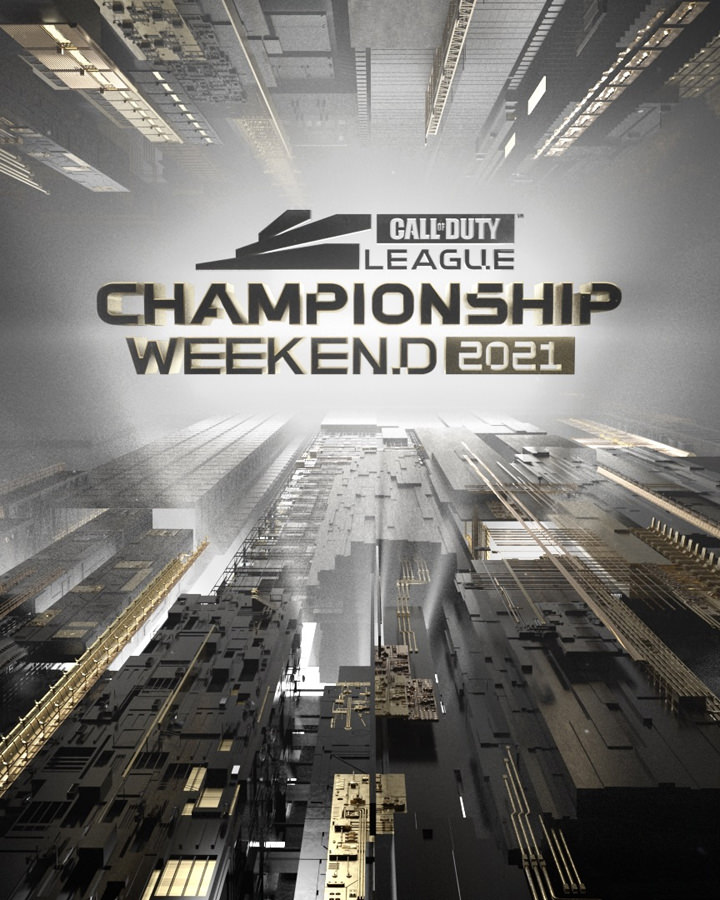 As our esports portfolio continues to grow, we can't forget the one powerhouse that trusted us to launch their inaugural season with a disruptive visual landscape that echoes its tactical gameplay: Call of Duty League. As the 2021 season drew to a close, Activision Blizzard knew they wanted a Playoffs and Championships Package that would pack a powerful punch.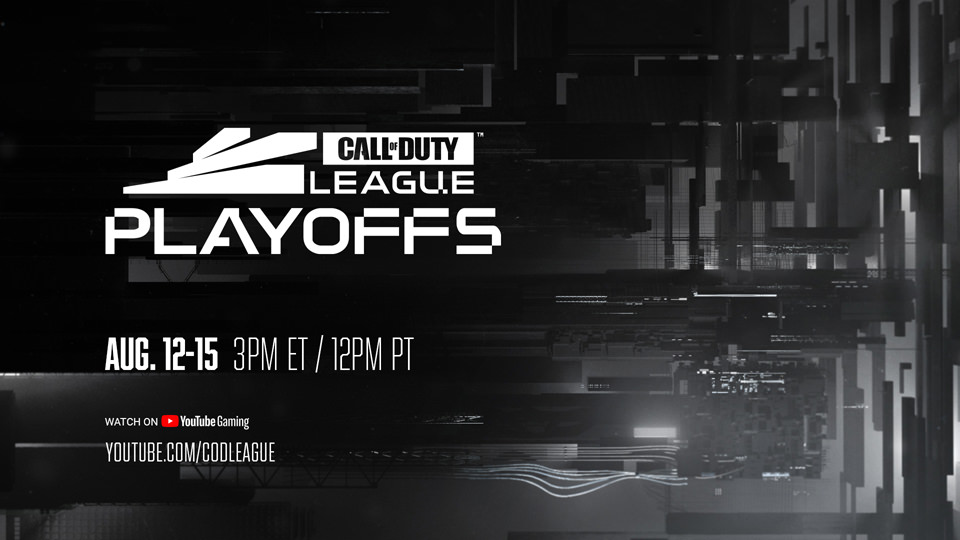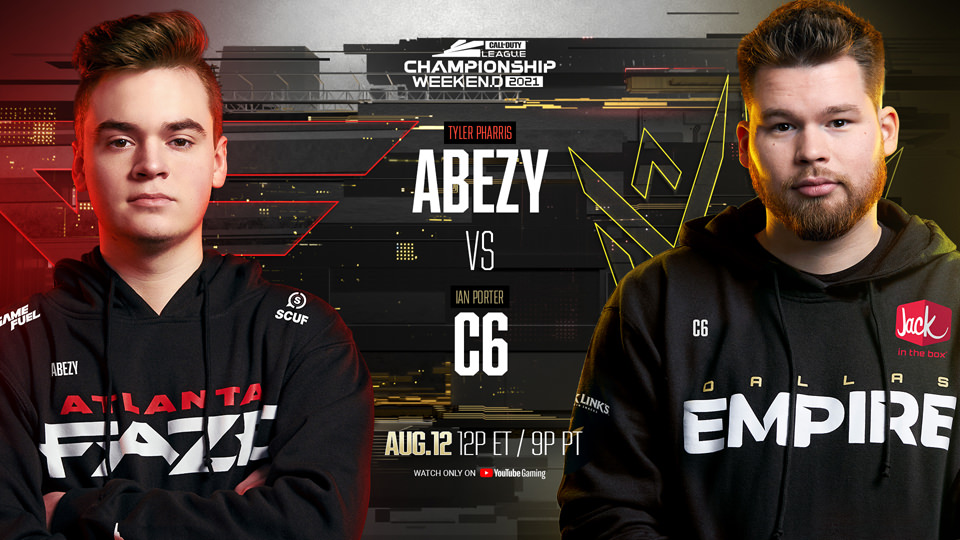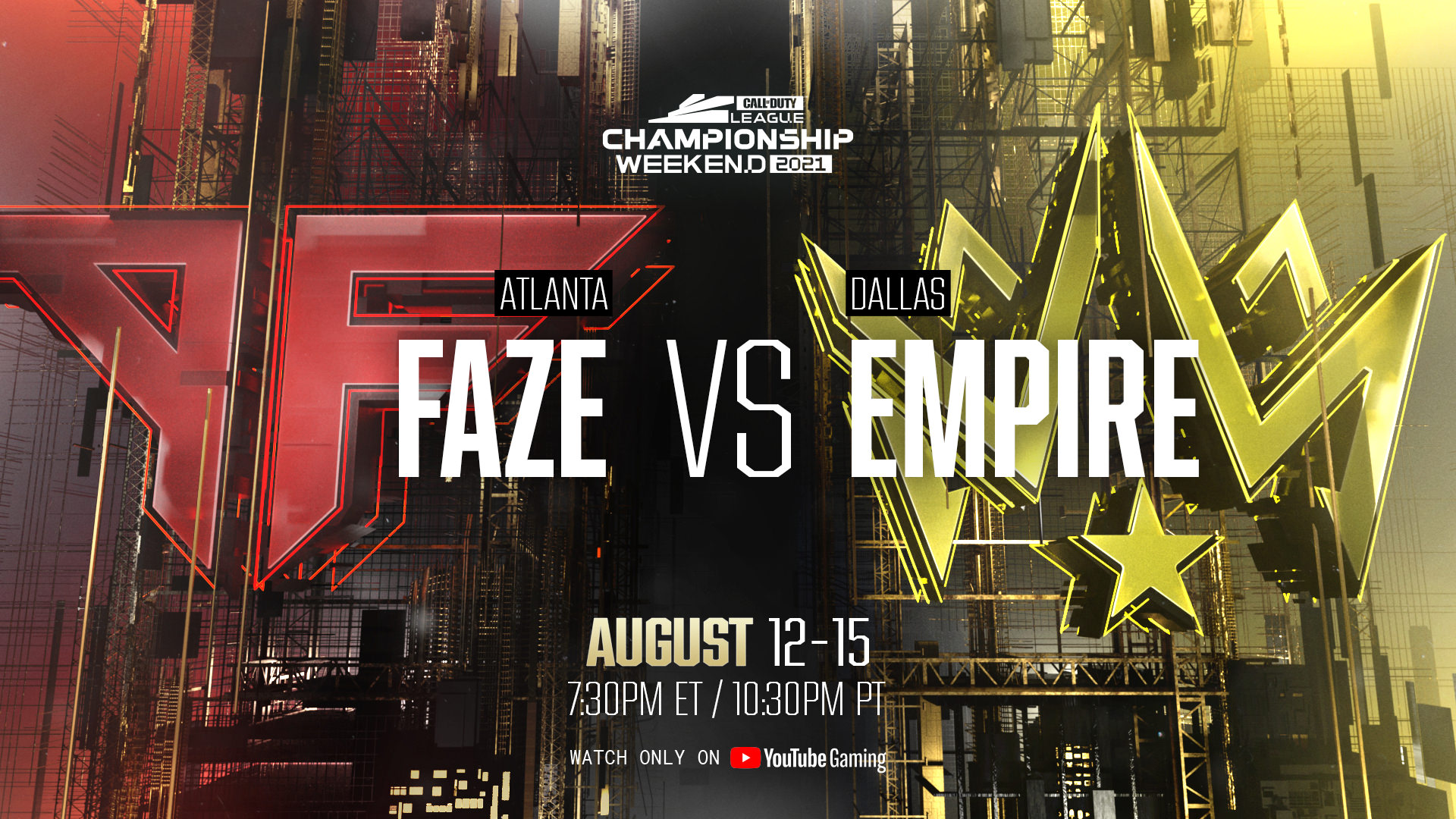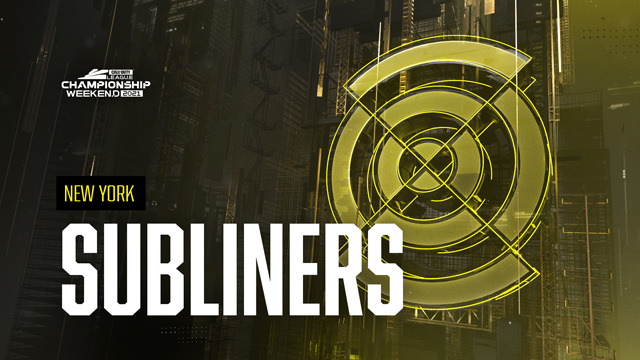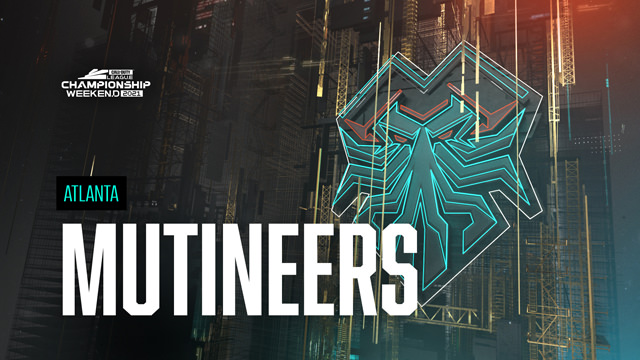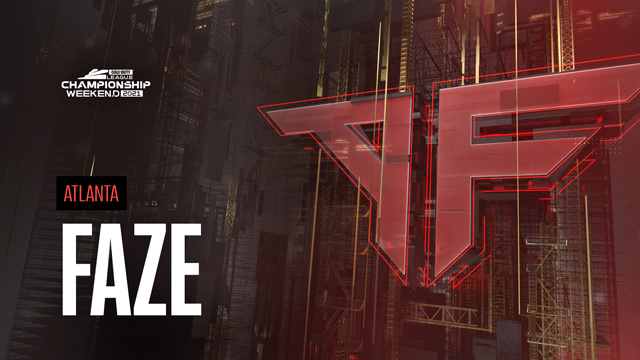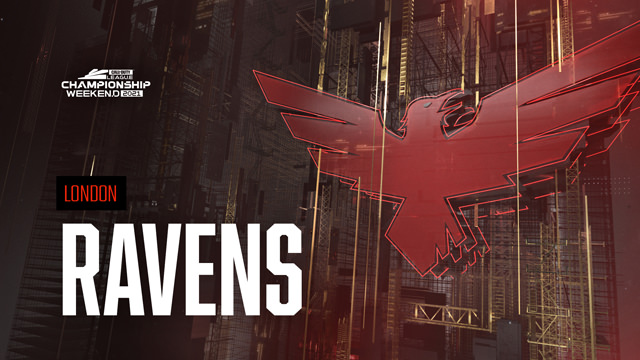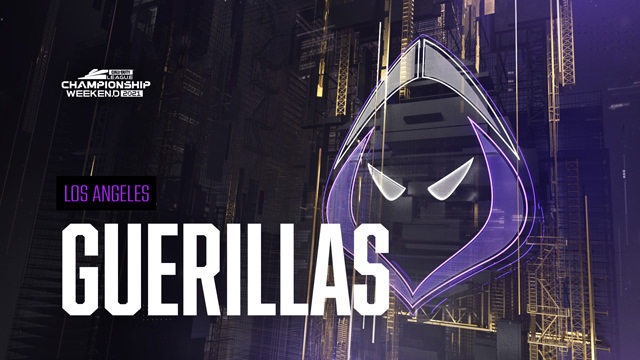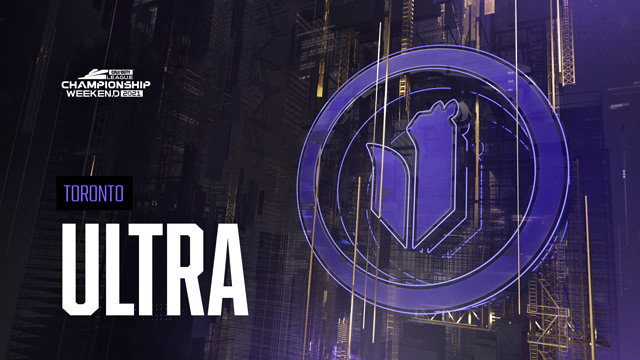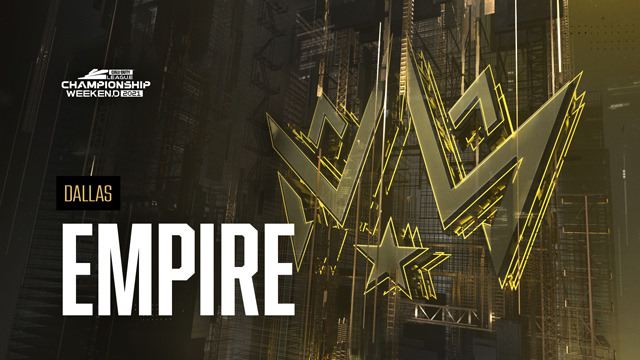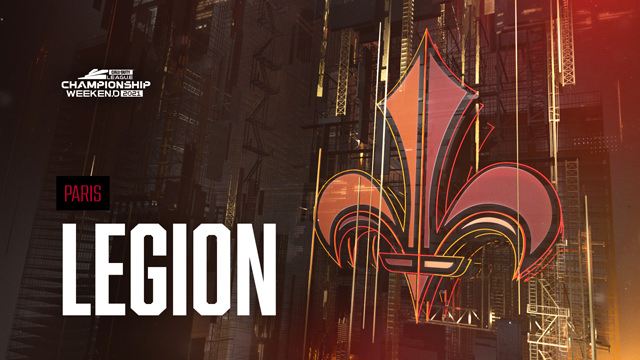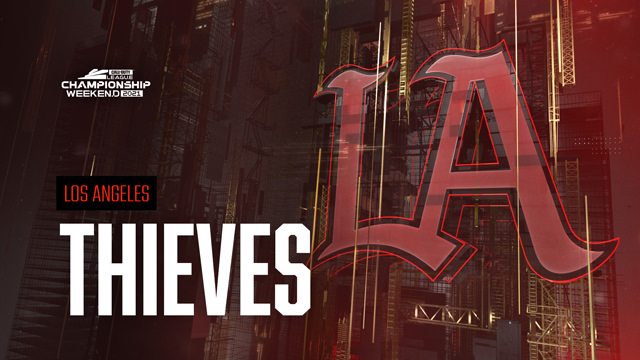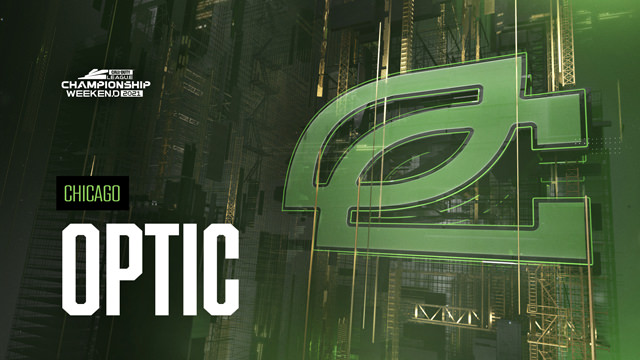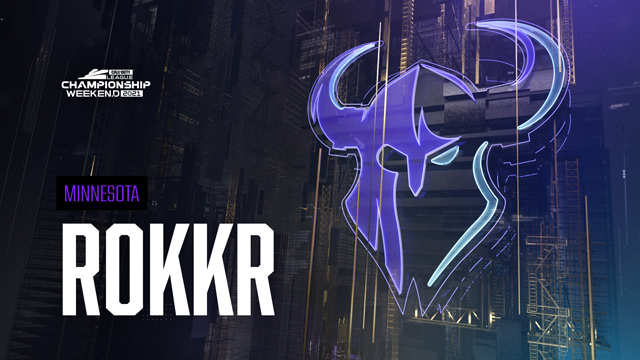 There's no other sporting event that encapsulates the energy CDL Playoffs & Championships aspires to strike than the Super Bowl. For the league, this occasion stands as one of the most important events on their calendar, so the scale had to be EPIC. We embarked on a world-building mission, where monumental superstructures served as the landscape, evocative of Ridley Scott's dystopian universe where Replicants and Replicant Hunters ran rampant. It's a bit fantastical in its scale, with brute strength, incredibly rigid, structural and over-exaggerated. 
Our 3D artists struck the difficult balance between depicting really fine details alongside maximalist ones, with enough structural platform for typographic information to be highly legible, expressive and impactful at scale. The universe can be light and bright but also really moody, bringing volumetric light that seeps into the background of heroicized type. Our whole philosophy was to make it feel eventized by ramping up the scale to match the production and competitiveness of the championship.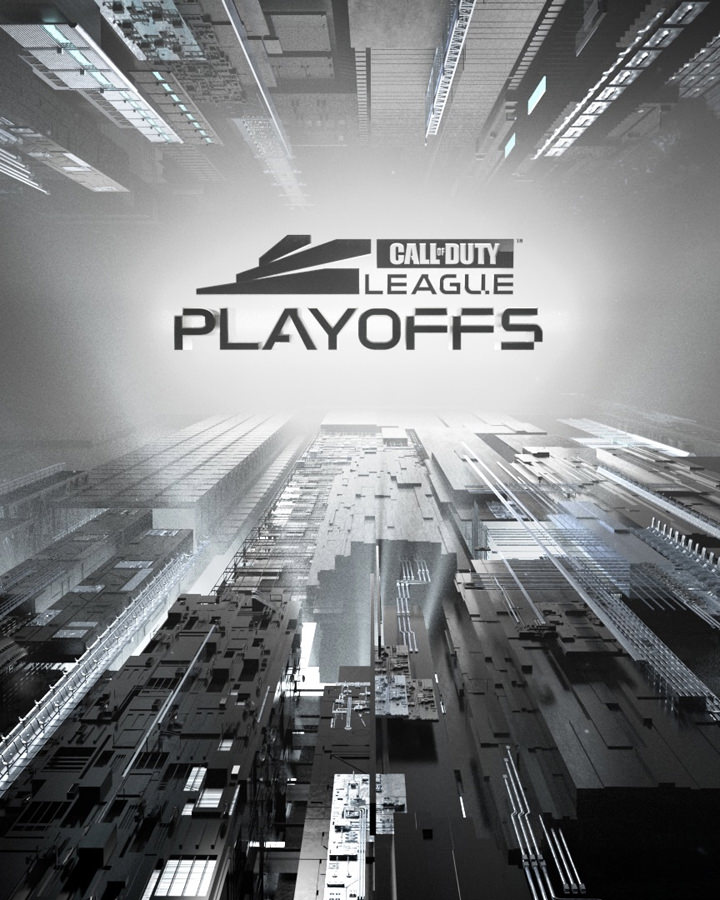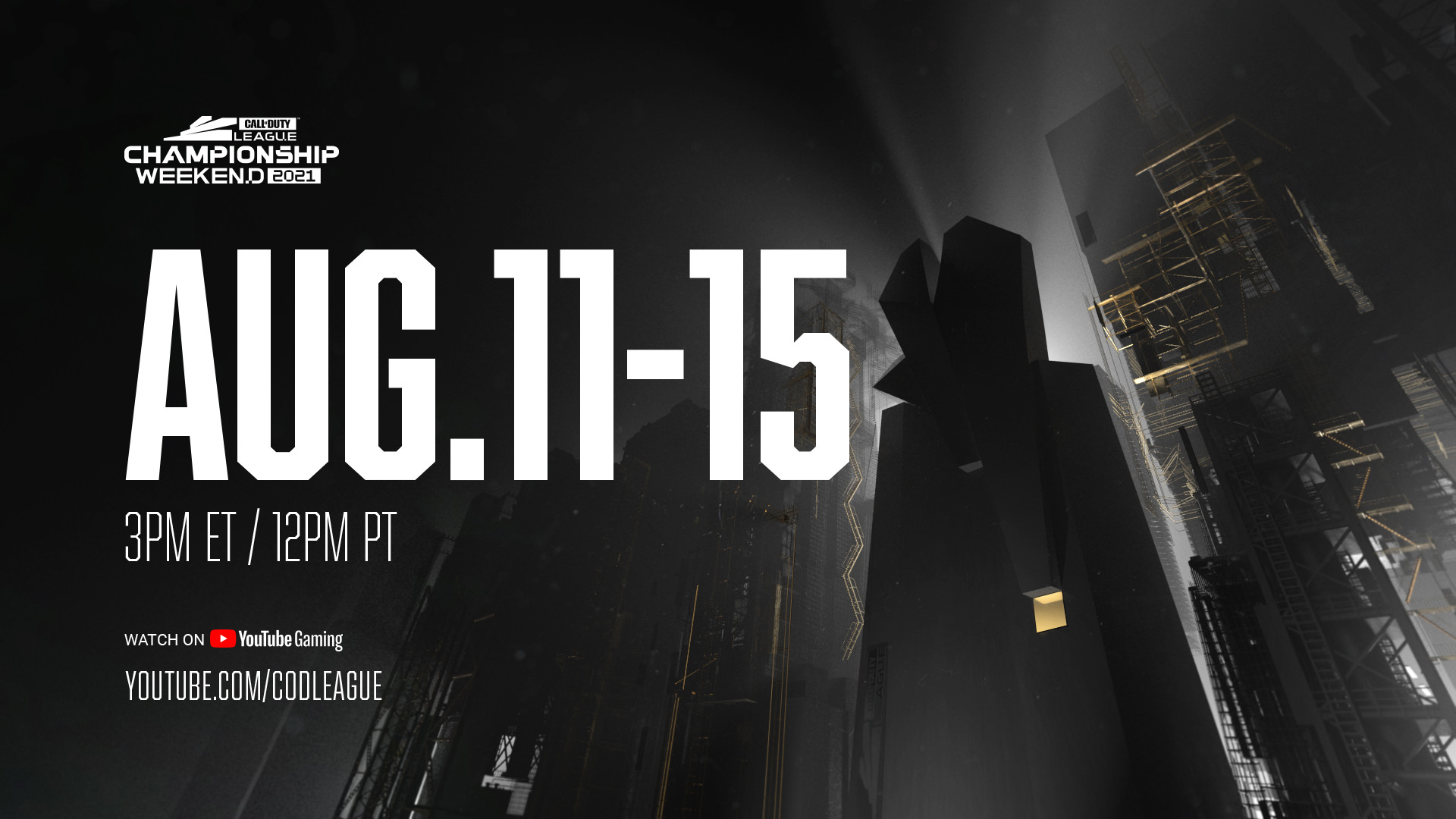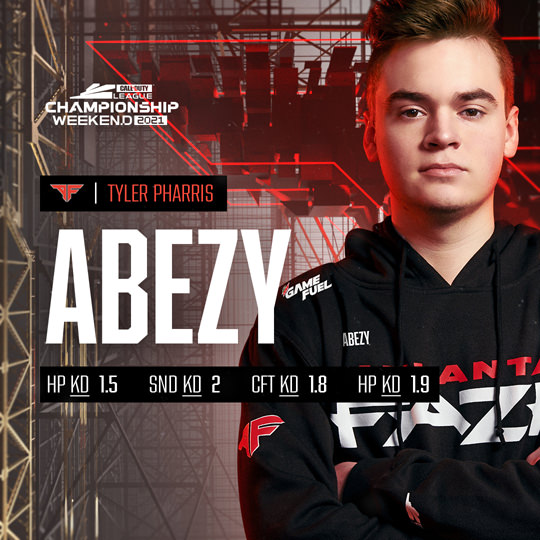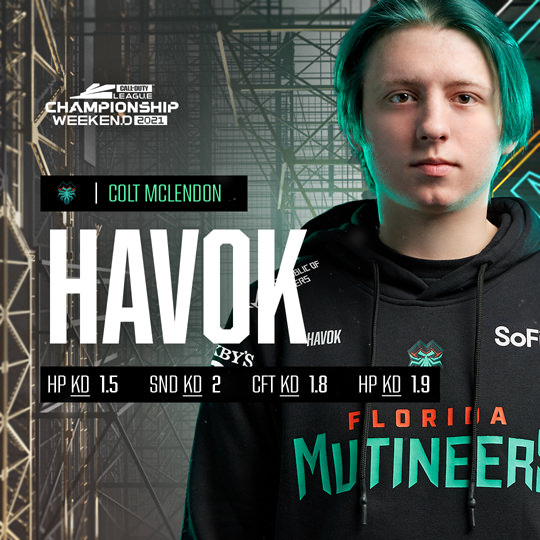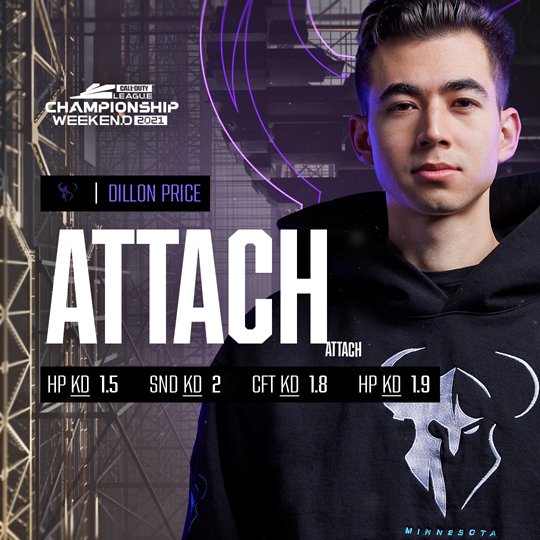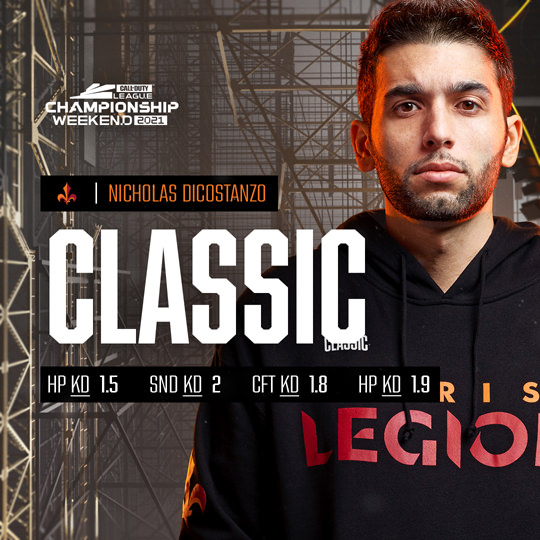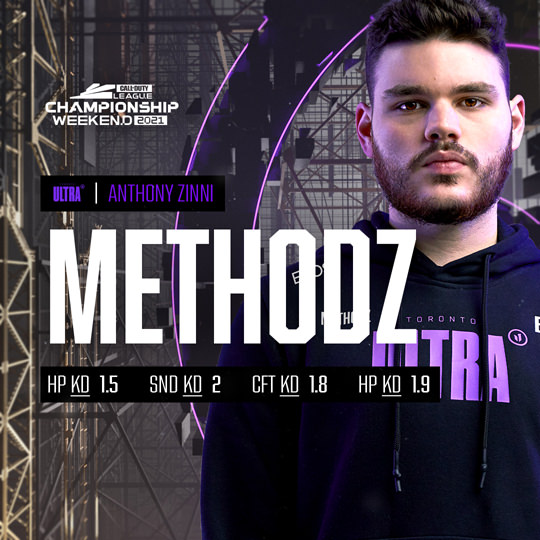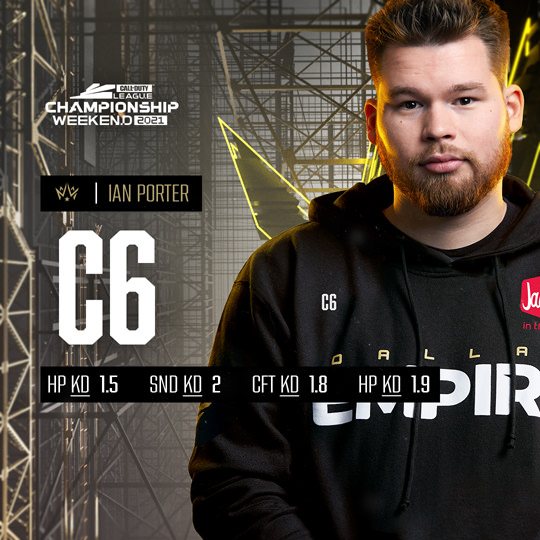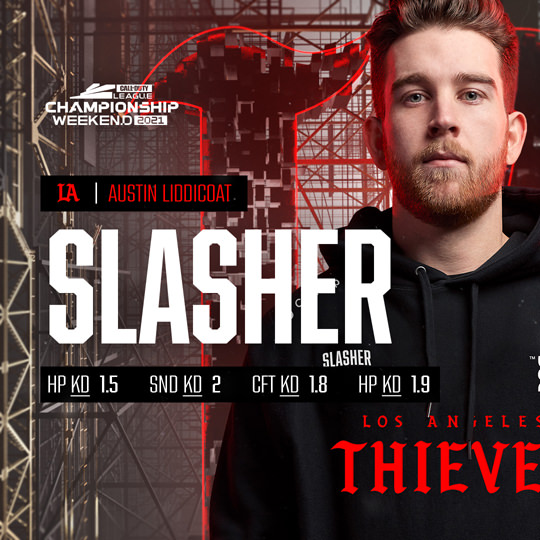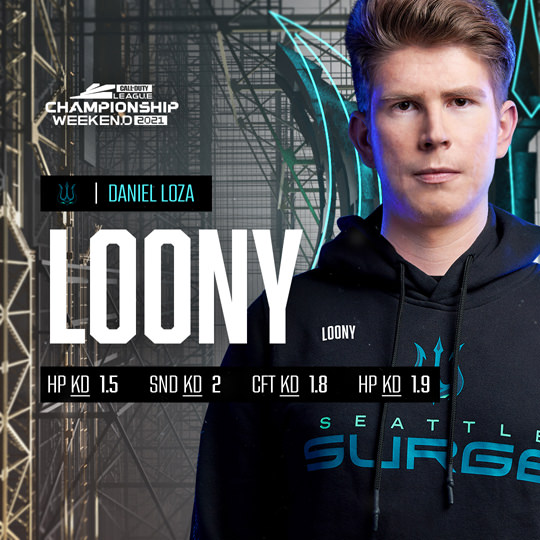 Our final package gave the league a proper toolkit that targets their mission-critical initiatives, but also makes sure they're flexible and modular enough so the team at Activision Blizzard can create their own collateral from it. It marries the entirety of the league language, from 2D and 3D elements to glitchy manipulations to color highlights of black, gold and bluish silver. This is what allows CDL to have a consistent design language between the playoffs and championships. All in all, it speaks to the team's core essence: a celebration of the teams that make up the league. Quite the homage to the esports sector of the world's best-selling video game franchise.