Chasing Ghislane Launch Campaign
Unearthing the Whole Story
Identity, Teaser Trailers, Social Content, Key Art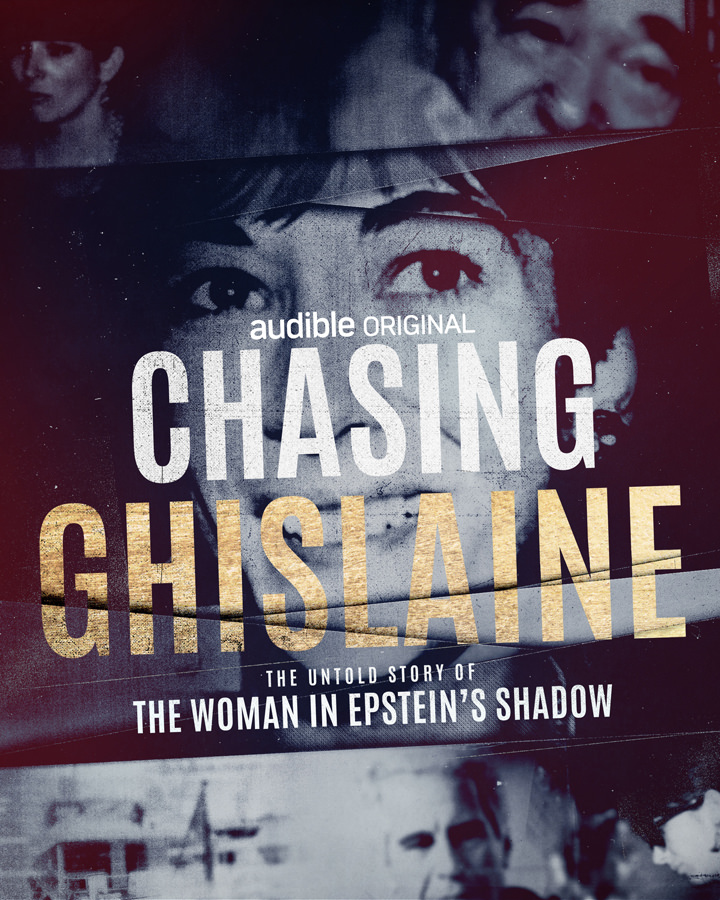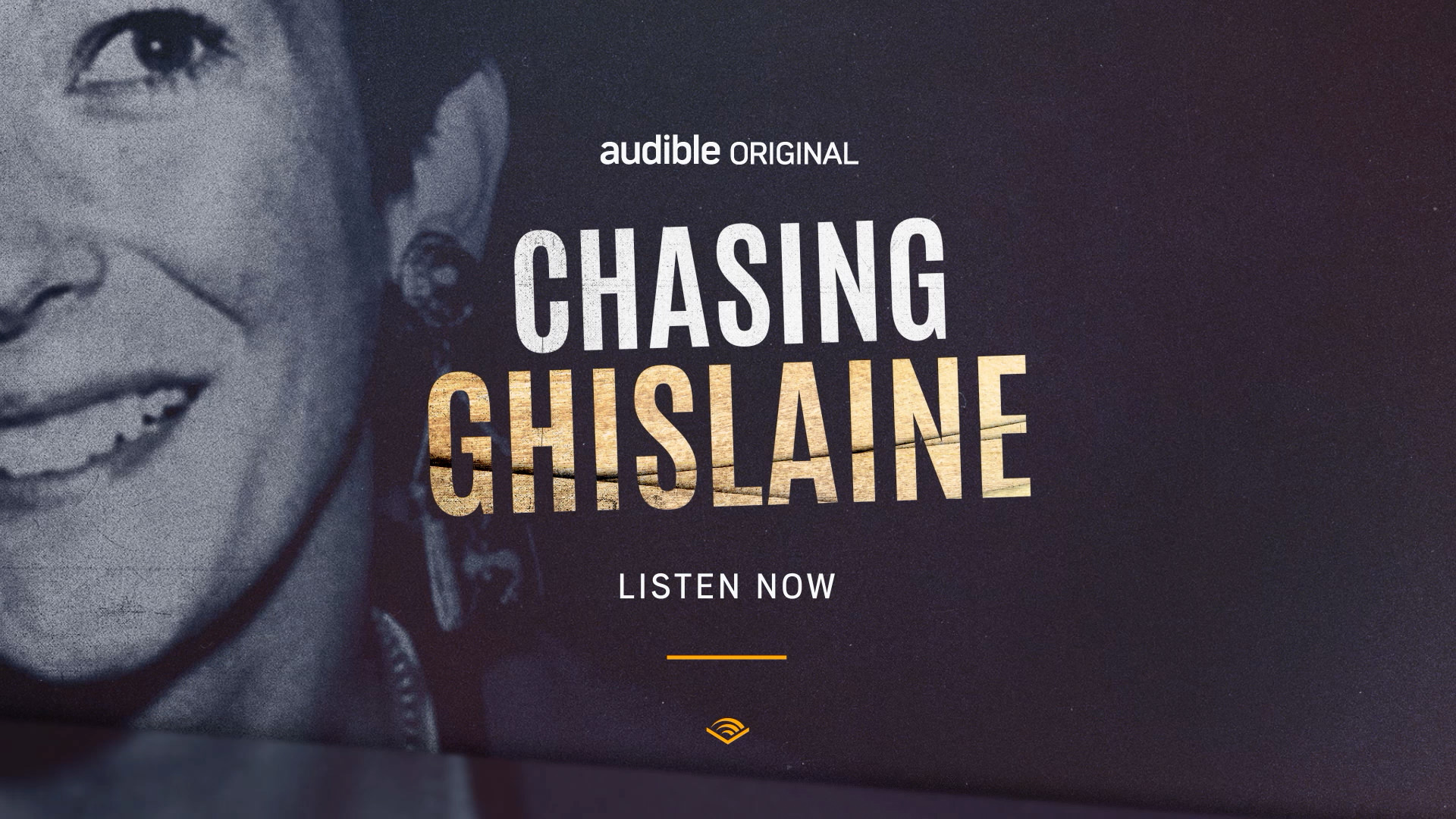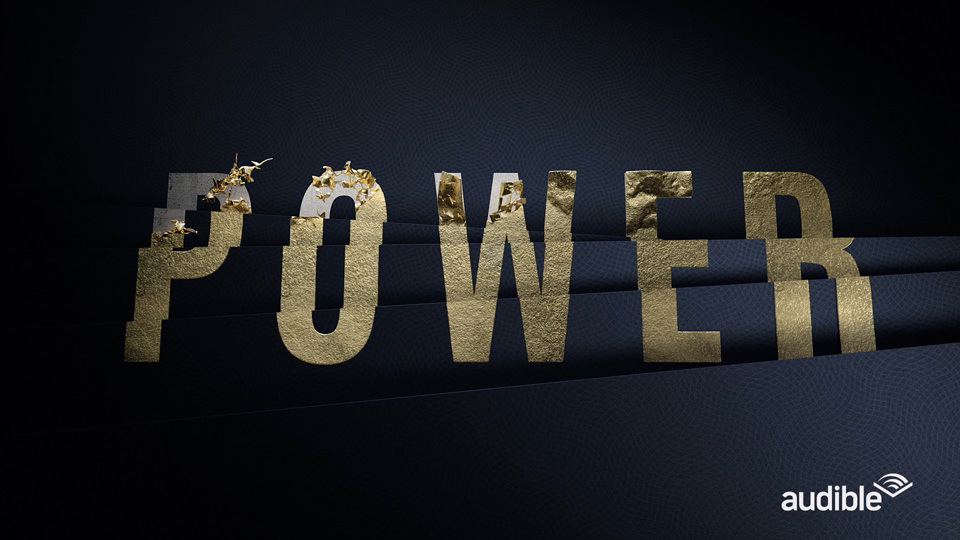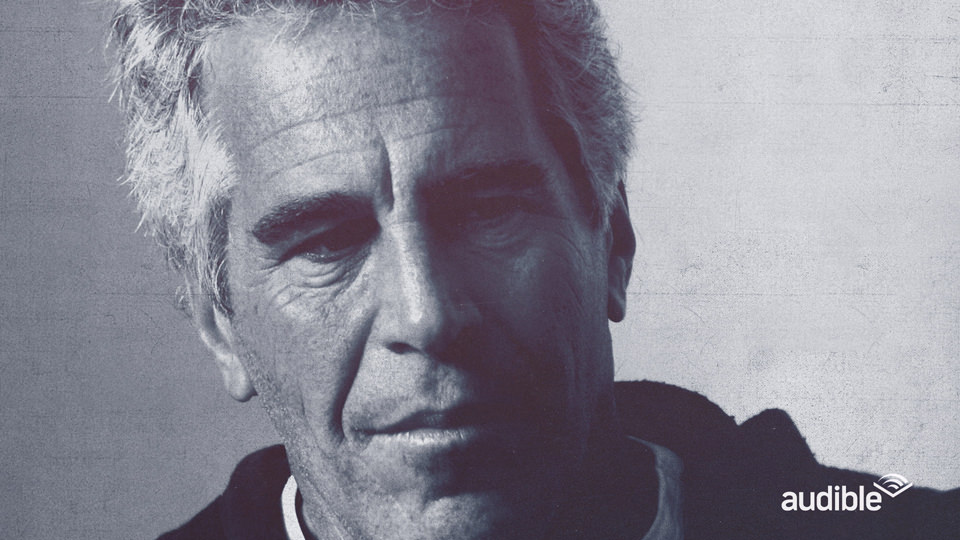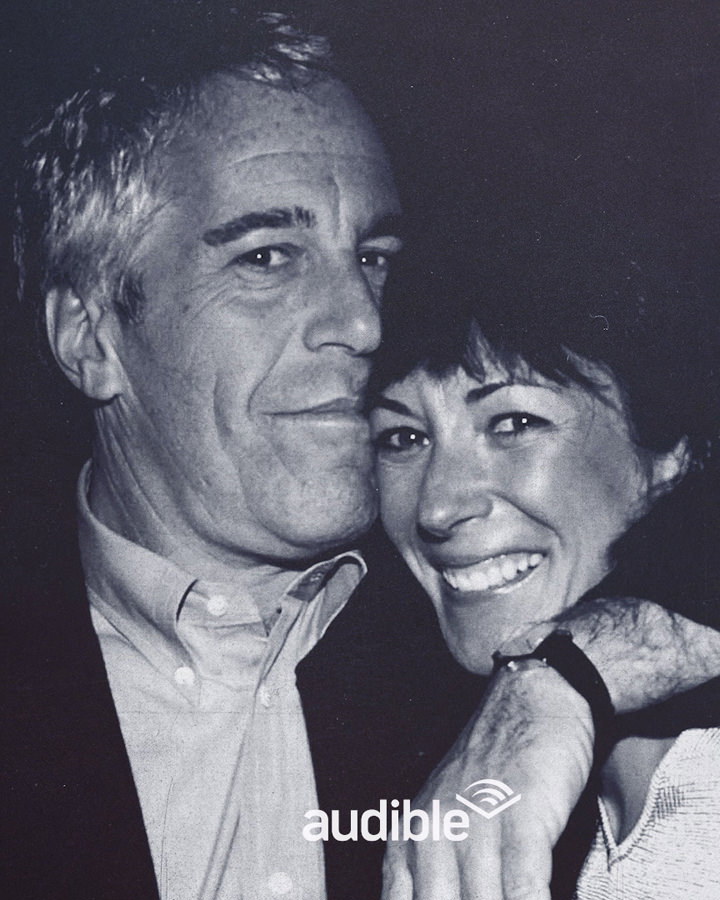 Before COVID-19 was on the tip of everyone's tongue, the infamous Jeffrey Epstein and his empire of money laundering and international espionage was at the forefront of every news headline. Nineteen years ago, veteran reporter Vicky Ward embarked on a quest to discover the truth behind Epstein's criminal path veiled by wealth and influence, uncovering a memorable figure deeply intertwined within the saga: Ghislane Maxwell. 
What transpired from her investigative journey was Audible Original Podcast, Chasing Ghislane, a news piece that puts Vicky's work and Ghilane's role in Epstein's crimes at the very center. Our task was to develop the podcast's visual campaign, including trailers, logos, cover art, key art, and a creative toolkit.
We landed on an approach that focused on Ghislane as part of a larger narrative, a far-reaching story that involves a number of powerful figures. Dark and grainy archival imagery of Ghislane and her peers are paired with gold foil treatment on type, while soundbites describing the glamour and wealth of her lifestyle play in the background. As the words get more sinister, the gold foil gets stripped away from the typography, alluding to the unearthing of what's beneath the surface. Not everything is what it seems. 
We also shot Ward documentary-style, peppering in those moments alongside black and white photography from Ghislane's past. This offered viewers a more candid authenticity, bringing Vicky to light as a contributor to the story and not as the star. We opted for a piano-driven track to underscore the design, further playing into the mystery and the ambiguity of the crime.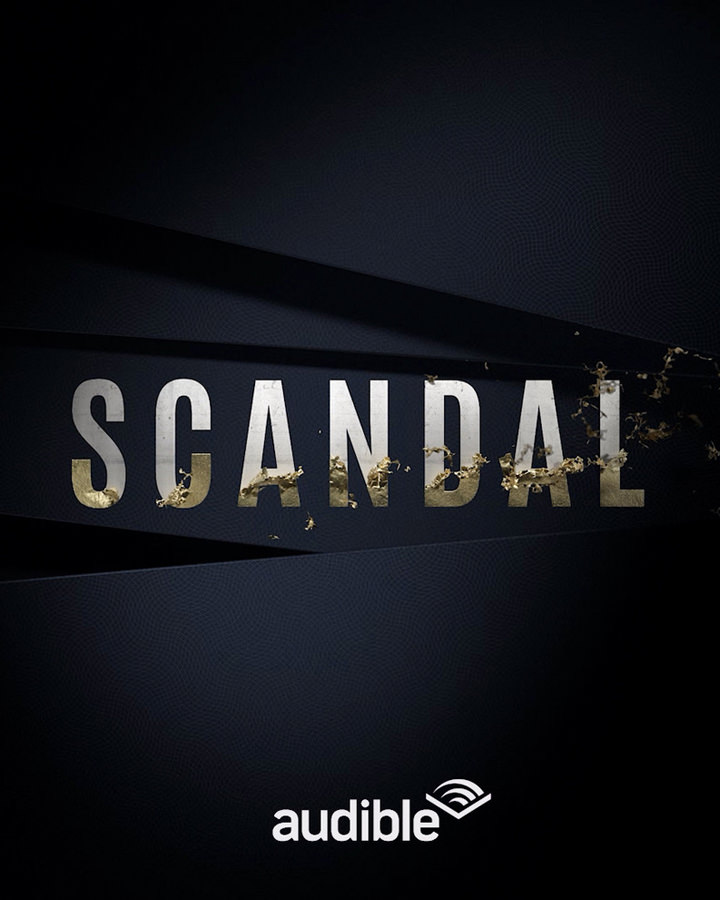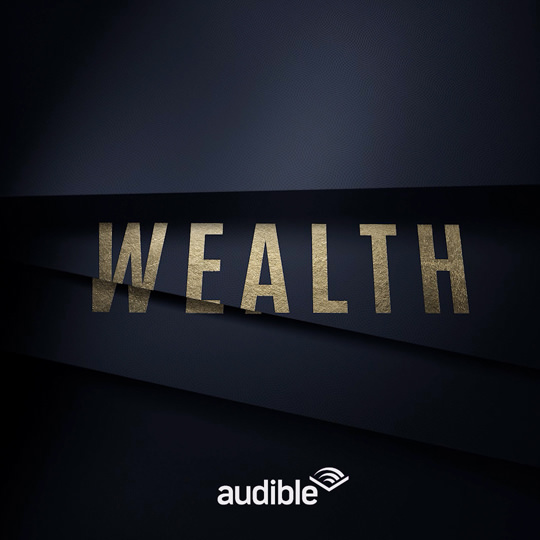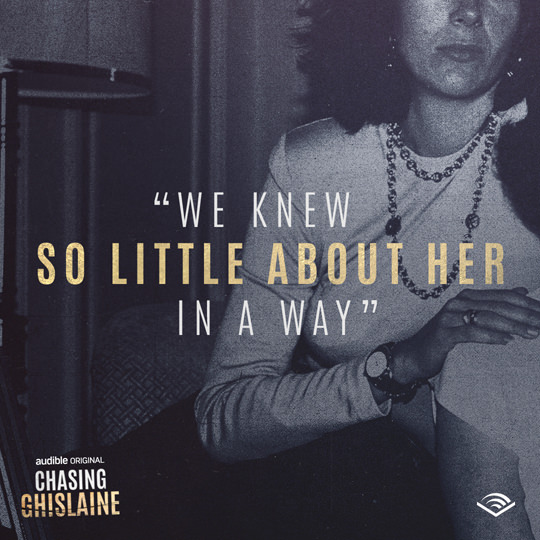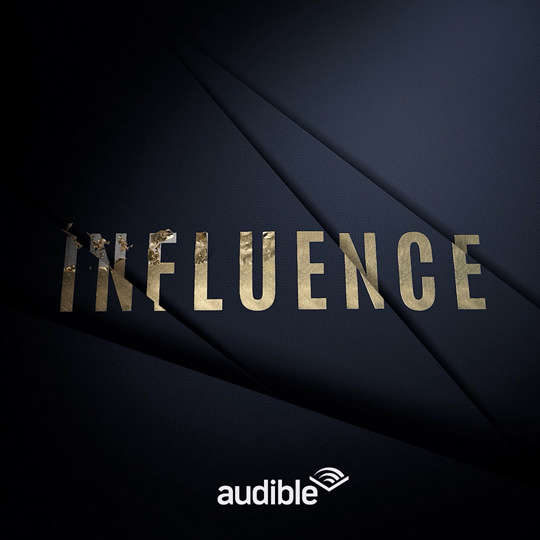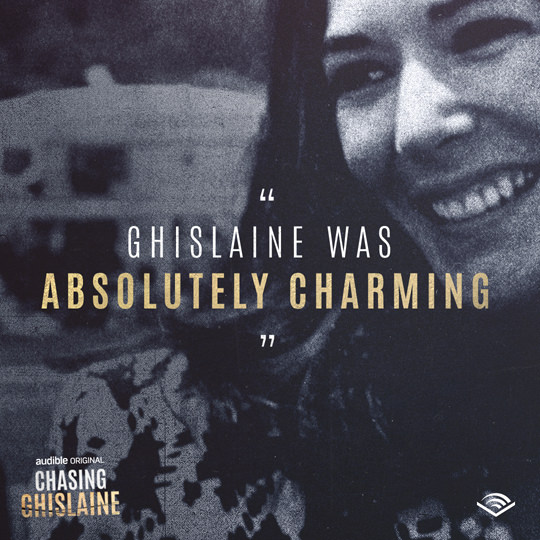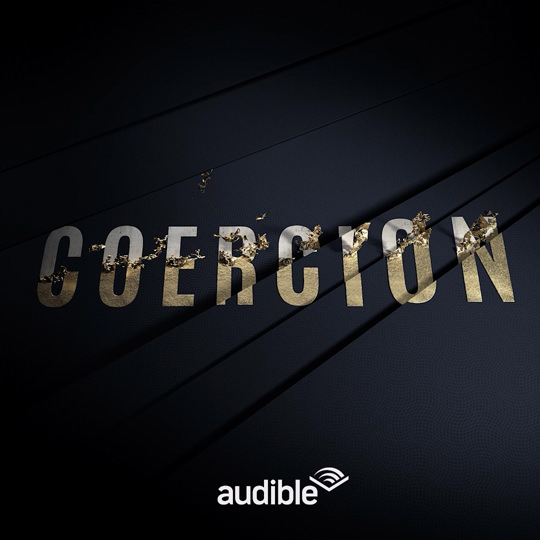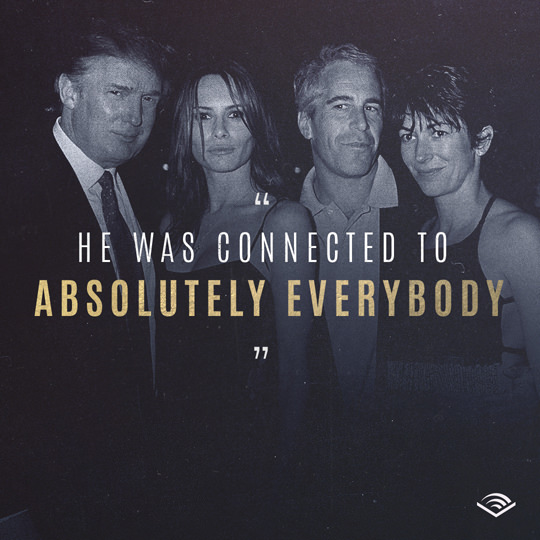 Unlike with our previous Audible Original work, Chasing Ghislane is the first true crime podcast where the trial was unfinished — there's a lot that's unknown. Rather than an evil tonality, we wanted to approach this with less fear and more mystery. What resulted was a visual landscape for a podcast series that was ultimately well-received by fans, offering another piece to the puzzle of the infamous Epstein saga.