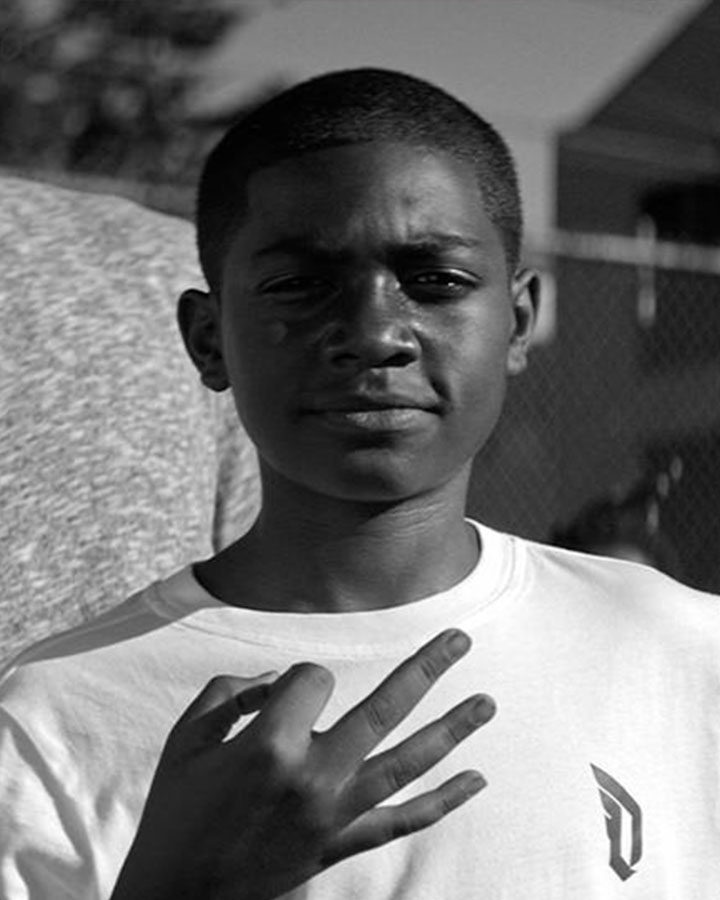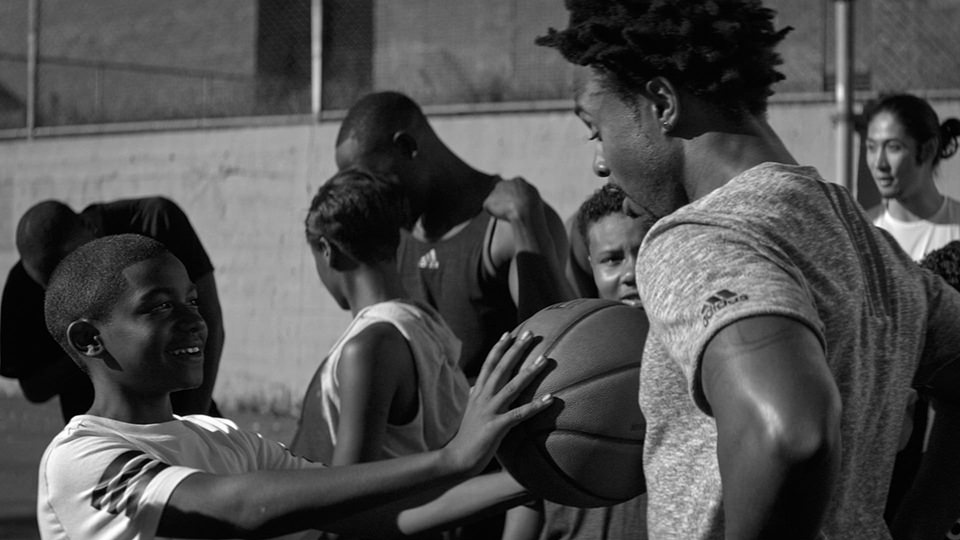 Back when the first Jordan's hit the market, the tech behind the shoes was way less important than the man. Now the design of these sneakers are often elevated to elite status symbol. For his third signature Adidas Basketball shoe, Damian Lillard wanted to create something attainable. Because, though he's an icon on the court, he's also a humble guy who hasn't forgotten his roots or his fans. Our mission: forge a spot centered around the Dame 3, showcasing the detailed features while telling an uplifting story behind the design.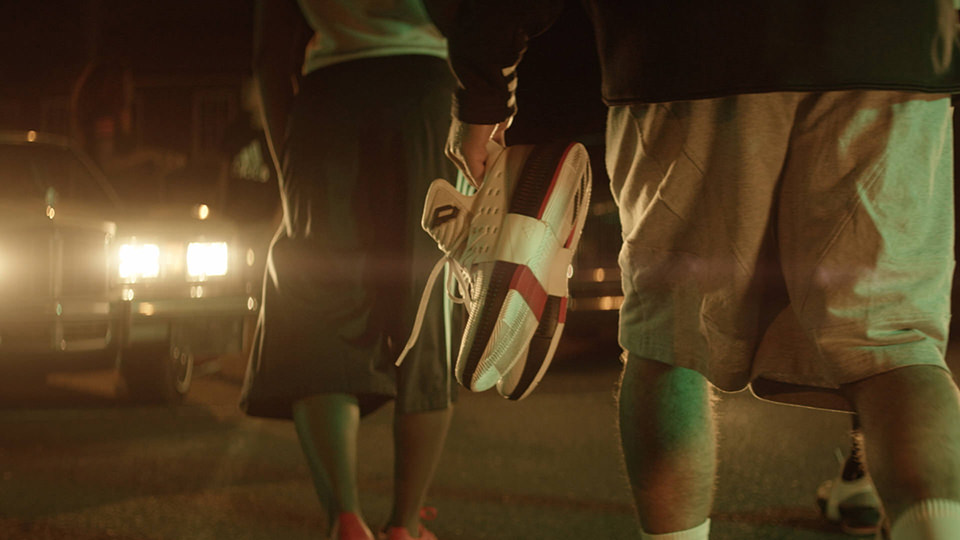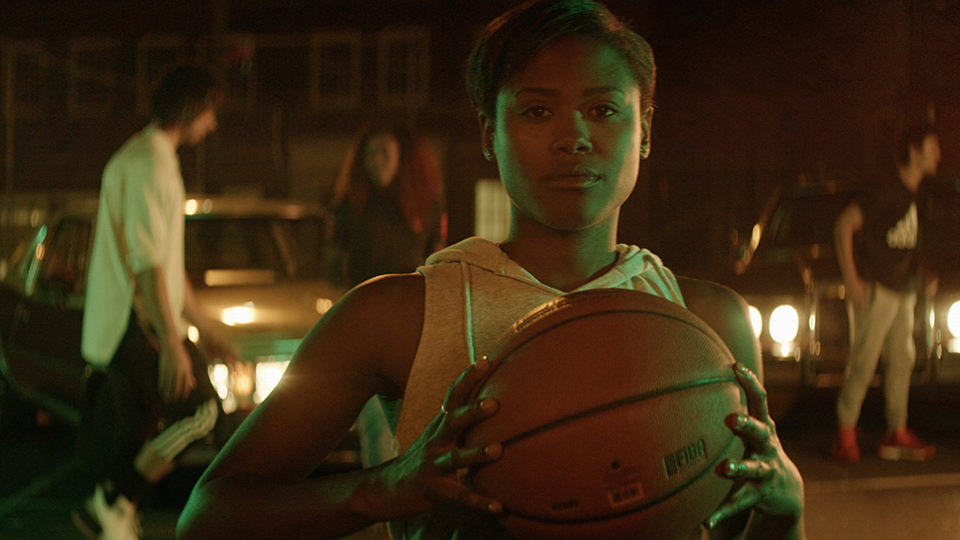 From the letter "O" and the many places it represents for Dame, to the coordinates of his childhood home. From a meaningful code on a telephone pole, to the initials of loved ones. His design couldn't be more personal. It calls for an anthemic spot reminiscent of Dame's own story. Kids hanging out at the neighborhood court, a boy practicing with a milk crate, a young man training hard–all set against Dame's single "Hero" off of his record featuring Raphael Saadiq. Yup, Dame's a musician as well. 
We kinda want to hate him, except we totally can't.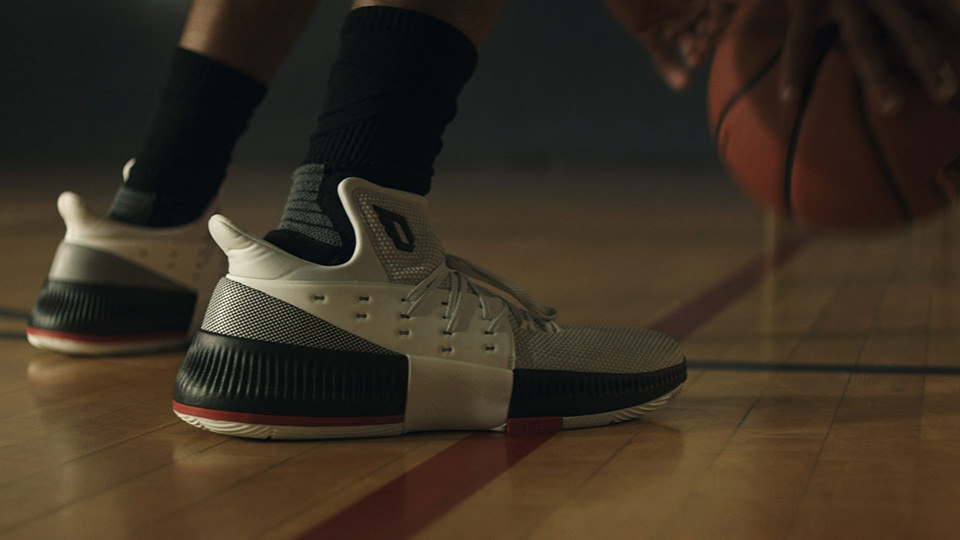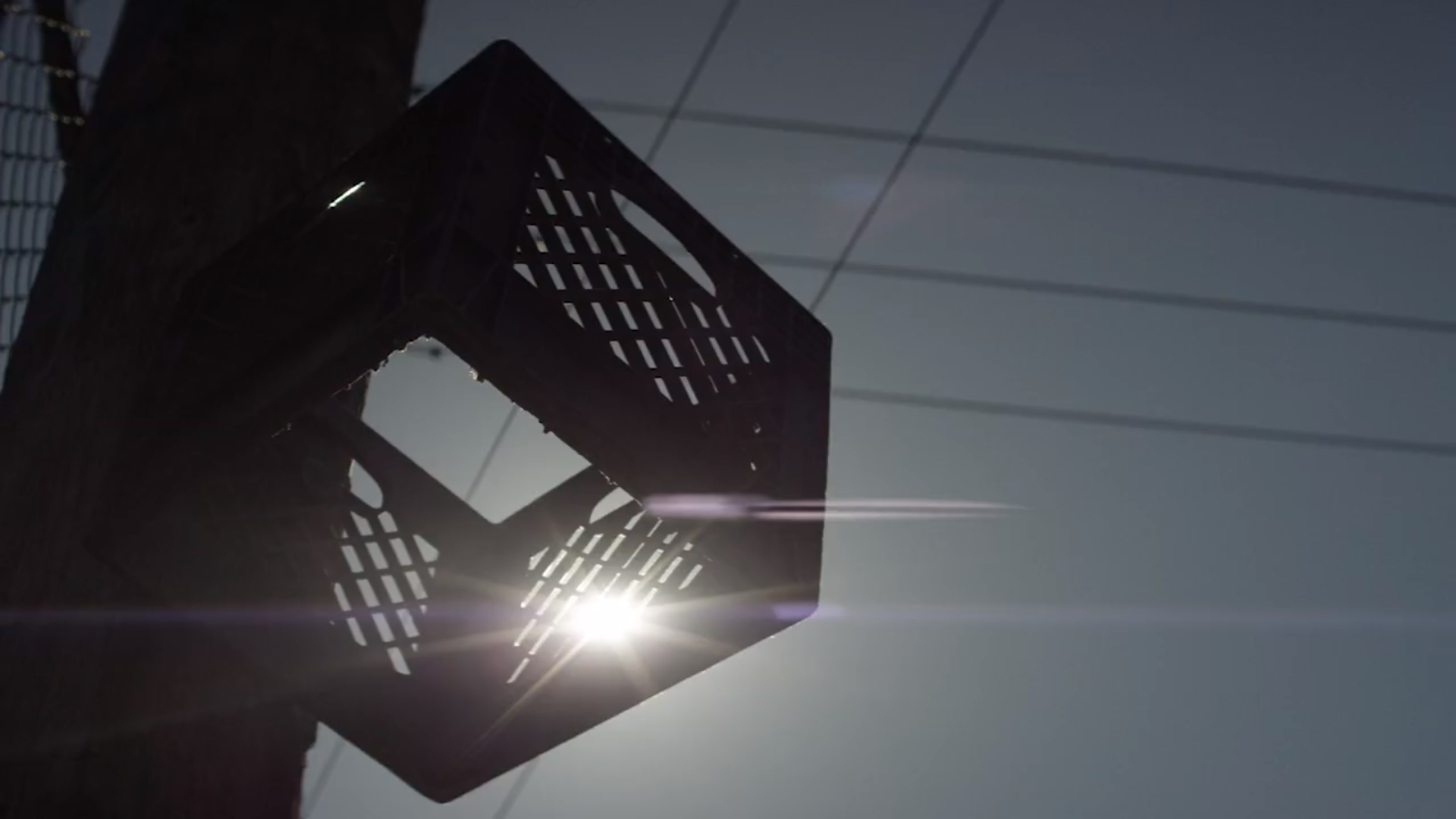 The Dame 3 balances accessibility and affordability with design and innovation. When Dame rises on the court, we all rise up with him. The spot hits with a potent blend of poetics and power, inspiration and nostalgia. Mostly thanks to our old RCA VHS camcorder and hitting the VHS deck with a wrench a few times during import. Just to add a bit of that extra "flavor."  It's the little things.