Deal or No Deal Promo Campaign
The Million Dollar Question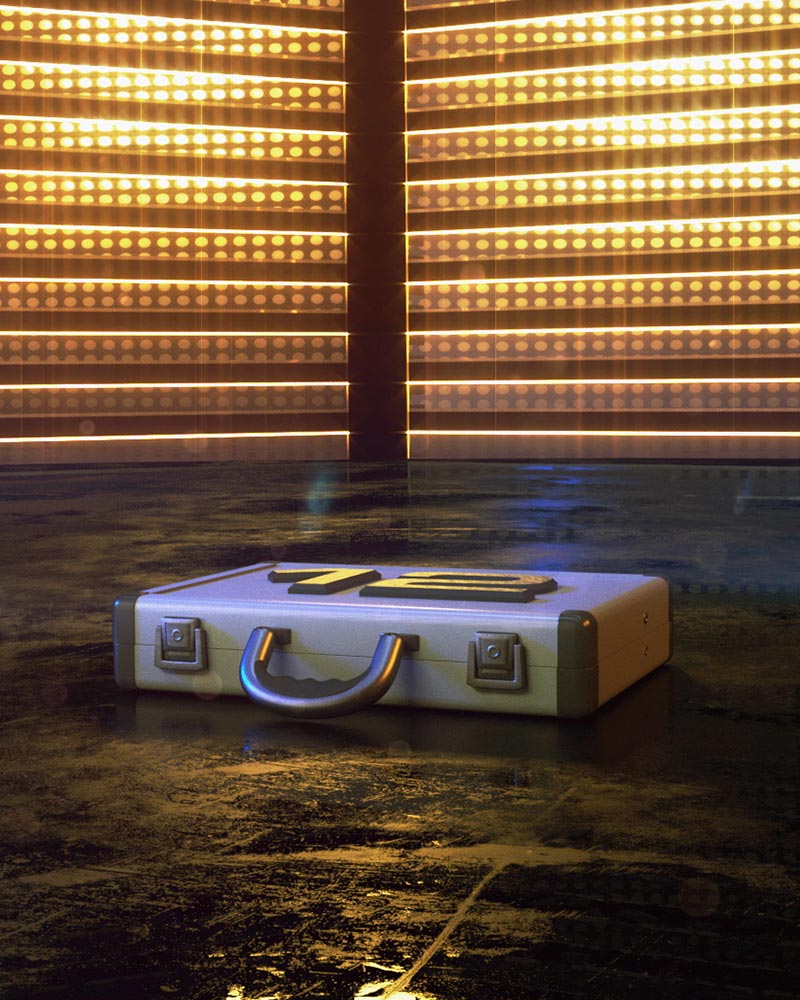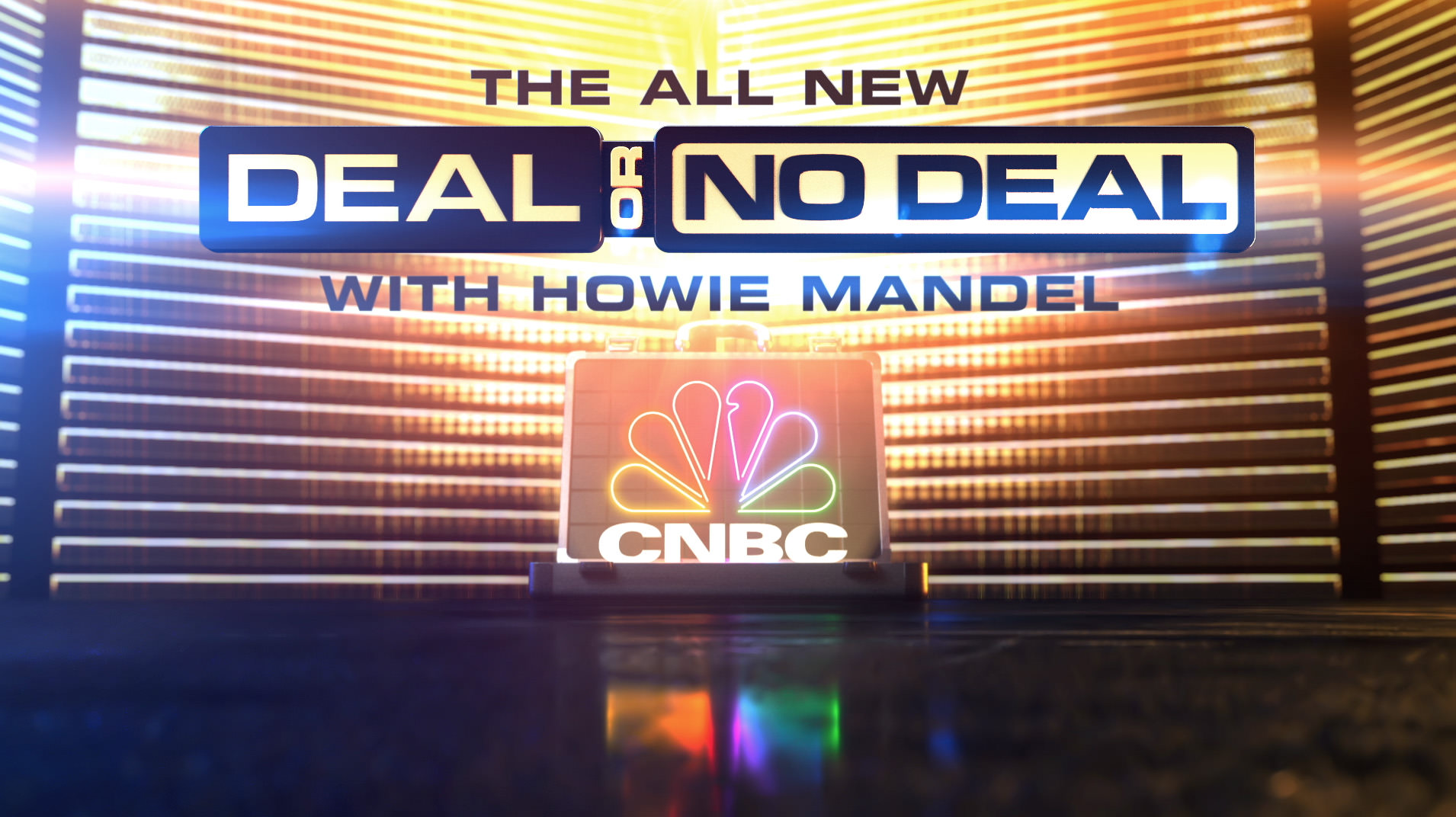 Revitalize NBC's Beloved Game Show
In 2009, NBC's Deal or No Deal disappeared from TV. This landmark game show not only gave one lucky contestant the chance at a cool mill every episode–but was a career launch pad for Meghan Markle, who (as we all know) is now the Duchess of Sussex and mother to the 7th in line for the British throne. You're welcome England. When CNBC approached us to promote the revival of Deal or No Deal we were honored to oblige. Our mission was to craft a campaign of 15-second promo teasers featuring various iconography from the hit show–alongside imagery of Howie Mandel, who is reprising his role as the show's host.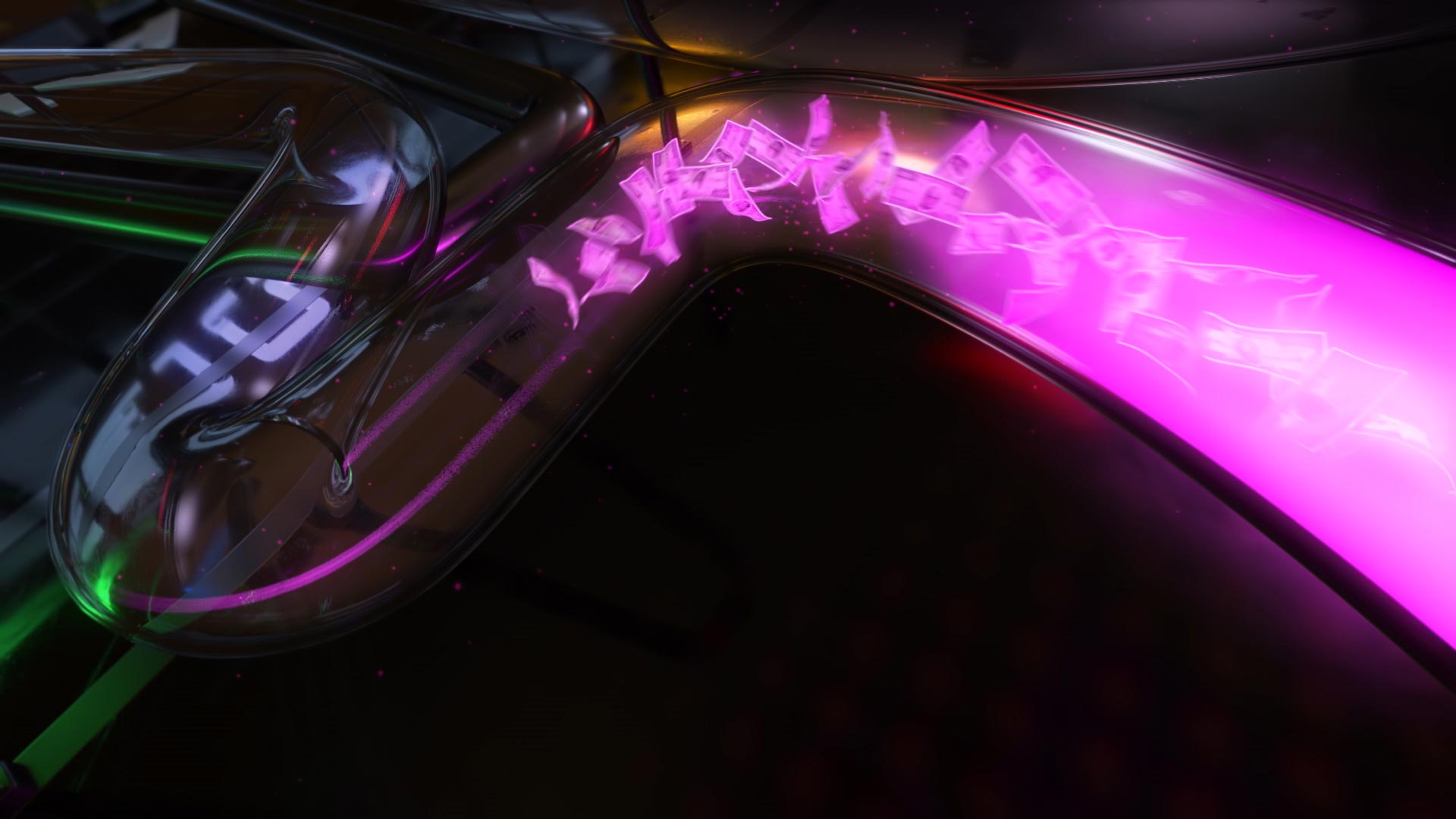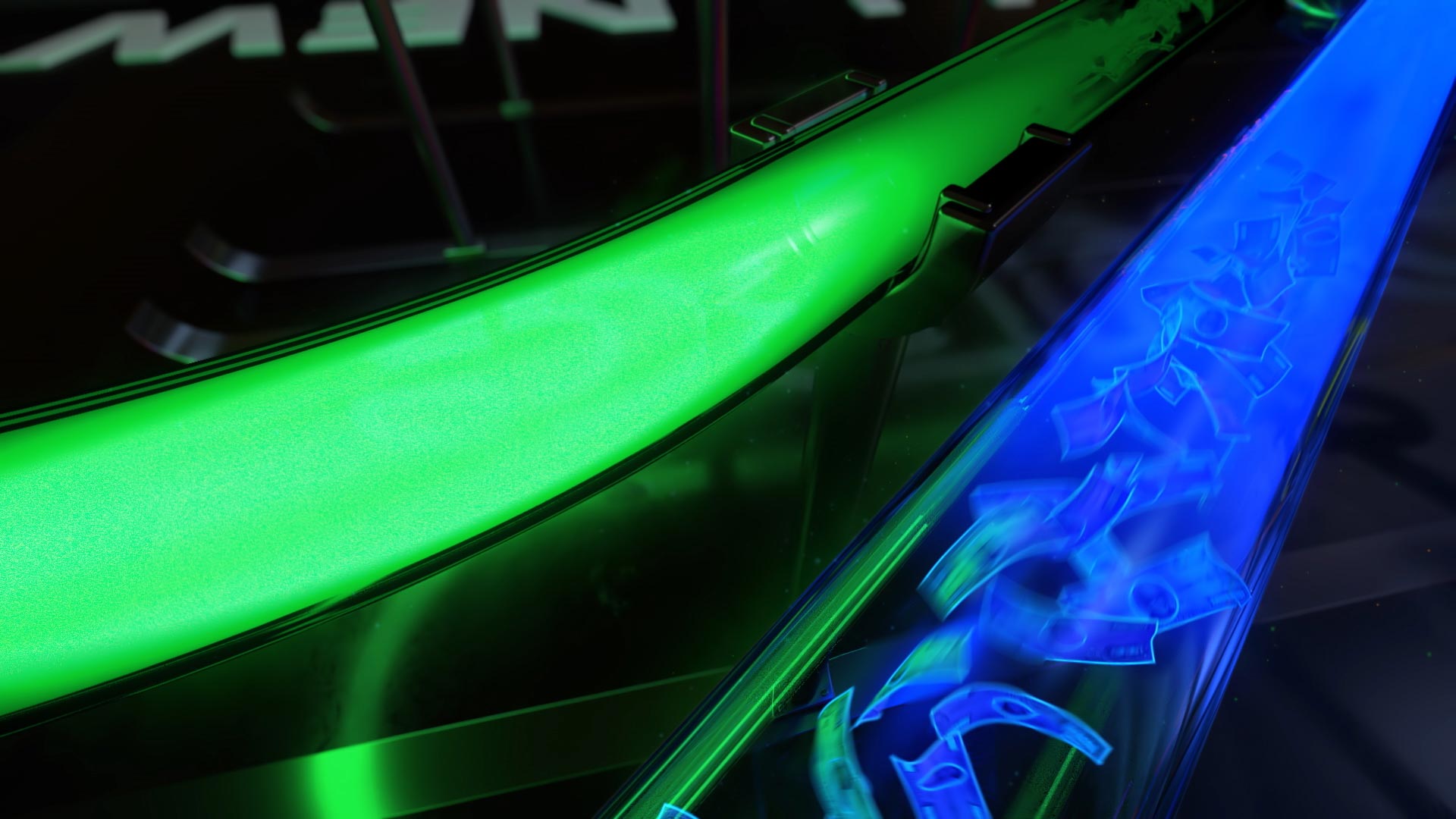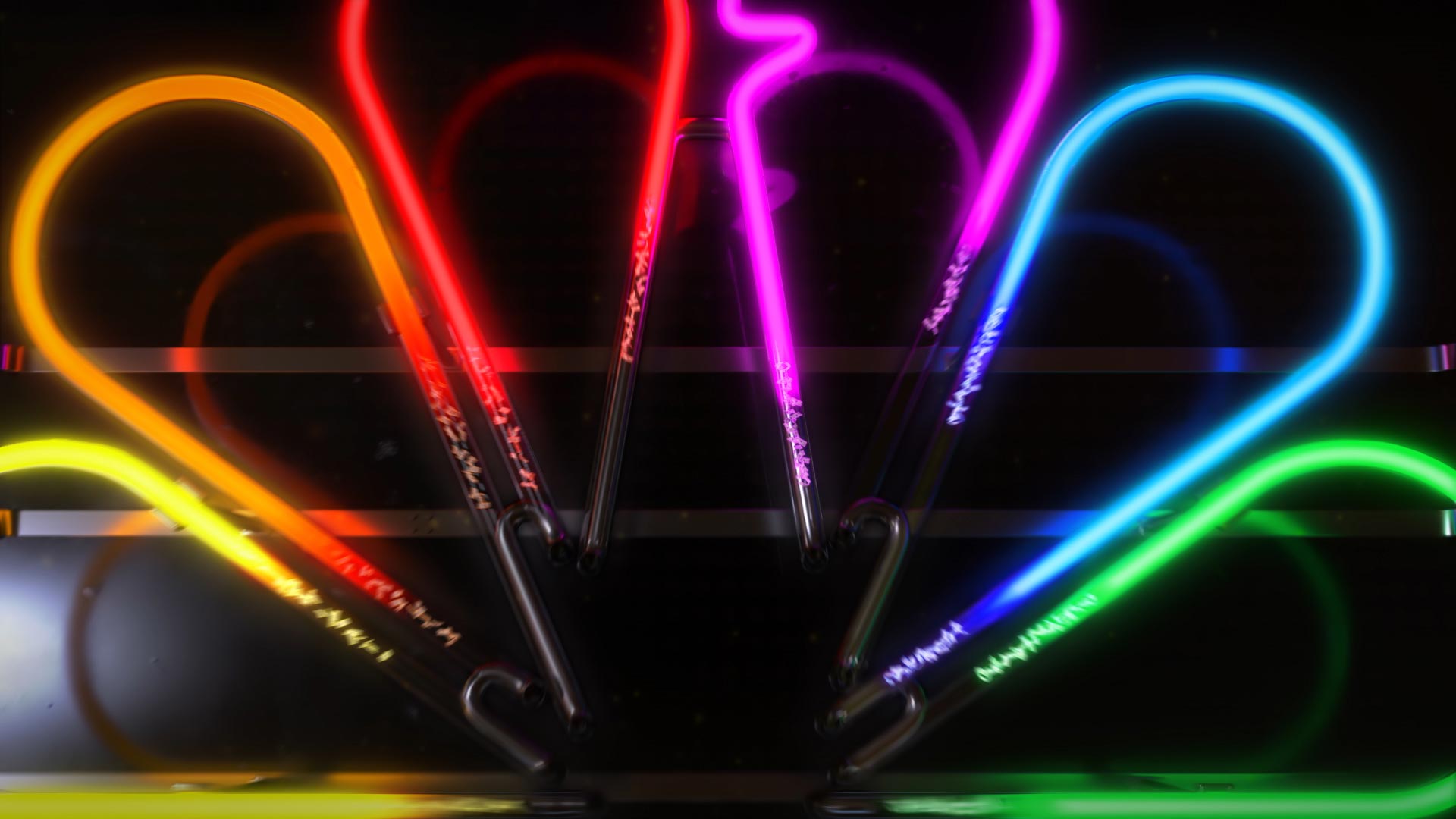 Blow the Lid Off the Briefcase
What initially started as 3 unique teasers, quickly turned into a series of ten individually crafted animations for CNBC. We employed every creative tool we had; from kaleidoscopic imagery of briefcases, to explosions of cash, a pristine CG render of the big red button, and flawless animations of Howie's immortal good looks. The spots were a combination of the branded iconography from the show, and the "neon" peacock logo that has long been the hallmark of CNBC on-air branding. 
After our initial 3 spots, we hit the ground running and sent back to CNBC a massive conceptual deck with enough ideas for an entire short film of Deal or No Deal promos. Of course we could only choose 7 of those ideas, but fear not, the remaining may still make it to Sundance someday.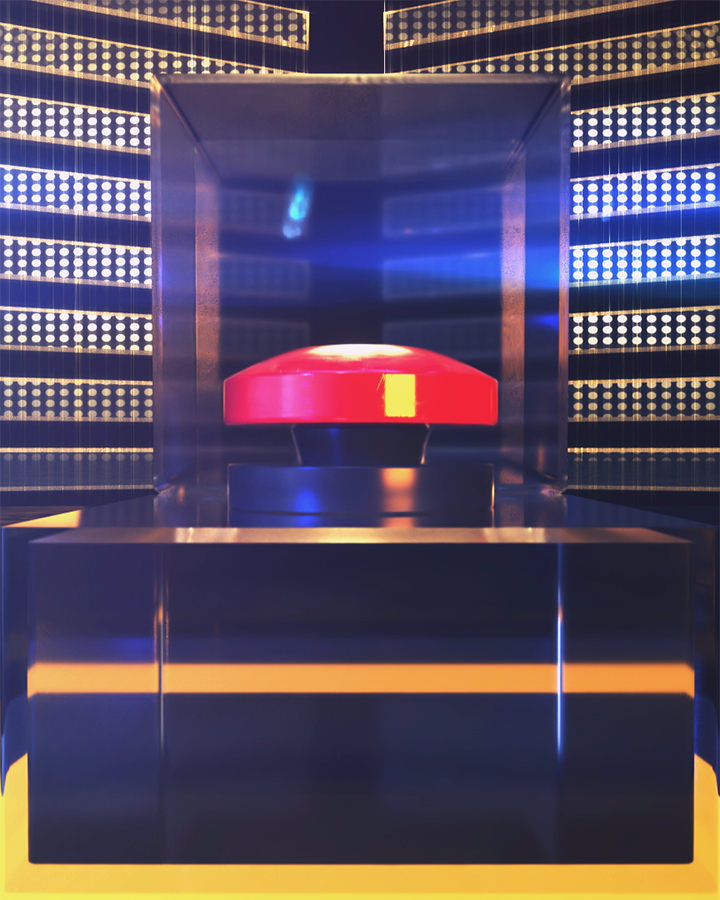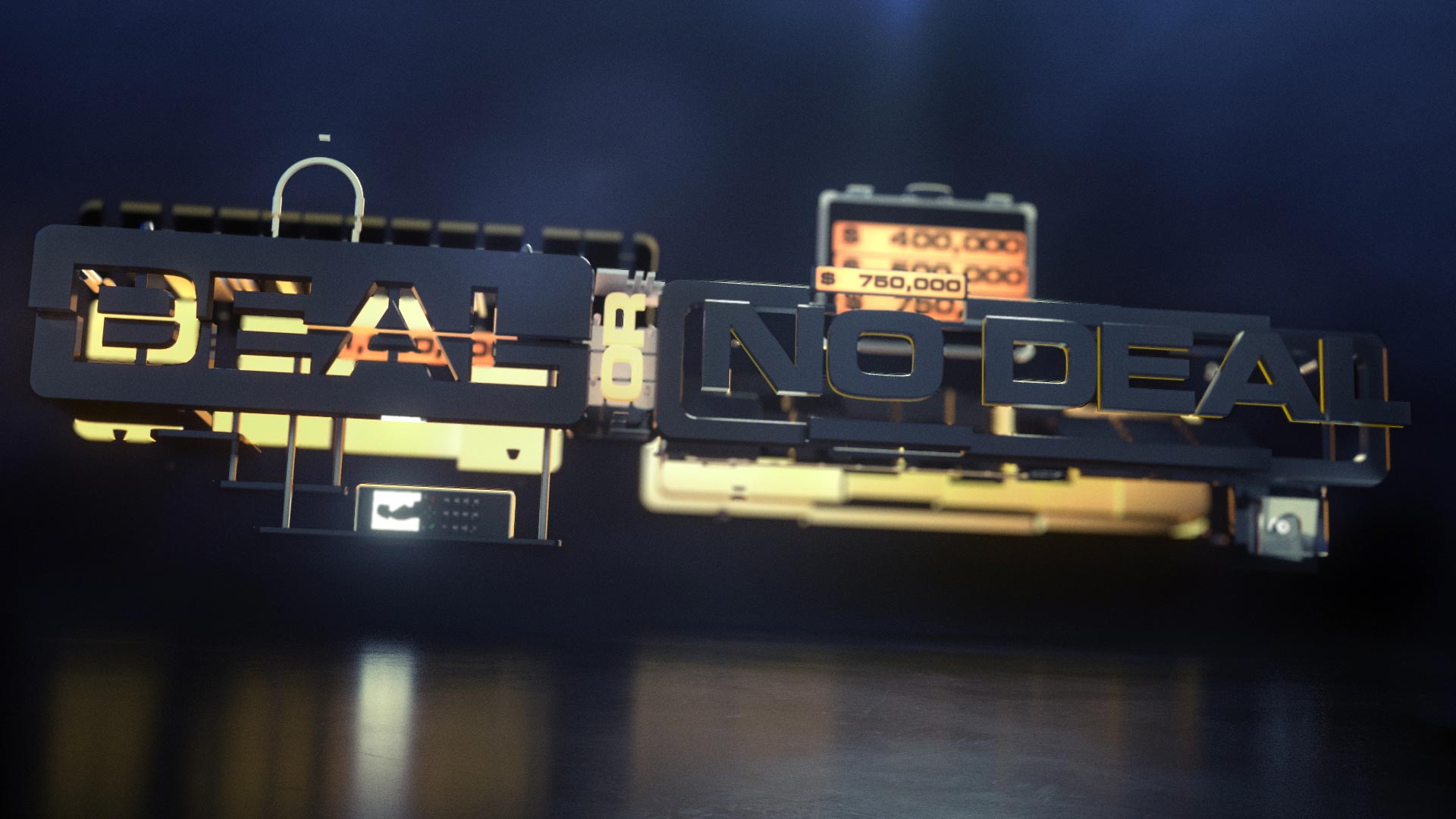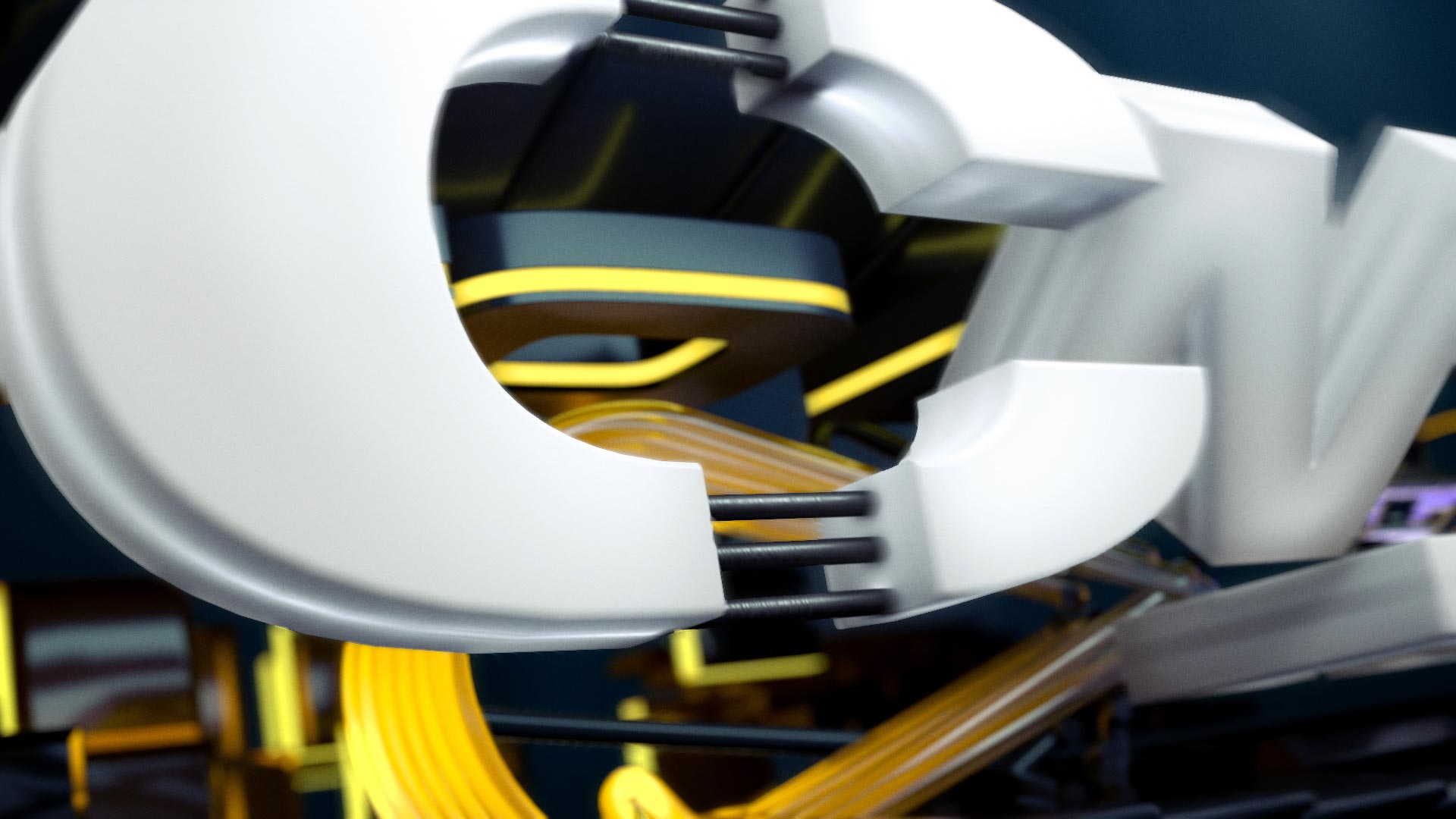 All ten promos had not only a unique look, but also an entirely different concept behind them. The work stands as a fine testament to the collaborative nature of our work with CNBC. Each spot speaks to the true heart of the show: excitement, drama, and some good ol' modern gameshow fun. As fans of both broadcast identity work and Mandel's 8 year run of "Bobby's World", we're honored to partner with CNBC as they transition their programming to include a focus on reality and game shows.