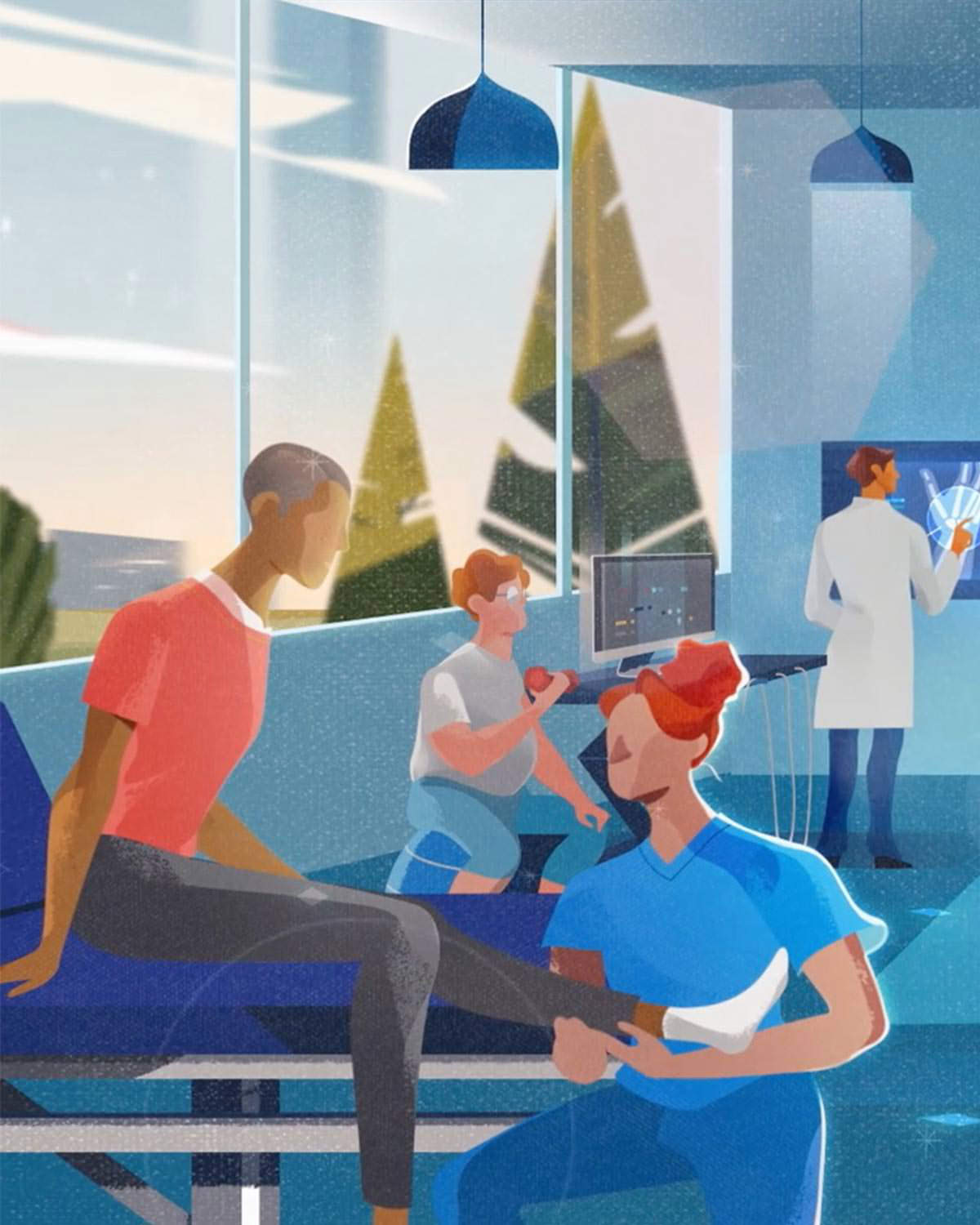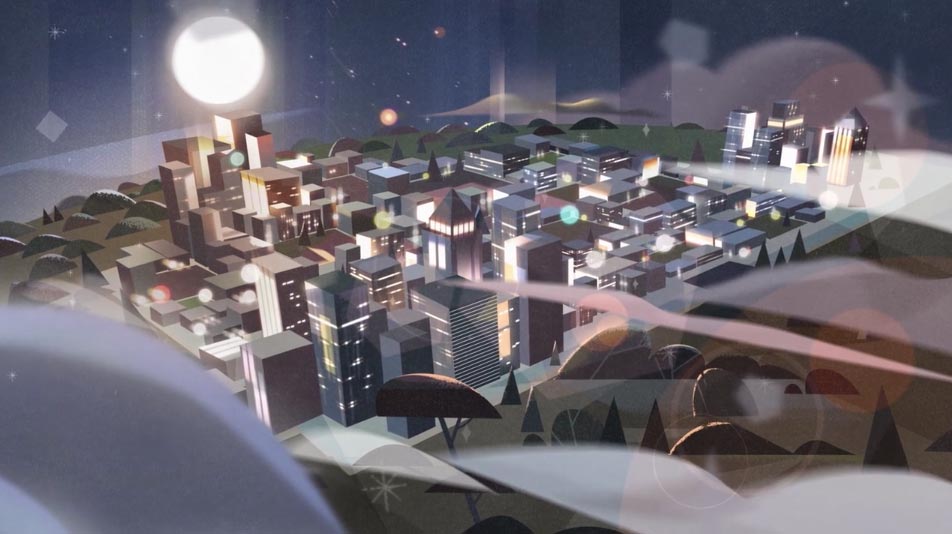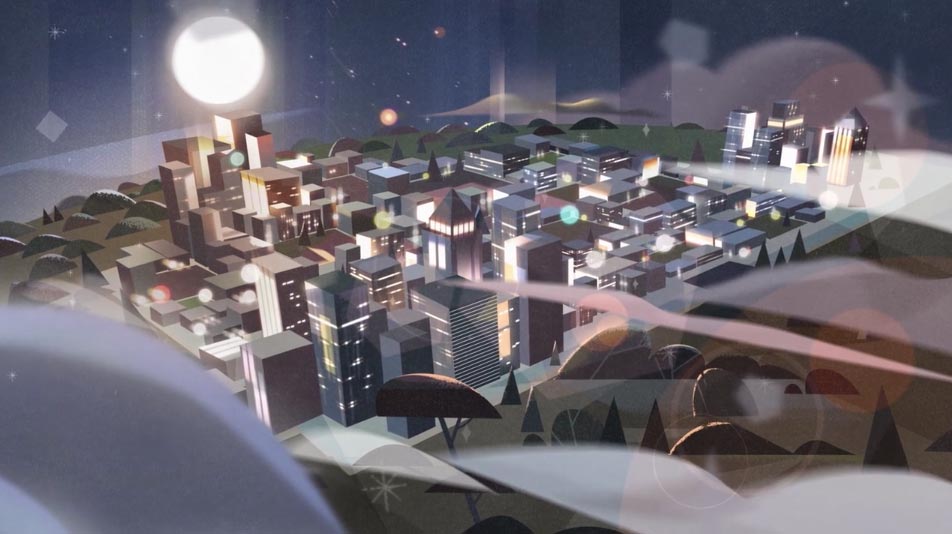 Duke Health – Women's Health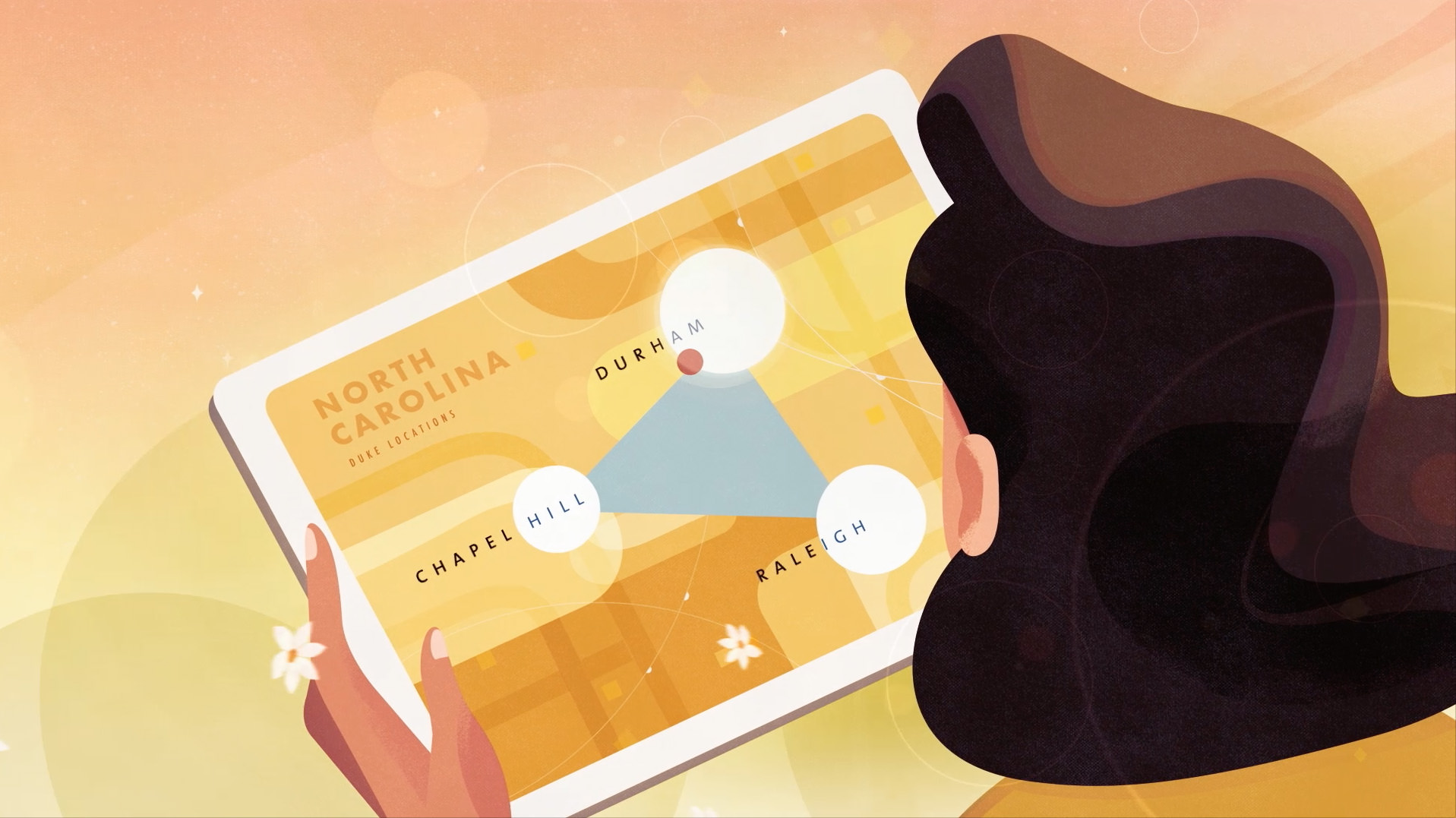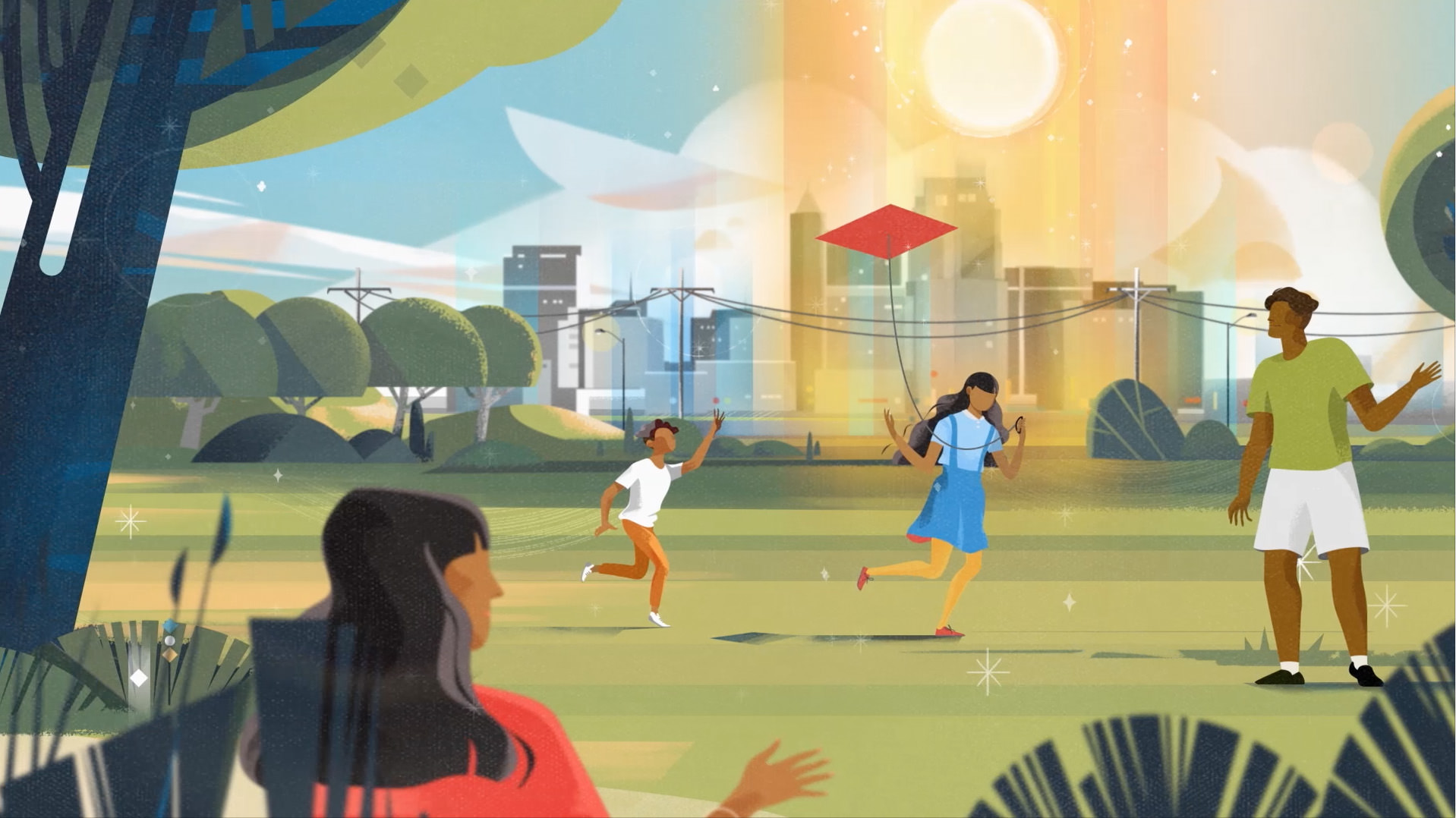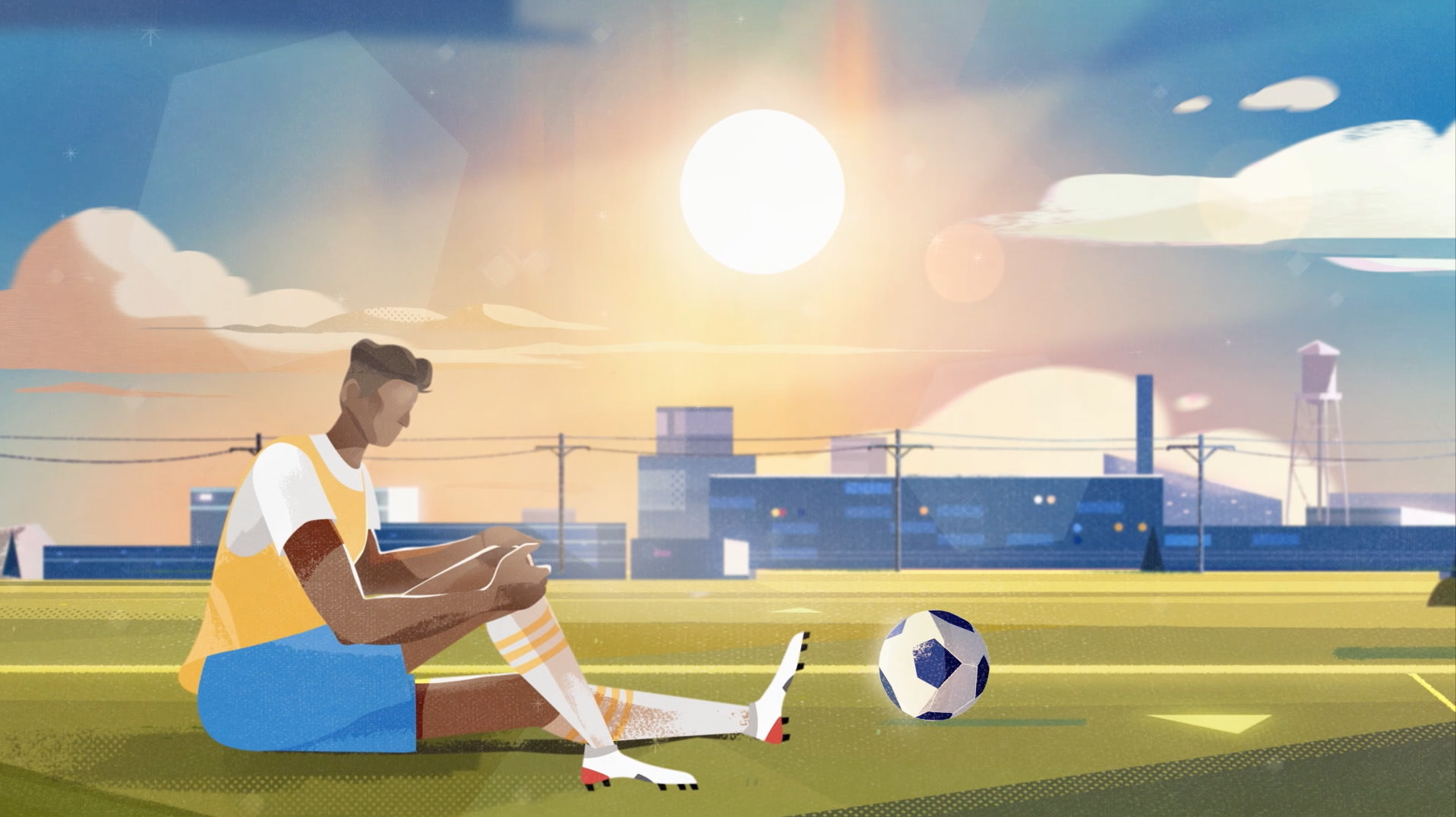 Expanding Healthcare, One Cinemagraph at a Time
Our colleagues at The Variable reached out to collaborate on four videos detailing Duke Health's new hospital locations and expanded care throughout North Carolina. Having worked with them before, we knew there was a great creative opportunity to design something we'd stand behind. They wanted to show their various services, and touch on how expansive they are as a network, while being inclusive and diverse – a challenge we took into the design as we orchestrated each frame.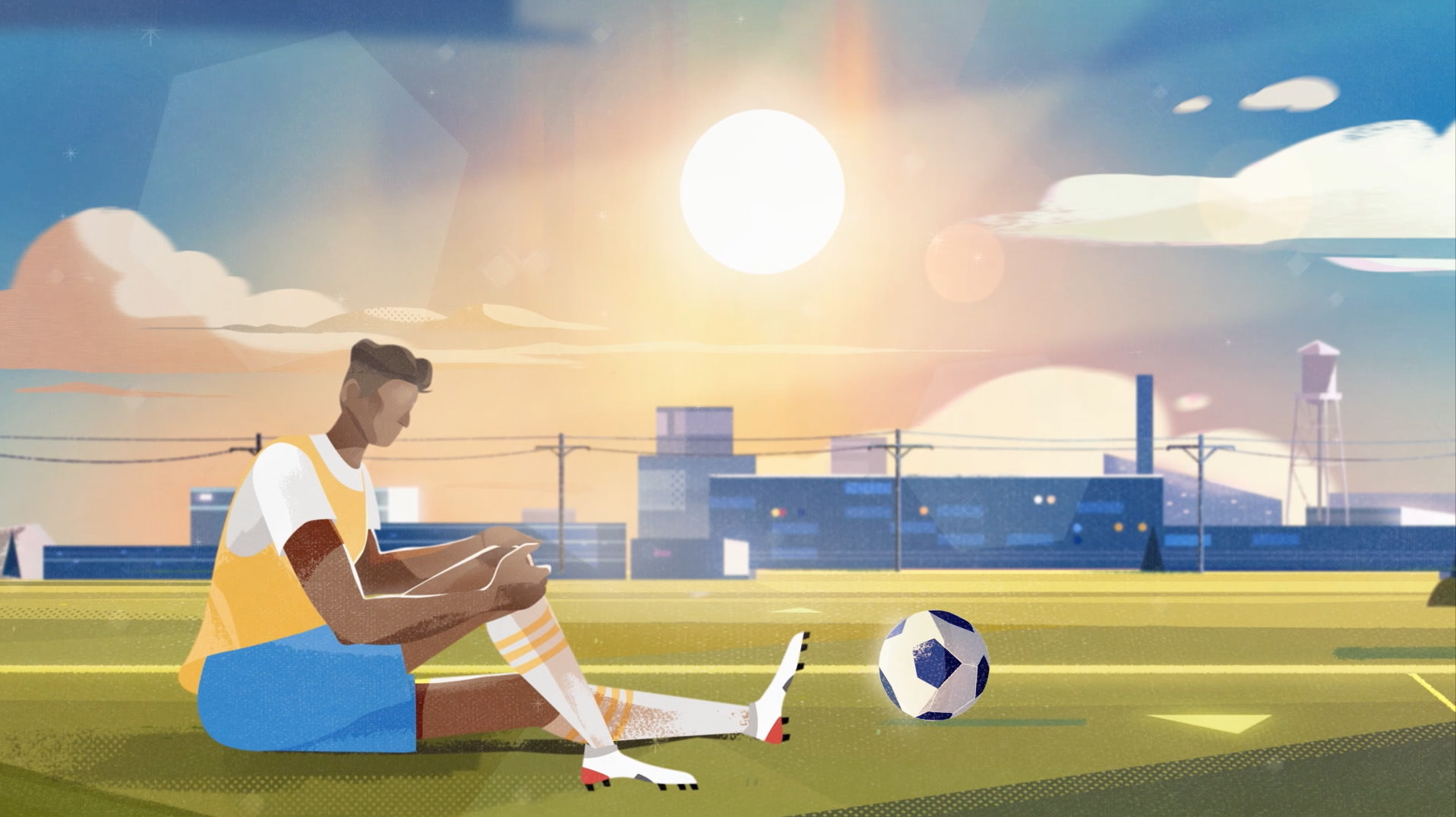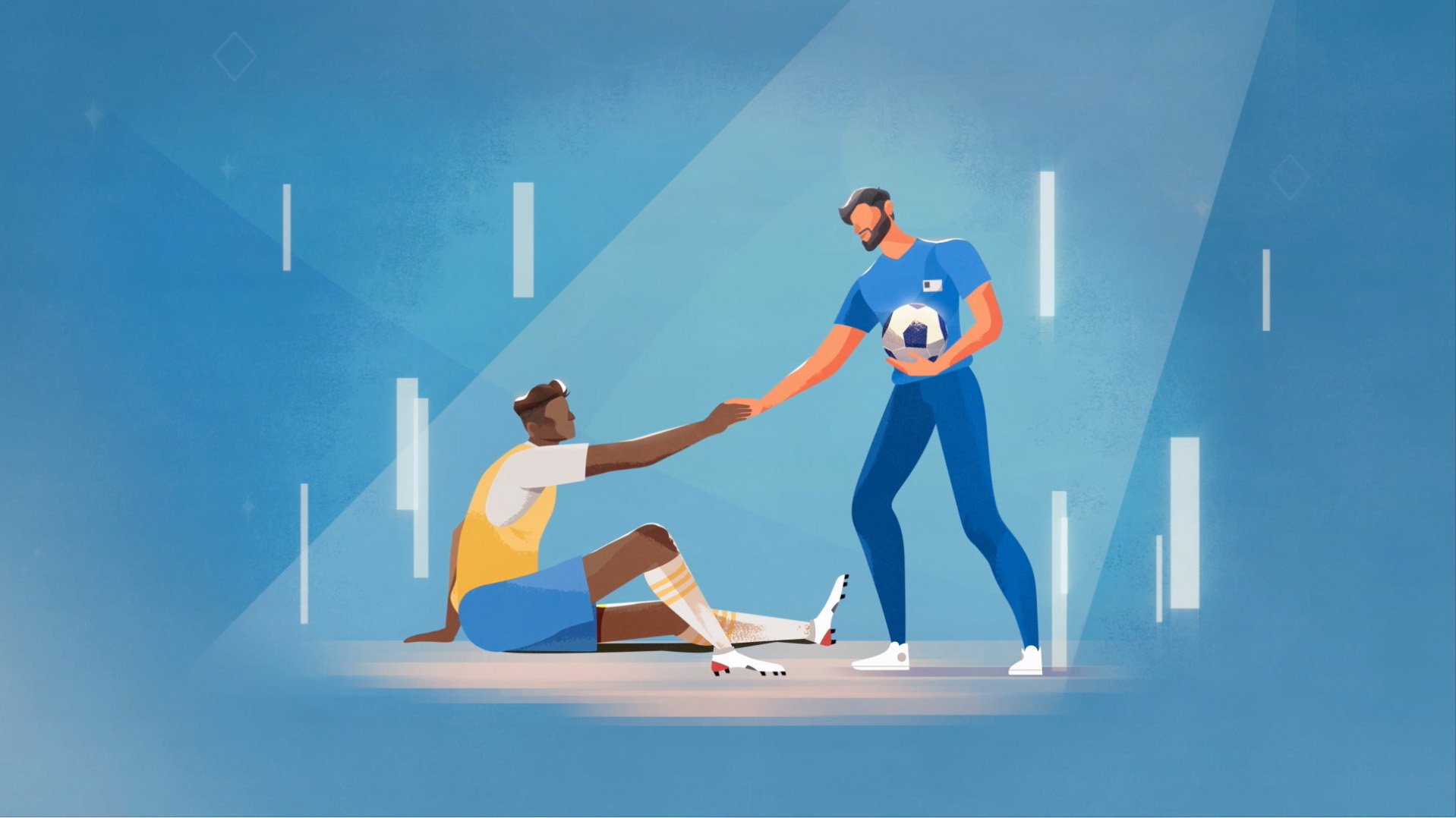 In respect to animation, we walked in knowing that what was on the table was a style reminiscent of cinemagraphs – a style of motion that is atmospheric, often looping elements to breathe life into the imagery. The onus was then on the environmental and character design of each scene, focussing on how Duke's priority is the individual care of each member in their network. The animations themselves were strategically subtle, prioritizing the story of Duke's healthcare expansions through fluid transitions from scene to scene.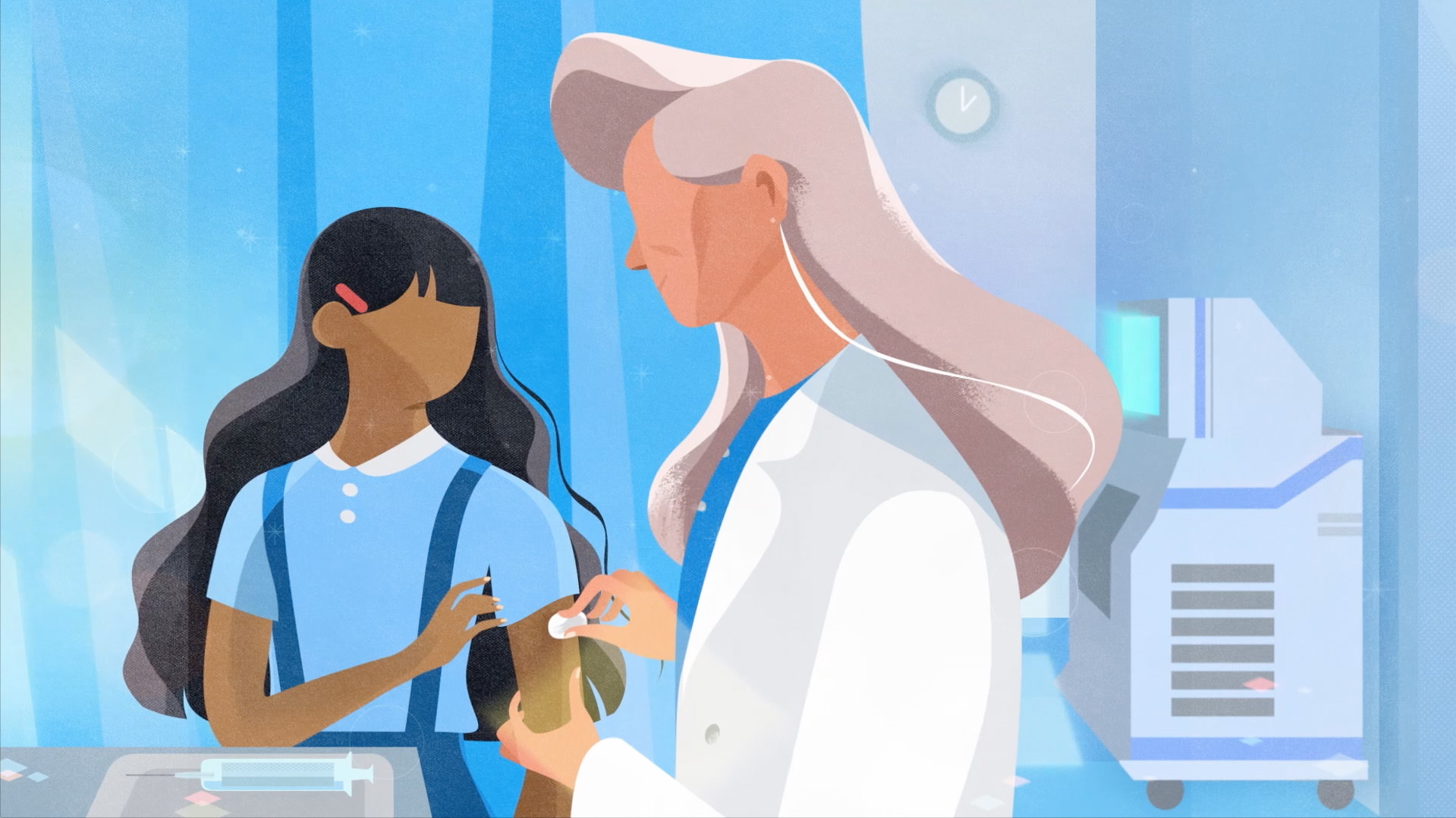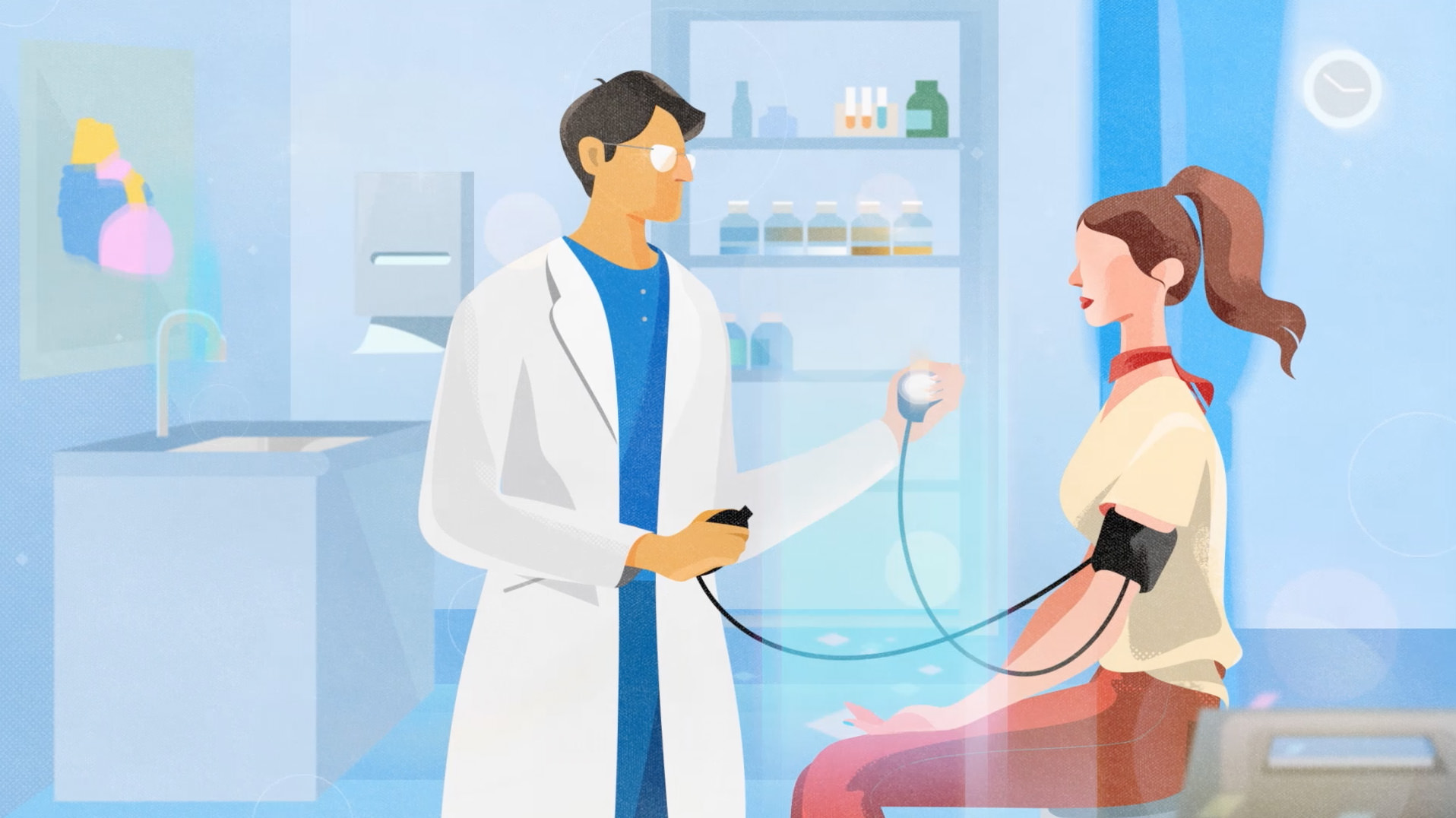 Design Language Making a State-ment
From pediatrics, primary healthcare, women's health, and orthopedics – Duke Health has North Carolina covered. This campaign leveraged the animated content for both print assets, as well as social needs (a benefit to building the animations like cinemagraphs). It was a pleasure expanding upon the design language we set forth in past campaigns with The Variable. We're continually humbled by the way they push such colorful and rich storytelling in everything they produce for Duke Health, and we can't wait to see what's next.