Electric Dreams Series Premiere Teaser
The Future is Still Human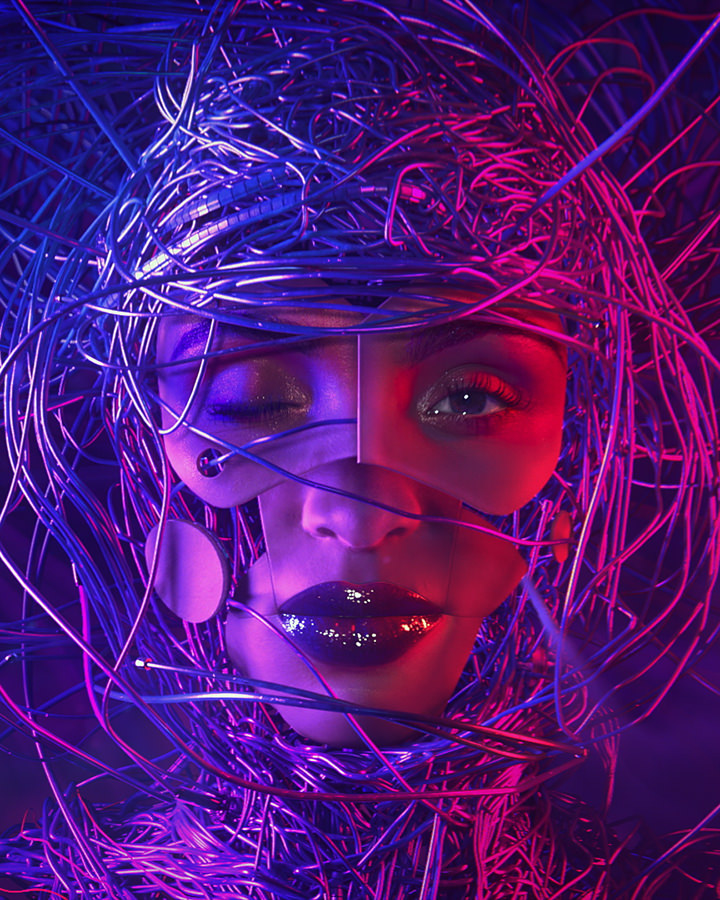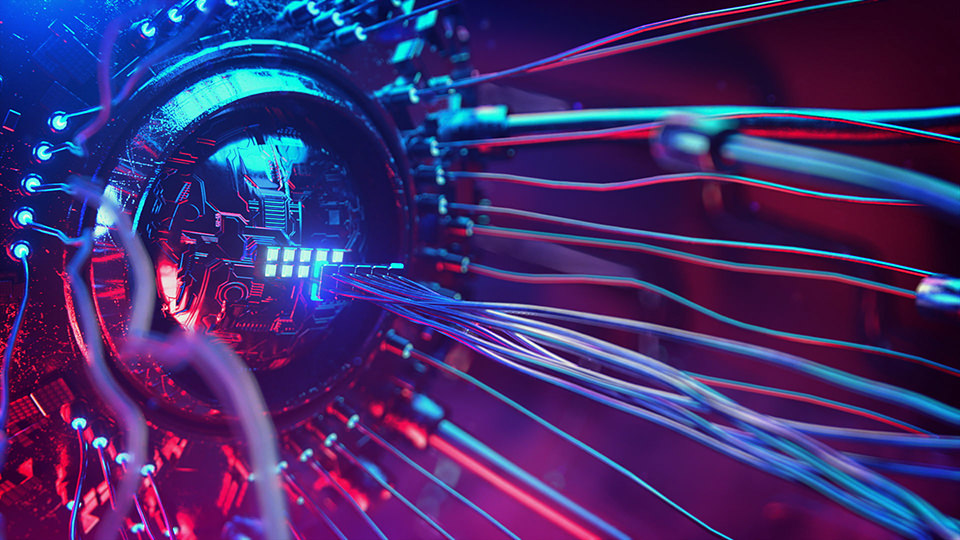 A Trailer Worthy of its Author
We dare not imagine a world without 1982's Blade Runner and Total Recall (circa 1990, there was no other version, period). We have so much to thank Philip K. Dick for creating and Amazon seems to agree. Electric Dreams is an adaptation of the author's ubiquitous Sci-Fi short stories and they partnered with us to devise a futuristic 3D animated teaser.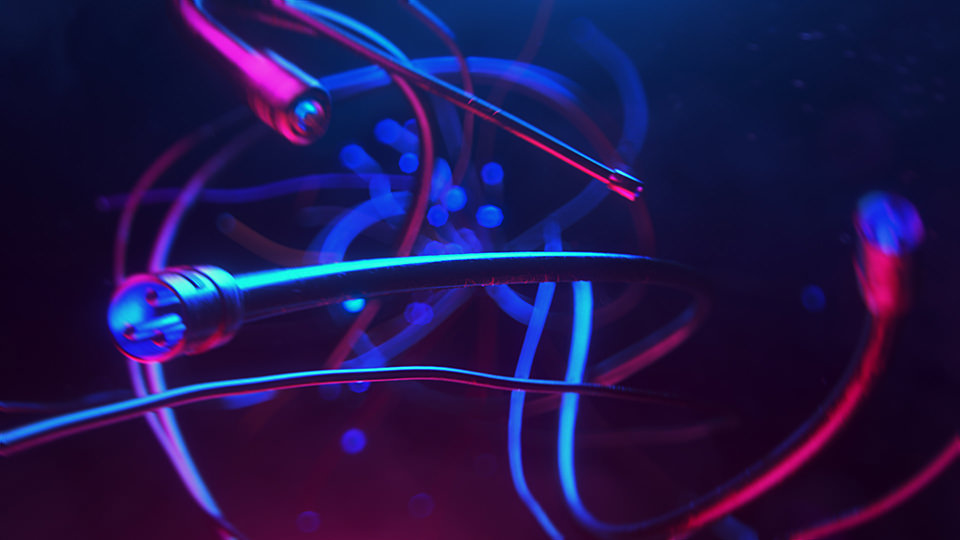 Breathe Life into Science Fiction Fantasy
This project really pulled at our 1980's heart strings. We knew we needed an approach that made technology feel natural, just like the stories themselves. The team worked with Amazon's print department to bring the show's key art to life using motion. Recreating a live action person as an artificial intelligence using 3D animation highlighted our love for amazing science fiction and visual design.
"I like her; I could watch her the rest of my life."
 – Philip K. Dick, Do Androids Dream of Electric Sheep?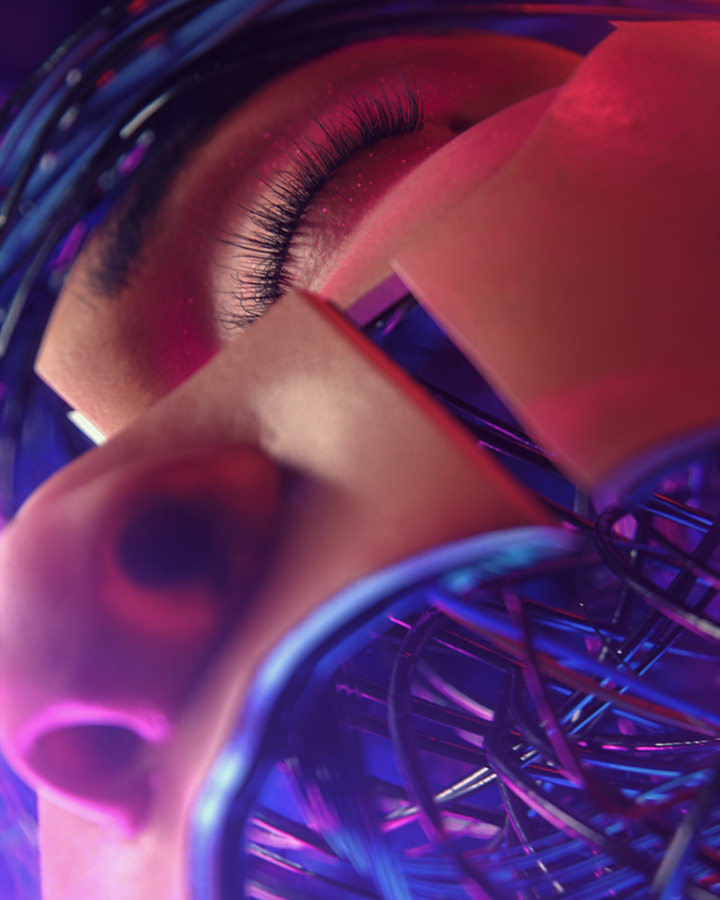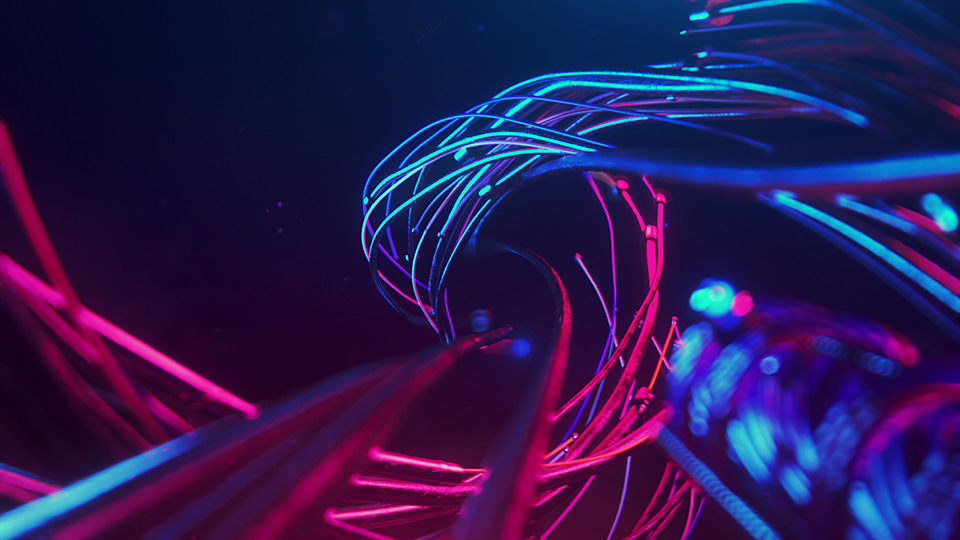 An Animated and Authentic Tribute
The result was an homage to what the show is all about- a world conjured right out of the late author's wildly vivid imagination. The days ahead for Amazon Prime Video's original content look exciting and we're stoked to continue to be a part of that future.