F-150 & Ford Superduty Experience
Microsite, 360 Experience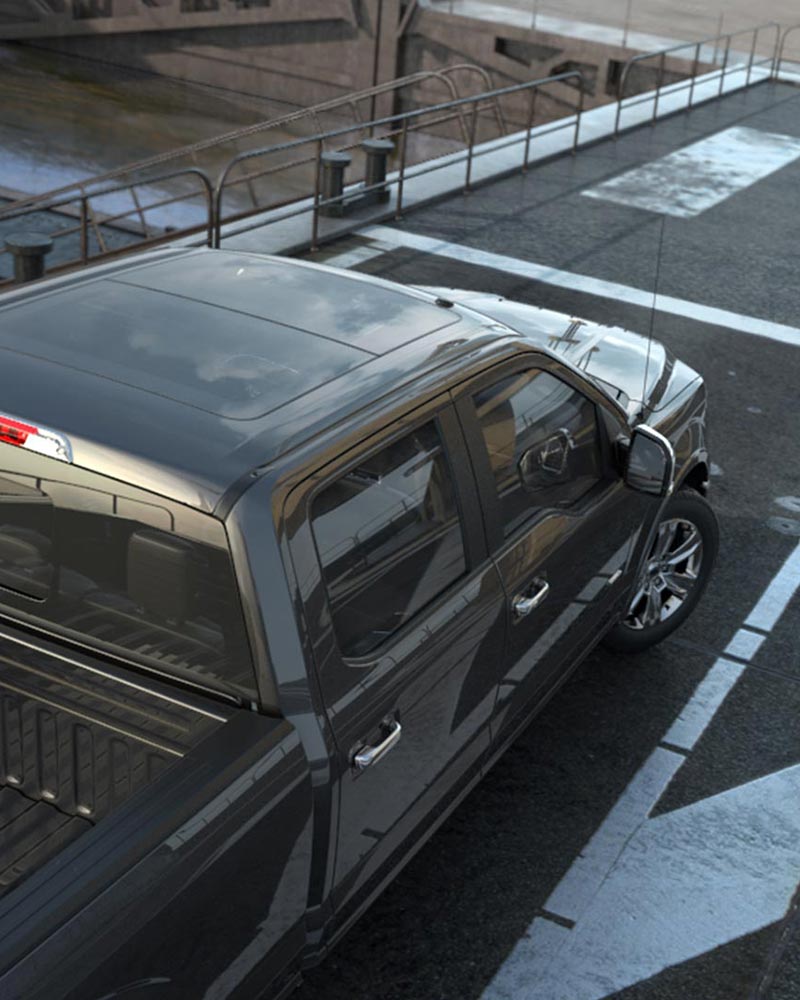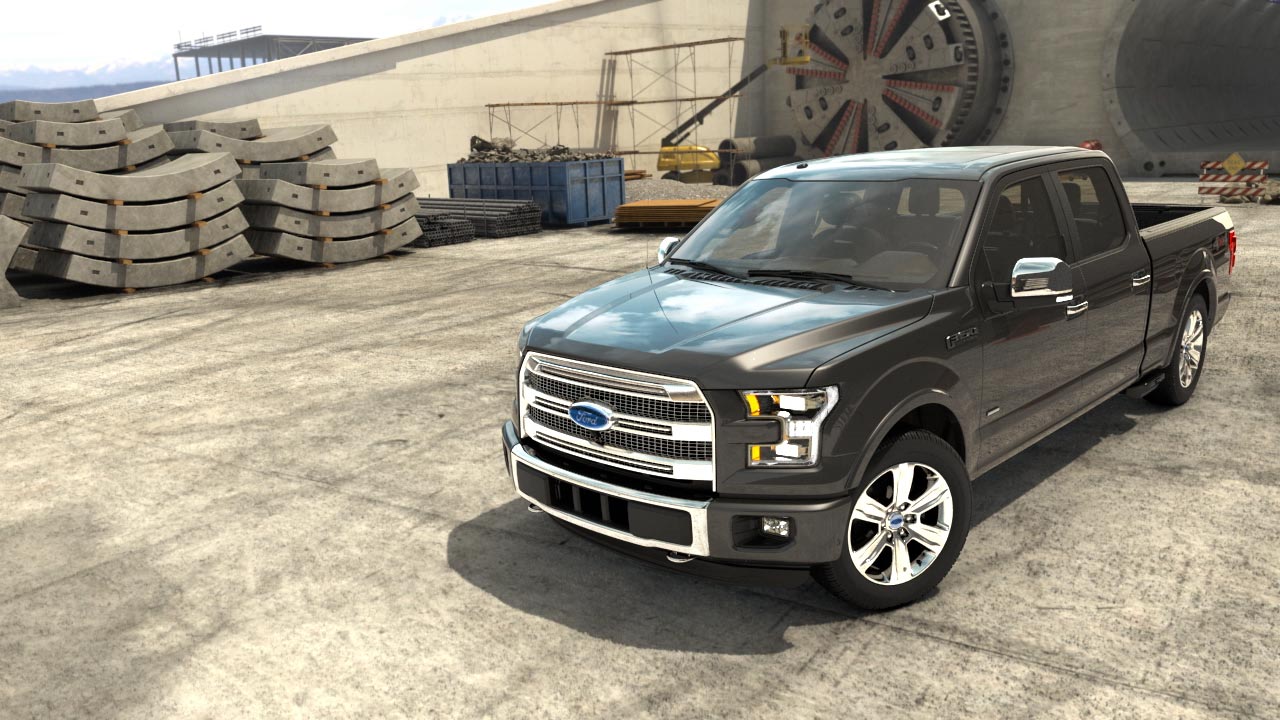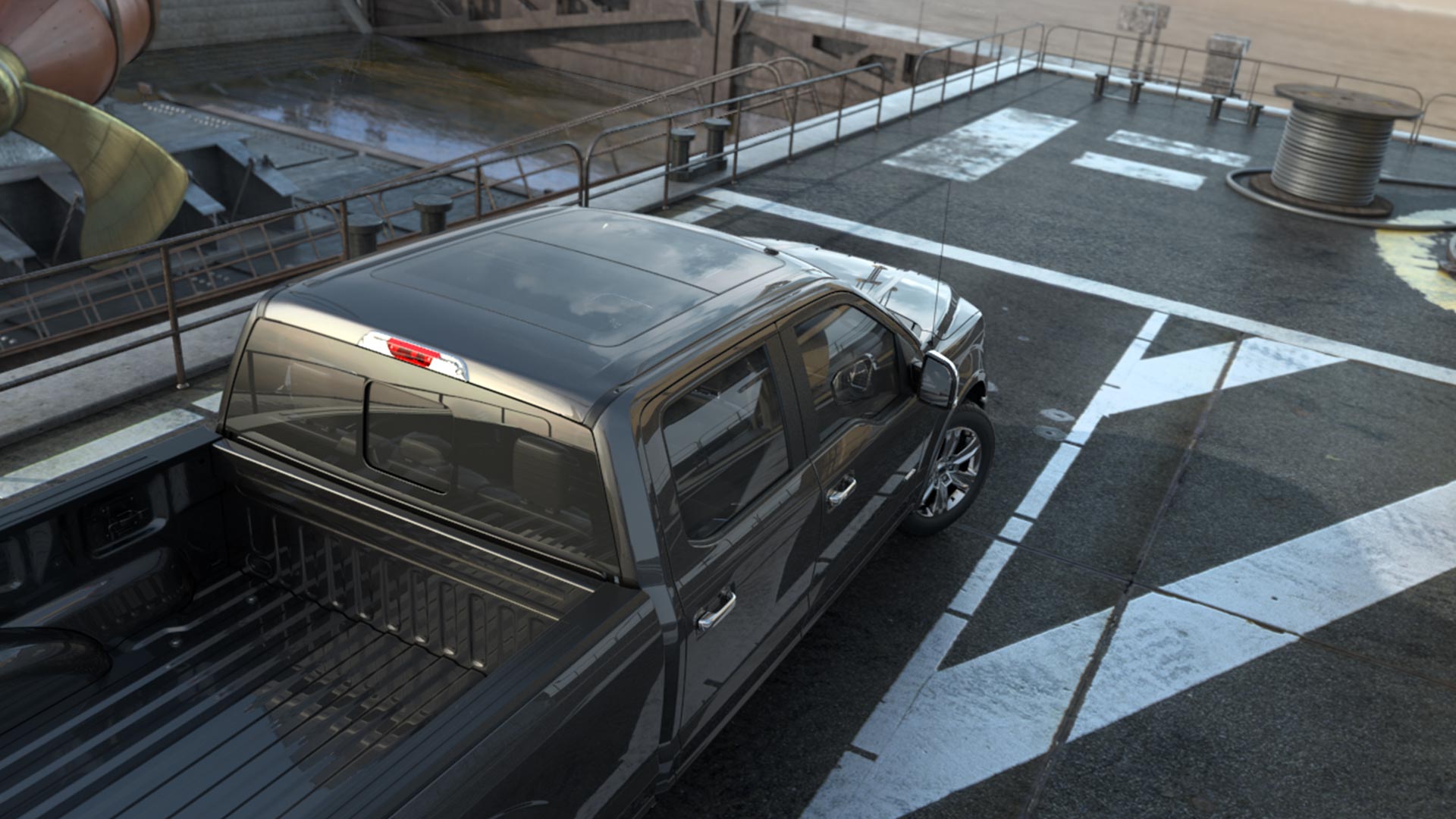 Super Duty Innovations 360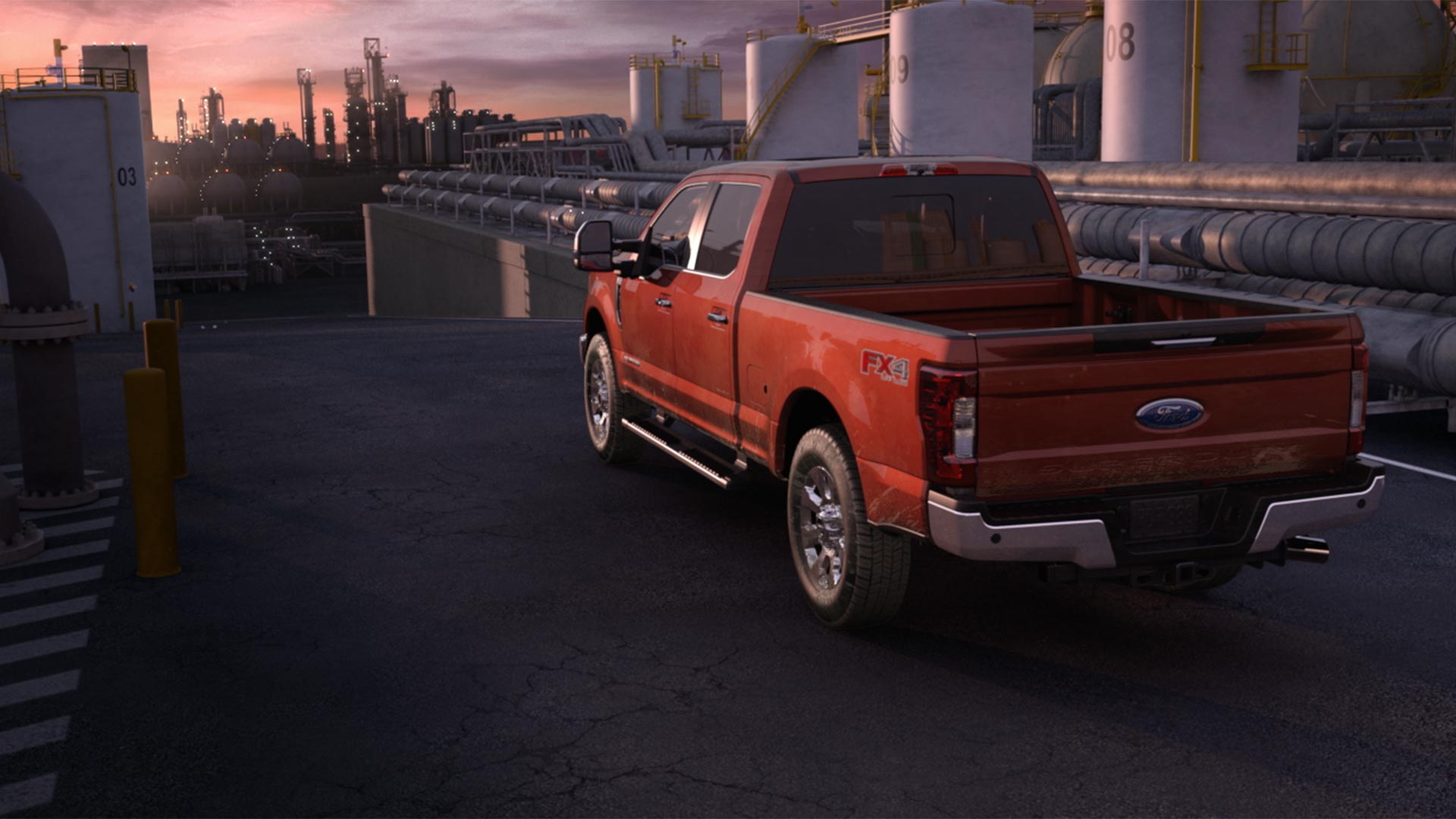 Reinvent the (Interactive) Wheels
Widely regarded as the best utility pickups on the market, the Ford Super Duty and F-150 continue to up the game on the working man's tools on wheels. We've been collaborating with Ford and GTB for a few years creating interactive experiences. But for the Innovations 360 campaign, we wanted a unique way to highlight the physical build of the truck and all its capabilities, inside and out. More context for a more robust exploration.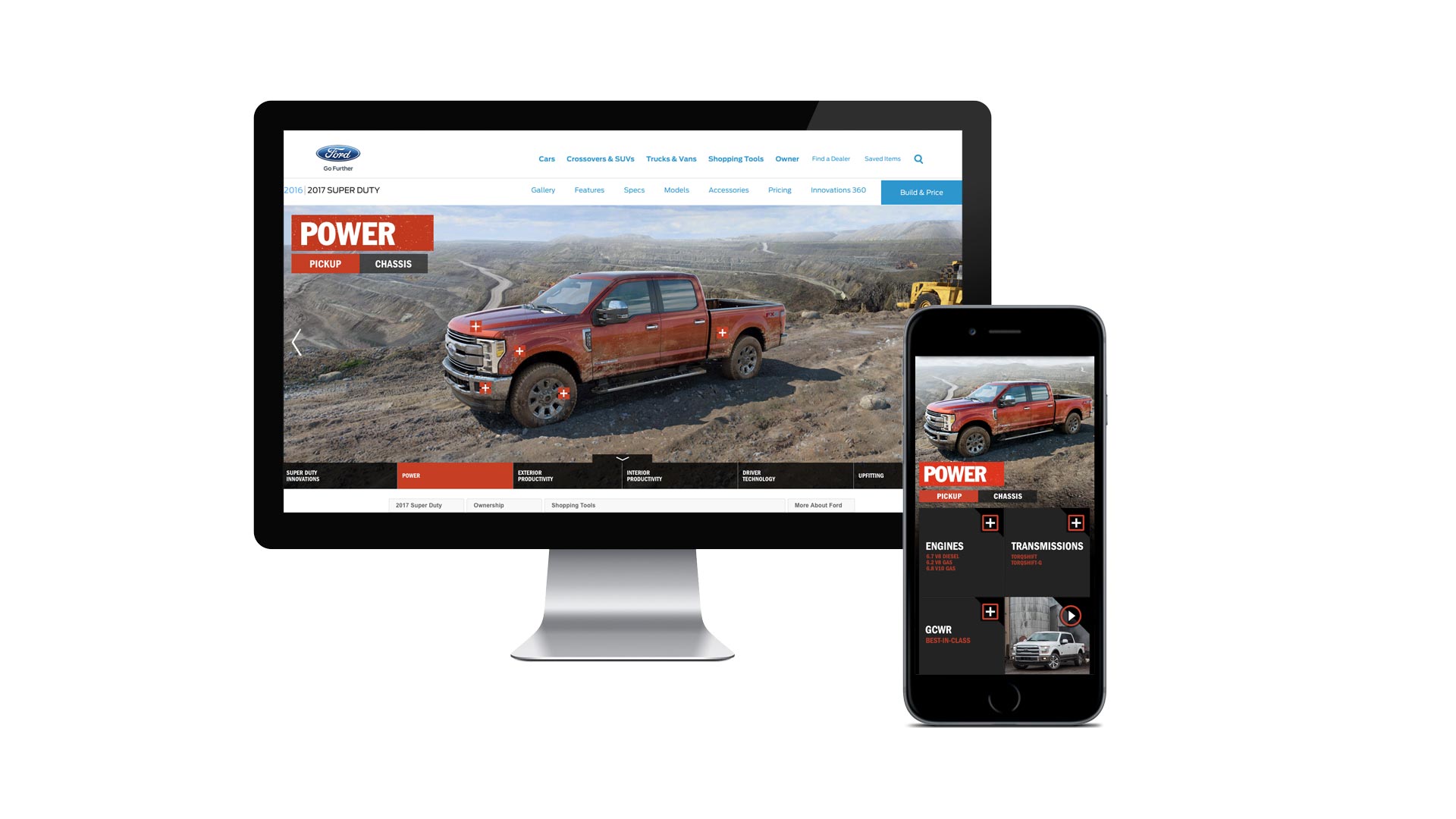 To create an entirely new 360 experience, simultaneous CG flythroughs of the trucks highlight each side with features to call out. Tailgate, lights, fully-boxed-frame, the whole damn toolbox. Users explore features at key locations, then zip around the truck as they move from one worksite environment to the next. To quickly give potential customers the facts, a simplified desktop and custom mobile experience cut to the chase, but in an approachable way. Which is now our personal motto.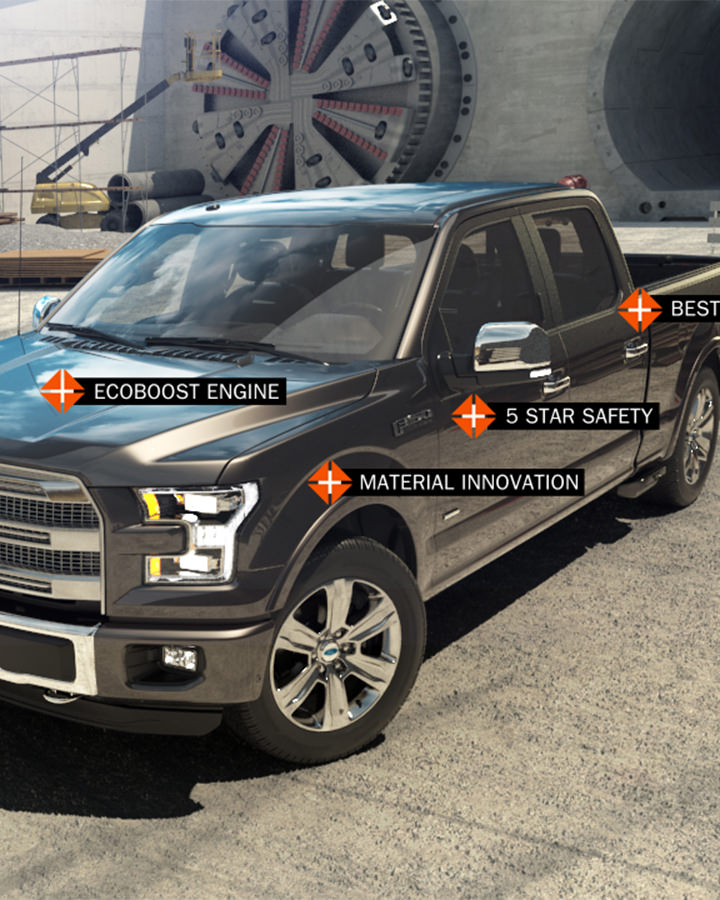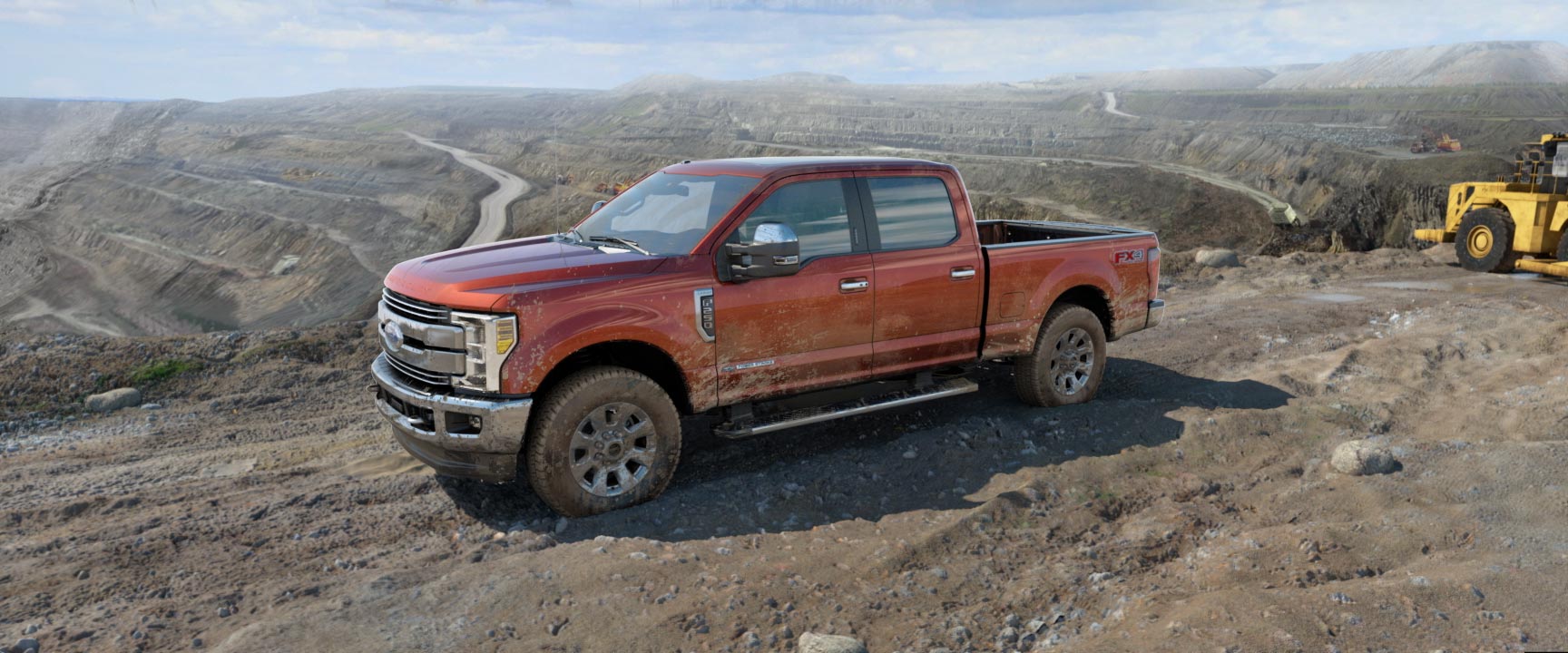 Mixing Pre-Rendered CG With A Responsive UX
Utilizing the latest HTML5 techniques that mix pre-rendered and live elements, we were able to create an experience that felt alive and responsive despite using a heavy amount of pre-rendered video as a foundation.  Modern UI touches gave the overall experience a slick presentation without overburdening the user in animated fluff. There ain't no time for fluff… dudes gotta get his truck.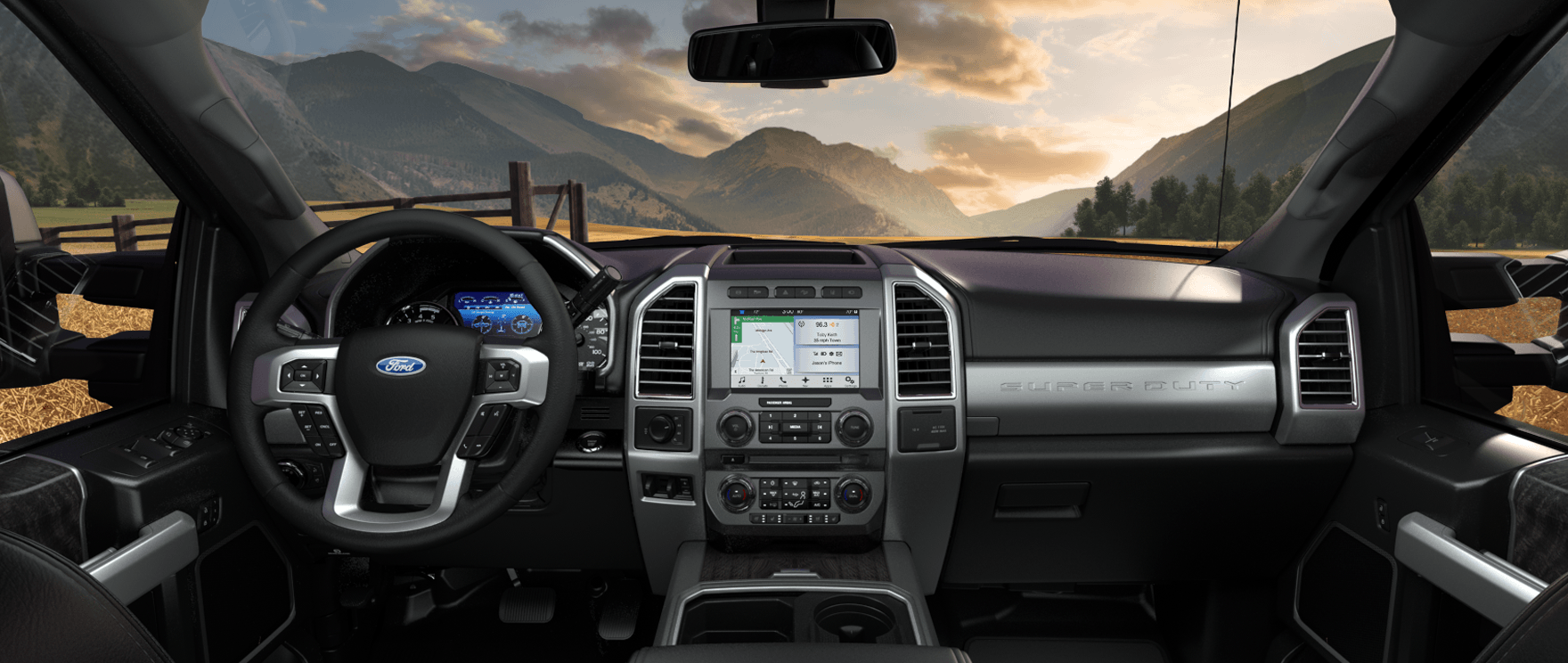 That's Some Handsome Horsepower
Like Ford's good-lookin' trucks themselves, the result creates a striking play between aesthetic and responsive function. Beyond the traditional "spinner", it's a beautifully rendered, highly visual experience that can get any utility vehicle lover excited for their next big haul. Listen, all you really need to know is: Jen grew up on a pig farm and we love trucks. Our hearts are into it.