Venu Product Launch Campaign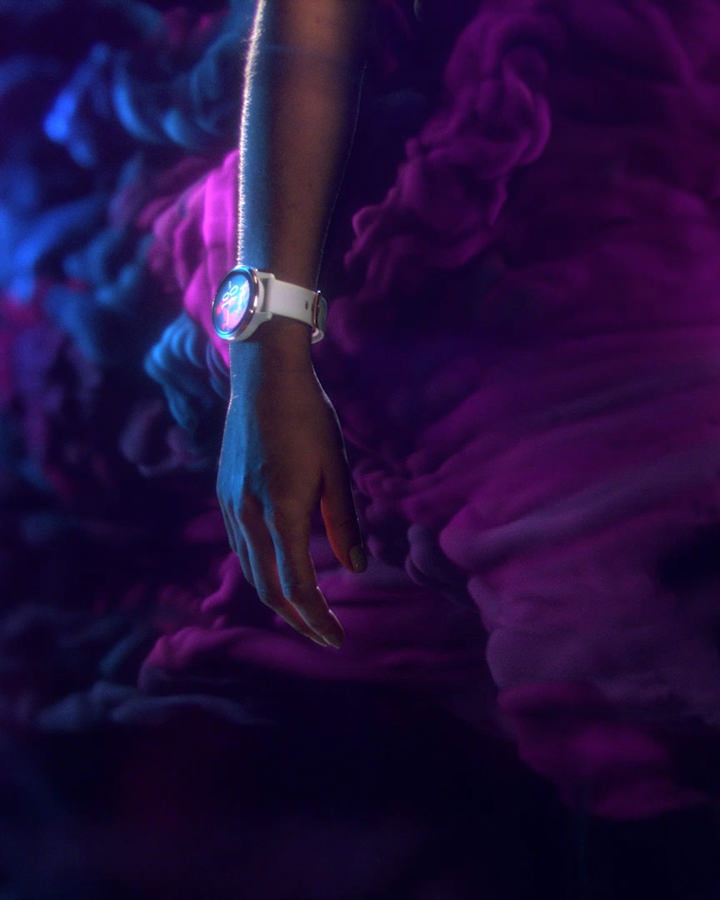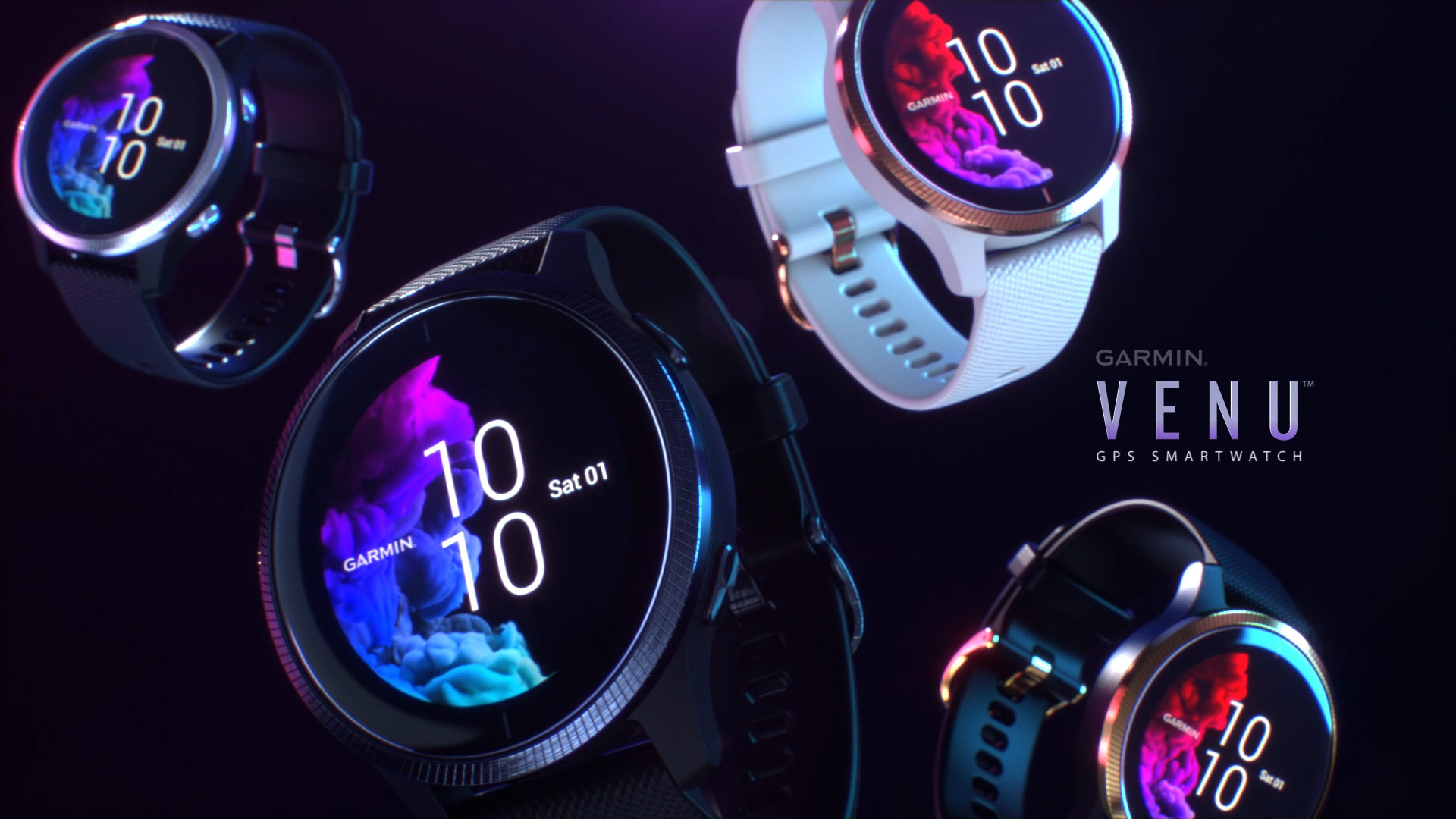 Fitness, Function, Fashion
Sometimes, we find ourselves with a free moment, longing for Michael Knight's watch from Knight Rider. Okay fine, and the car. Luckily, wristwear form has finally caught up to function. Garmin's latest smartwatch, Venu, is a sophisticated, fashionable example with a world of useful features. For its launch, we produced a special effects-filled live action shoot along with the internal team at Garmin that is as stylish as the watch itself.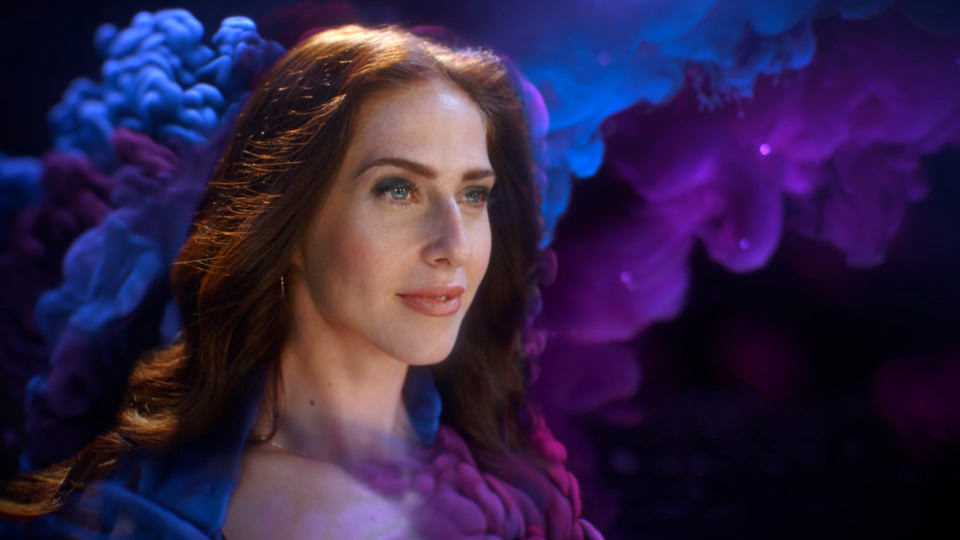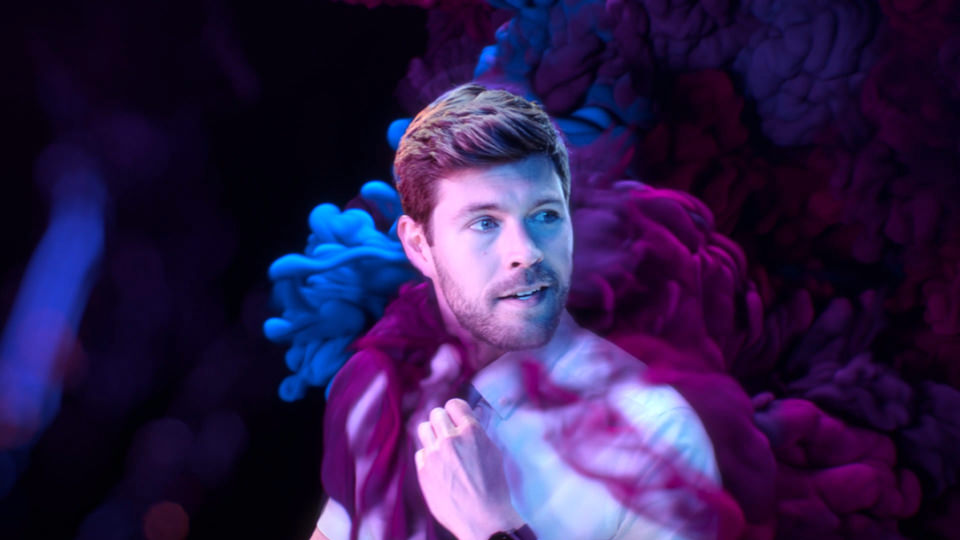 We shot our 30-second spot in high speed to achieve a languid feel and spared no Hollywood special effect. Hooked up to a harness, our actress dives into fictitious water. Our actor performs acrobatics that we admittedly wish we could do. An element shoot of ink hitting water helped inform the sims and CG clouds that envelop the world and punch-ins of Venu's details show off its high contrast AMOLED display.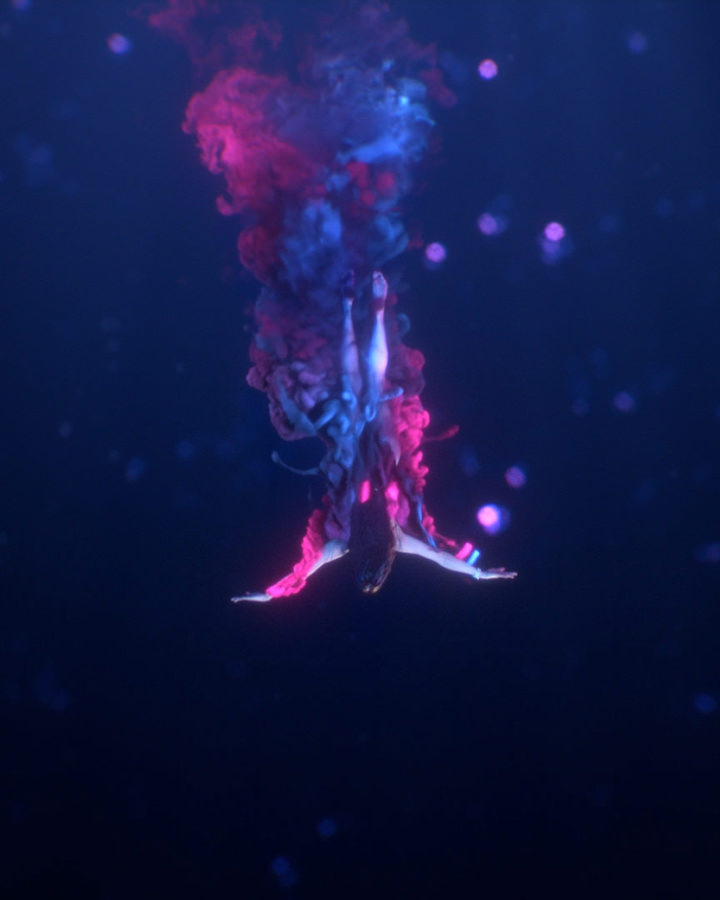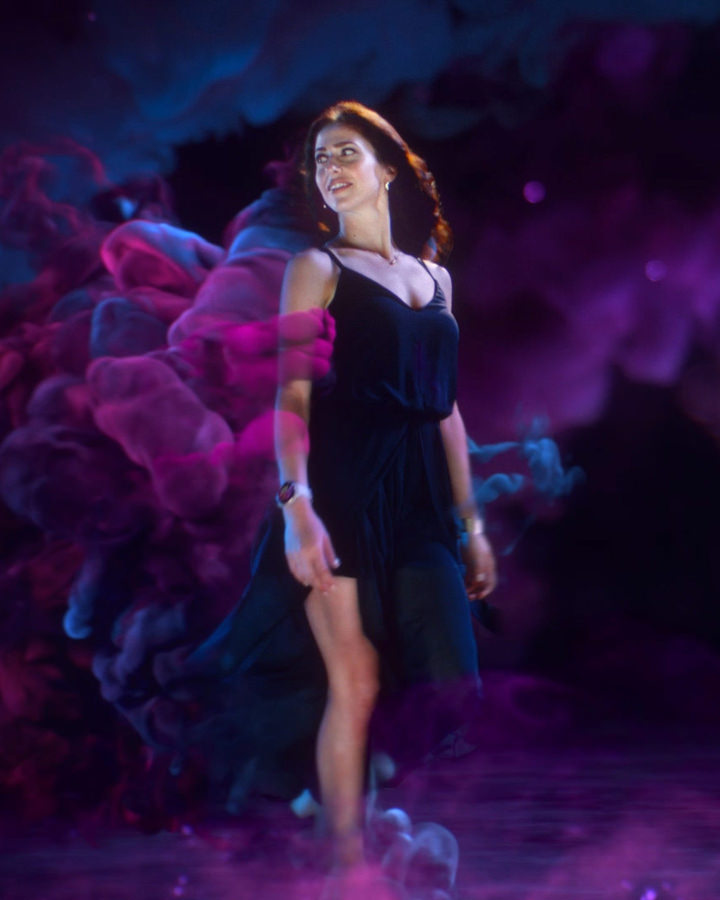 In order to accentuate the actors' movements, we enveloped them with richly colored liquid cloud effects. The clouds are then both birthed from and manipulated by the action. It's a beautifully dark world in which to feature Venu's unique display that would go on to inform the watch face itself.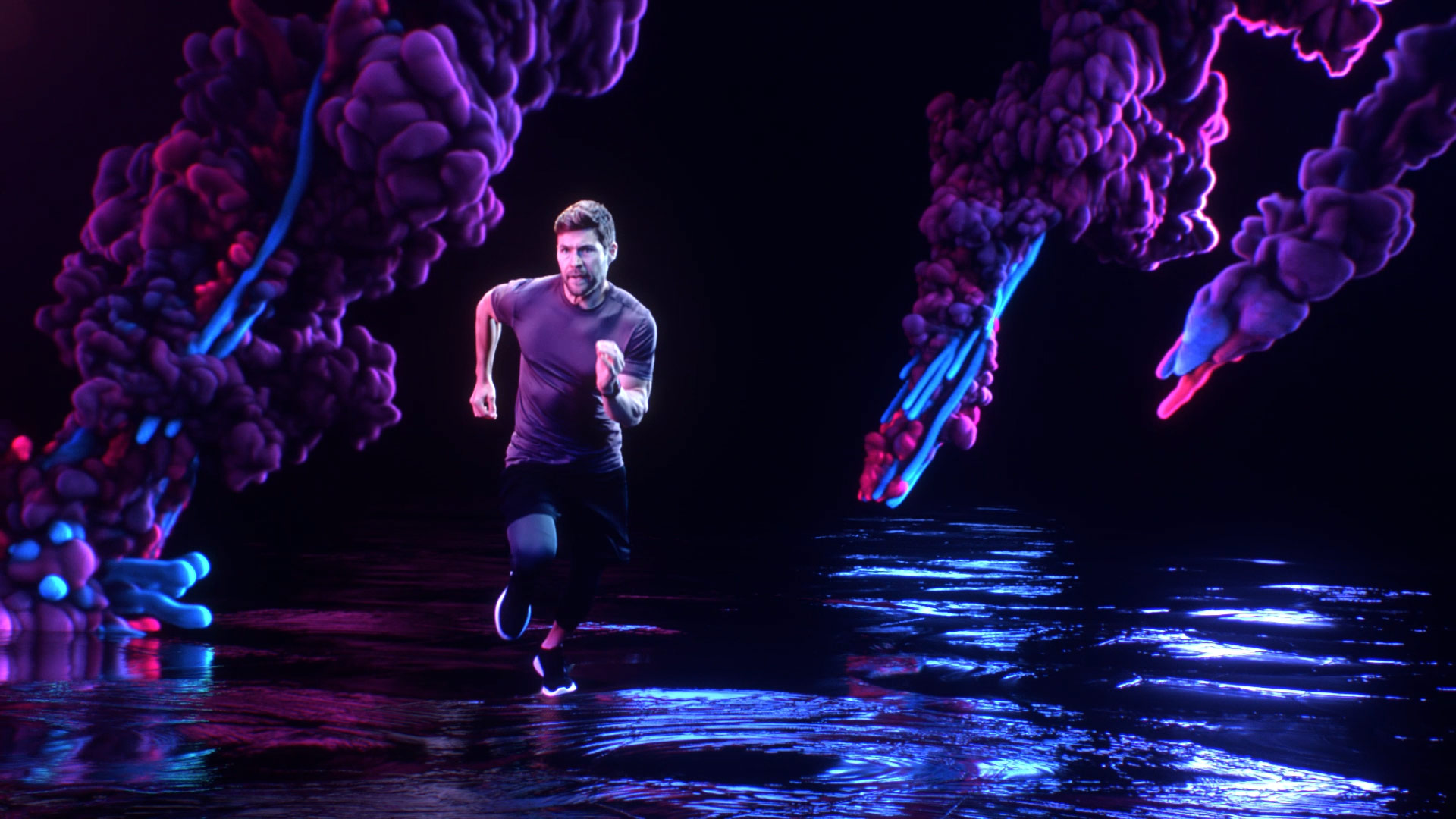 The final spot shows off Venu's dynamic ability to go from pool to track to night-on-the-town without missing a beat. Some of the material captured on-set also made it onto Venu's watch face — and onto the wrists of many happy consumers. We're still waiting for a watch that'll bring the car around, but we're patient.