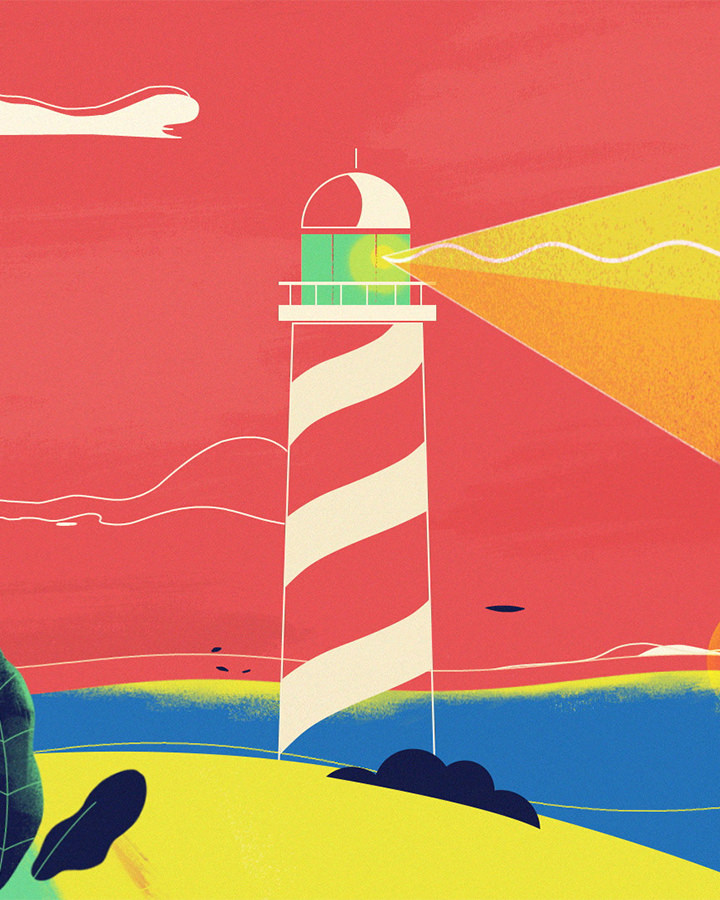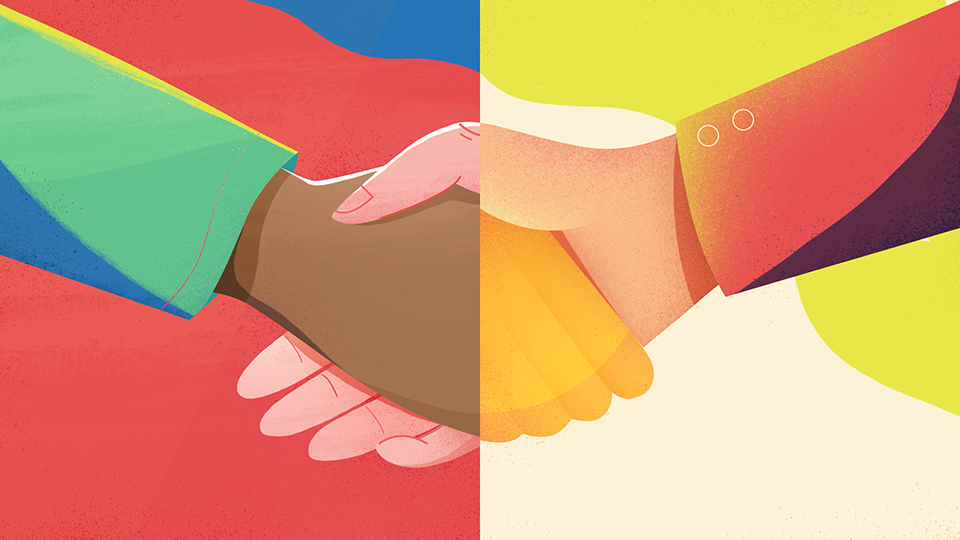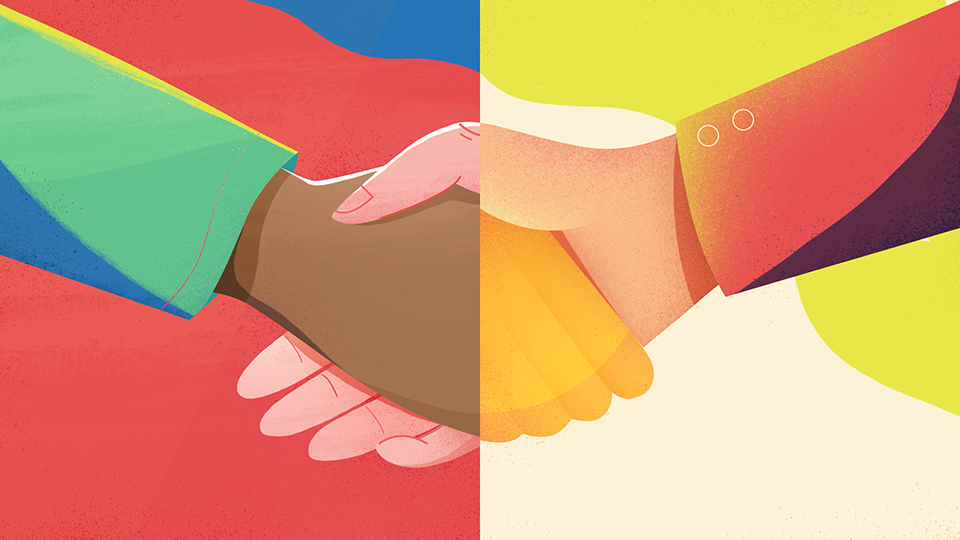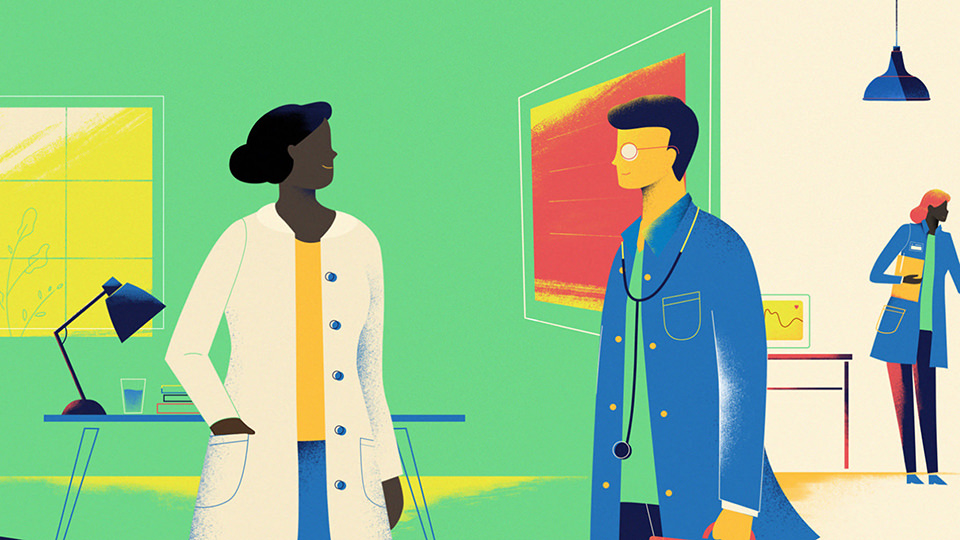 A Collaborative Approach to Care
Every so often, two competing factions will come together under the banner of the common good. Rocky and Apollo capturing the "Eye of the Tiger" is a real stand out. Similarly, two North Carolina healthcare titans, WakeMed and Duke Health, united their respective knowledge and research around the shared goal of fighting heart disease. Along with the team at Variable, we needed to tell the collaborative story behind their very important Heart Care Plus+ initiative.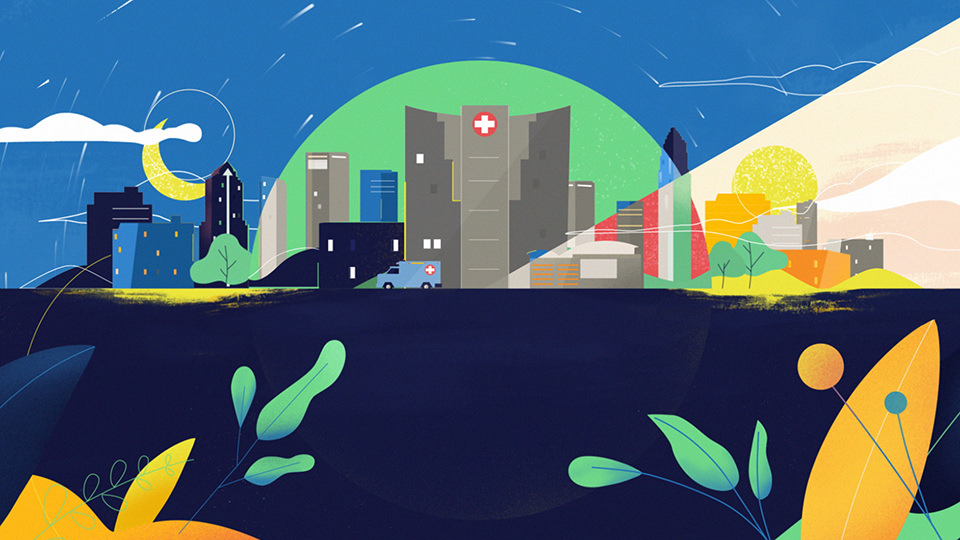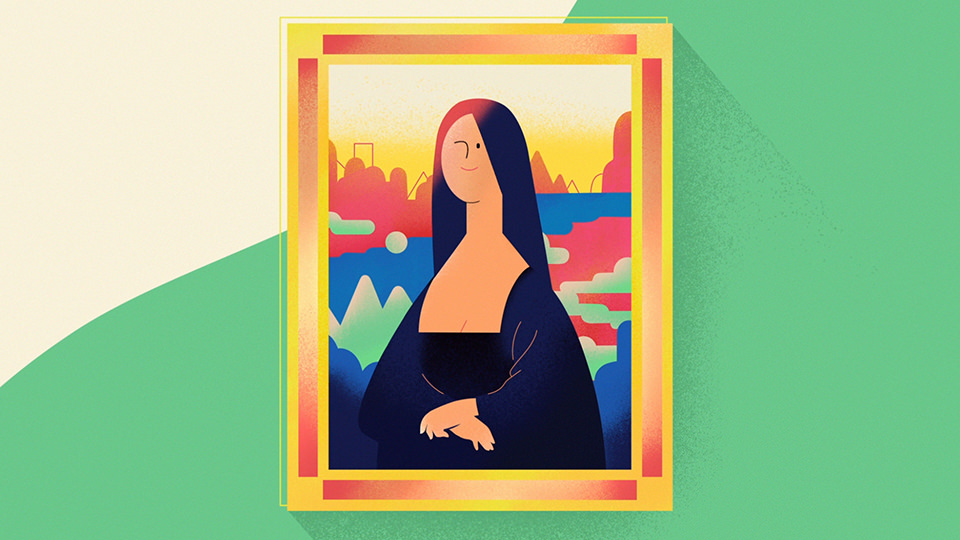 Collaboration was at the heart of everything. The spot strikes a supportive balance between both companies' contributions. Needle and thread make a nifty sweater. Peanut Butter and Jelly make a damn fine sandwich. Stylish illustrations and key frames in paper craft pair with depictions of actual people making a difference together. We built books, hikers, medals, an assortment of plus signs, and an entire city scape complete with WakeMed and Duke Health doctors. 
Our office is now home to a brightly colored parade of paper craft.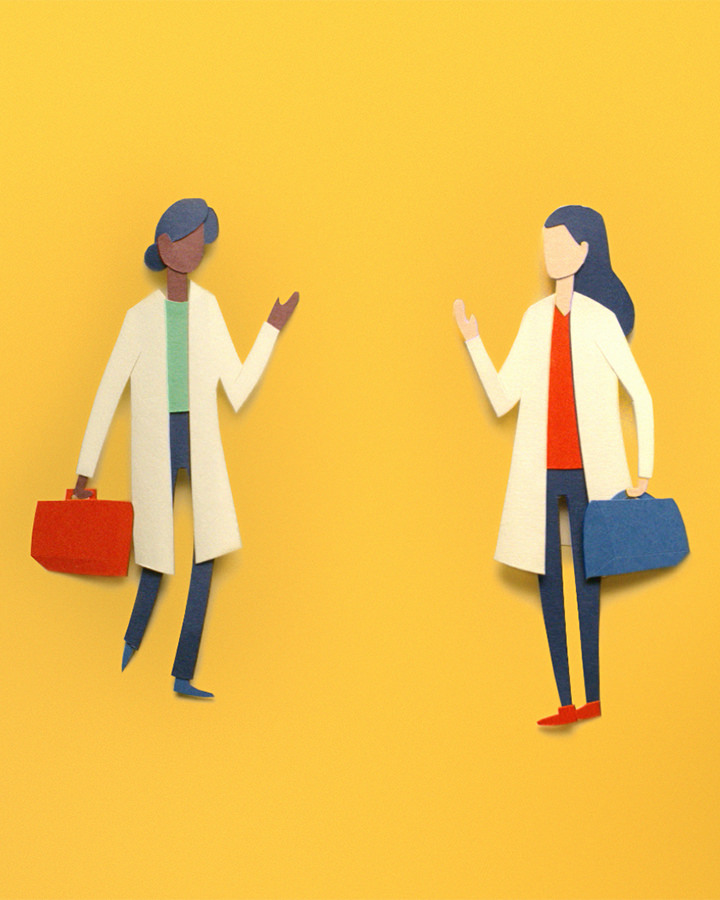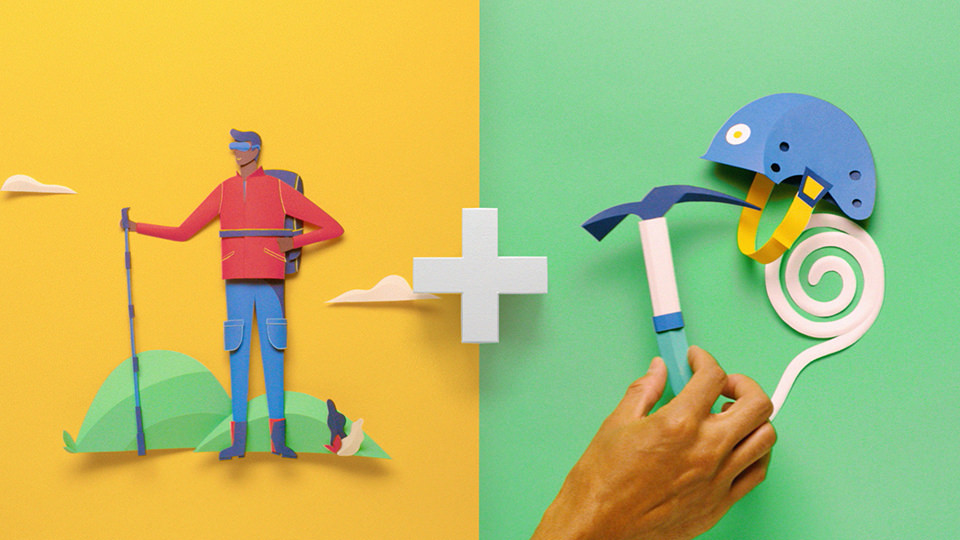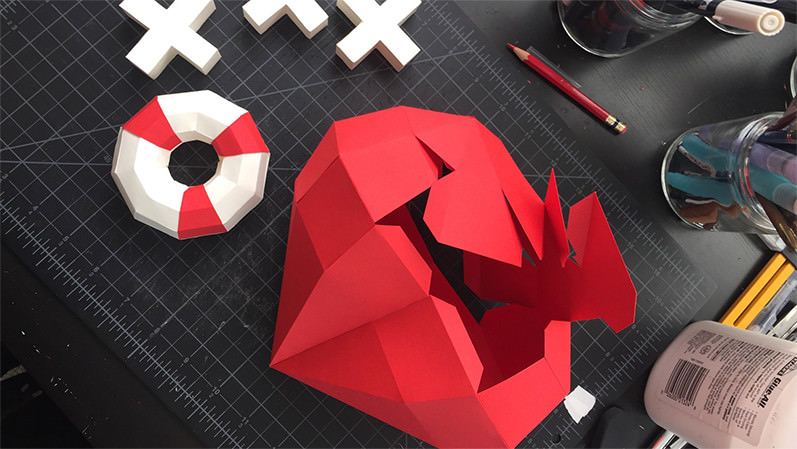 We love telling great stories of companies working together instead of working for themselves. Because, let's be honest: heart disease is the leading cause of death for both men and women. So, the Heart Care Plus+ is a much needed prevention program in the community. We can get behind that. And we got to close our laptops for a bit and actually create art with our hands. Pretty sure that's good for our hearts too.