Never Have Enough Howlin' Wolf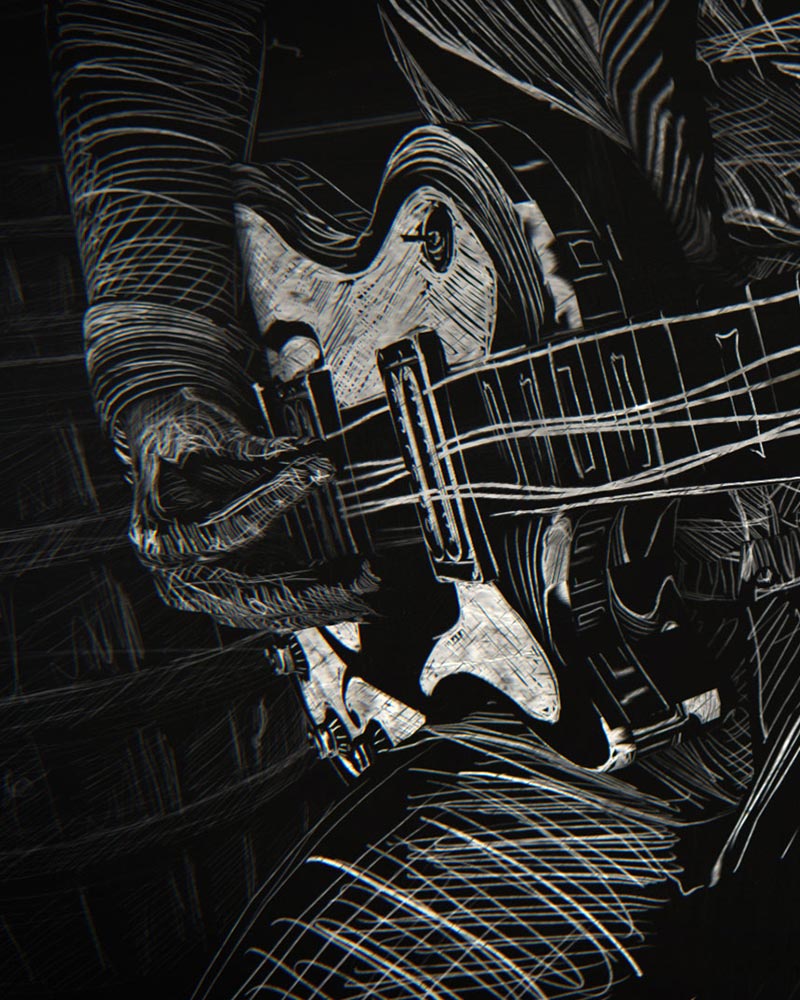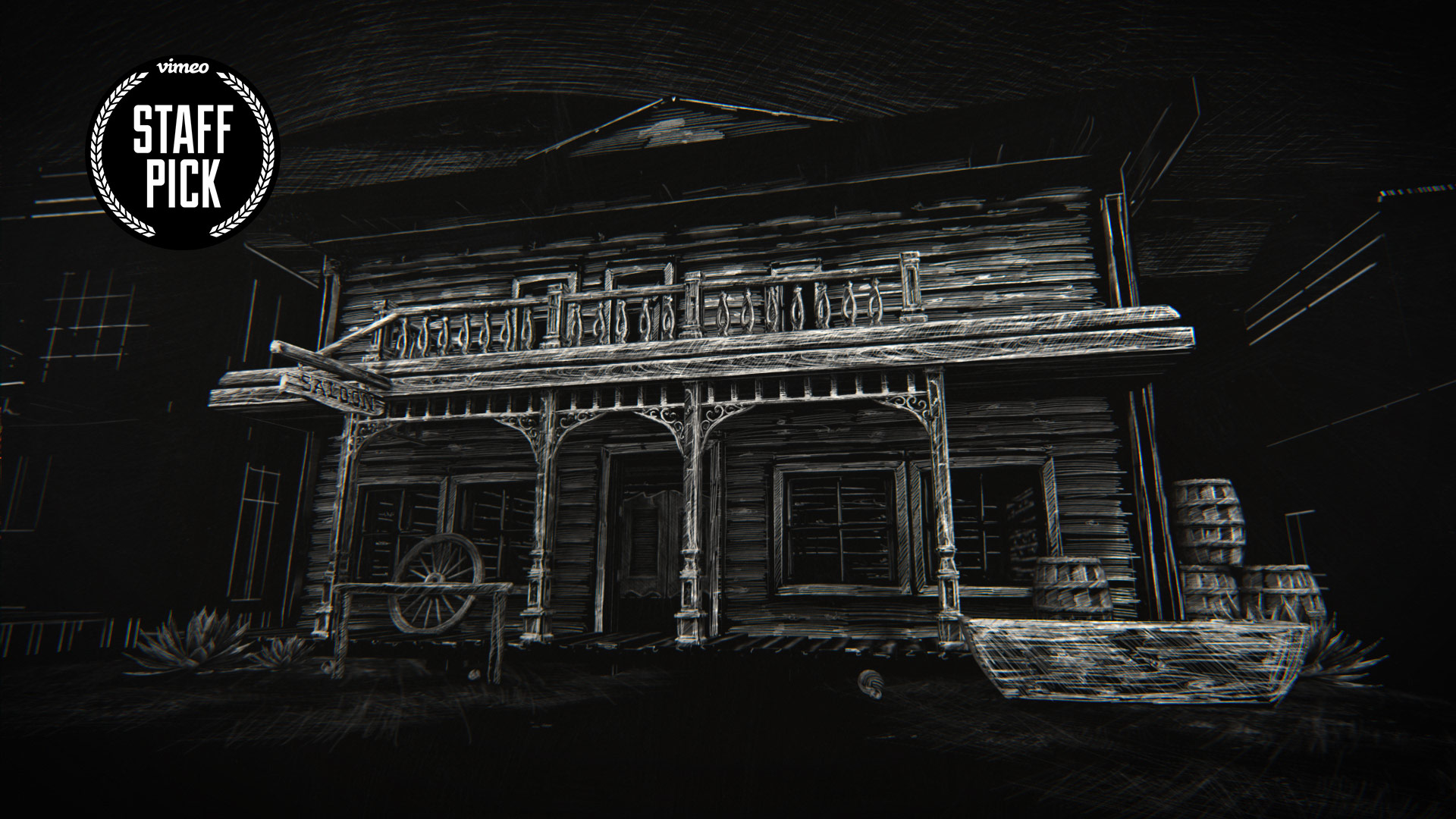 We created this music video for "Evil" by Howlin' Wolf as part of the Videophonic session at the 2012 PromaxBDA Conference. The catch? All of the nine videos could only feature music that rocked out pre-MTV.  Cool – we got this.  Thumbing through our classic vinyl music collection, we pulled out Howlin' Wolfs "Evil" and collectively said "Finally." In this version from 1969, Wolf sat in with a funky young rock band and created this strange mix of old school blues and wah-wah guitars.  It was the perfect track for us to try out a new technique.
We envisioned a twisted Western narrative that felt more analog than digital. Although the animation is all-CG, the slew of hand-drawn animated textures bring the high contrast, white on black "scratch board" imagery to life.