Spectre Folio Product Launch Content
Sitting in the Laptop of Luxury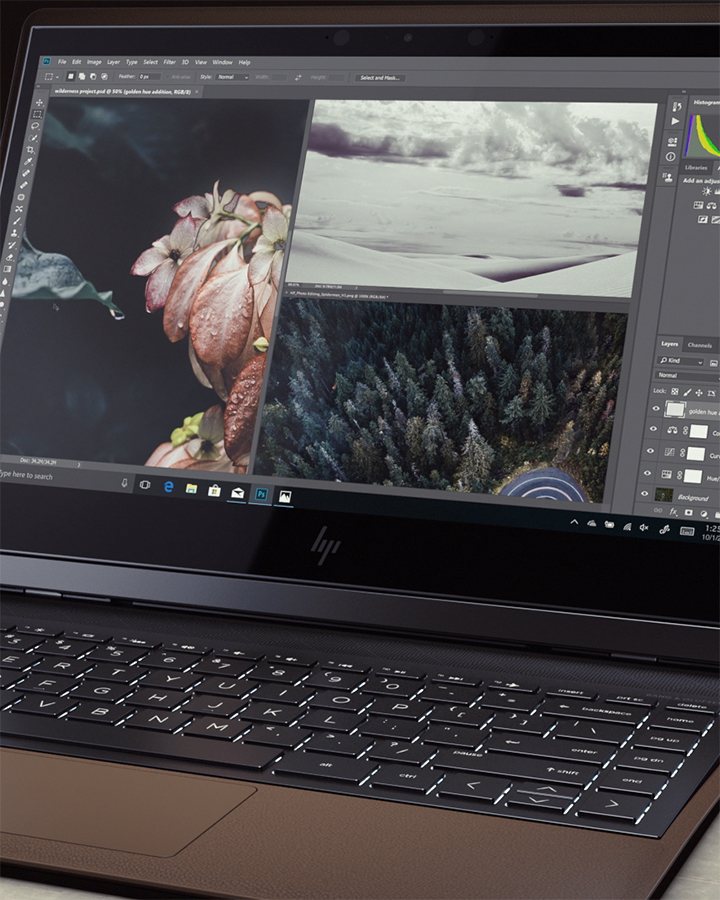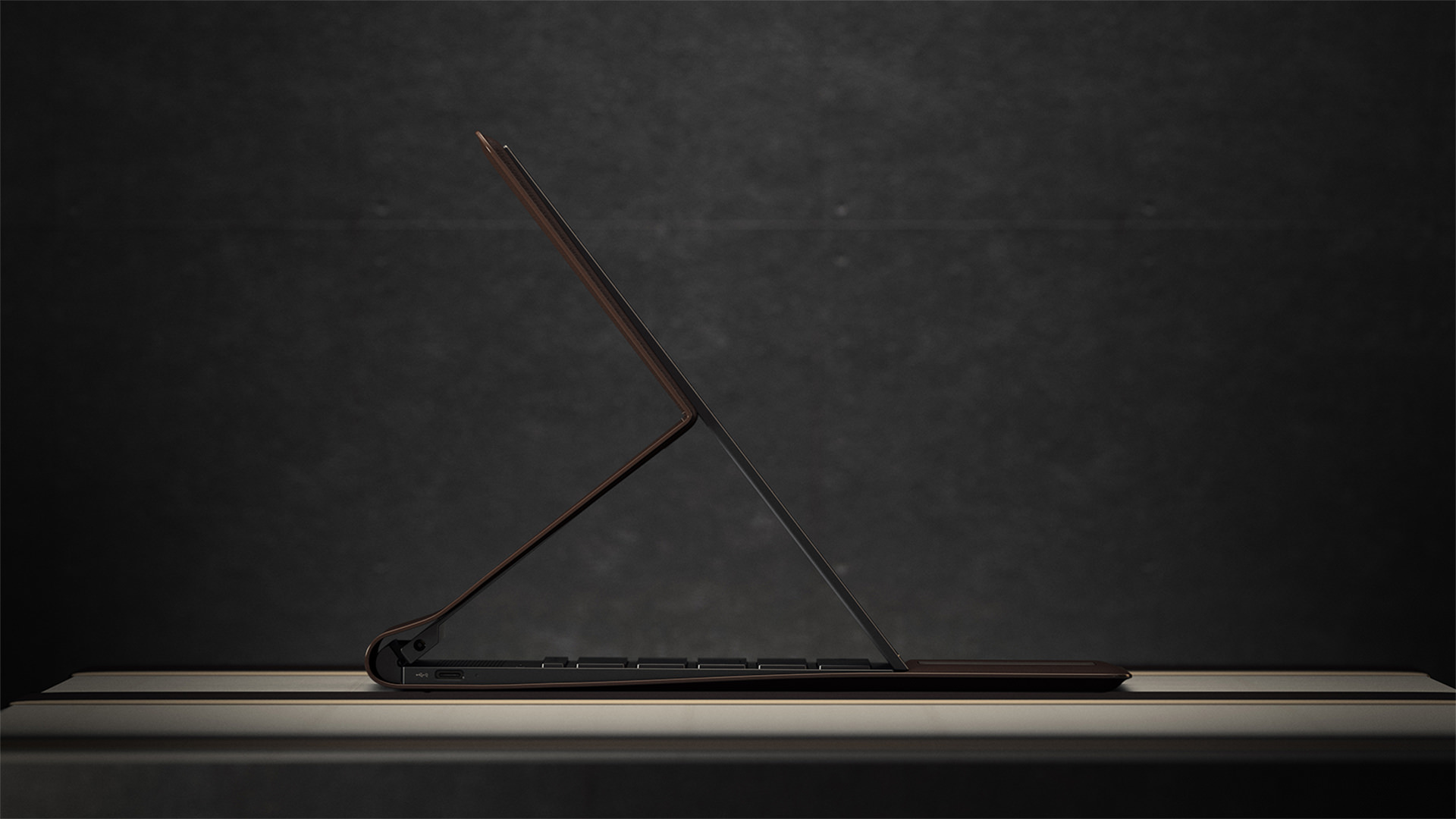 HP set out to disrupt the laptop market with the Spectre Folio. It's a striking piece of product design that seamlessly blends the hard surfaces of aluminum and glass with soft curves of brown leather. You had us at hello. When we sat down with the talented people at Industry to discuss this job, we were captivated. This was a product that HP had put a lot of love into crafting, and it needed a lot of love put into how its story was brought told. 
This isn't your ordinary laptop.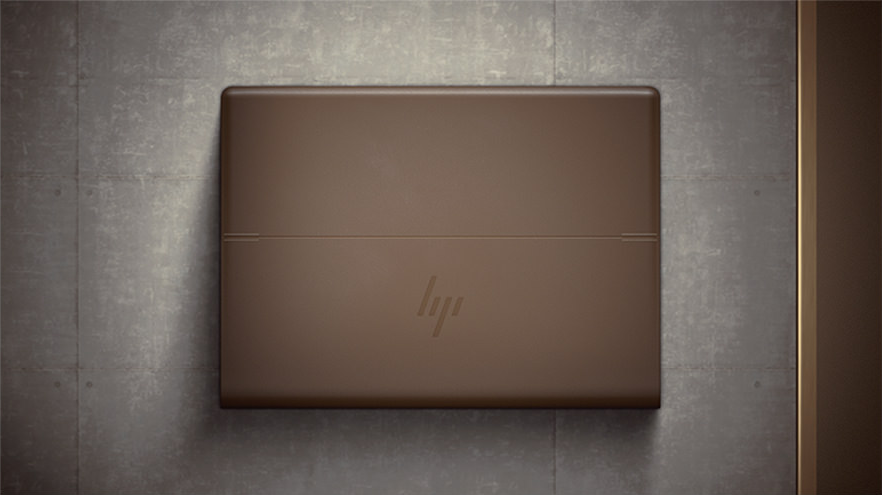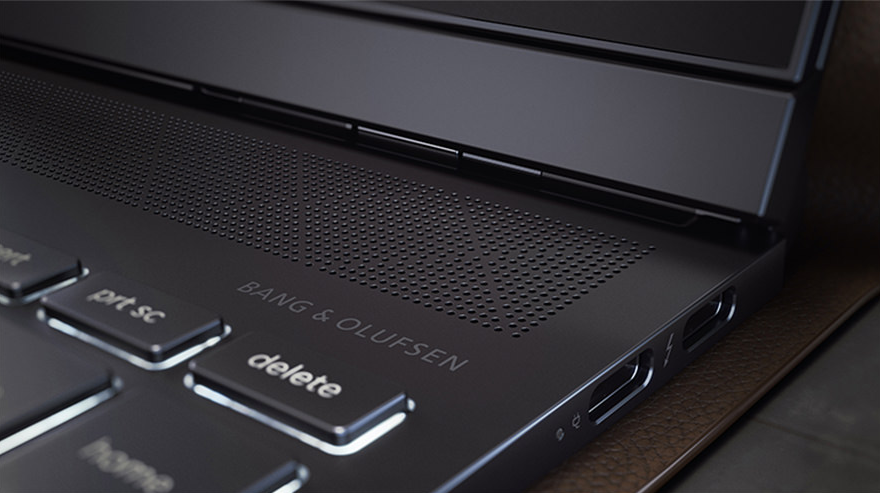 Craft a World as Unique as the Product Itself
Where most tech brands option minimalistic environments for the sake of placing all the focus on their product, Industry wanted the environment of the Folio to speak for the laptop. The language of the environment became the material design of the device. We devised an assortment of options, some more complex than others. Every one of them featured the product at unique angles, floating effortlessly in space.
But with every piece of creative there is always a balance, and with HP's collaboration with Intel, we had to be cognizant of their legal needs. That is to say, we had to tone it down. We grounded the laptop to a sleek desk and used lighting and detailed shaders to tell the story. The end product renderings are breathtaking pieces of art we're proud to stand behind.
The iterative collaboration with the team at Industry led to some truly great work for the launch of a wonderfully unique product.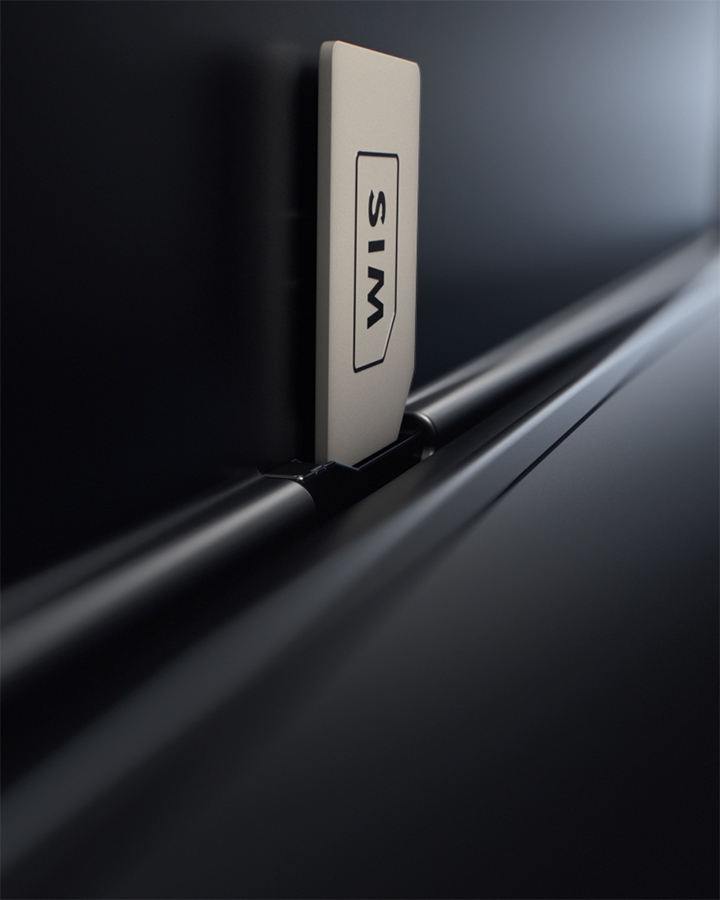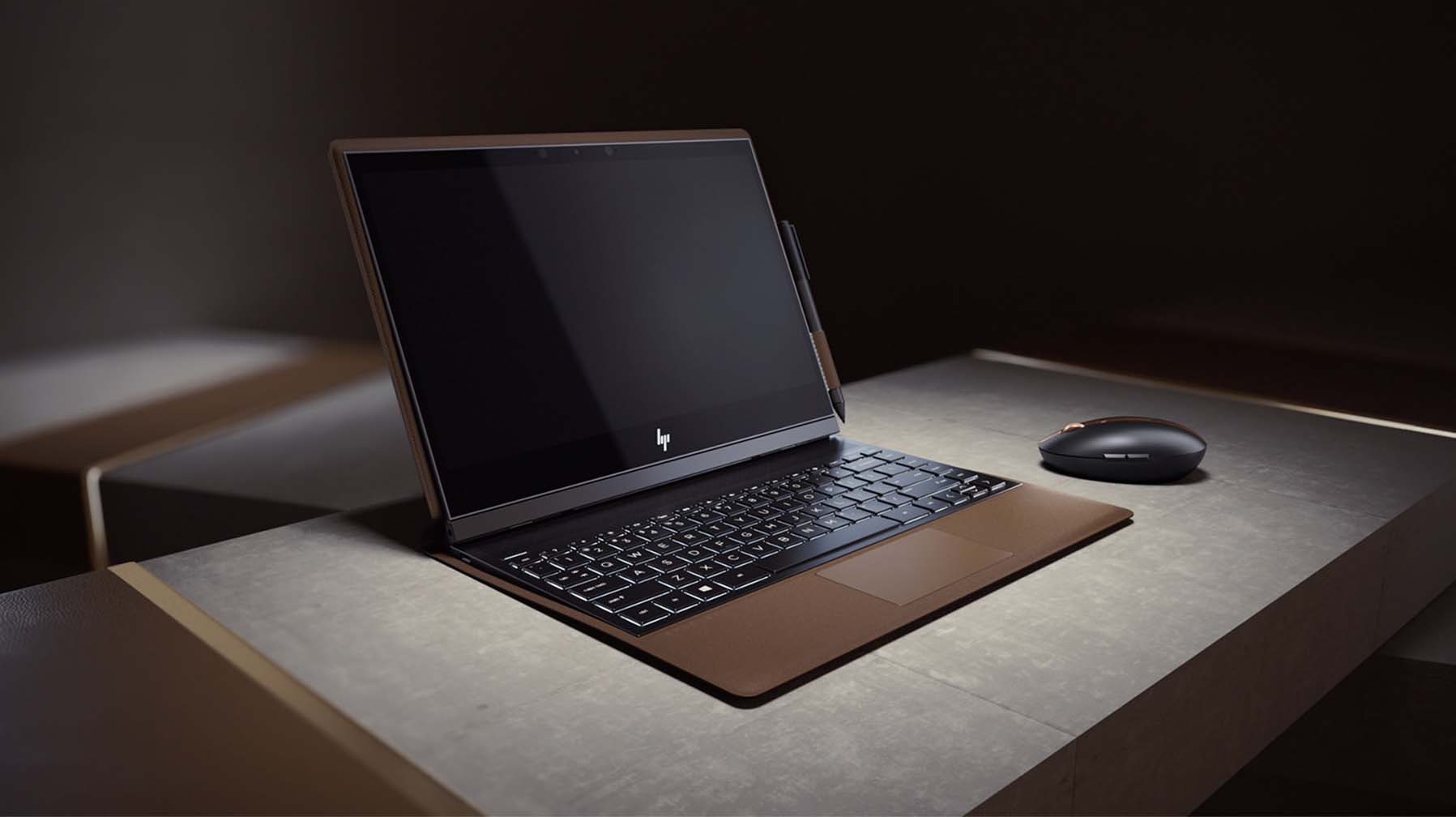 Materials For All of HP's Channels
Once we established the rule set of our look, we rippled components out across HP's channels- from video to stills and beyond. The toolkit of elements we crafted was used in HP's launch campaign, featured on tech blogs around the internet, and found their way into HP's website and hero product video for the Spectre Folio.
In the end, we arrived at a machine that exemplified the marriage of both form and function - conveying durability, opulence, purpose, and timelessness.