IDs, GFX Toolkits, Promo Edit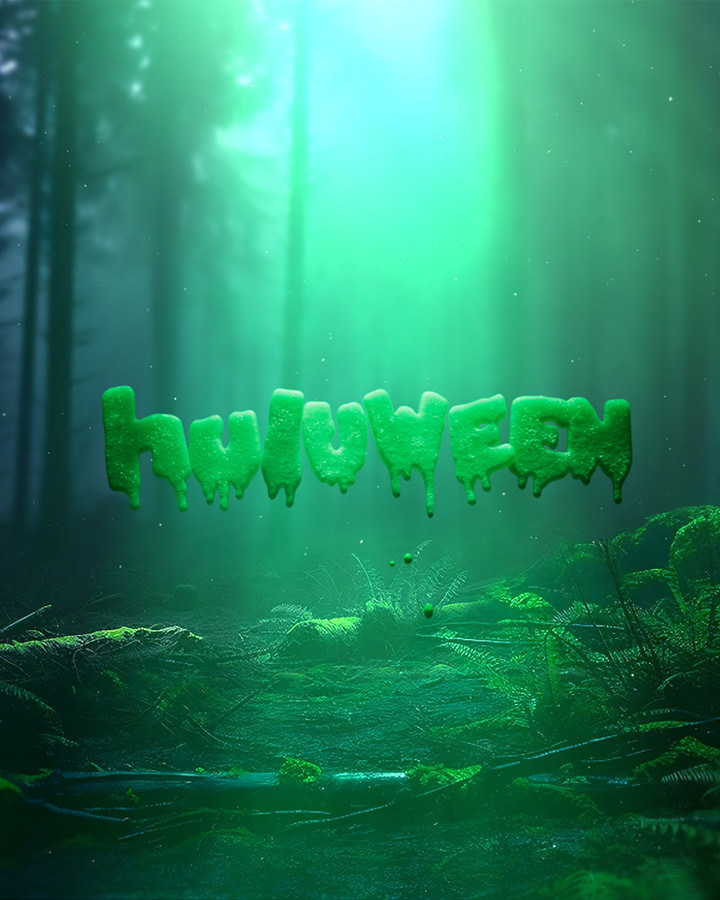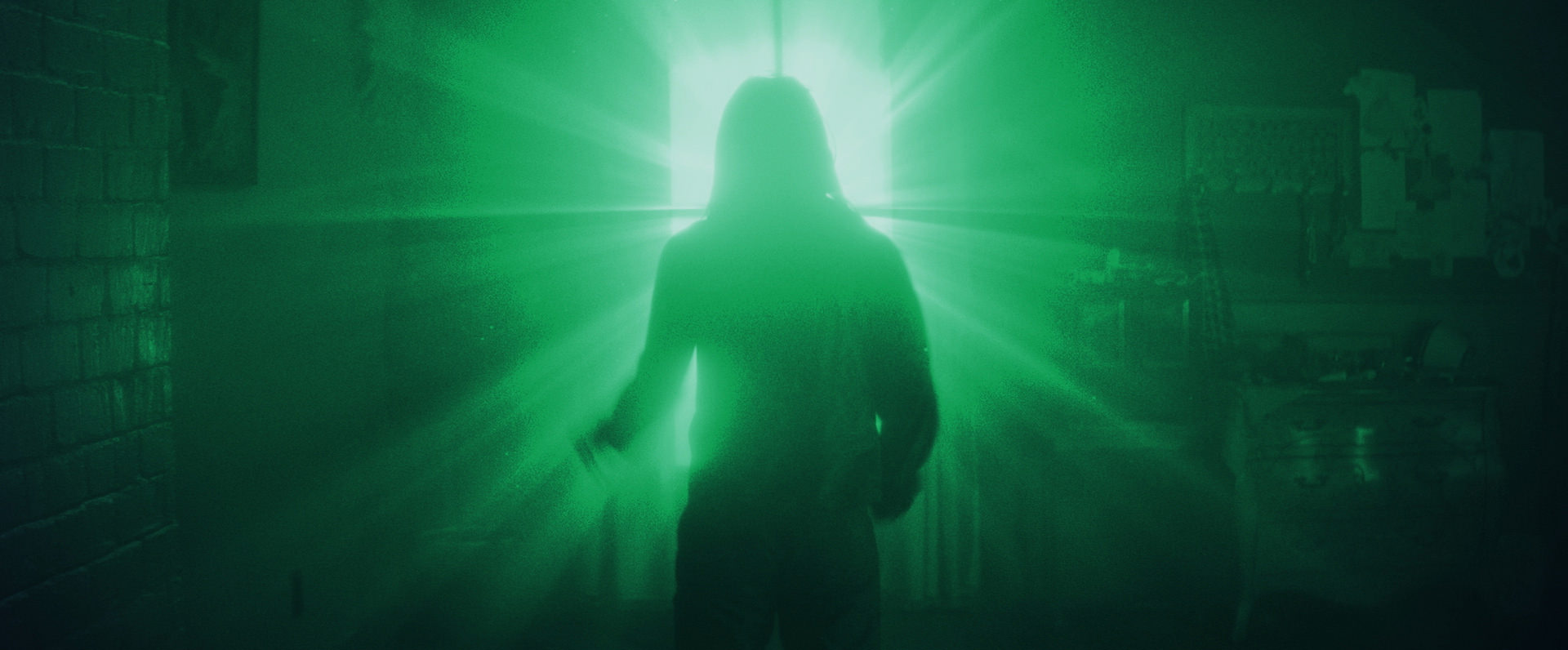 Every year Hulu transforms its brand in fantastic ways for the Halloween season. It's a celebration of all things horrifying, scary, and creepy all rolled up into a series of programming framed by the Huluween design. This year, they wanted to play with two things: Horror movie tropes, iconic moments that signify classic horror narratives, and the lighting effects that bring those iconic films to life. Working in partnership with the team at Hulu, we narrowed in on 3 of those moments, and built IDs and toolkits out of each: Dr. Frankenstein's obsession with electricity, alien abductions, and creepy roadside motels.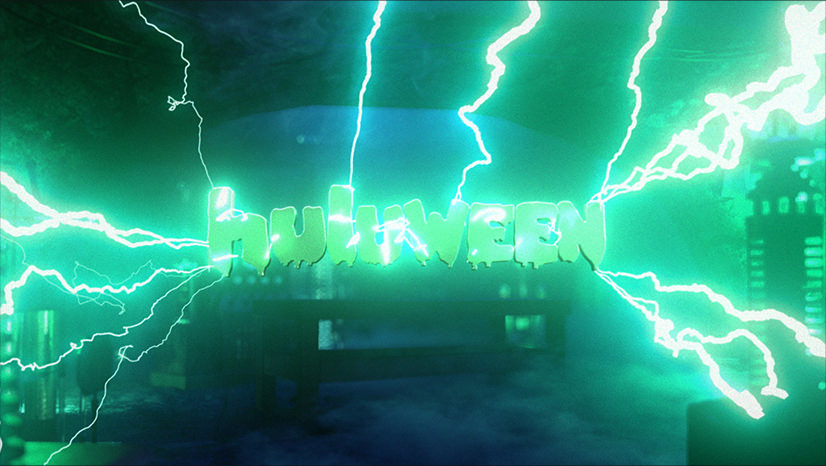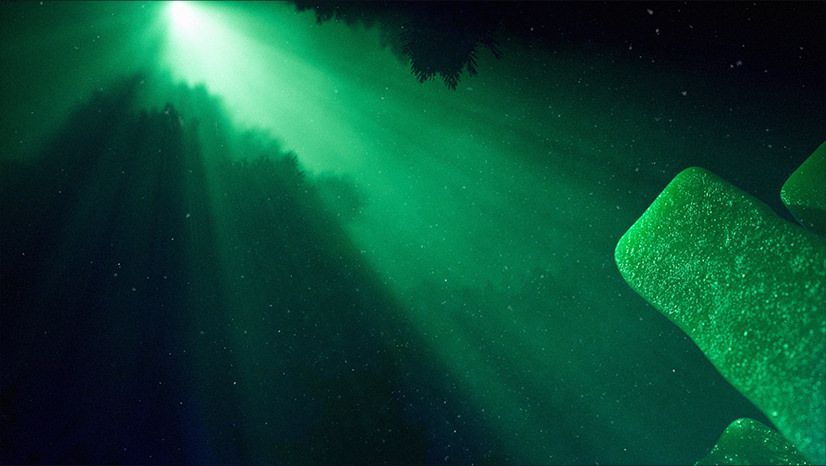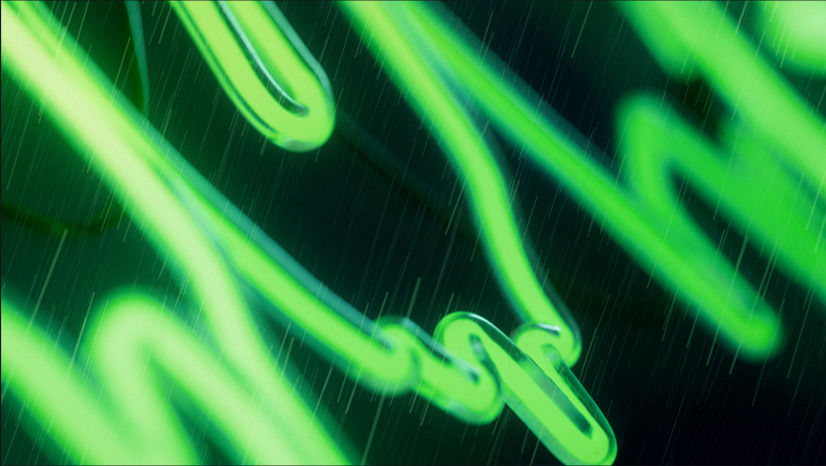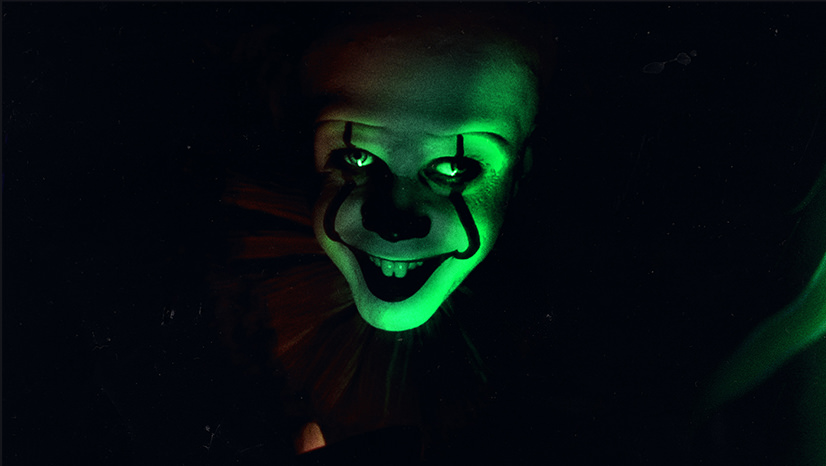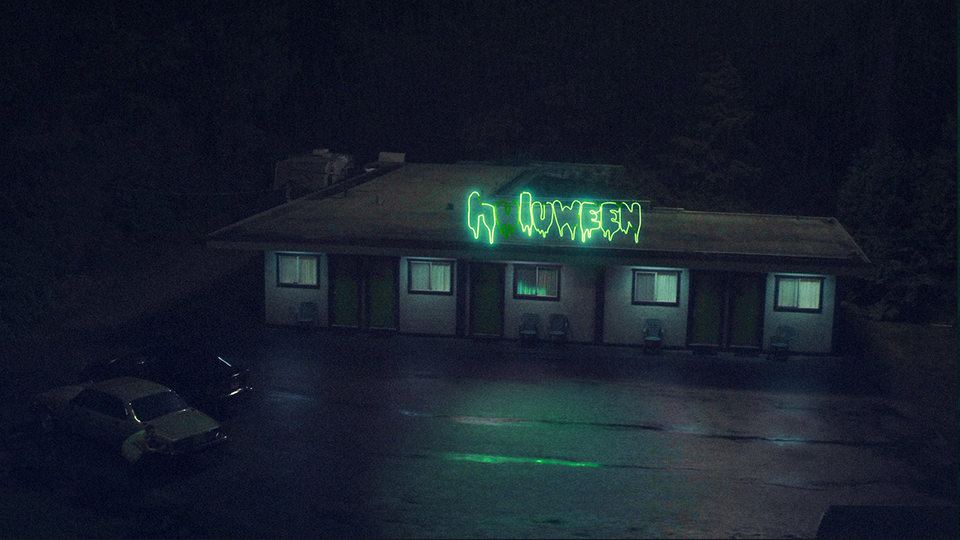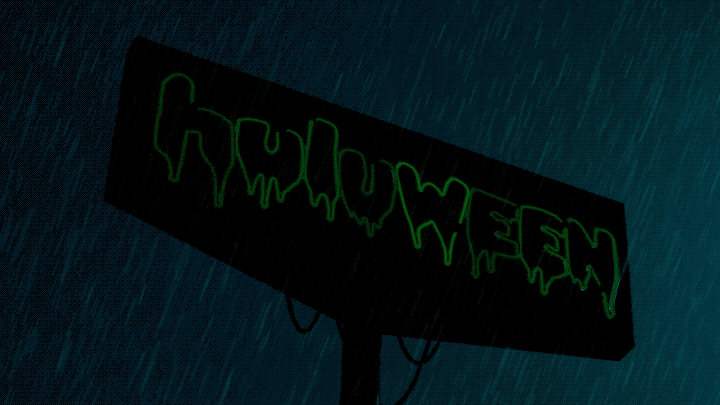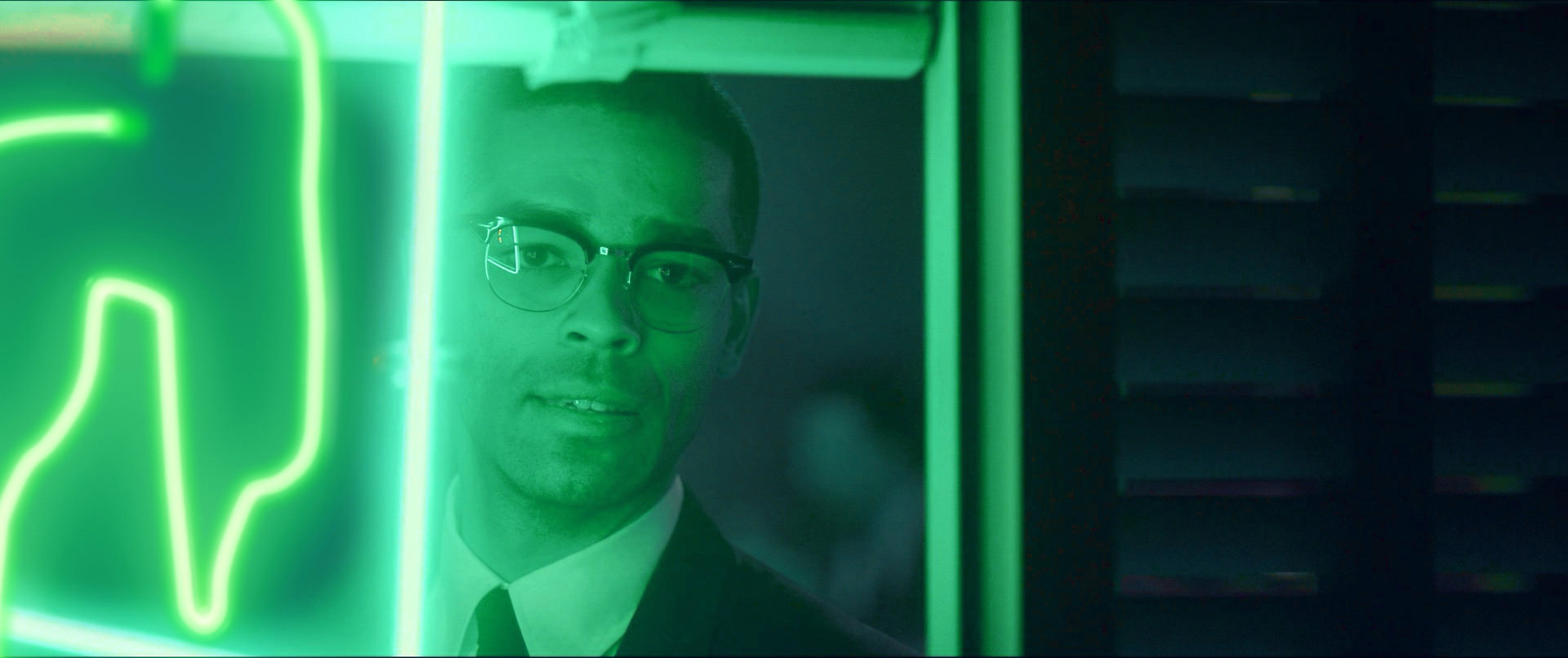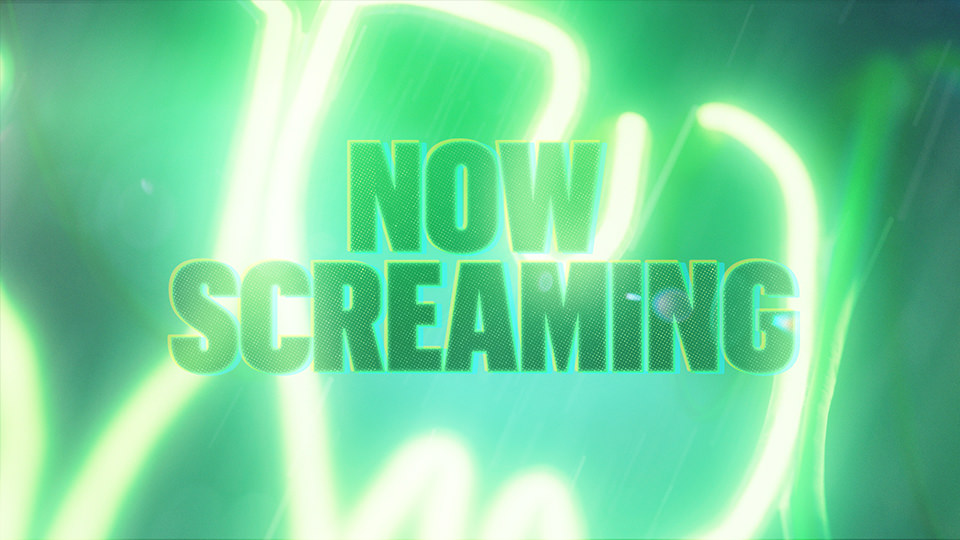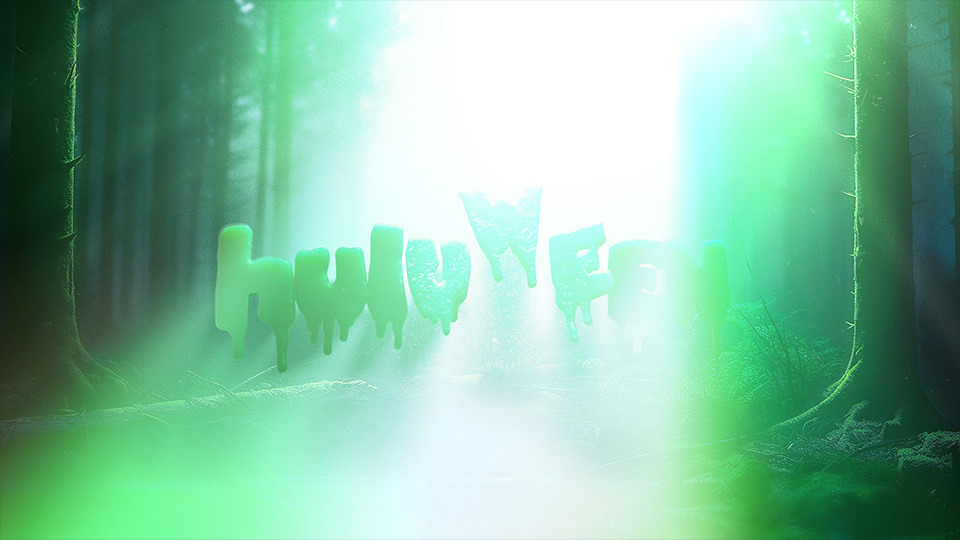 Contextualize the Huluween Logo
Each package consisted of an ID that grounded it, and branched out into the typical toolkit of endpages, title cards, and transitions. With the IDs, the narrative revolved around contextualizing the logo in a space that spoke to the theme while having the lighting effects bring life to the logo. Either electrifying it, physically lifting it into place, or letting the logo itself be the source of the lighting effect. Each was a separate 3D build, with its own environment giving the logo itself a sense of place, and to give us the ability to push the sensibility of light and shadows. We wanted the volumetrics to shine through the treetops in Abduction, and the lightning to arc from the set dressing to the logo. That lightning was also built in 3D space, a little Houdini special that really brought life into the piece. Last thing we wanted to do was call up the canned After Effects lightning effect.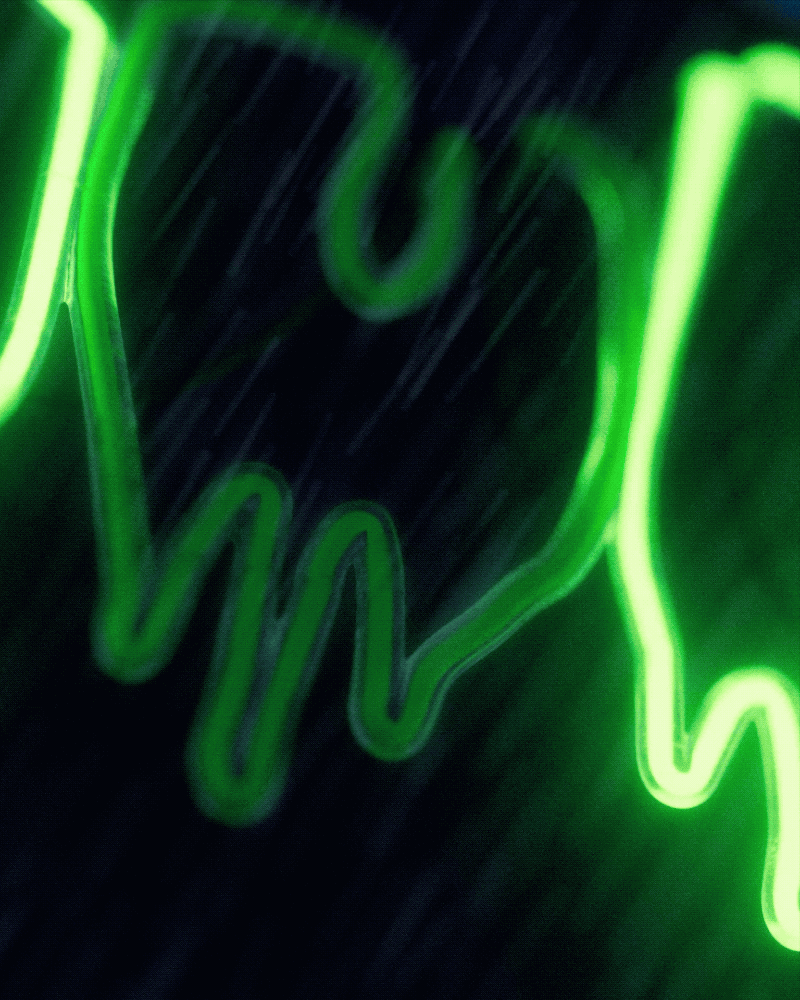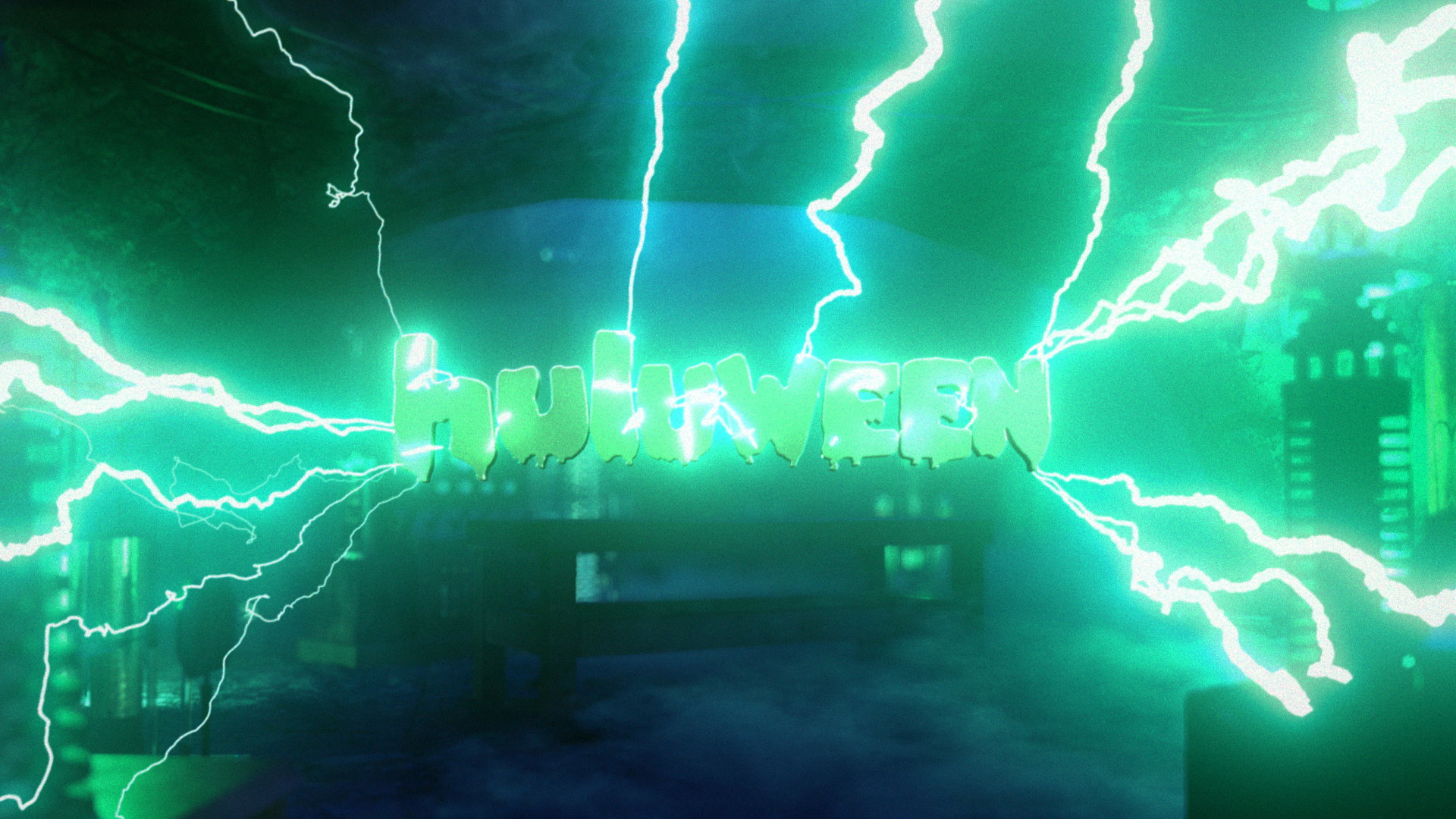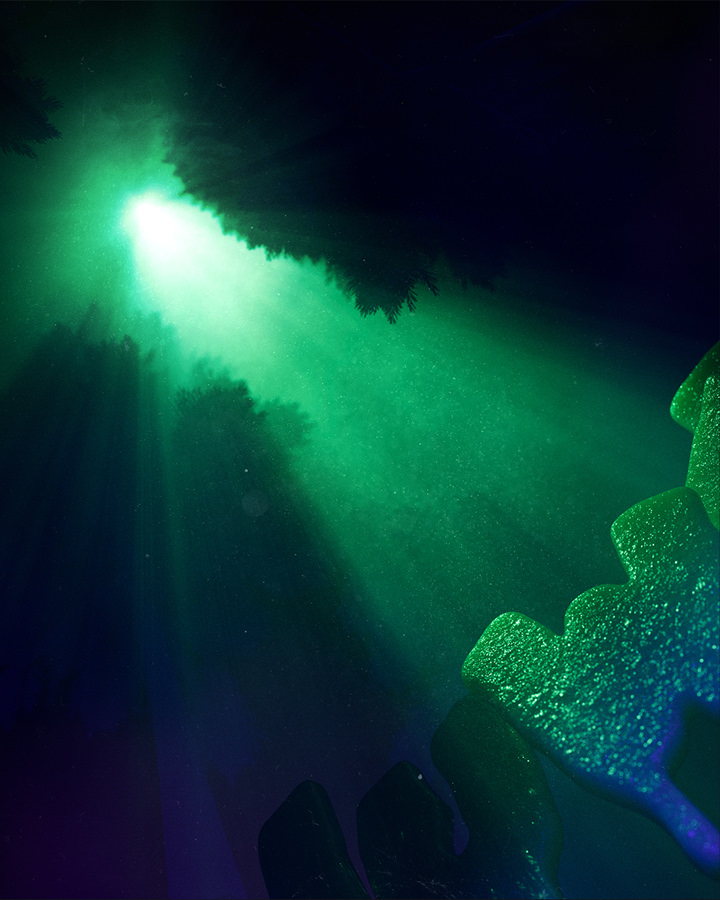 On top of the toolkits we built, we also elaborated on an edit from the team at Hulu and painted the electric Hulu green into the shots in the form of composited light. From casting neon light onto Pennywise from IT, to giving PInhead from Hellraiser a little extra glow, we found ways of incorporating light into every shot of the edit to tie it all together. We love this time of the year, where people's imaginations run wild, and their desire to be spooked runs rampant. We're thrilled to have the opportunity of flexing our own morbid imaginations with this year's Huluween, it truly was a horrifyingly great experience.