Civic Engagement Campaign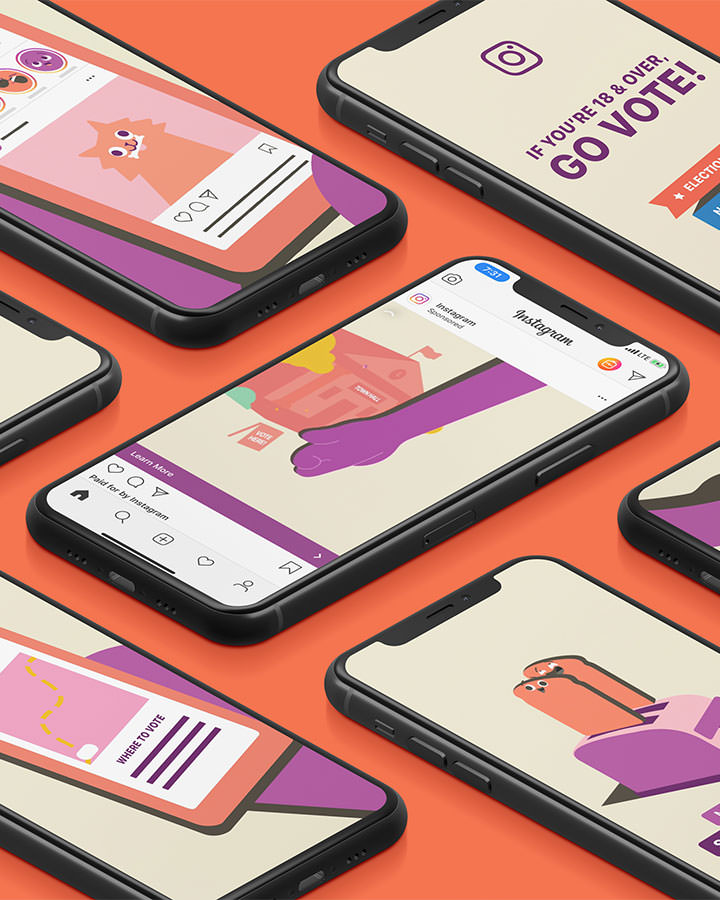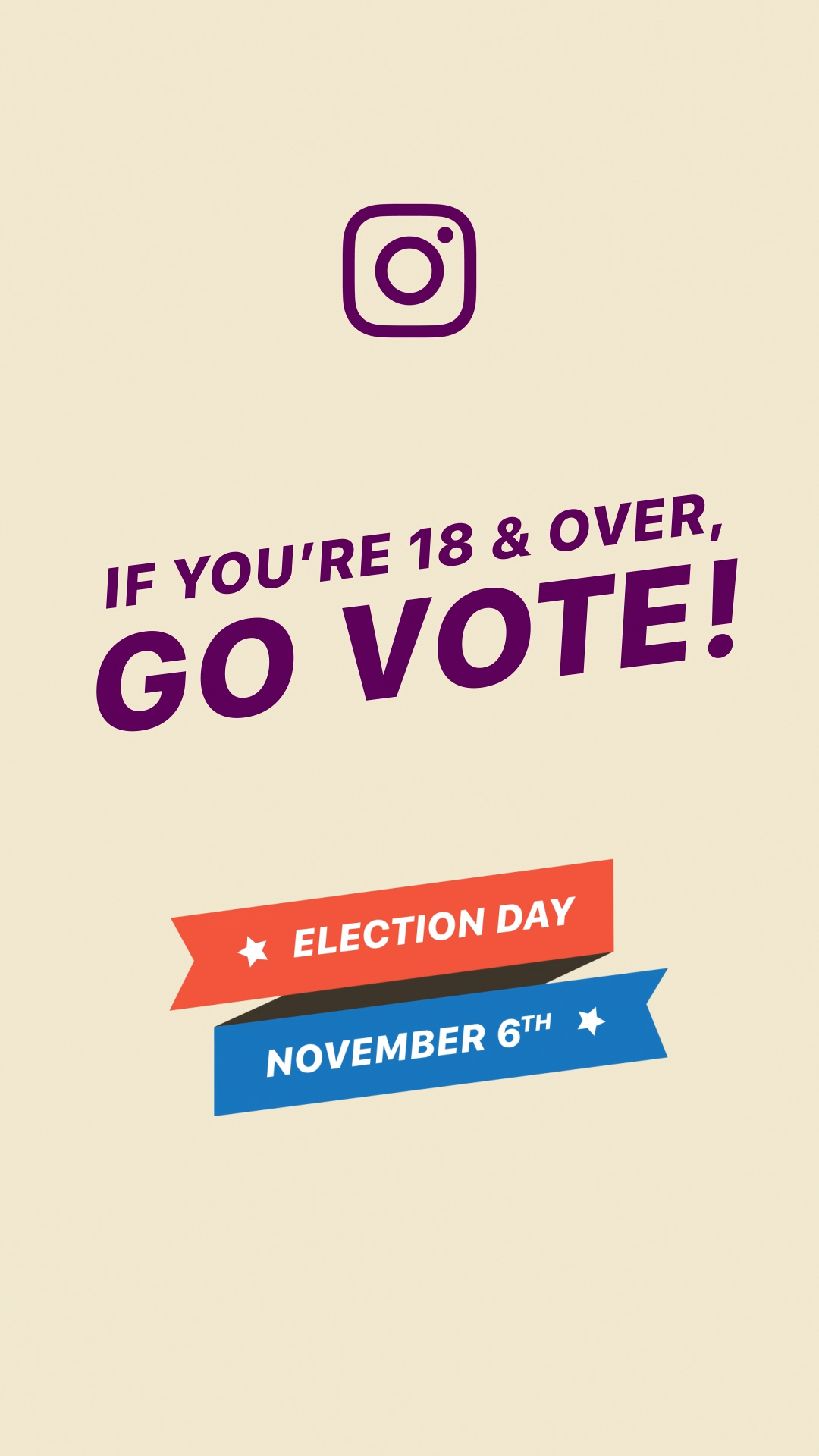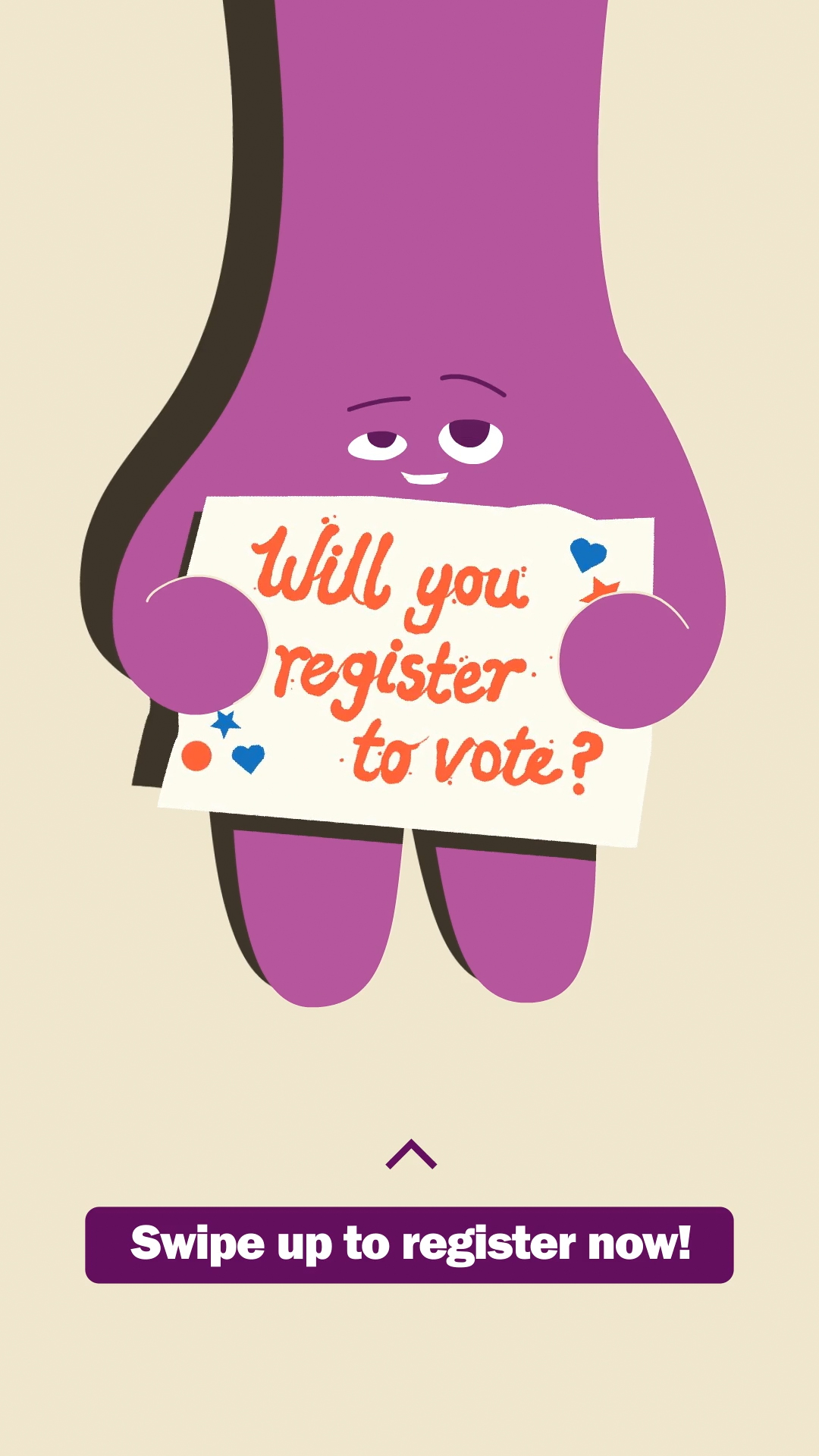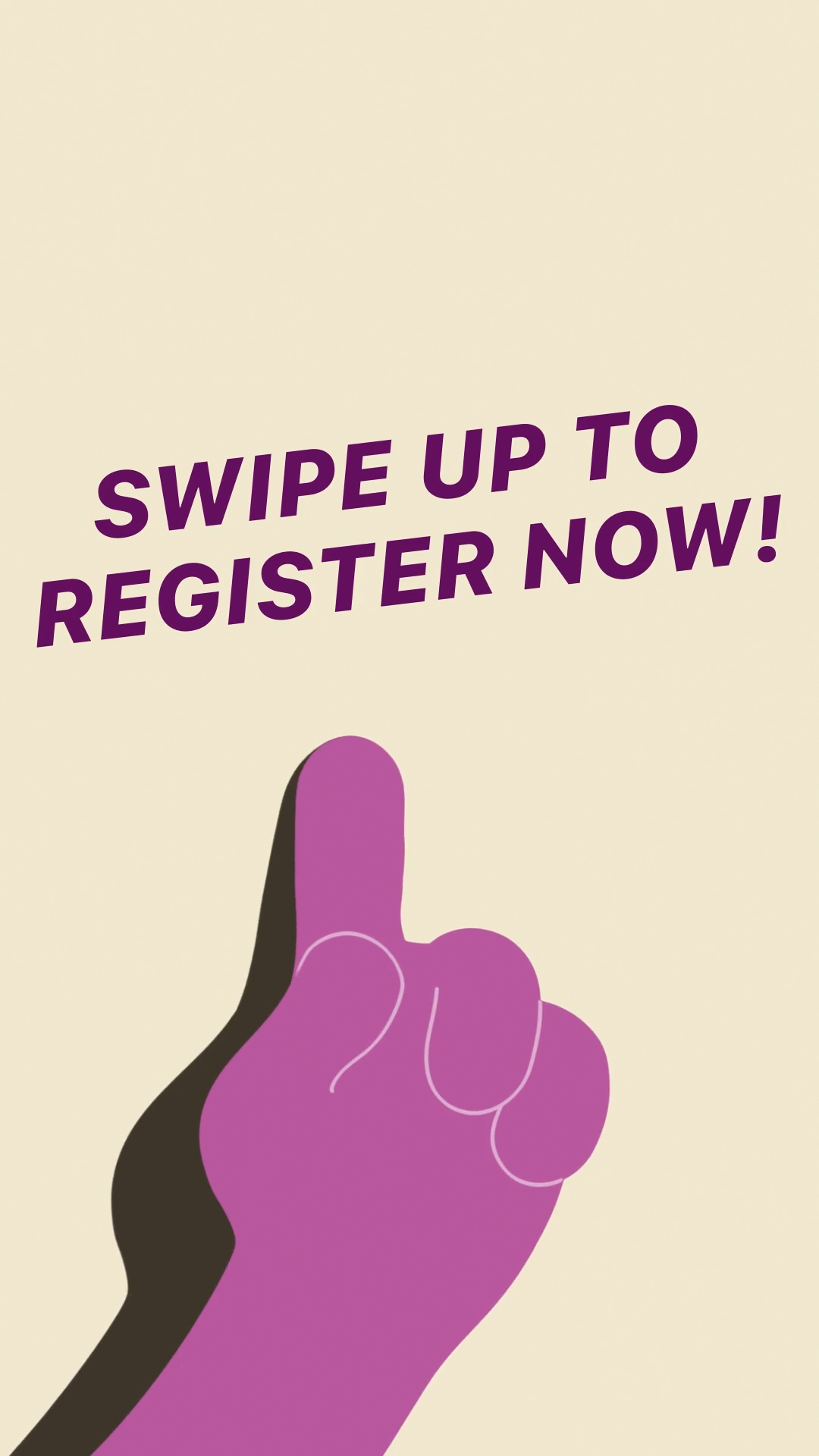 Historically, young voters have the lowest turnout on election days. So Instagram wanted to do what they could to change that. They partnered with a group called Turbovote Challenge: "A nonpartisan alliance of America's leading brands who are committed to strengthening our democracy."
Instagram's highest user demographic are 18-29 year olds. Through a series of IG Stories that would be released over the weeks leading up to the mid-term election day, they would be able to speak directly to young voters and help increase turnout. 
The stories needed to be engaging, motivational, and bi-partisan. The messaging wasn't about political affiliation, but about getting out there and voting, regardless of party preference.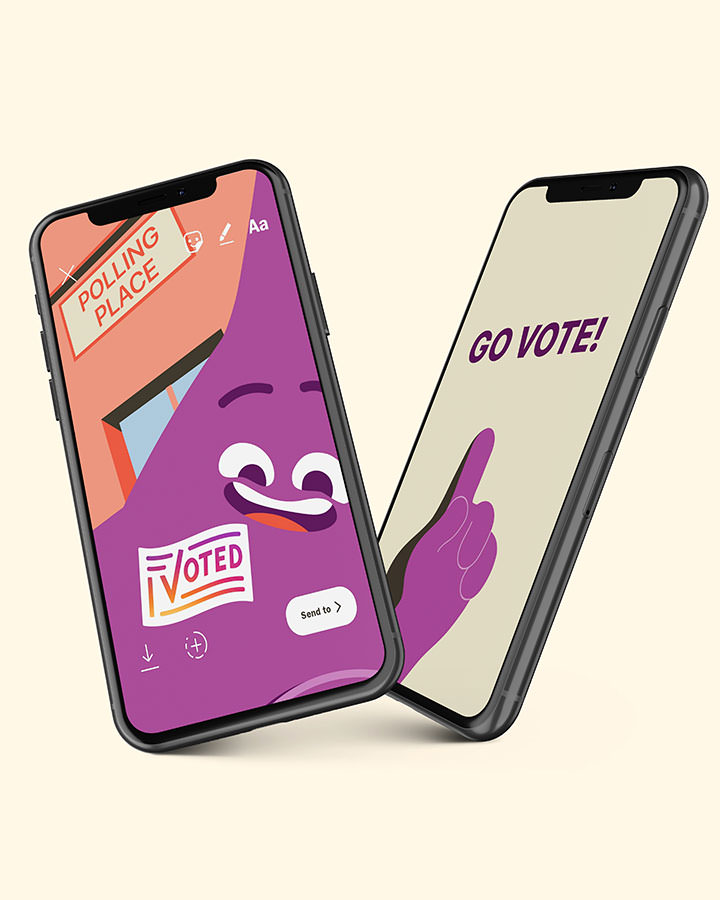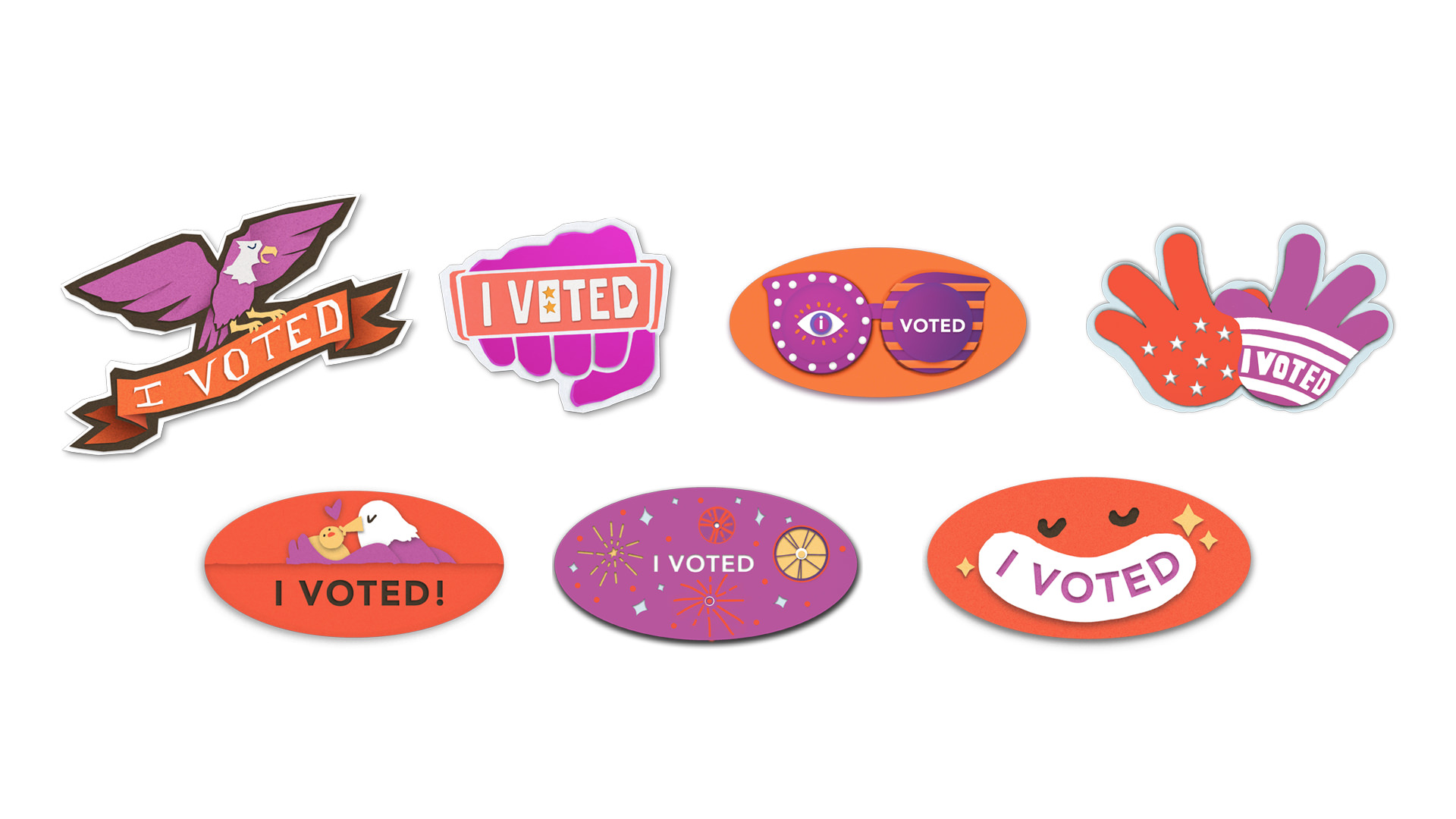 To ensure we weren't partisan in message, we worked with a neutral palette of orange and purple tones on a tan base, allowing the messaging to be encouraging for all voters, while also keeping with IG's brand tone. Our production pipeline needed to be efficient in order to accommodate the high volume of reviews and deliverables that needed to be handed off before the firm deadline of election day.  In addition to the IG Stories, we designed the official "I Voted" Instagram Sticker that was rewarded to voters. 
In an era where everything can be accomplished with the swipe of a finger, we wanted to emphasize that info about voting could be equally accessible. We developed a swiping hand character to show IG users just how easy it was.
As each IG Story was rolled out, our Hand character would tackle problems that led up to election day. From registering to vote or understanding state voting requirements, to finding local polling locations.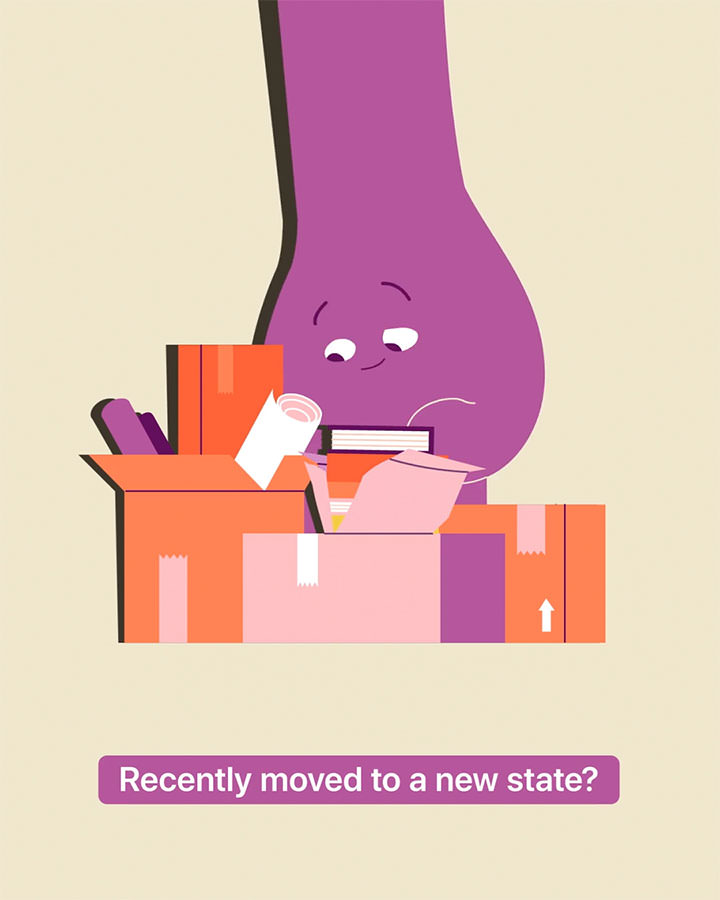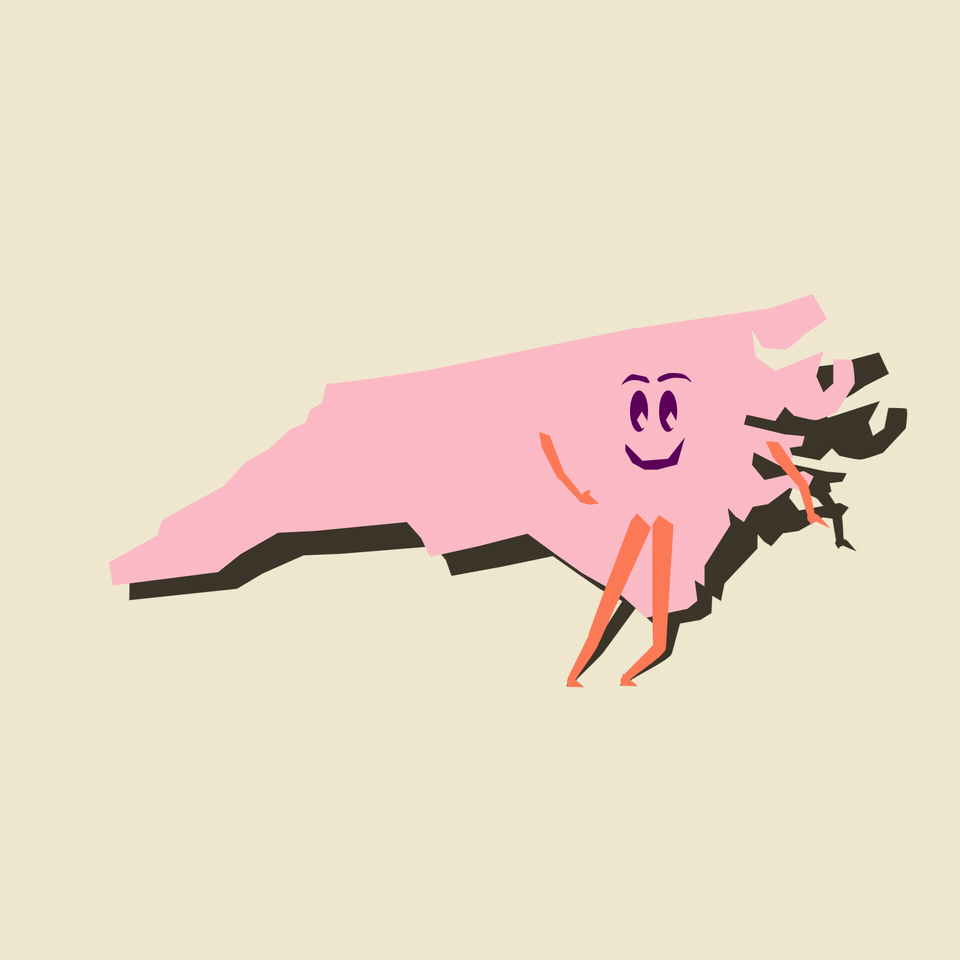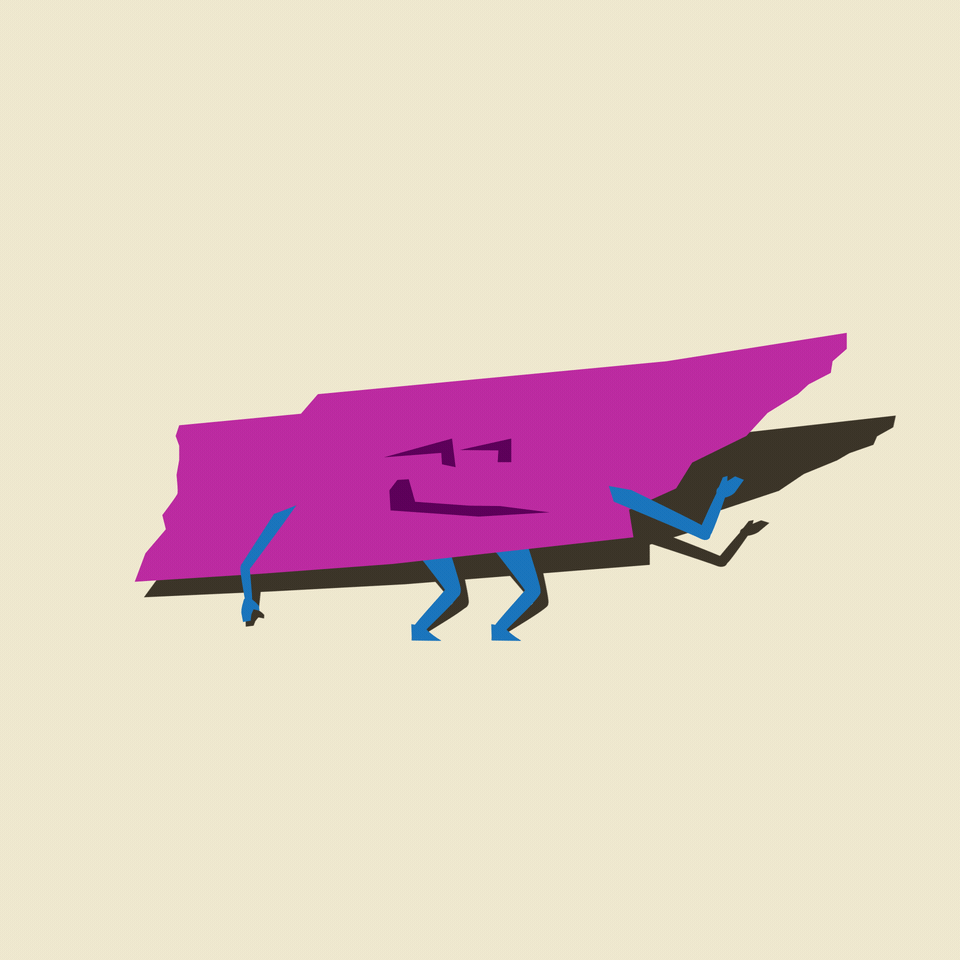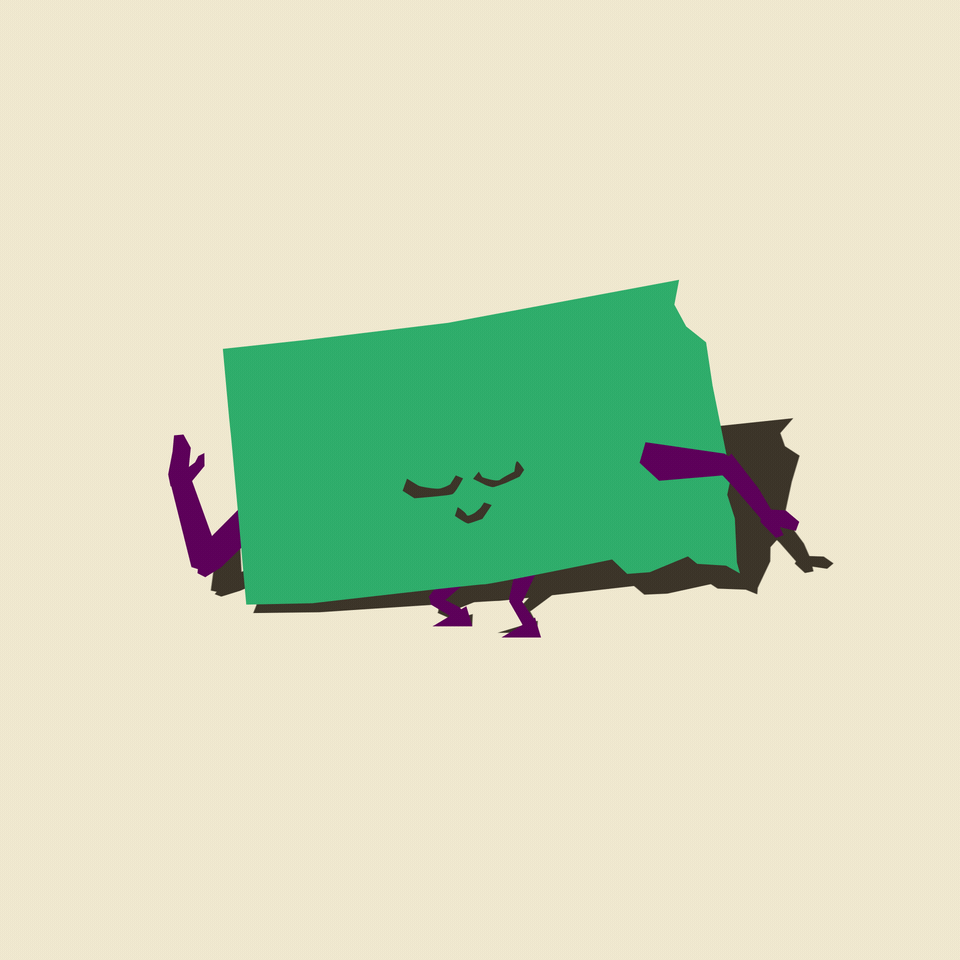 Mobilizing the Youth Vote
We were proud to be a part of such a huge campaign. It was one of their first stories that rolled out nationwide, appearing in every IG user's Stories bar, regardless of targeting due to geography, age, gender, or race. In 2018, the TurboVote Challenge helped over 2.7 million people register to vote and more than 4.9 million people find their polling place.