Reels Tutorial Video Series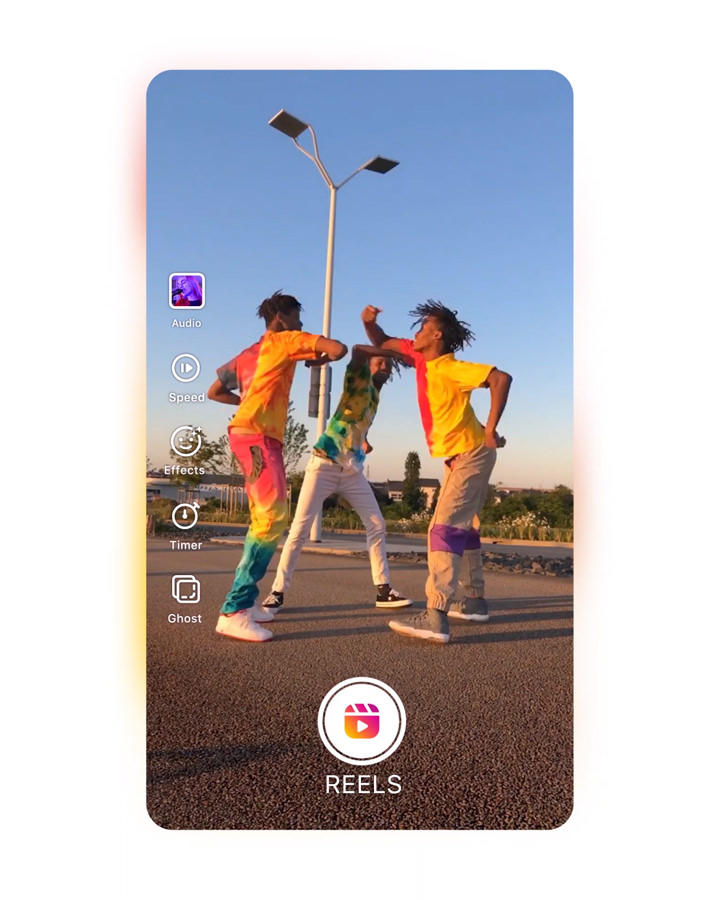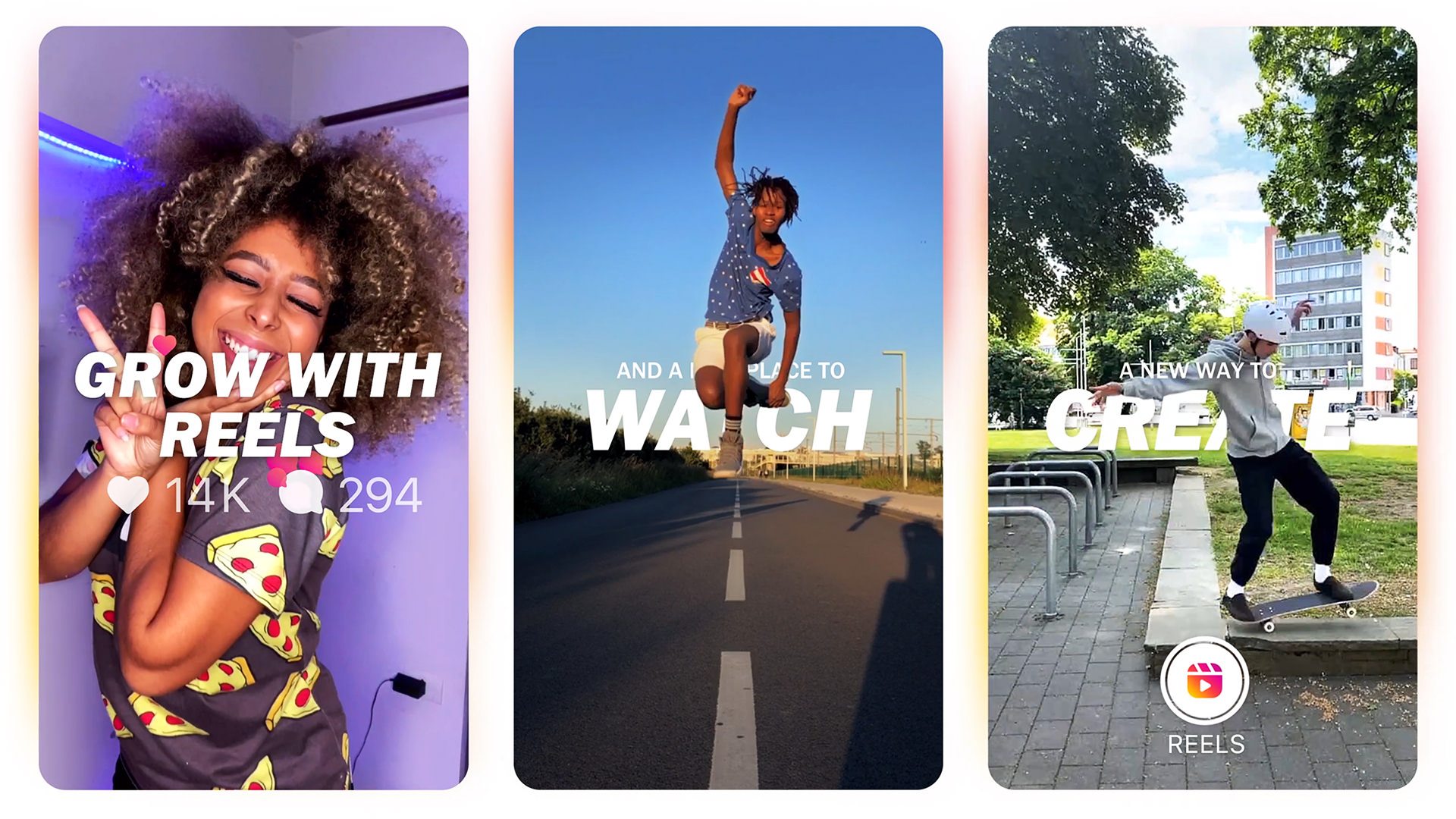 Rollin' up with their latest video creation tool, Instagram (yes, that Instagram), was looking to team up for a campaign to excite users about Reels while showing off its playful editing options. The spots needed to be a snappy 15 seconds, mesh with a brand-spanking-new design style and be customized to a few foreign markets before a global launch.  Oh yeah, and let's do it during the COVID lockdown.
We dove headfirst into an iterative process to build unique solutions from scratch for each of the initial foreign markets–Brazil, Germany and France. The good people of IG reached out to influencers and creators to shoot raw footage using reels and on which we could work our magic. A fun, fast-paced and highly collaborative process of prototype-pivot ensued, adapting new videos as they came and helping us to define the design language and animation.
In the end, our spunky, energetic tutorials reflect both the brevity of Reels and the creative possibilities ahead. Once tested, we expanded to cover a global market and show off specific functions like AR, audio, speed control and overlays. Instagram and Facebook continue to be at the fore of creating connections through social media. And we'd like to personally thank them for our newfound obsession with making short-form puppy dance videos set to Def Leppard.