vPro Platform IT Confessions Campaign
Animated Confessional Videos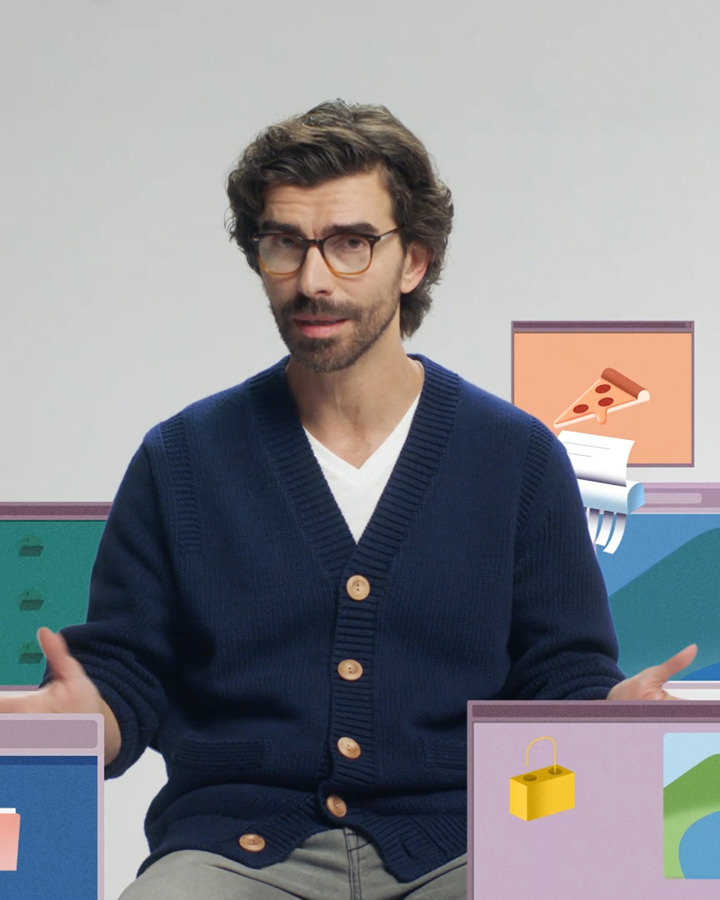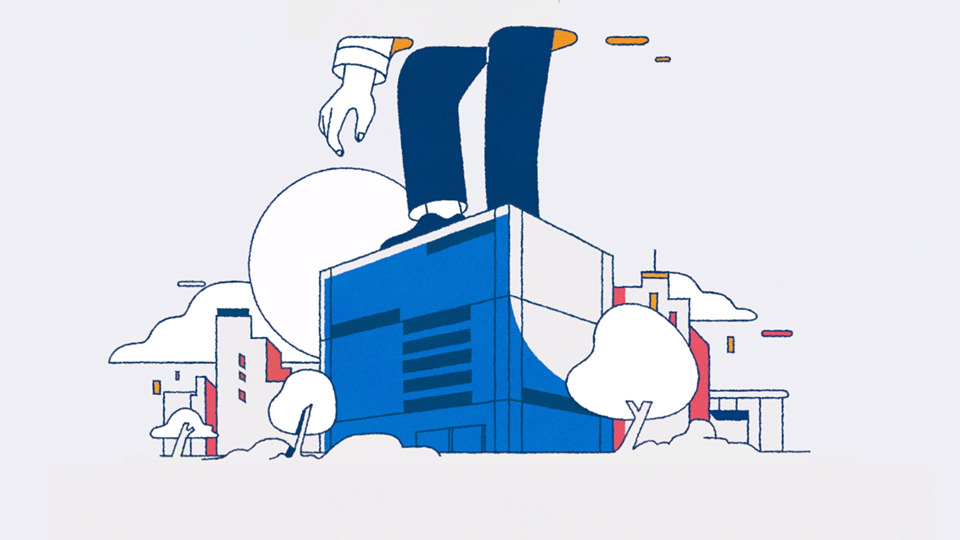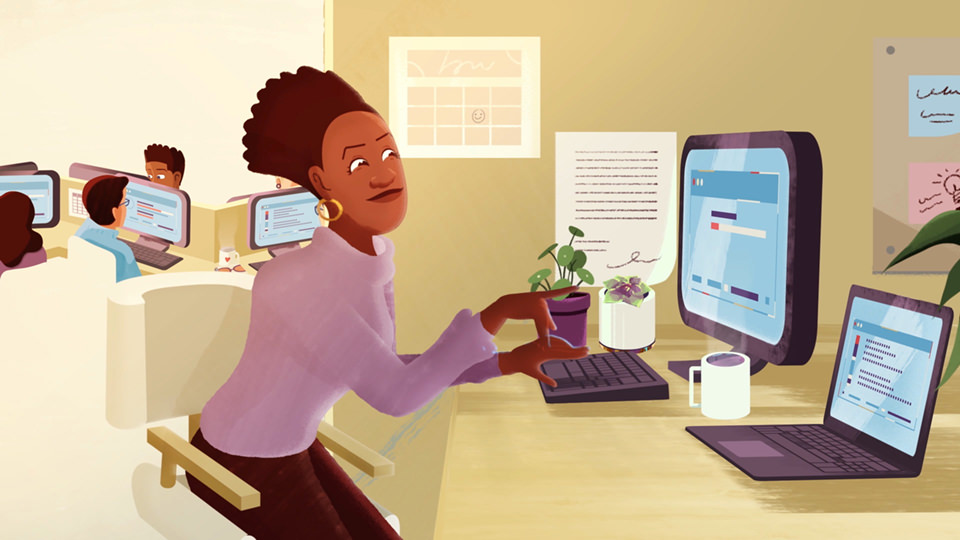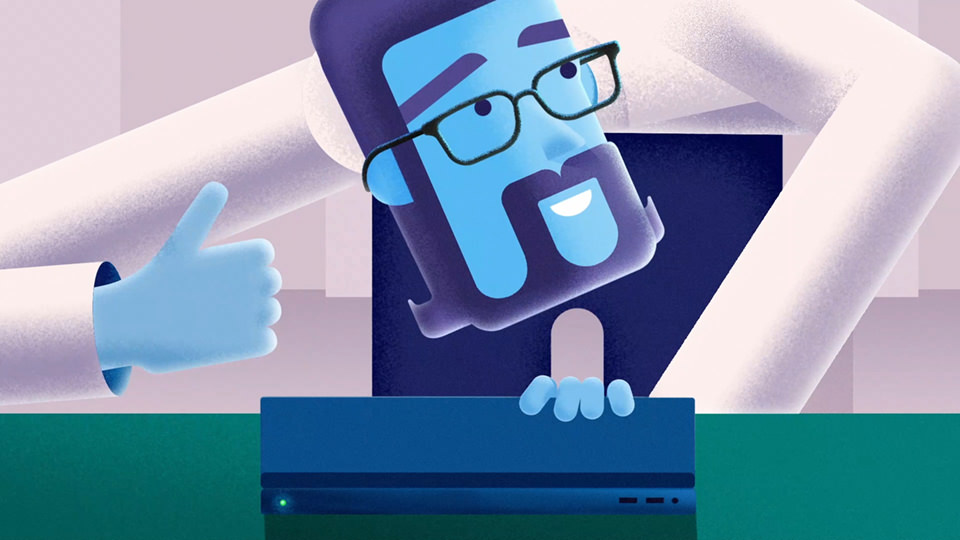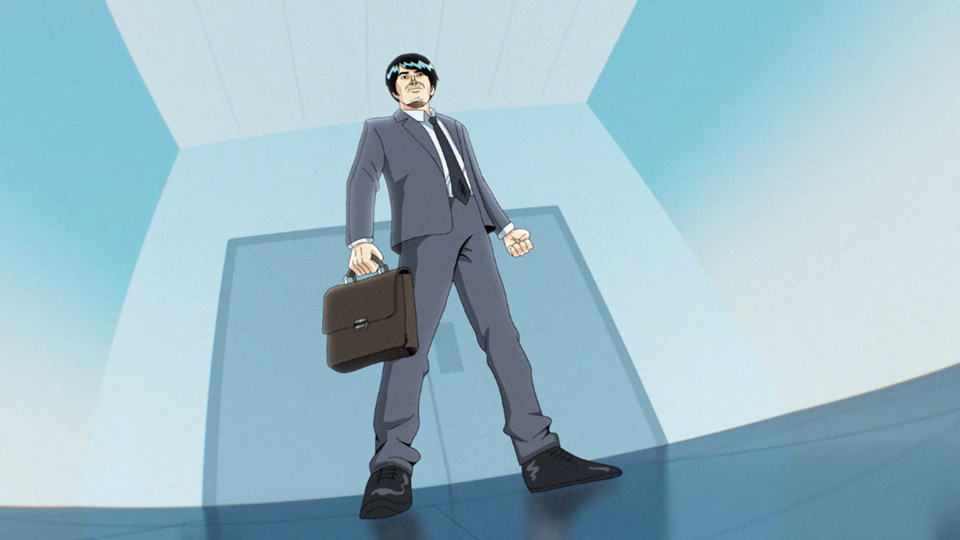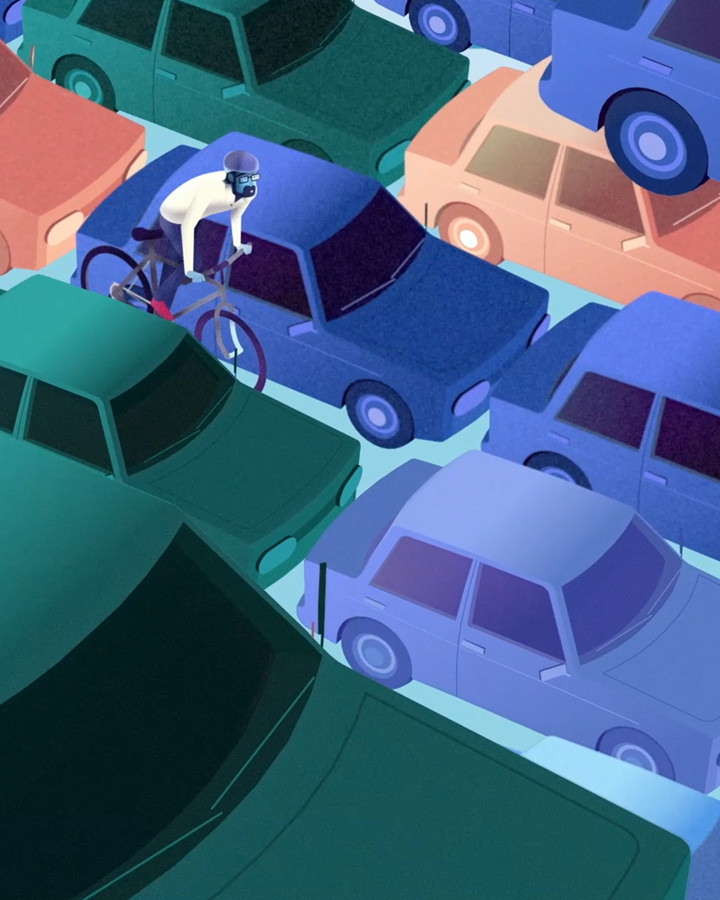 YOUR WORST DAY EVER…
NOW ANIMATED!
San Francisco-based agency Doremus enlisted our help to create four animated spots targeting Intel's B2B clients across the globe. Intel, known chiefly for their microprocessors, wanted to promote their IT solutions service: the VPro Platform. The concept was to illustrate harrowing stories from IT professionals. As they retold some of their most stressful on-the-job nightmares, we'd bring them to life through animation.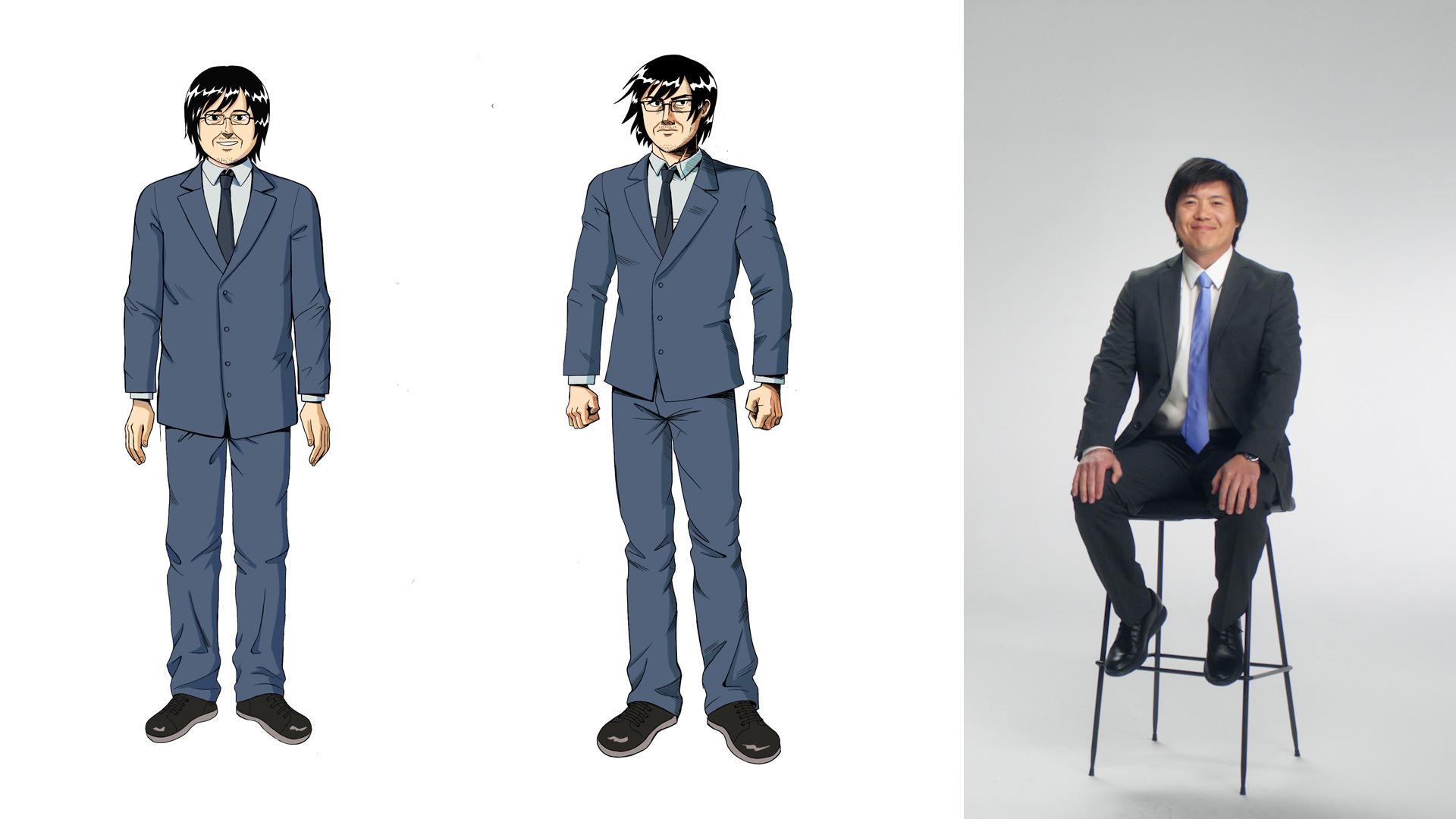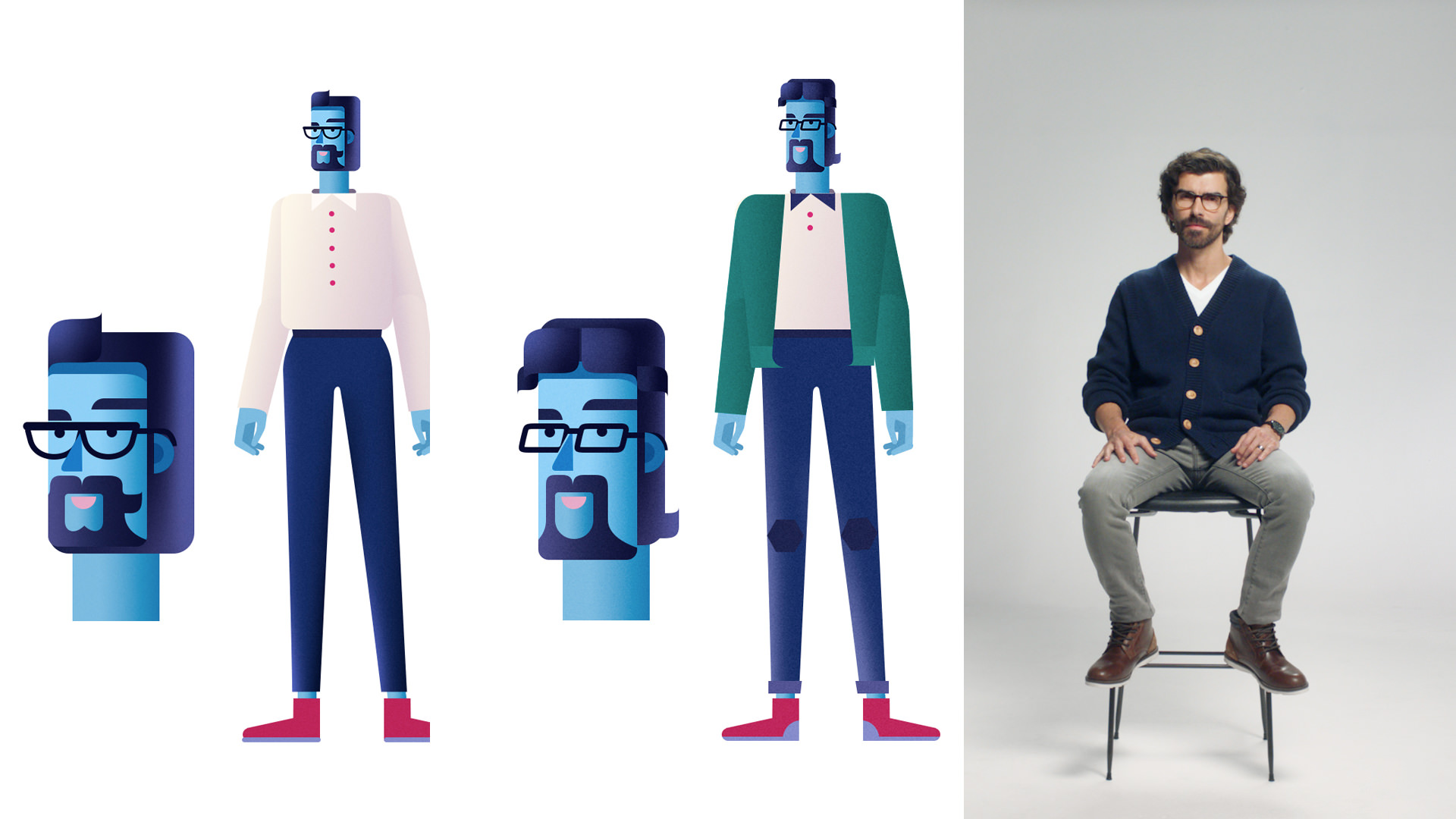 This global campaign featured spots that were region-specific to the US, UK, Germany, and Japan, with each animation designed in a style to reflect their respective region. We believe that regionalization makes for better communication…but it's also just a whole lot of fun for us. As a team of diverse animation professionals, we love this kind of challenge.
To achieve the end product, we filmed live action performances, crafted characters based on them, and designed the animations around their individual stories. Illustrations ranged in style from Japanese anime to a modern take on German expressionism. Each spot looked distinct and conveyed a unique voice.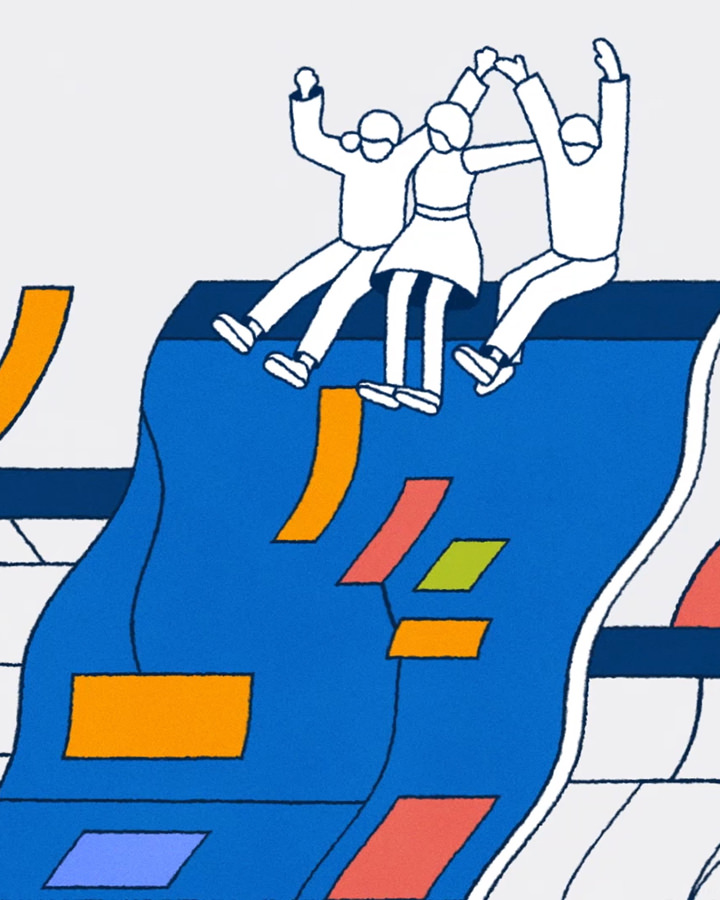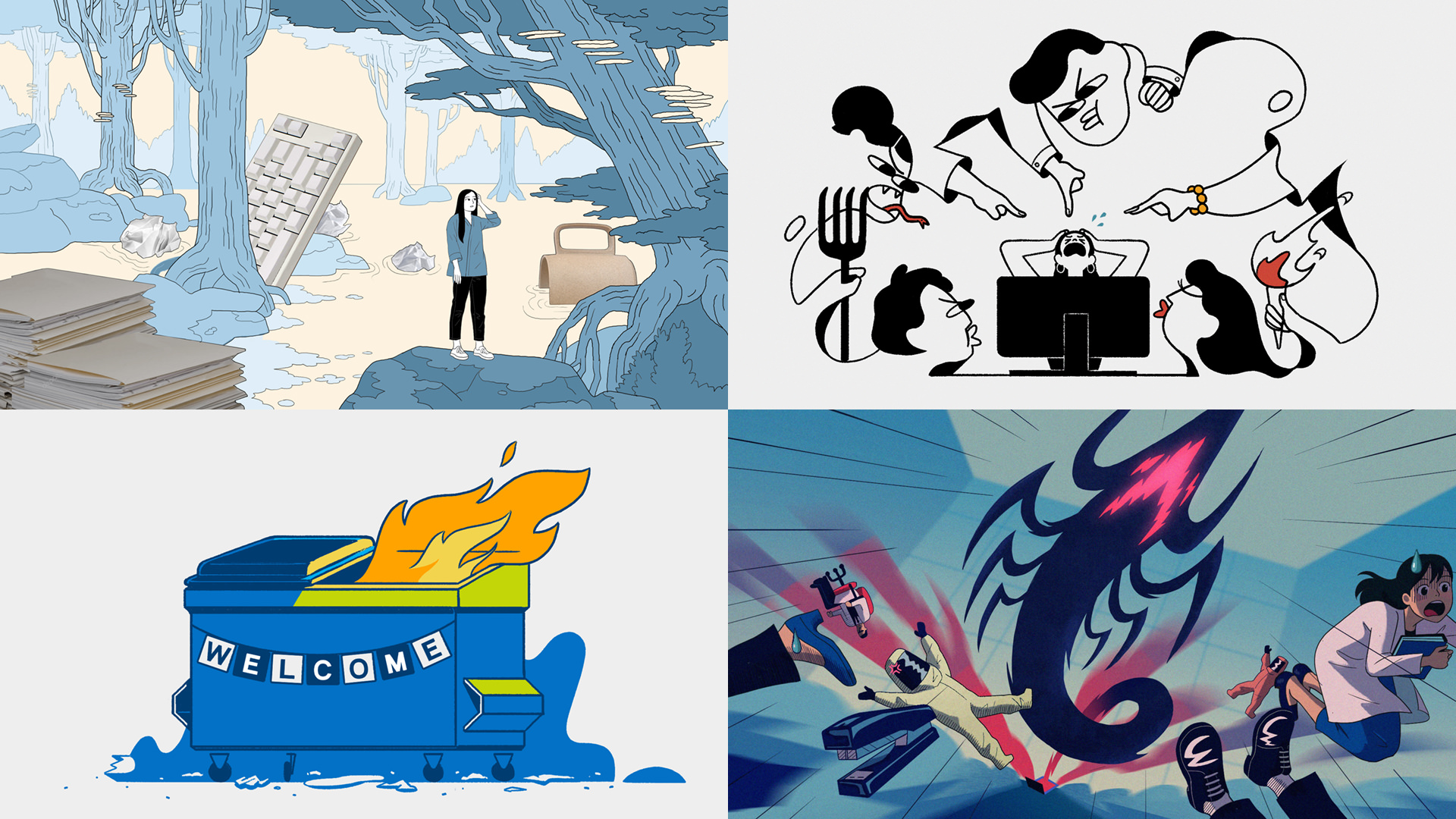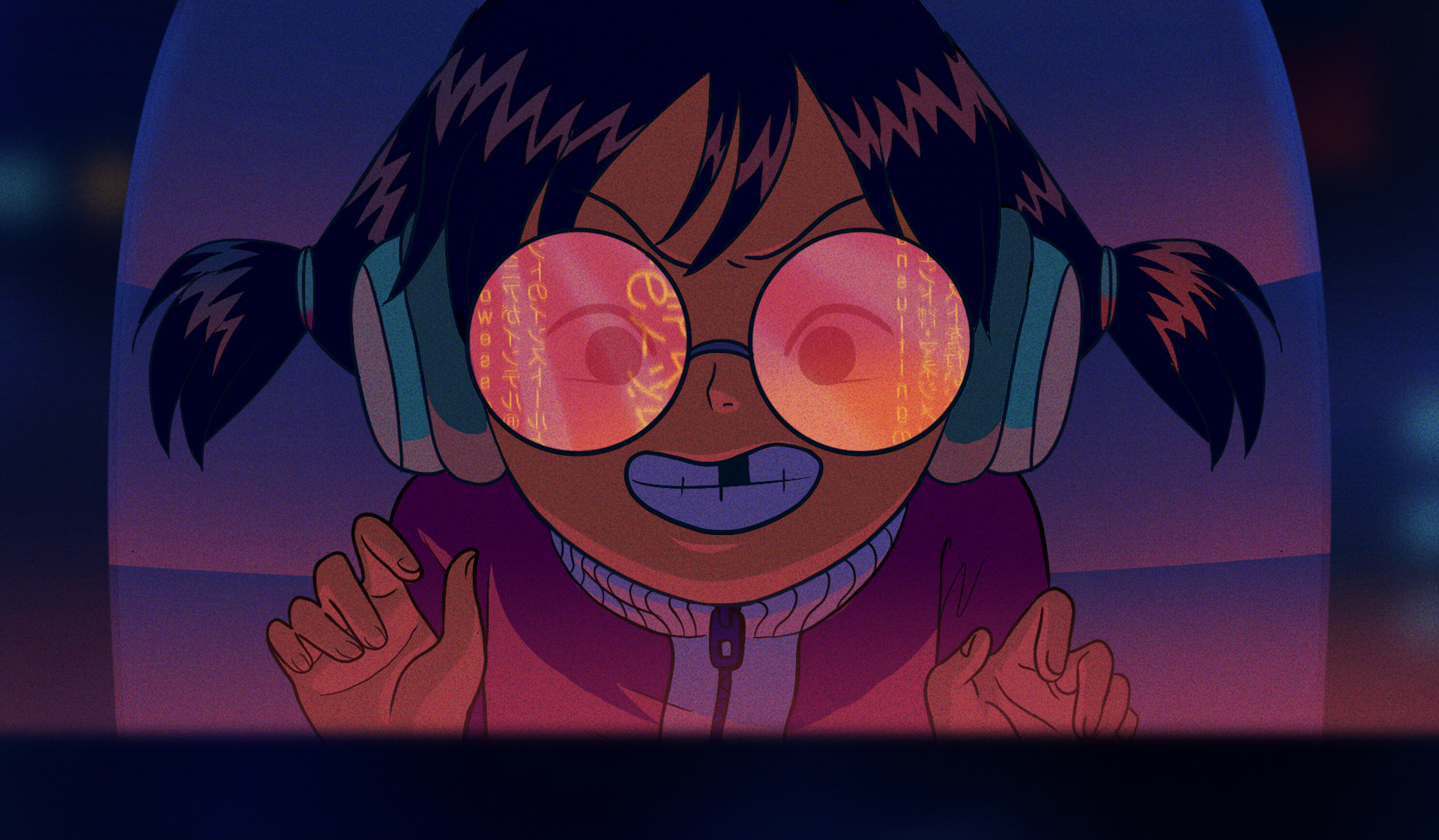 It's always an honor for us when our work is seen around the world. We loved exploring a variety of art styles and executing these spots in ways that we aren't frequently asked for. Most of all, we enjoyed drawing creative inspiration from these true IT confessions.