Livestream Benefit Concert
Support for the Garden state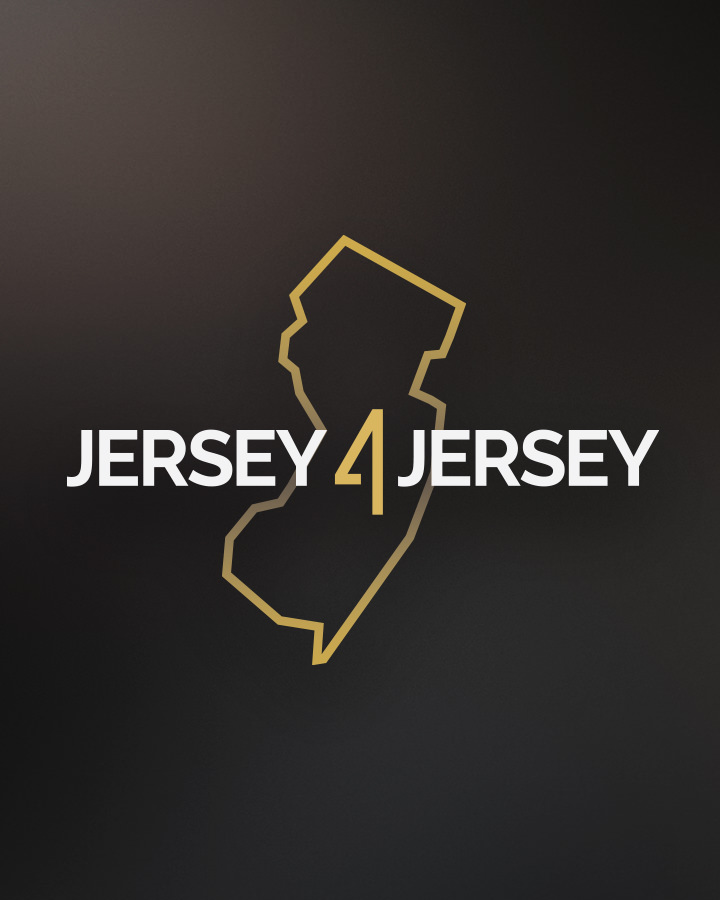 While the entire world feels the effects of Covid-19, we've been looking for ways to offer help ourselves. When we learned that our friends at iHeart were planning a benefit live-stream concert for New Jersey – a state that has been overwhelmed by the pandemic – we stepped up to create an event logo and show toolkit.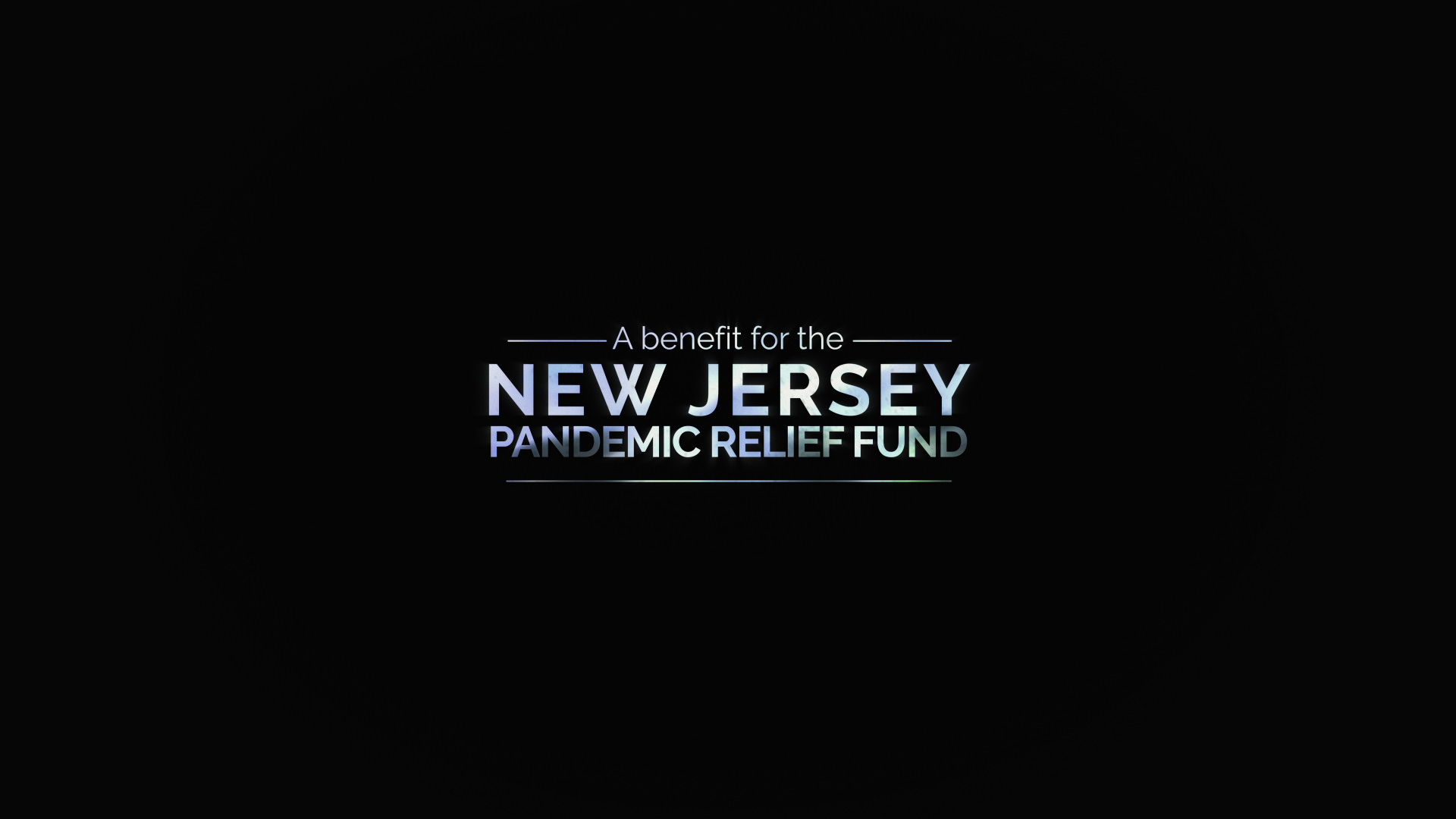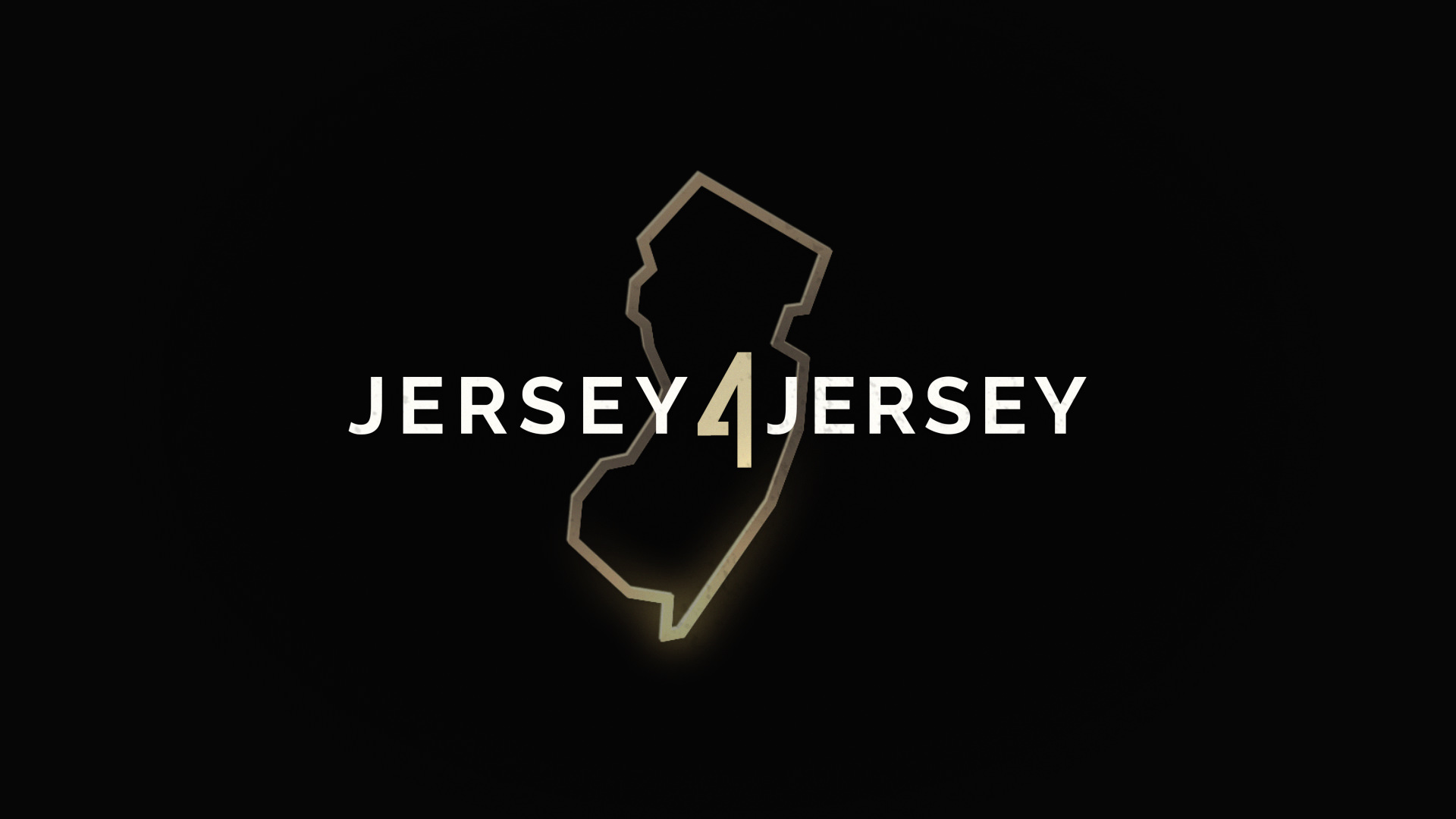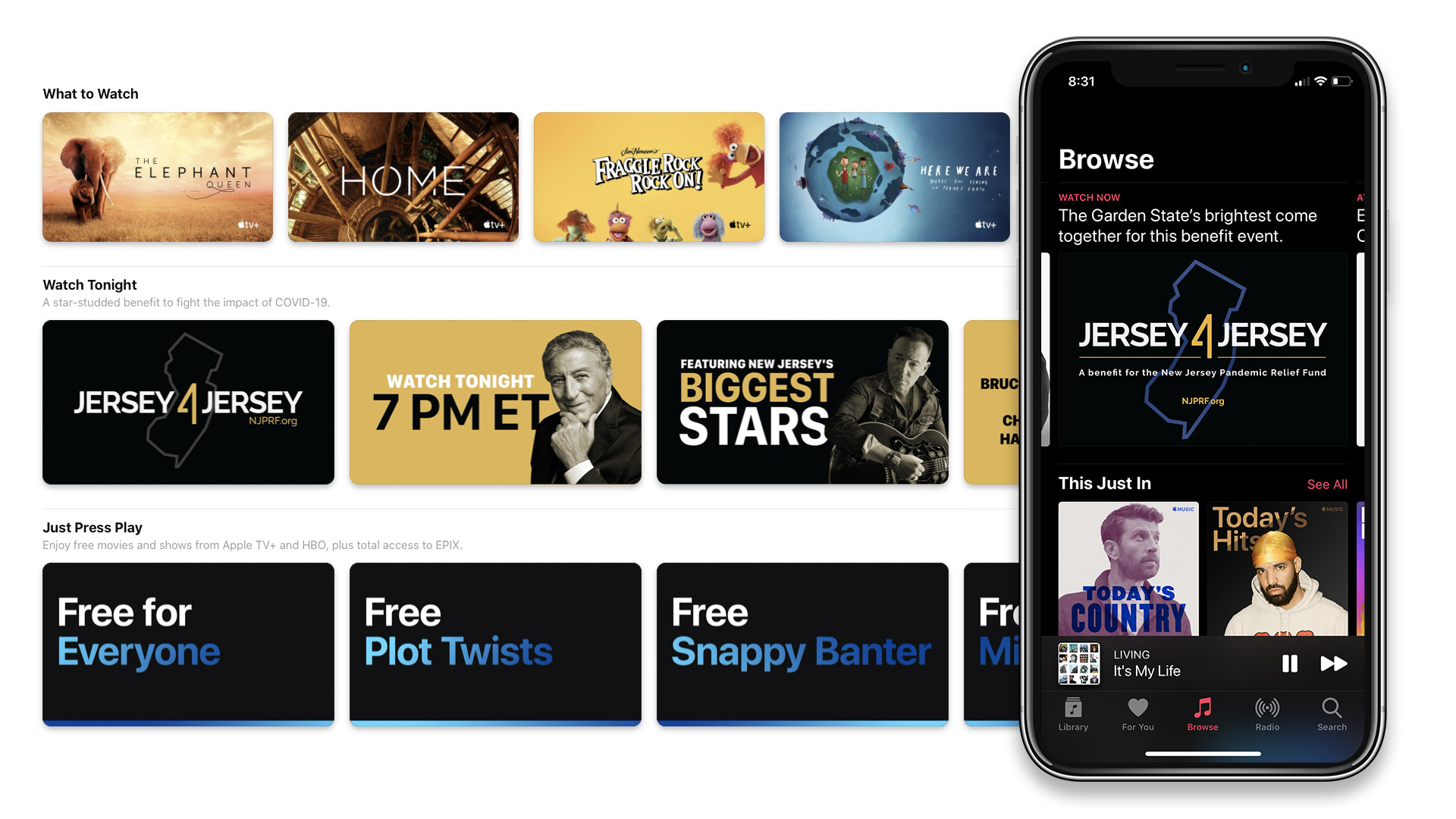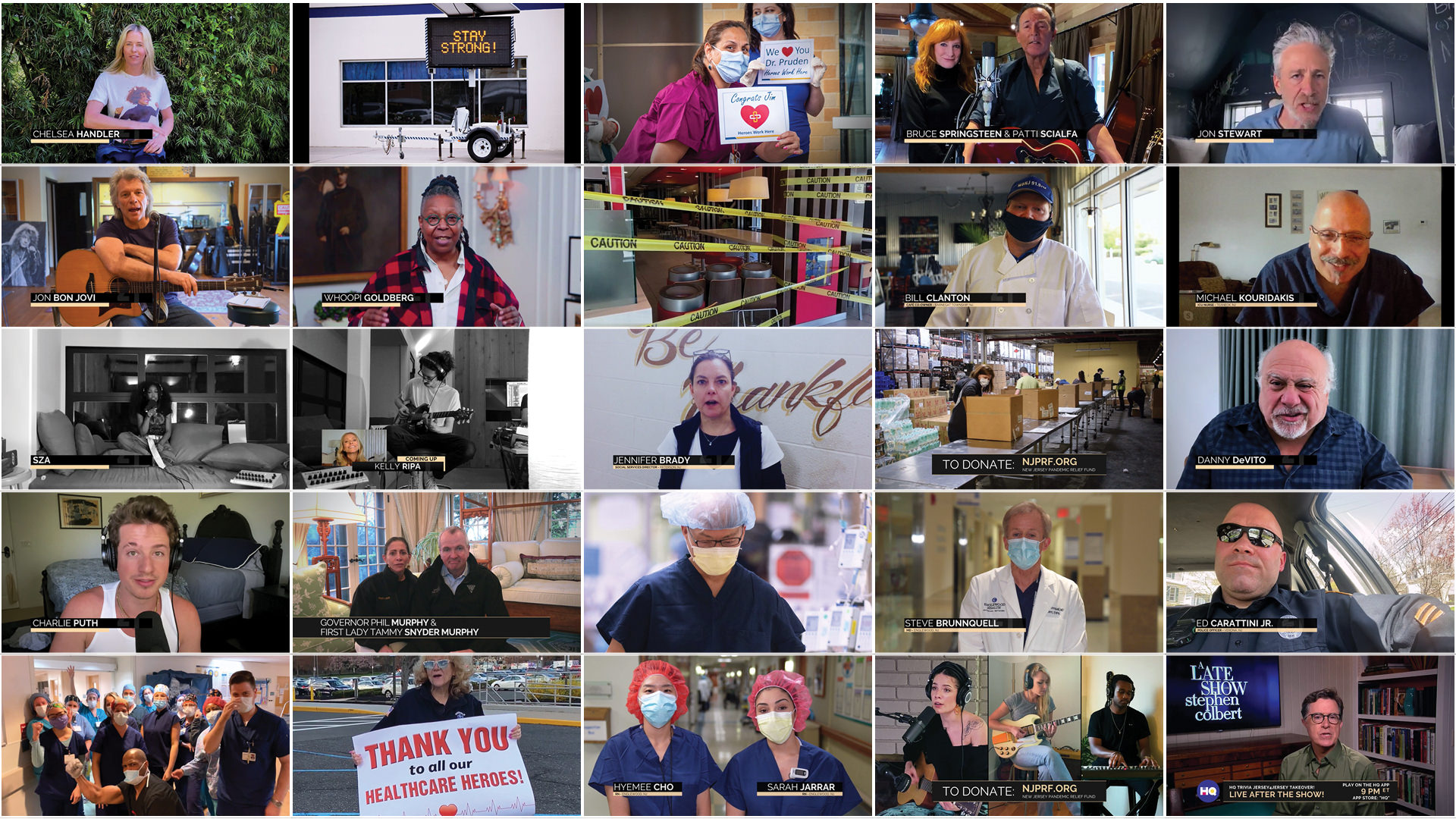 Our contribution to this memorable project was a broadcast package complete with logo, lower-3rds, transitions, animated backgrounds and a design toolkit.
The event was broadcast live on stations in and around New Jersey, and nationally on Apple TV and Apple Music. New Jersey's biggest stars played from their homes to express gratitude for the real heroes on the front lines – people saving lives all around the state. The event raised over $5.9M in donations from viewers. We're grateful to have played a small part in bringing this moment of recognition and inspiration to a state and nation in need.