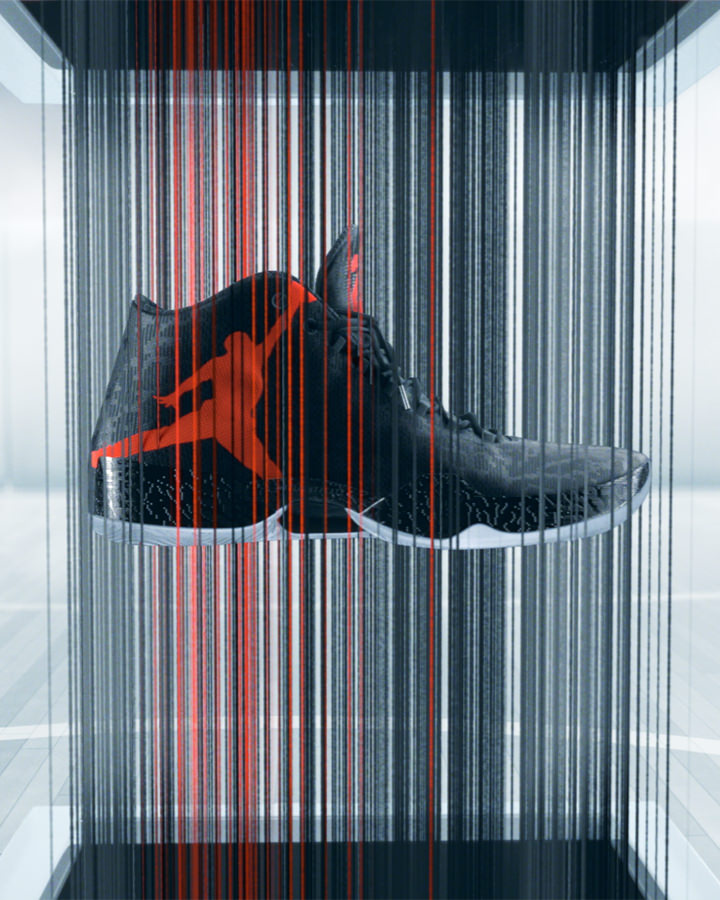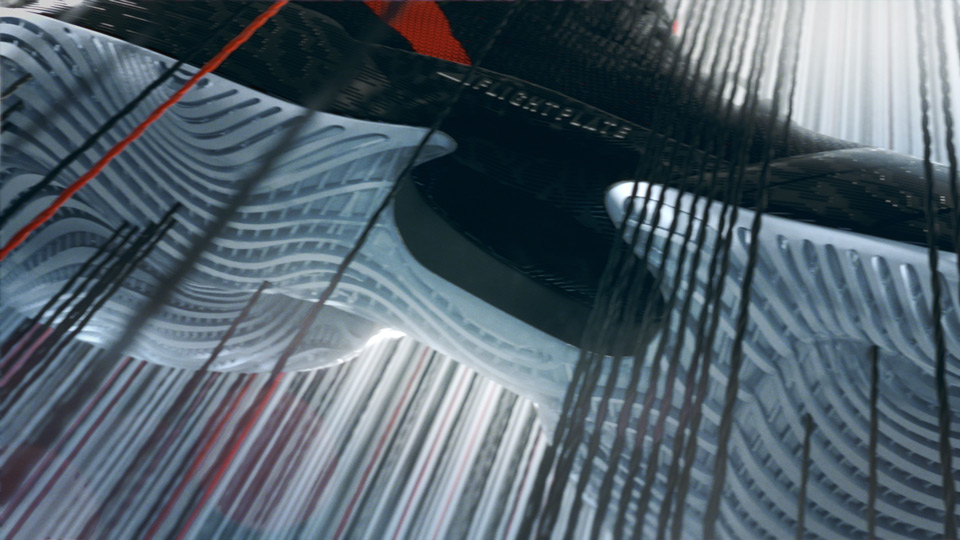 Building on a history of pioneering innovation and craftsmanship, the Jordan Brand unveiled the highly anticipated Air Jordan XX9. The 29th iteration of the successful Air Jordan franchise is the world's first basketball shoe to be tailored for flight. Our allies at Jordan enlisted us to showcase how their new XX9 is a shoe woven unlike any other.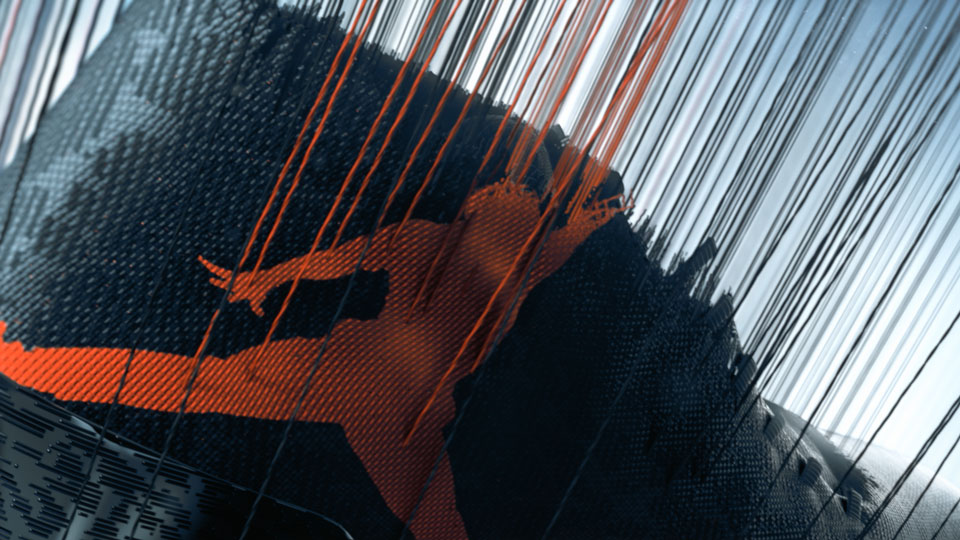 The Air Jordan XX9 features two revolutionary technologies: an evolved Flight Plate coupled with the first-ever performance-woven upper. They can weave images and textures right into the shoe enabling maximum support while giving the athlete comfort and fit. Thread upon thread animates together to show the range of incredible possibilities in a single layer of material… And show off our handsome portrait of NBA super hero Russell Westbrook.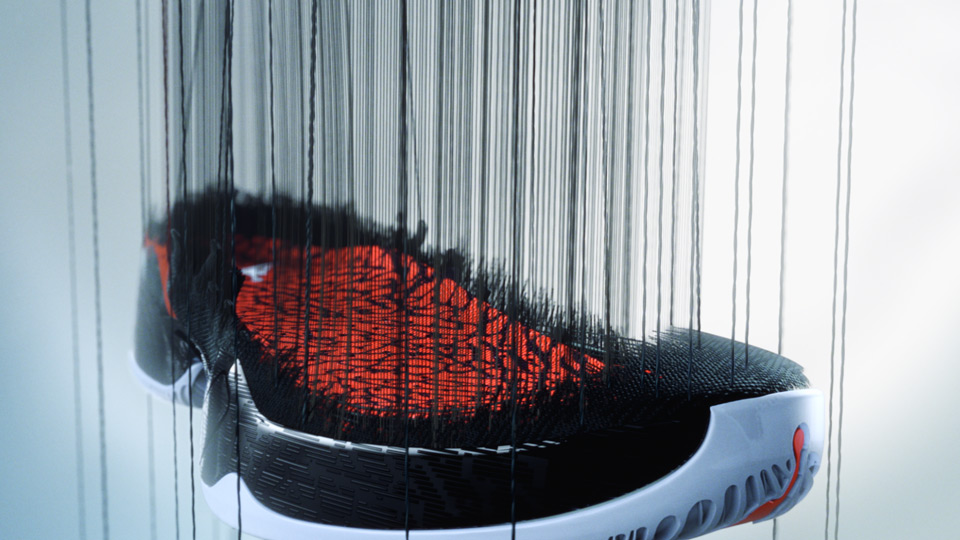 Paying homage to the brand's rich history of premium products, the Air Jordan XX9 features Italian craftsmanship, and a product that early testers, like Westbrook, say raises the bar for comfort and fit. Everything from the bouncing rhythm and 'swish' of the music to the intricate construction right before the viewers' eyes, culminates in an unstoppable shoe (and promo) that can only be experienced to be believed.