Reveal Spot, Event Content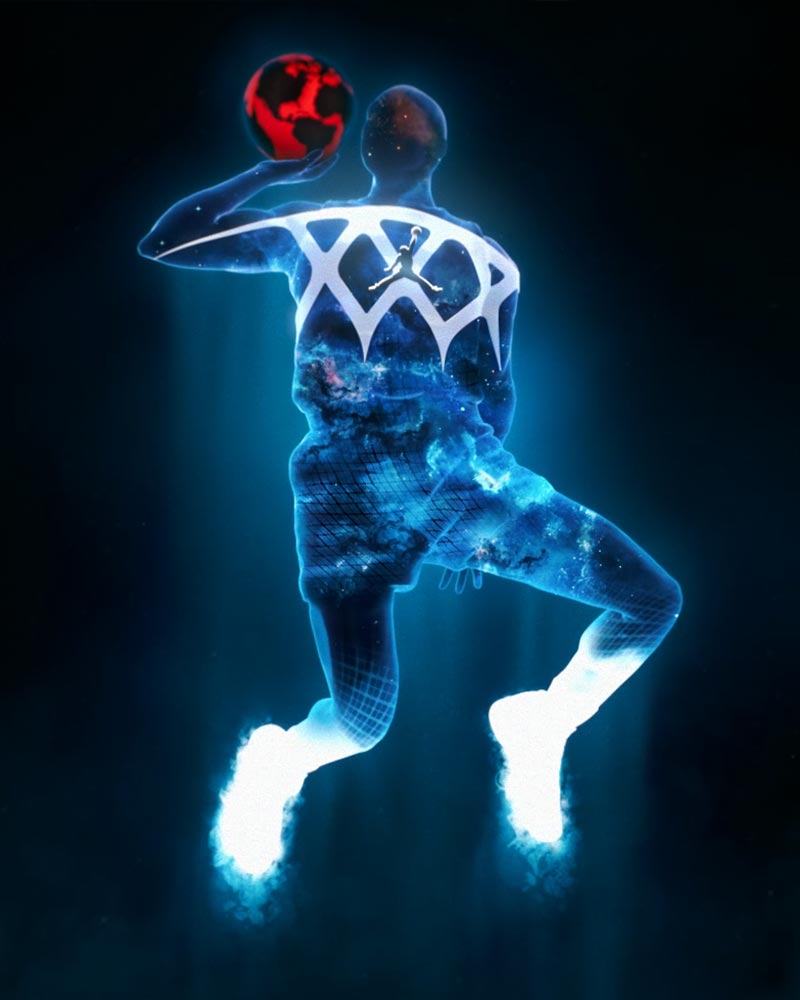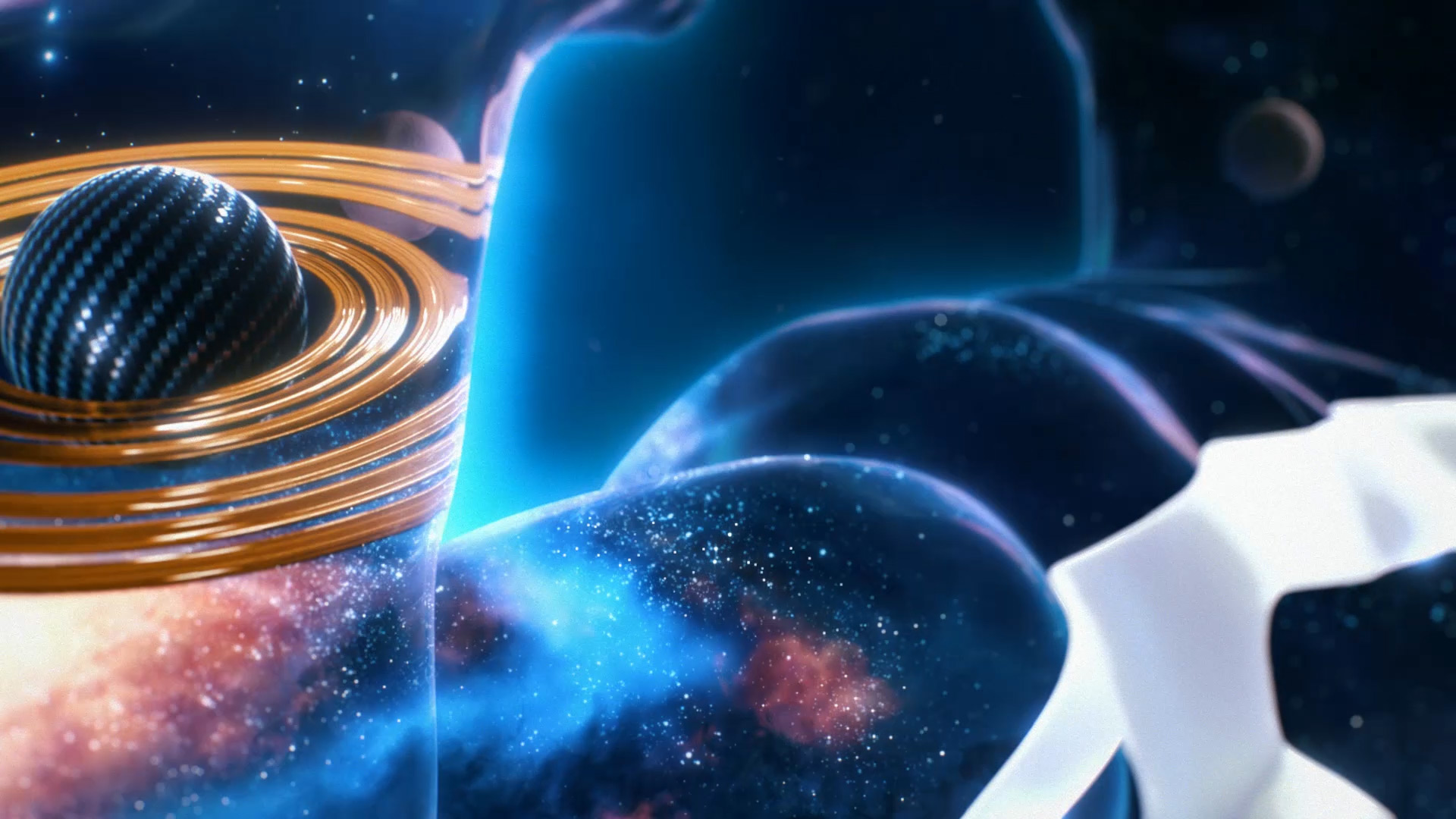 Since the Air Jordan One, the jump man has been an icon of Nike's sport footwear line. For 30 years it's style has evolved every season, offering something new to the consumer, baking innovation into every weave of fabric. We were brought into the mix early on, at the request of Mark Smith and Tinker Hatfield, to help them visualize their ideas into a single powerful image for them to pitch the concept to Michael Jordan himself. Through the collaboration, we crafted an image spot that would go on to be used in the reveal event in Chicago.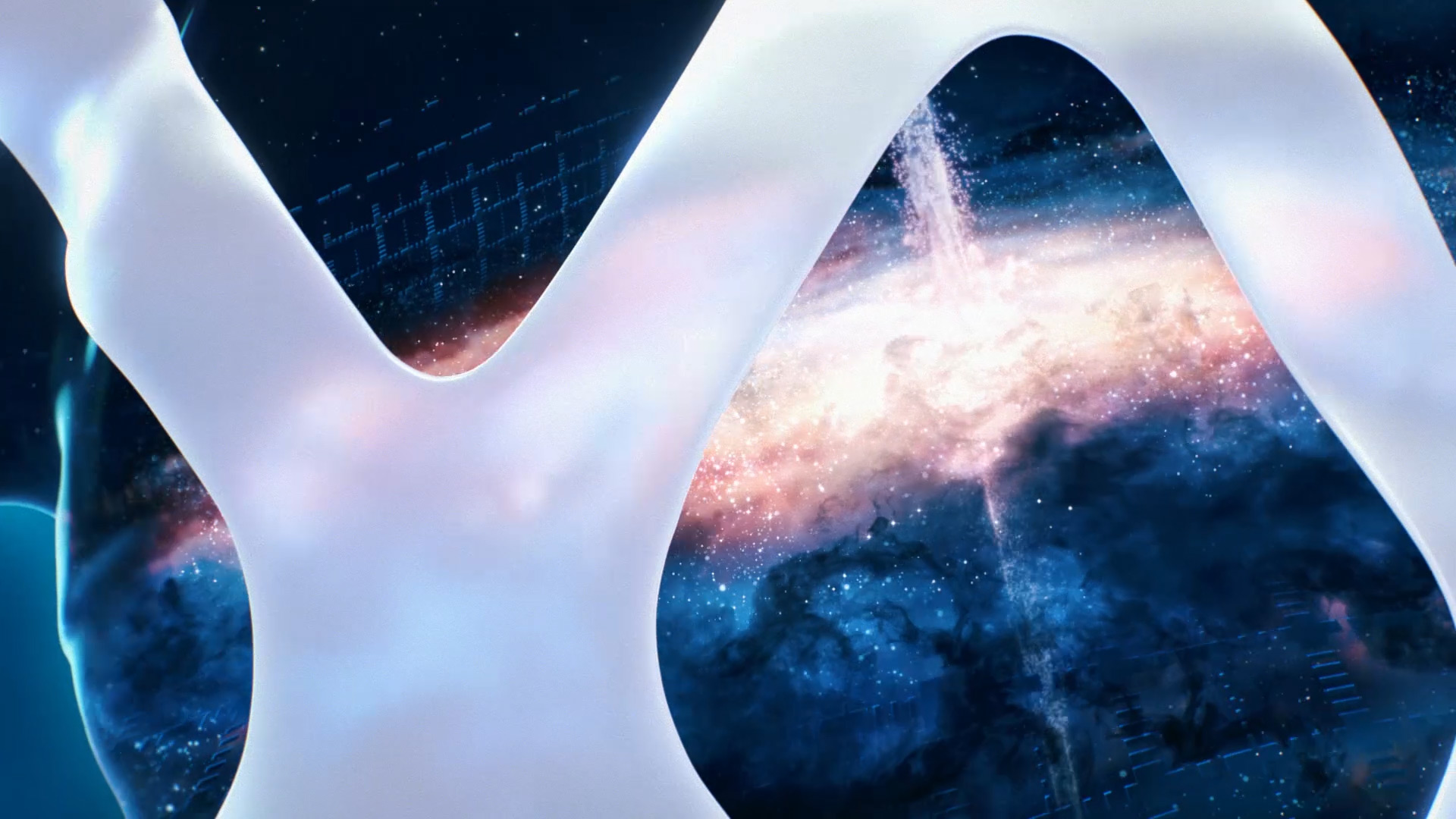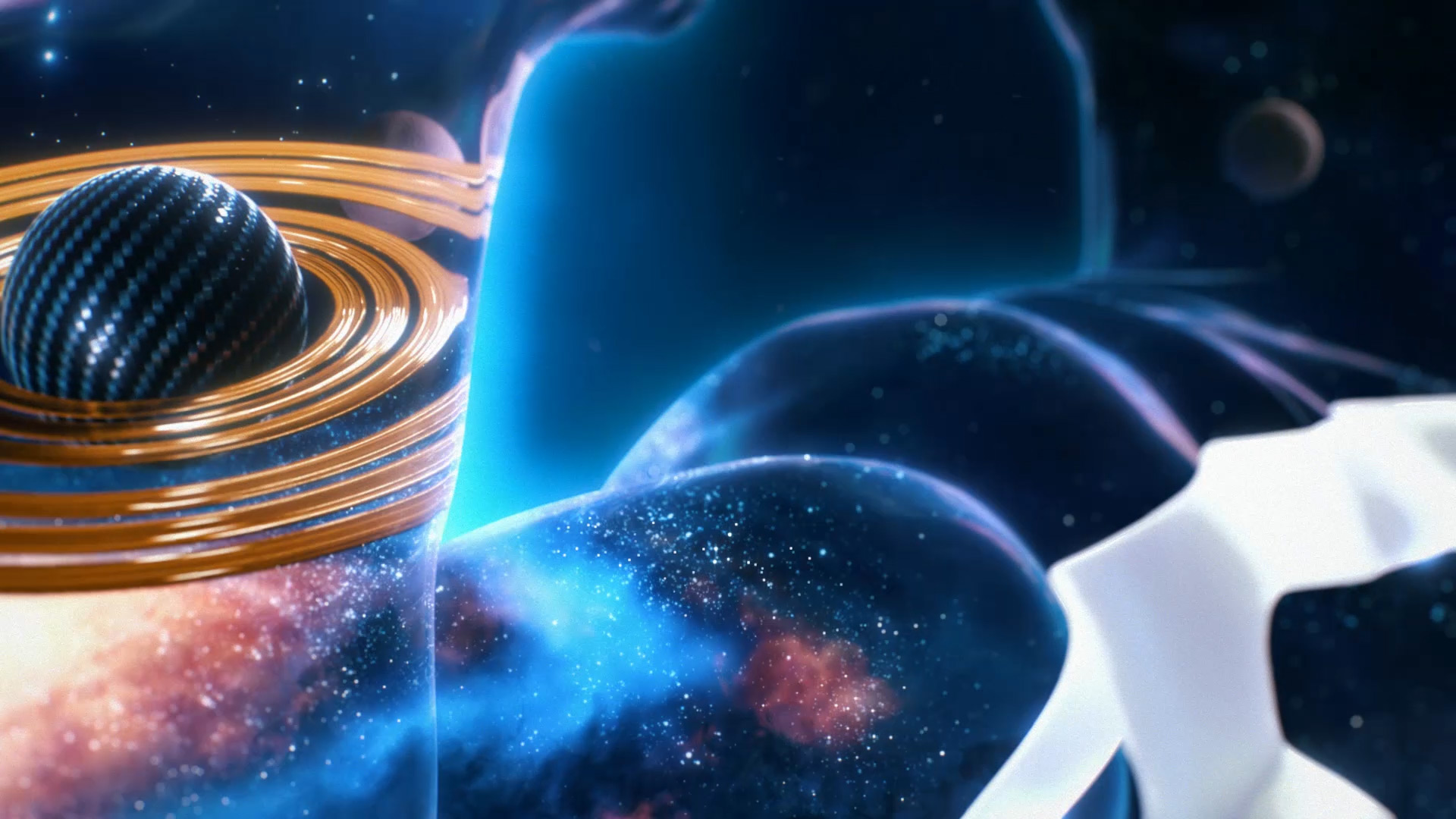 Layered throughout the video was homages to Jordan's career, whether it was his jersey number, his motto, or his intergalactic presence upon this earth. Layered deeper were historical nods and materials from the Jordan shoes that led up to the 30. Everything was contained within a dimensionalized jump man which we modeled after Jordan's famous iconic silhouette.