VALORANT KAY/0 Agent Reveal Trailer
Weapon of Radiant Destruction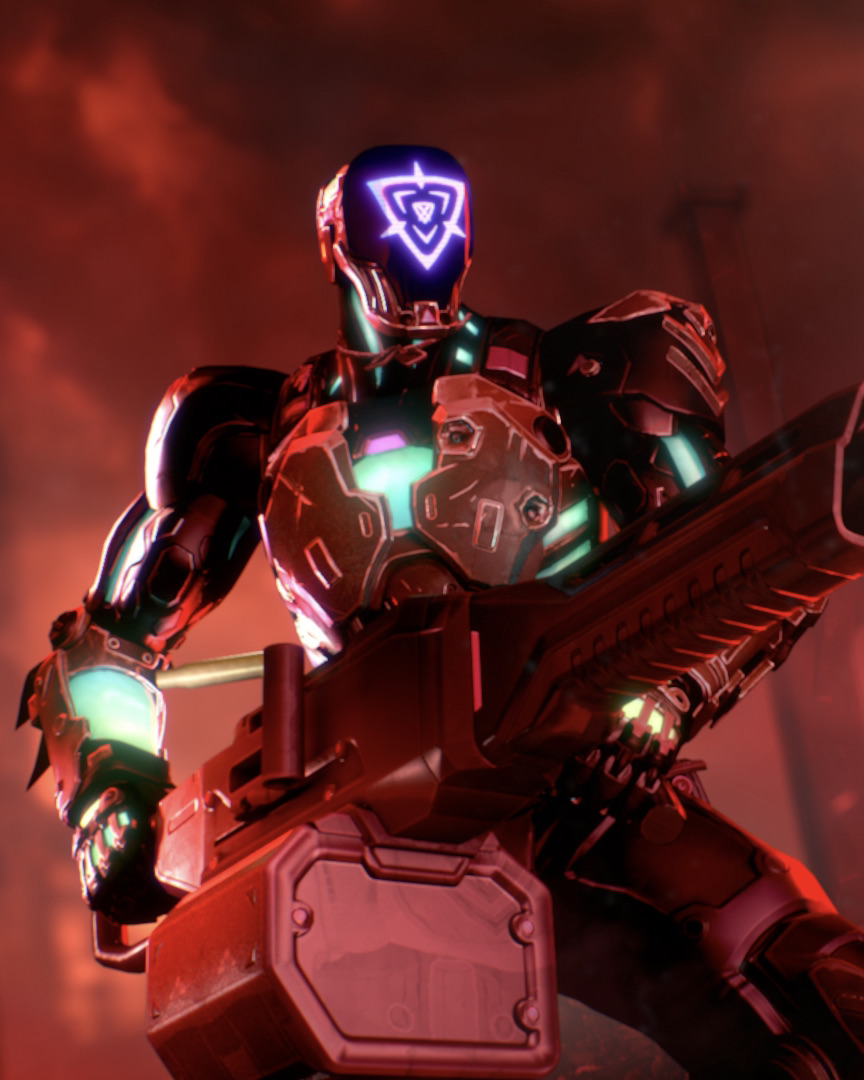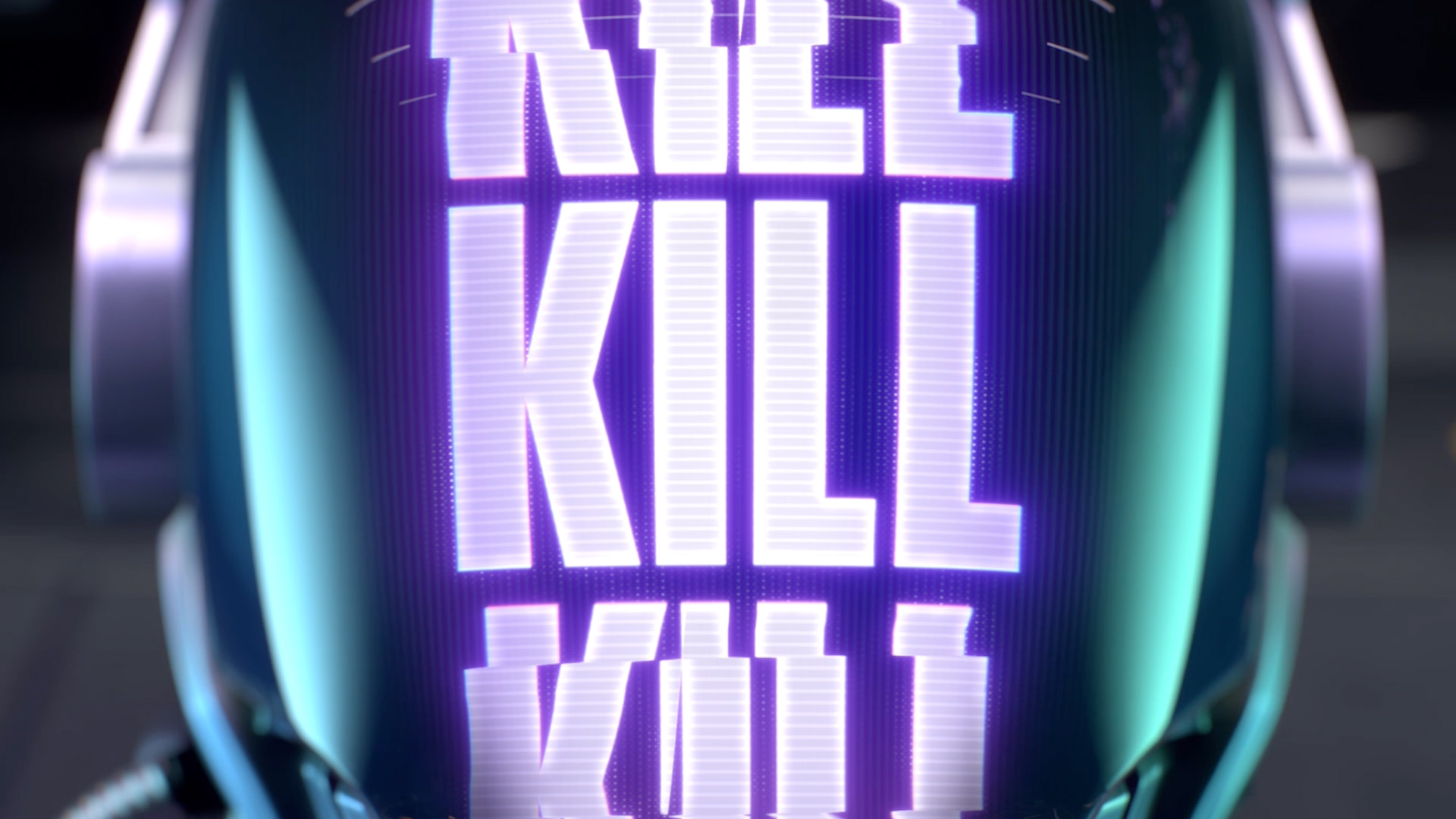 Since VALORANT's inception during the summer of 2020, every new episode brings some epic content reveals. Alongside the introduction of Episode Three: Reflection, came KAY/0, a brand new agent in the form of a war machine. He's born out of a lab and built for the singular purpose of neutralizing radiants — sorta like those mutant-hunting Sentinels that gave the X-Men trouble. With every new agent comes a reveal trailer, so Riot entrusted WAR once again to execute the announcement.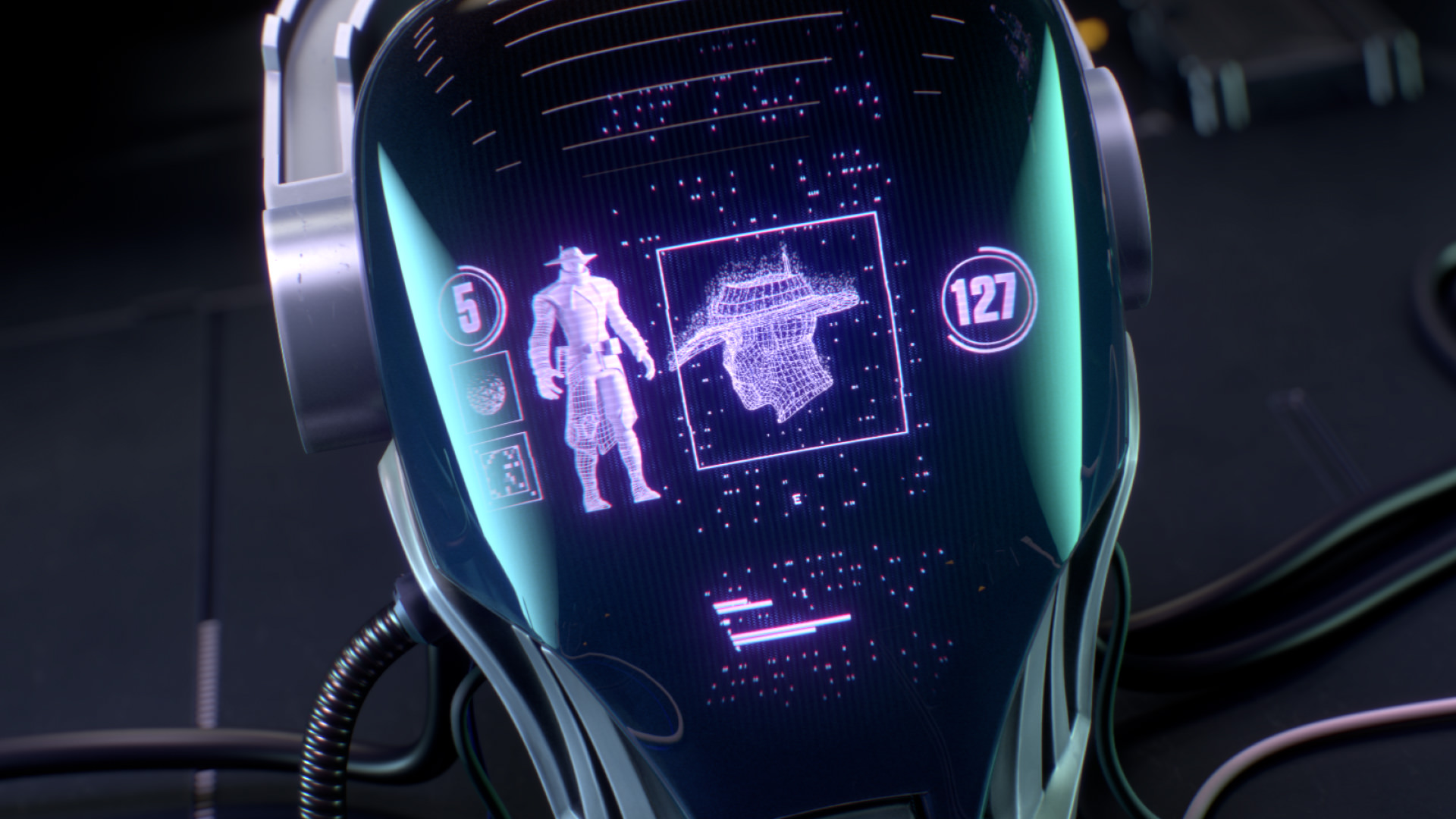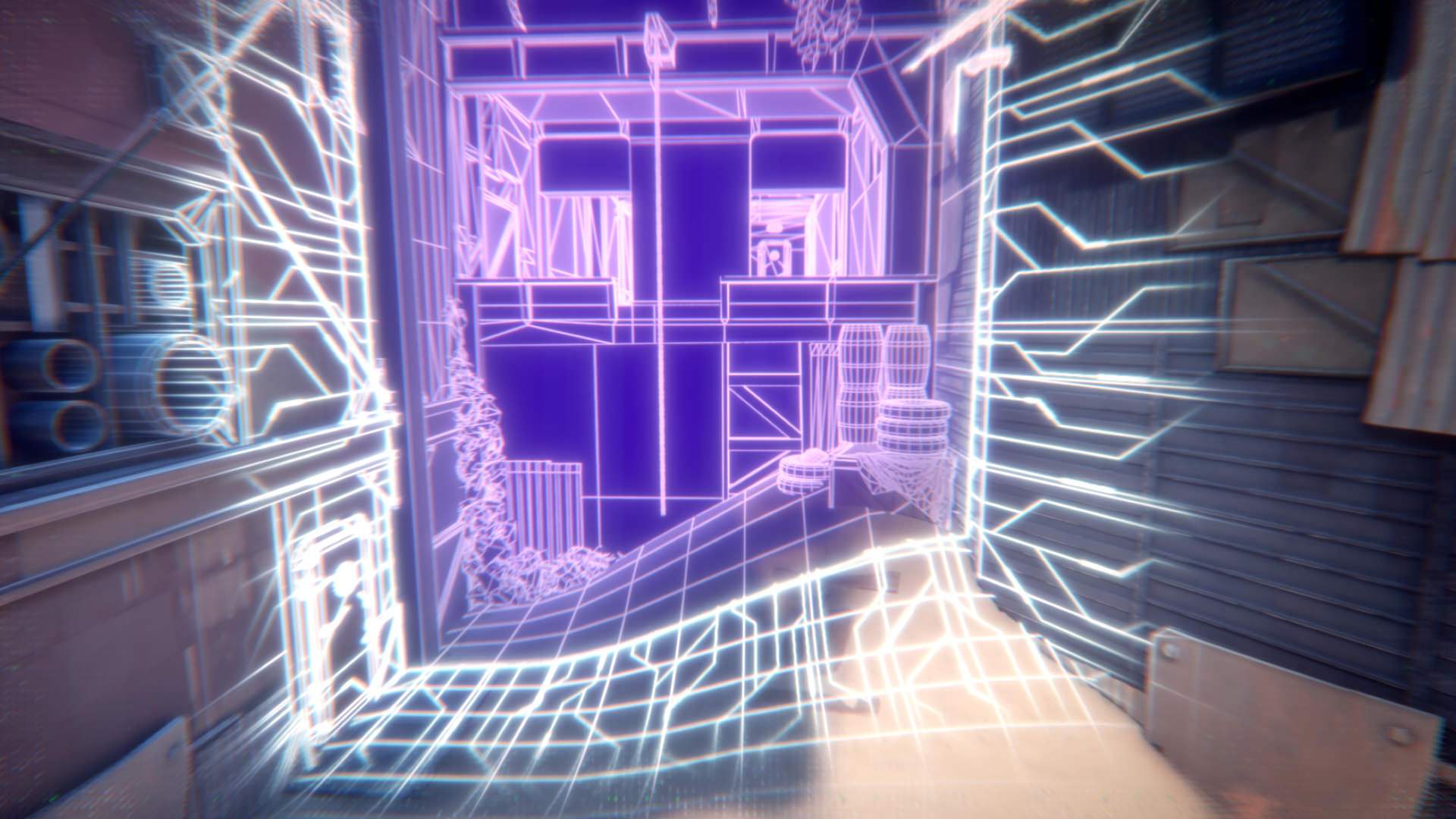 Rather than create another hype video, Riot wanted to introduce KAY/0 to the world with an origin story. It's a mashup of cinematics and gameplay that illustrates KAY/0's ability to learn his opponent's moves and evolve after each death through the eyes of his LED Daft Punk-like face. A killer robot by nature, the screen is used to also delve into a fever dream he has as he faces off Mexican agent Reyna in an apocalyptic world where she is building a Radiant army — his biggest enemy. We injected some environment scan moments into the reveal, taking scenes from gameplay and recreating them from KAY/0's perspective, giving the viewer that first-person feel to his story.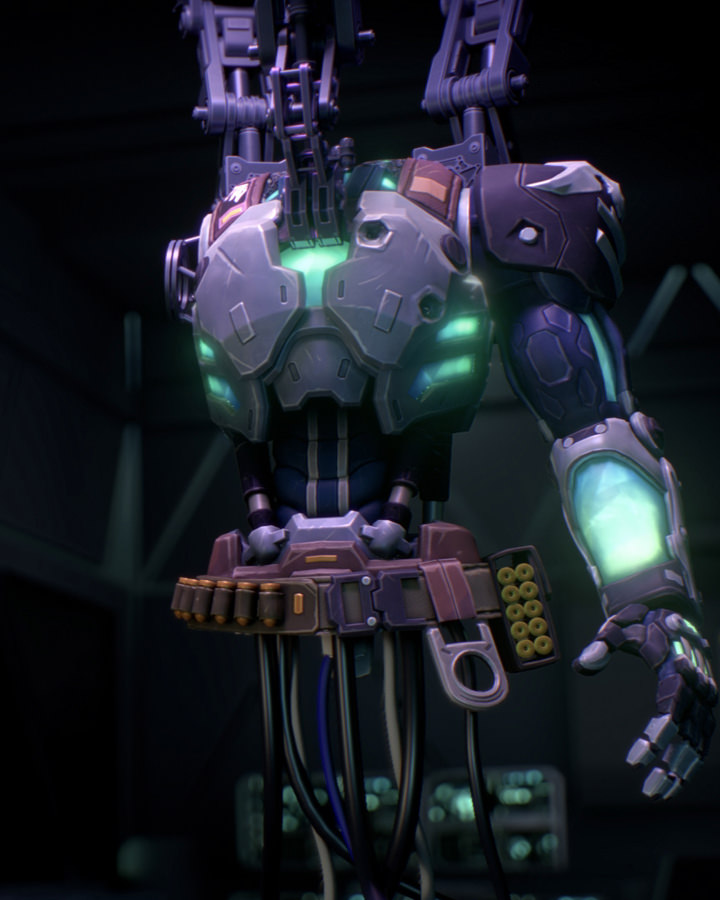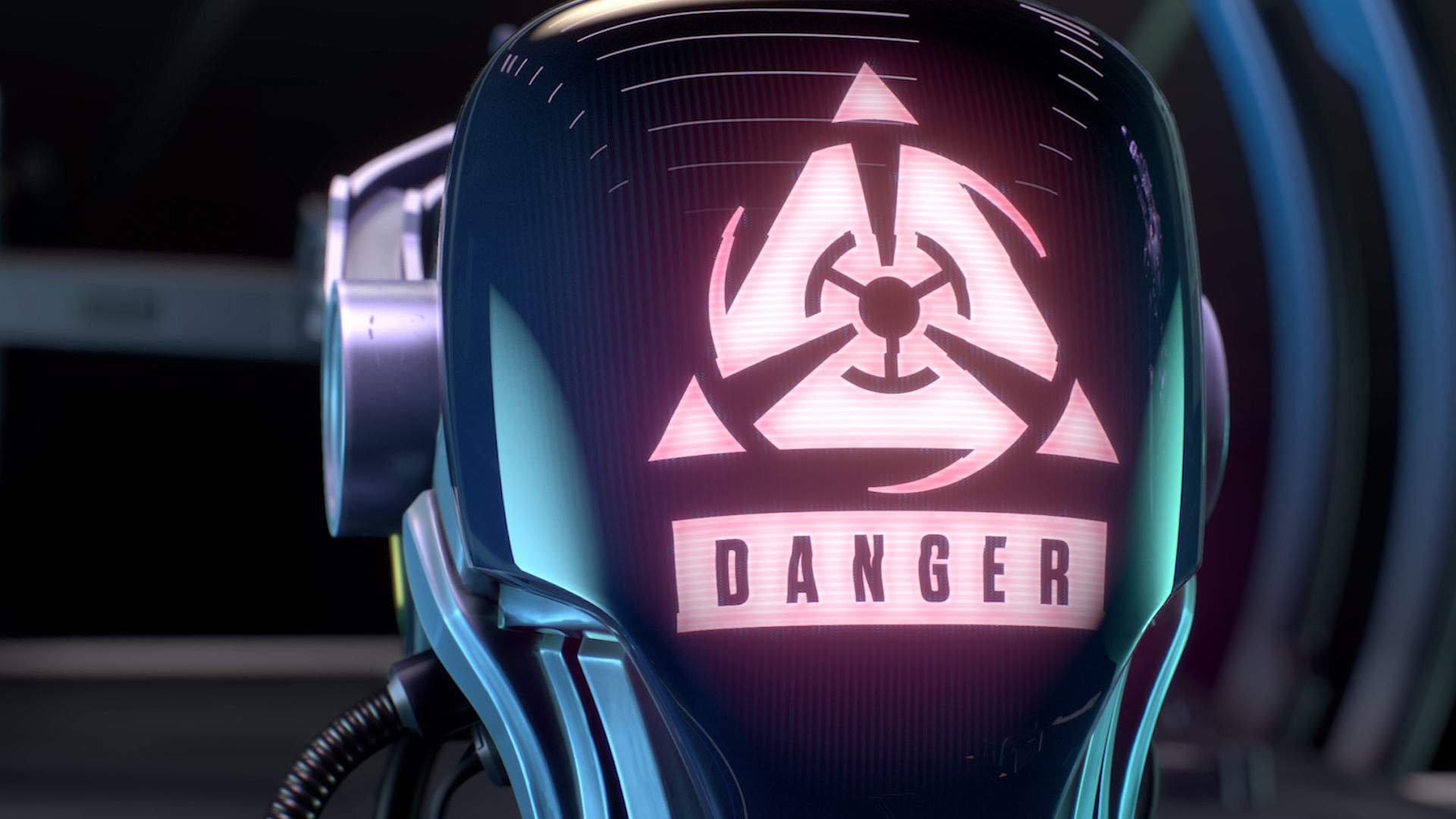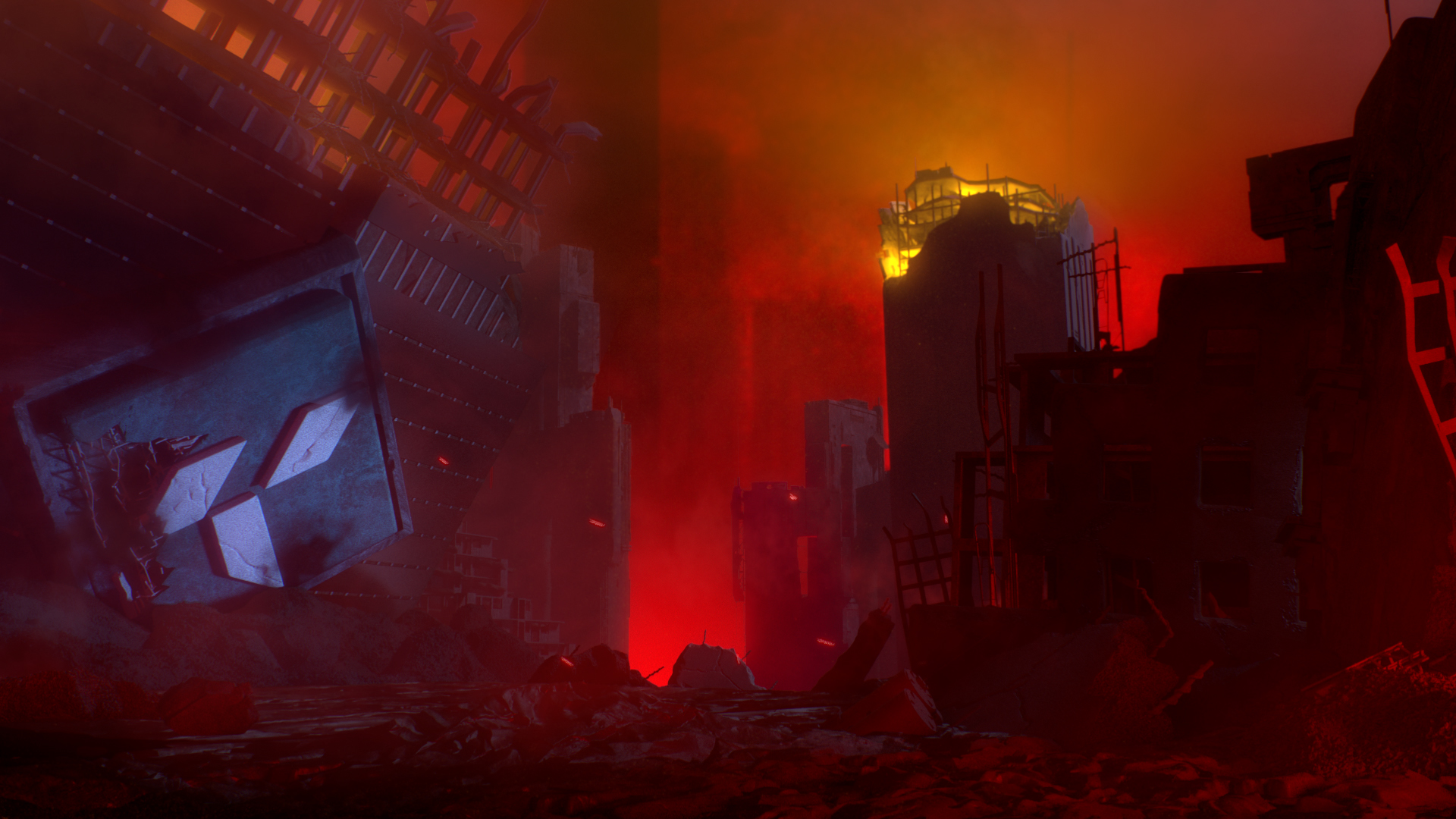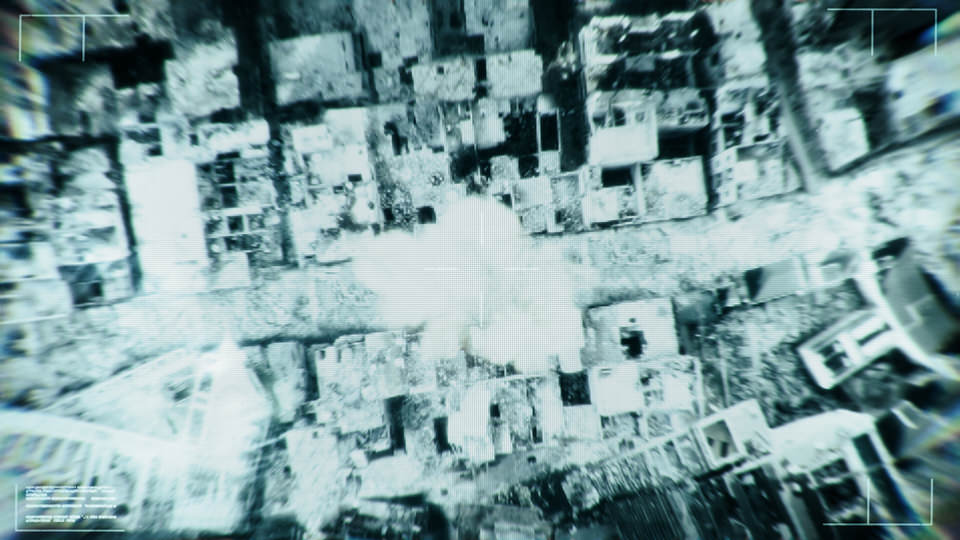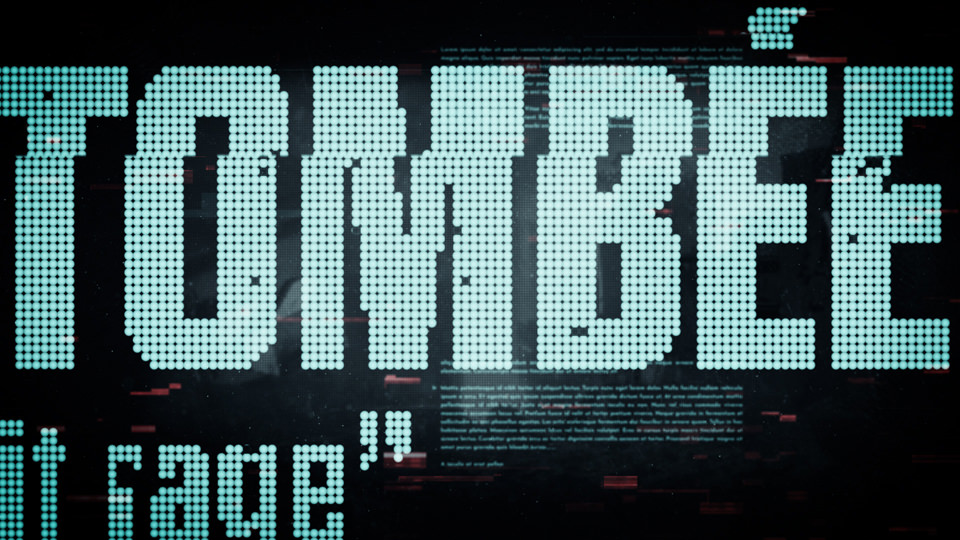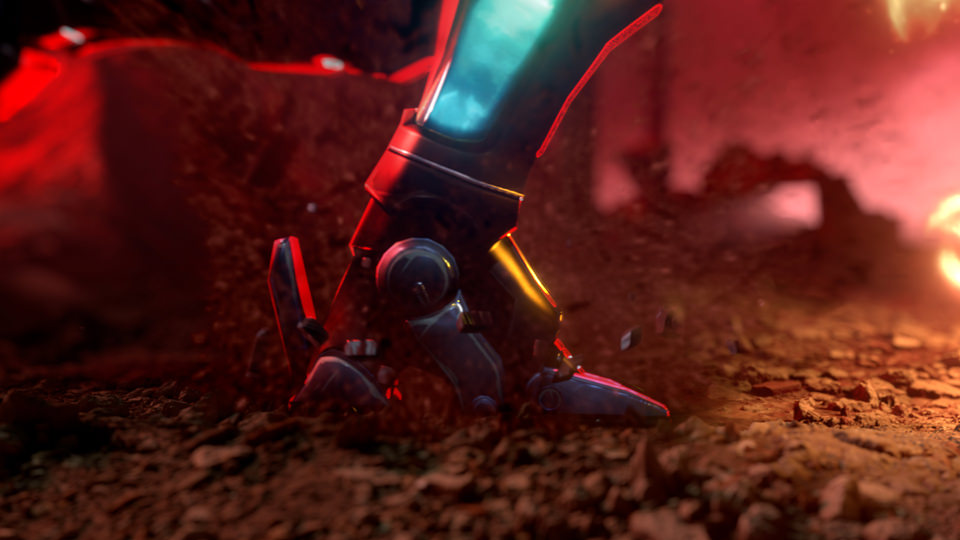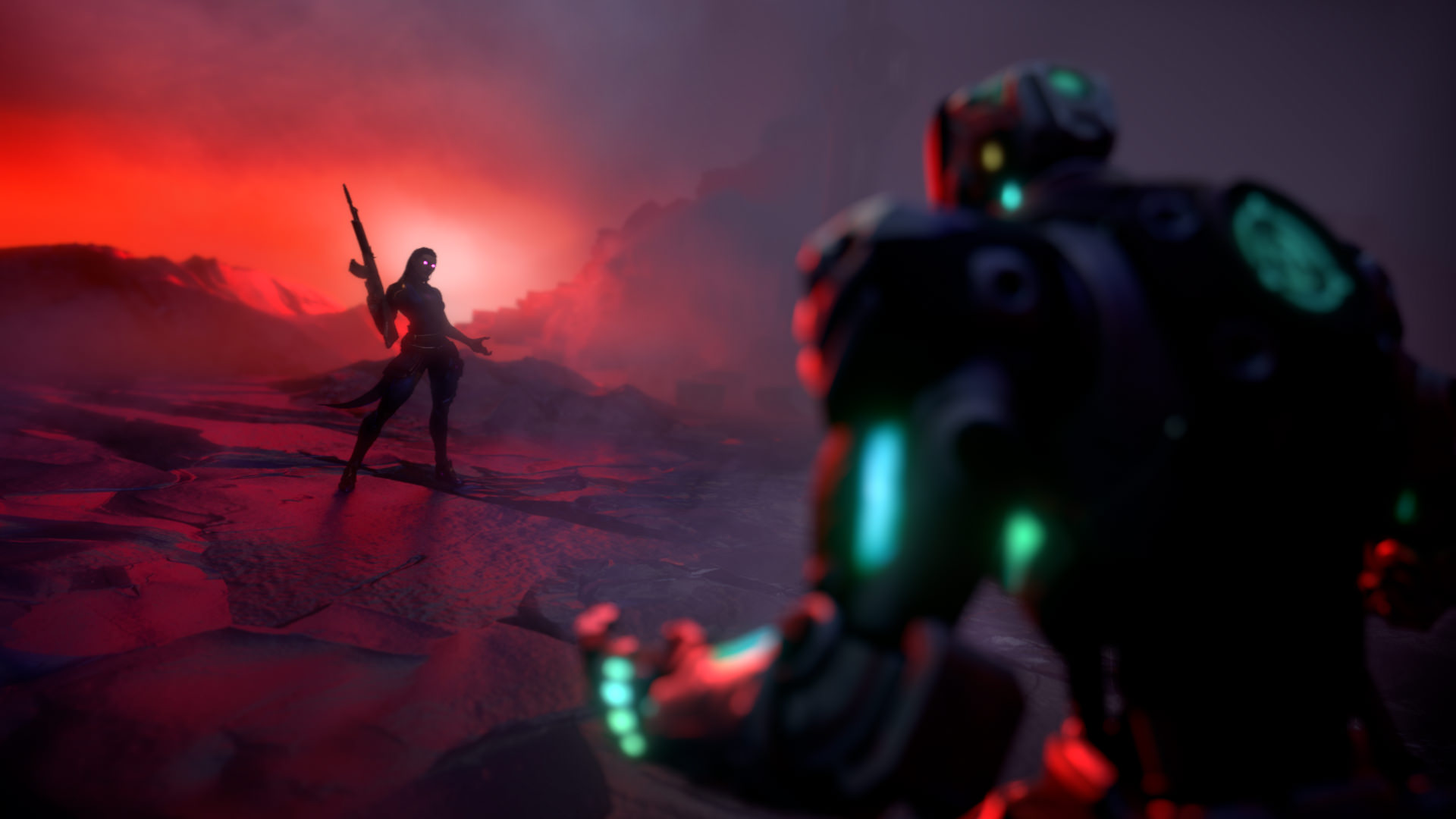 What transpired was a merging of 2D and 3D graphics in the form of custom screen graphics on KAY/0's display, futuristic newspaper headlines flying across the screen, graphic overlay and glitch effects, environment scans, character animations and a sprinkle of cinematic references to make the trailer feel unique and custom. Despite his robotic nature, he has a kinetic nightmare in the form of a fever dream, establishing a more nightmarish, twisted version of what the VALORANT world can be. He's not just a robot, he's a powerful war machine that is not to be f**ked with.