League of Legends LCS 2021 Summer Split
"Ruled By One" Teaser
Promo Teaser, Social Content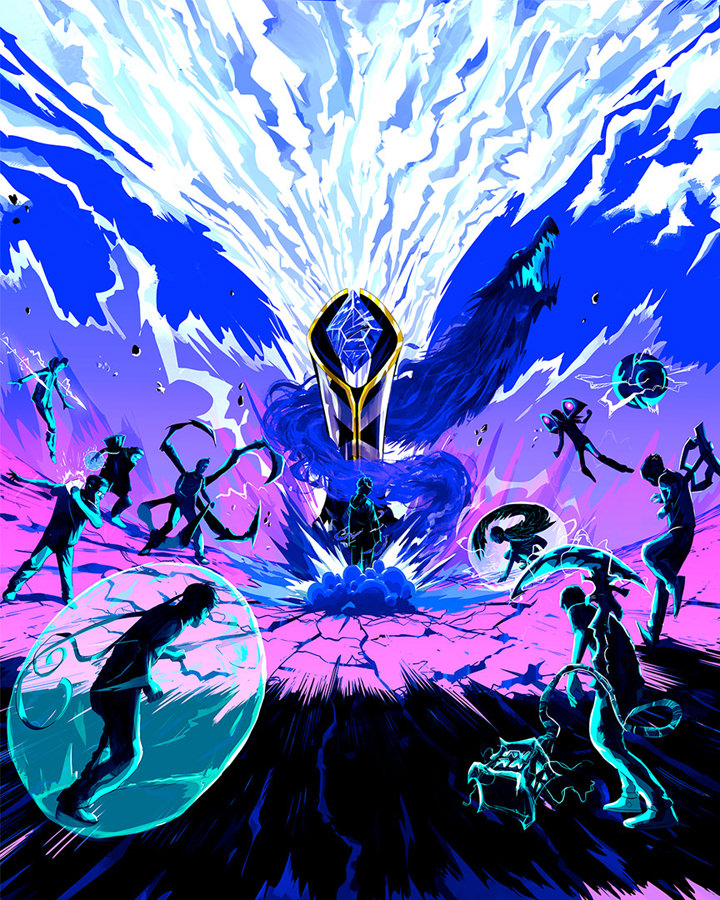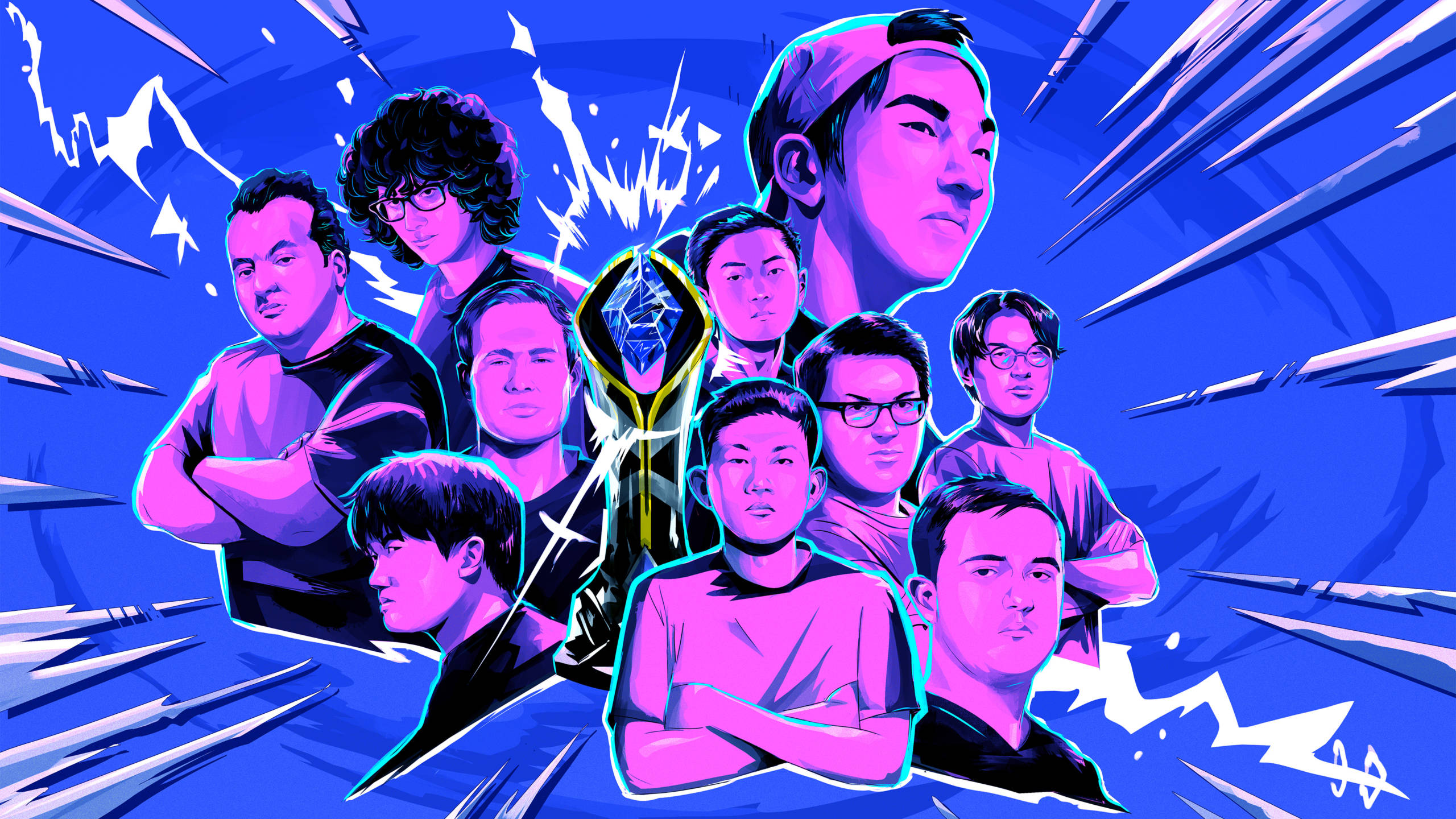 WAR is no stranger to esports leagues, especially in generating hype for those that focus on renowned games that have diehard fans across the globe. As the League of Legends (LoL) Championship Series for the 2021 summer season neared, Riot Games knew they wanted to create anticipation for the event — but how do we get people that aren't necessarily experts in the game to get animated about it? (No pun intended.)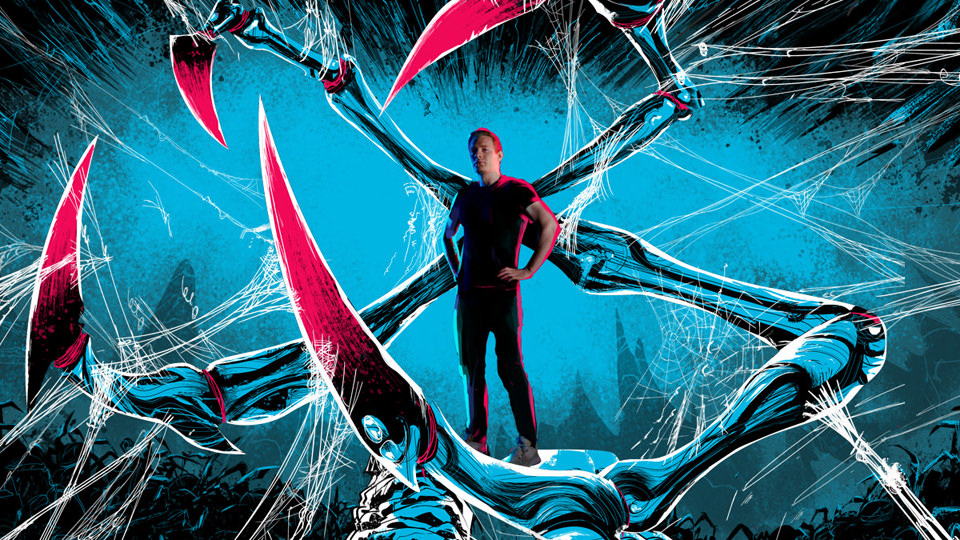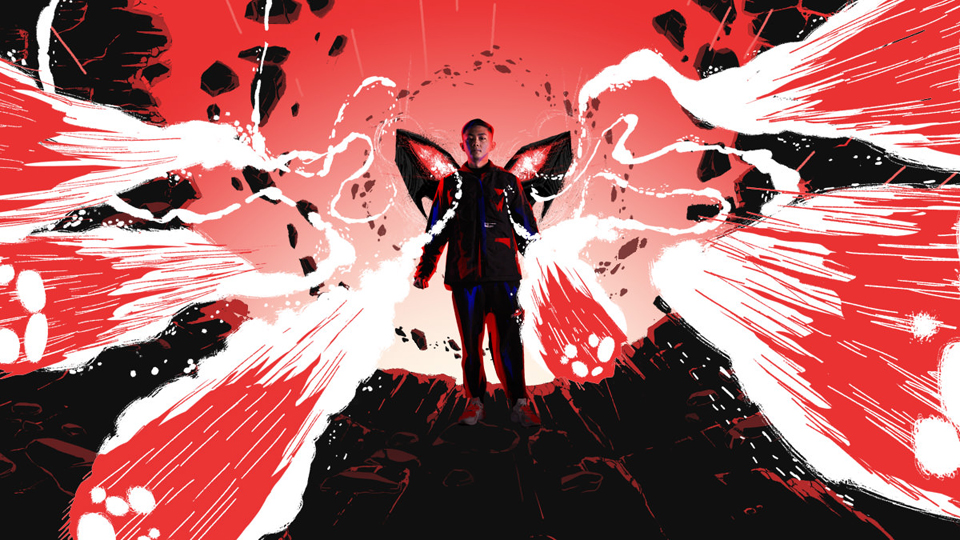 After performing a handful of market studies, Riot found one element that threads their fanbase and potential fanbase together: anime. We charged full throttle into an anime exploration, diving into its extensive catalog and extracting recognizable graphic elements to inject into our LCS 2021 Summer Split campaign. 
Beyond our anime exploration, we also studied Japanese martial arts posters, which inspired the final poses for our players. Every player has a favorite in-game champion they use during the tournament that have various weapons and enchantments, so we used these elements to frame the players with graphic elements as if they're summoning their champion's abilities. This gave way for our final storyline, which built anticipation for a clash that occurs at the end, ultimately, announcing the Summer Split activities.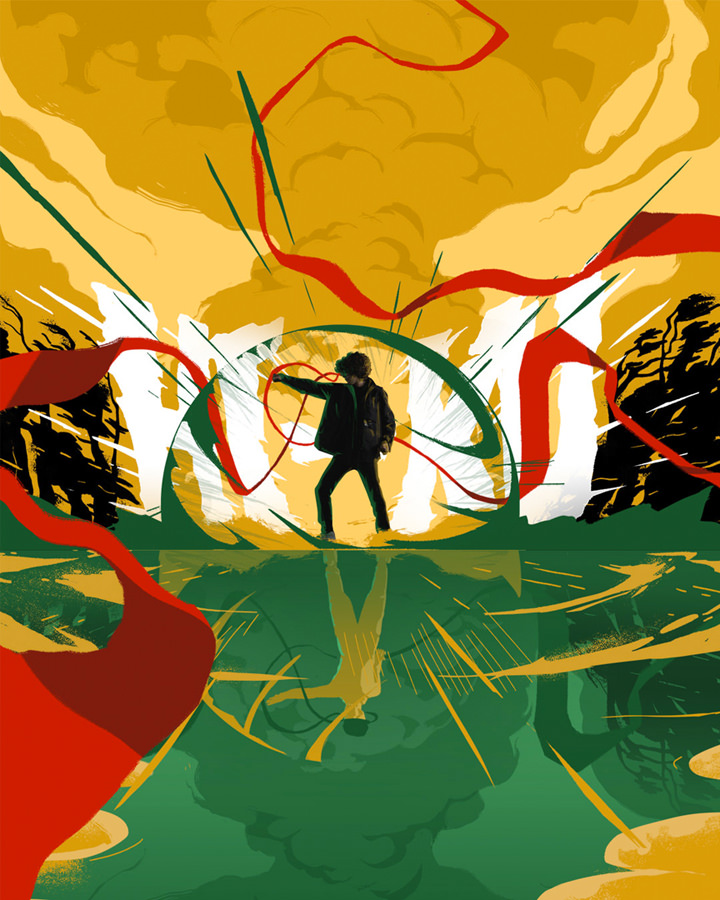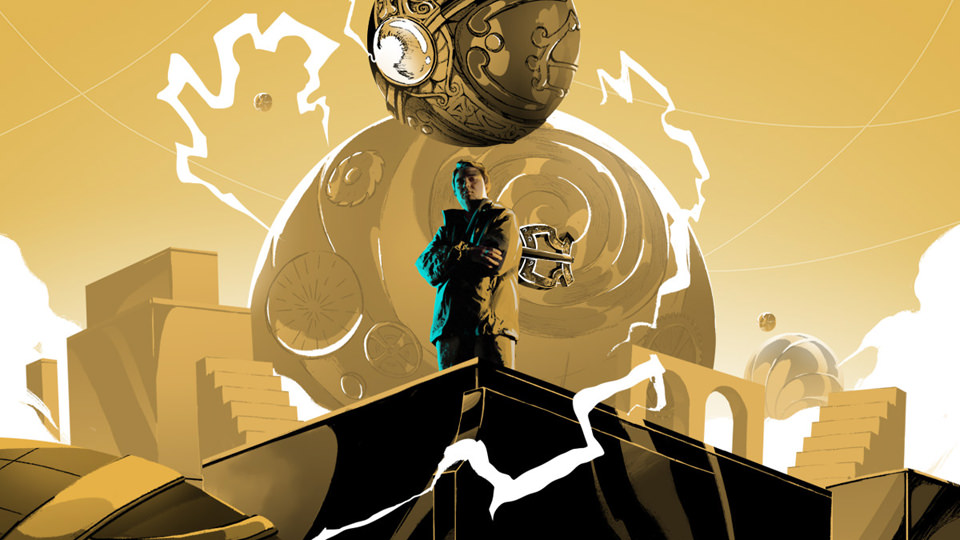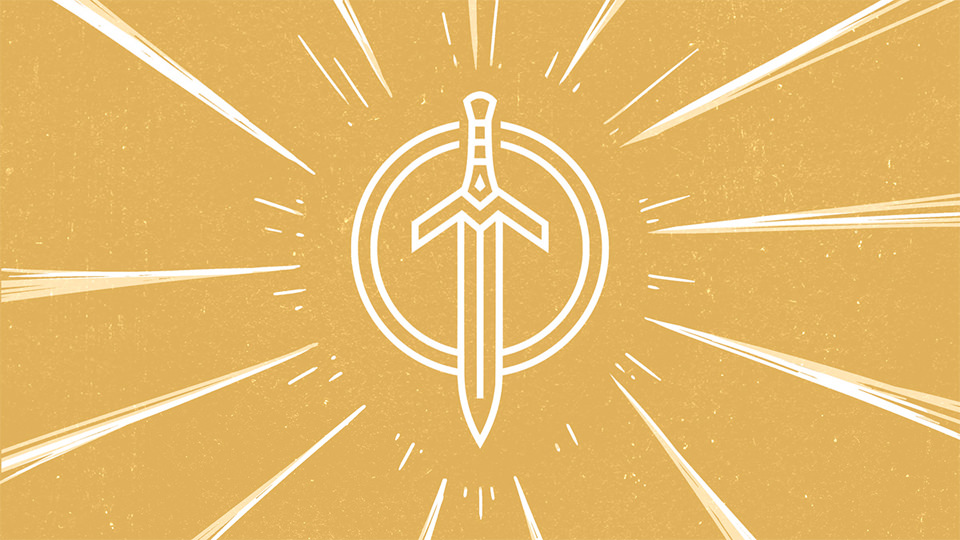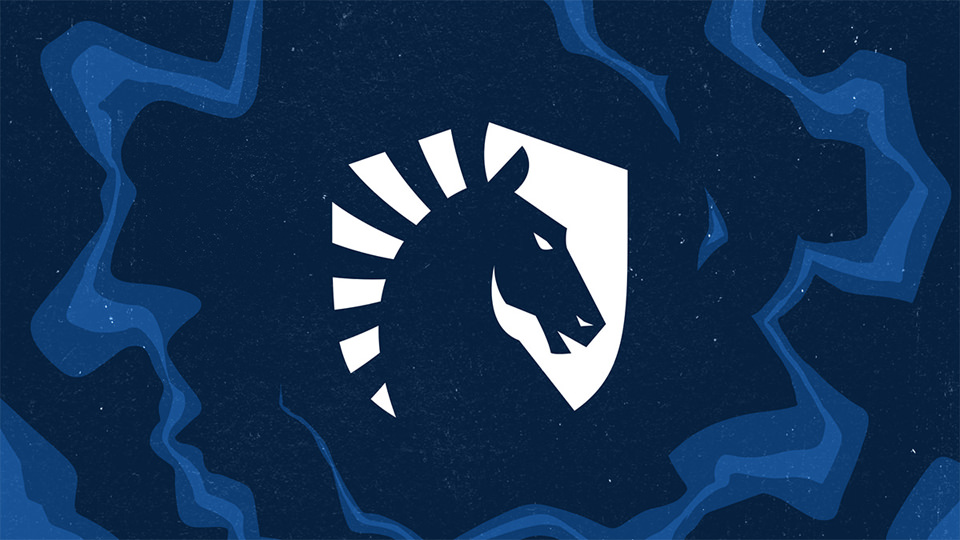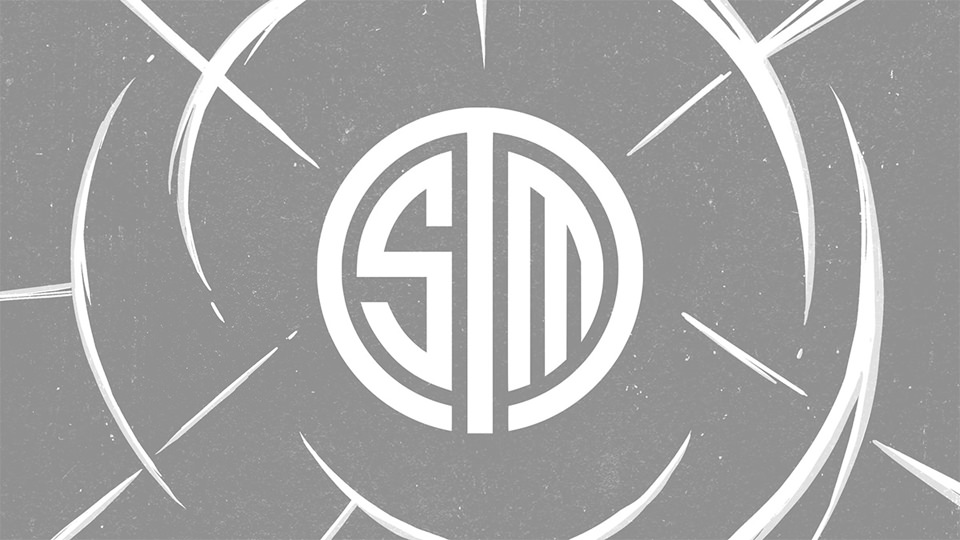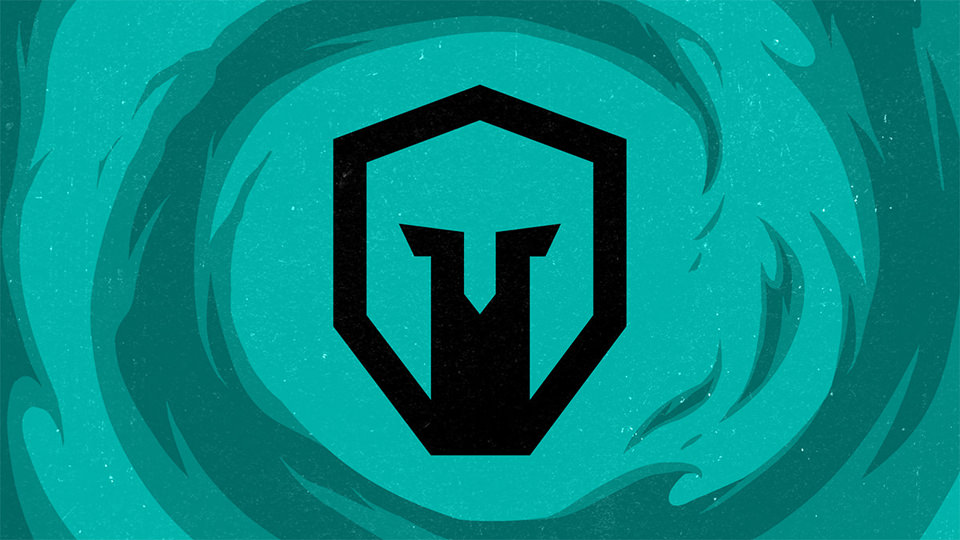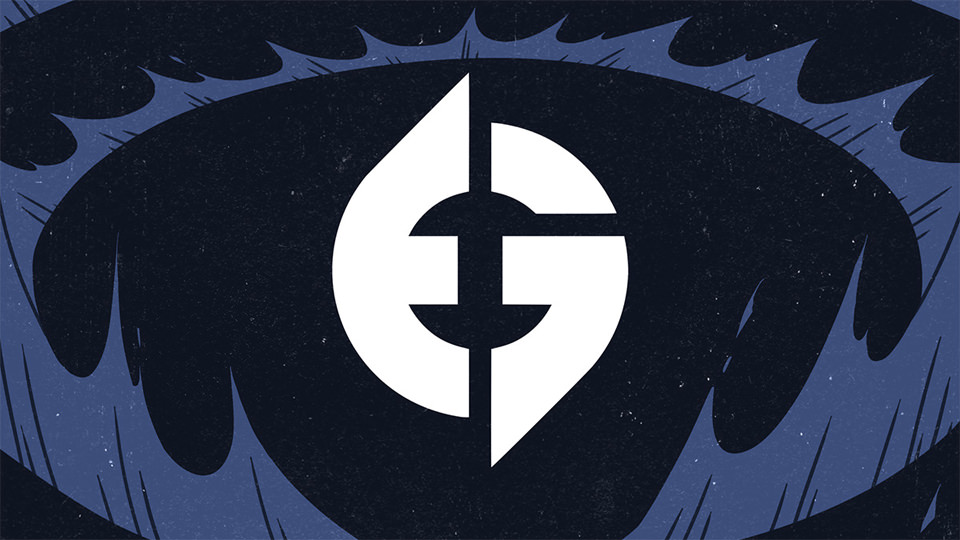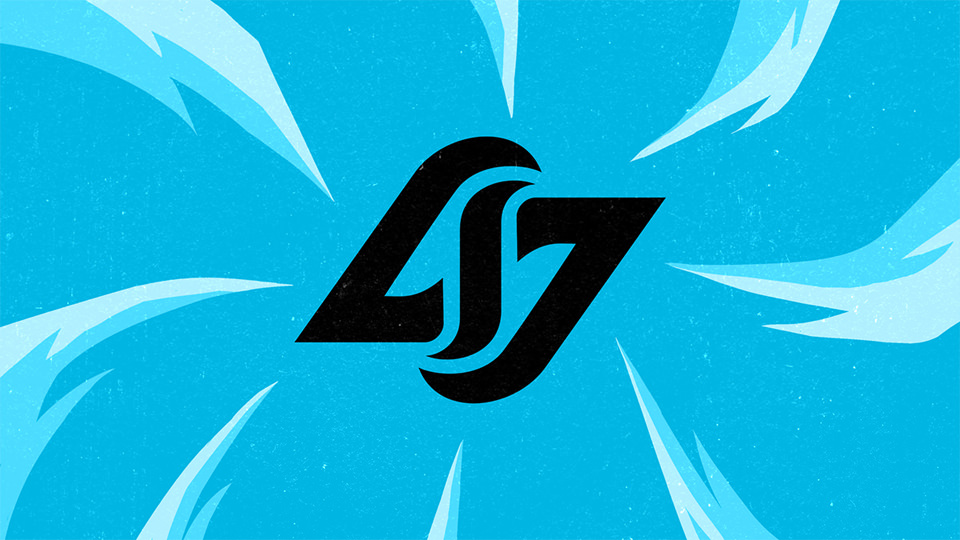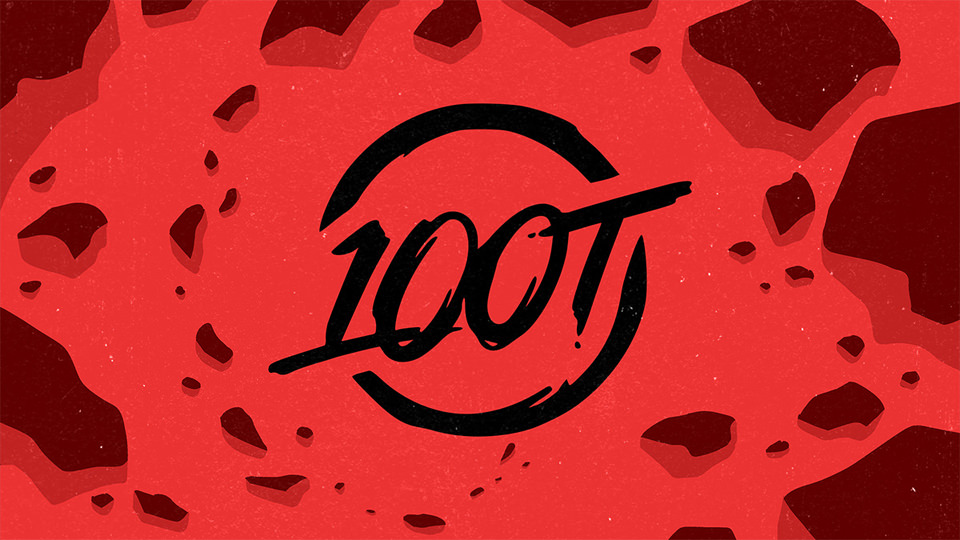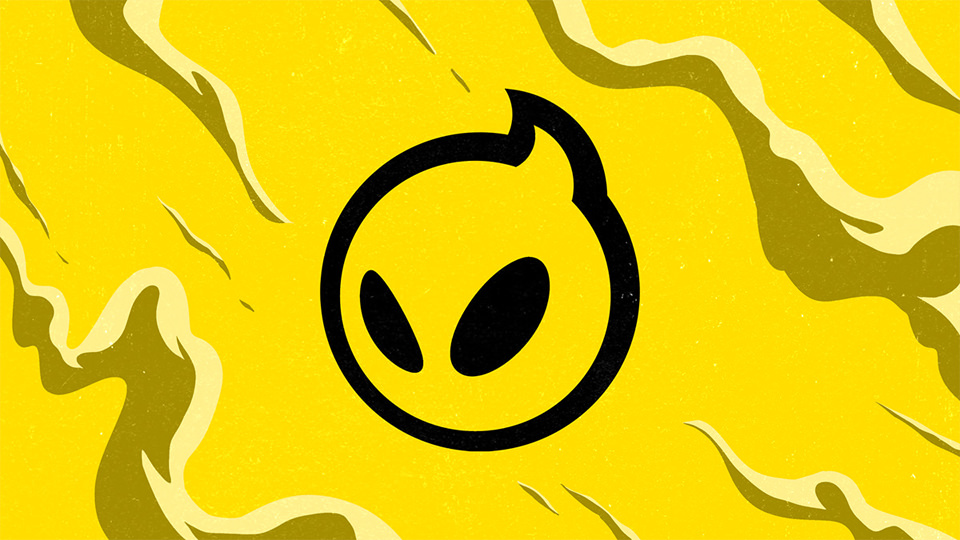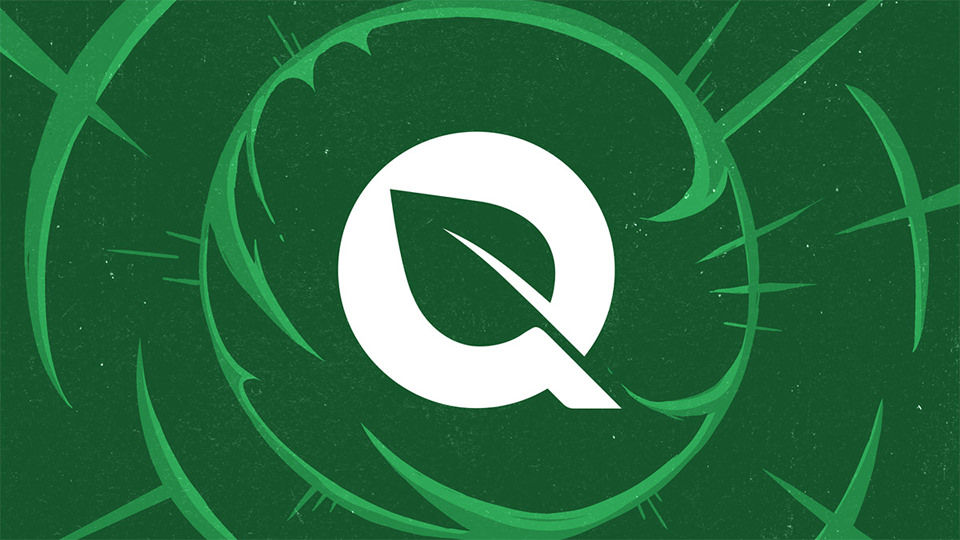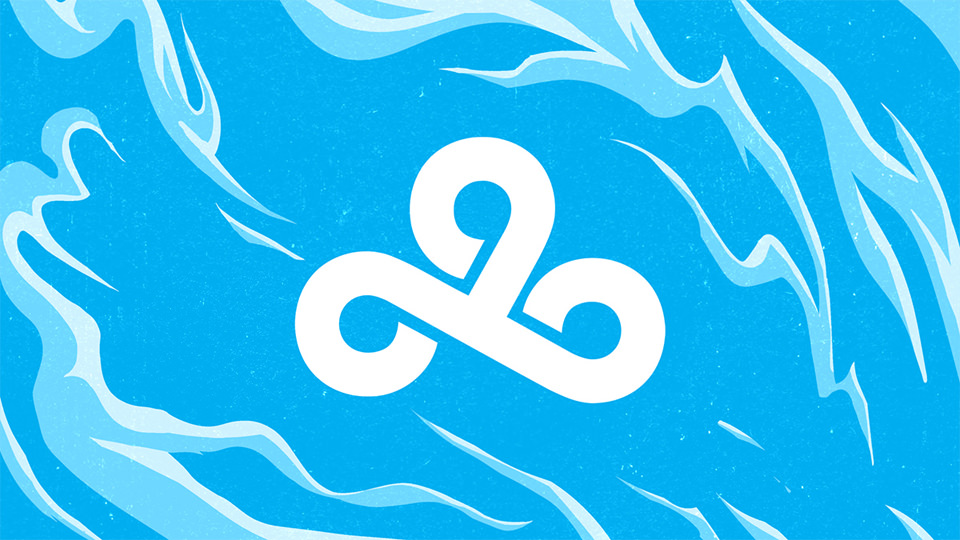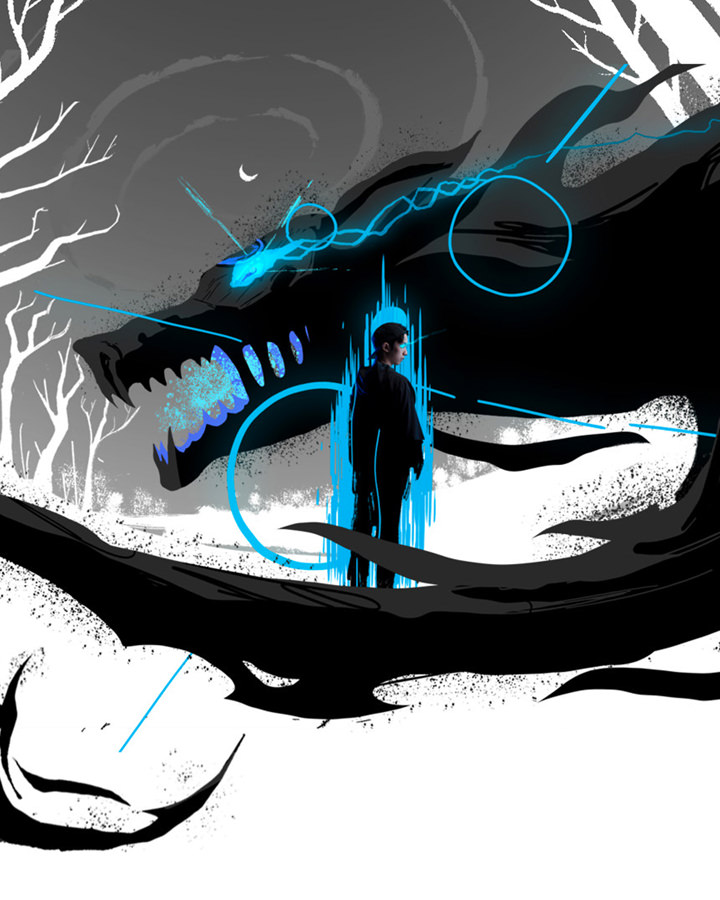 To really encapsulate the anime theme beyond graphic elements and typographic treatments, we built a loose storyline for the announcement spot that incorporates a narrative rooted in reality (well, beyond humans having powers.) We anchored our storyline onto the idea of "Prepare for Battle," which builds anticipation around the reigning MVP, Blaber, who represents the powerful opponent at that final face-off — a predominant narrative in anime lore.
The other nine players represented the "Mysterious Ensemble" who help to build up to that big reveal, showing off their individual abilities as they close in on the man to beat, bringing to life that final clash for the trophy. In essence, Blaber represents that final boss and has his own iconic moment where he summons his champion, the wolf, who ultimately surrounds him and provides the centerscape to this historic showdown.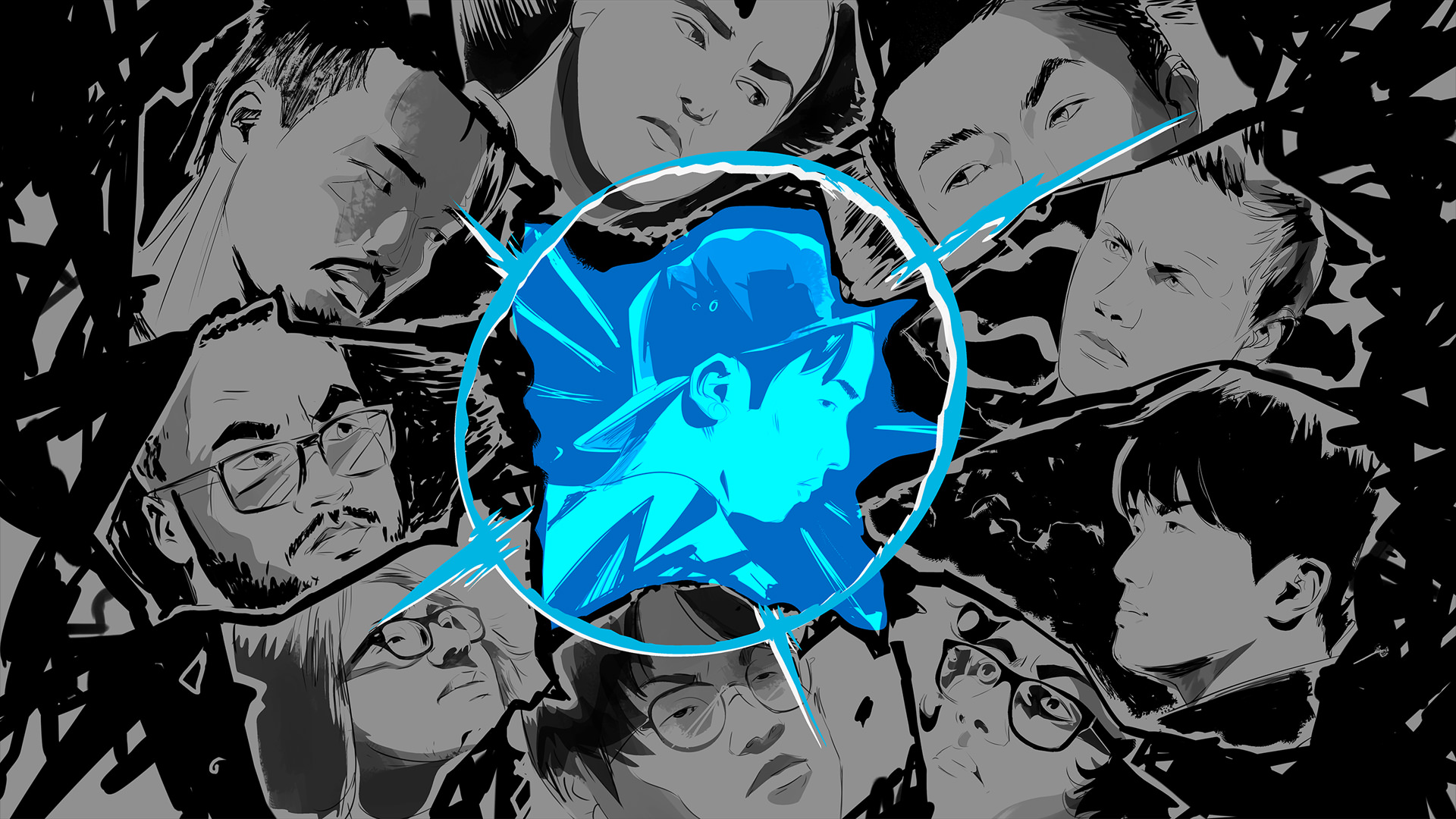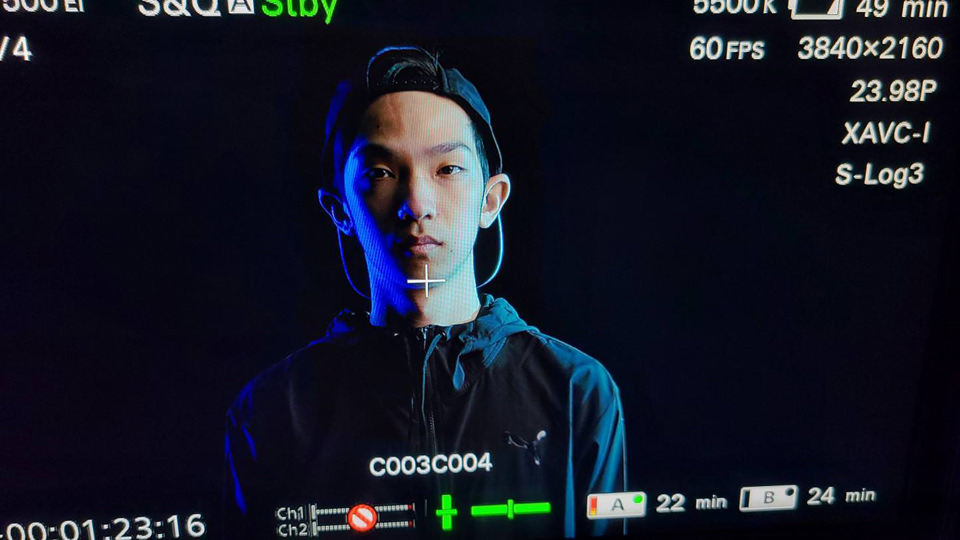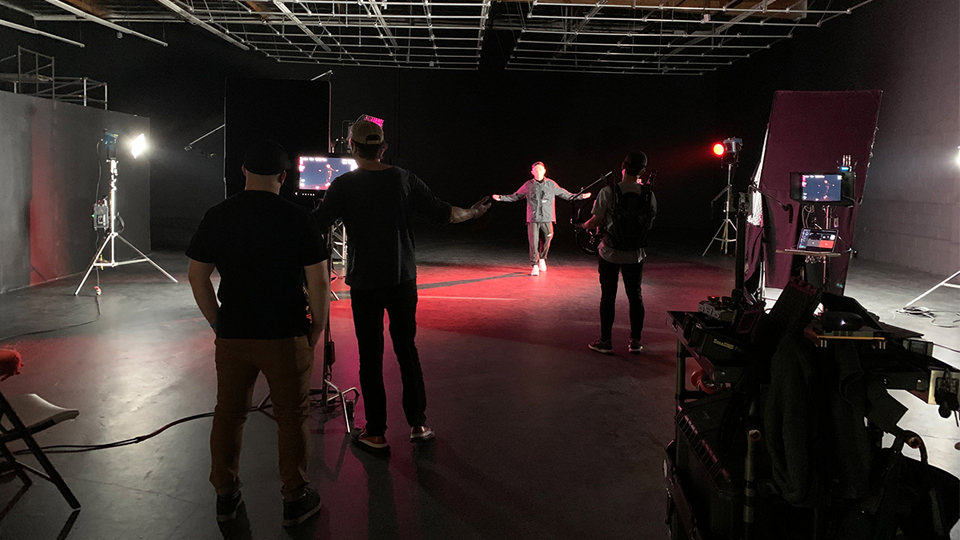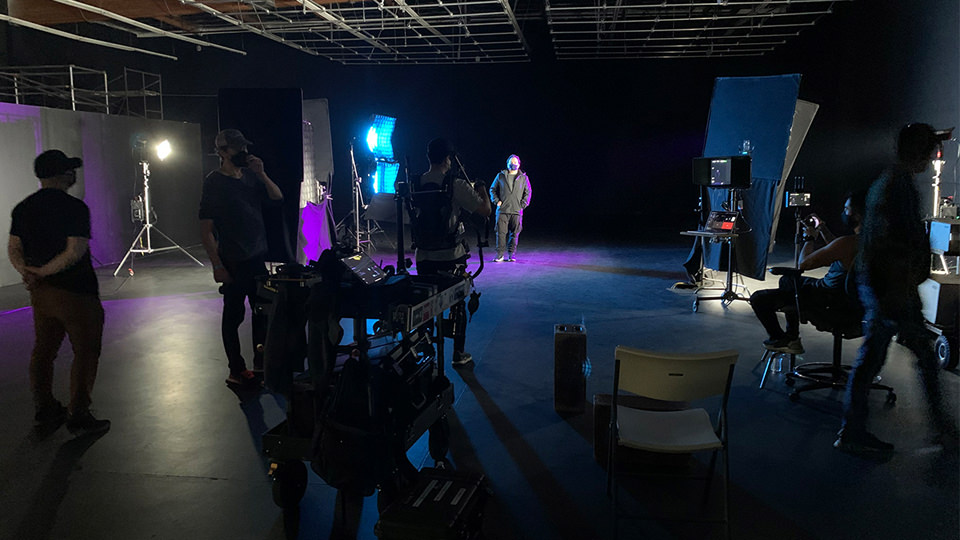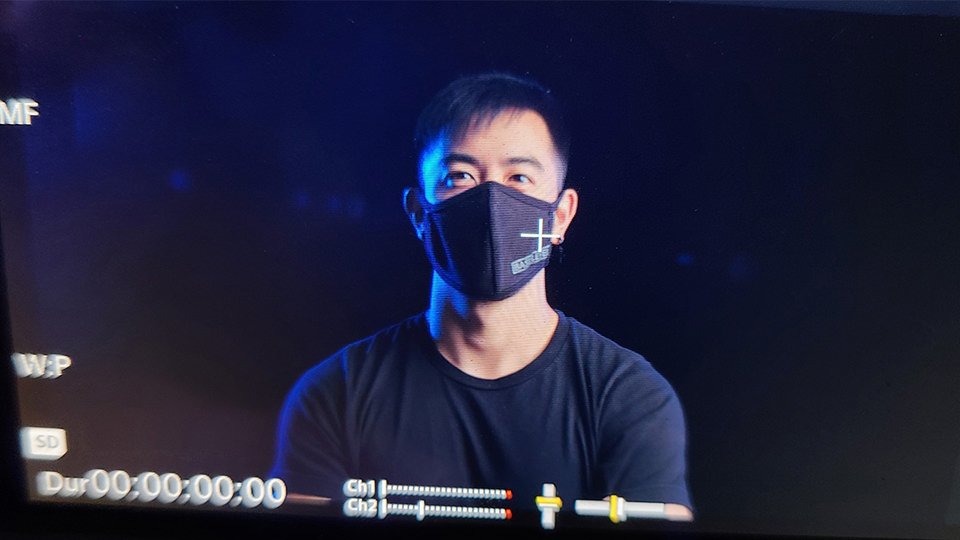 The spot ultimately proved to be a hit among the esports community, and especially within the League of Legends esports teams, who utilized our posters as flagship imagery for their social media channels. Marking another spot in the bag for our ongoing Riot Games partnership, we cannot wait for what's in store next. In the meantime, we'll continue our intensive research into anime lore… stay tuned.