League of Legends Sentinels HQ Chapter Recap Videos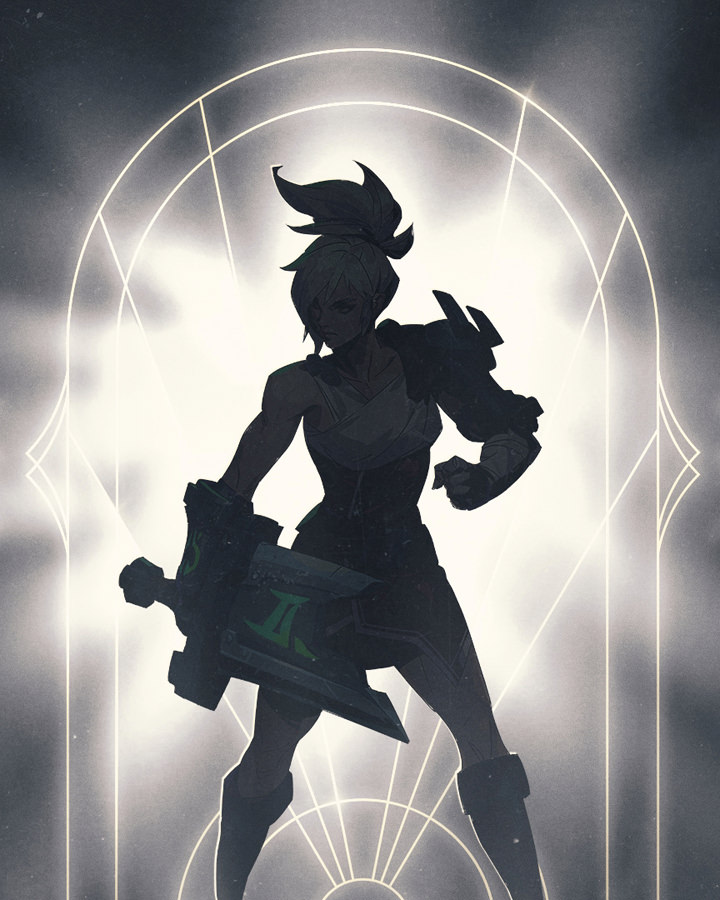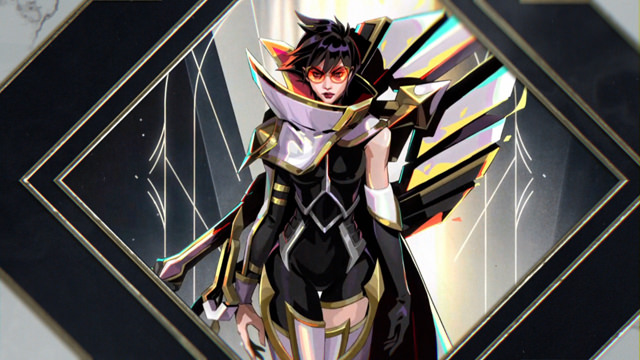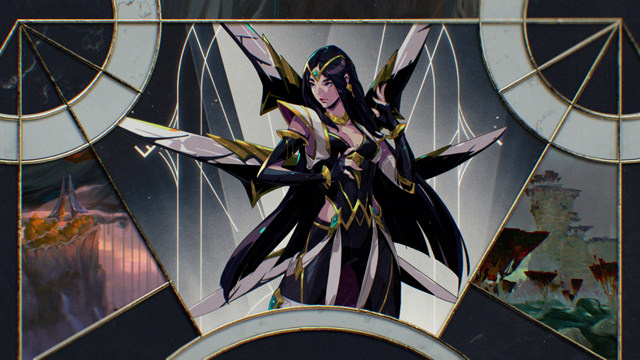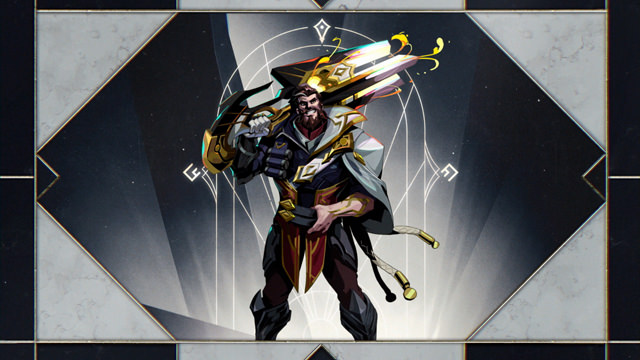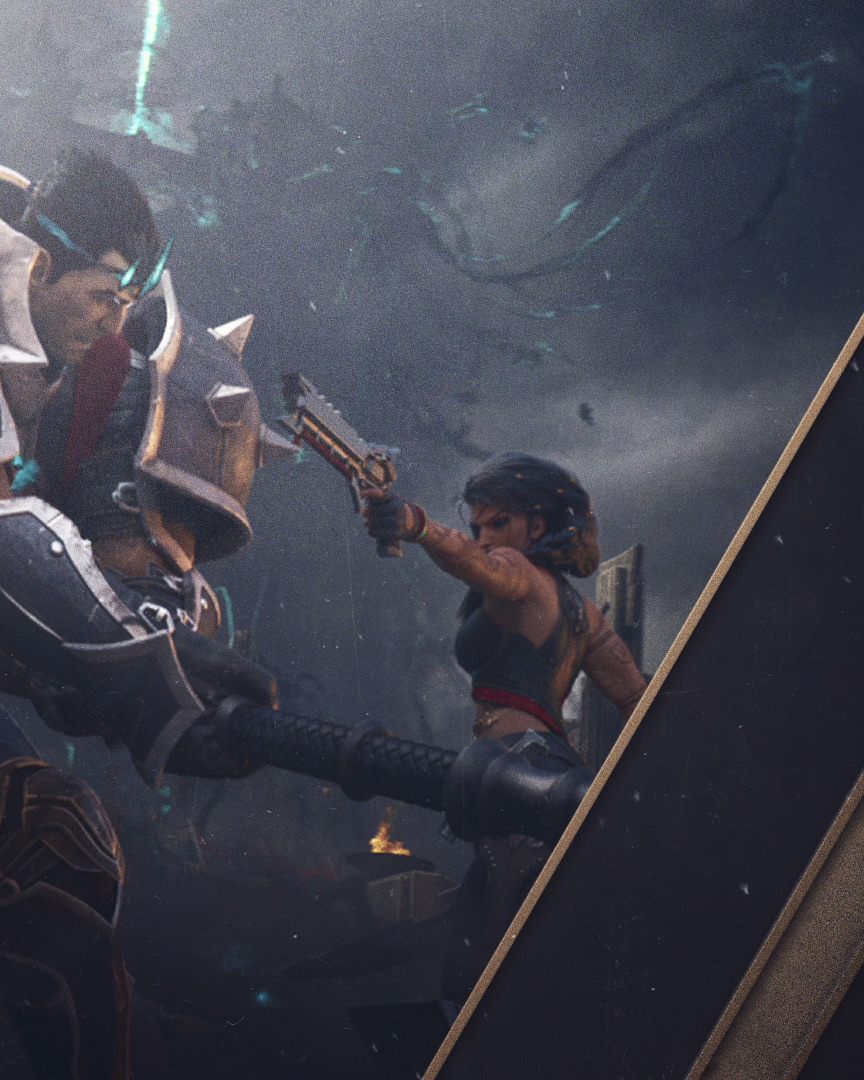 There's no denying that Riot has a monopoly on the multiplayer online battle arena universe, especially with League of Legends® under their belt. With over 100 million players logging on per month, Riot is constantly on a quest to maintain hype for the game. Their answer for the 2021 summer was to introduce the Sentinels of Light (SoL), an unlockable narrative adventure that boasts unique missions and in-game rewards. With 4 rough cuts in their pocket, the gaming gurus approached Royale to figure out a way to introduce the new storylines and backstories in an easily digestible way. 
Riot needed everything from photoreal 3D image maps (a fan of those iconic opening sequences for Game of Thrones, anyone?), CG cinematics, and 11 characters organized in a cohesive manner. We built a design device titled the Living Canvas, essentially a sandwich of brand elements actualized upon a 2D canvas that serves as a storytelling mechanism for the SoL narrative. Firmly rooted in the architecture of the Sentinel HQ, the Living Canvas is accented by runes, geometric shapes, and ancient textures that serves as a surface for the narrative-driven pieces.  
As a whole, it's a mixed media collage that cuts into short films and delves into the legacy of the Sentinels of Light. We then built camera movements around the Living Canvas that glide along each content placeholder, adding a visual breakup to the sacred geometry for a more impactful touch. The movements guide the viewer along the story's path, explaining each connective element piece of the Sentinels of Light puzzle.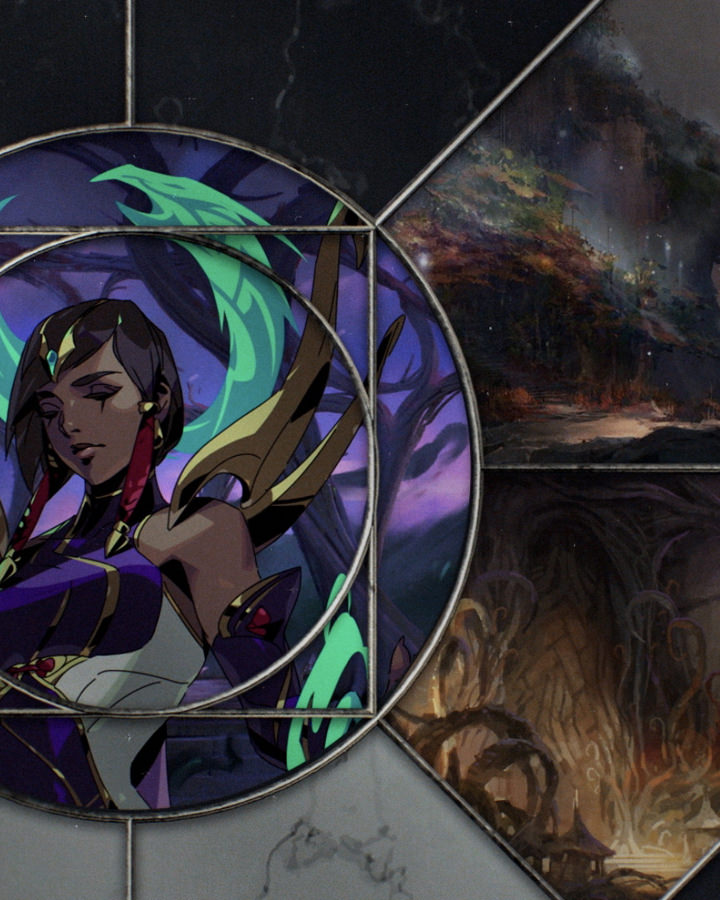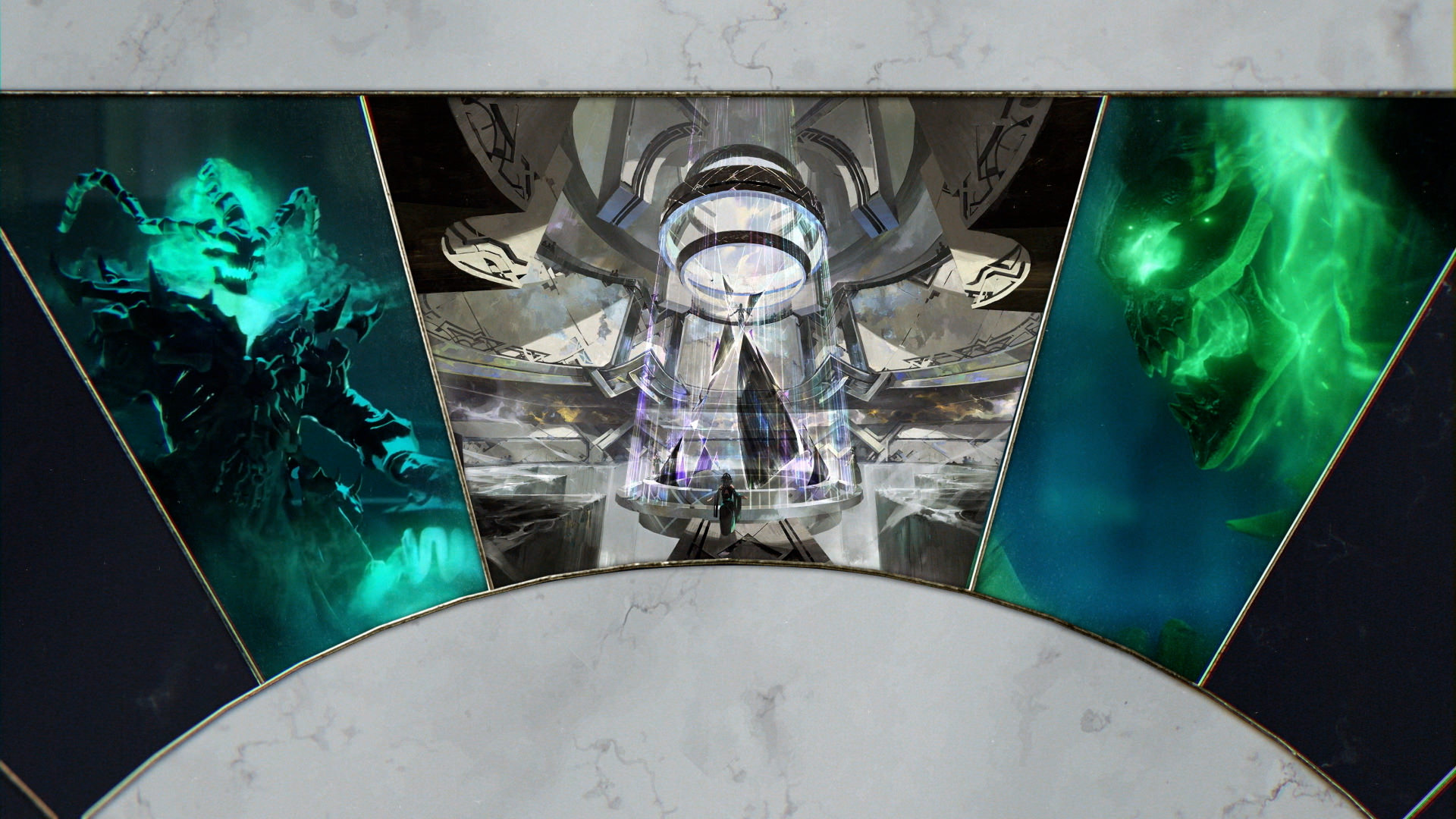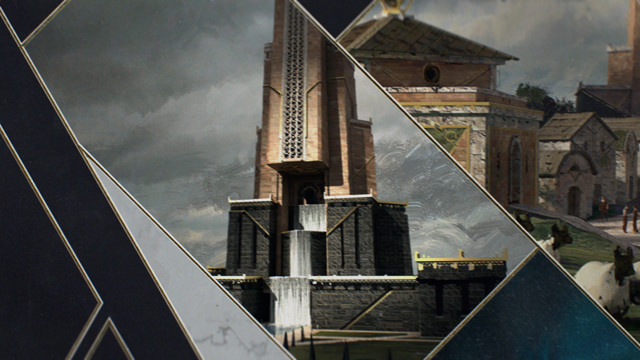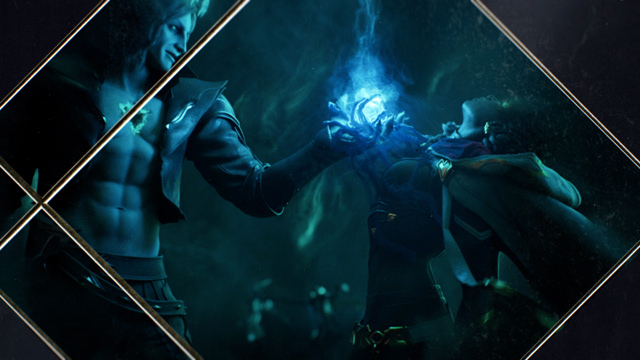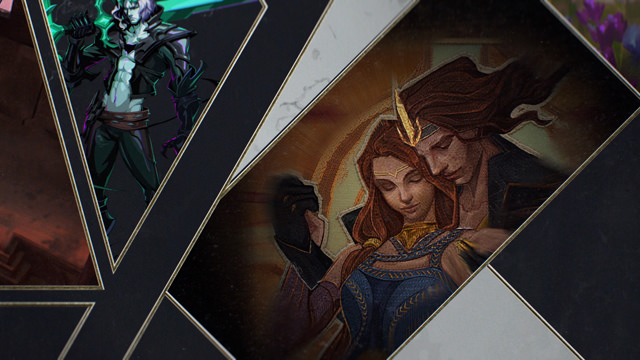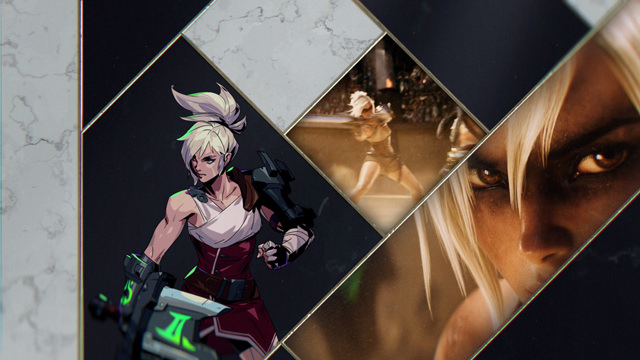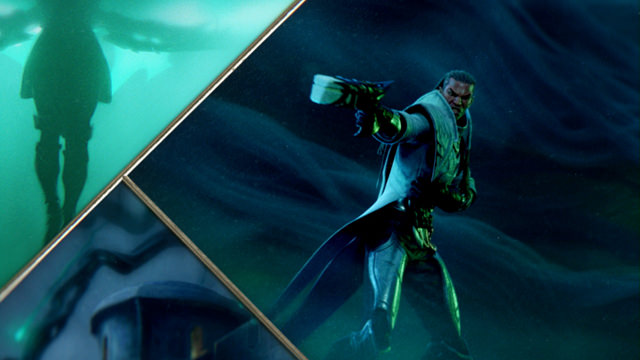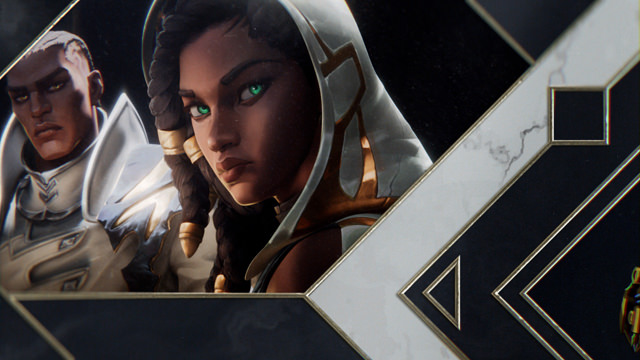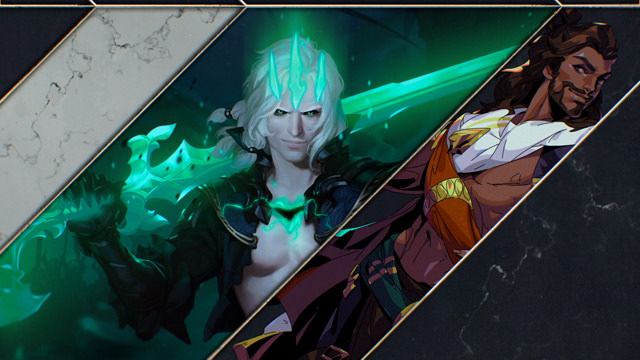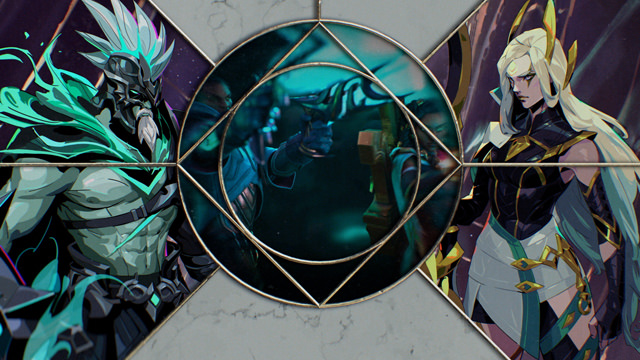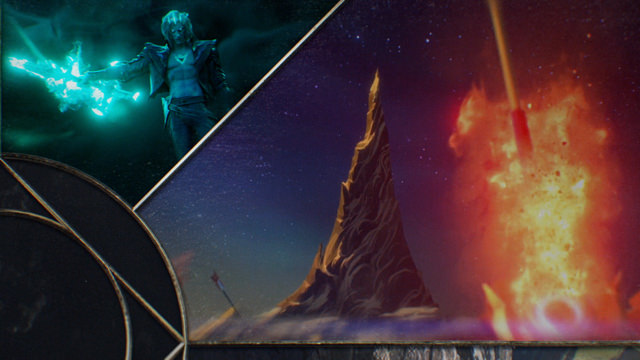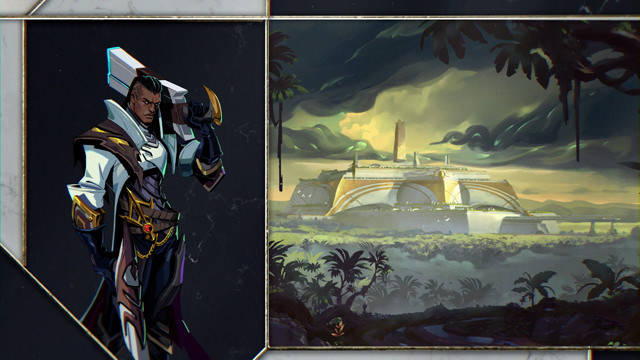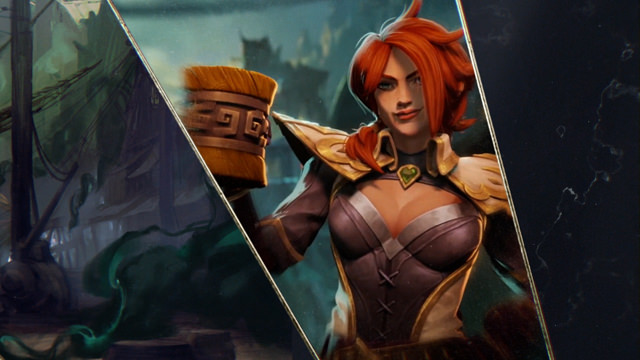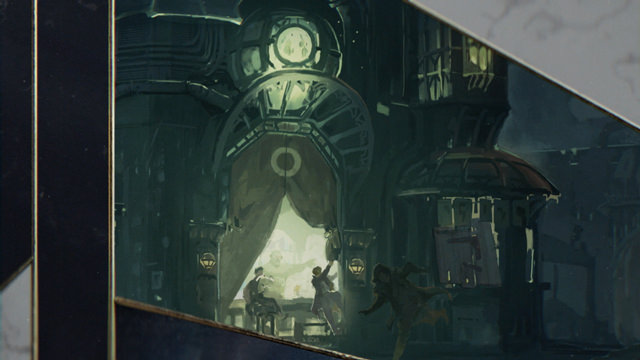 Our Living Canvas gave way for a brand new narrative to exist within the League of Legends lore, paving the way for players to understand the origins of its latest game mode. Uniting elements derived from the Sentinels of Light storyline, we utilized a rich application of its sacred geometry to ensure that the Sentinels brand was felt throughout all zones of our final 2D canvas.