League of Legends Star Guardian Campaign
Hype Trailers, Social Content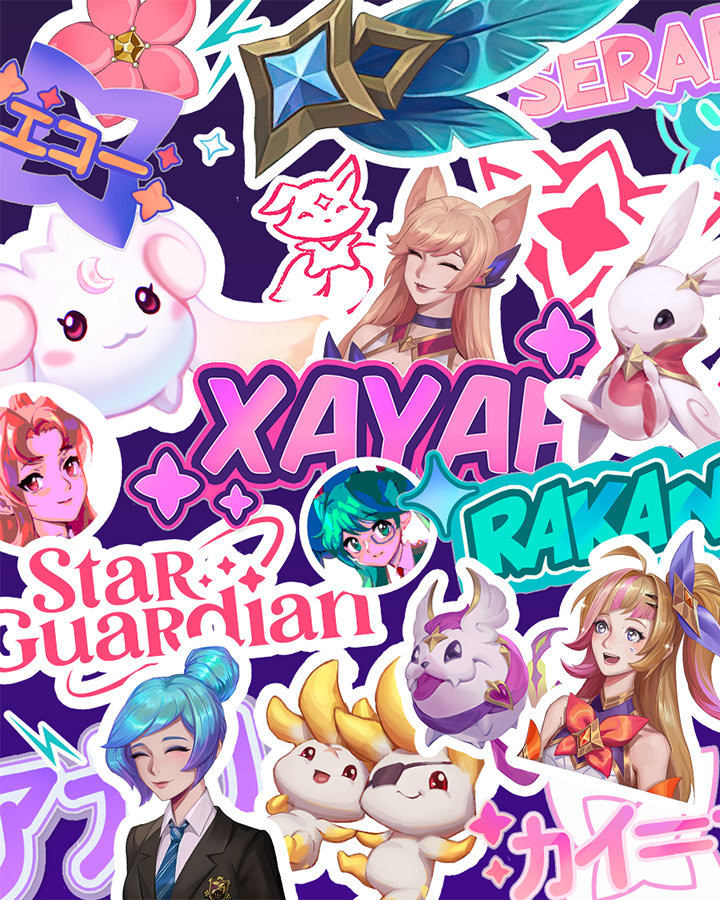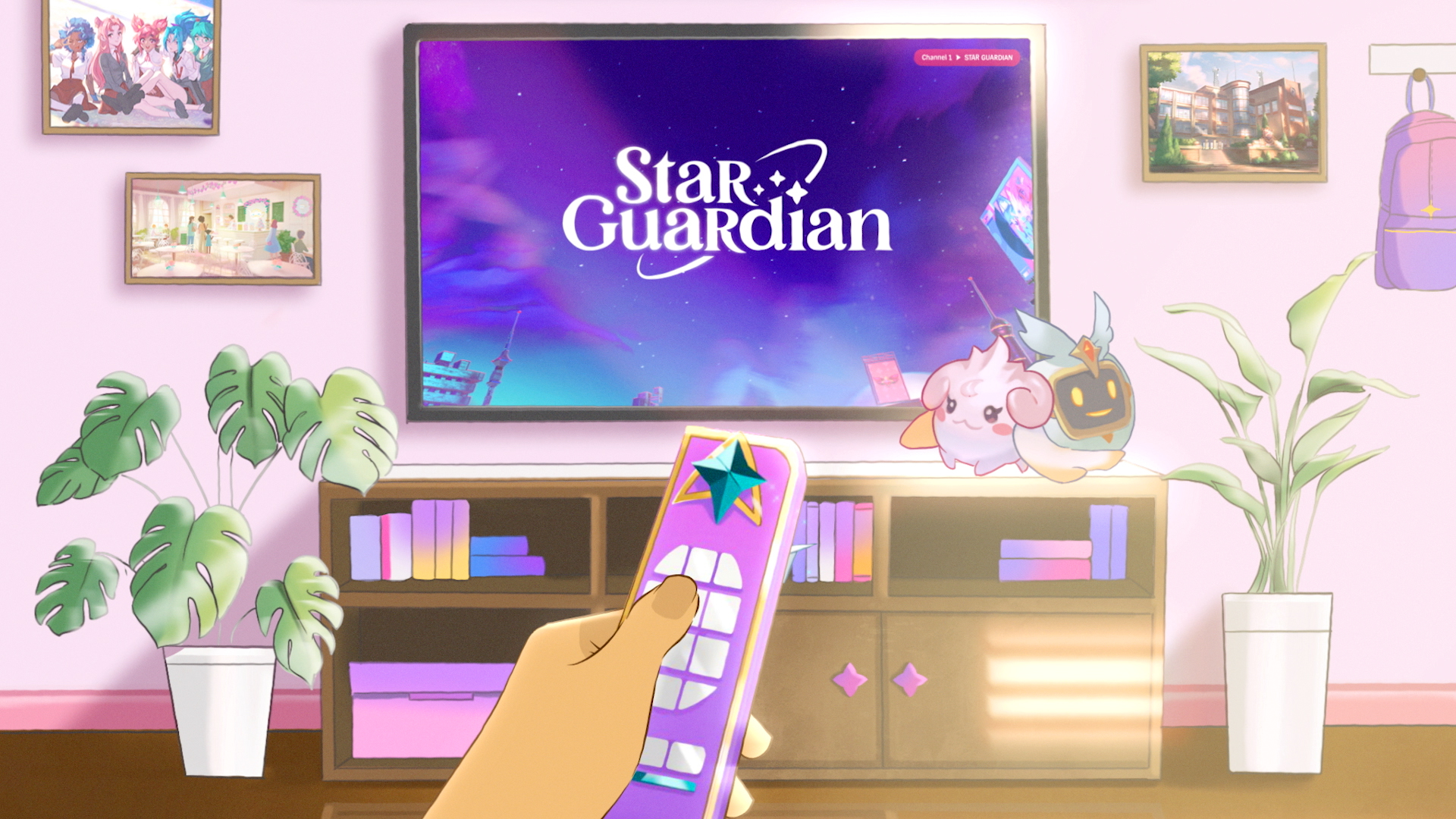 SCHOOL GIRLS BY DAY, SAVING THE WORLD BY NIGHT
Riot called for a promotional campaign to mark its latest array of skins, cosmetics and new lore for its Star Guardian Summer Event. As a series of parallel universe skins under their League of Legends IP, the story follows a group of high school students who choose to become protectors of the celestial world by battling cosmic enemies who threaten their universe. Honestly, there's no better way to celebrate this adolescent generation of guardians than by falling wholeheartedly into a tribute to those classic magical girl animes we know and love — here's to the path you paved, Sailor Moon.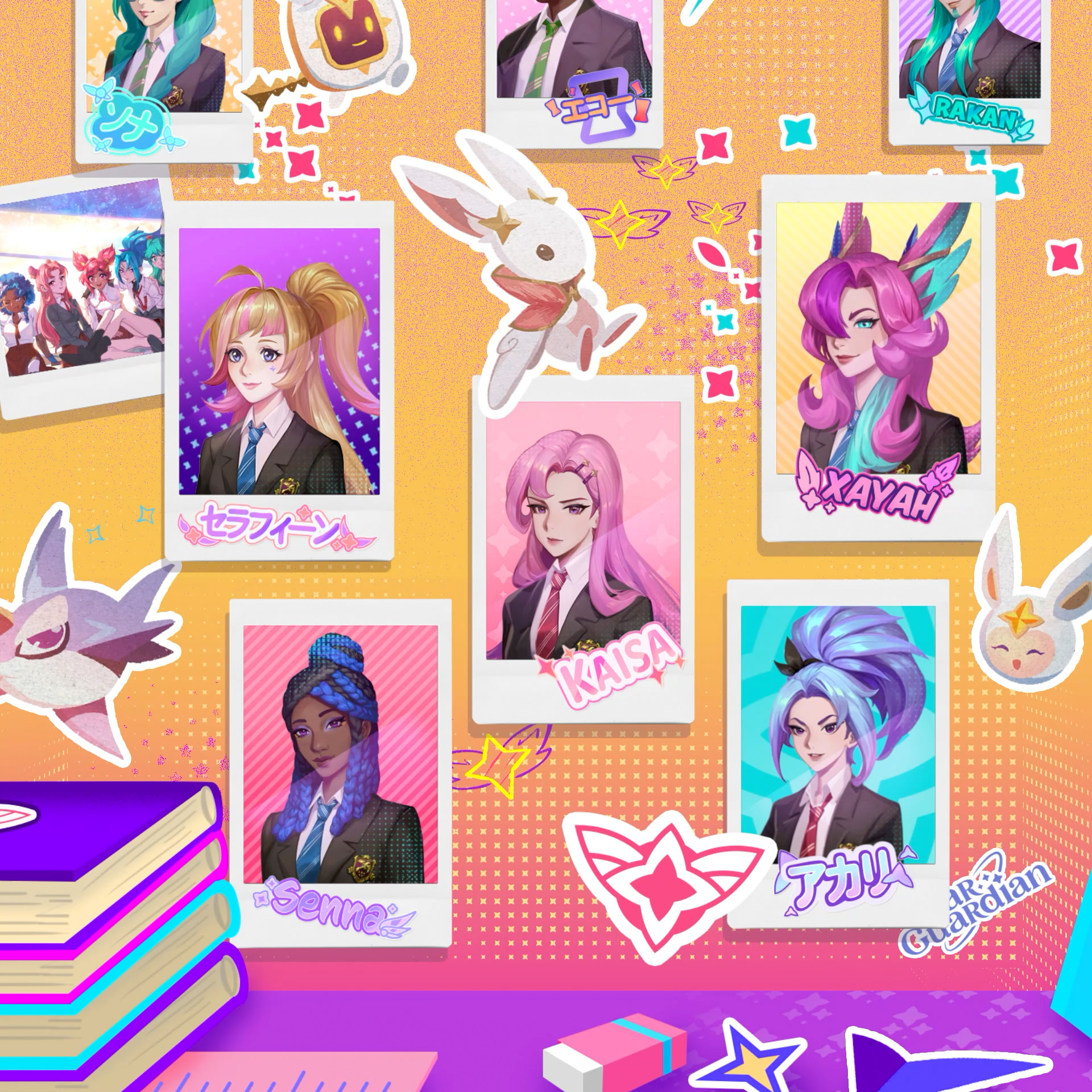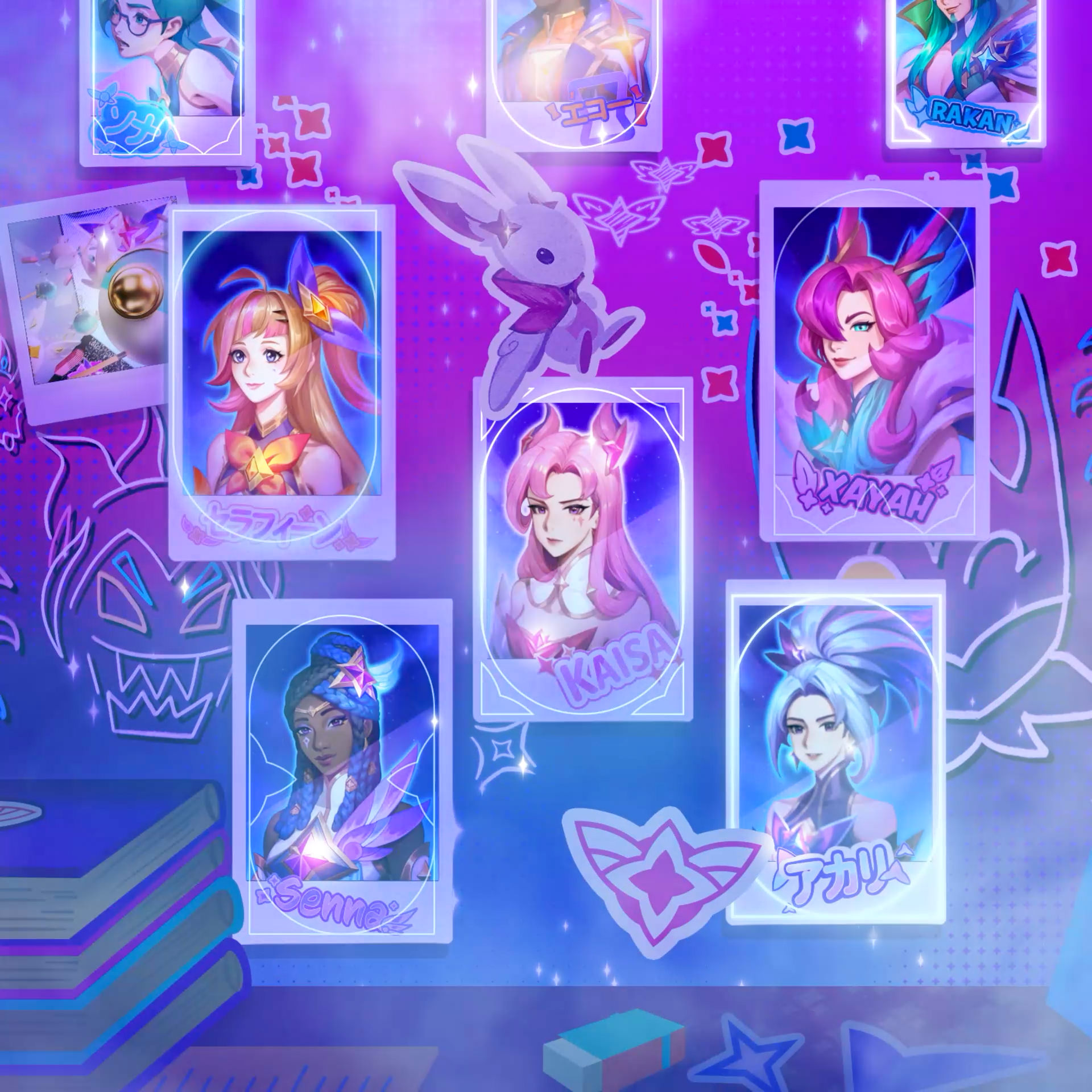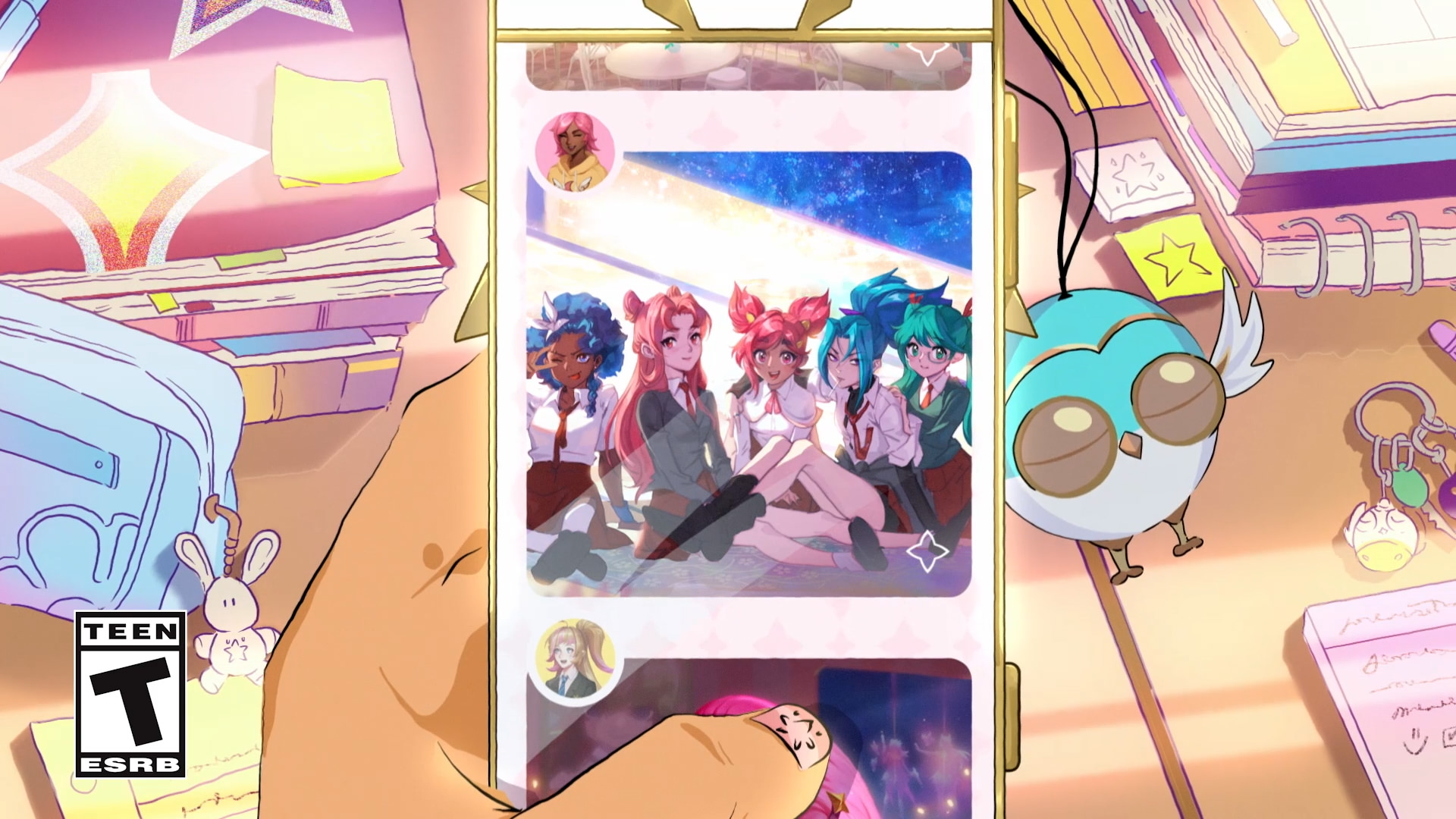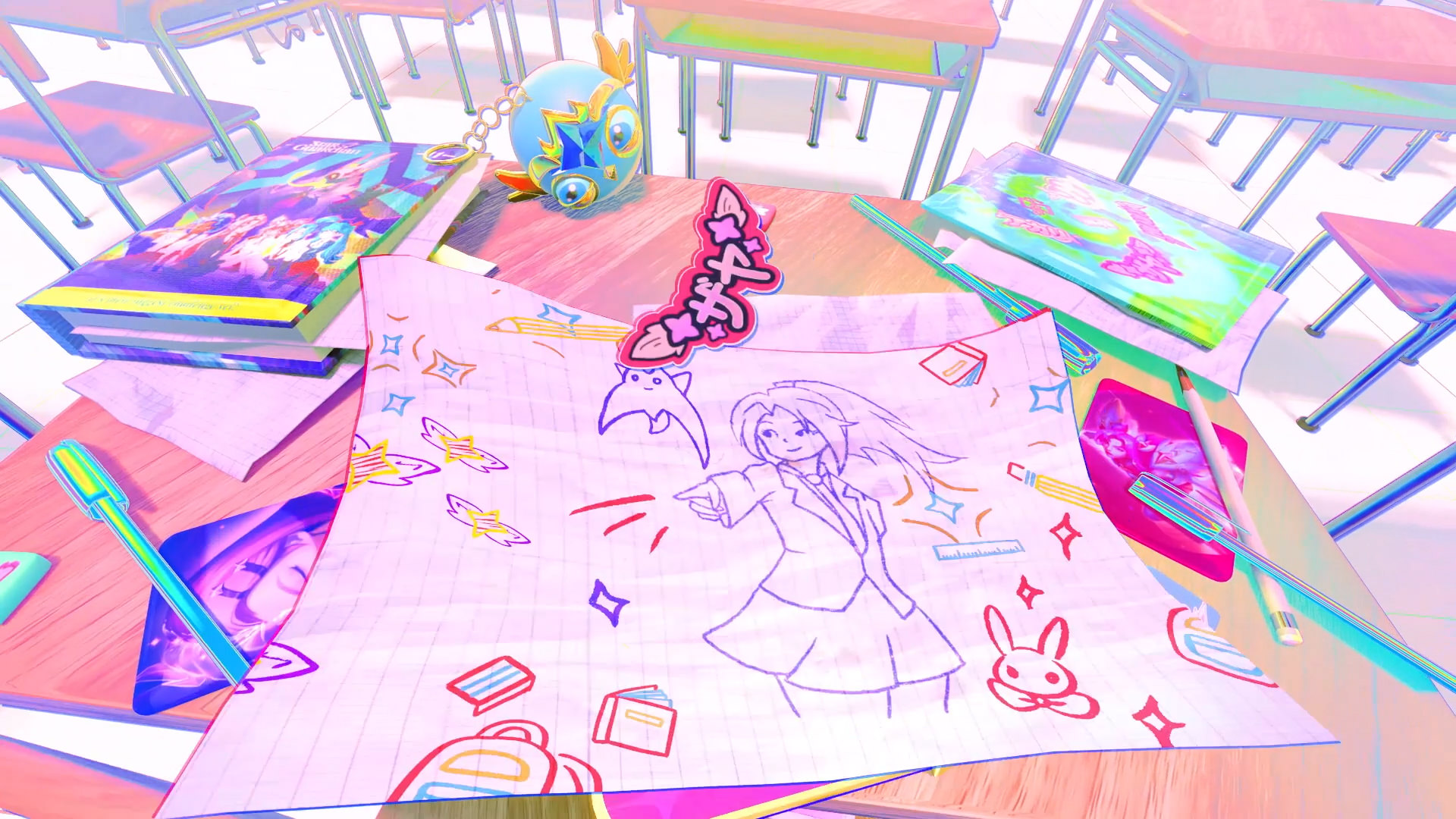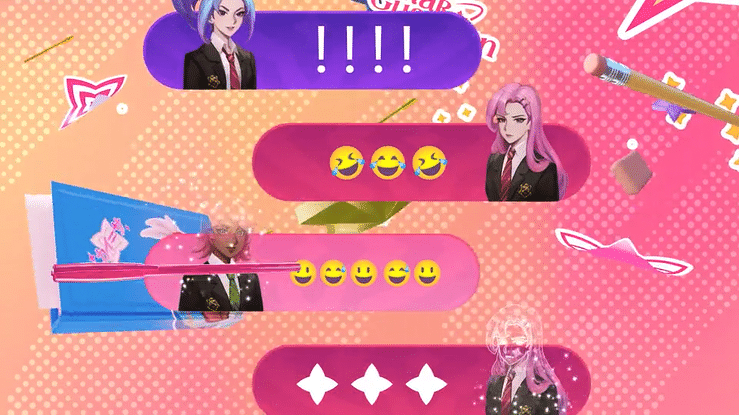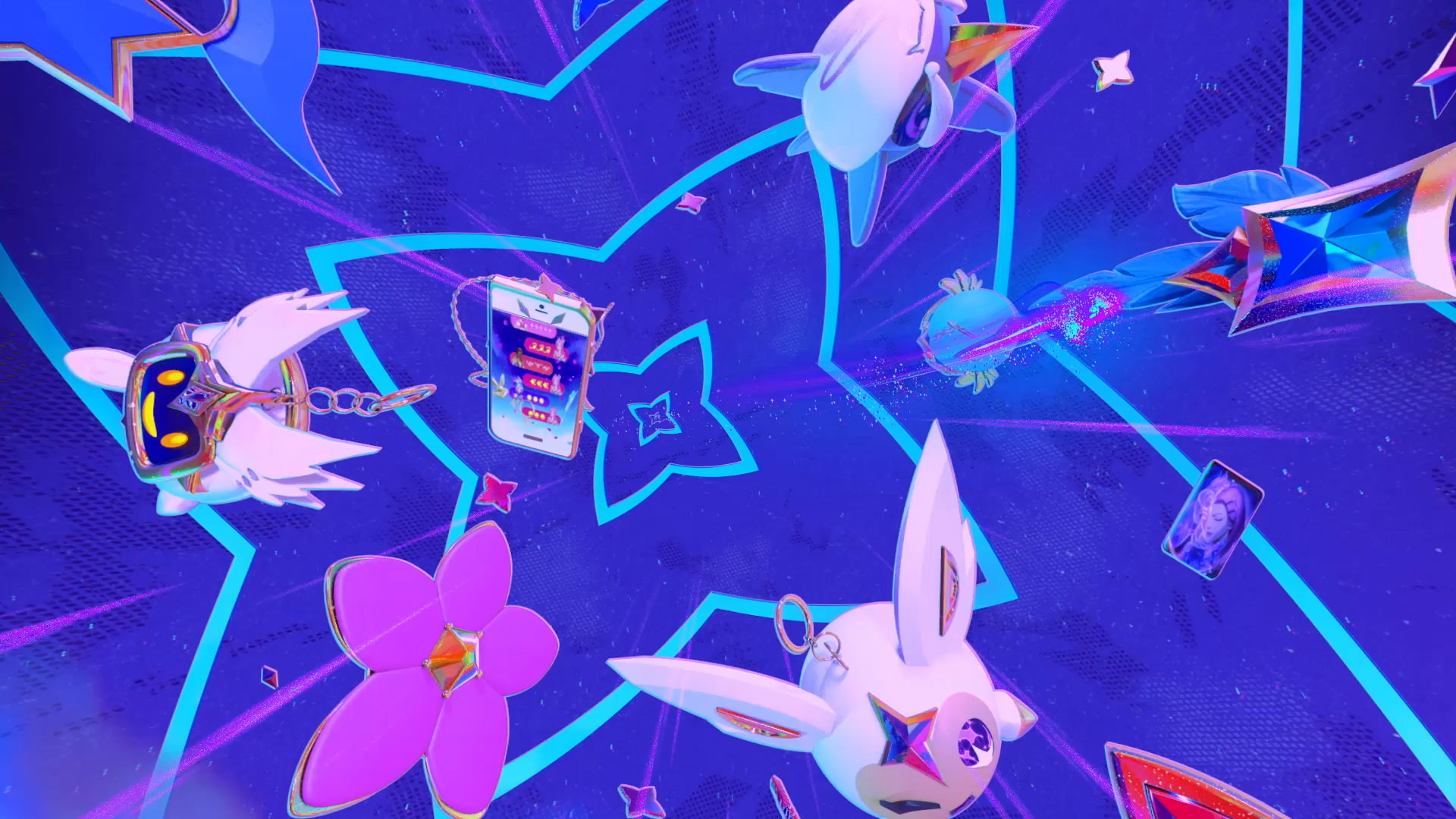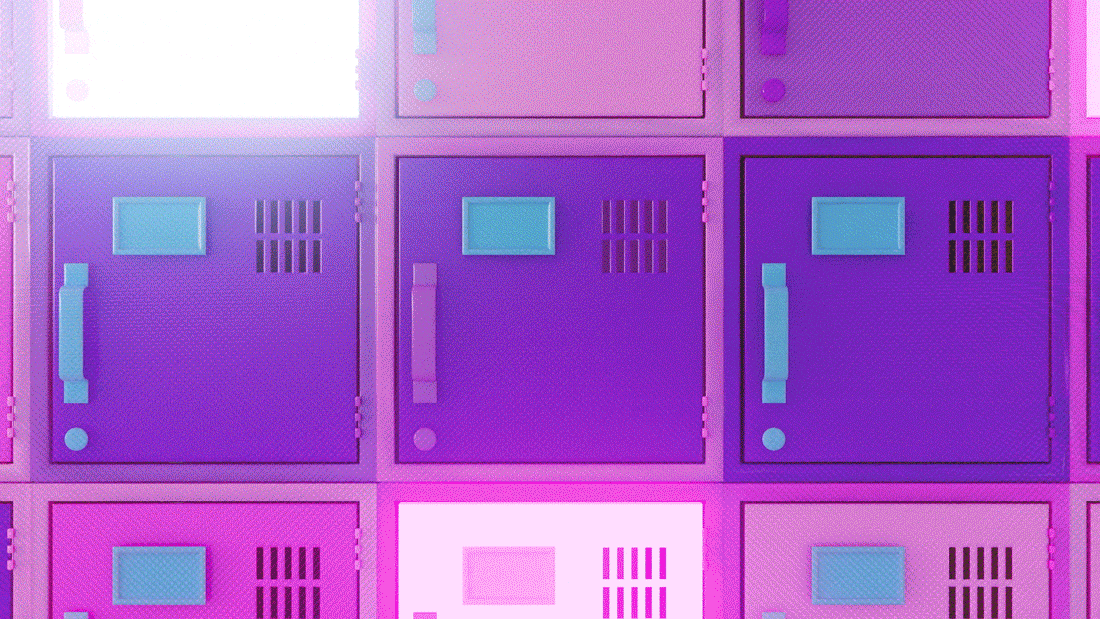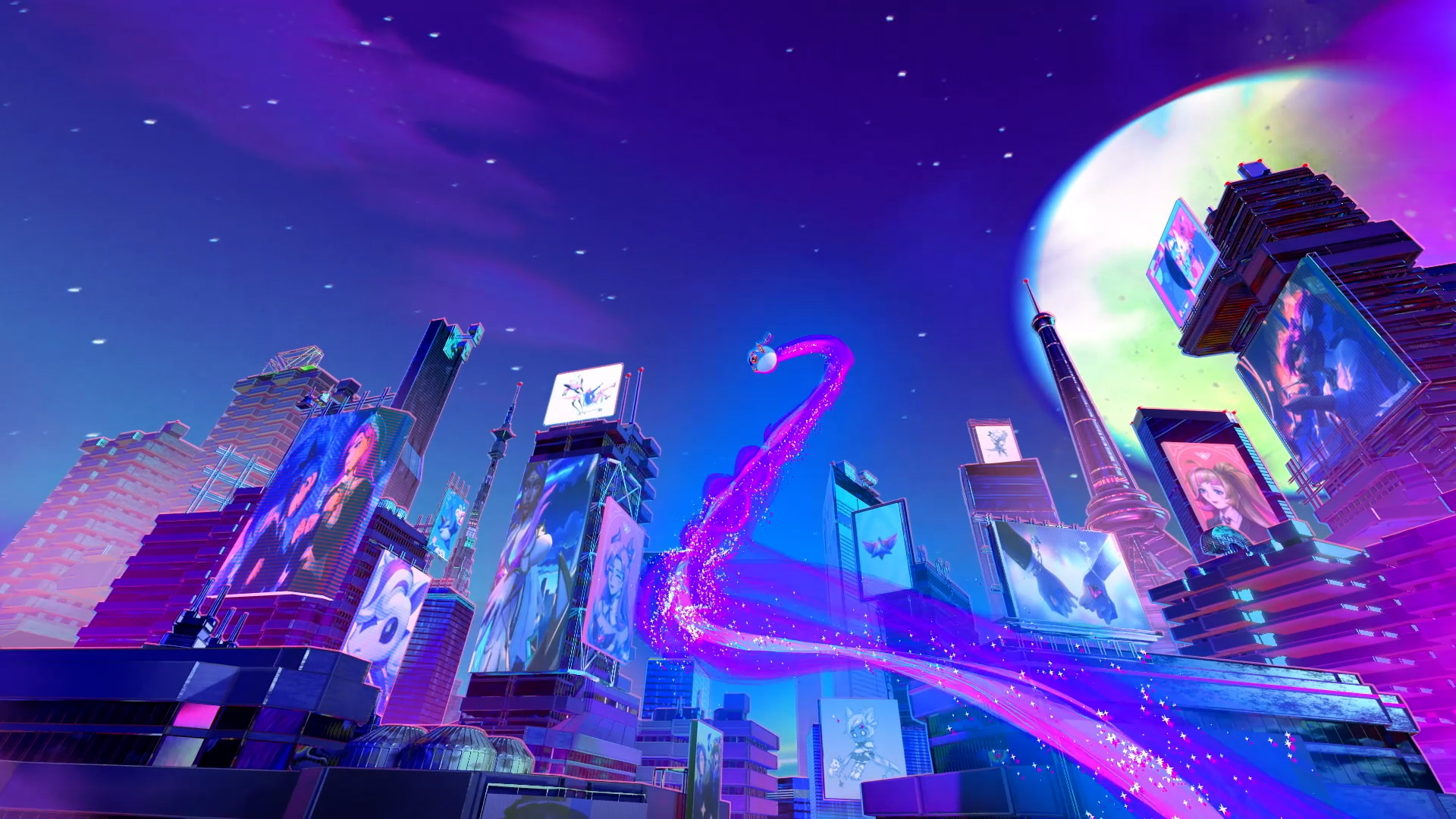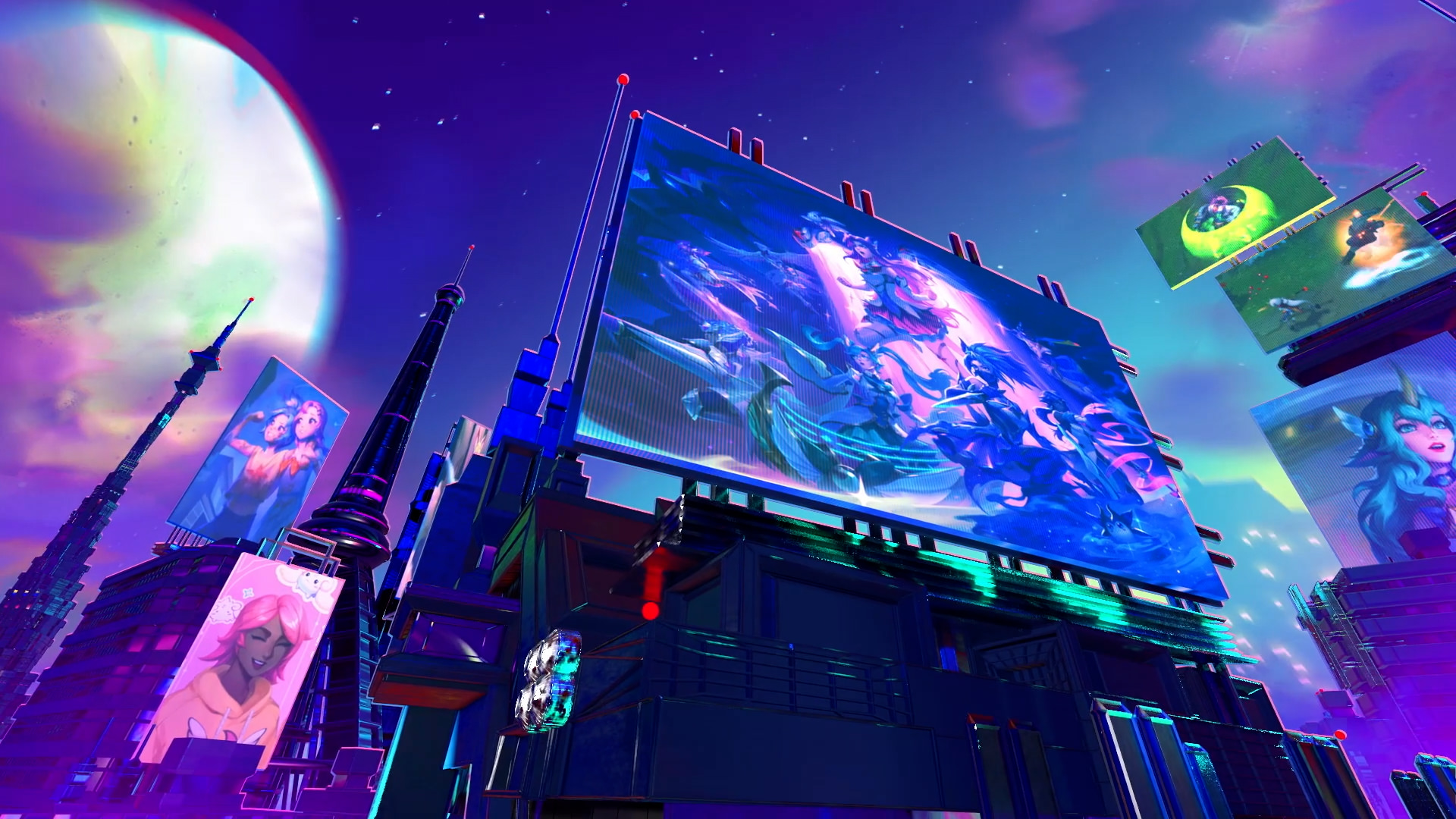 OUT OF THIS WORLD AND OVER THE TOP
We gravitated towards an eclectic assortment of mixed media, leaning into the juxtaposition of schoolgirls by day and evil-destroying magical warriors by night with a visually energetic and unexpected look and feel. We ran wild with textures and imagery from school tropes such as lockers, graph paper, notebooks and doodles galore, smashed together with a blast of anime-inspired motifs and just a pinch of added chaos. To maintain this high-energy, mixed media adventure we made sure anything (and we mean literally anything) has the means to become a medium for content. Epic gameplay spots are projected onto buildings, familiarly-shaped cell phone charms fly through space, a psychedelic tunnel of lockers in vibrant colors, and doodles come to life in notebooks and stickers. Imagine a bombastic, colorful corpse-style journey through the mind of a teenager in Valoran City and you have our Star Guardian summer campaign.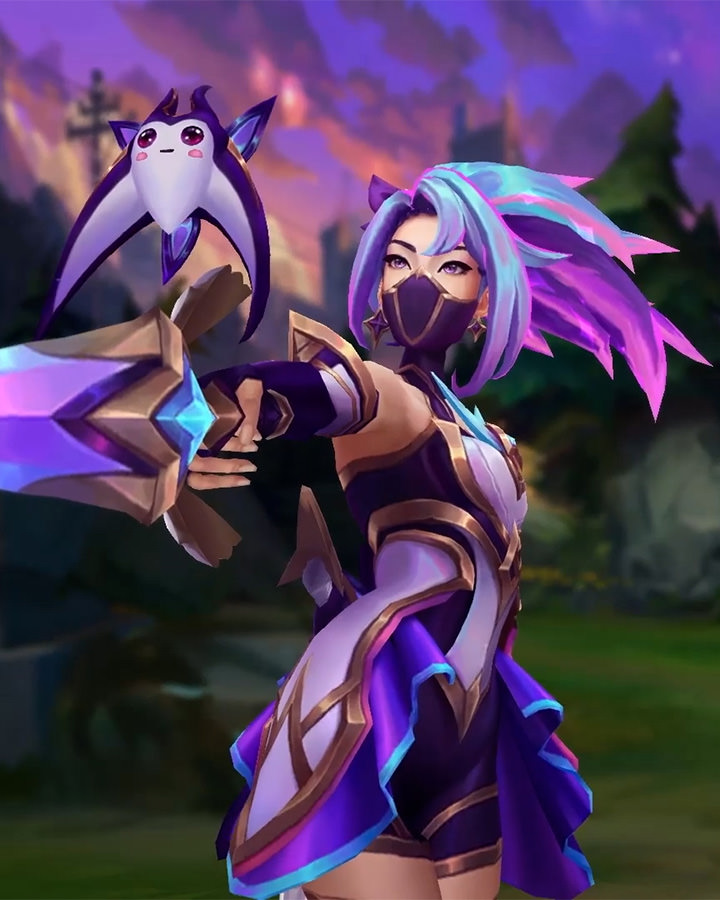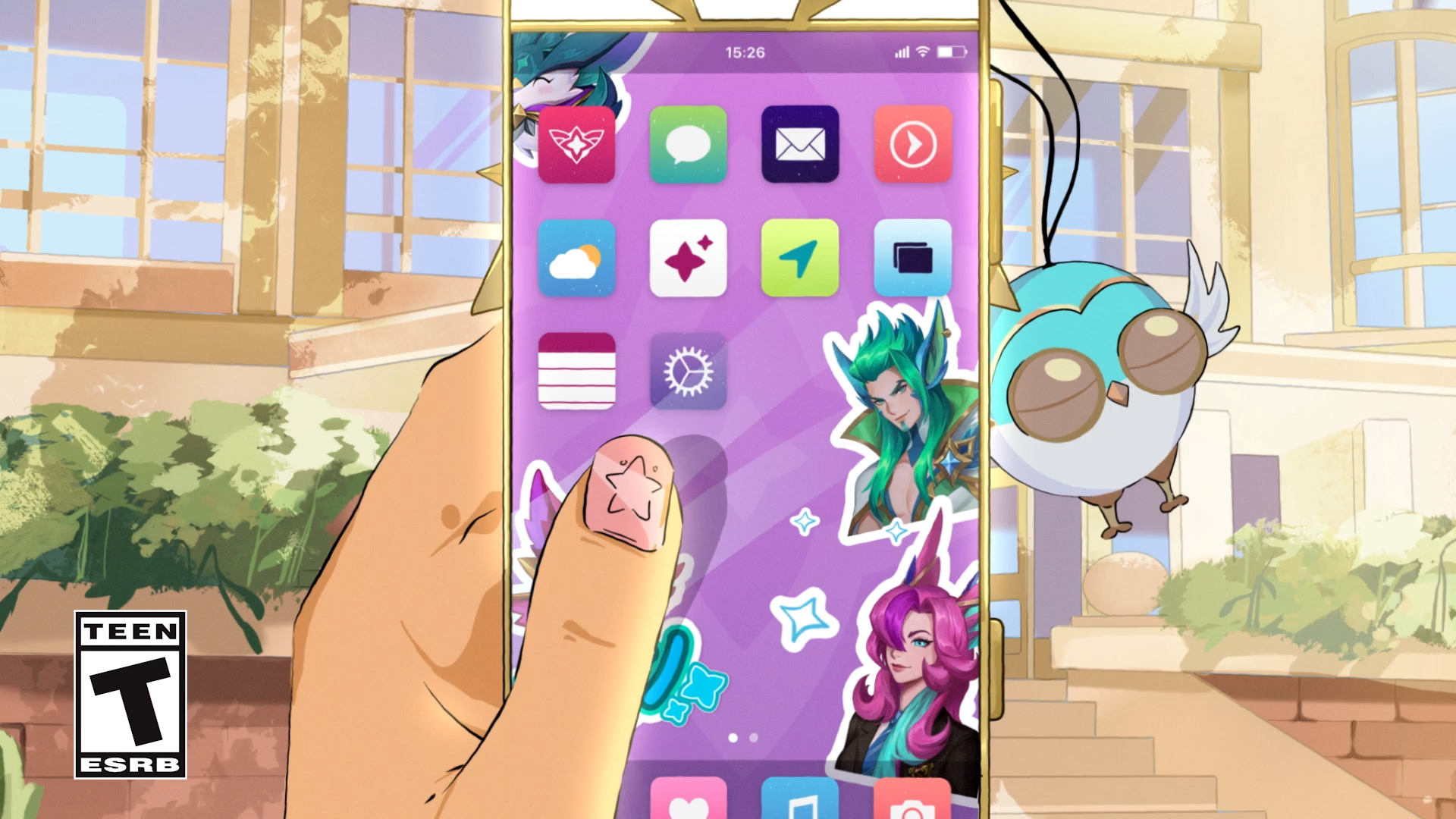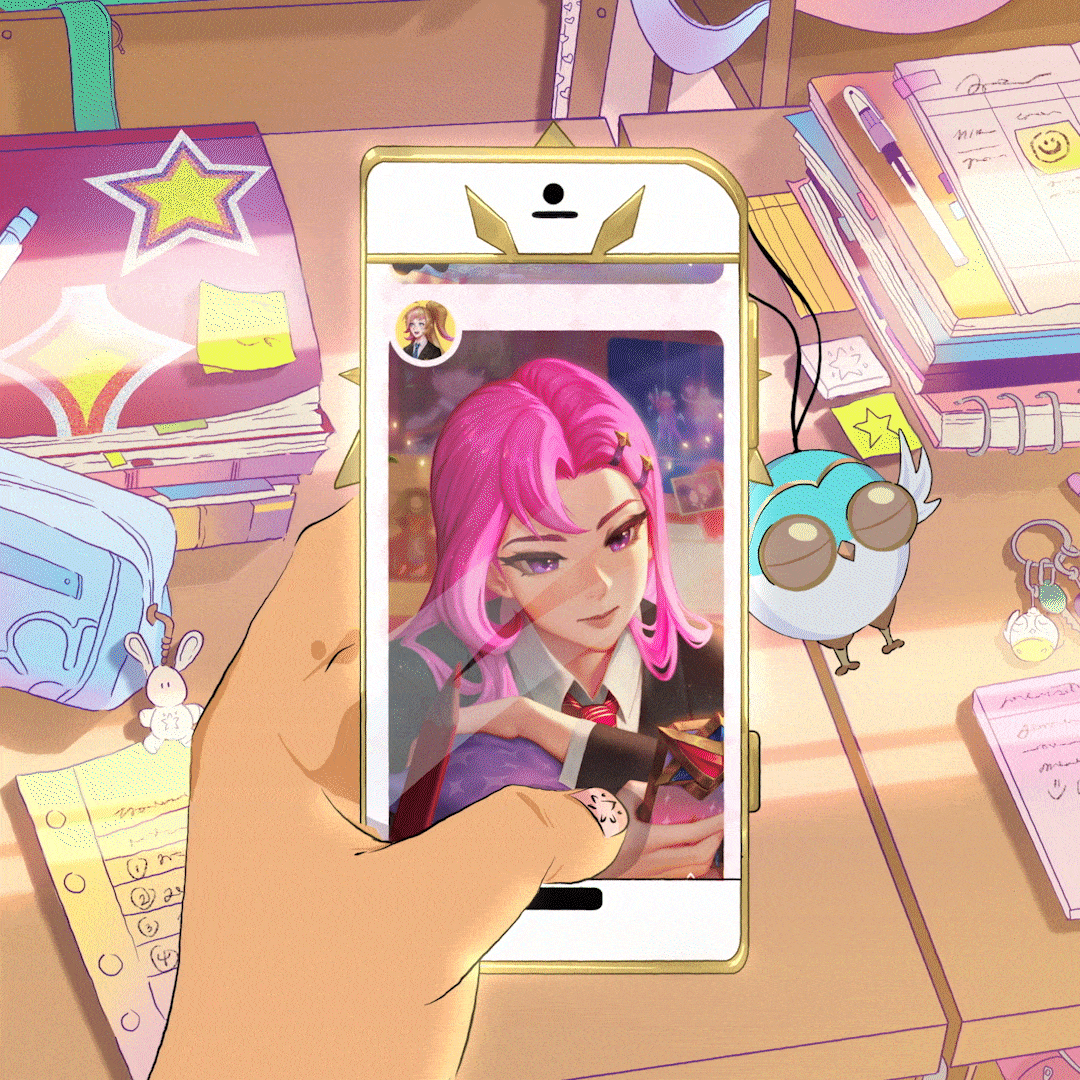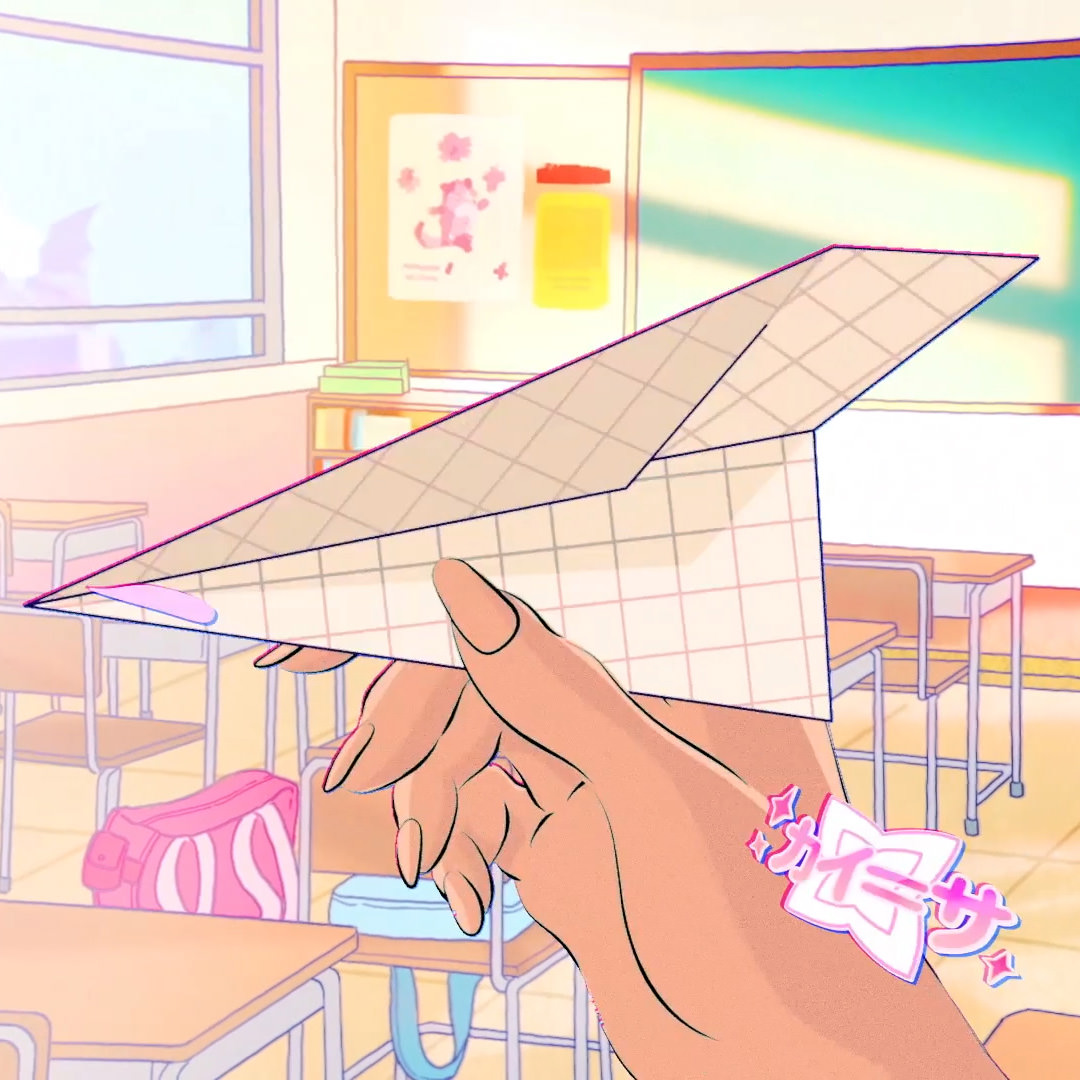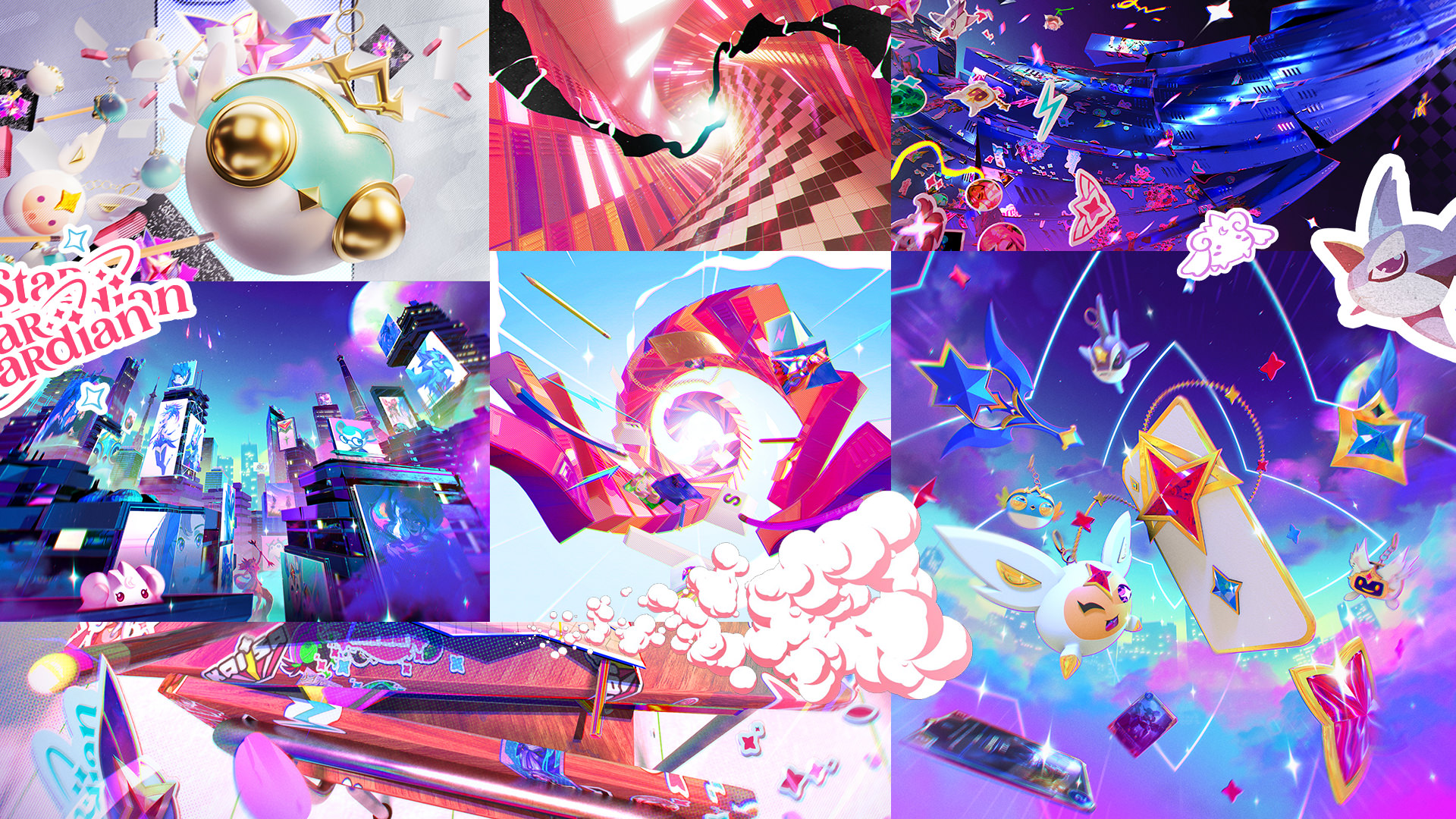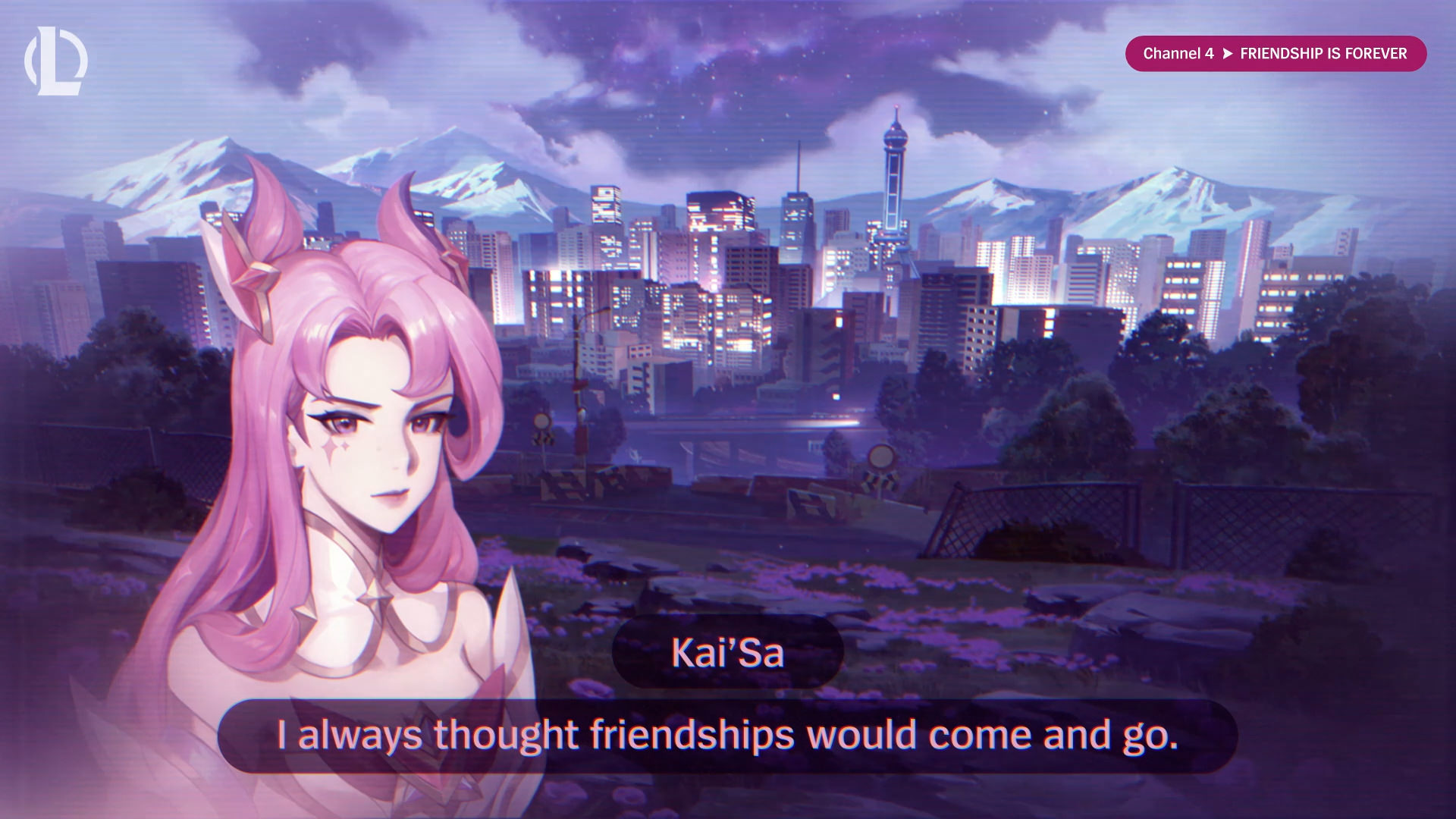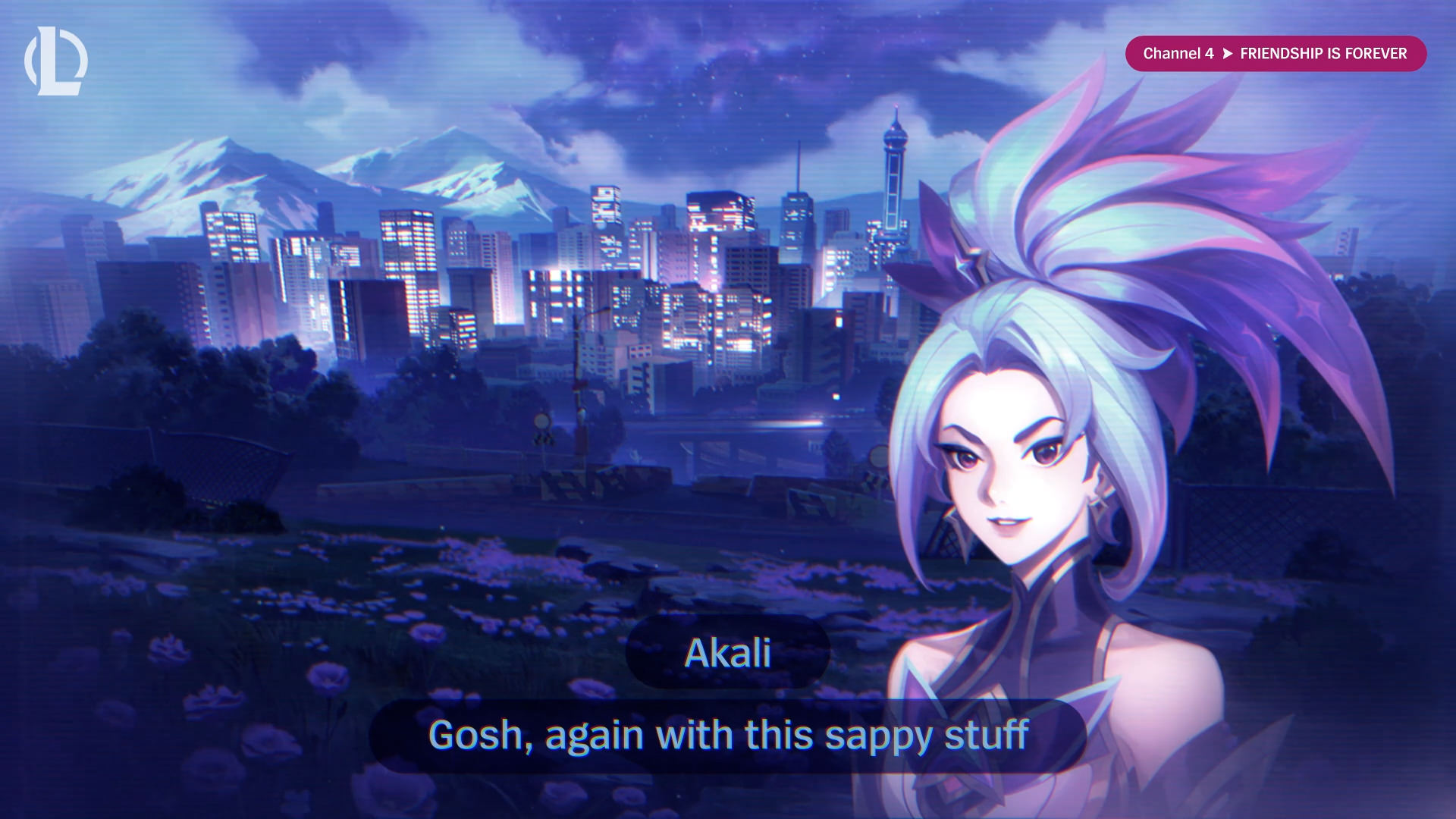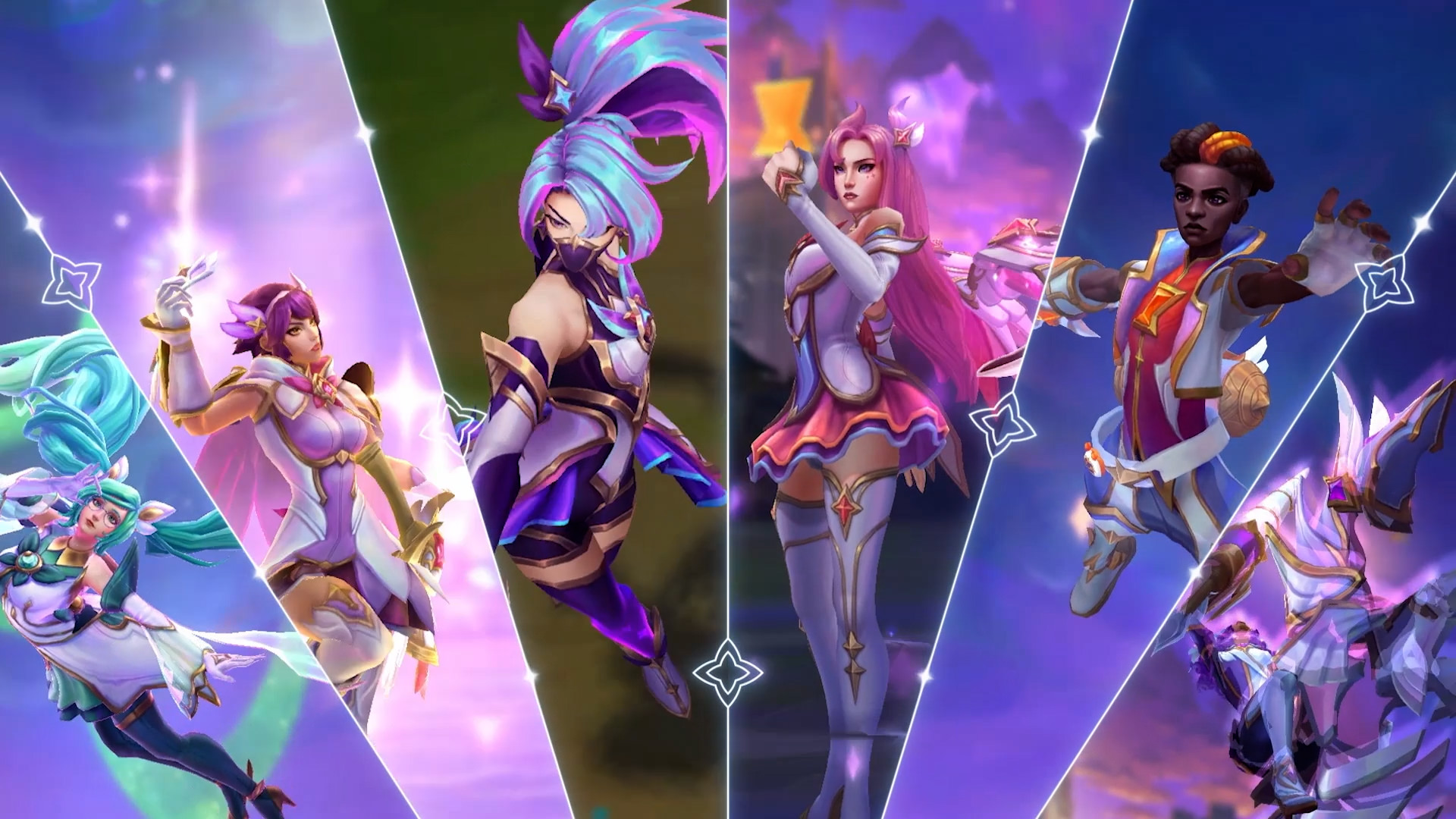 A BOMBASTIC QUEST THROUGH THE COSMOS
The summer event promo was encapsulated in a vibrant hero piece that drove excitement for the Star Guardian experiences happening across the League of Legends ecosystem: a motion graphics package, a high-energy barrage of channel flipping and anime-style infomercials in a League of Legends event trailer, a Wild Rift event trailer and an editorial piece for the Star Guardian event thematic. When we say the promo was jam-packed with a high-spirited assortment of visually vibrant materials — we mean it.