League of Legends – "Legends Rising" Show Package
Elevating Esports Legends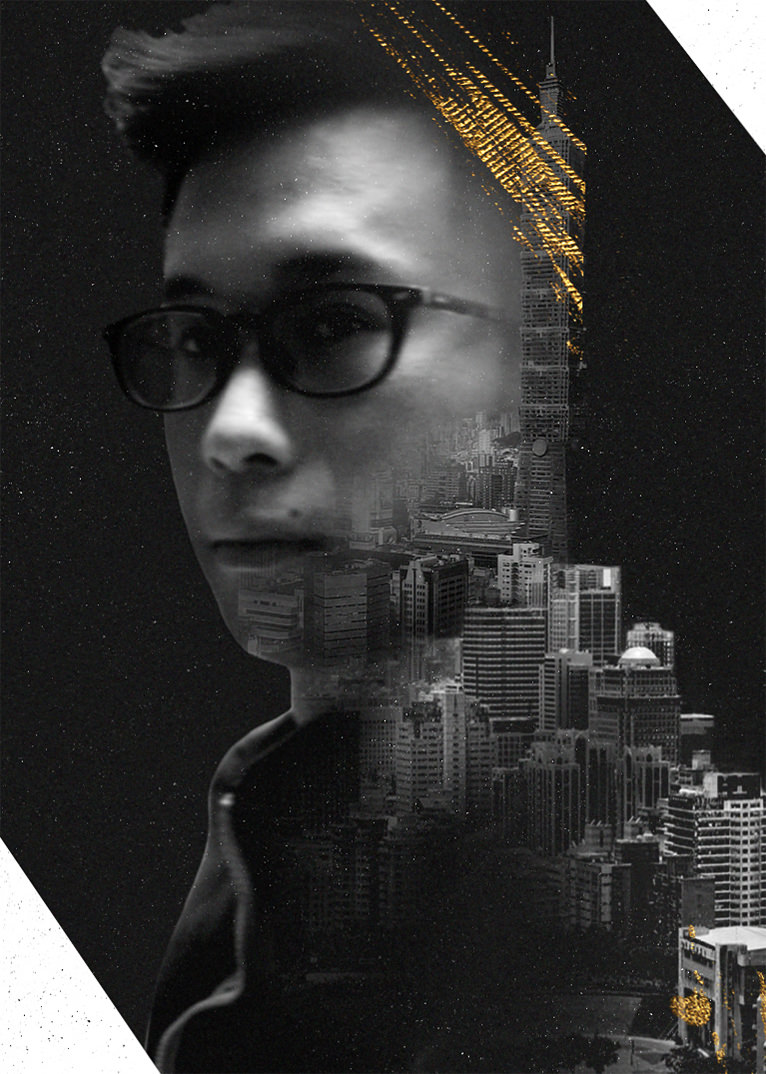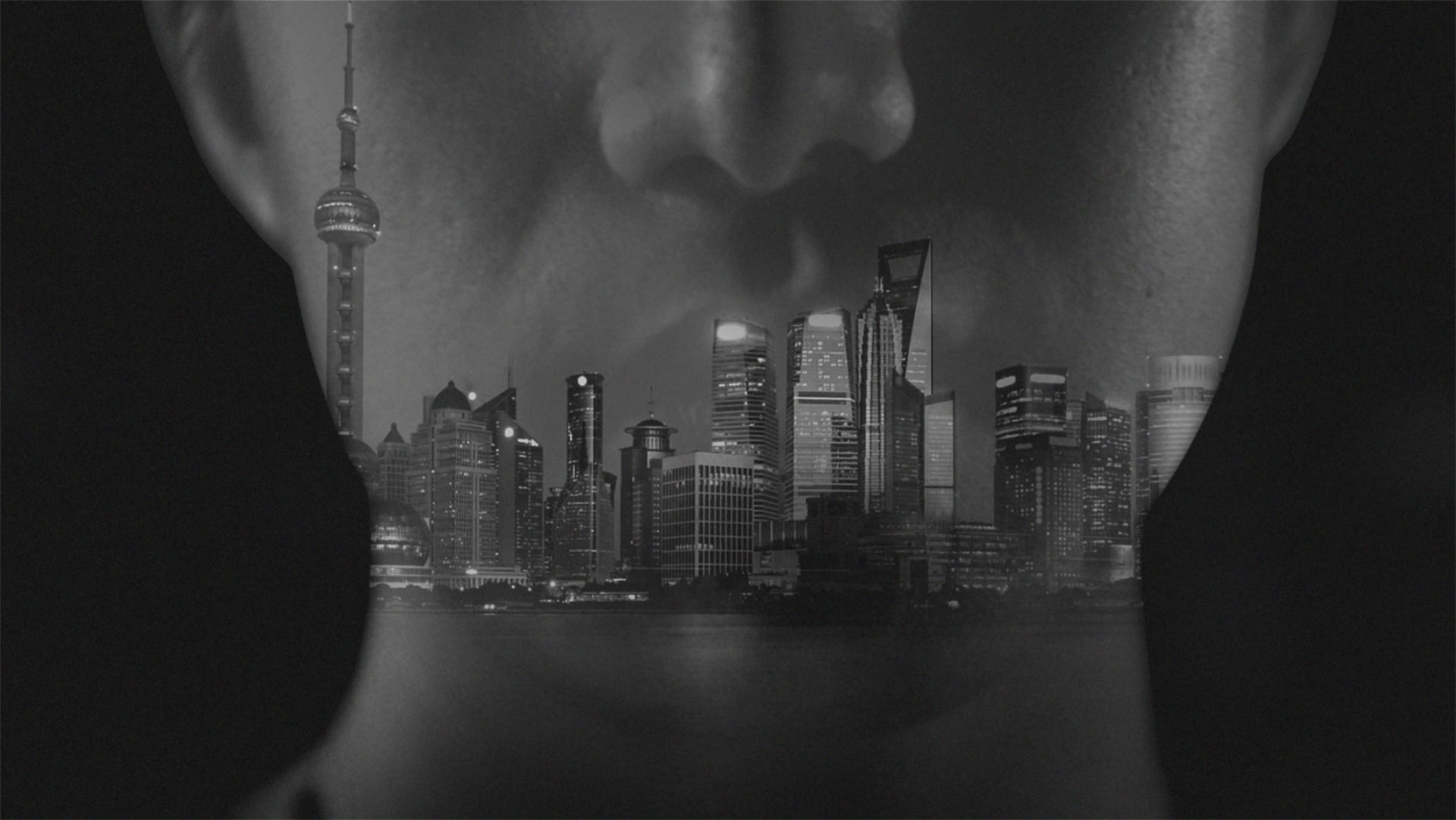 The Stories Behind the League's Biggest Stars
When eSports entered the playing field, Twitch and the idea of streaming was in its infancy. Players as personalities weren't as common as we see now, with millions of concurrent viewers watching a streamer demolish a map. Riot knew this early on, and put a lot of resources into elevating their pro-level player status through a series called "Legends Rising," a show dedicated to the stories behind the players, where they came from, and why they do what they do competitively. We partnered with Riot to help them with the show's second season, branding the show and developing a show package that would be at home on a sports network.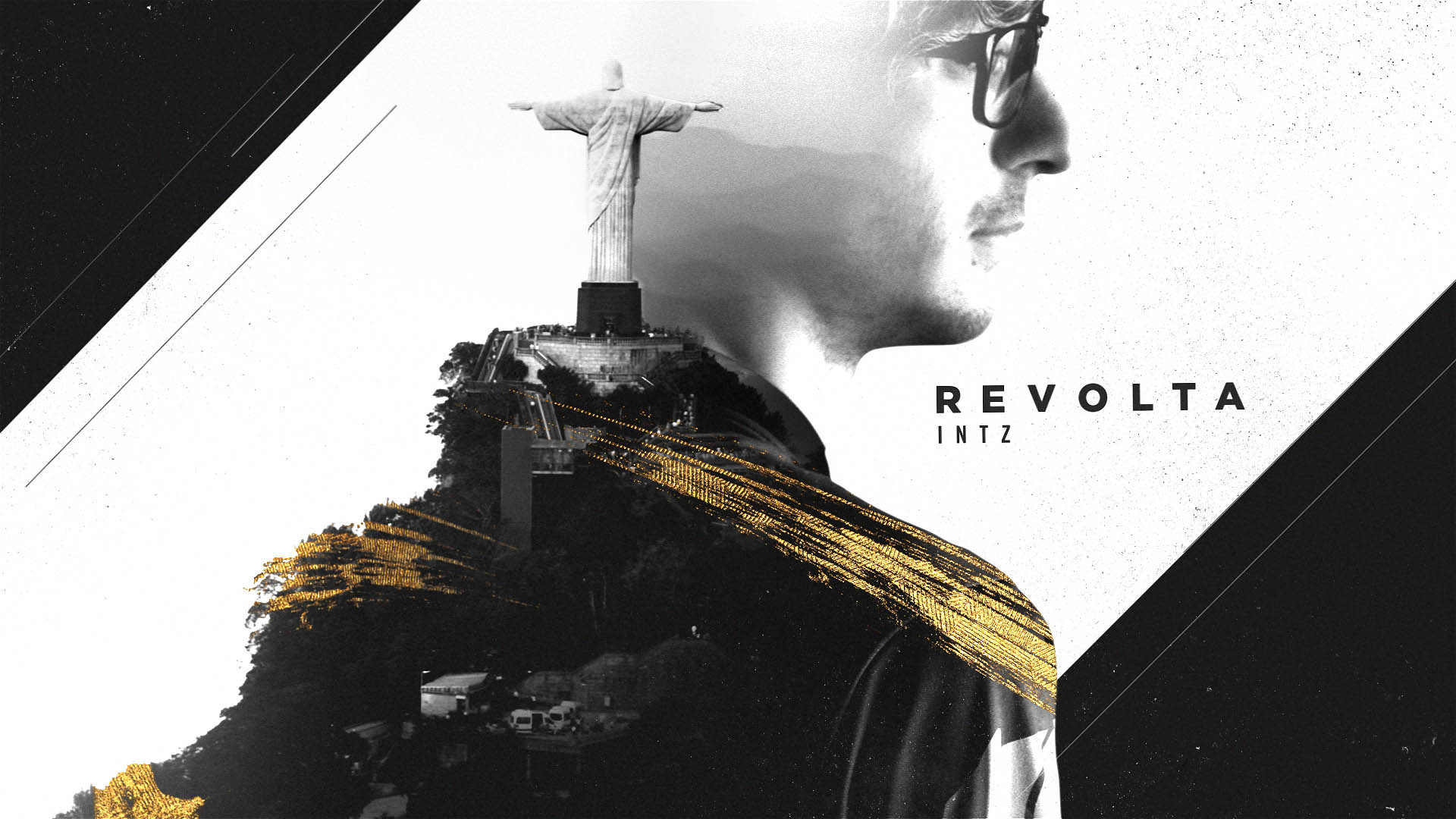 Elevating Gamers as Athletes
To the die-hard League of Legend fans, the pro level players competing for the title are as revered as some of the top sports athletes who step onto the court to a roaring stadium. These players are athletes. They have sponsors, a dedicated fan base, and a home base they hail from. For Legends Rising, we were to craft a design toolkit for the show to pull back the curtain on these talented players and combine their photography with imagery of their hometowns. We gave a little personality to the Gamertags pulling off incredible feats on the digital battlefield. It's about their story, not necessarily the game they play – and the graphics package had to do some heavy lifting to legitimize their status in the halls of League of Legend fame.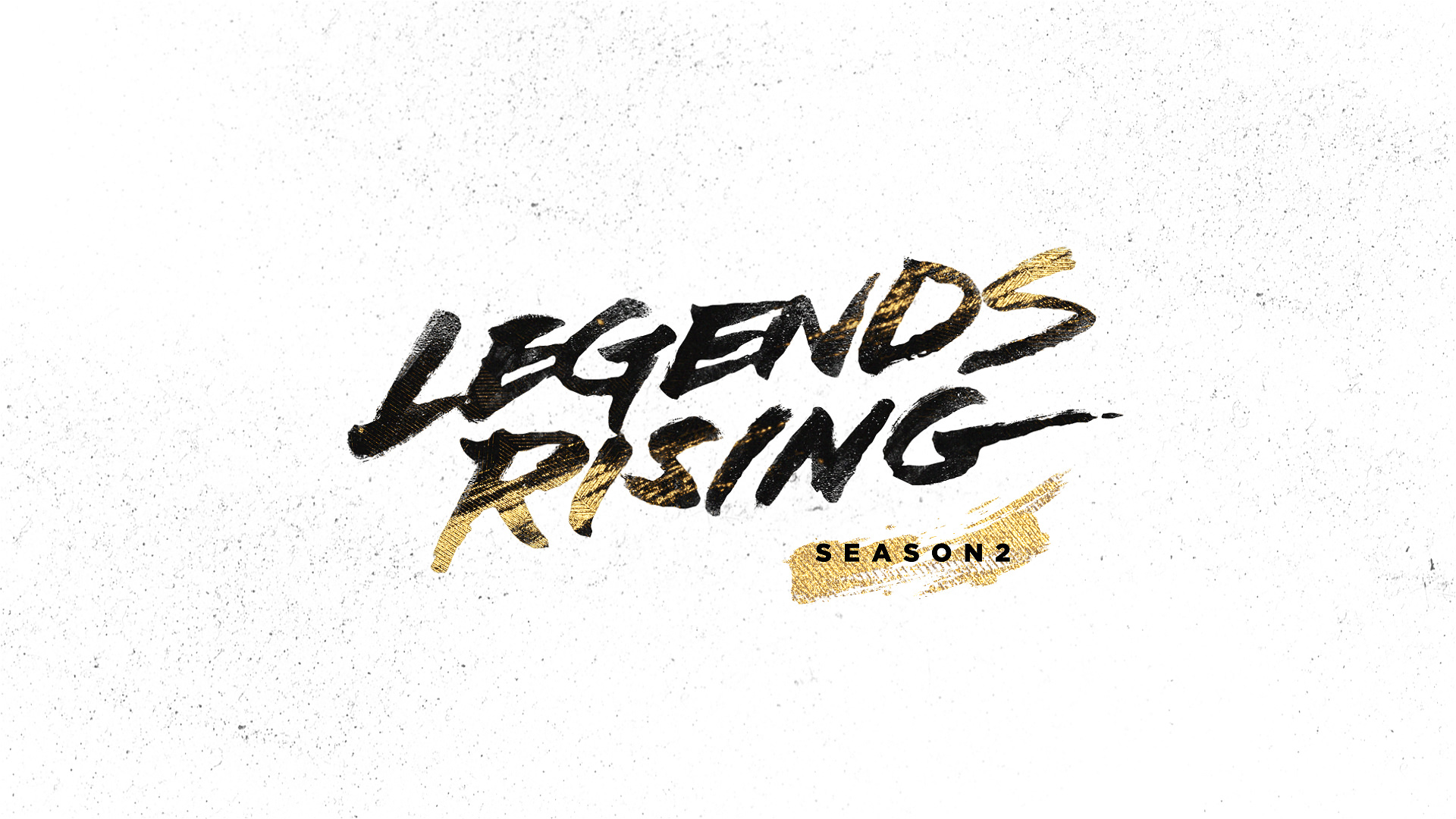 The goal with the series was to get the fans of League of Legends a little closer to their favorite pro player. To understand their motives, who they are, and why they're out there on stage under the pressure of a championship game. By doing that, Legends Rising gave the fan base a little equity in a select group of players they otherwise wouldn't have and maybe gave them a team to cheer for, with a story to support. In a way – the series helped to legitimize the sport by highlighting the athletes behind it.It's a fact that eSports is flourishing, in no small part to how Riot is positioning themselves with content like this, that goes well beyond the game.