"Lights Out with David Spade" Show Package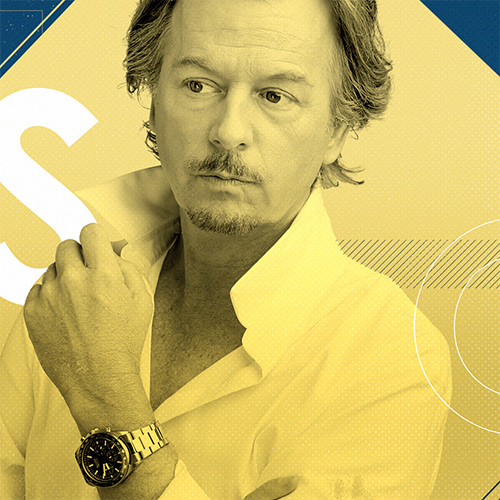 Creating an Identity for Spade
There's a hell of a lot of David Spade in here. Intentional of course! We share a proud history of working with the fine folks at Comedy Central,  and we're excited to be part of David Spade's return to network television on the late-night talk show, Lights Out with David Spade. Using Spade's signature wit and style as a starting point, we explored a design toolkit that would feel like an homage to classic graphic design sensibilities with a nod to the show's irreverent content and attitude.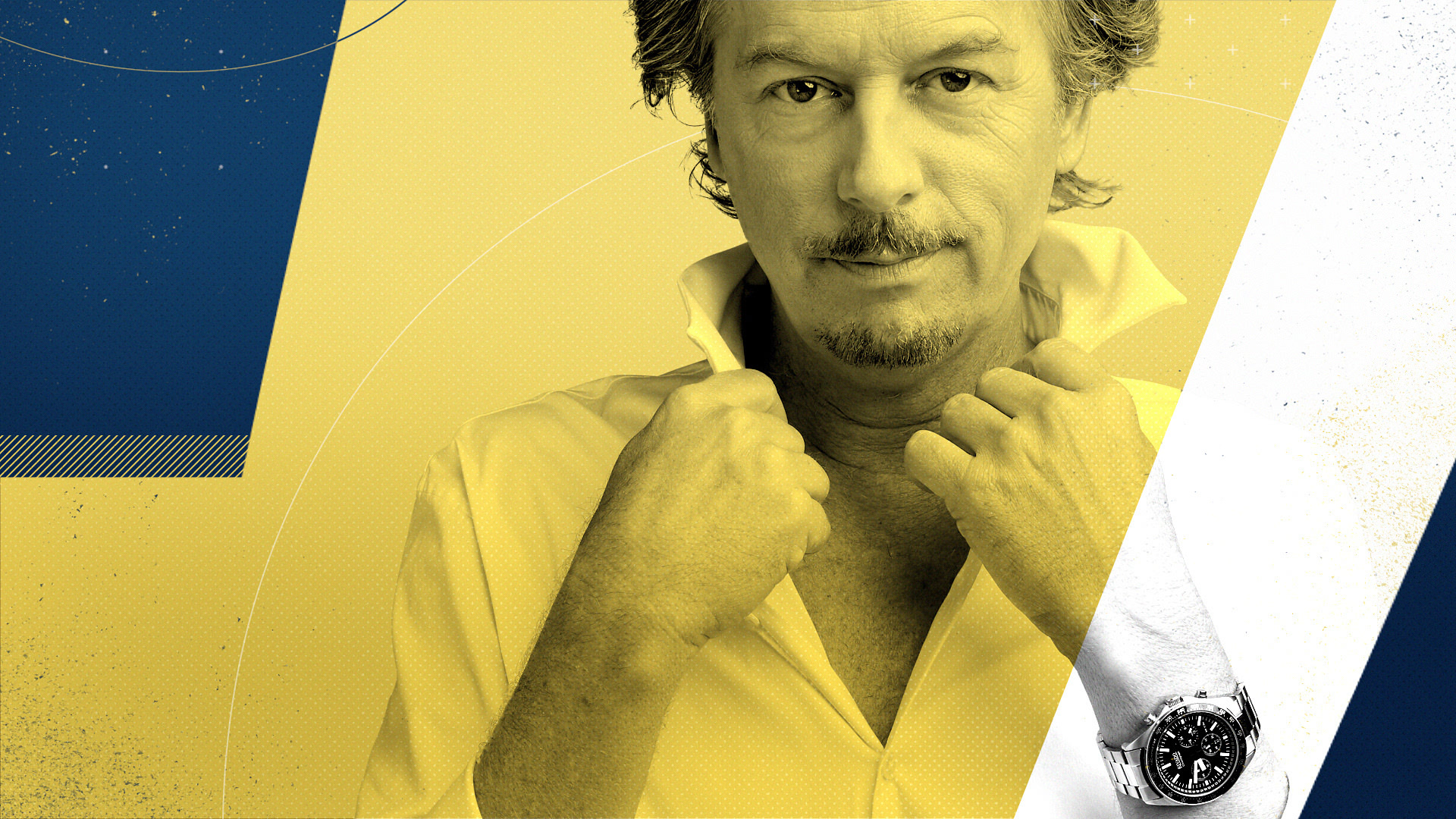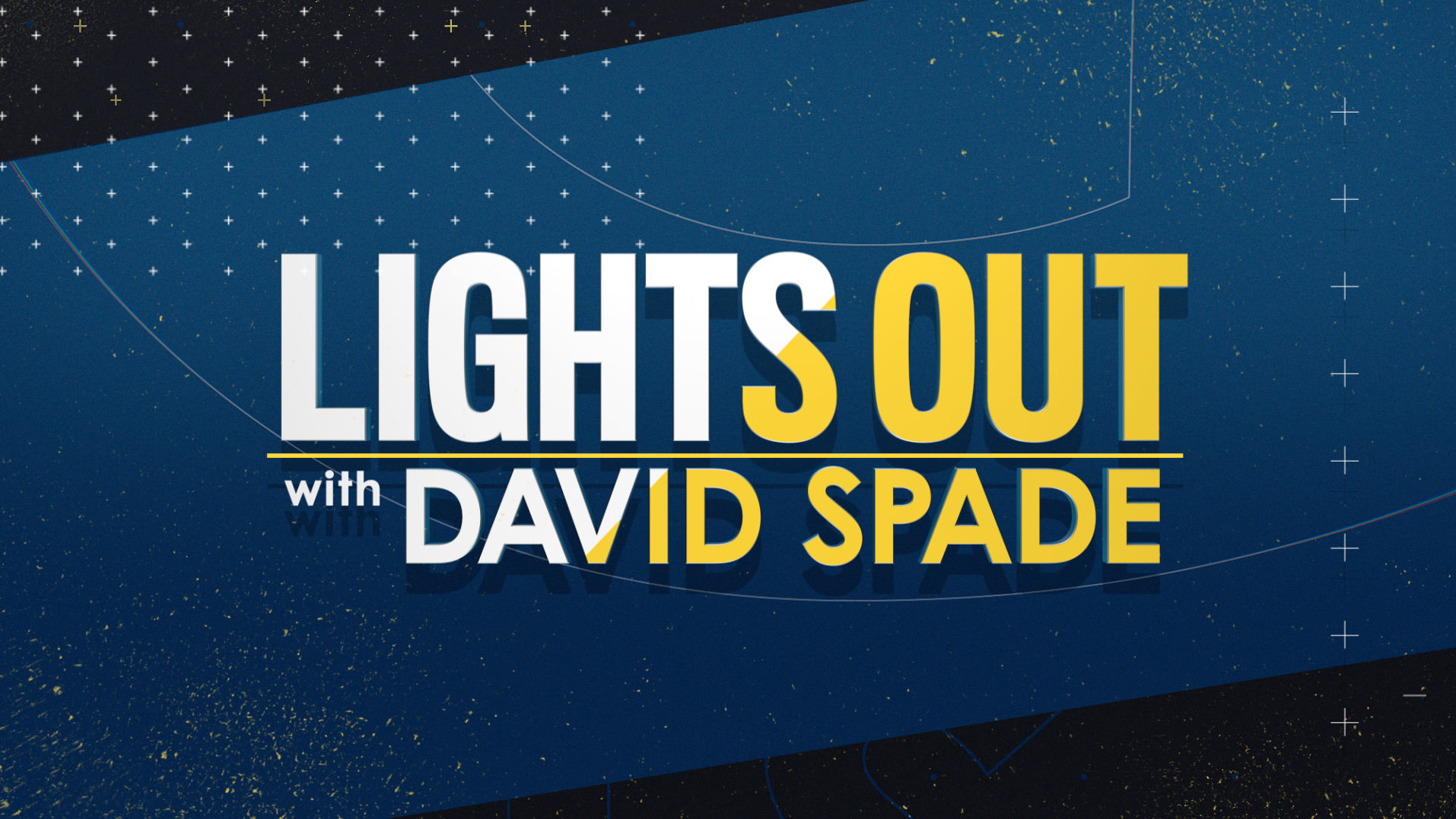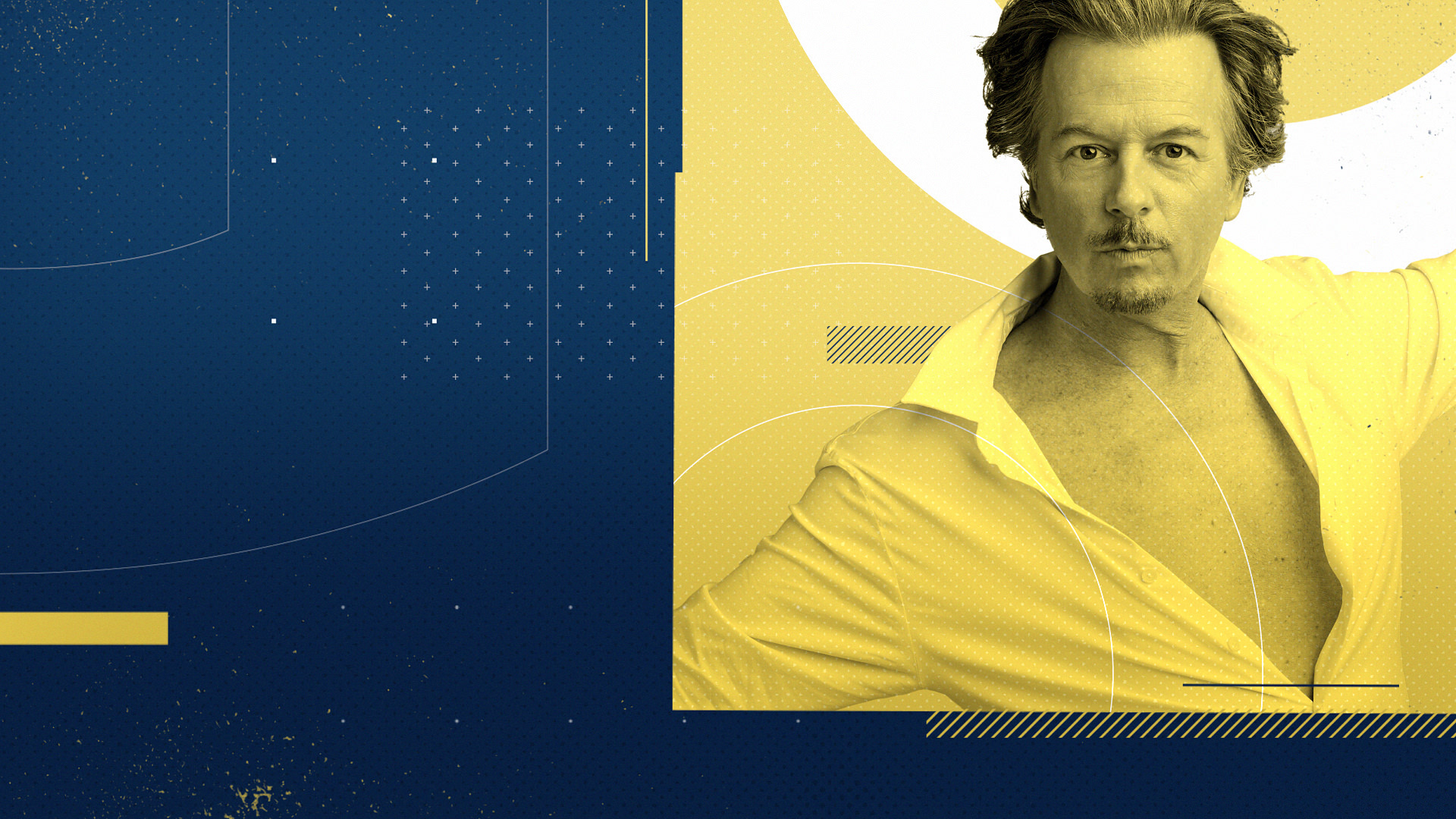 Keep It Clean, Let David Give it the Edge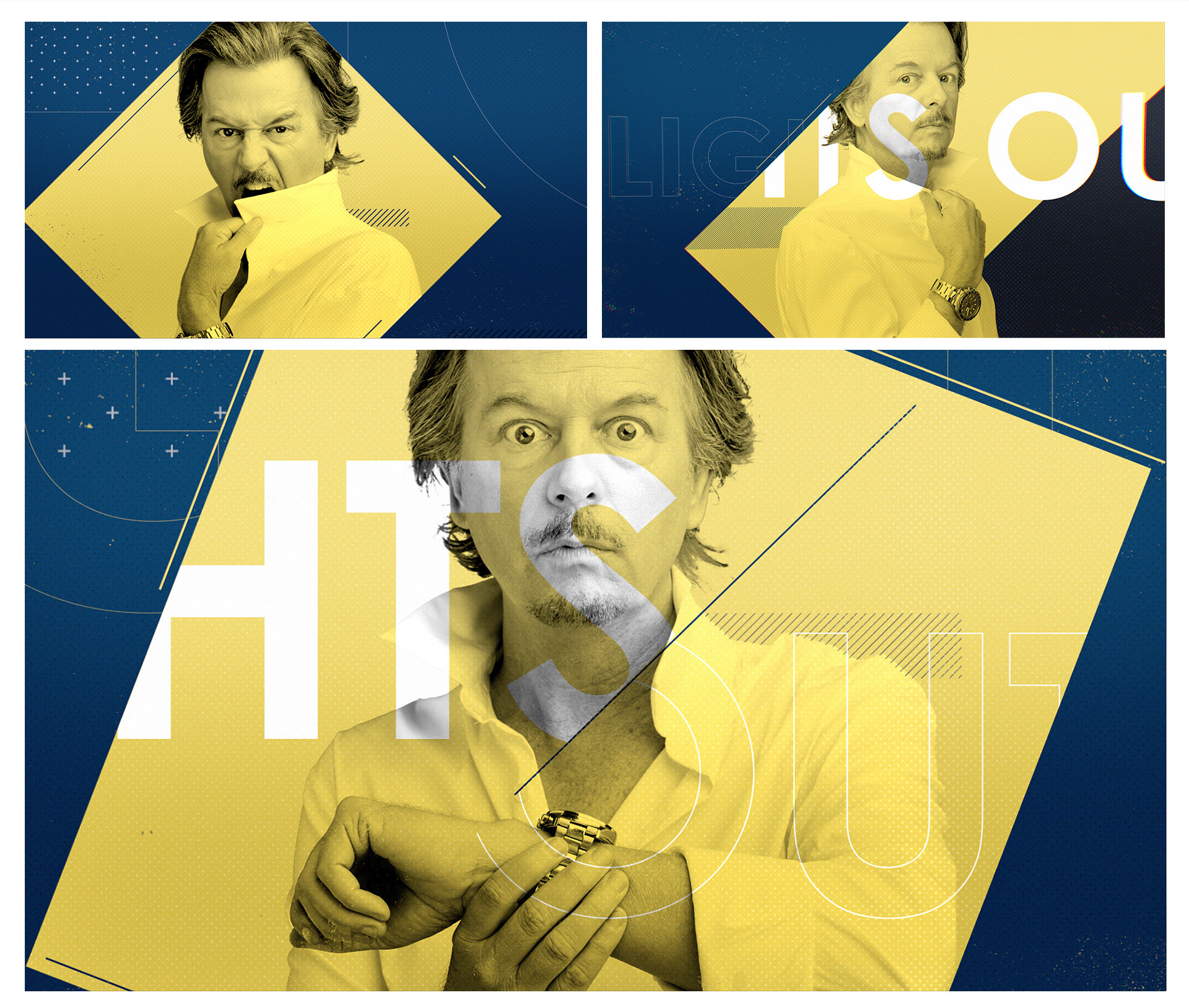 Our approach was simple. Knowing what the show was about and what  Spade was looking for aesthetically, we explored a series of options that championed his love of modern design that would feel at home inside the eclectic set that the show-runners had designed. Based on some fantastic (borderline shirtless) photography of Spade, we developed a stylistic narrative that would channel his personality, while still being flexible enough to be expanded upon later.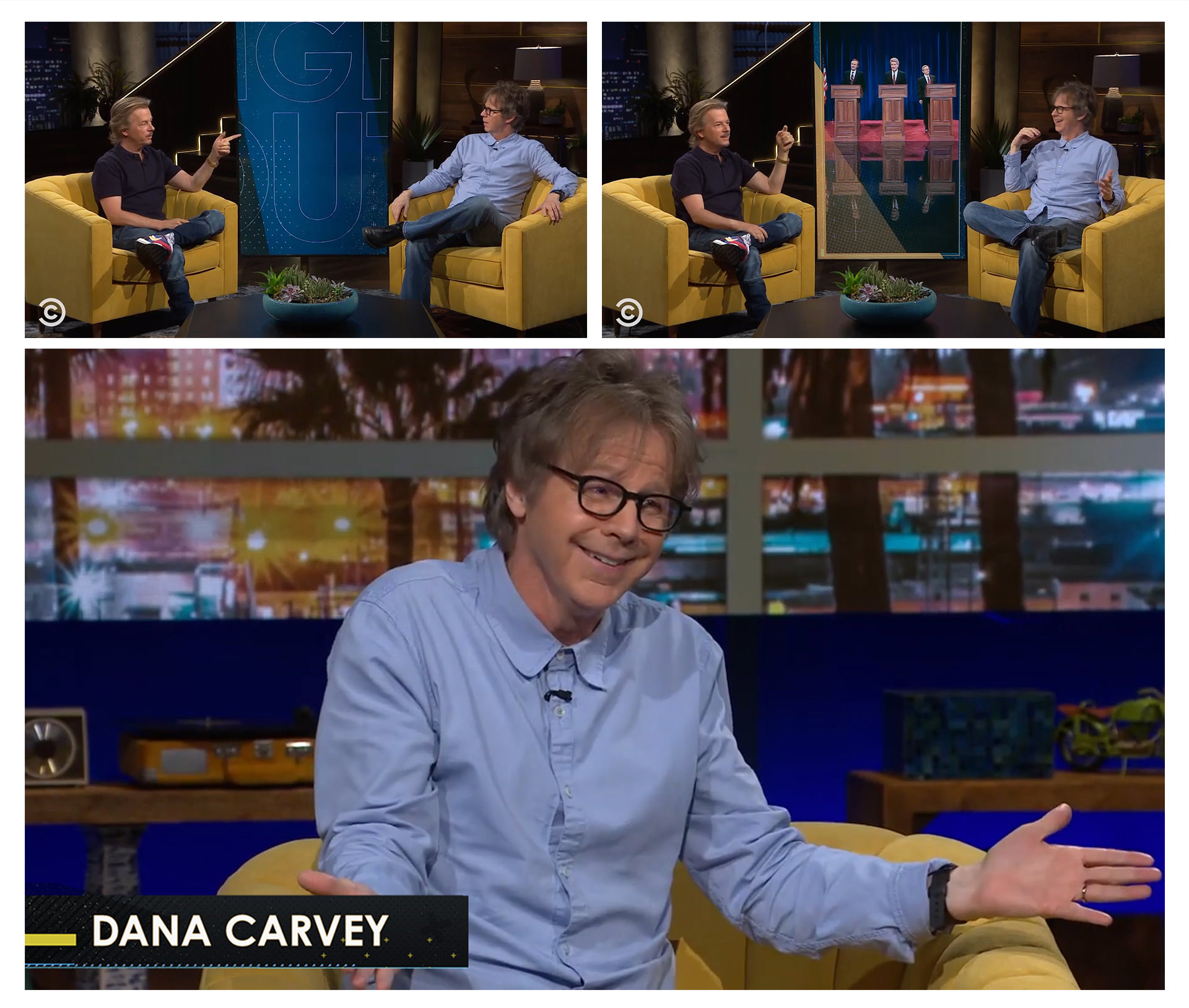 Late Night Television is an Entertaining Beast
Designing a show package for a comedy legend like David Spade was going to be fun, but having him involved in the creative process was a real treat. Needless to say, it was an extremely enjoyable collaboration with the show's creators and the creatives at Comedy Central. Lights Out with David Spade premiered at 11:30pm on July 29, 2019.