Lore Series Premiere Launch Campaign
Show Open, Promo Spots, Social Content, Key Art, Print, OOH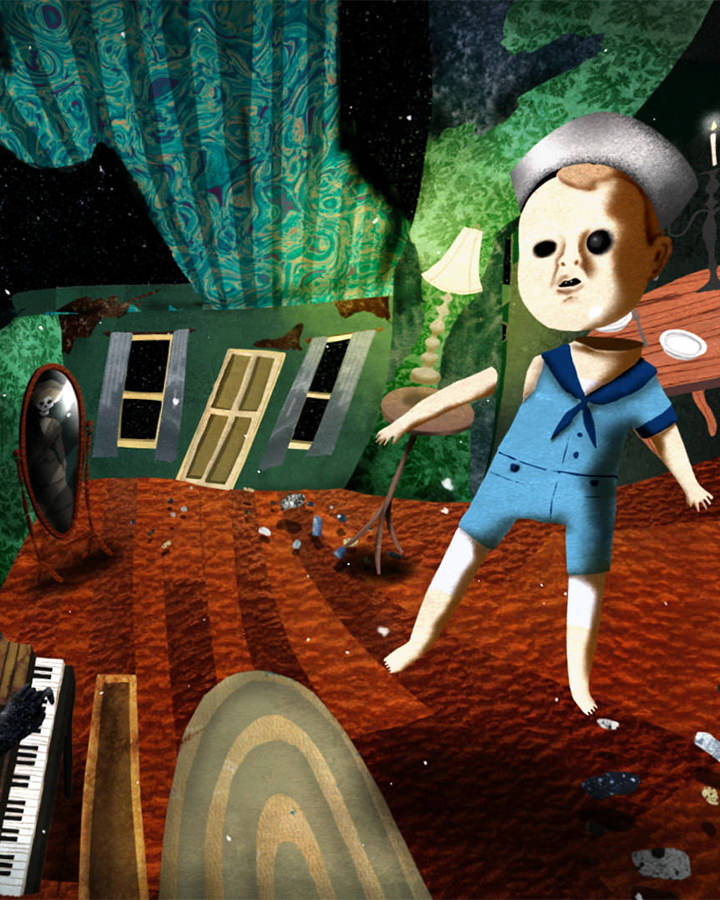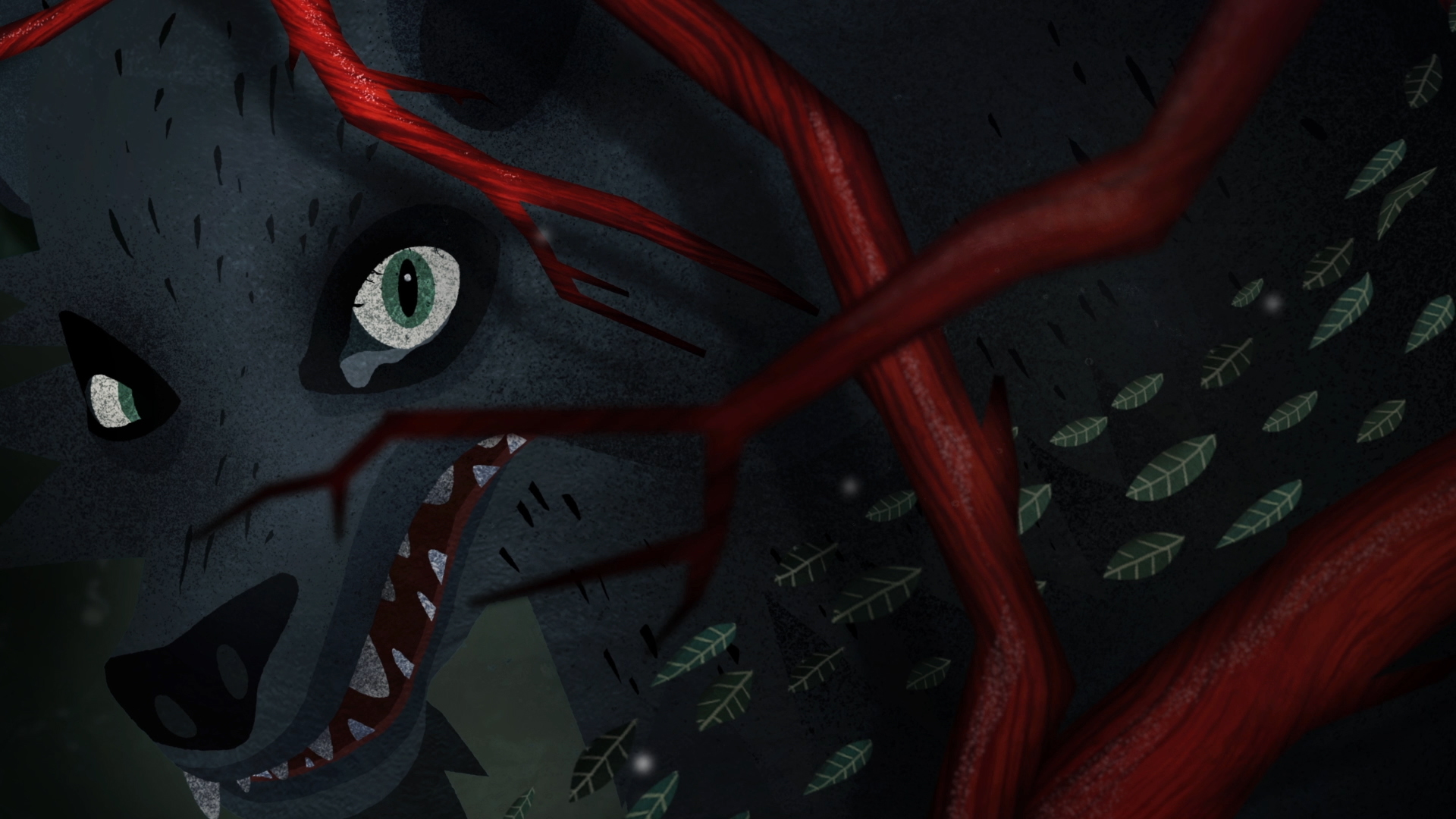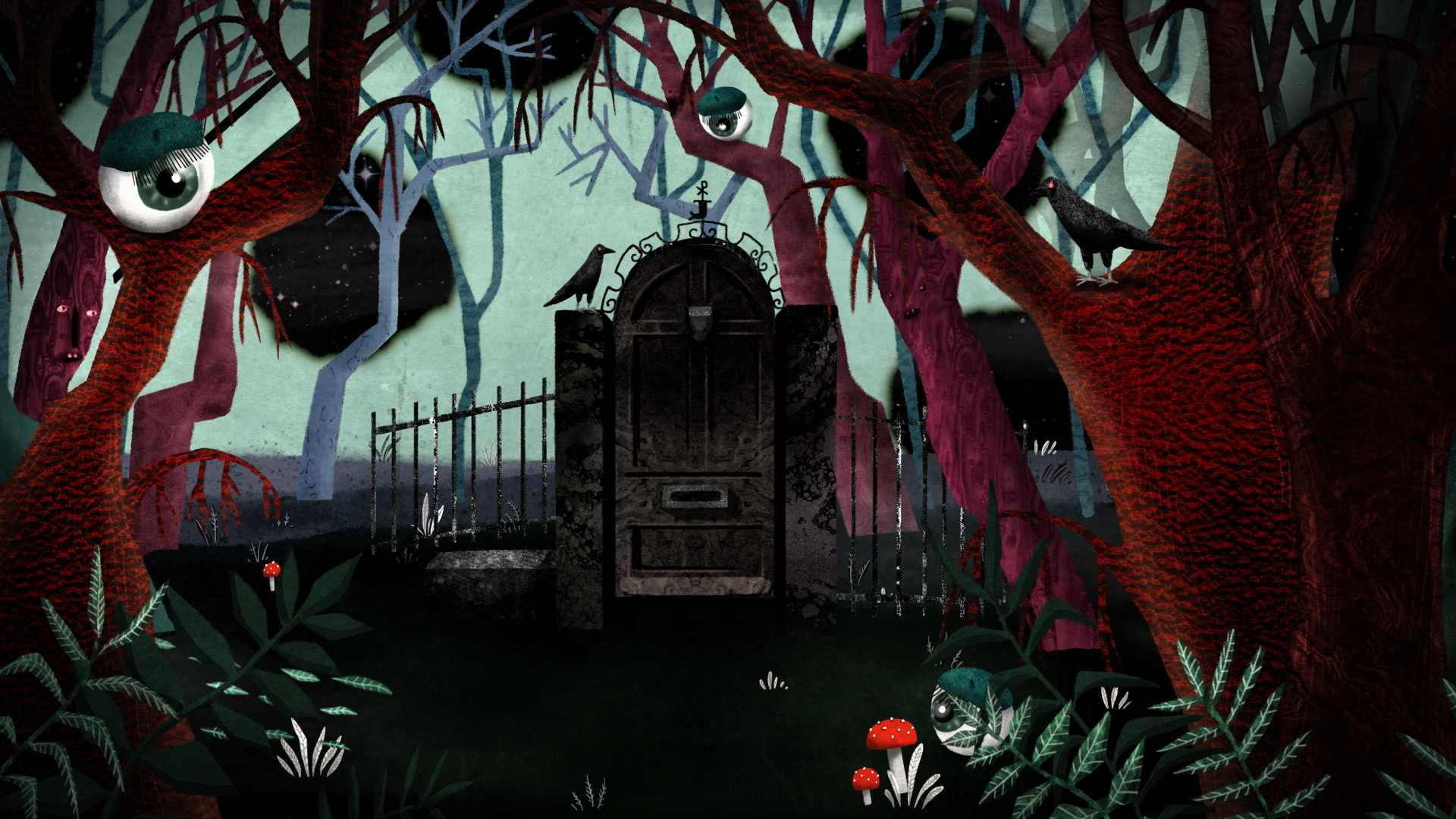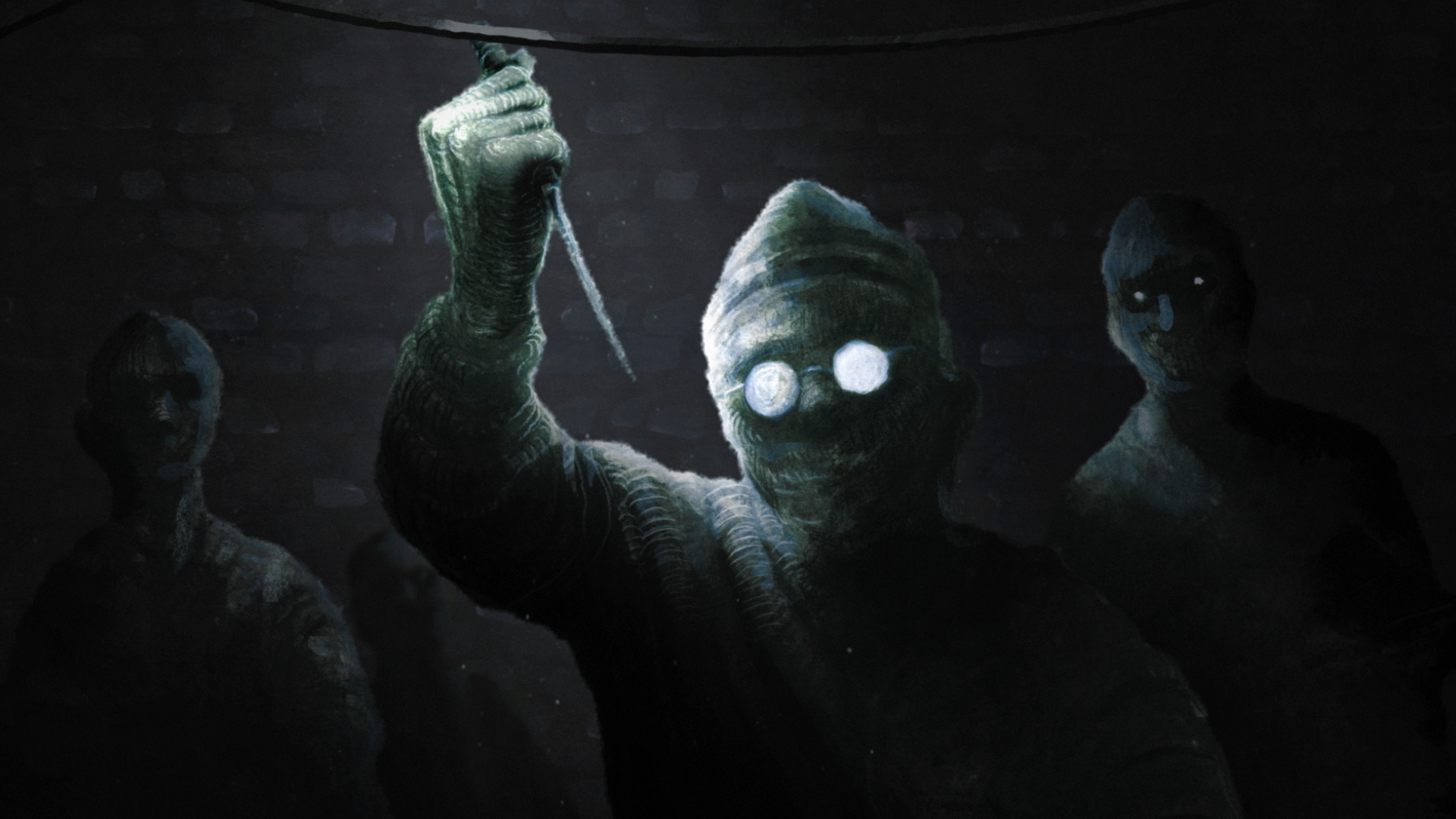 What Does Folklore Look Like?
Based on the wildly popular podcast by writer and producer Aaron Mahnke, Amazon Prime's Lore, is a deep dive into the dark and twisted folklore cultures have spread for decades. One part fantasy, one part history, it examines the tales through a mix of recreations and animations. We teamed up with Amazon Prime Video to create a range of styles across key art, animated promos, and the main title sequence to visualize Lore's darkest stories and launch the show to the streaming world.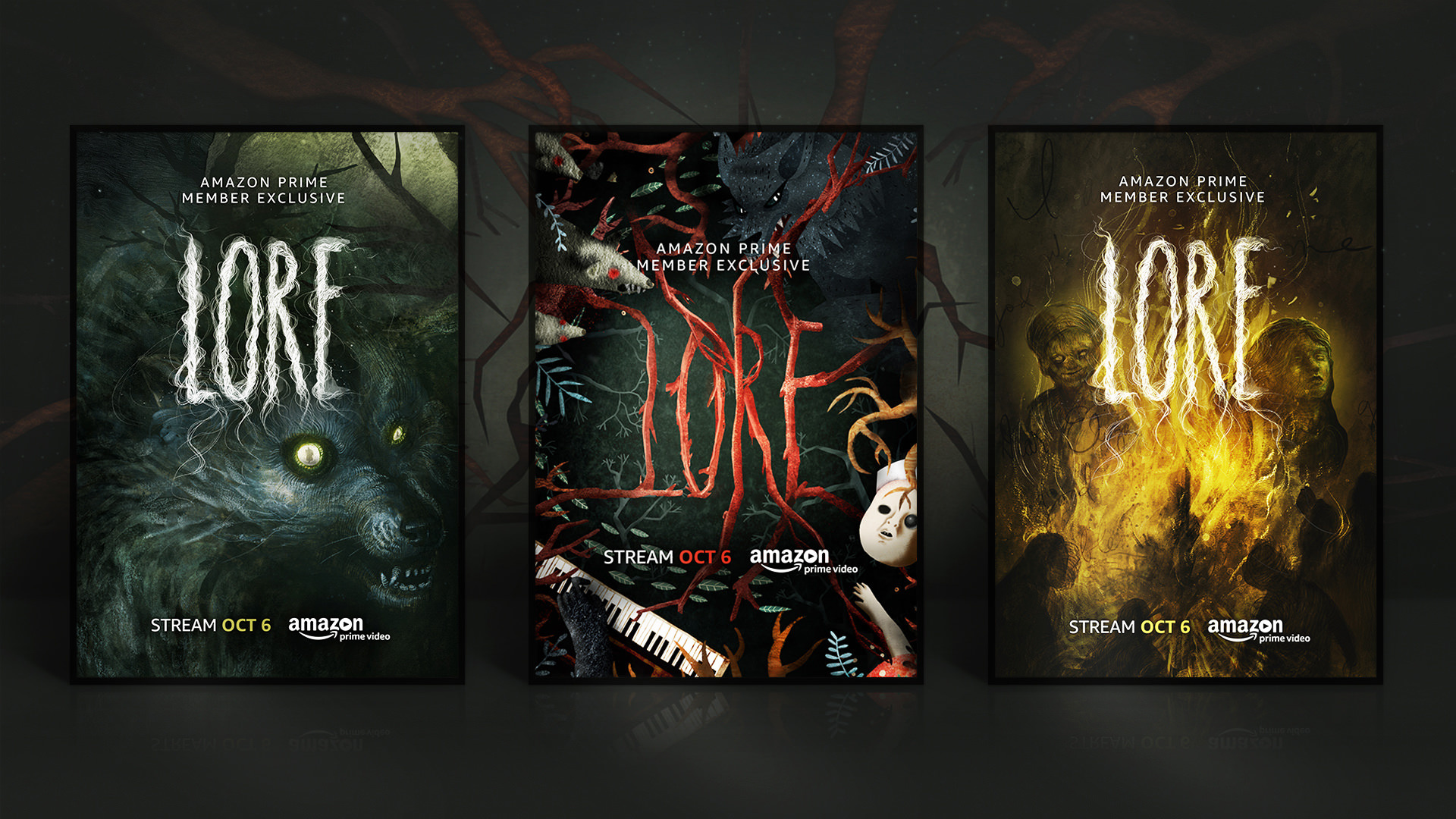 From werewolves and vampires to creepy dolls and haunted asylums – the show's got dimension. Our task was to weave those narratives through an identity for the show as a whole. We worked closely with Amazon and the artists behind the series to create a diverse, story-driven set of illustration styles. Our 30 second narrative, social content, poster art, thumbnails, banners, and animated promos sewed together the iconography with the twisted tone of the show.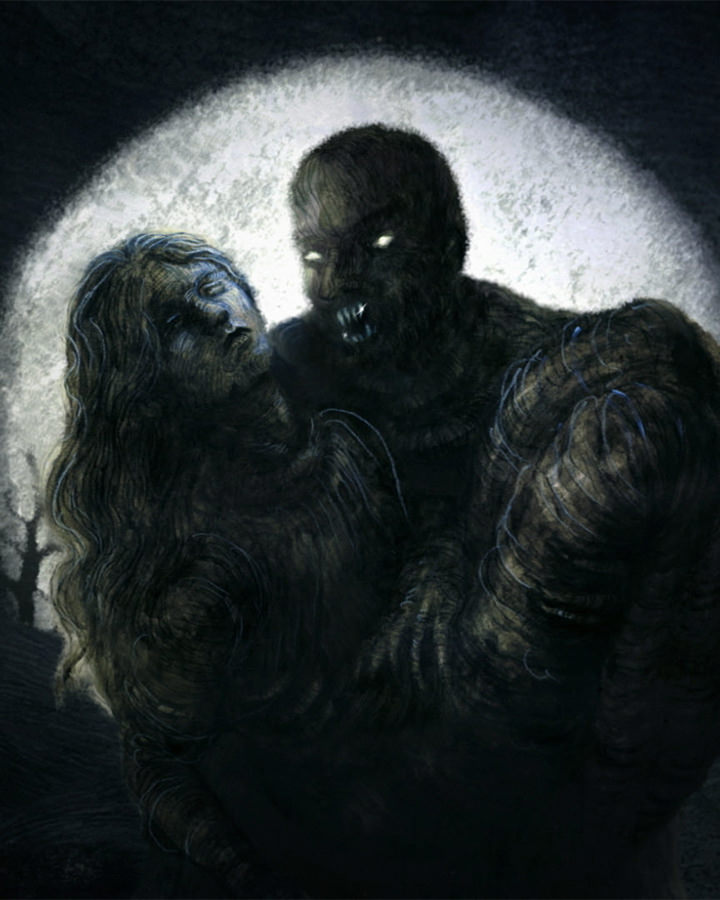 The success of the keyart and promo work we did led to the showrunners to ask us to create a main title sequence based on those very promo spots. Um, that would be a yes. We're honored to adapt the work we did with the team at Amazon to suit the needs of the show. In effect it unified the entire launch of the series behind one very surreal art style.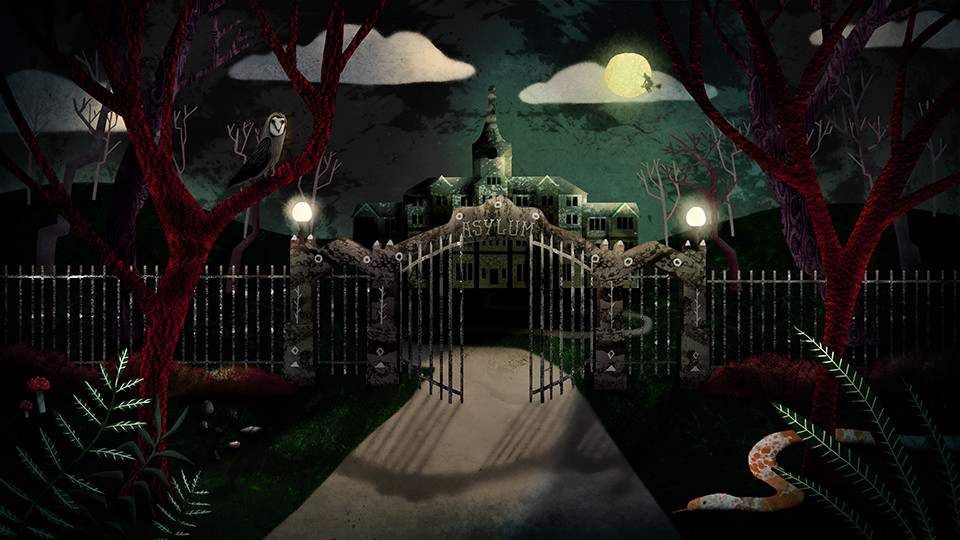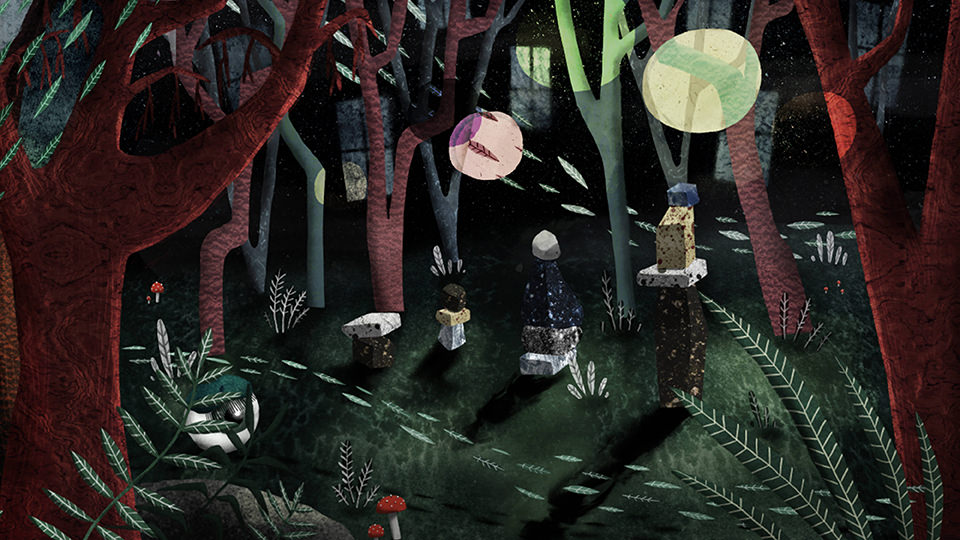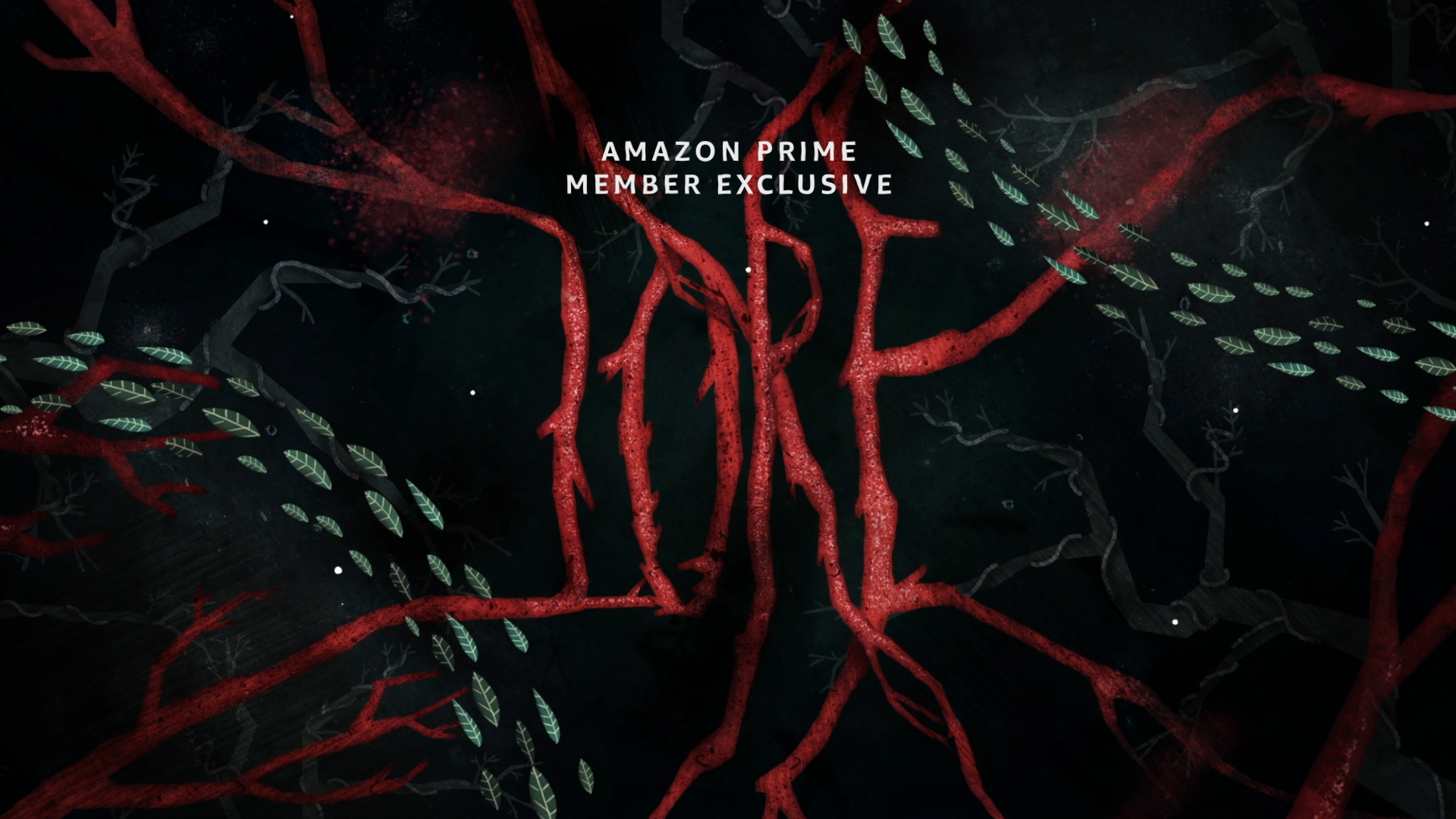 The entire campaign for Lore was a rare breed of creative collaboration–clients ready to push the idea of what was "twisted" and "dark" and show creators who were enamored with the process of expanding the stories they were telling. It's some of the most creative work we've done and it's gonna stick with us for quite some time. Mostly because now we're pretty sure werewolves are real.