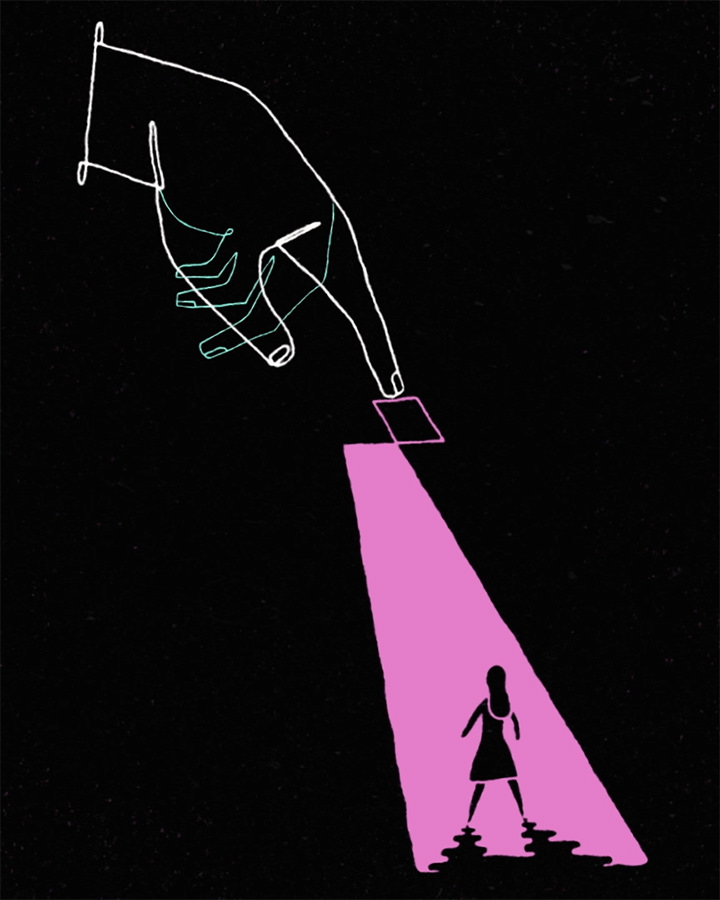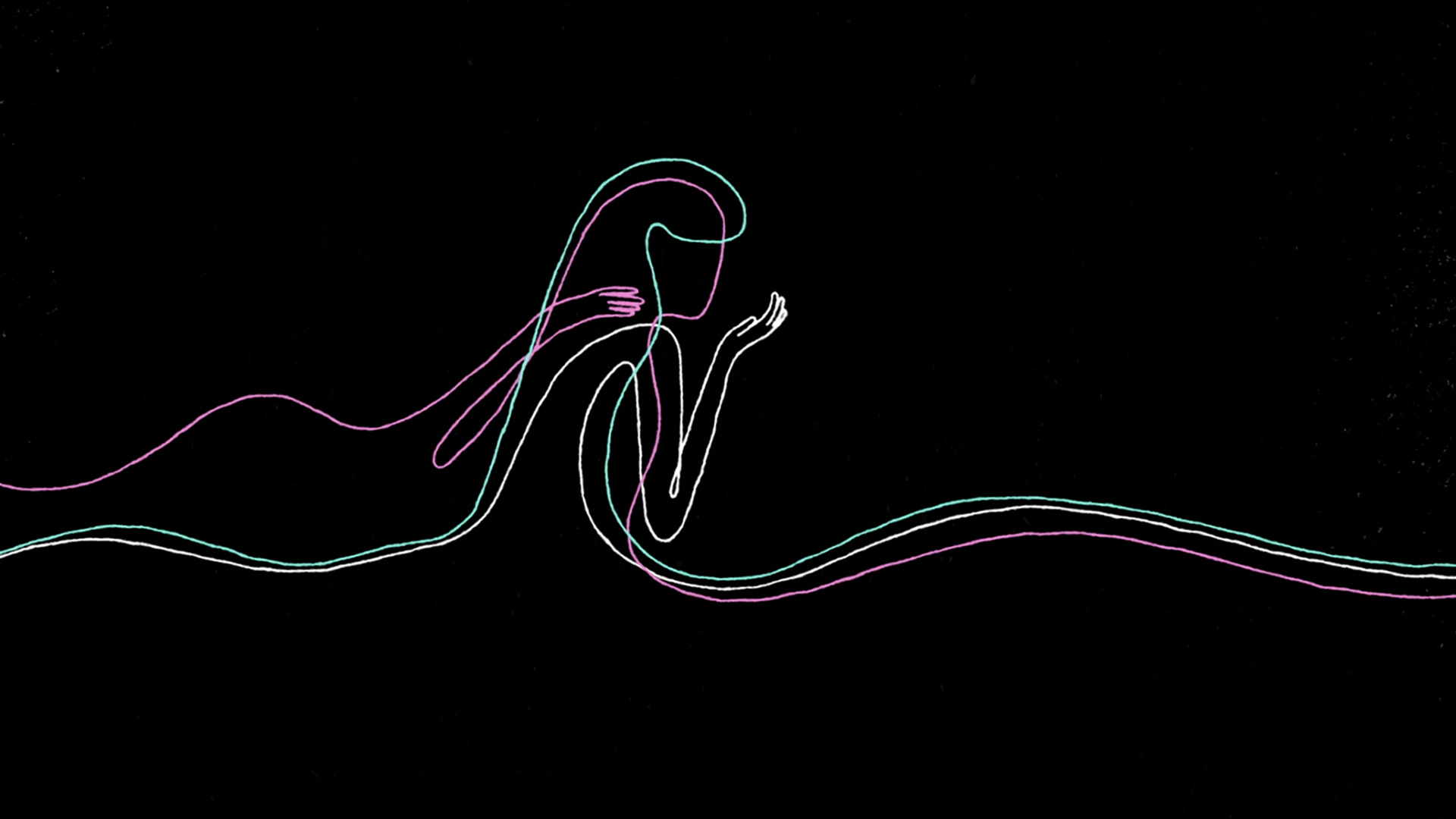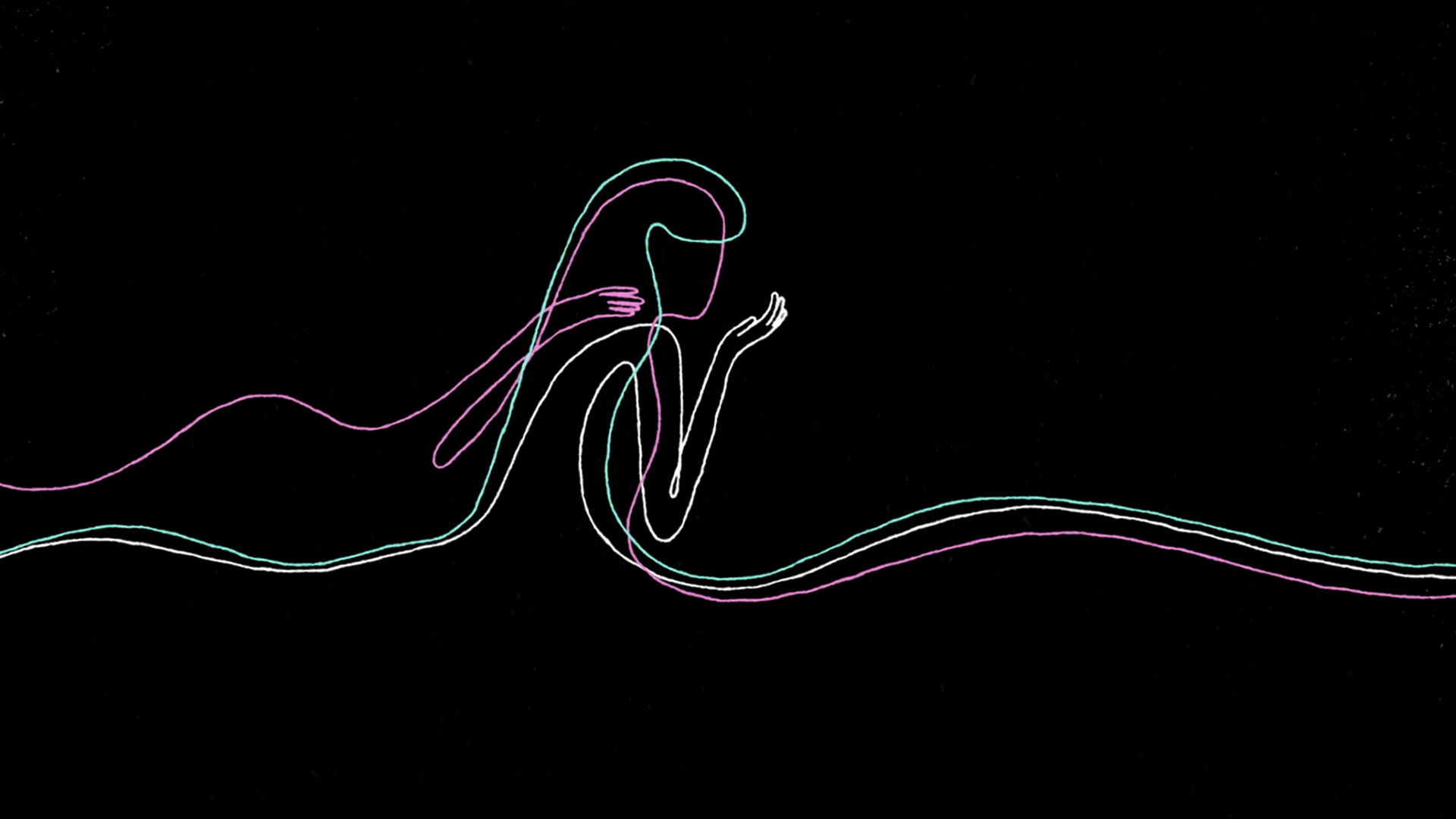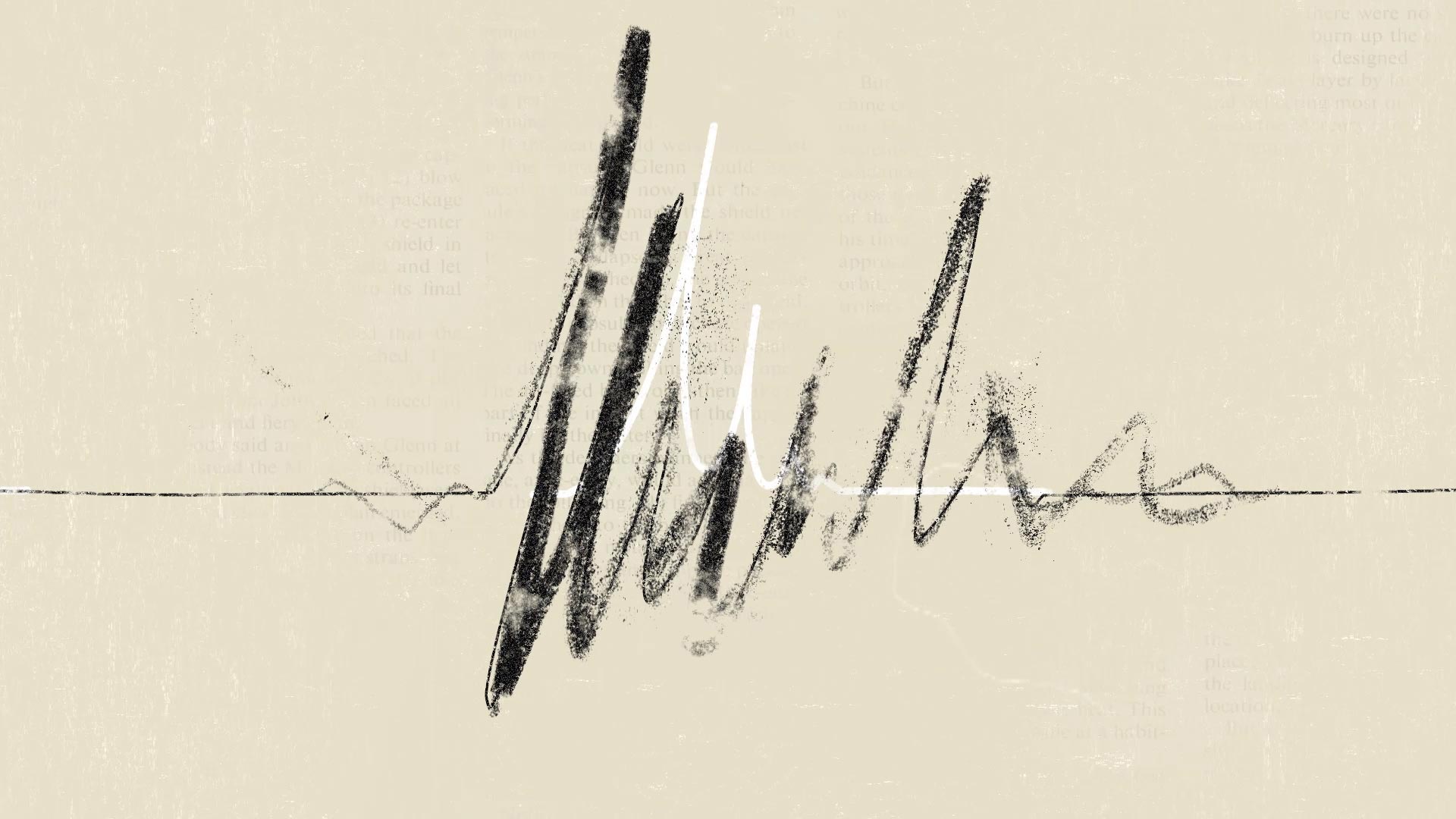 Lift Up Survivors and Encourage Supporters
We were honored to partner with Deutsch and Tarana Burke, founder of the Me Too Movement, to bring stories to life with the intention to inspire both survivors and supporters within the movement. Since the movement first got off the ground, we were heartbroken by the accounts that were being shared. The sheer volume was, and still is, eye-opening. Deutsch and our team at WAR rallied around the opportunity to visualize real stories of survivors, told in their voice. 
We took this as an opportunity to help.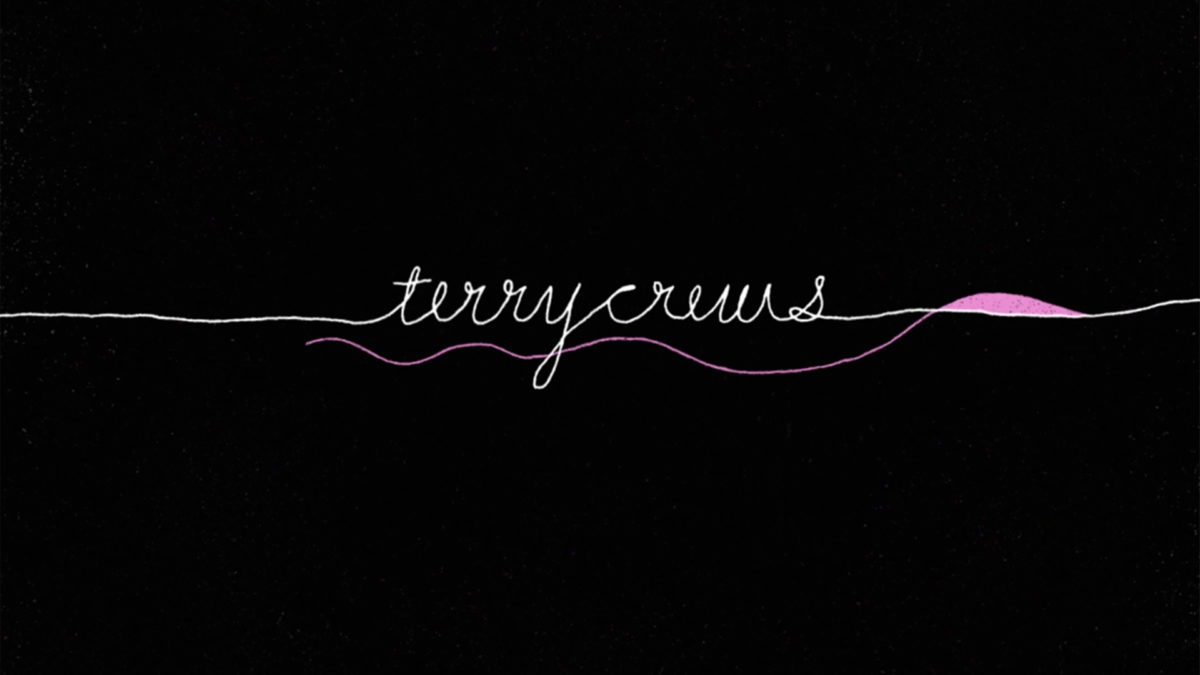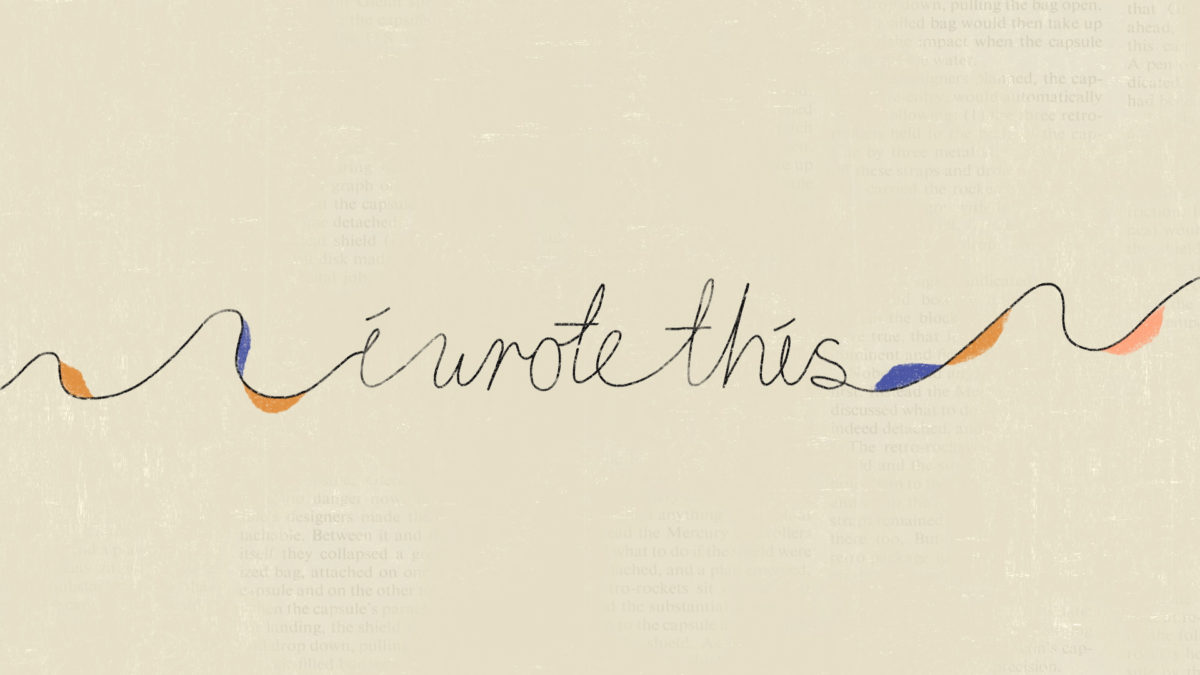 These are stories that matter. Stories that need to be told. Scenarios that need not reoccur. Visualizing a recounting of such magnitude took an effort in restraint, but together with our collaborators, we breathed life into their words without overpowering them with visuals. The message and context are more important than the animation, whatever helped get that message out is what we focused our efforts on.
Terry Crews 
The recounting of his story is as powerful as the call to other survivors to not be ashamed by what has happened, but rather gain the strength to come forward with their own story.
Anonymous 
The mind can lock away so much, as told here by a survivor who wrote his dad a letter and called him out on his childhood abuse after years of holding it in the back of his head.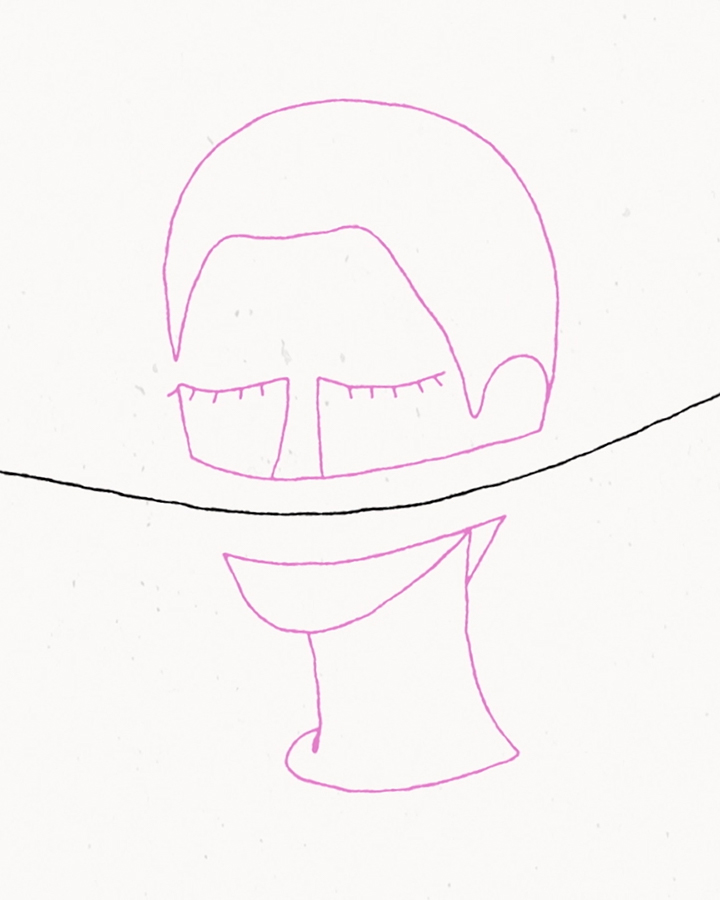 Courage, Connection, Community
The Me Too Movement PSA launched at a private event at Sundance, hosted by HBO. With hope, other spots like these will be created as more and more stories are told. As powerful as these stories are to the listener, they are only the tip of the iceberg. From our first meeting with Deutsch, we agreed that creating this campaign should be as much for the survivors of sexual assault as for the supporters of those victimized. Help survivors have the courage to come forward, and together we can create the possibility of change.
We see you, we hear you, we believe you.