Modern Love Launch Campaign
Giving love some modern branding.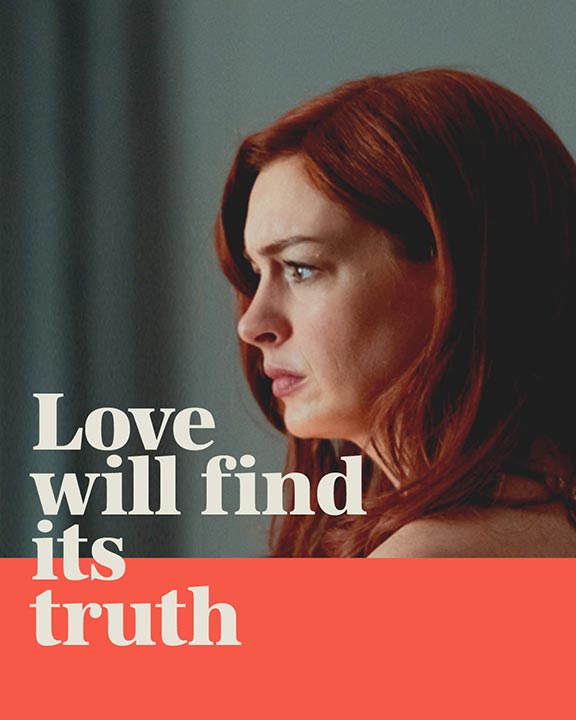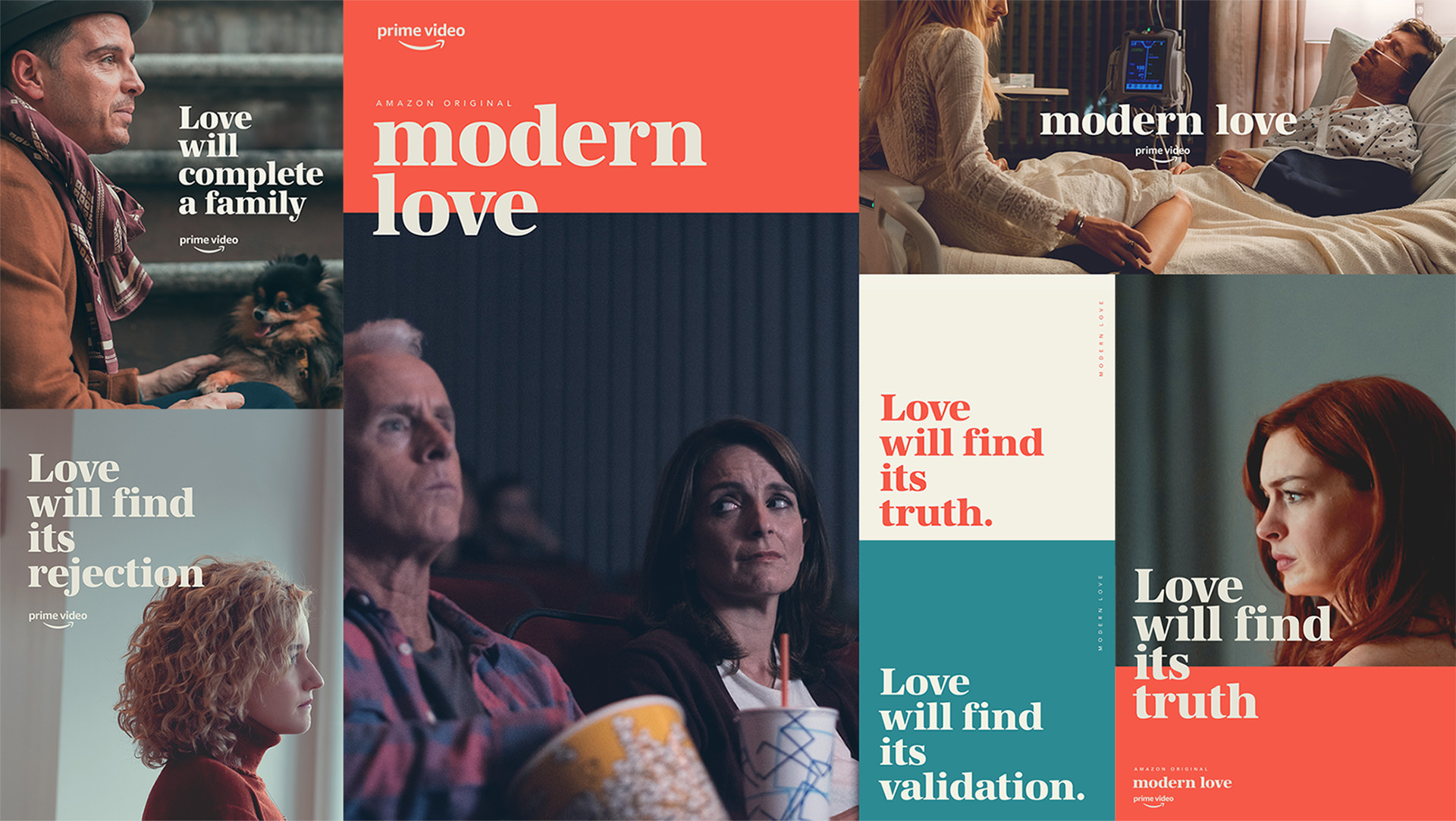 Modern Love Requires Modern Solutions
So here's the deal, love is complicated. No one knows this better than the people behind the popular NYT Column "Modern Love". When the team at Amazon Studios approached us to help create an identity for their adaptation of this same column, we couldn't pass up the chance. Adding to the already amazing show creative, we were asked to elaborate on how Modern Love could be visualized in and around the city of New York. We embraced the challenge and set out to honor an amazing creative opportunity. In this collaboration with Amazon Studios we developed the show logo, animation language, and a flexible typography toolkit with brand guidelines they could use when building out additional content.

A show brand package can encompass just about anything in modern marketing. For a show like Modern Love, we set out to explore the core concept with an eye for how viewers would see the material. While exploring the unique ways each of us interpret the idea of love, we began to settle on design perspectives that would highlight these moments, without hindering them. Expanding upon a design language into a motion language enabled a personality within the toolkit that could accompany the impassioned moments highlighted from the show.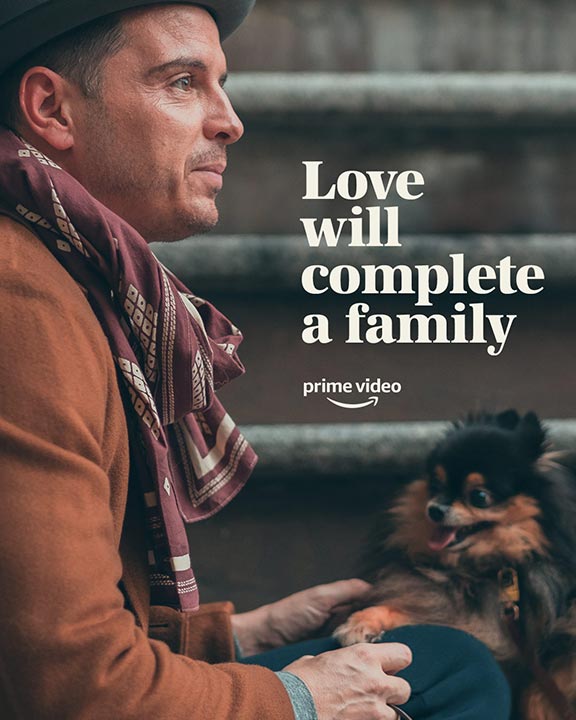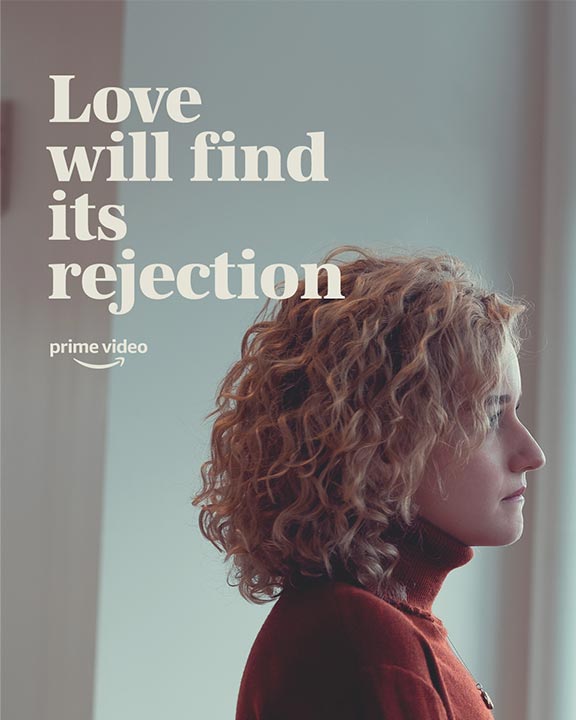 We started off developing concepts and design material for a 360-concept and eventually narrowed in on development for the backbone of the campaign's visual identity. Fans of the column and potential viewers of the show are a wide assortment from all over. Honoring this was explored through an expensive color pallet. To encapsulate this diversity, we explored a type-setting that would feel quintessentially New York with a modern touch. With a language defined, we developed a flexible toolkit of original creative that played to social media, the teaser/ trailer, and other elements of the larger campaign rollout.

We developed a motion language for the animations with just a bit of wit and whimsy. A choreographed balance of color and motion help bring an otherwise stoic language to life. We see this as a beautiful reference to the characters and stories that come to life in the show. The entire toolkit was designed to give the team at Amazon Originals a wide variety of options to explore while they continued to develop their marketing and show language. Here at Royale, we love building on a process like this. Some projects called for a single animated deliverable and others for everything in a campaign. In both cases, we've got it covered.