#AskLiNa Real-Time Response Campaign
Double the Li, Double the Fun
Interactive Retail Experience, Social Content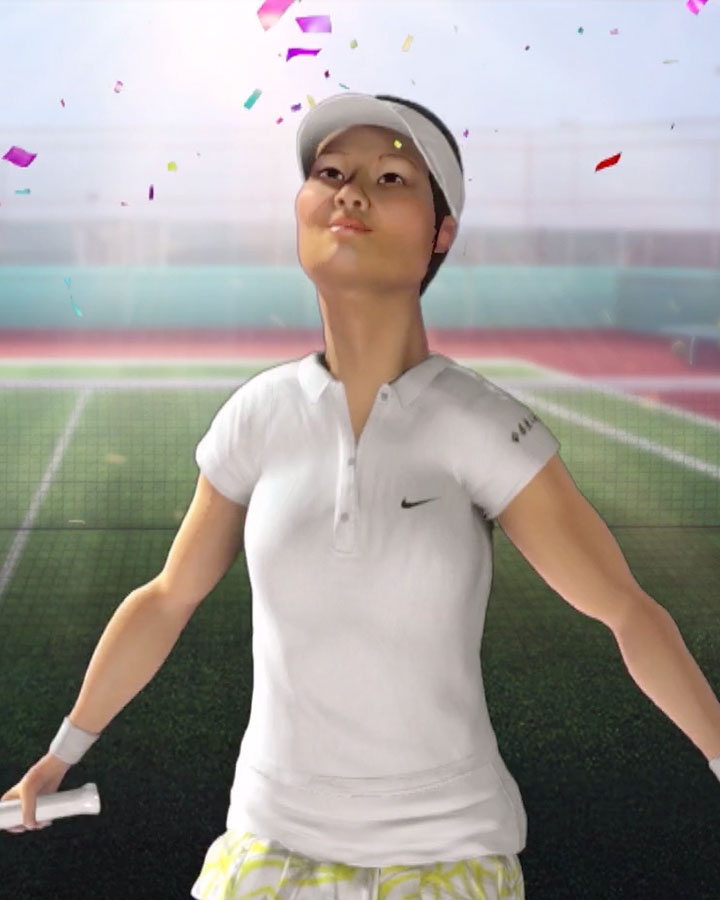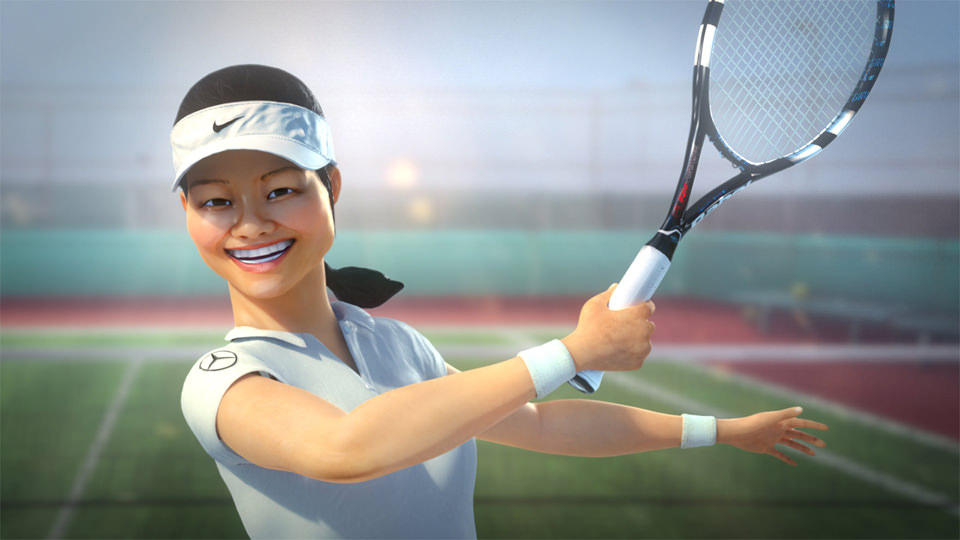 Every four years, there's this global soccer tournament, usually involving Brazil. You may have heard of it. To celebrate, Nike launched it's "Risk Everything" campaign, igniting athletes everywhere to hold nothing back. Along with our cohorts at Wieden + Kennedy, we were tasked to introduce a real-time social media response project with Chinese tennis star Li Na, where she could interact with her fans and comment on the summer's sporting events.

In we came, embarking on a mission to create a Li Na digital doppelgänger. In case you didn't know, she's like the Lebron James of China. Sort of a big deal. And we needed to strike the right balance between her competitive intensity, witty charm, strong physique, and femininity. So how do you create a month long, real-time campaign centering around a mega-star athlete when you have zero access to her?  Our answer: Real-time animation, puppetry, and motion-capture.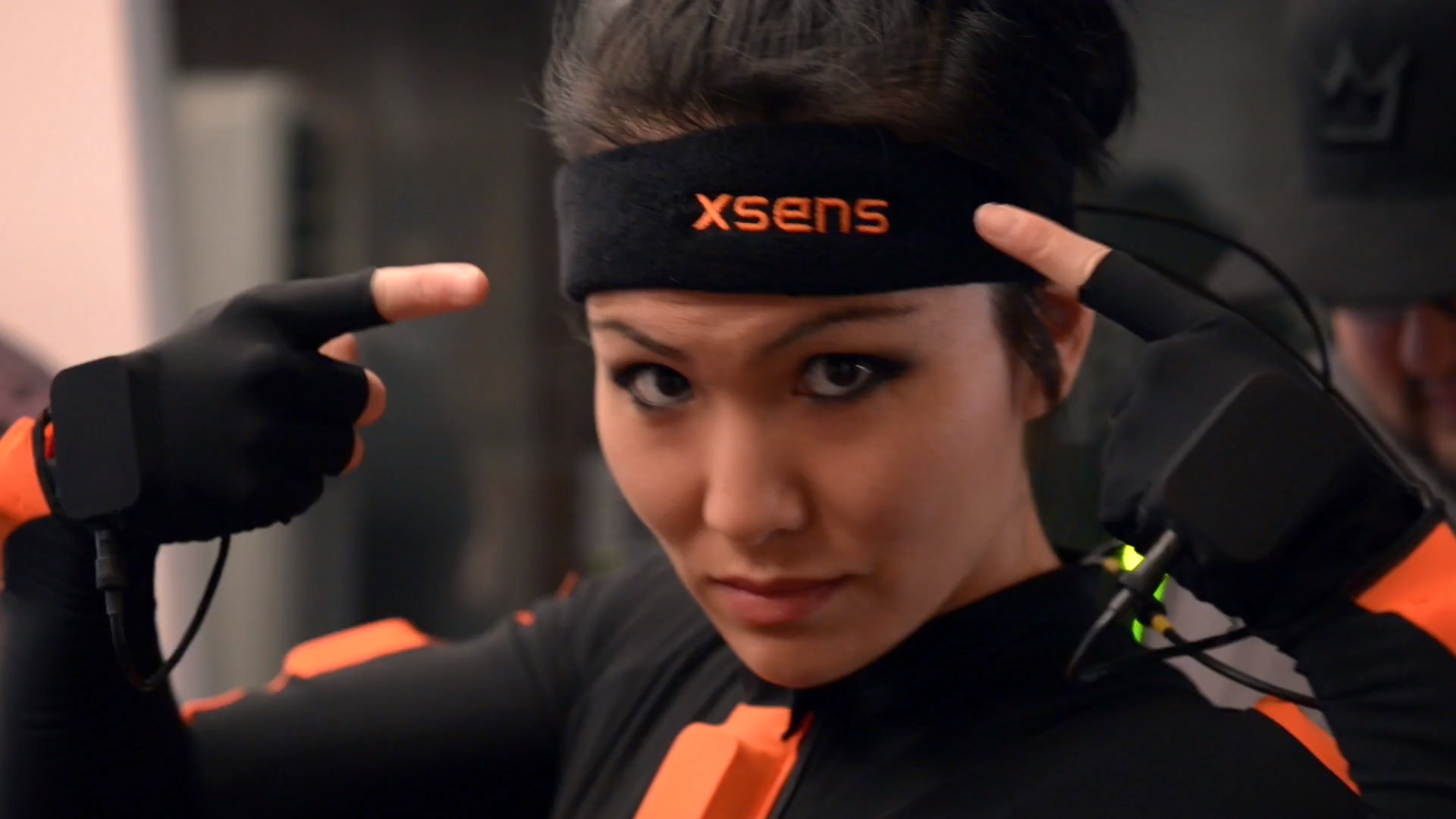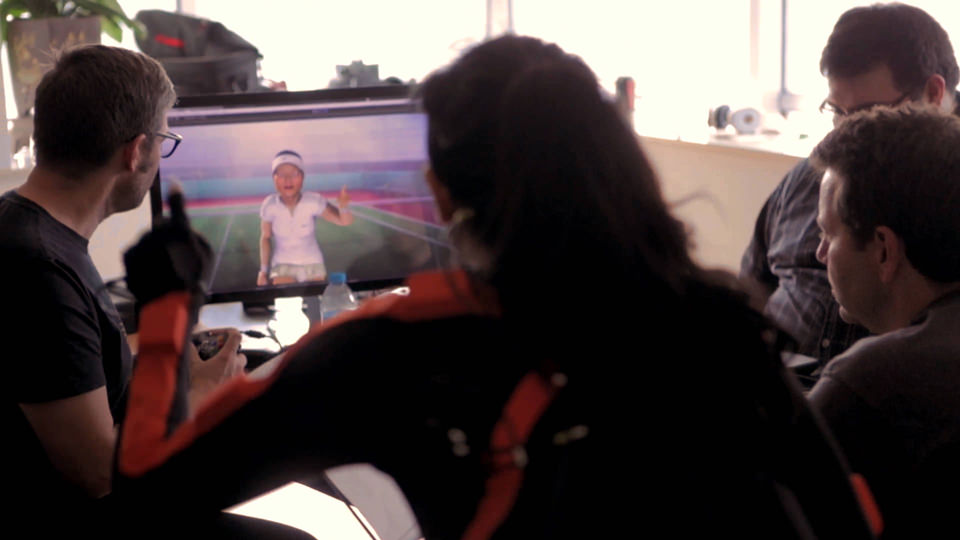 Creating A Real-Time Puppet from Scratch
The render quality and controls of existing software and pipelines didn't quite do it for us. So we made our own, leveraging Unity and a mix of a camera-less motion capture suit and traditional puppeteering rigged to an Xbox 360 controller. Our digital version of Li Na was designed on paper first with many iterations to get her stylized in just the right way. Our character animation team brought her to life in Maya and our developers brought her into Unity for the final step of making her a real time digital puppet.  Oh, and then we brought in real Henson puppeteers to bring her to life over the course of a 4 week live capture session.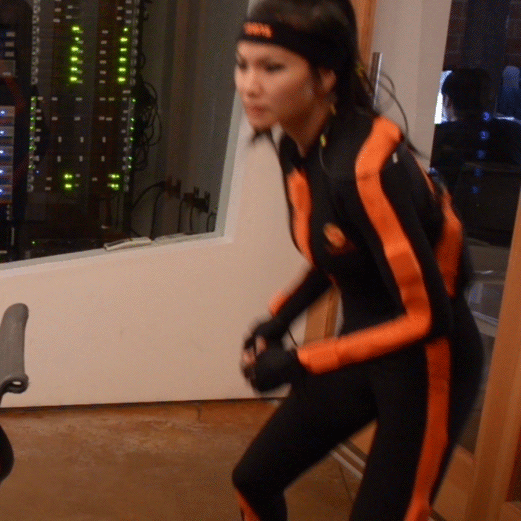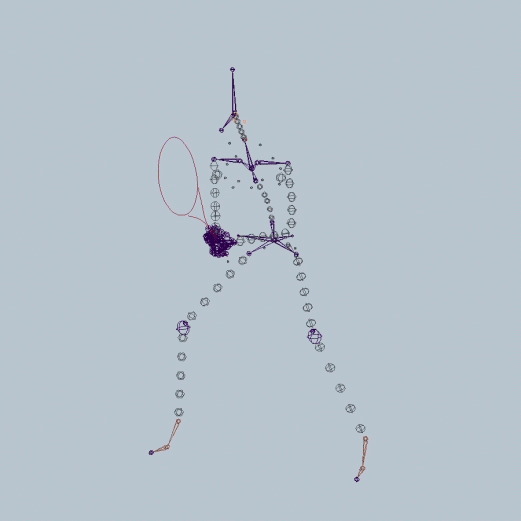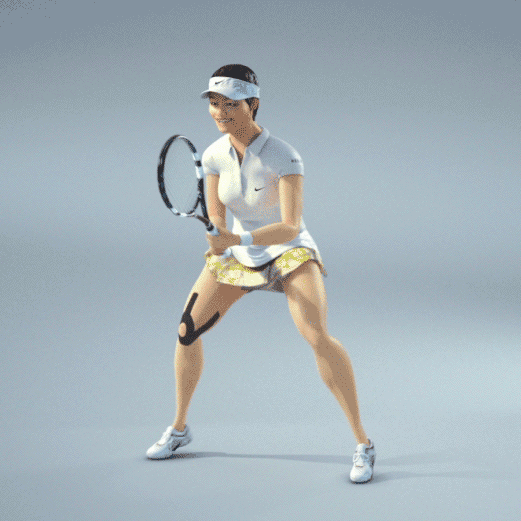 One mo-cap actress, one VO artist, and three trained puppeteers (along with our director, technical director and producer) and we were ready to take this show on the road. We hopped on a quick flight to Shanghai, set up shop at base camp, and started making content as Li Na's social media double. We distributed our wares across China's CCTV, BTV, and various social outlets such as Weibo, providing witty commentary on the summer's events, including the World Cup. We also happened to win the Huangpu district semi-finals in late night karaoke singing our rendition of the Queen & David Bowie duet classic, "Under Pressure".