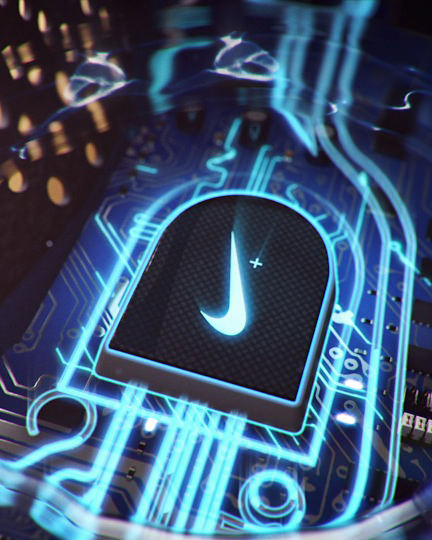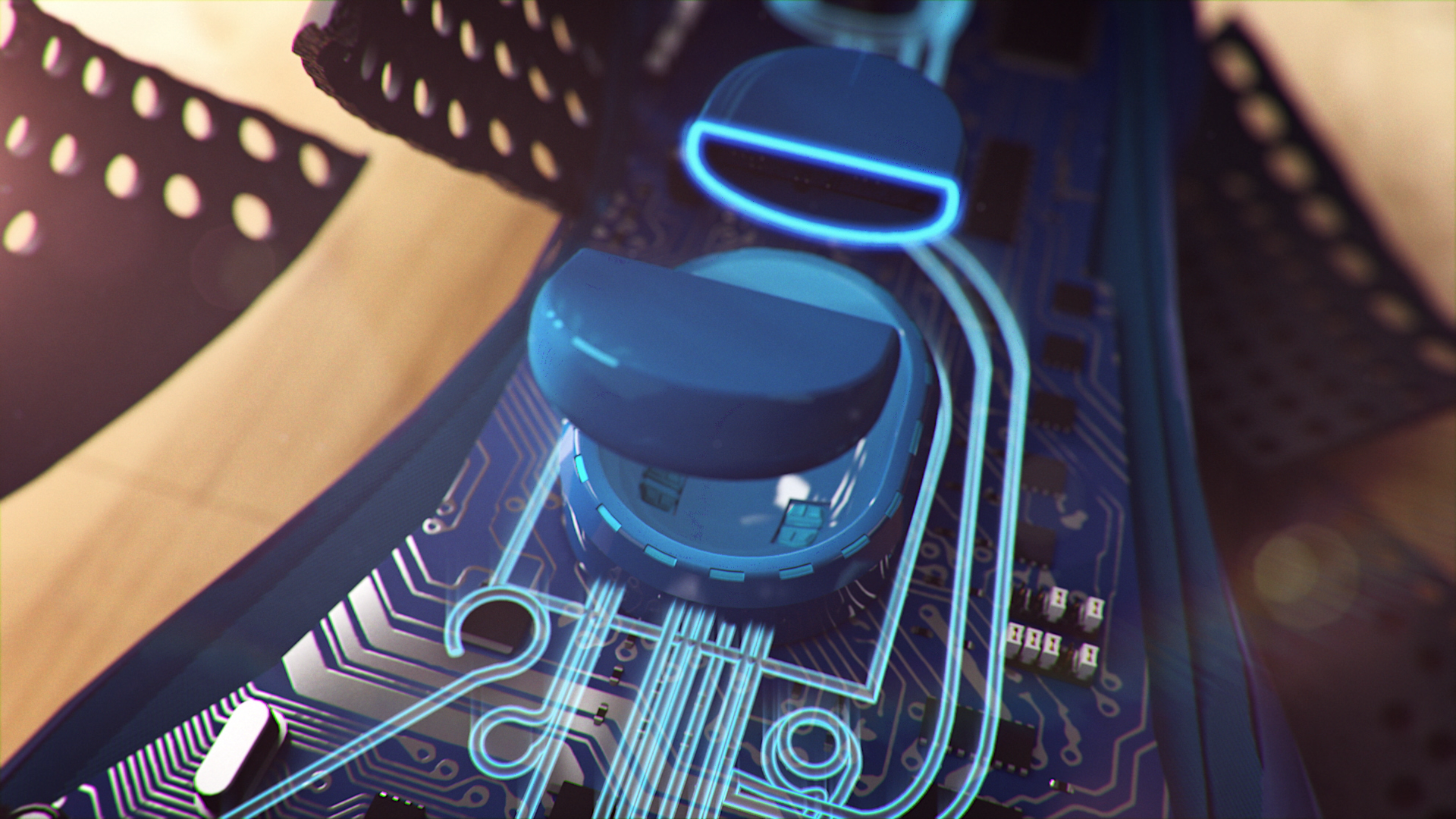 Like Punch Out! With Your Steps
When Nike came to us with the opportunity to craft a spot to premier during the NBA Finals, Brien promptly folded his copy of Selleck Today (issue 47) and rushed to his machine. Royale had the exciting opportunity to collaborate with Nike in producing the launch spot for the ground-breaking Hyperdunk+.
Backed by an amazing team of talented artists, we crafted a fully CG spot highlighting the innovative technology that united real life competitive gaming and social media. The spot premiered in primetime – during the first half of game 5 of the 2012 NBA Finals and then aired globally. Game on, World.