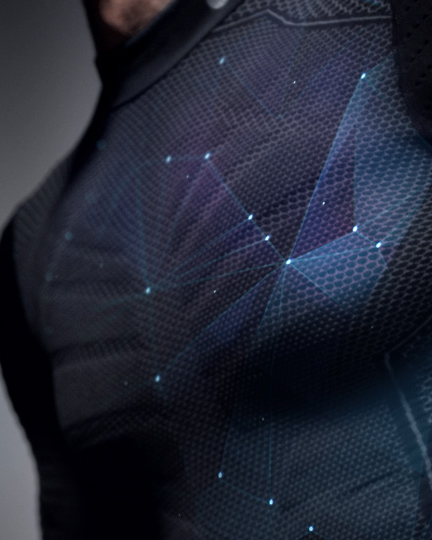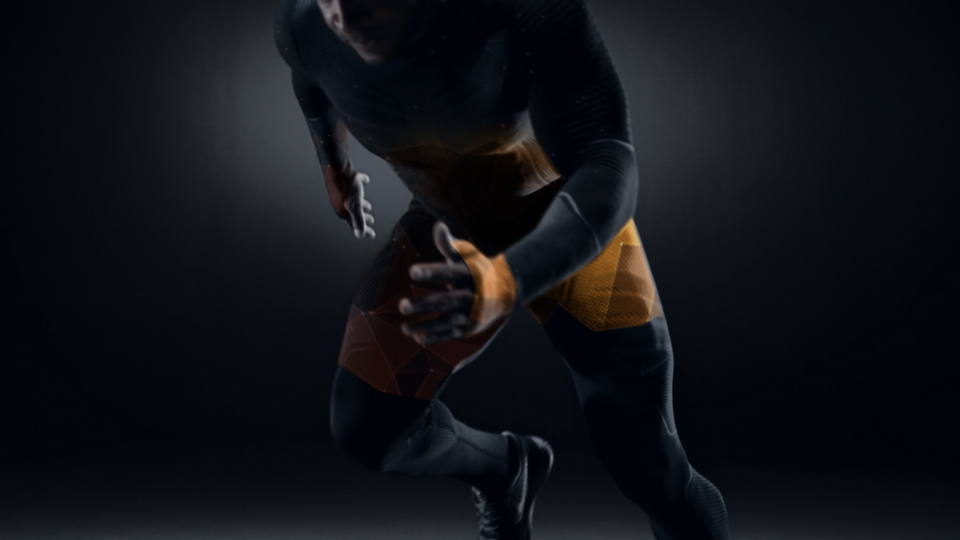 Warmth Without Weight has been our predawn workout mantra for years. OK, when we can actually get up that early. Lucky for us, Nike sportswear shares the same sentiment. Vital to Nike's Pro Series Base Layer is the concept of maximum warmth. The technology locks in body heat while pulling sweat from your skin to help keep you as dry as a Southern California summer and as flexible as Richard Simmons.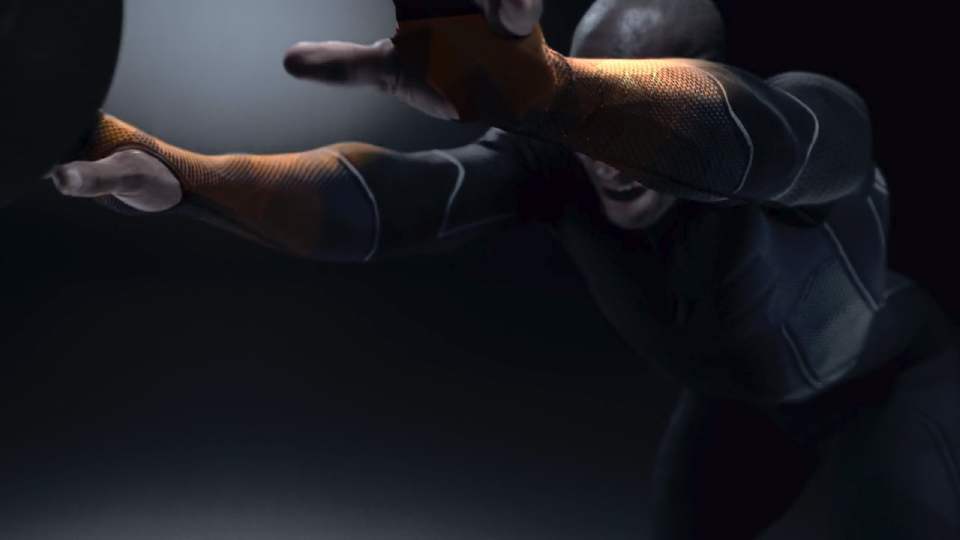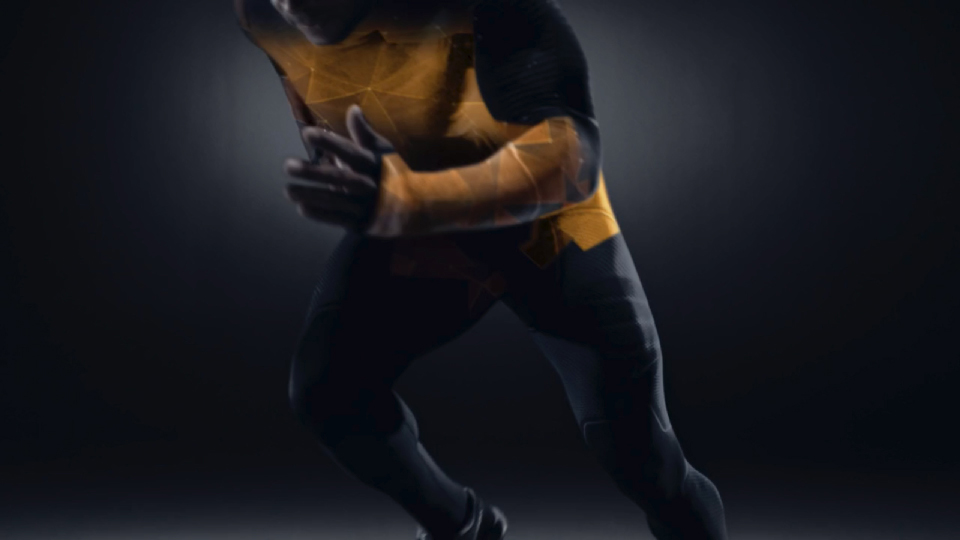 To tease Nike's base layer, we gathered our crew and rolled on a shot put type exercise (surprisingly, not as easy a sport as it looks). Shooting in high speed, we captured beautiful backlit macro shots of the fabric conforming to the body, close-ups of the fabric bending to the arms. Then, we added a subtle cage-like graphic element to the shots to insinuate heat being trapped within.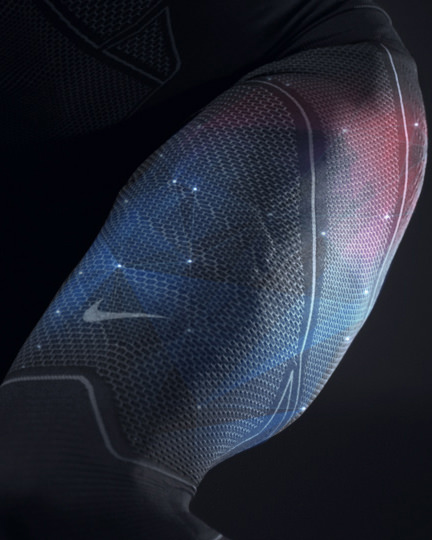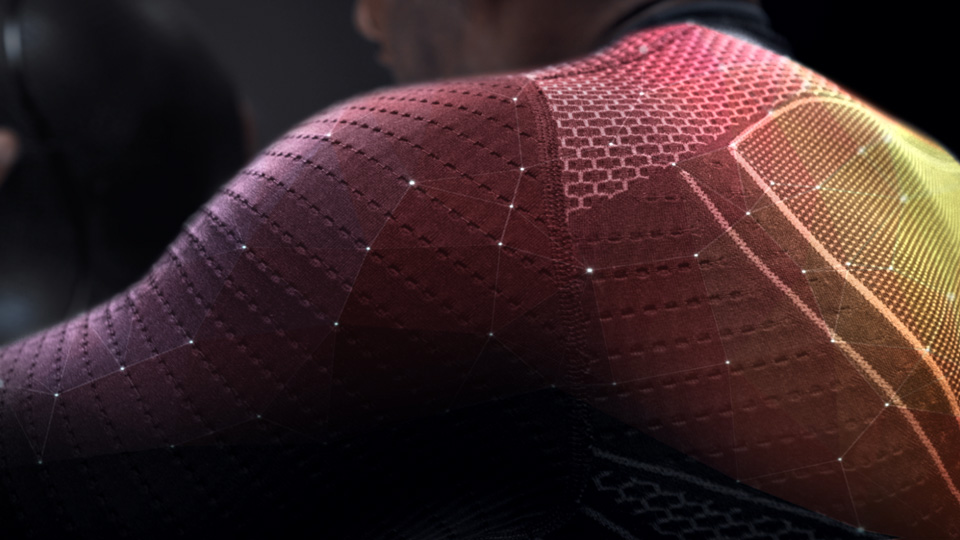 The graphic components pulse in time with the heat of the body forming an organic connection. It's a countdown to maximum athletic ability in concert with the surrounding natural elements and Nike's launch of another superior product.